What's the best toy for your pet? It's a box. But the toy this company sells is pretty cool too.
SnufflePaw is an online store that sells cat products. The store has been making an average of $60,000 a month in sales by focusing on simplicity, effective branding, and a single top-selling product.
Let's see how SnufflePaw built its successful dropshipping store and what lessons YOU can learn from it.
Simplicity is the key
One of the first things you will notice when you visit SnufflePaw's website is how clean and minimalistic it is. The store features a simple pleasant gentle color scheme, with a cute logo of a paw print. By keeping the design and navigation simple, SnufflePaw makes it easy for the visitors to find what they are looking for and focus on the products. This also helps to reduce distractions and increase conversions.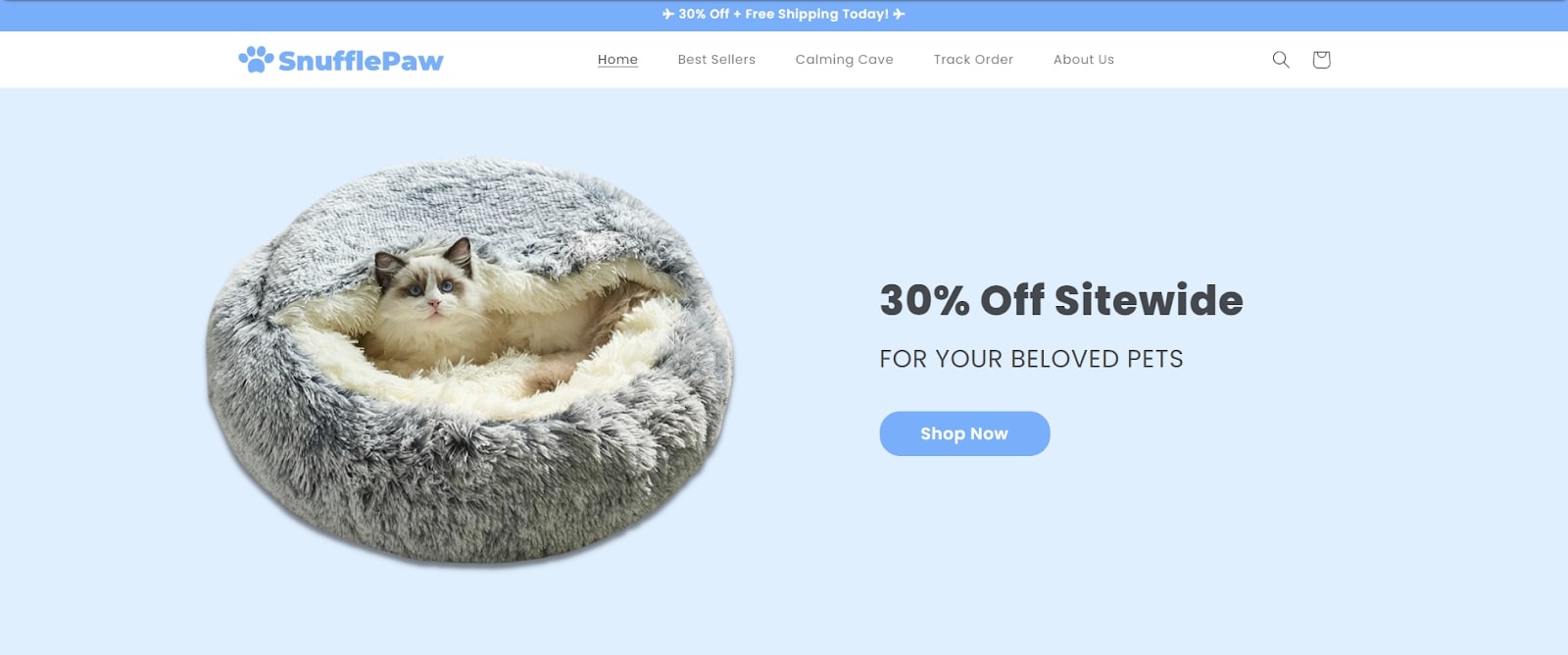 Effective branding
Another key factor that contributes to SnufflePaw's success is its effective branding. The store uses inventive and catchy product names that stand out from the competition and appeal to the target audience. For example, the Calming Cave is a cozy bed for pets that helps them feel safe and comfortable. The Snuffle Mat is a fun toy for pets that stimulates their natural instincts and keeps them entertained. The Pet Grooming category includes various tools and accessories for keeping pets clean and healthy.
Another great product is their cardboard cordion — a special scratch-board toy designed to appeal to a cat's natural predator instinct. It's incredibly cheap to manufacture, being made out of cardboard, but is able to sell due to the original and innovative idea, as well as simplistic and understandable branding.
These product names not only describe the benefits of the products, but also create an emotional connection with the customers. They also reflect the personality and voice of the brand, which is friendly, playful, and caring.
Well-structured product pages
The product pages of SnufflePaw are well-structured and optimized for conversions. Each product page has a clear and compelling title, a detailed description, a list of key features, and professional imagery. The product pages also showcase high-quality picture reviews from previous customers, with five-star ratings and positive feedback.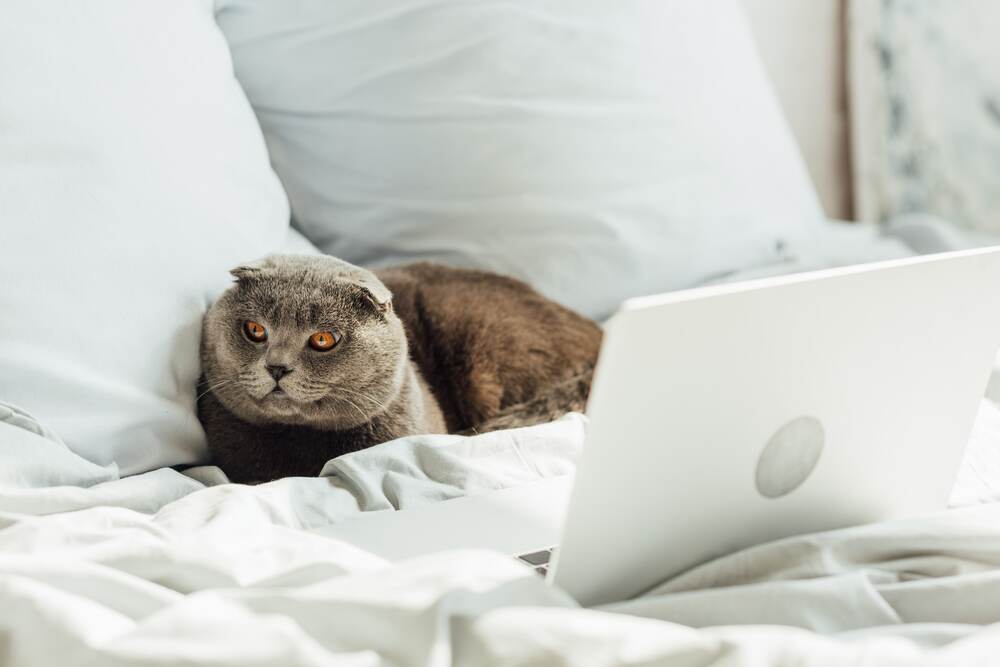 The reviews help to build customer trust and social proof, as well as provide more information about the product quality and performance. The product pages also have clear pricing, shipping information, and add-to-cart buttons that make it easy for the customers to complete their purchase.
Fast shipping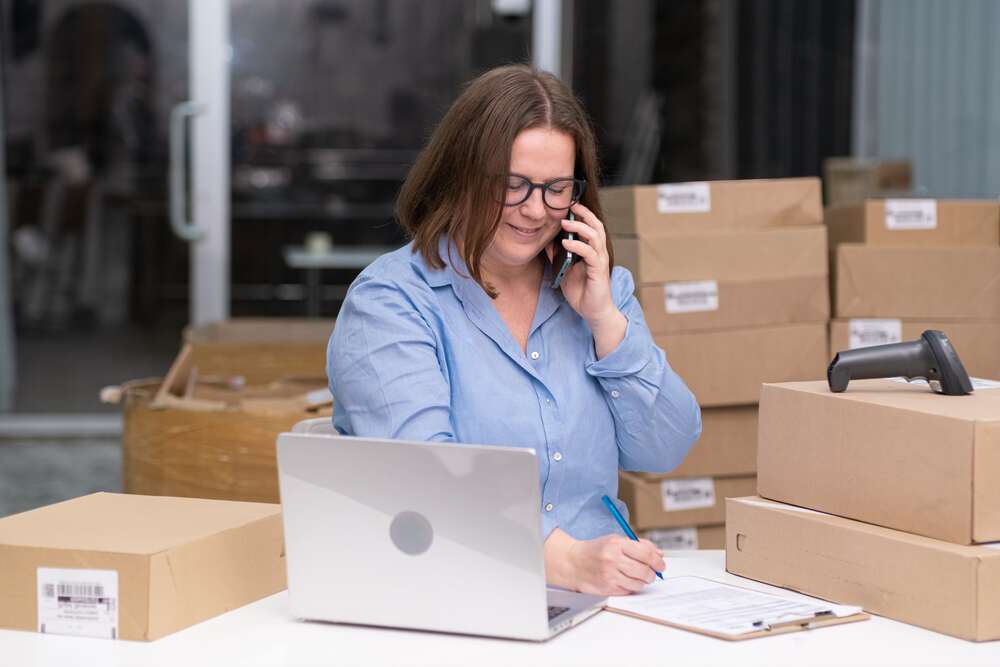 One of the biggest challenges of dropshipping is providing fast and reliable shipping to the customers. Many dropshippers source their products from overseas suppliers, which can result in long delivery times and unhappy customers.
SnufflePaw solves this problem by offering fast shipping with items in stock. The store claims to ship within 24 hours and deliver within 5-7 days in most cases. This is crucial for customer satisfaction and retention, as well as reducing refunds and chargebacks.
Multi-channel traffic
The last piece of the puzzle that makes SnufflePaw successful is its multi-channel traffic strategy. The store diversifies its traffic sources by using various marketing channels, including email, SMS, and affiliate marketing.
Email marketing is one of the most effective ways to communicate with customers and generate repeat sales. SnufflePaw uses email marketing to send welcome emails, abandoned cart emails, order confirmation emails, product recommendations emails, and more.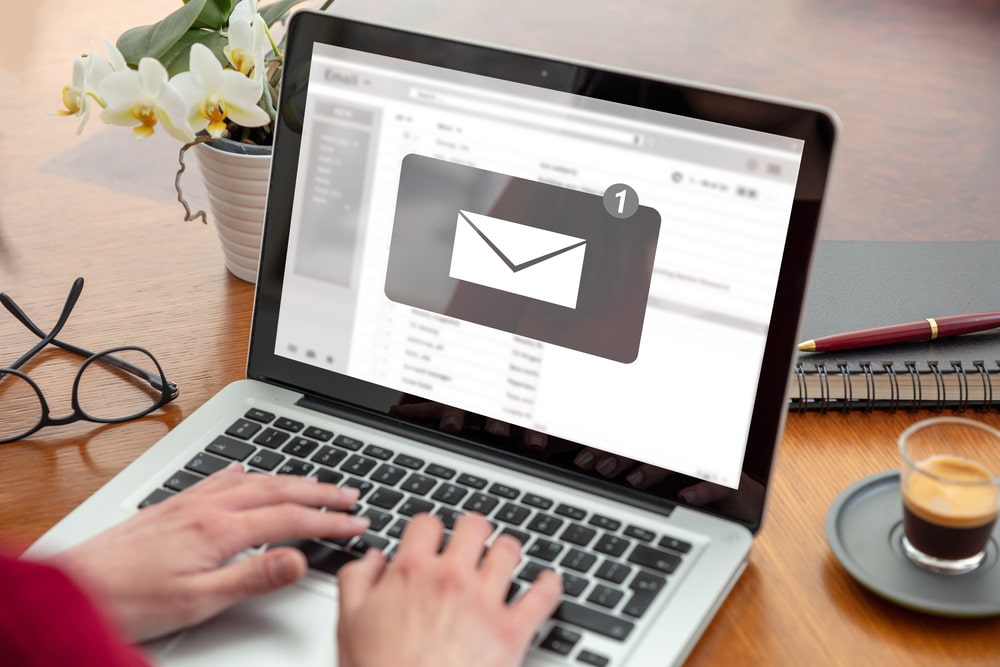 SMS marketing is another powerful way to reach customers directly on their phones and drive conversions. SnufflePaw uses SMS marketing to send promotional offers, discounts, coupons, and reminders.
Affiliate marketing is a way to leverage other people's audiences and influence to drive traffic and sales. SnufflePaw has an affiliate program that allows anyone to sign up and earn commissions for promoting its products. By using multiple channels to drive traffic, SnufflePaw increases its exposure, reach, and conversions.
So, what makes this store so successful?
SnufflePaw has achieved remarkable success by focusing on simplicity, effective branding, and exclusive product selection. The store features a clean and minimalistic design with a simple color scheme and three top-selling products. The store uses inventive and catchy product names like "Calming Cave" to stand out from the competition. The product pages are well-structured with clear descriptions, key features, and professional imagery. This story showcases high-quality picture reviews with five-star ratings to build customer trust. The store offers fast shipping, which is crucial for customer satisfaction. SnufflePaw diversifies its traffic sources, including email, SMS, and affiliate marketing, to boost conversions.
The success of this store highlights the importance of effective customer-oriented branding keeping the shopping experience simple.
If you also wish to make $60K monthly by selling cardboard, you might want to give Sellvia a try! Set up your custom store with our 14-day free trial and start earning your money right away!