Have you ever considered becoming an Etsy seller? This is a desirable online business option for lots of people looking for feasible side hustle ideas. But how do you make it happen, exactly?
Is it worth selling on Etsy?
First things first, let's begin with a general Etsy overview. Is it worth the effort, indeed?
With over 4.3 million of active sellers (62% of which come from the United States) and over 120 million products listed on Etsy, shoppers worldwide are accustomed to visiting the website while looking for something special.
As a renowned marketplace for selling (and buying) unique vintage and handmade items, Etsy has just the perfect reputation to establish trust with your buyers and gain their loyalty.
Strikingly, in the most troubled times, it serves as a safe haven for those seeking beauty and extra comfort. In 2020 alone, when everyone seemed to be spending money on necessities only, Etsy still managed to make $1.72 billion in revenue (a 110%+ increase over 2019) with its handmade items and one-of-a-kind craft products.
This growth has only continued in 2022, reaching almost 2.6 billion dollars
How impressive is that?
Some more Etsy stats…
Etsy sellers come from

234 countries

63% of sellers

started their Etsy shops as a way to supplement income
The highest-earning Etsy sellers make

$10,000 or more annually

There are over

96 million active buyers

on Etsy

About 65% of Etsy sales

come from mobile devices
In 2021, Etsy sellers brought

$14.3 billion

to the U.S. economy which led to over

3 million jobs

creation
Why do Etsy businesses thrive?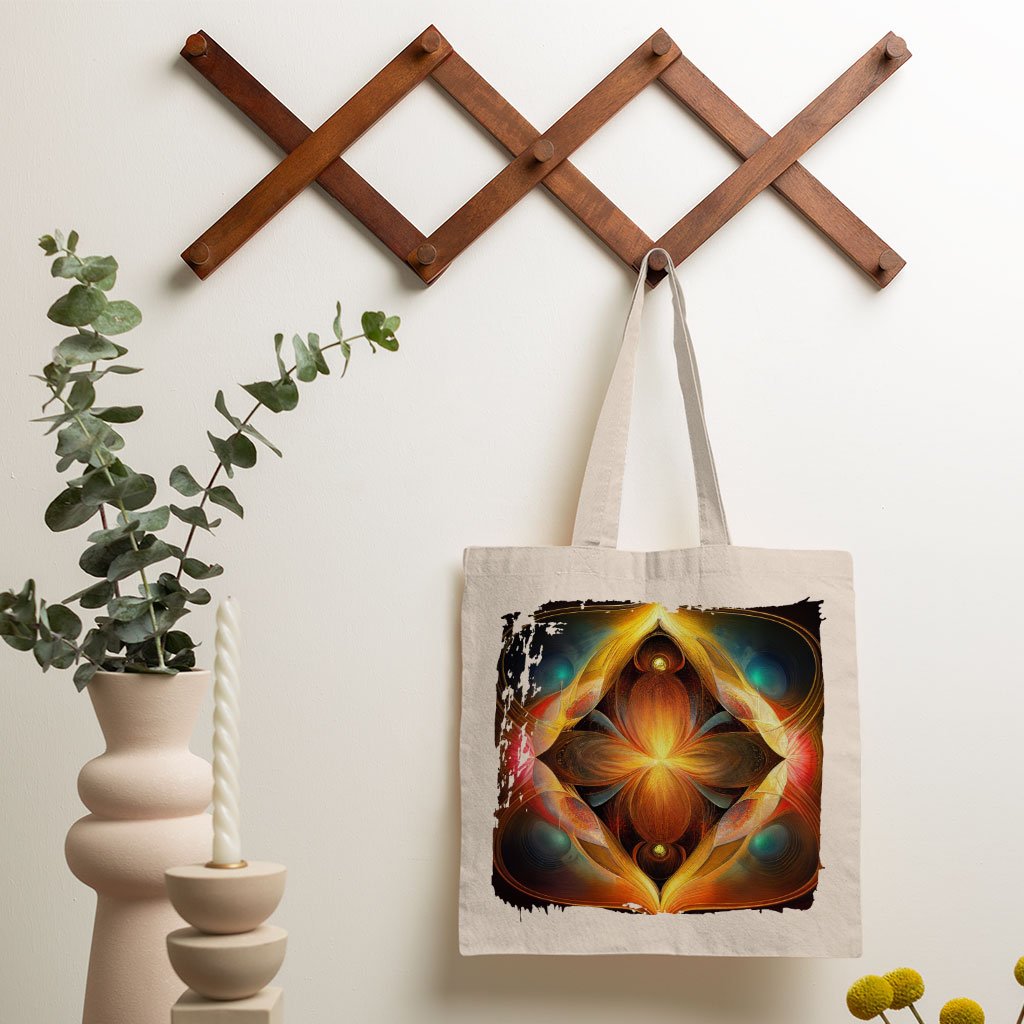 What's the secret behind Etsy's popularity among shoppers, you might be wondering?
In fact, there are 3 core reasons why they are driven to the platform so much – and why you should consider it as a selling destination as well:
Around the globe, Etsy is known as a reputable online marketplace with secure payment gateways, clear usage policy, and supportive environment that suits both buyers and sellers. That means, Etsy purchases are secure and chances of meeting a scammer are quite low.
Etsy specifically focuses on handmade designer products, crafting tools and supplies, and vintage items. These are one-of-a-kind items traditionally not sold on other platforms, which makes Etsy offering truly unique — and therefore, highly competitive.
In fact, Etsy is more than just a transparent online marketplace that connects sellers and buyers who share passion for unique items. Etsy's mission is to support craftsmanship and encourage creative entrepreneurs. That's why the platform states its aim is to help crafters, artists and designers worldwide keep their creative processes going — and to be rewarded for such an impactful activity. And this, in turn, is the exact reason why such an emotionally-charged community has already formed around Etsy. Its buyers and sellers alike enjoy the sense of belonging and do their best to maintain the inspiring, encouraging, and responsible atmosphere on Etsy.
It is a very special platform to be present on, do doubt. But what does it take to start operating on Etsy?
Becoming an Etsy seller: what to sell?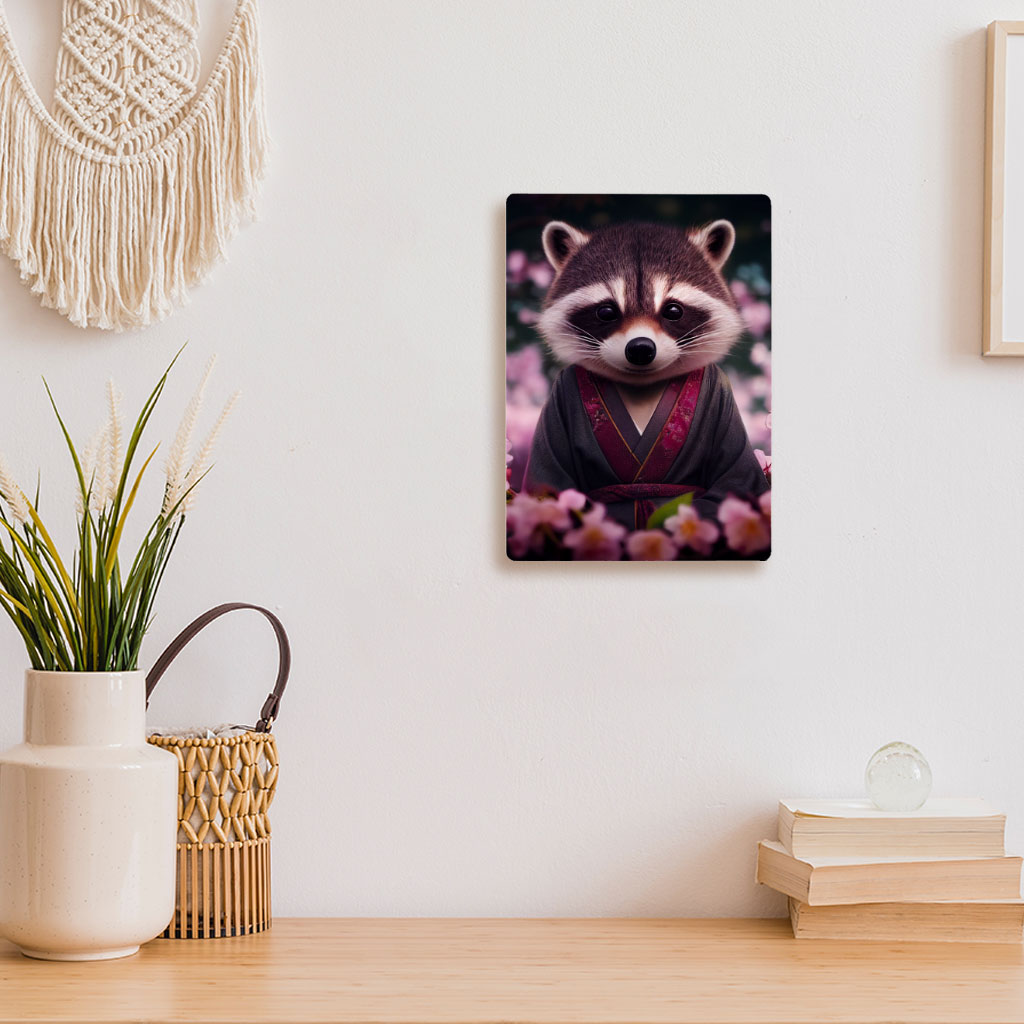 On such an outstanding platform, your product offering is your key to success. Here, people expect to find memorable, signature items they can't buy anywhere else:
Home décor pieces
Art and collectibles
Jewelry and personal accessories
Craft supplies and tools
Clothes
Bath and beauty items
Toys and games
Bags and purses
Wedding accessories
Party supplies
If you aren't a manufacturer yourself, where do you get these from – and how do you make sure these truly are unique products?
Want a shortcut to becoming an Etsy seller? Here's how Sellvia can help!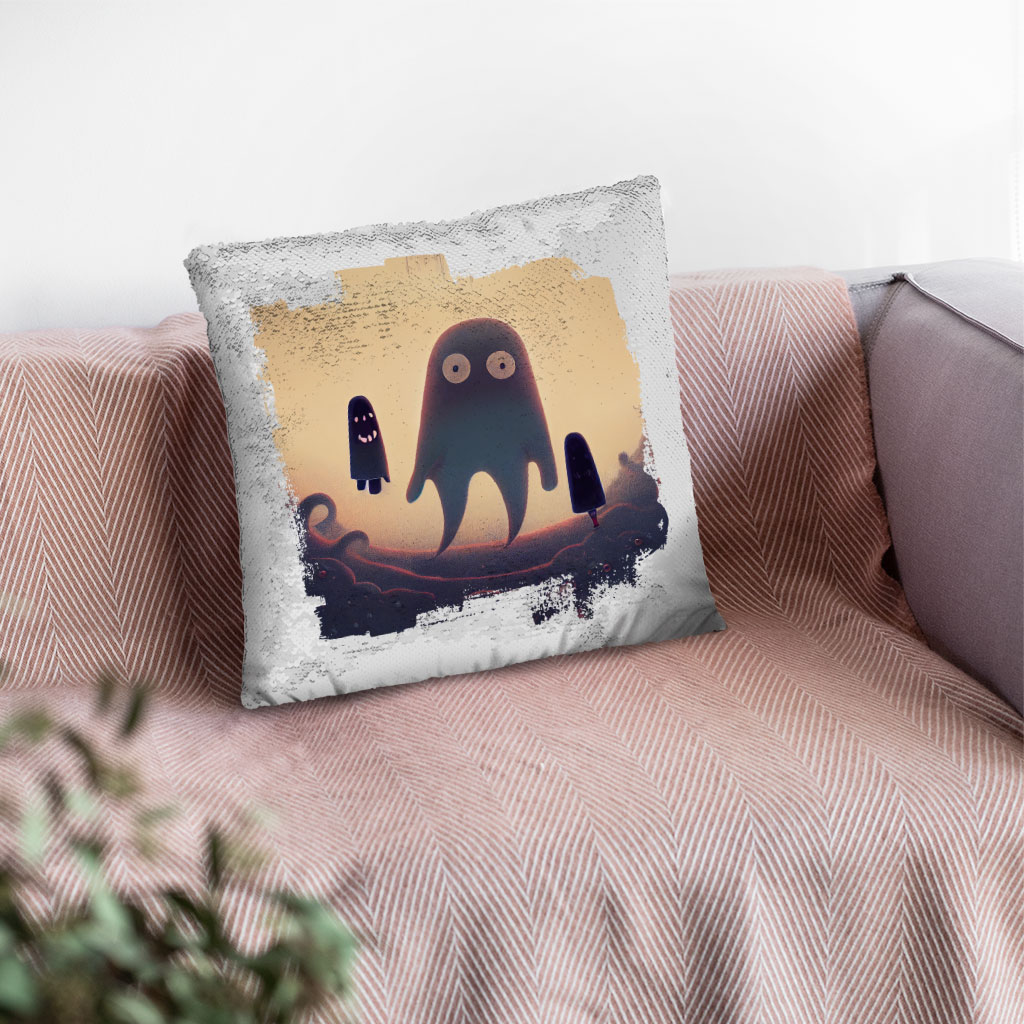 You don't have to be a manufacturer, a crafter, or a product designer to roll out a breathtaking product offering for your Etsy store. Trust the team behind Sellvia's Premium Products service with this task! Just let us know your general idea – and we'll take of all the rest:
Analyze Google search queries to discover what are the products people look for, but can't find
Combine these findings with your personal ideas, beliefs, and values to create product designs that stand out and meet public demand
When there's an incoming order in your store, print the necessary items upon your request!
Arrange the products' delivery right at your buyers' address
From clothes and baby products to home décor elements and accessories for pets, we can make all sorts of fancy products so demanded by Etsy buyers — just check out these product design examples we developed as an inspiration:
And, to help you make it on Etsy, we've got a special Etsy & Pinterest promotion pack that includes:
Preparing all the necessary product info to place on your Etsy product pages and to make visitors highly interested to buy
Help with setting up your Etsy Seller account
Posting your products on Sellvia's high-traffic Pinterest boards
Thanks to the Premium Products service and Etsy & Pinterest promotion pack, you get everything you might need for becoming an Etsy seller with no inventory! All the physical product concerns are taken care of – the only thing needed from you is an idea. Ready to give it a shot?