Self-care has been a hot topic for a while now, but it exploded in popularity during the pandemic of 2020, rising to a $450 billion industry, with 88% of Americans reported to practice self-care. One huge component of self-care is anything beauty, and the attention to the best beauty products goes through the roof. From skincare to makeup and methods of grooming, people have invested more in their appearances to look (and feel) their best.
As the holidays near and Americans start their gift-shopping, add some beauty-first items to your online store (or just shop for yourself or others) with these must-have picks from Sellvia.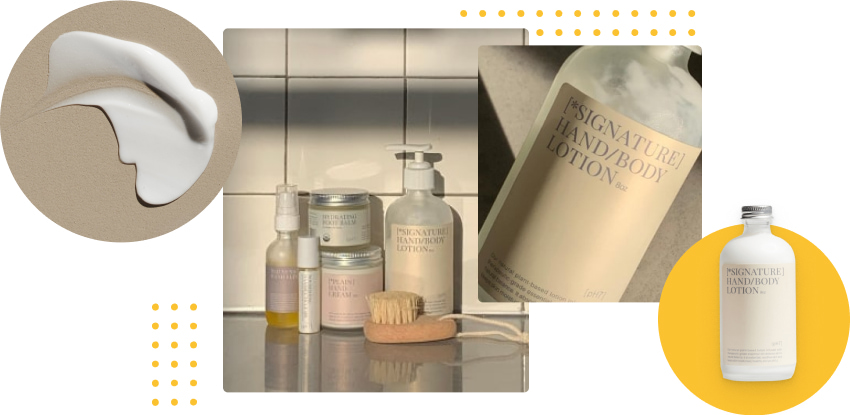 Get spa-like bliss with deep moisture and fragrant essential oils when you apply this hand and body lotion. All-stars like shea butter, glycerin, and jojoba provide luxe smoothness and hydration — a must-have for the cold fall and winter weather. This lotion is a perfect gift idea for moms, sisters, girlfriends, and daughters.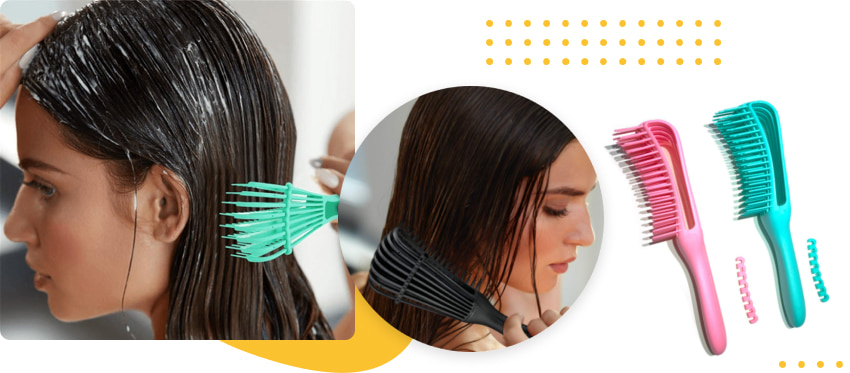 Available in three vivid hues, the Magic Detangling Brush combs through the most difficult of hair. Ultra-flexible nylon bristles work extra hard to undo kinks and coarseness for healthier hair — without snags or painful tugs. Our team of editors love that the brush is height-adjustable so you can customize the firmness of your bristles — and from short to long or bob to layers, any hair length or style can appreciate this tool.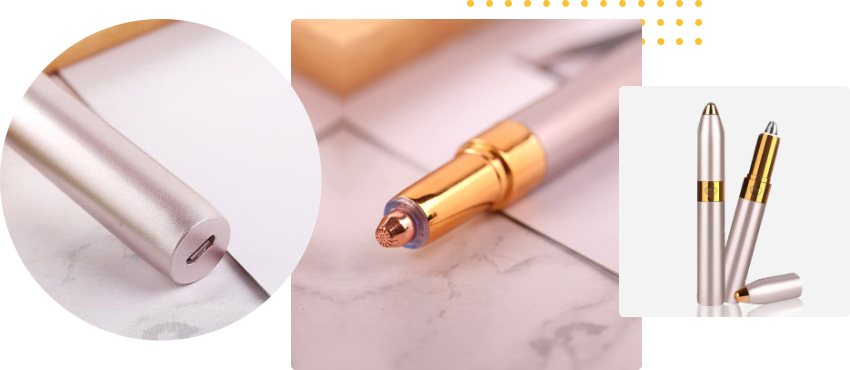 Painfully tweezing your brows and wincing with every pluck? Don't. Upgrade to the finesse and convenience of this electric, battery-powered grooming tool. Trim and style your brows with precision while a sleek built-in LED light helps illuminate your work space, wherever you are. Add this pen to your arsenal of the best beauty products for ultra-convenience or gift to someone beauty-conscious.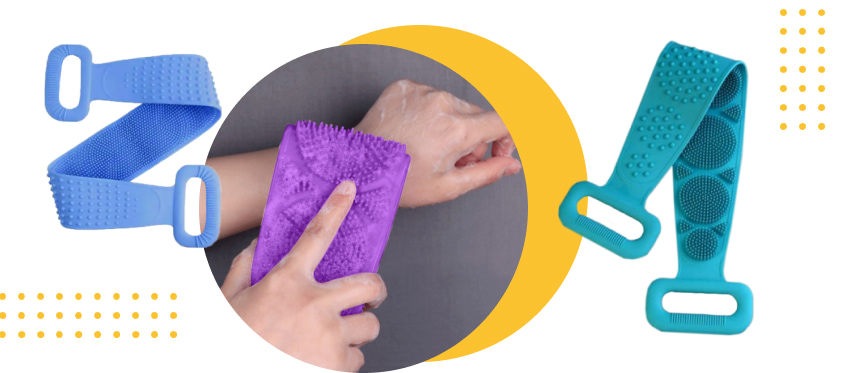 Smooth, glowing skin is a given in the game of beauty and self-care. While most of us take care of our faces, the body sometimes can be neglected or not be given as much TLC. This end-to-end scrubber helps exfoliate and tend to hard-to-reach parts of your back with ease. Dual-sided textures of beady bumps and scrub-ready bristles help provide a deep clean.
Glamorous curls are easily attainable with this high-tech hair-curling tool. A tourmaline-ceramic, isolated heat-styling chamber curls in sections of hair — in left- or right-oriented curls (which you can set in the settings on the LCD readout screen). Best of all? You don't need any tangly power cords to power this hair-styler. An included USB cord means you can charge this up anywhere via USB. The female members of the Sellvia product team have tried and tested this curler and some even use it daily to get ready for work — we are confident this styler is a must-have for any gal who styles her locks regularly.

Apply, take a deep breath, and lean back. Face masks are non-negotiable on spa days/nights or at-home pampering sessions (we all need some "me" time, right?). This mango- and pineapple-infused mask brightens and smoothens the complexion for mug TLC. A highlight? The Bella & Bear brand is 100% vegan, cruelty-free, and SLS-free, for pampering that is conscious and caring.
Lay-n-Go 22" COSMO Deluxe Cosmetic Bag

Take your beauty team on the go, whether for vacation or work trips, with this drawstring-design bag. Place skincare, makeup, and tools in this 22-inch diameter bag; a zipper pocket and tool straps allow for snug and secure transporting of your essentials. The bold cheetah pattern makes for a great standout gift for anyone this upcoming holiday season.
LED Light Therapy Shield Mask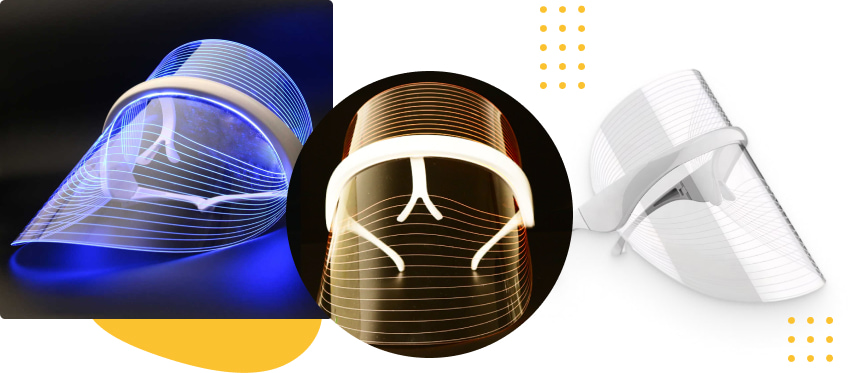 Harness the power of LED light with this high-tech mask that helps clear blemishes, smooth wrinkles, and add an unmistakable glow to any face (studies show there are real potential benefits). Featuring three light modes: red, blue, and yellow — to tackle acne, wrinkles, and lackluster tone, this do-it-all scientific-looking baby will thrill anyone this holiday season — and is a beauty must-have.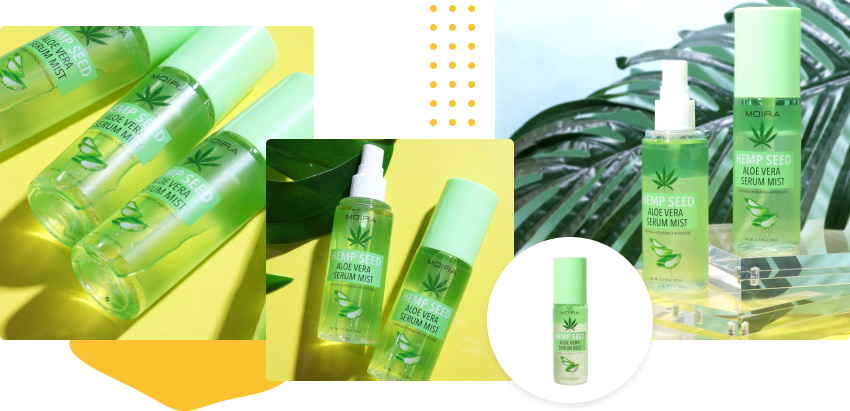 Give redness, dryness, and itchiness the boot with the power of an ultra-calming and soothing serum. This lightweight (yet super nourishing) one from Moira brings good-for-the-skin ingredients aloe vera, cannabis sativa hemp seed oil, and green tea together to soothe any skin type. Convenience is key when you are up early and trying to get out of the door in time. That's why we appreciate the spray-and-tap nature of the serum. Just spray and tap for some lovin' care your complexion will love — day or night.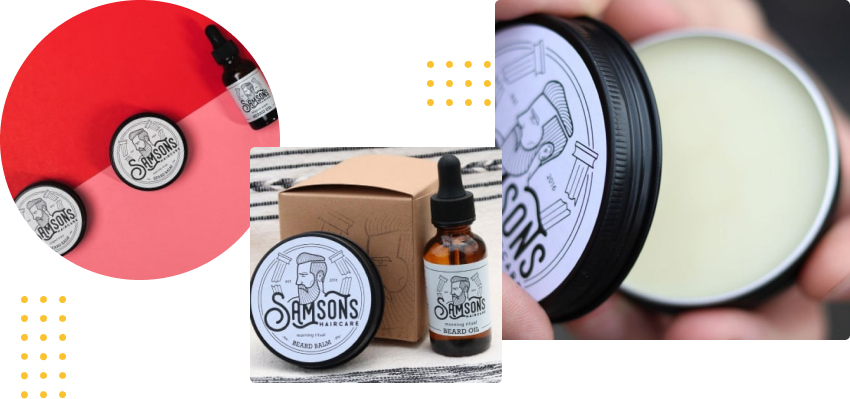 The gents need some beauty goods too. So enter this soothing beard balm from Samon's Haircare. Formulated with beeswax, cocoa butter, and shea butter, this multifaceted wonder provides frizz control and hair-softening — without any harsh chemicals. Tame burly or prickly mustaches and beards with three simple steps: rub, warm, and apply. A great gift (and the bearded guys at Sellvia here vouch for this amazing product too!).
Everyone loves to look and feel their best — and we're here to help pacify those holiday gift-buying woes with these 10 top picks from our team. If your store is focused on selling beauty items, you can't go without these goodies. From spa day or everyday care, these best beauty products are sure to brighten someone's day. Remember that all items are exclusive to our Sellvia subscription, so make sure you are subscribed today.
SUMMARY: Beauty is part of human nature — and everyone, male or female, needs their gadgets and grooming products to maintain their looks (and feel their best). Take these curated best beauty product selections from Sellvia to offer amazing gift options to your ecommerce store this holiday season.