Summer 2023 is just around the corner. If you're eager to hop on the latest ecommerce trends, now's the perfect time to dive in. With countless people looking to express themselves through their fashion choices, home décor, and even pet accessories, there's no better time to jump on the bandwagon and start selling unique, high-demand products that'll have customers flocking to your online store. This is why we've prepared a list of best selling products for summer 2023 to let you benefit from!
In this article, we'll explore the most profitable product categories for summer 2023 and explain why each one is expected to be a massive hit. Plus, we'll show you how Sellvia makes it incredibly easy to start selling these products online with our Premium Products service. So, let's dive in and discover the top-selling products for summer 2023!
Get selling tips and ecommerce inspiration right in your inbox!
Sign up today to not miss a single post:
Apparel for everyone: men's, women's, and kids' clothing
One of the biggest trends this summer is personalized apparel that allows people to showcase their unique identities and express their current state of mind. Here are some of the hottest categories in clothing this summer.
Printed t-shirts, tanks, hoodies, and long sleeves
With more people than ever working from home and embracing casual clothing, printed t-shirts, tanks, hoodies, and long sleeves are set to dominate this summer. These items are not only comfortable and versatile but also offer an easy way for customers to express their individuality through unique designs and messages.
Denim jackets are a timeless classic and an essential wardrobe staple for summer. With the ability to customize them with patches, embroidery, or screen-printed designs, they're the perfect canvas for self-expression.
Onesies are a cute and comfortable clothing option for kids, and they're expected to be in high demand this summer. Parents will be searching for unique, fun designs to keep their little ones stylish and cozy.
Pet products: apparel and accessories
Pet owners love to pamper their furry friends, and this summer, pet products will continue to be a booming market. From adorable pet clothing to stylish accessories, there's no shortage of opportunities to cater to pet lovers.
As people continue to humanize their pets, the demand for pet clothing will only grow. This summer, pet owners will be on the lookout for unique, stylish outfits for their four-legged companions.
Pet accessories like collars, leashes, and harnesses are also expected to be popular this summer. These items offer pet owners the opportunity to showcase their pets' personalities and enhance their overall appearance.
Wall art: a trendy way to personalize spaces
Wall art is another top-selling product category for summer 2023, as people continue to spend more time at home and look for ways to personalize their living spaces. From canvas prints to posters and decals, there's a vast range of options for customers to choose from to make their homes feel unique and inviting.
Bathroom accessories: bath mats, beach towels, and shower curtains
Bathroom accessories are an often-overlooked category, but they can be a goldmine for ecommerce sellers. With the summer season upon us, people will be searching for beach towels, bath mats, and shower curtains that reflect their personal style and bring a touch of flair to their bathrooms.
Fashion accessories: tote bags, laptop sleeves, and more
Fashion accessories are always in high demand, and this summer will be no exception. Tote bags and laptop sleeves, in particular, are set to be big sellers as people look for practical, stylish ways to carry their belongings and protect their gadgets.
Tote bags are the perfect summer accessory – they're practical , versatile, and can be easily customized with unique designs and patterns. As more people embrace eco-friendly practices, reusable tote bags will continue to grow in popularity, offering a stylish alternative to single-use plastic bags.
With remote work becoming increasingly common, laptop sleeves have become an essential accessory for many people. They offer protection for laptops while also allowing users to express their personal style through eye-catching designs and patterns.
Start selling these products on Amazon with Sellvia's Premium Products
Now that you have an idea of the best selling products for summer 2023, it's time to start selling them on Amazon. And with Sellvia's Premium Products, launching your ecommerce business has never been easier.
Here's how Sellvia makes it a breeze to start your turnkey Amazon business.
Zero effort & experience required
Don't have any design skills? No problem! Sellvia's team will create unique products for you that cater to the latest trends and customer demands. This allows you to bring something special to the market and beat the competition in no time!
With Sellvia handling manufacturing from A to Z, you don't need to worry about production or any issues that may arise. They'll produce as many items as you need, allowing you to focus on growing your business and enjoying the process.
Crowds of eager buyers await
Reaching your target audience has never been easier. Sellvia will set up an Amazon account for you and upload your products, allowing you to tap into the platform where most Americans shop online.
Expanding your product line: additional categories to consider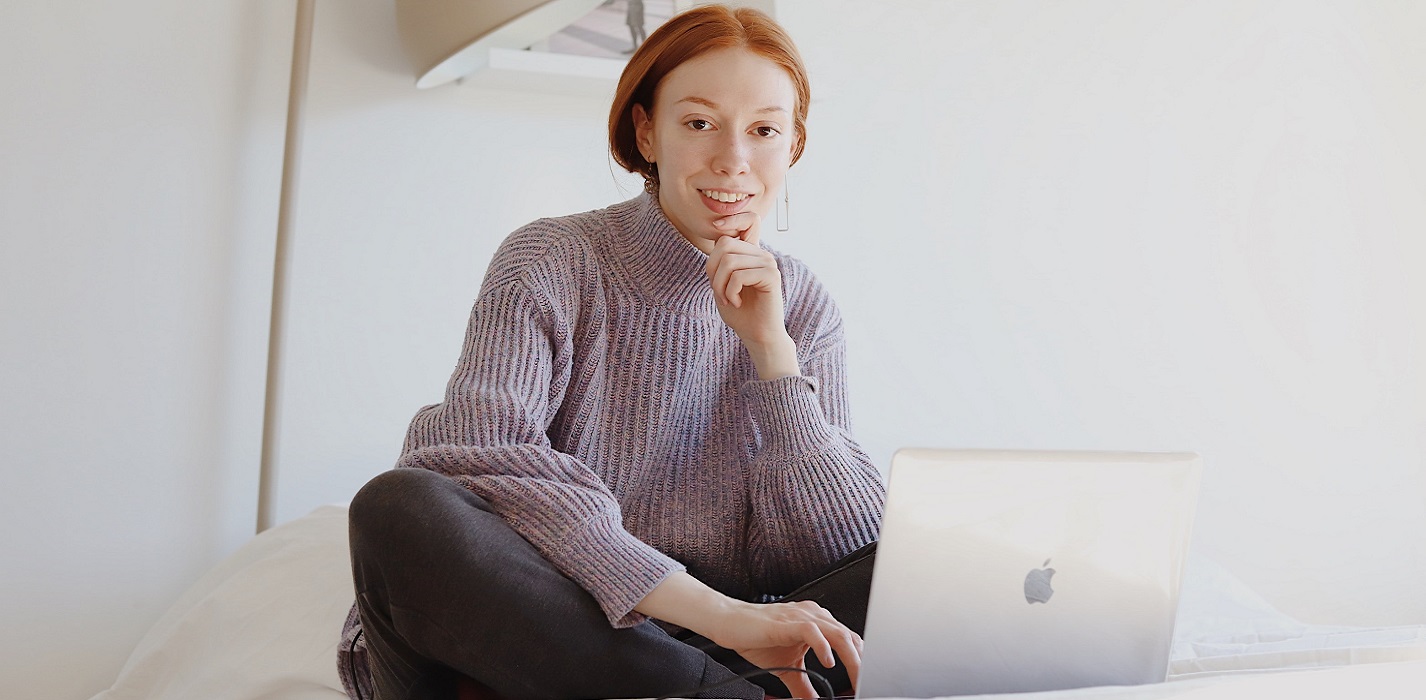 While the categories we've covered so far are major hits in summer 2023, there are plenty of other product niches worth exploring. Here are a few more categories to consider adding to your ecommerce store:
Home & kitchen accessories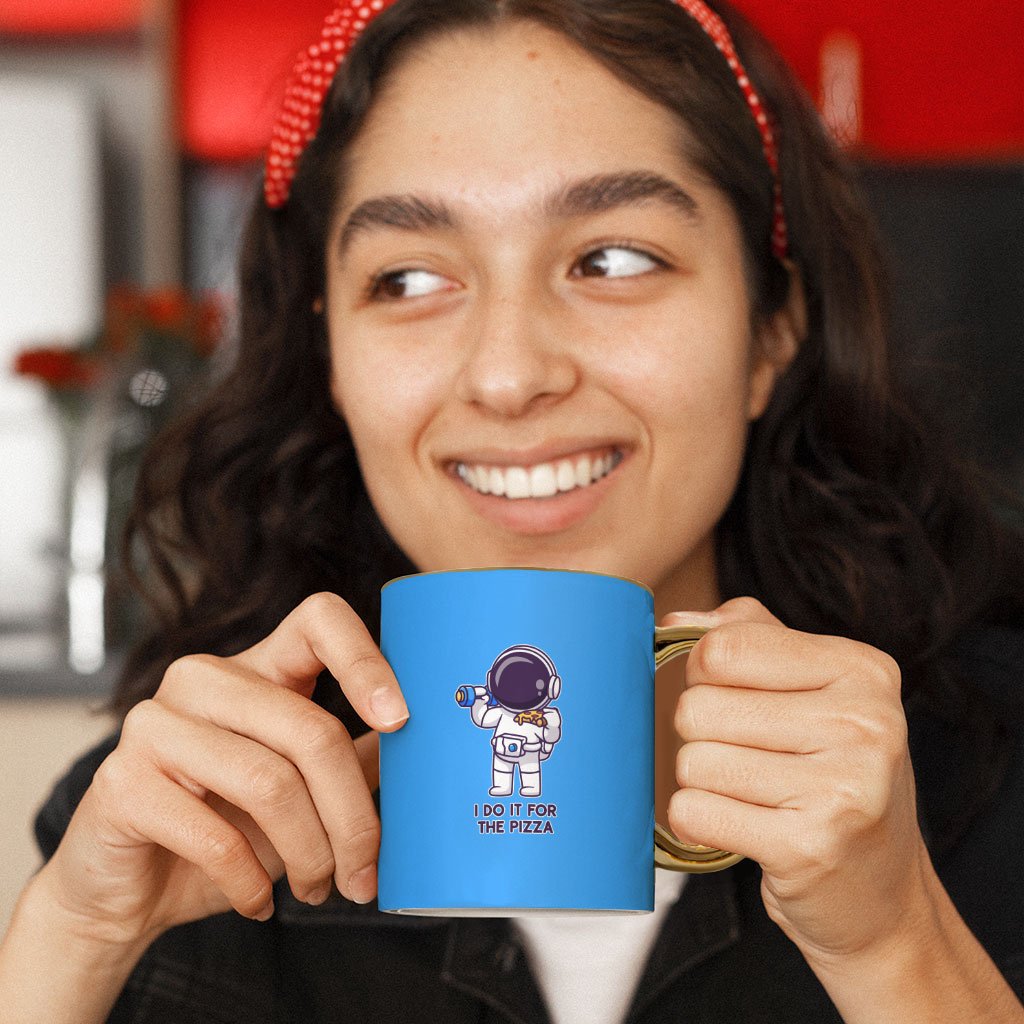 As people continue to spend more time at home, home and kitchen accessories are becoming increasingly popular. From unique coffee mugs and coasters to stylish kitchen gadgets and utensils, these items can help customers infuse their homes with personality and make everyday tasks more enjoyable.
With summer comes the desire to spend more time outdoors, making outdoor living products a lucrative market. Consider offering items like patio furniture, outdoor rugs, and decorative accents to help customers create inviting outdoor spaces where they can relax and entertain.
Fitness & wellness products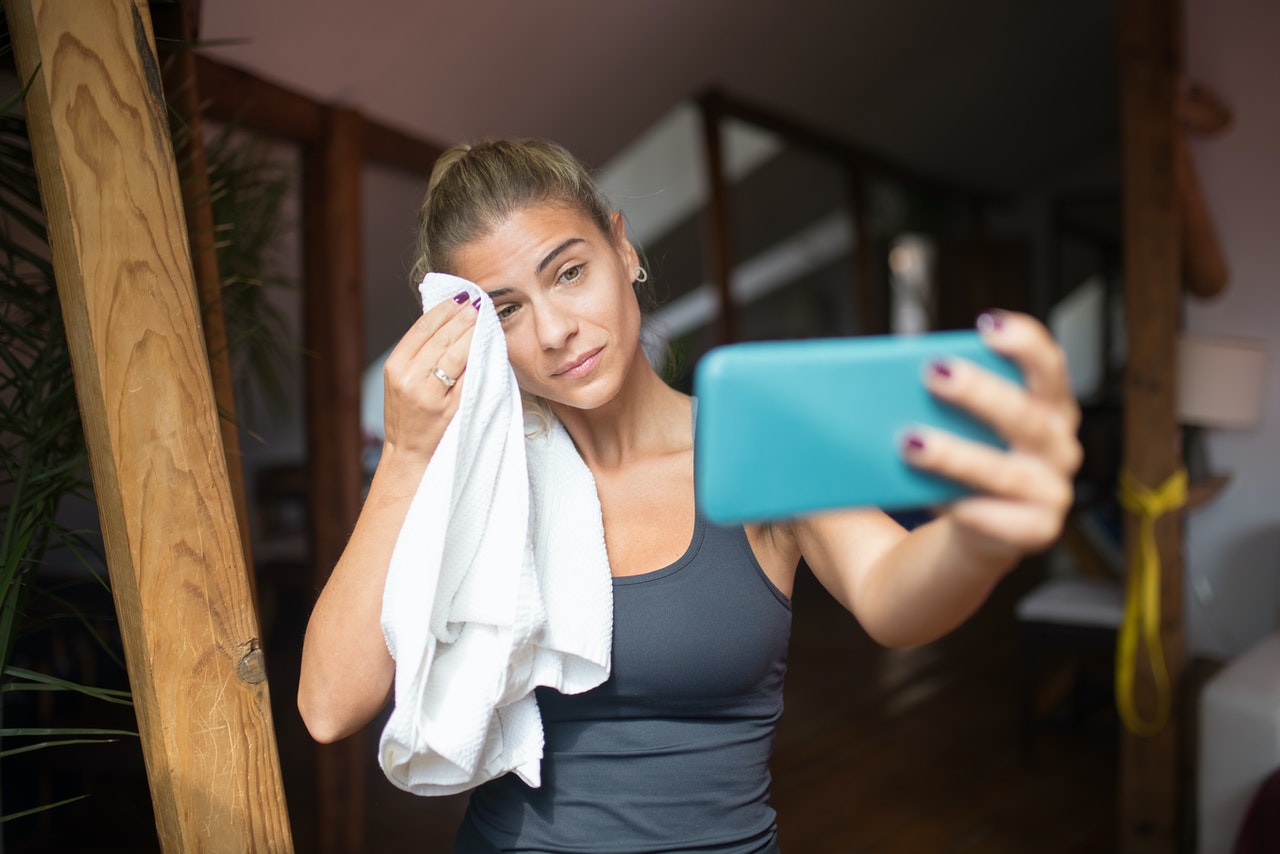 As health and wellness trends continue to grow, fitness and wellness products are expected to be in high demand. Consider offering items like yoga mats, resistance bands, and workout apparel to help customers stay active and maintain a healthy lifestyle.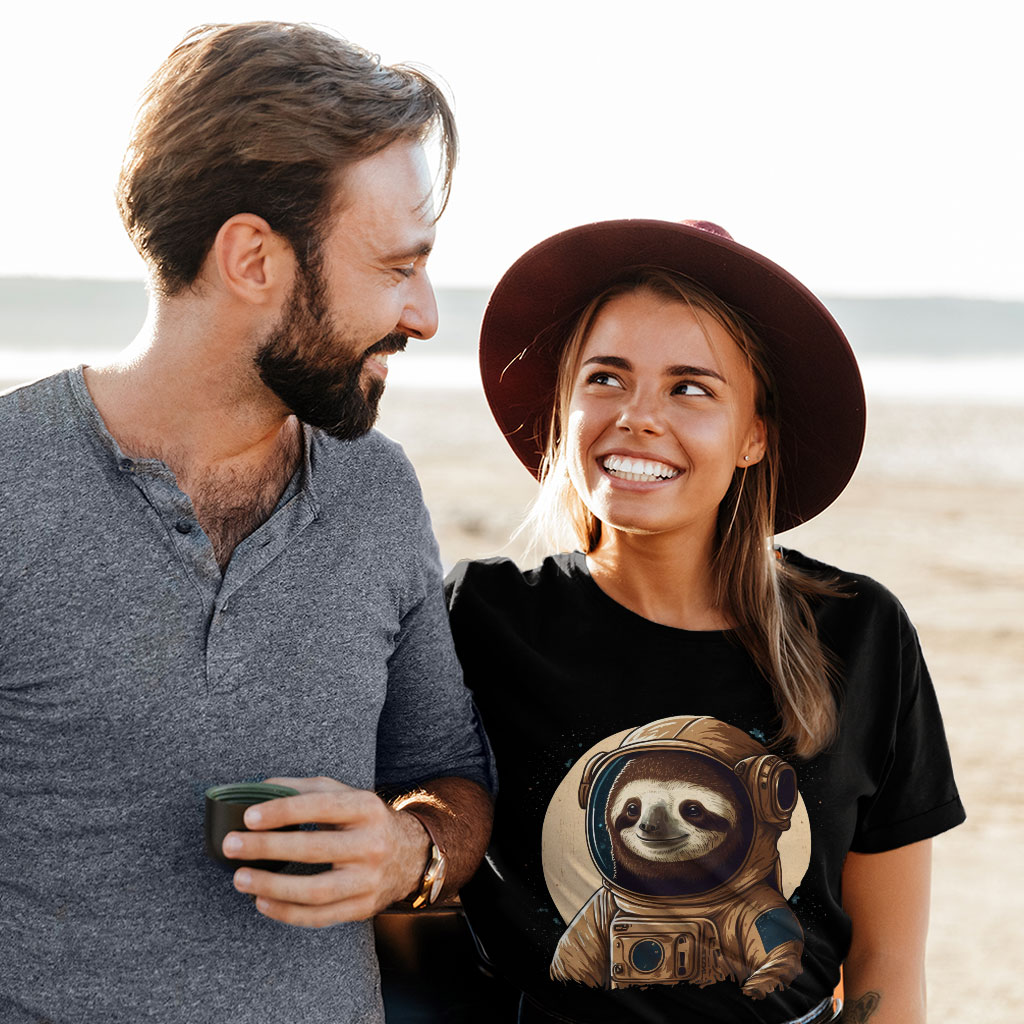 As travel restrictions ease and people start exploring the world again, travel accessories will likely see a boost in sales. Unique luggage tags, travel pillows, and packing organizers can help customers travel in style and stay organized on their adventures.
Tips for marketing your ecommerce products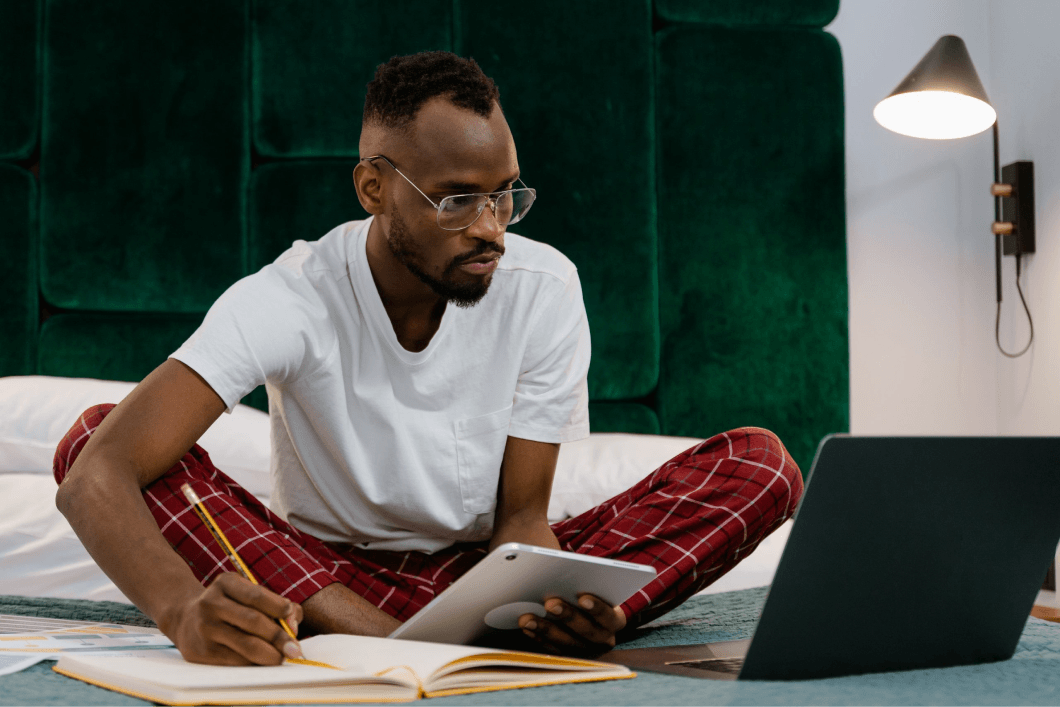 To ensure your ecommerce store thrives, you'll need to employ effective marketing strategies. Here are some tips for promoting your products and reaching your target audience:
Social media accounts on Instagram, Facebook, and Pinterest are excellent tools for promoting your products and connecting with potential customers. Use these platforms to showcase your products, share promotions, and engage with your audience.
Collaborate with influencers
Influencer marketing can be a powerful way to reach new customers and increase brand awareness. Reach out to influencers in your niche and collaborate with them to promote your products, either through sponsored posts or giveaways.
Building an email list and sending regular newsletters can help you stay connected with your customers and keep them informed about new products, promotions, and company news. Make sure to include engaging content and eye-catching visuals in your email campaigns.
Optimize your product listings
Ensure your product listings are optimized for search engines by including relevant keywords in your titles, descriptions, and tags. This will help potential customers find your products more easily when searching online.
If you're ready to start selling these hot products on Amazon and make the most of summer 2023's ecommerce boom, book a call with one of Sellvia's business advisors today. They'll guide you through the process of setting up your turnkey Amazon business with unique products designed and manufactured exclusively for you.
With all these resources at your fingertips, you'll be well-equipped to make the most of the ecommerce opportunities summer 2023 has to offer.
Final thoughts on best selling products for summer 2023
Summer 2023 is shaping up to be an exciting time for ecommerce, with plenty of opportunities to tap into profitable and trending product categories. From apparel and pet products to wall art and bathroom accessories, there's no shortage of unique, high-demand items to sell online.
With Sellvia's Premium Products, launching your ecommerce business has never been easier. Their team will handle everything from product design to manufacturing and even setting up your Amazon account. This will allow you to focus on growing your business and enjoying the process.
So, are you ready to dive into the world of ecommerce and make the most of summer 2023's top-selling products? Book a call with one of Sellvia's business advisors today to start your turnkey Amazon business journey. The world of ecommerce awaits!