Welcome to the exciting world of ecommerce! If you're new to this arena, you might be wondering how to get started, what to sell, and most importantly, how to succeed on a platform like Amazon. Worry not, because we're here to help! We'll delve into the best things to sell on Amazon, the benefits of choosing the right products, and how Sellvia's Premium Products can help you achieve ecommerce success. So, let's dive in!
Get selling tips and ecommerce inspiration right in your inbox!
Sign up today to not miss a single post:
Why Amazon?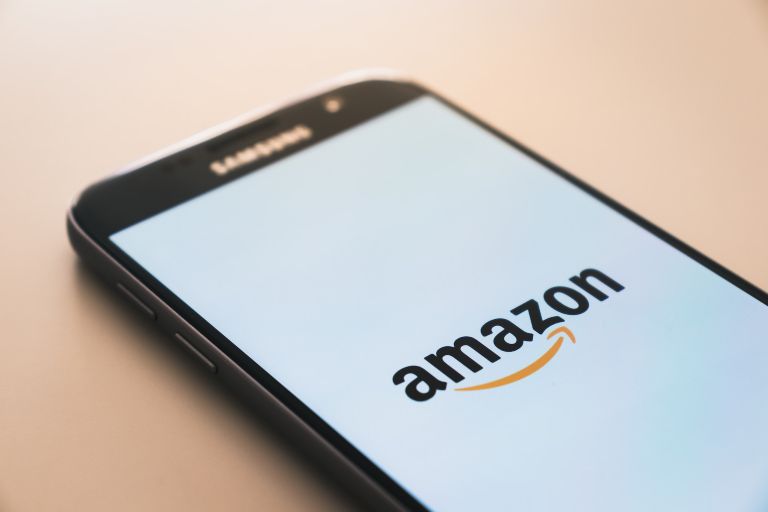 Before we get to the nitty-gritty, let's talk about why Amazon is such an important platform for ecommerce entrepreneurs. Amazon is the largest online retailer in the world, with over 300 million active customers. This means that when you sell on Amazon, you have access to a massive, global audience. Moreover, Amazon provides various tools and services, such as Fulfillment by Amazon (FBA), which can help you streamline your operations and scale your business.
Discovering the Best Things to Sell on Amazon
When it comes to finding the best things to sell on Amazon, there are a few key factors to consider: demand, competition, and profitability. To make your life easier, we've compiled a list of popular, in-demand, and profitable niches, backed by external links to statistical evidence.
In-Demand Niches: Top Product Categories on Amazon
According to Marketplace Pulse research, these are the top product categories on Amazon:
Home & Kitchen
Health & Household
Toys & Games
Beauty & Personal Care
Clothing, Shoes & Jewelry
Electronics
Sports & Outdoors
Office Products
Automotive
Grocery & Gourmet Food
Most Profitable Niches: High-Margin Products
Here are some of the most profitable niches, as identified by Jungle Scout, that you can consider selling on Amazon:
Baby Care Products
Fitness & Exercise Equipment
Home Decor & Furnishings
Kitchen Gadgets & Tools
Pet Supplies
High-End Electronics Accessories
Organic & Natural Beauty Products
Eco-Friendly Products
Niche Hobby Supplies
Specialty Food & Beverage Items
Benefits of Selling the Best Things on Amazon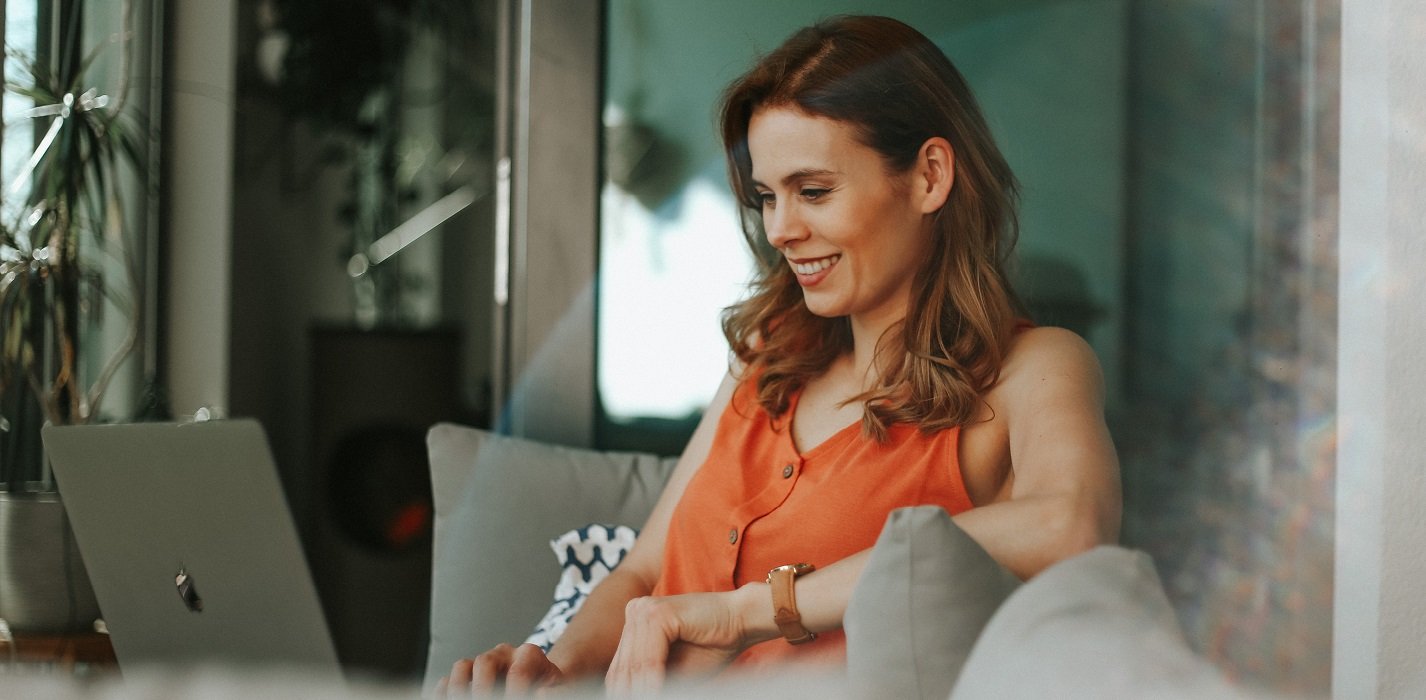 Choosing the right products to sell on Amazon can bring numerous benefits to your online store. Here are a few advantages of focusing on the best things to sell on Amazon.
By selling products that are in high demand, you'll naturally attract more customers and generate more sales.
Focusing on profitable niches will allow you to enjoy higher profit margins, making your business more sustainable in the long run.
Faster Inventory Turnover
In-demand products tend to sell faster, leading to a quicker inventory turnover rate. This means you'll have more cash on hand to reinvest in your business.
Greater Customer Satisfaction
When you offer popular and high-quality products, your customers are more likely to be satisfied with their purchases, leading to positive reviews, repeat business, and referrals.
By selling top products in your chosen niche, you'll gain a competitive edge over other sellers who might be offering lower-quality or less popular items.
Sellvia's Premium Products: Your Secret Weapon for Amazon Success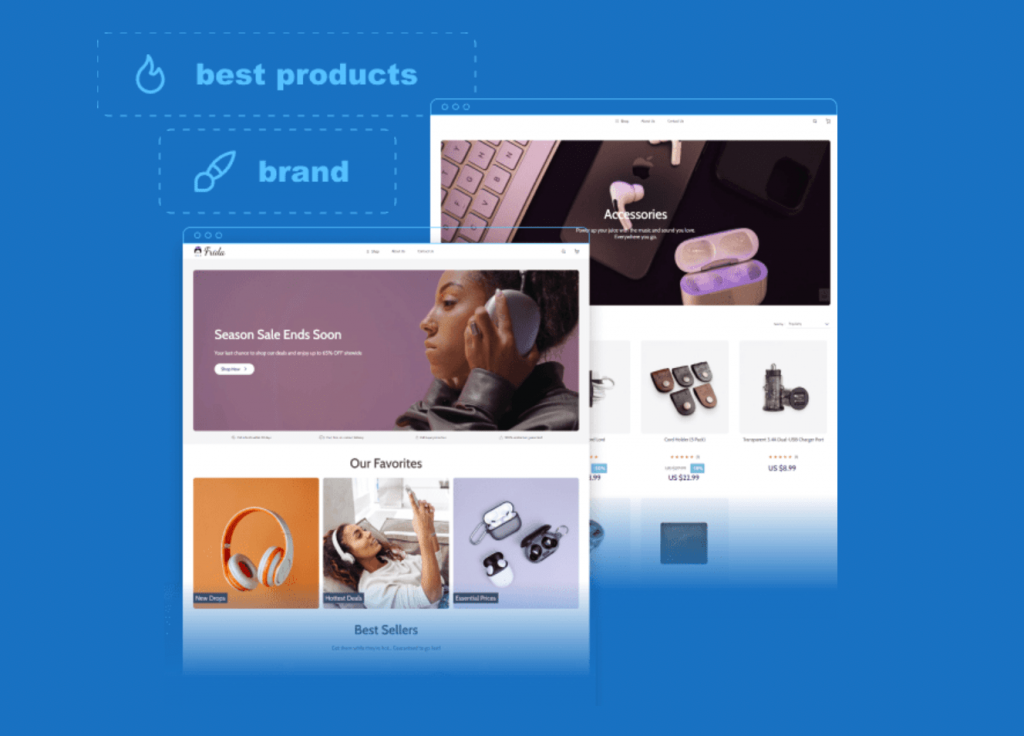 Now that you know what the best things to sell on Amazon are, it's time to introduce a powerful solution that can help you sell these products with ease: Sellvia's Premium Products. Here's how Sellvia can make your Amazon selling journey a breeze:
Hand-Picked, High-Quality Products
Sellvia's team of experts carefully selects the best products for your online store, ensuring that you're offering items that are in-demand, high-quality, and profitable.
One of the key factors for success on Amazon is fast shipping, and Sellvia delivers on this front. With Sellvia's fast shipping, your customers will receive their orders quickly, leading to higher customer satisfaction and better reviews.
Sellvia offers competitive prices on their Premium Products, allowing you to maintain healthy profit margins while still offering affordable prices to your customers.
Seamless Integration with Amazon
Sellvia's platform integrates seamlessly with Amazon, making it easy for you to manage your inventory, process orders, and grow your business.
With Sellvia, you'll have access to a dedicated support team that can help you navigate the world of ecommerce and optimize your Amazon selling strategy.
Making the Most of the Best Things to Sell on Amazon: Tips for Ecommerce Success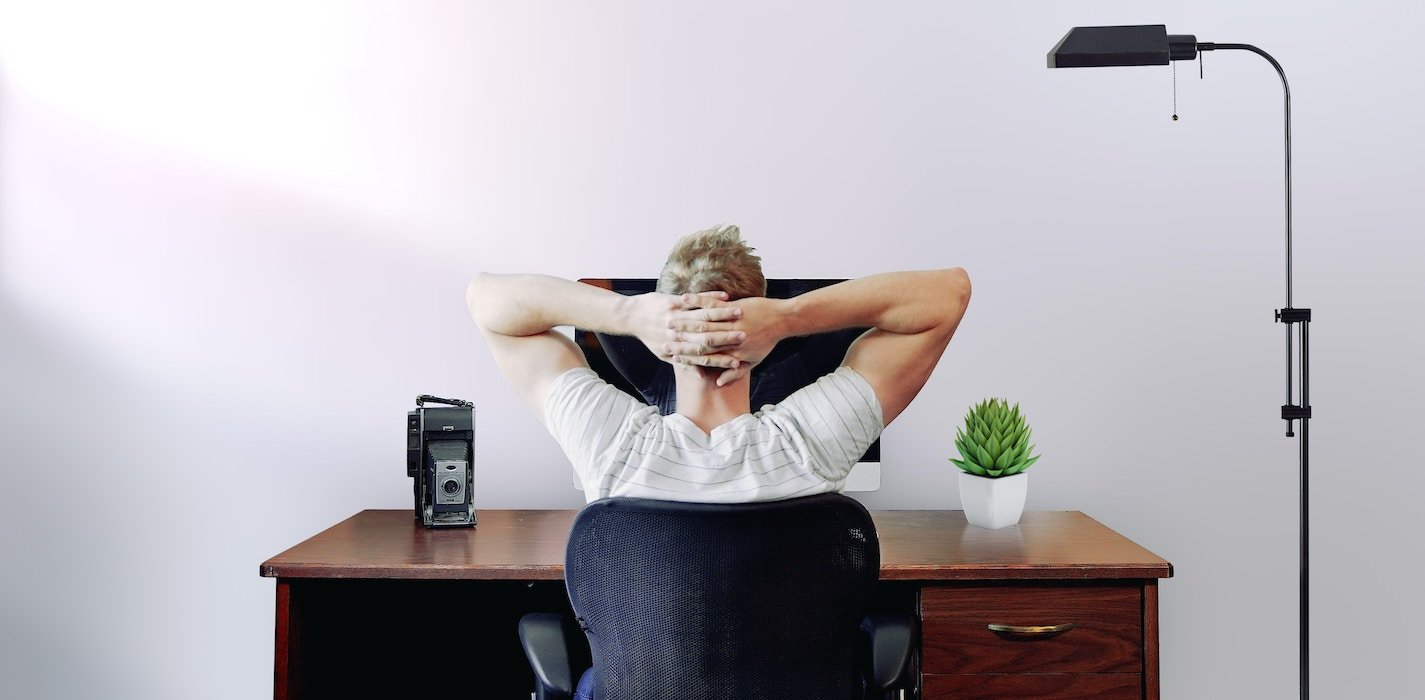 To wrap it up, we'll share some essential tips to help you make the most of the best things to sell on Amazon:
Conduct thorough market research
Before diving into a specific niche, take the time to research the market, identify trends, and assess the competition. This will help you make informed decisions about the products you choose to sell.
Offer high-quality products that meet or exceed customer expectations. This will lead to positive reviews and higher rankings on Amazon, ultimately boosting your sales.
Optimize your product listings
Ensure your product listings are well-written, with high-quality images and informative descriptions. Use relevant keywords to improve your listings' visibility on Amazon's search engine.
Leverage Amazon's tools and services
Take advantage of Amazon's various tools and services, such as FBA, to streamline your operations and improve your customers' shopping experience.
Use both organic and paid marketing strategies to promote your products and drive traffic to your Amazon store. This includes optimizing your product listings for SEO, running Amazon PPC campaigns, and building an email list to engage with your customers.
You're now armed with the knowledge and resources you need to succeed in selling the best things on Amazon. Remember, choosing the right products, leveraging tools like Sellvia's Premium Products, and implementing effective marketing strategies are key to thriving in the world of ecommerce. So, go ahead and start your Amazon selling journey today!