Black Friday and Cyber Monday are right around the corner, and the online shopping world is bracing itself for the storm. These aren't just regular shopping days; they're colossal events, opportunities that have the power to catapult your sales and online presence to dizzying new heights. If the idea of buyers thronging your online store, carts full and eager to check out doesn't excite you, well, it should. Because there's simply no better time than Black Friday and Cyber Monday to unlock the doors to a rush of eager buyers, ensuring your profits and brand reputation. If you're not gearing up, you're missing out on the ecommerce gold rush of the year.
Black Friday & Cyber Monday: is it your chance to boost sales?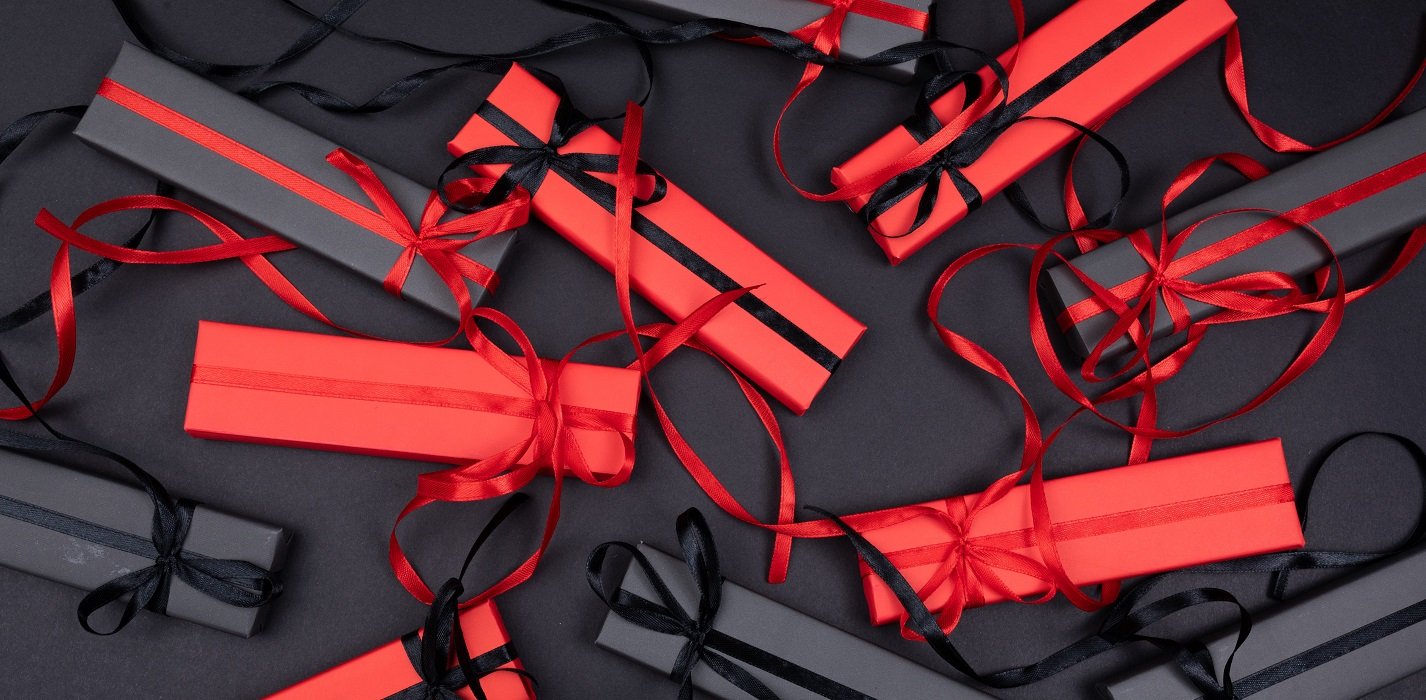 Ah, the allure of Black Friday and Cyber Monday for ecommerce. But why exactly should you prepare your store for these monumental sales events? Here's why.
Unprecedented sales volumes
According to a CNN report, in 2022, Black Friday online shopping sales reached an astonishing $9 billion, a figure that's predicted to grow by at least 15% this year. This isn't just a shopping day; it's an online shopping phenomenon.
An emotional study by CNN also found that a whopping 28% of online shoppers on Black Friday and Cyber Monday are first-time buyers from that particular store. This means you're not just selling; you're building your brand and customer loyalty.
According to Adobe Analytics, consumers don't just browse during these sales; they come with a clear intention to buy. The average order value on Black Friday in 2022 was an impressive $400. That's commitment!
According to CNN, 69% of online shoppers have FOMO (Fear Of Missing Out) during Black Friday and Cyber Monday deals. This powerful emotion drives impulse purchases, making consumers more likely to buy when they sense a good deal.
Tremendous return on investment (ROI)
For every marketing dollar spent on Black Friday campaigns, brands saw an average ROI of $6.20, as reported by eMarketer. The potential return on your investments during this period is simply mind-blowing.
The numbers and emotions don't lie. These days provide a strategic advantage that is too significant to be ignored, with soaring sales, brand visibility, and customer acquisition at their peak.
It remains for you only to learn what to sell for Black Friday & Cyber Monday. So let's get to the point!
Adult and Kids Apparel
Eco-Friendly Bamboo T-shirts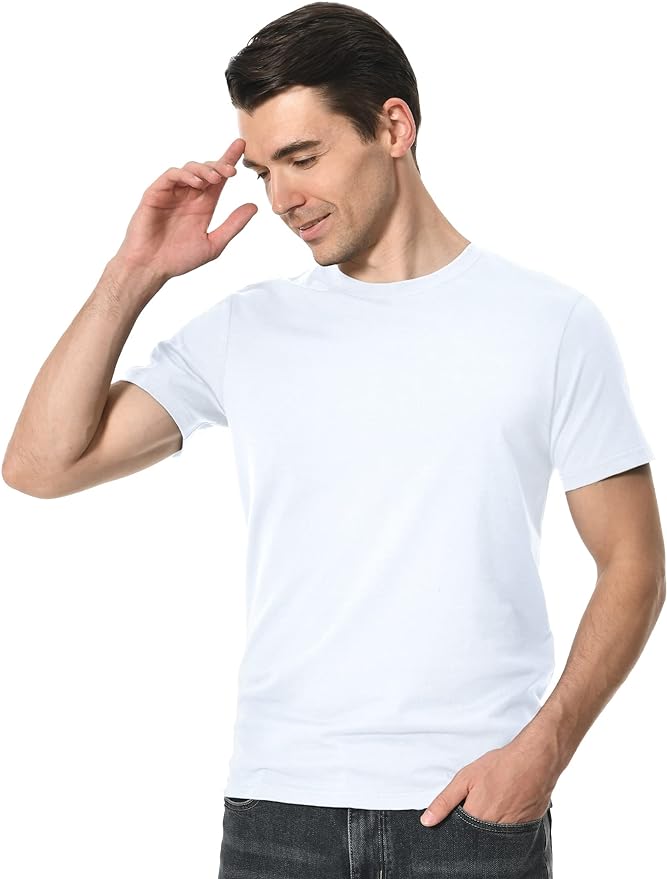 As consumers lean towards sustainability, these shirts not only guarantee comfort but also align with green initiatives. Perfect for the environmentally-conscious shopper and a guaranteed Black Friday hit.
Tech-Infused Rain Jackets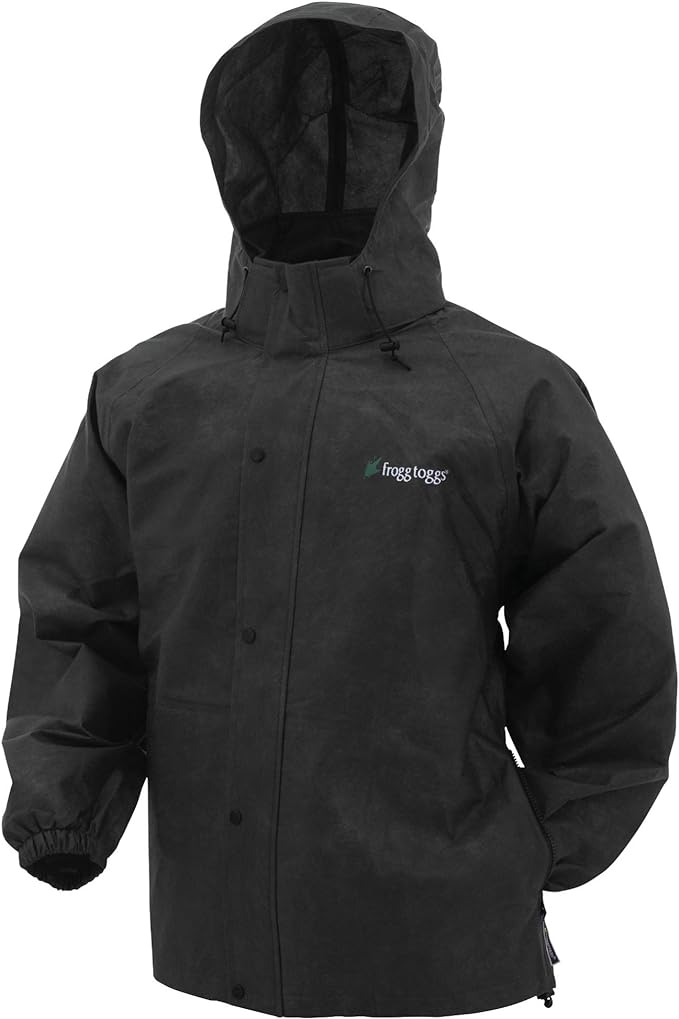 Merge fashion with functionality. With in-built technology, these jackets not only protect against rain but elevate the wearer's style game. They're the modern shopper's dream.
80s Vintage Leather Jackets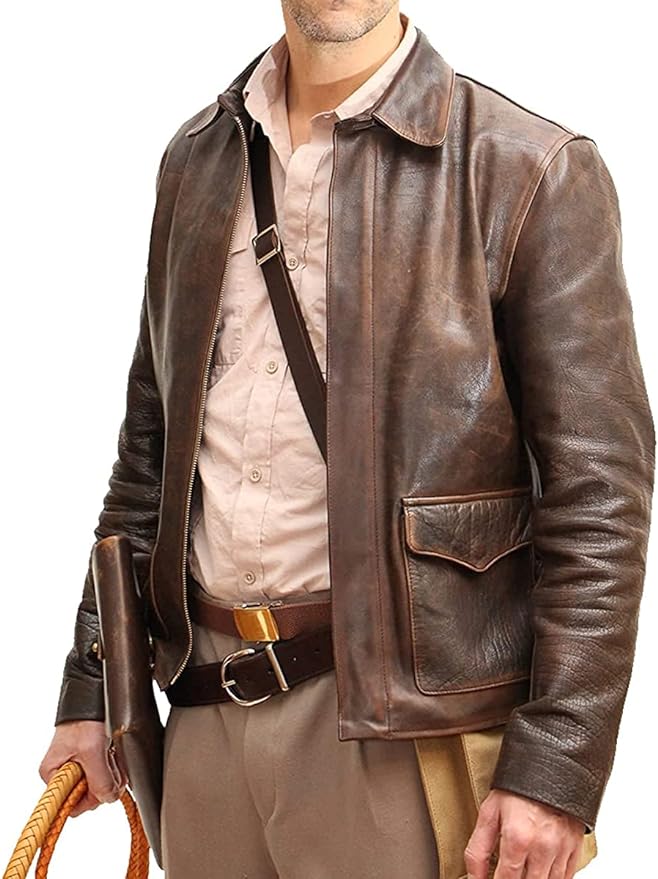 The allure of retro never fades. Capitalize on nostalgia and offer these classic leather jackets that resonate with fashion-forward consumers yearning for a throwback.
AR Interactive Kids' Pajamas
The next big thing in kidswear, these pajamas promise both entertainment and comfort. Parents will scramble to provide this innovative bedtime experience to their kids.
Thermal Adaptive Winter Coats
A winter essential with a twist. These coats adjust to temperature changes, ensuring optimal warmth, making them a must-have for the approaching cold months.
Sport & Outdoors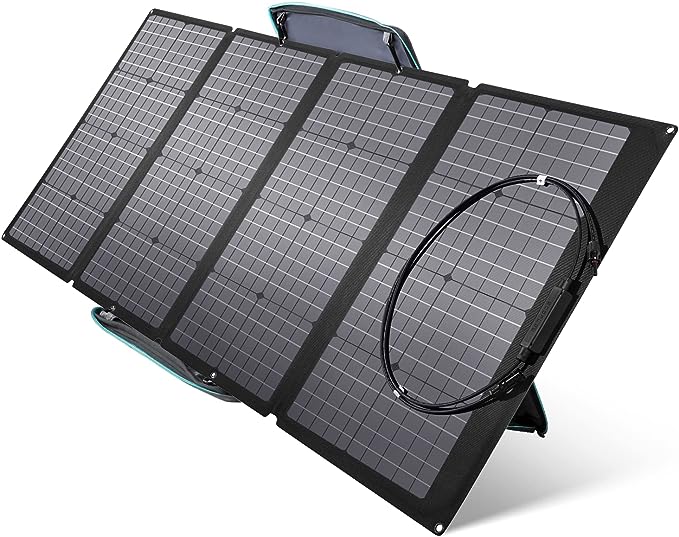 In an era valuing sustainability, this charger meets the needs of outdoor enthusiasts. Expect a surge in demand as people gear up for winter adventures.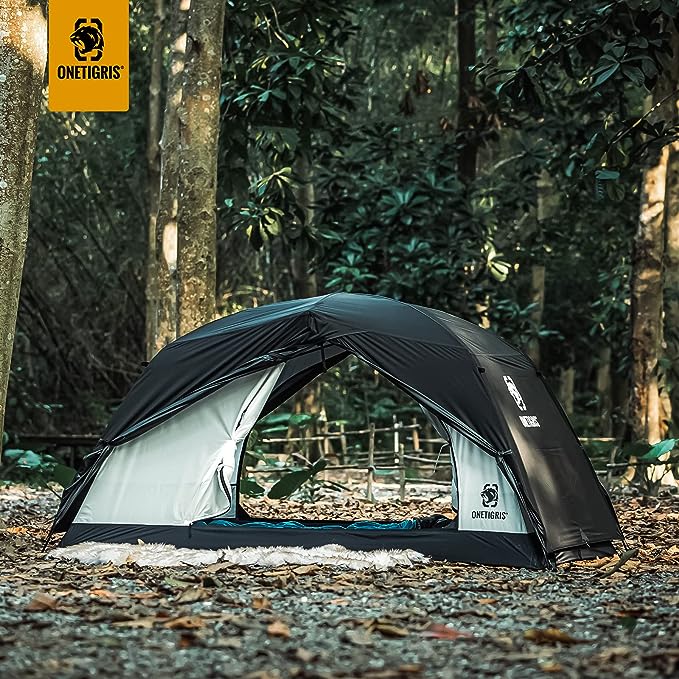 Targeting the modern camper, this tent's lightweight and robust design promises an effortless camping experience. It's a must-add for outdoor enthusiasts.
Luxe Fitness and Wellness Tracker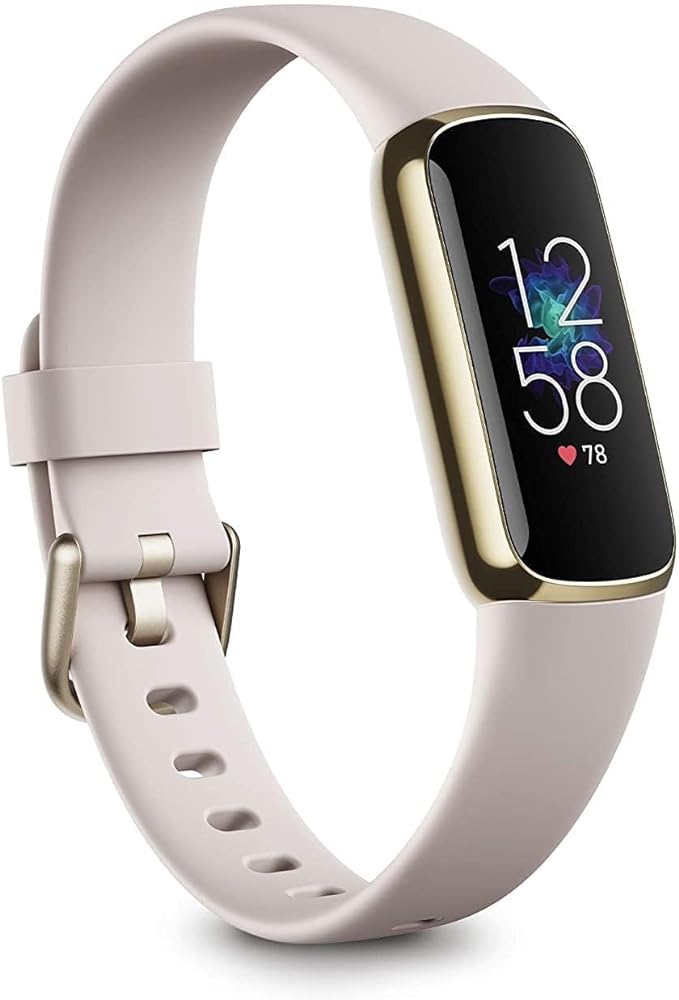 As health remains paramount, this tracker stands out with its wellness features, ensuring shoppers stay fit and informed.
Time Marked Smart Water Bottle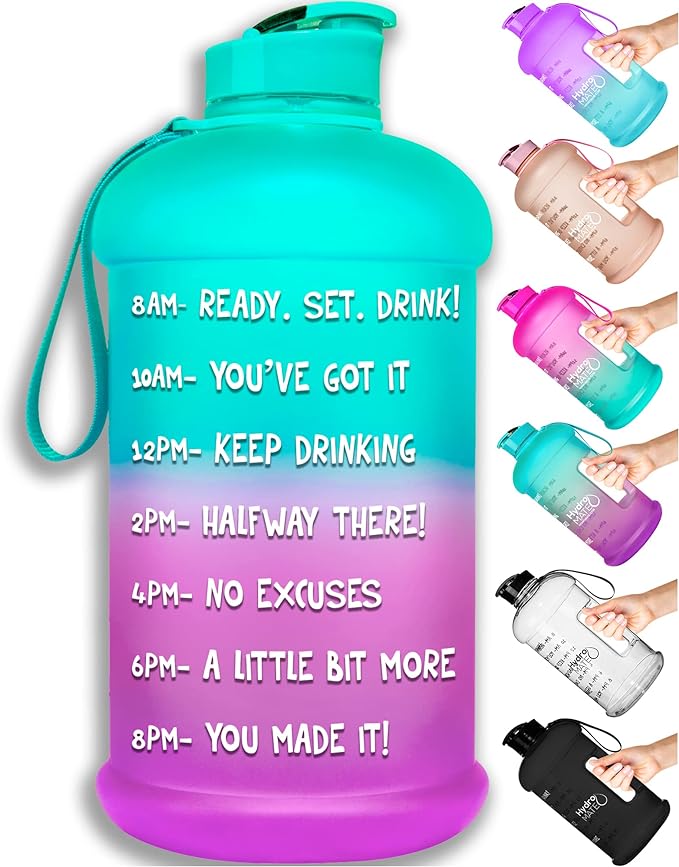 Elevating hydration to an art, this smart bottle is a sure hit. Its unique time markers will lure in the fitness-focused consumers.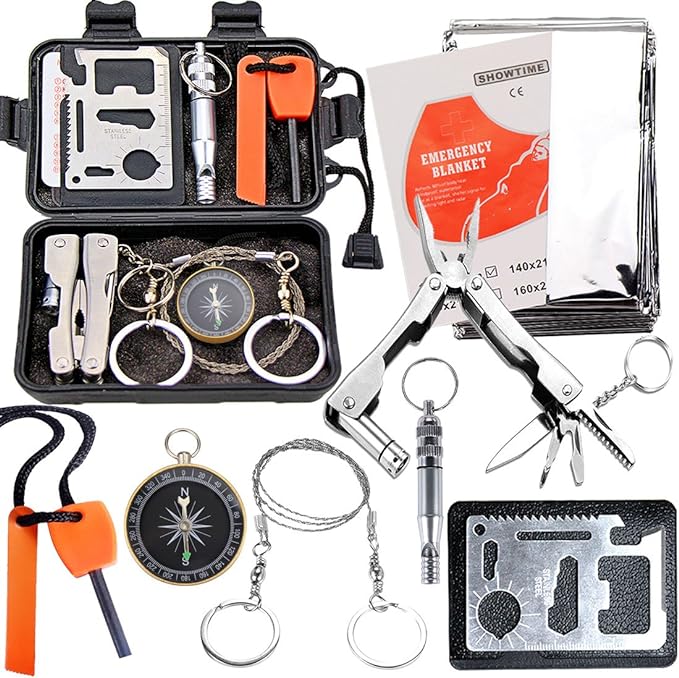 Adventure awaits with this all-in-one kit. An irresistible pick for budding explorers and seasoned adventurers alike.
Pet Products
Automatic Dog and Cat Feeder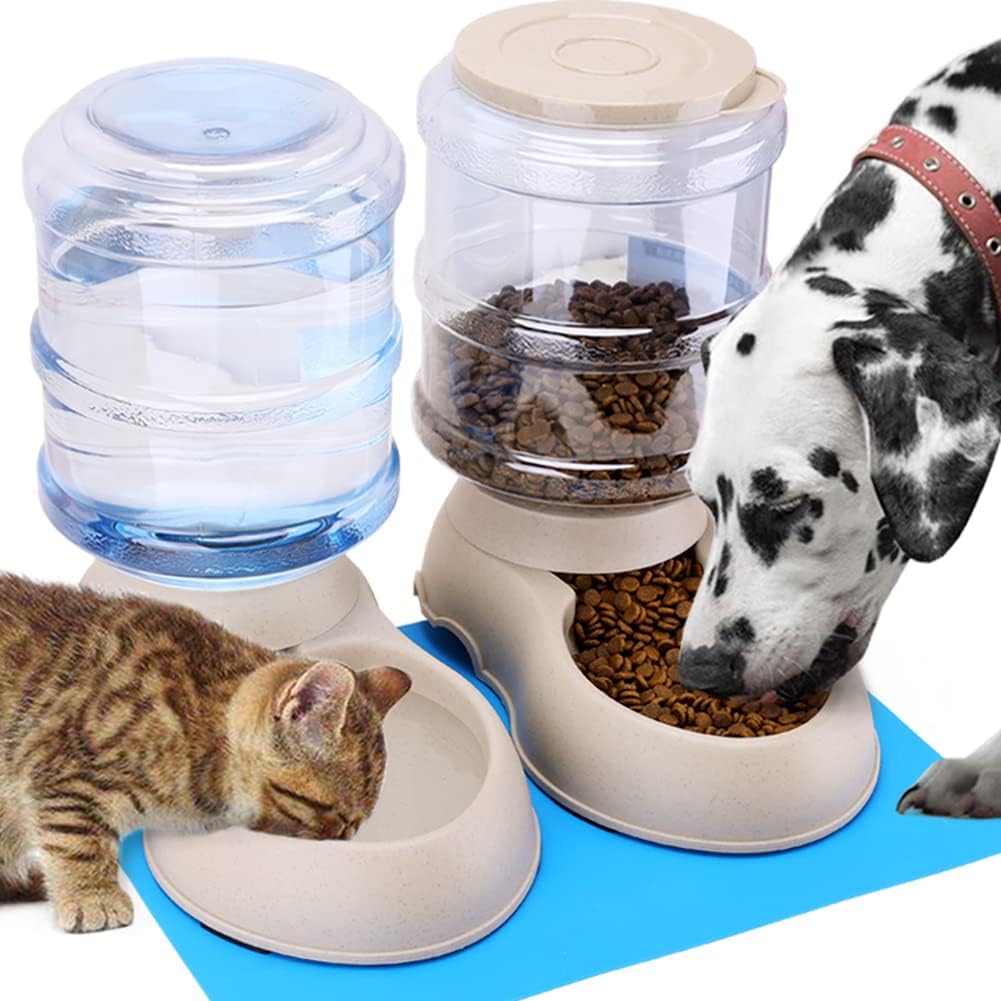 Tap into the smart home trend. Pet owners will flock to this feeder that promises convenience and tech-savviness in one.
Multi-Laser Interactive Cat Toy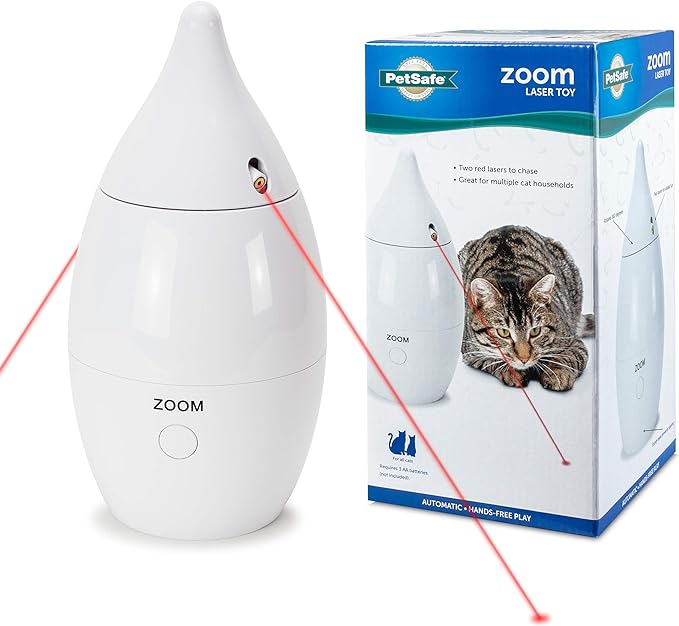 Cater to the cat lovers! This toy's promise of hours of interactive fun will have it flying off shelves.
Eco-friendly Snuggle Pet Bed
Merging comfort with eco-consciousness, pet owners will love treating their fur-babies to this sustainable luxury.
Offer pet owners peace of mind. This GPS tracker ensures their beloved pets remain safe and traceable.
Kitchen Organic Pet Snacks
Dive into the organic pet care trend. These snacks not only promise health but also cater to the growing demand for eco-friendly pet products.
Phone and Laptop Accessories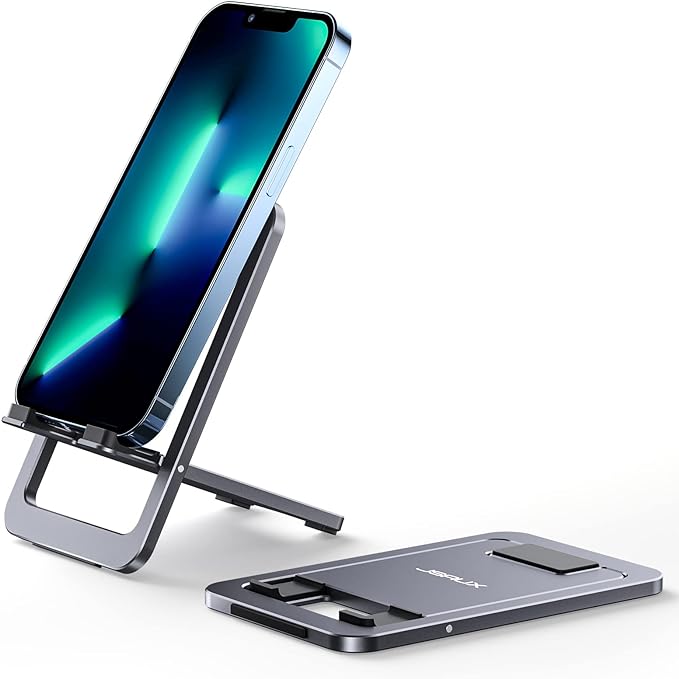 Combining convenience with portability, this stand is the perfect accessory for the ever-growing smartphone user base.
Anti-Blue Light Screen Protector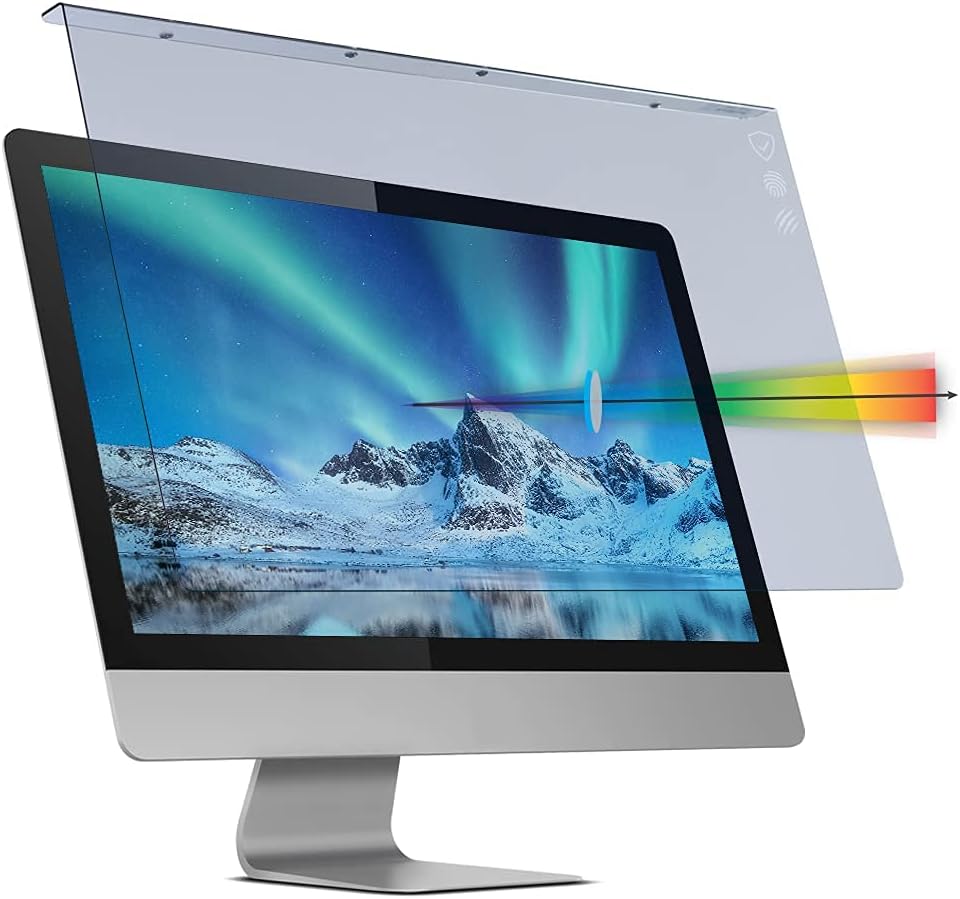 Health-conscious and tech-savvy consumers will flock to this screen protector, ensuring their eyes stay protected in the digital age.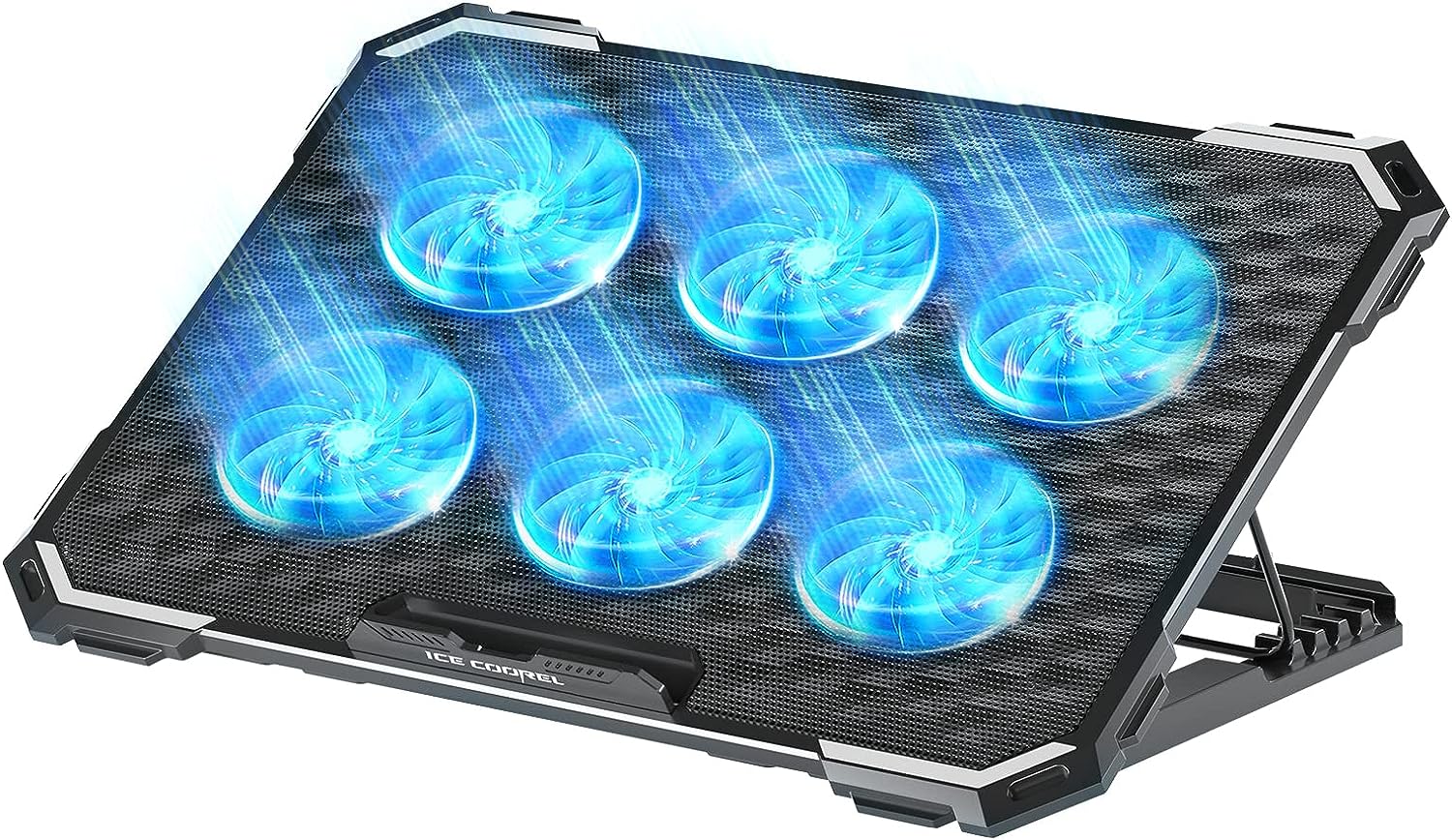 Target gamers and heavy-duty users with this cooling pad, ensuring their devices remain optimized.
Magnetic Phone Case Wallet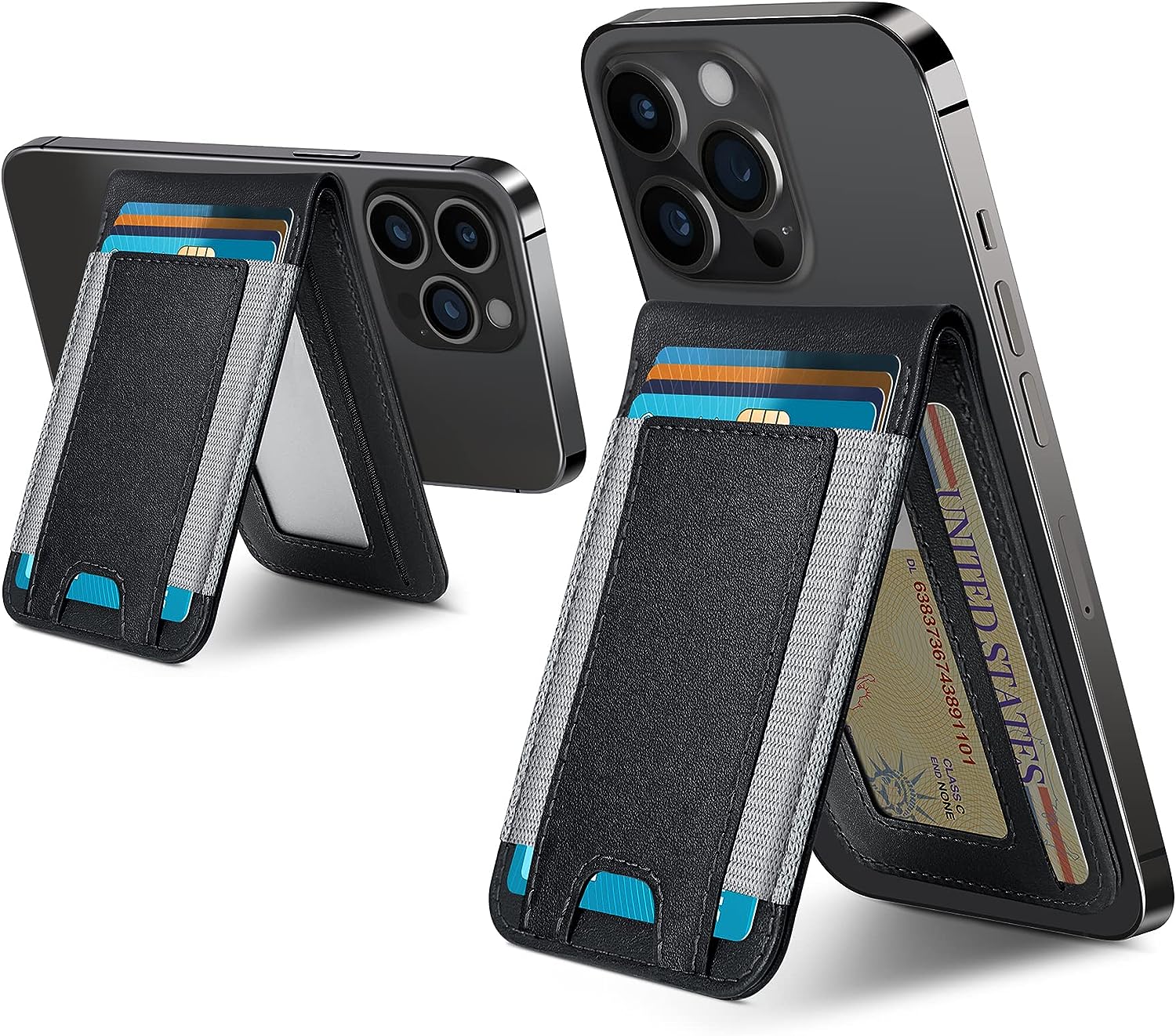 Marry style with protection. Consumers will adore this functional yet chic phone accessory.
Global Travel Adapter with USB Ports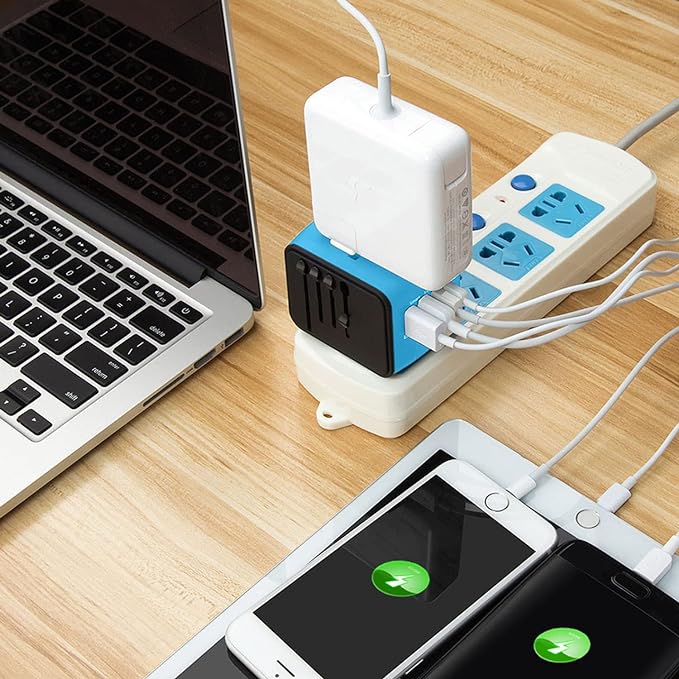 Perfect for the globetrotter, this adapter promises worldwide compatibility, ensuring devices remain charged everywhere.
Home and Kitchen Accessories & Decor
Smart Coffee and Espresso Maker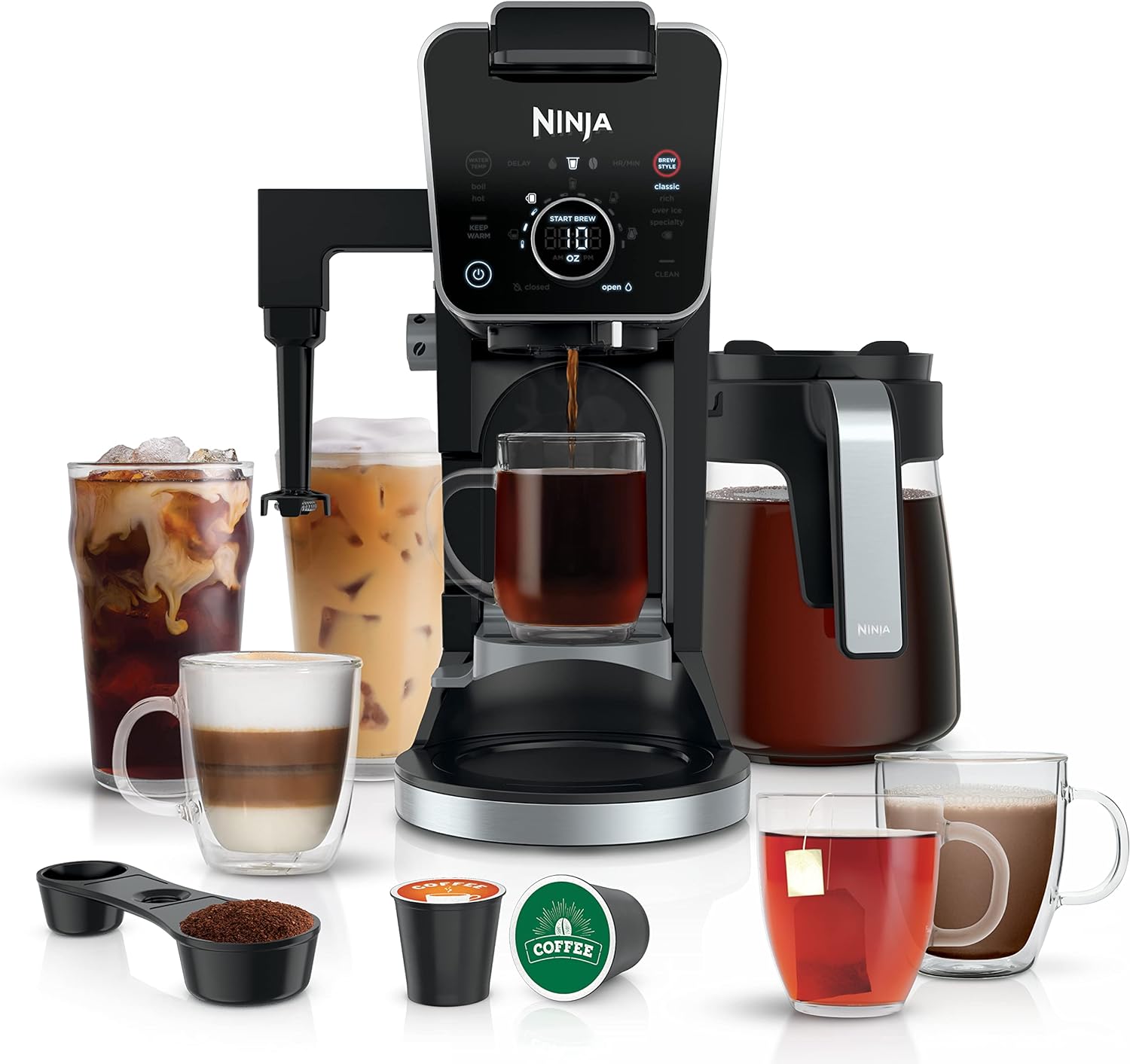 Coffee lovers will be drawn to this. Offering a barista-like experience at home, expect a surge in sales.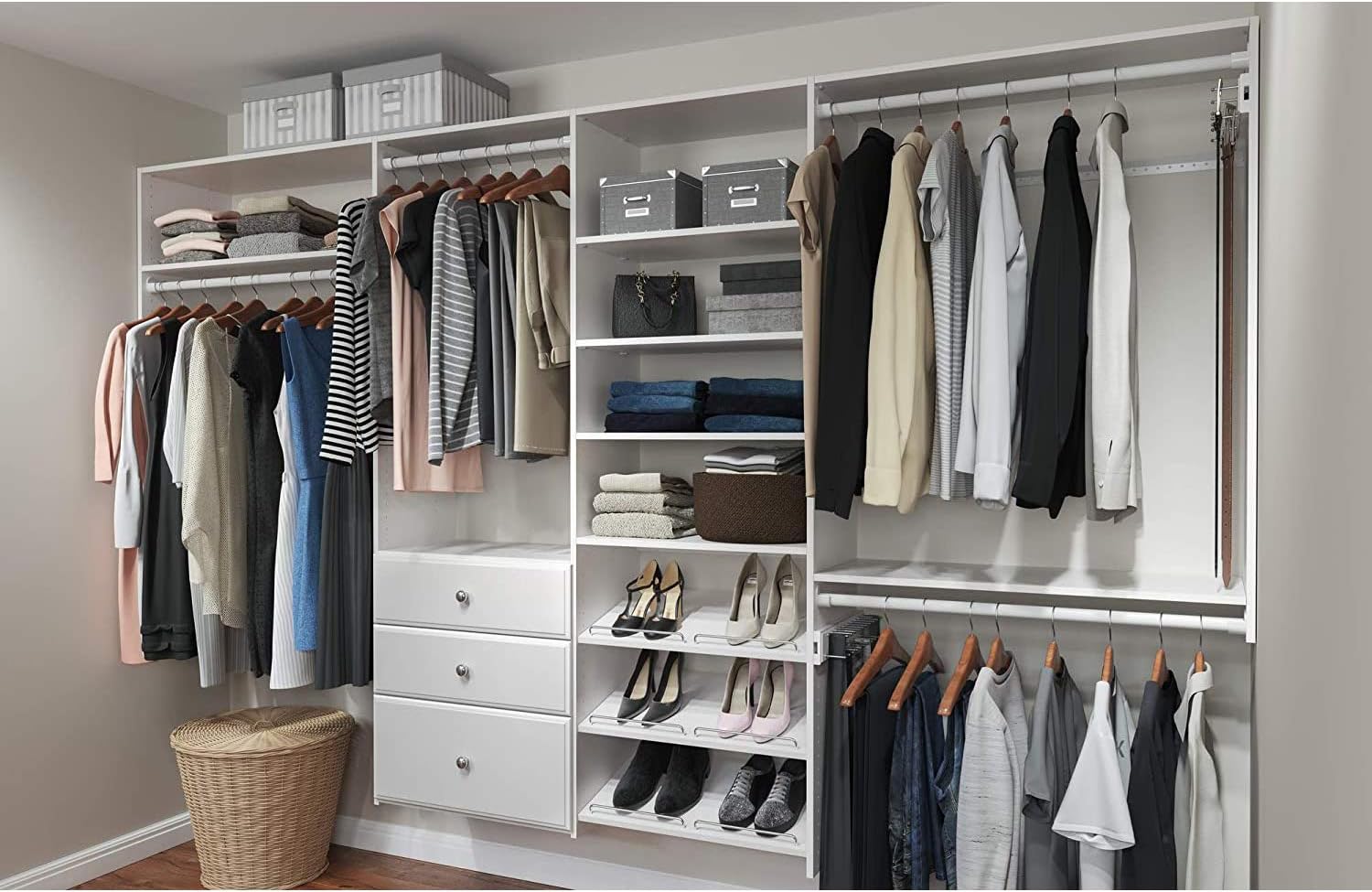 Space-saving and stylish, this modular wardrobe appeals to urban dwellers seeking optimization.
Wall Art Paint Stenciling Kit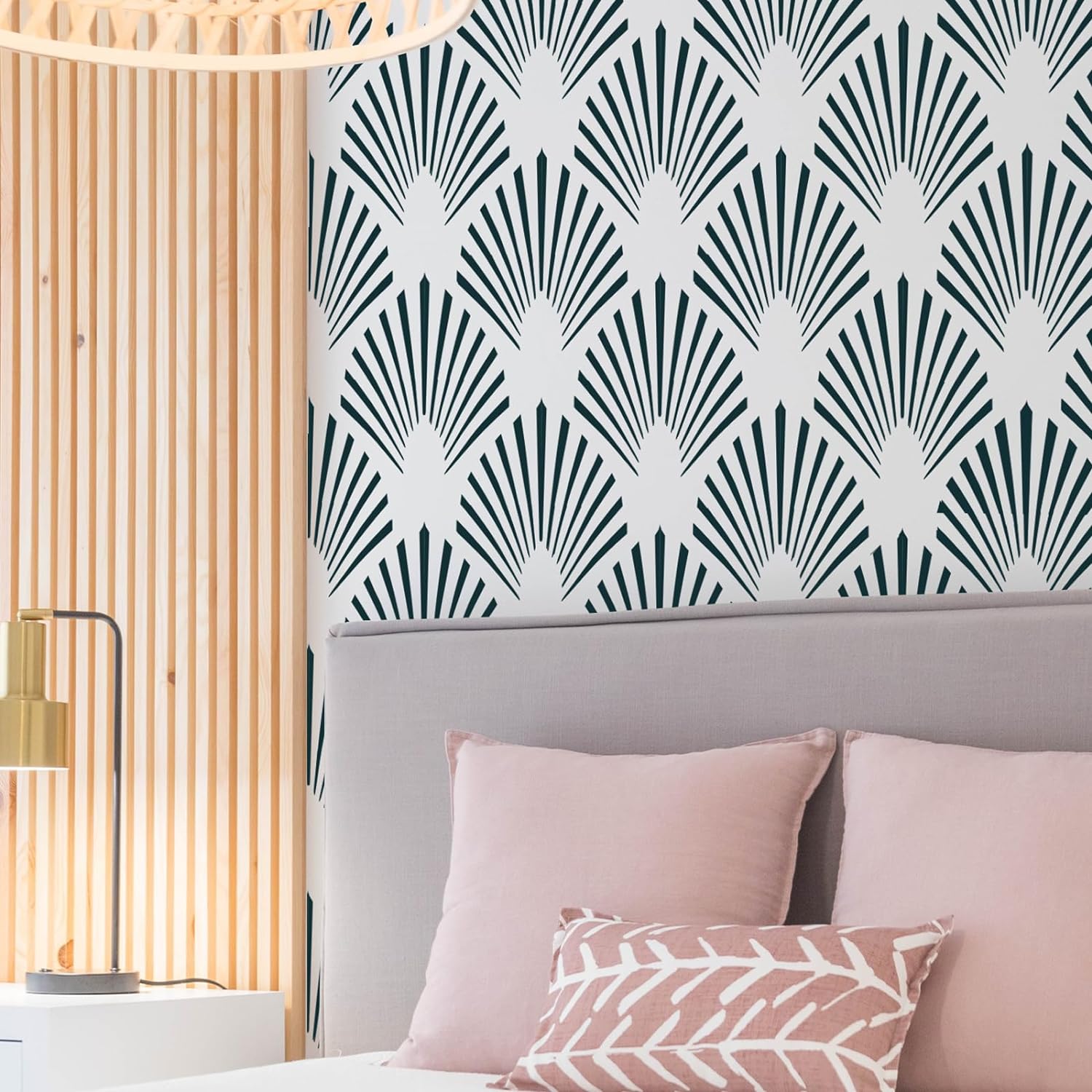 DIY enthusiasts will rejoice. This kit promises a personalized artistic touch to homes, making it a sure hit.
Eco-friendly Non-stick Cookware Set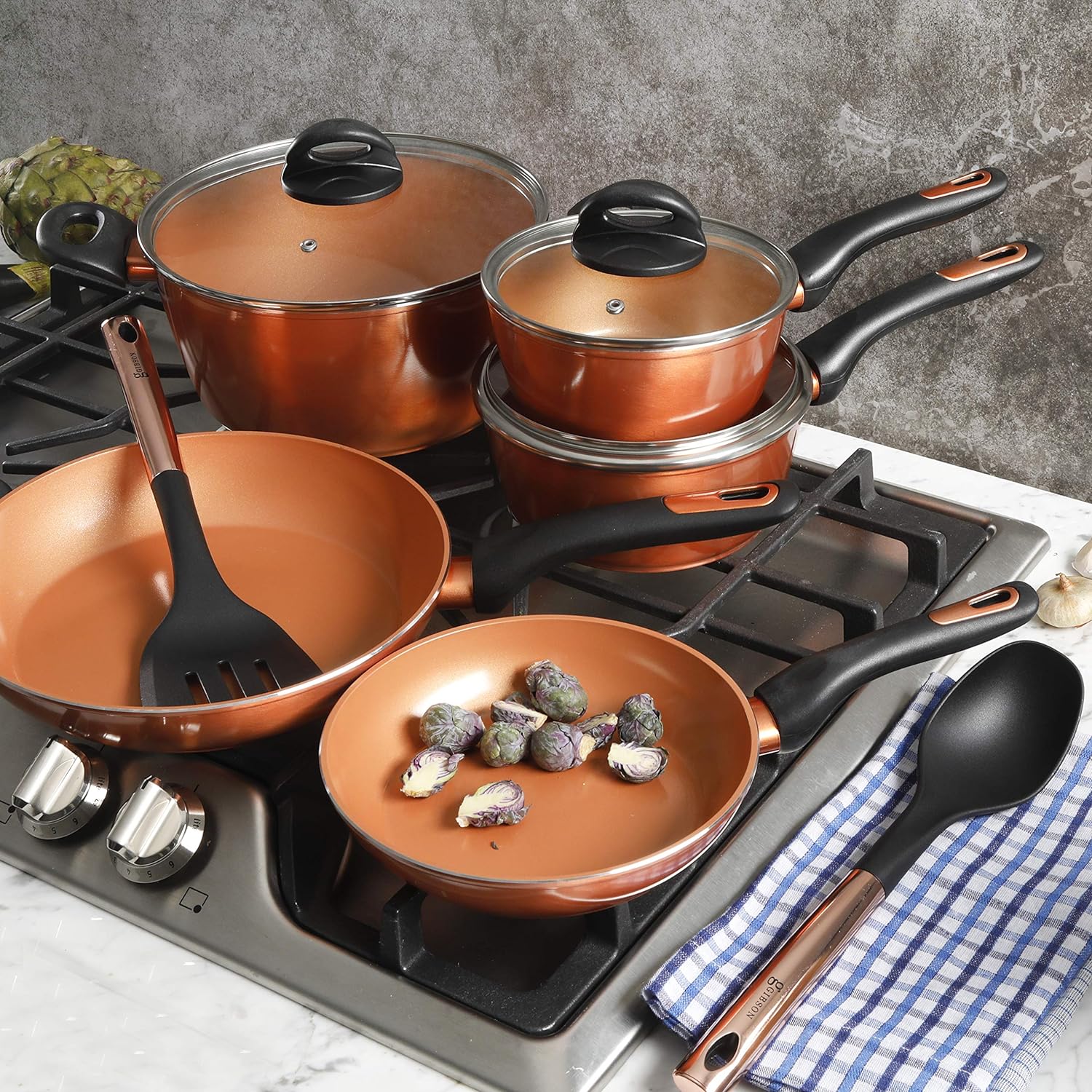 Cater to the eco-conscious chef. This cookware not only promises performance but also resonates with green initiatives.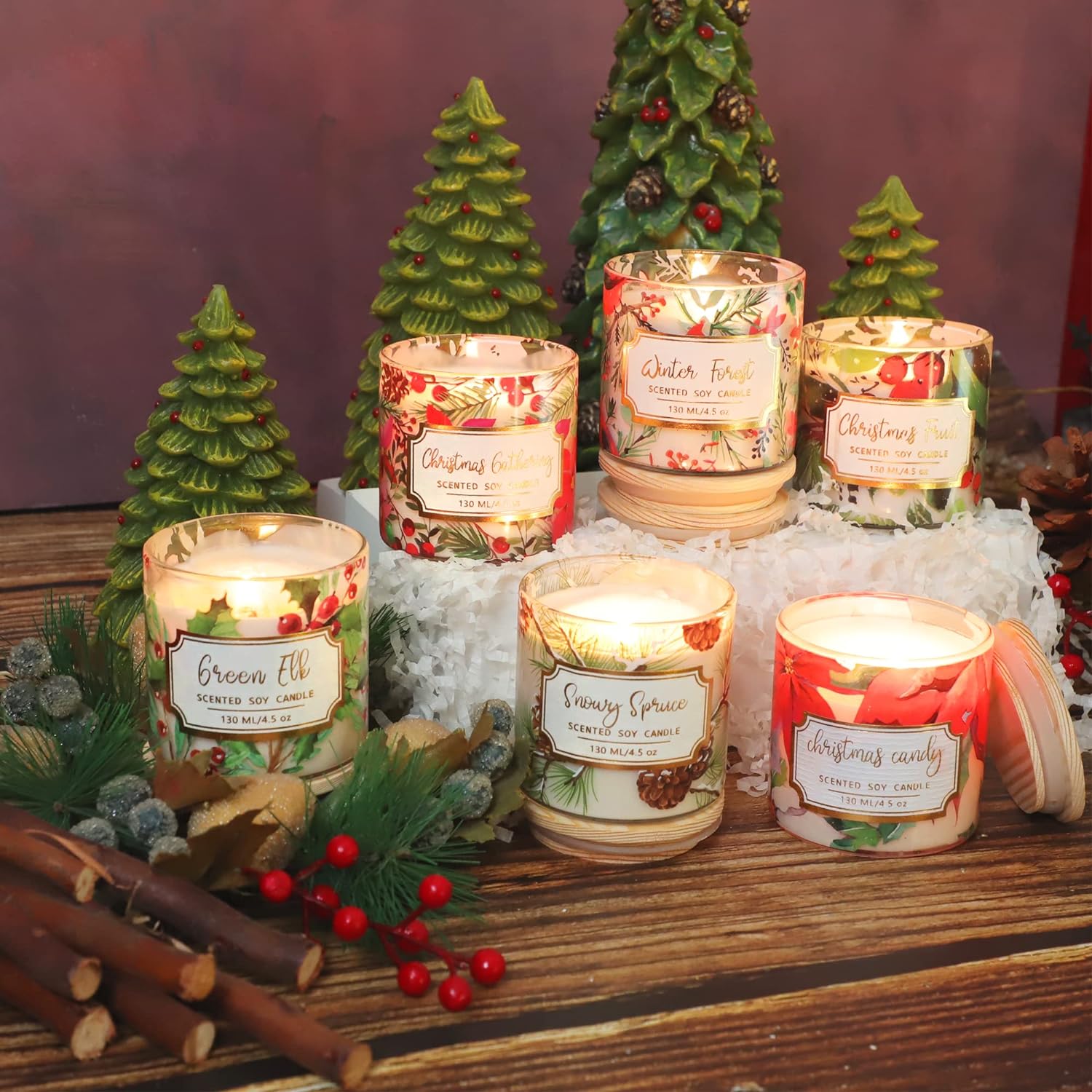 Set the festive mood. These candles offer a sensory treat, making them perfect for the holiday season shopping.
Gadgets and Accessories
Noise-Canceling Wireless Earbuds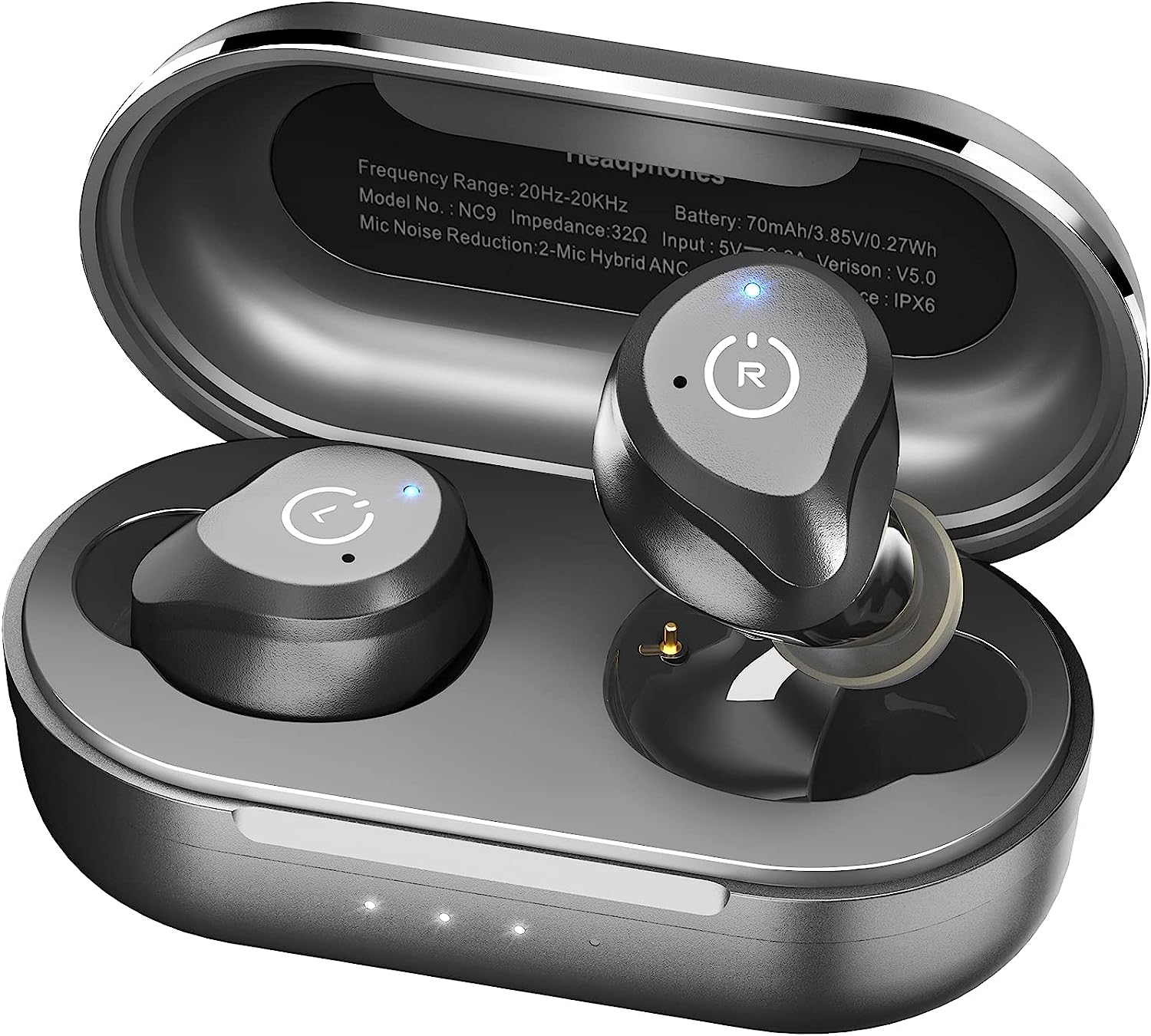 Elevate the audio experience. With top-tier noise cancellation, expect these to be on every audiophile's wishlist.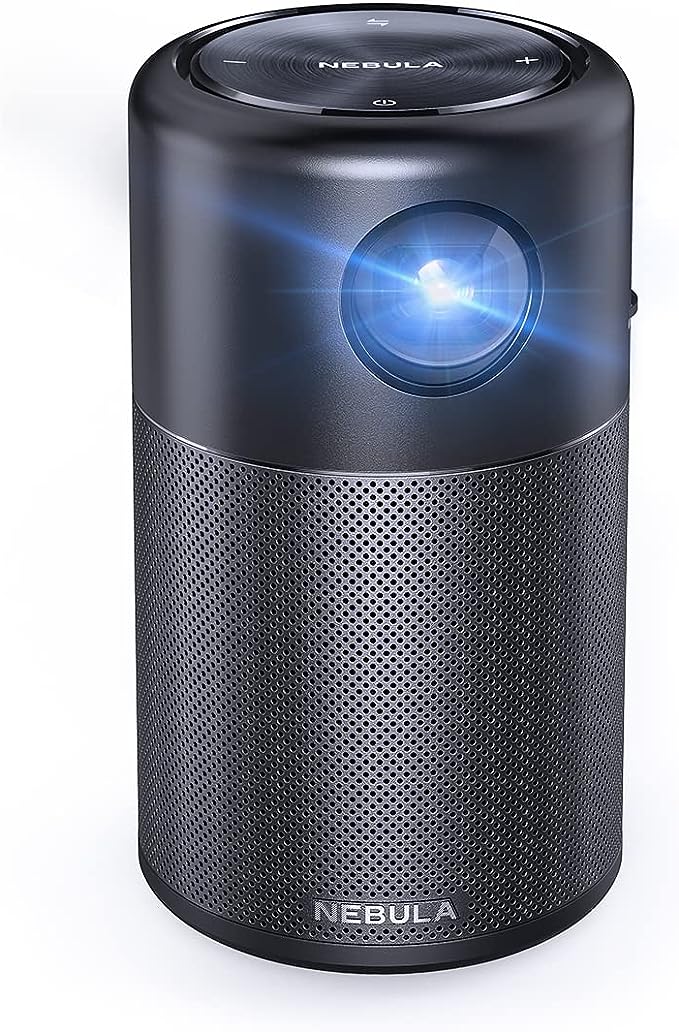 Bring the cinema home. This mini projector is perfect for movie buffs and families alike, promising nights of entertainment.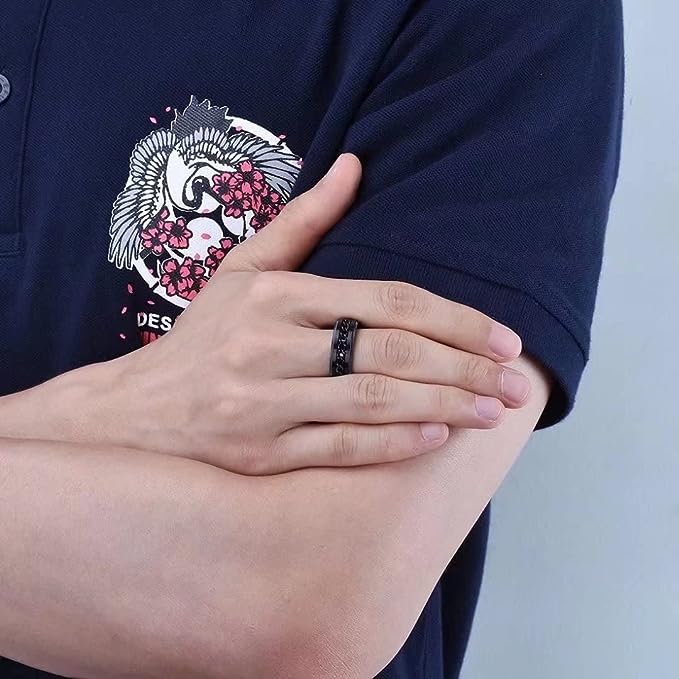 The future of fashion-tech. This ring isn't just an accessory; it's a statement piece resonating with the tech-savvy fashionista.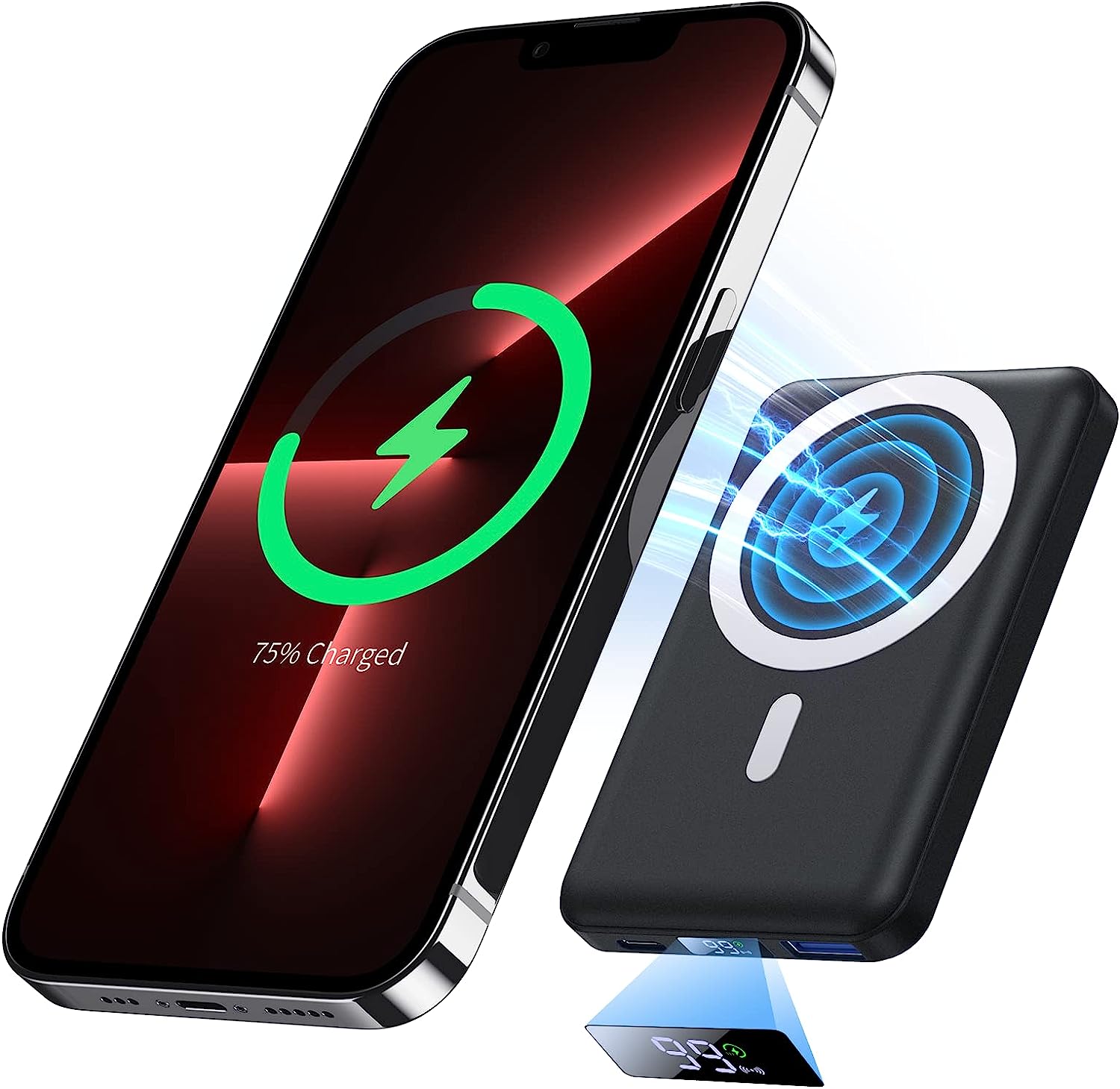 Catering to the always-on-the-go consumer, this power bank promises reliability and performance.
Augmented Reality Headset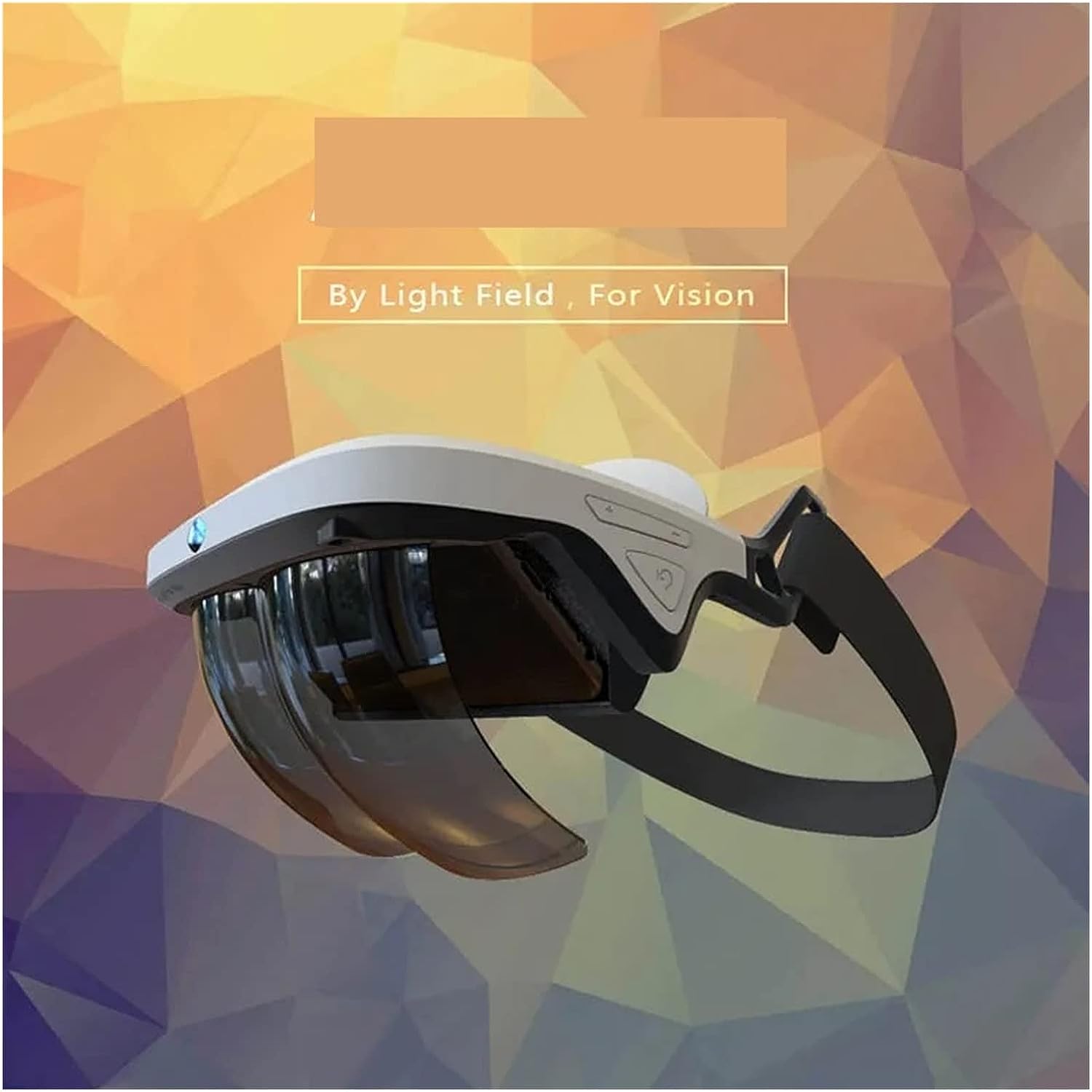 Step into the future. This AR headset promises an unparalleled immersive experience, making it a top pick for tech enthusiasts.
Fashion
Essence Minimalist Bracelet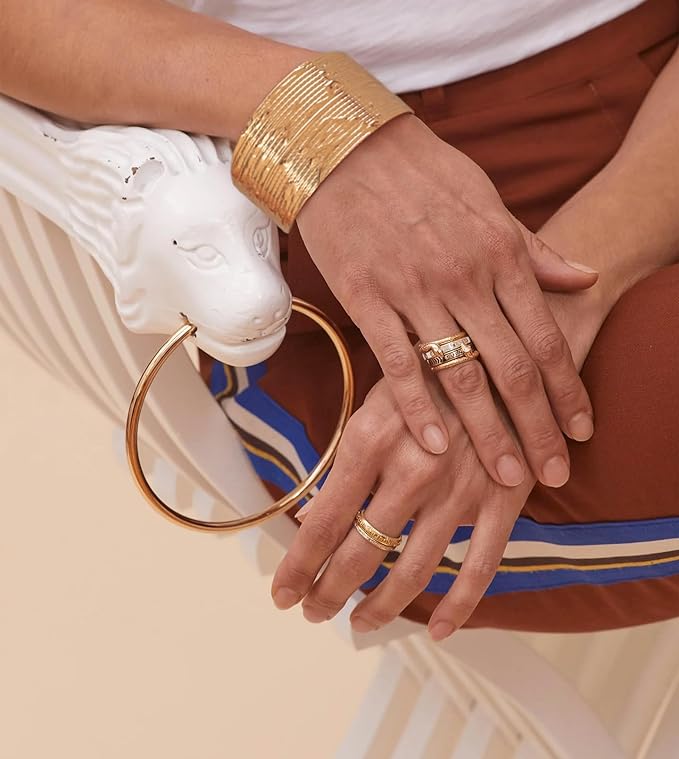 Timeless elegance meets modern minimalism. This bracelet promises to be a staple in every fashion-forward consumer's collection.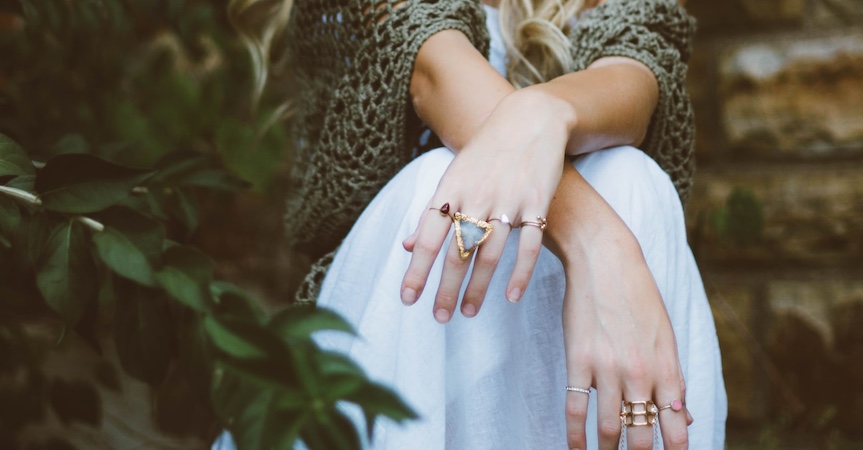 A personal stylist in a box. Expect fashion enthusiasts to gravitate towards this curated experience.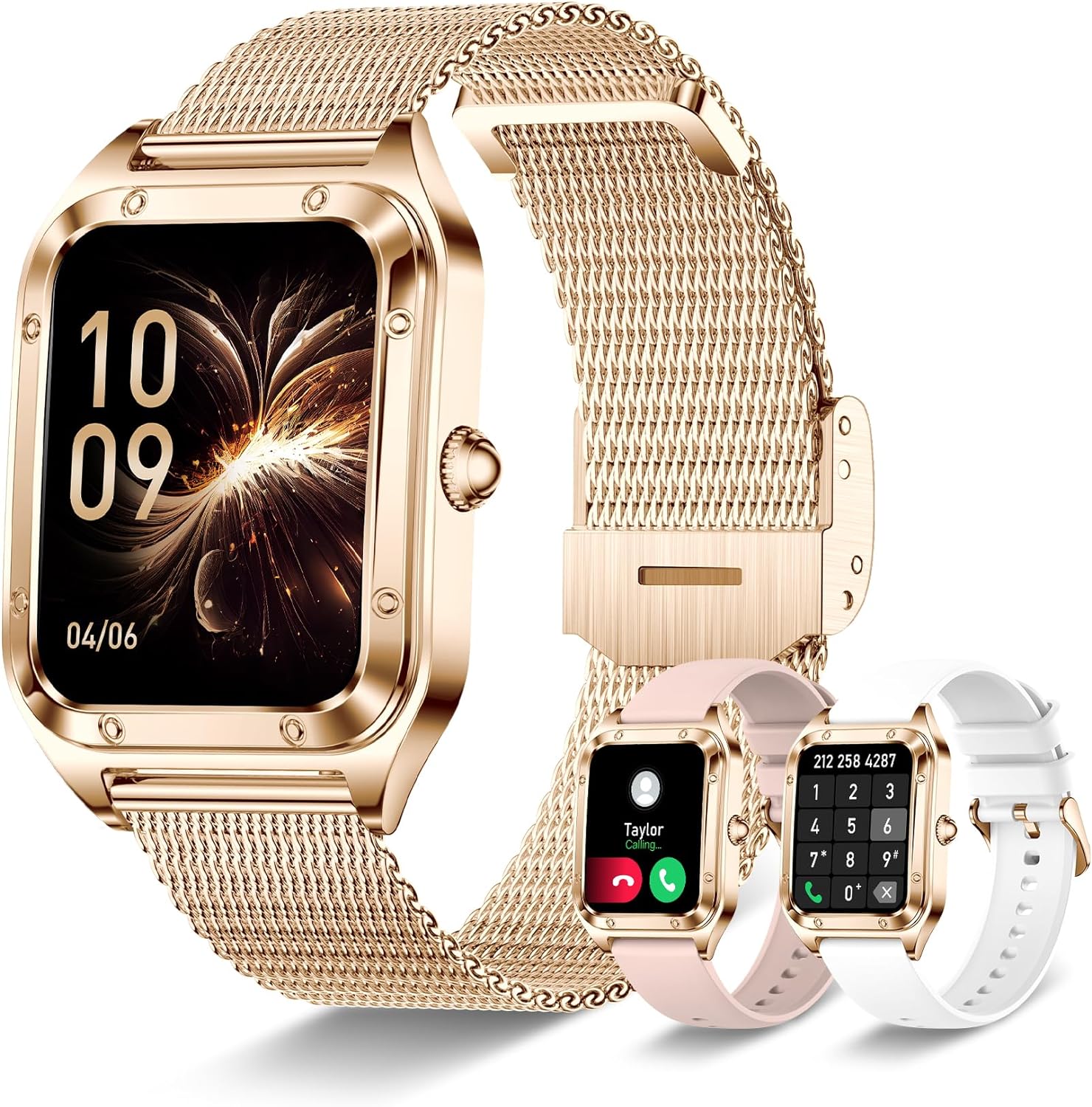 Where tech meets fashion. This hybrid offers the best of both worlds, making it an irresistible pick.
Sustainable Canvas Slip-ons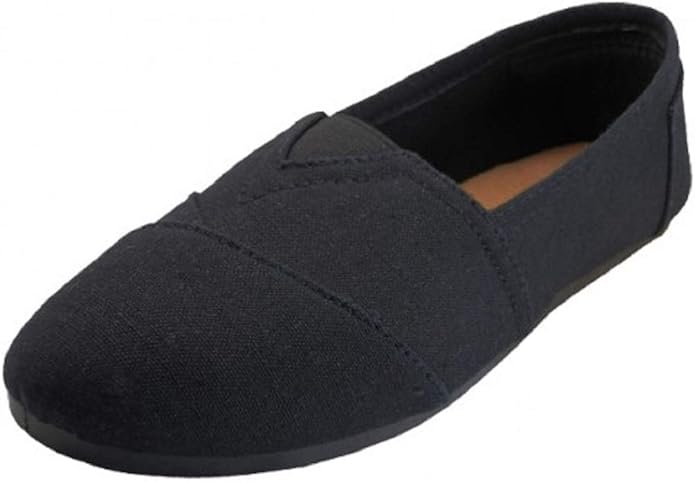 Eco-friendly and stylish, these shoes tap into the sustainability trend while ensuring consumers remain chic.
Digital Sneakers for Metaverse Platforms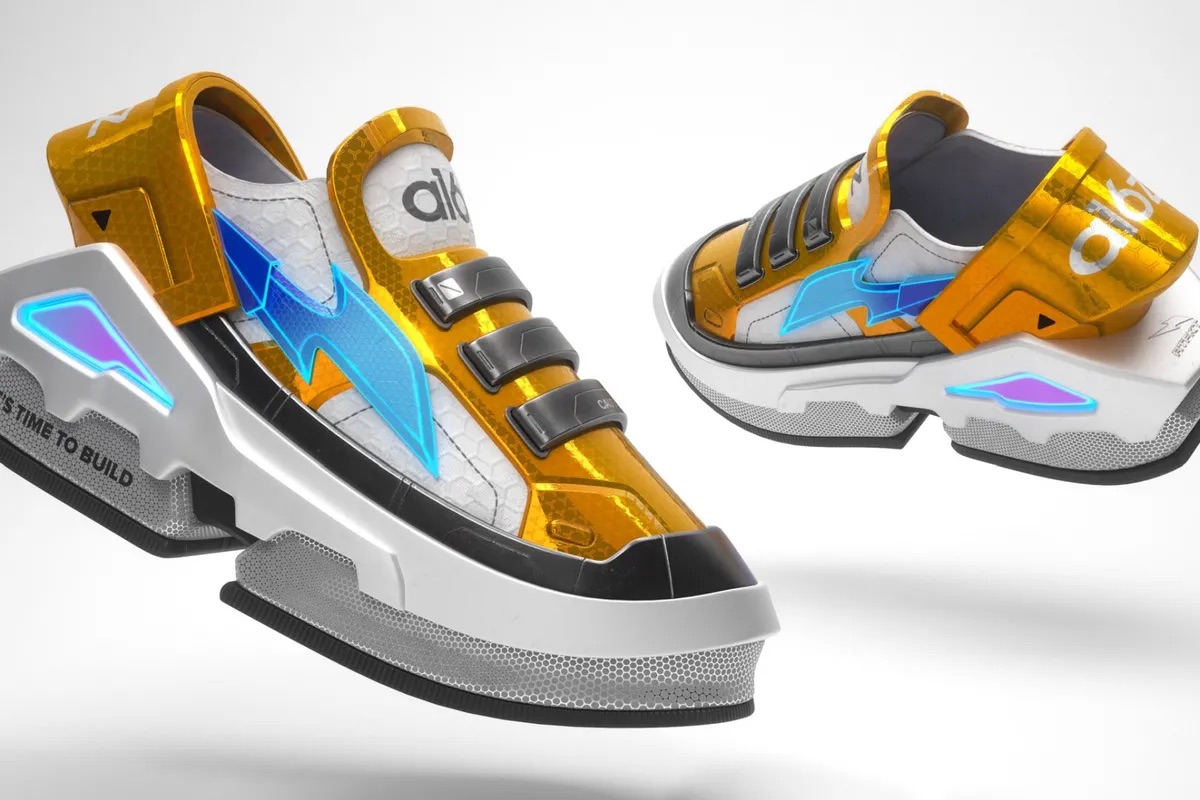 Stay ahead of the curve. As the metaverse expands, these digital sneakers will be the next big fashion statement.
Beauty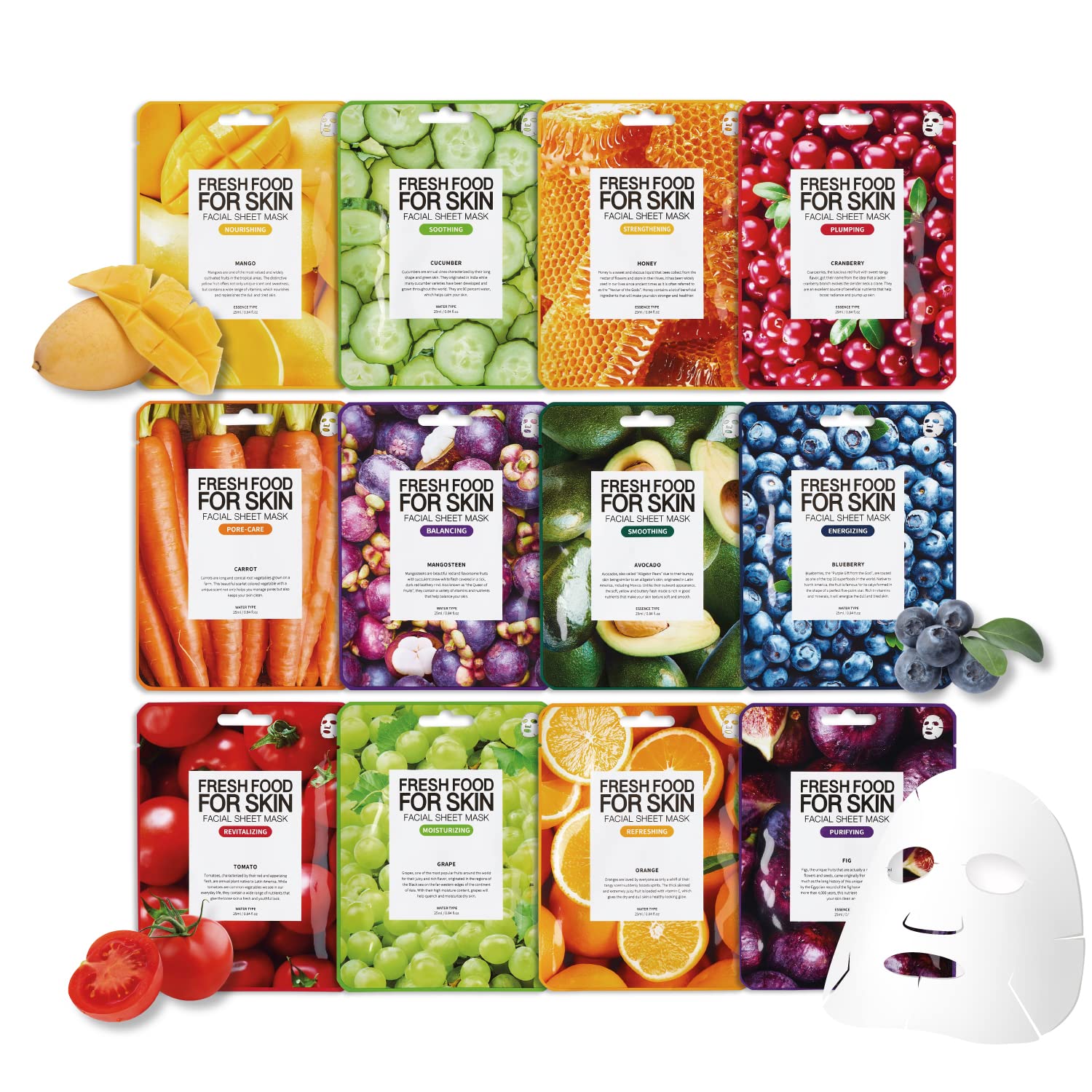 Dive into the organic beauty trend. This skincare set promises purity and performance, attracting beauty aficionados.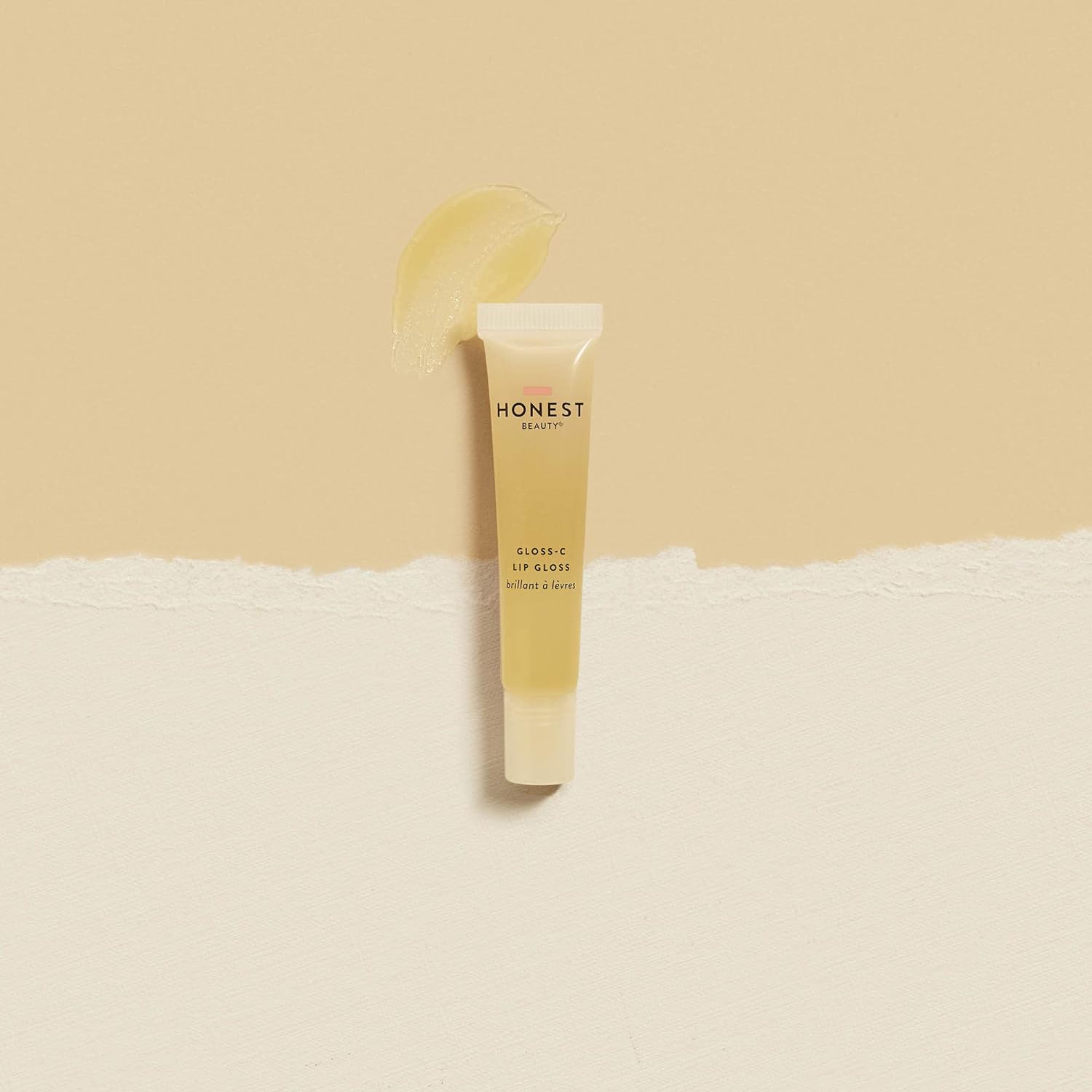 Eco-friendly cosmetics are always in demand. It ensures consumers look glamorous while feeling ethically sound.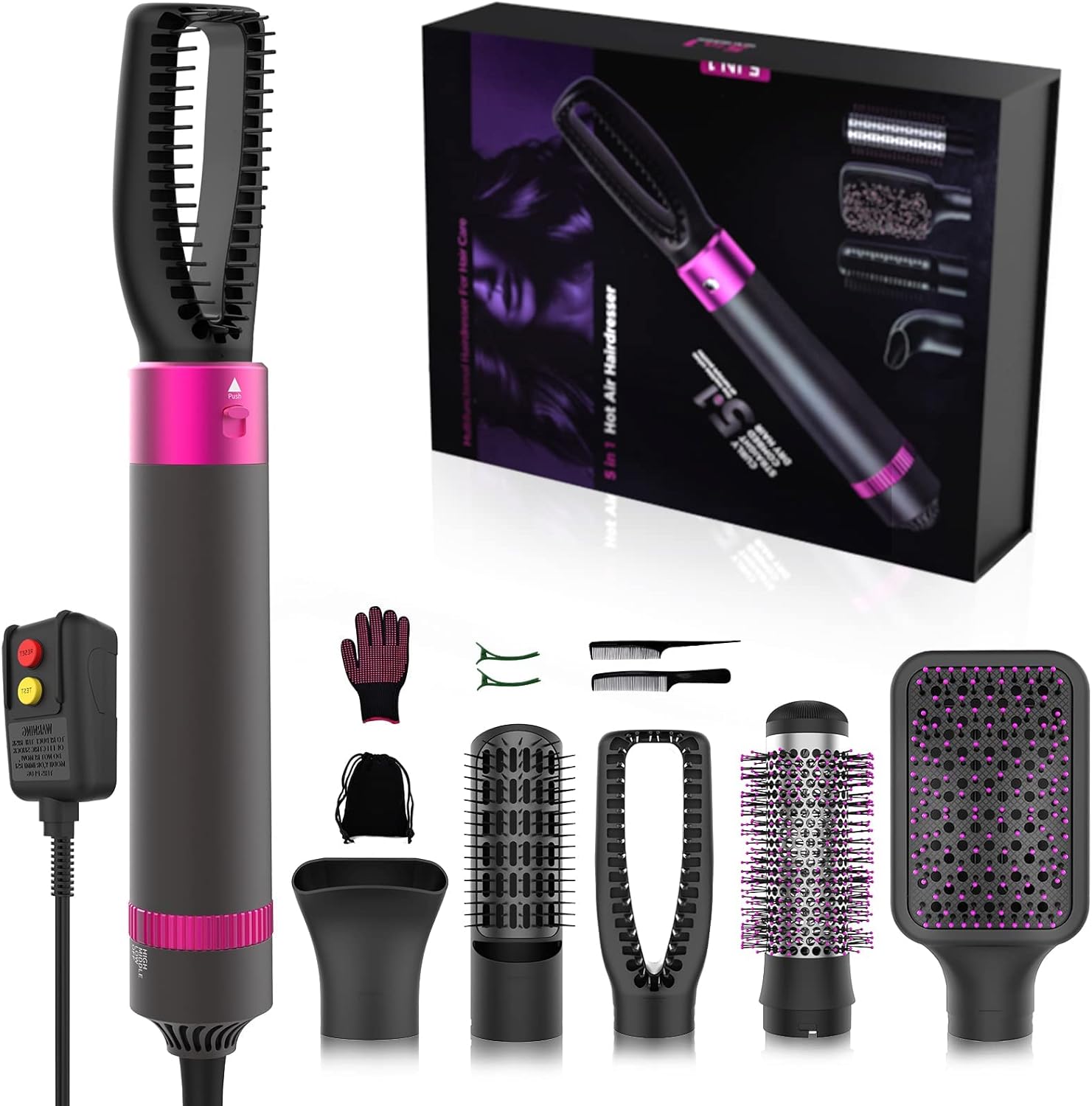 Elevate hair styling. With its advanced technology, expect this styler to be on every beauty lover's wishlist.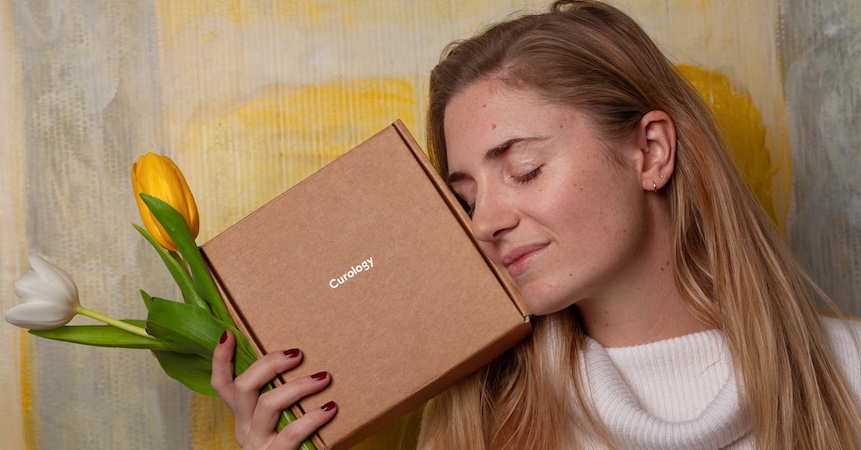 Curated beauty at its best. Such subscriptions promise a monthly dose of luxury, making it a must-have.
Reusable Makeup Remover Pads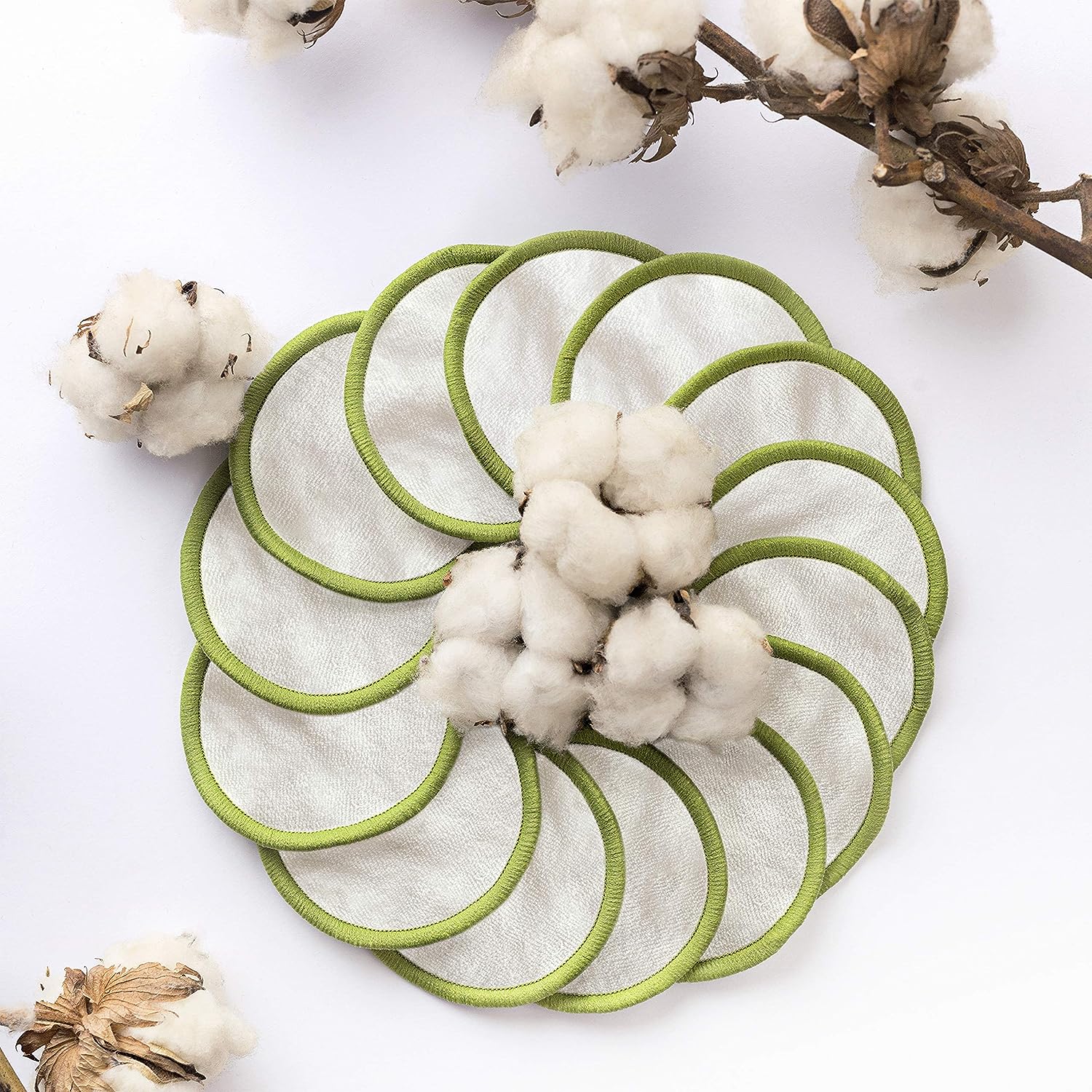 Eco-friendly and efficient. These pads tap into the sustainable beauty trend, making them a top pick.
Garden
Elite Indoor Hydroponic Garden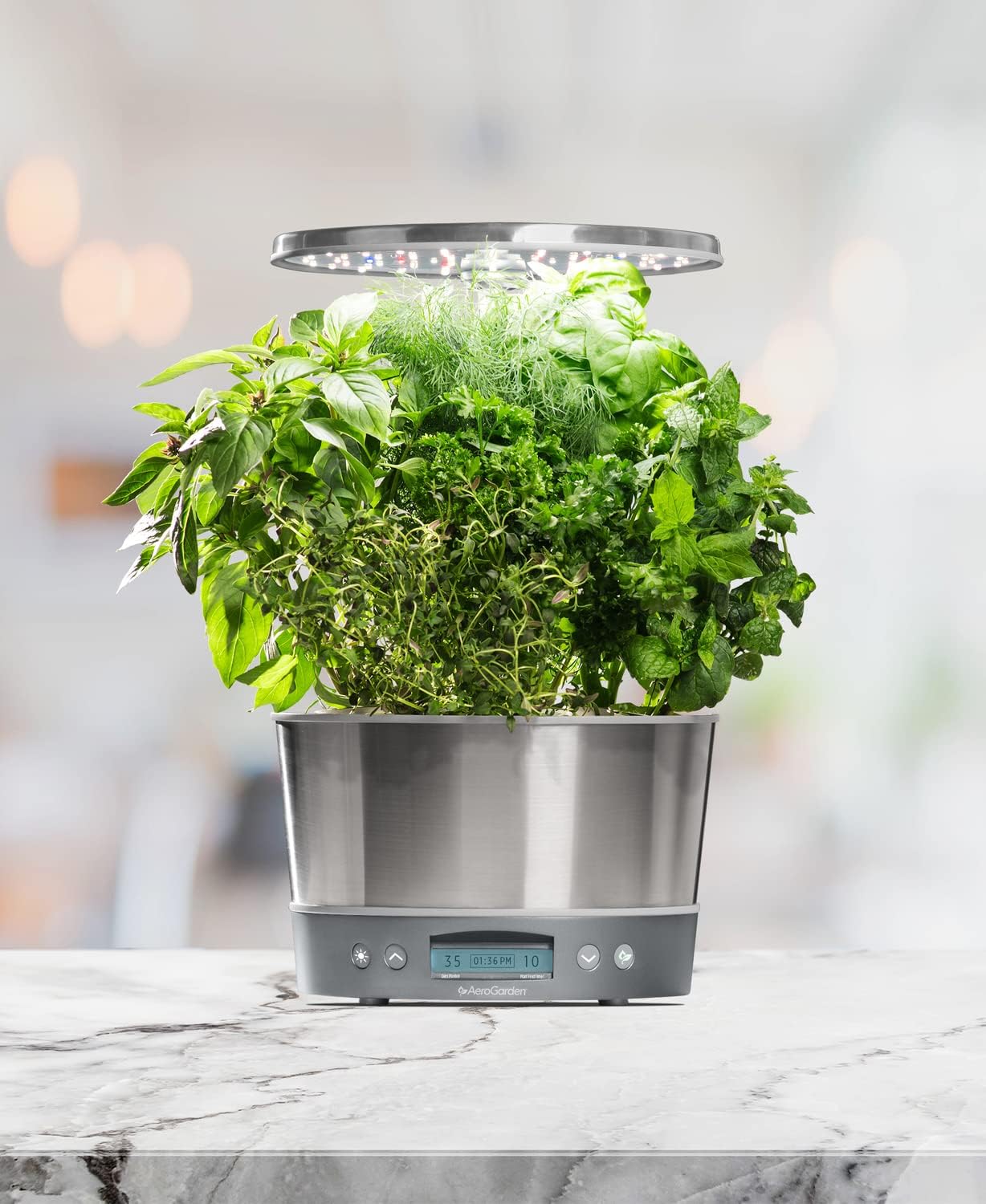 Urban gardening made easy. This hydroponic garden promises fresh produce year-round, luring in city dwellers.
Organic Gardener Subscription Box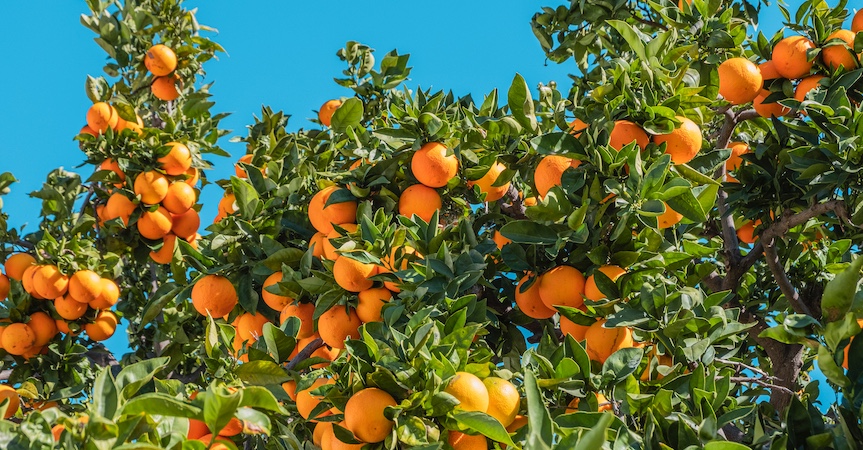 Green thumbs rejoice! This subscription ensures gardeners have everything they need for a lush paradise.
Solar Powered Garden String Lights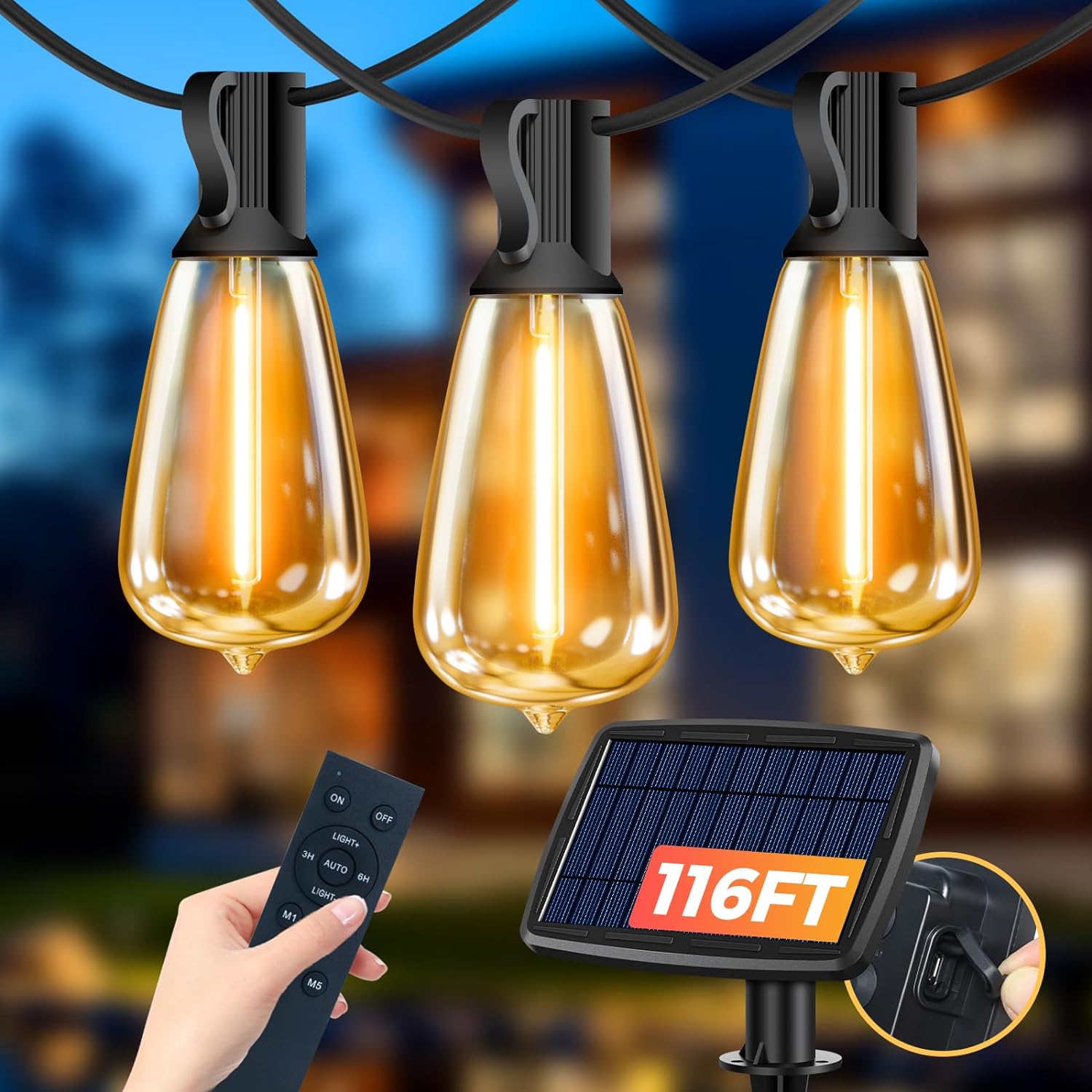 Illuminate gardens sustainably. These lights promise ambiance without the energy bill, making them a hit.
Garden Ergonomic Hand Tools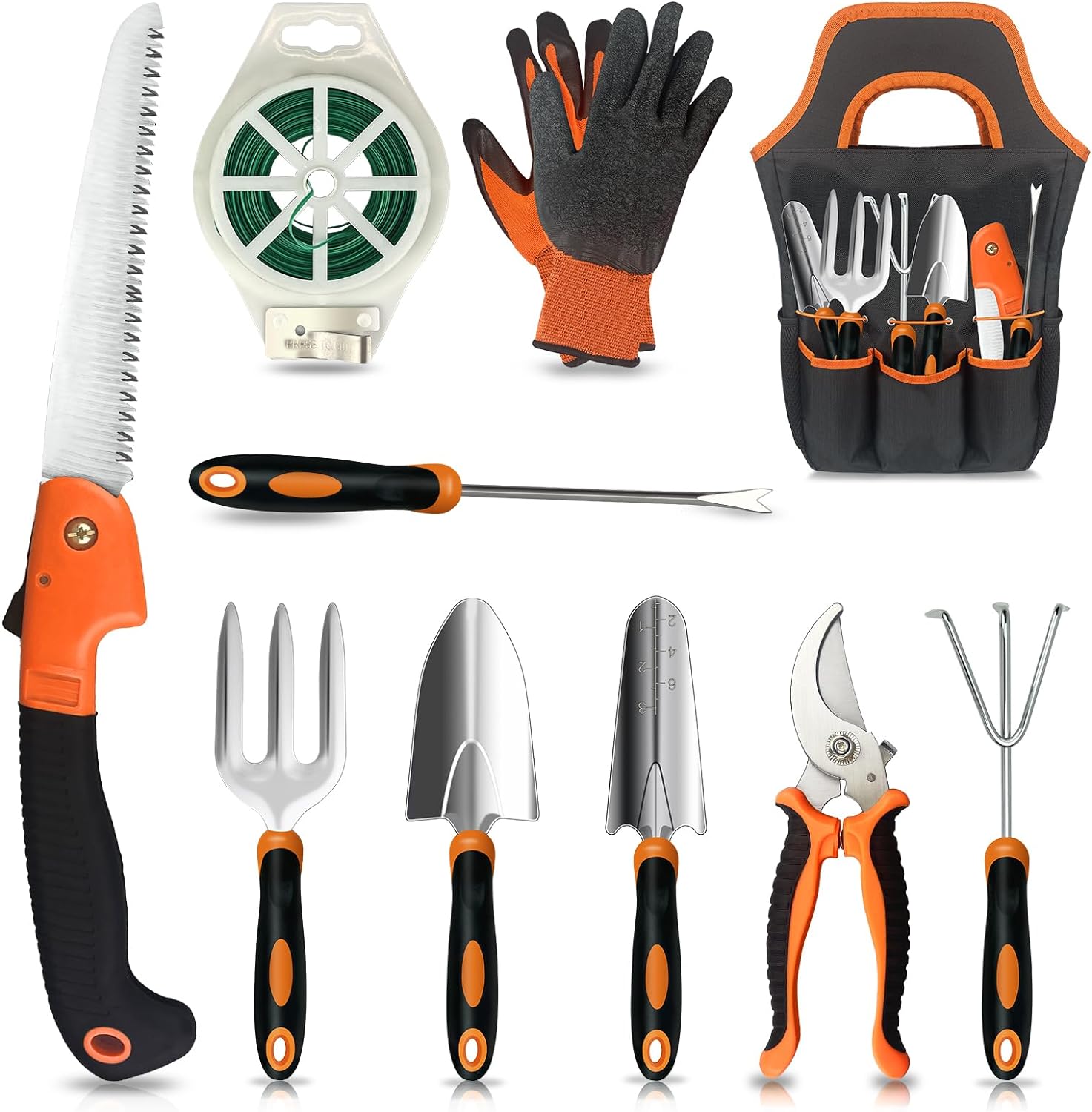 Comfort meets gardening. These tools promise to make gardening a breeze, ensuring every gardener's delight.
Decorative Hummingbird Feeder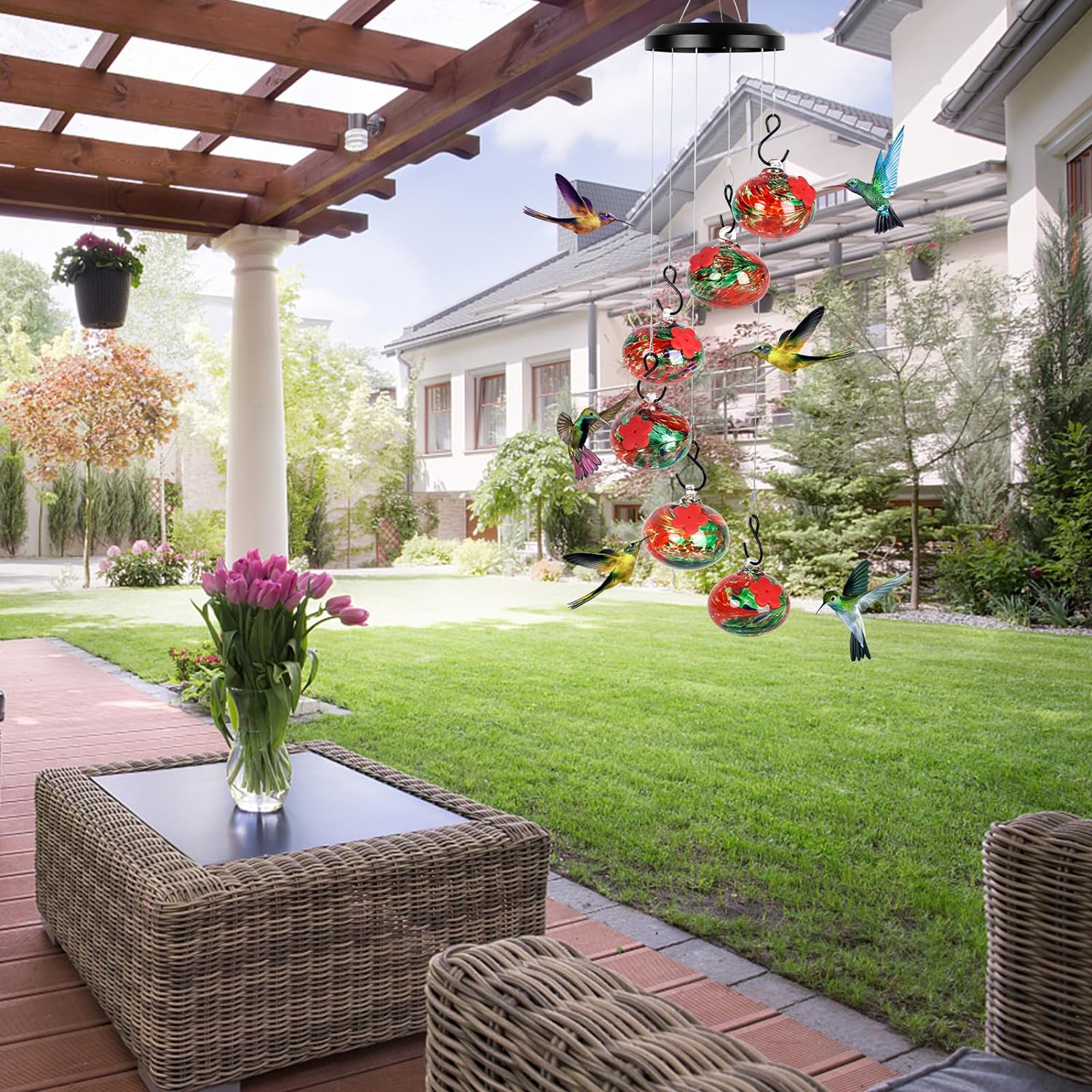 Beauty meets function. This feeder not only attracts birds but also adds an artistic touch to gardens.
Festive
Animated Christmas Village with Music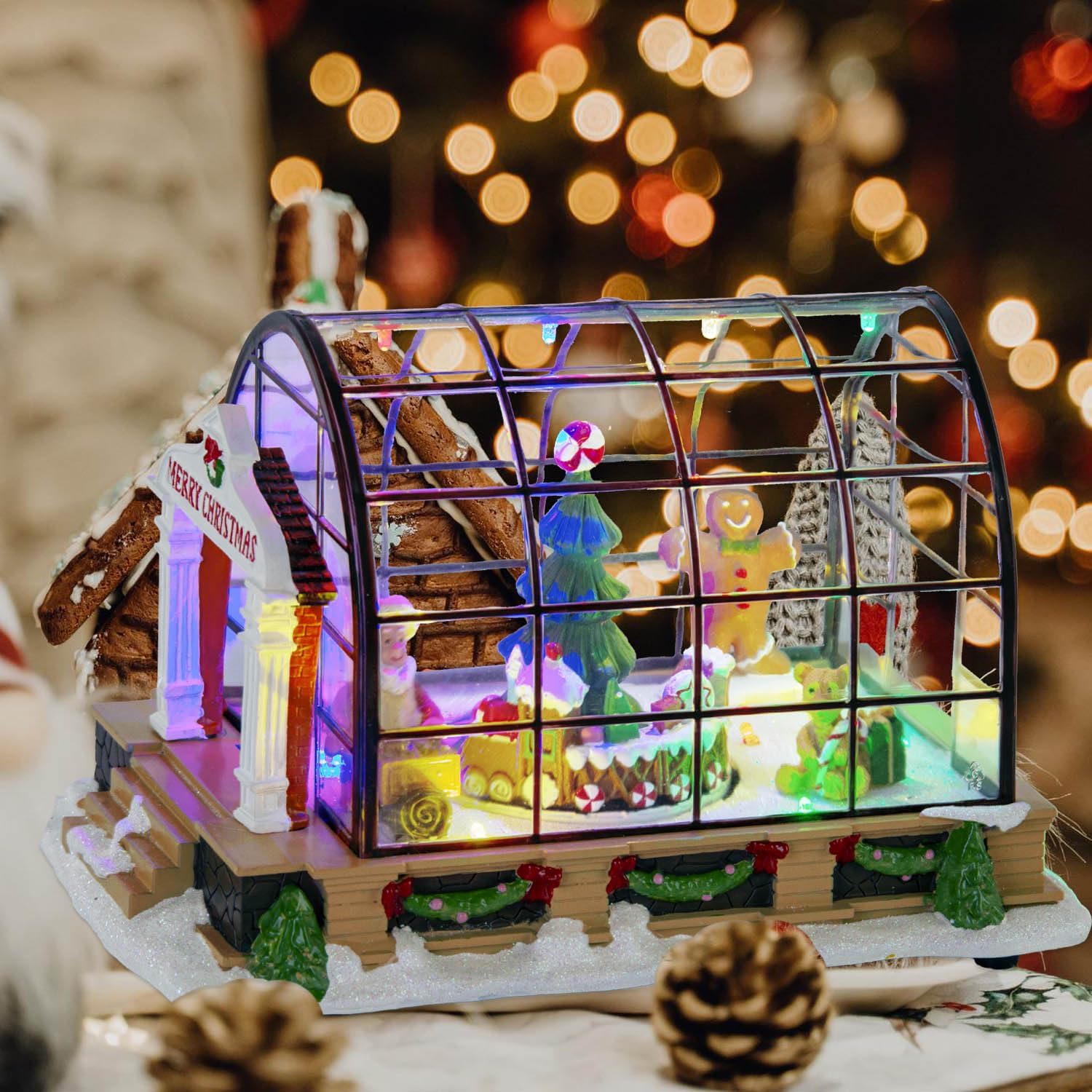 Transport consumers into a winter wonderland. This village promises hours of festive joy, making it a Black Friday must-have.
Handcrafted Reusable Advent Calendar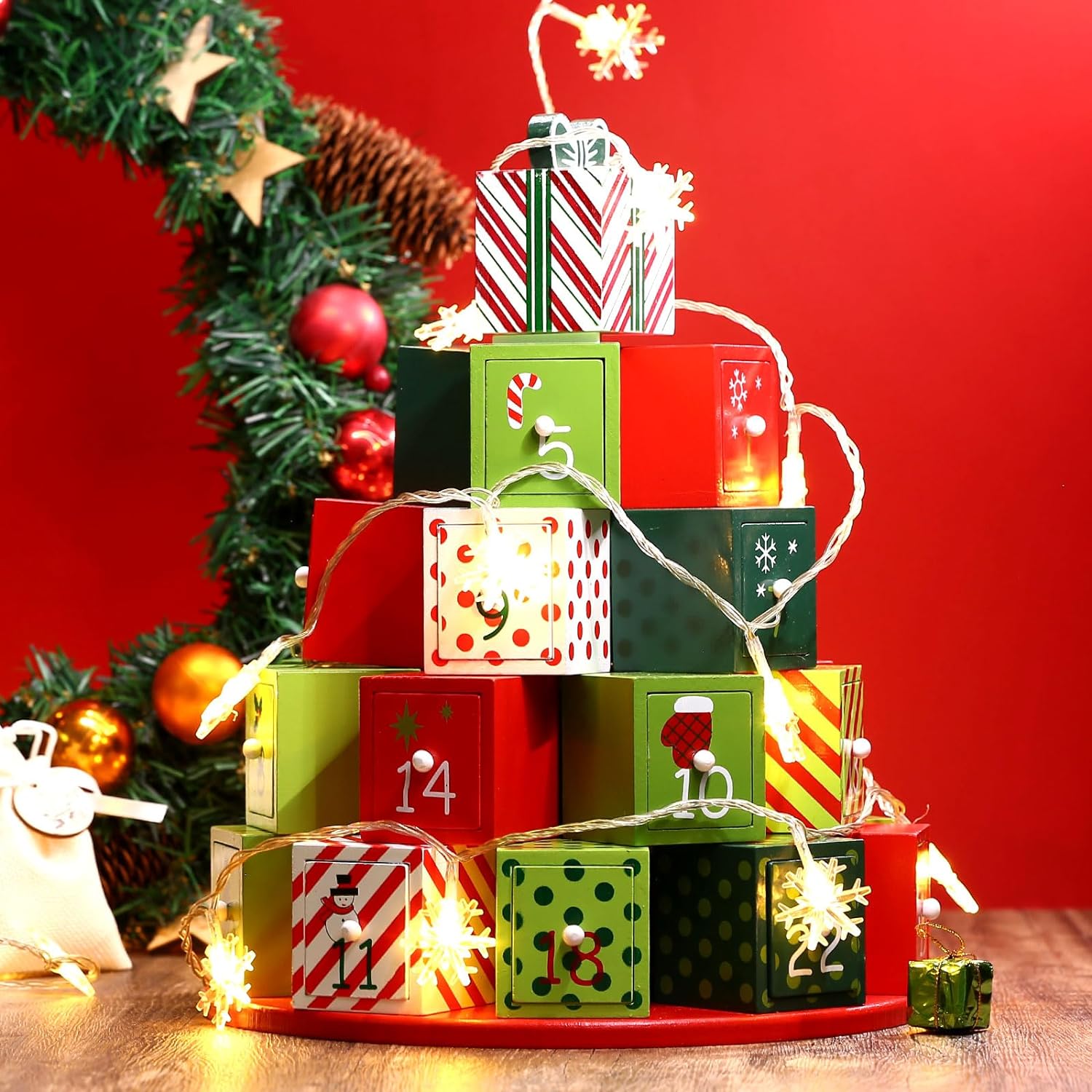 A sustainable approach to counting down. Expect families to be drawn to this crafty and eco-friendly festive treat.
DIY Christmas Ornament Crafting Kit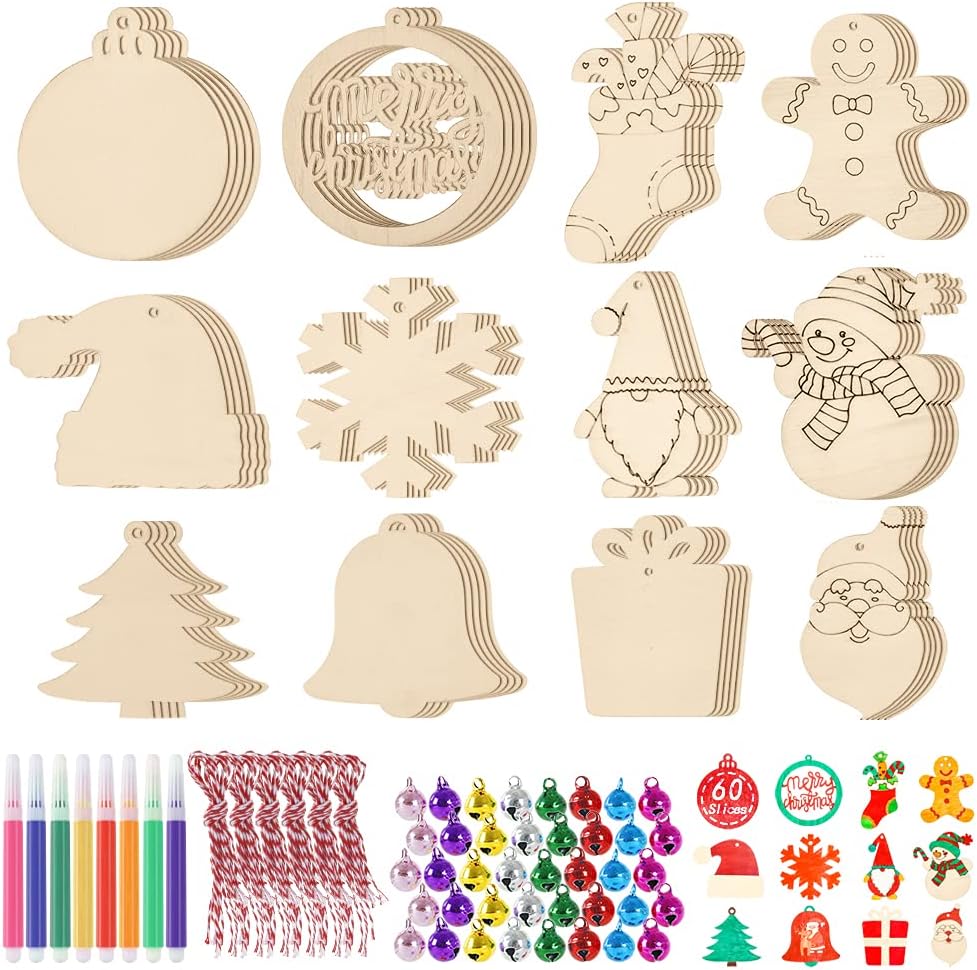 Offer a personalized touch to Christmas trees. This DIY kit promises festive fun, ensuring hours of family bonding.
Themed Thanksgiving Gourmet Gift Box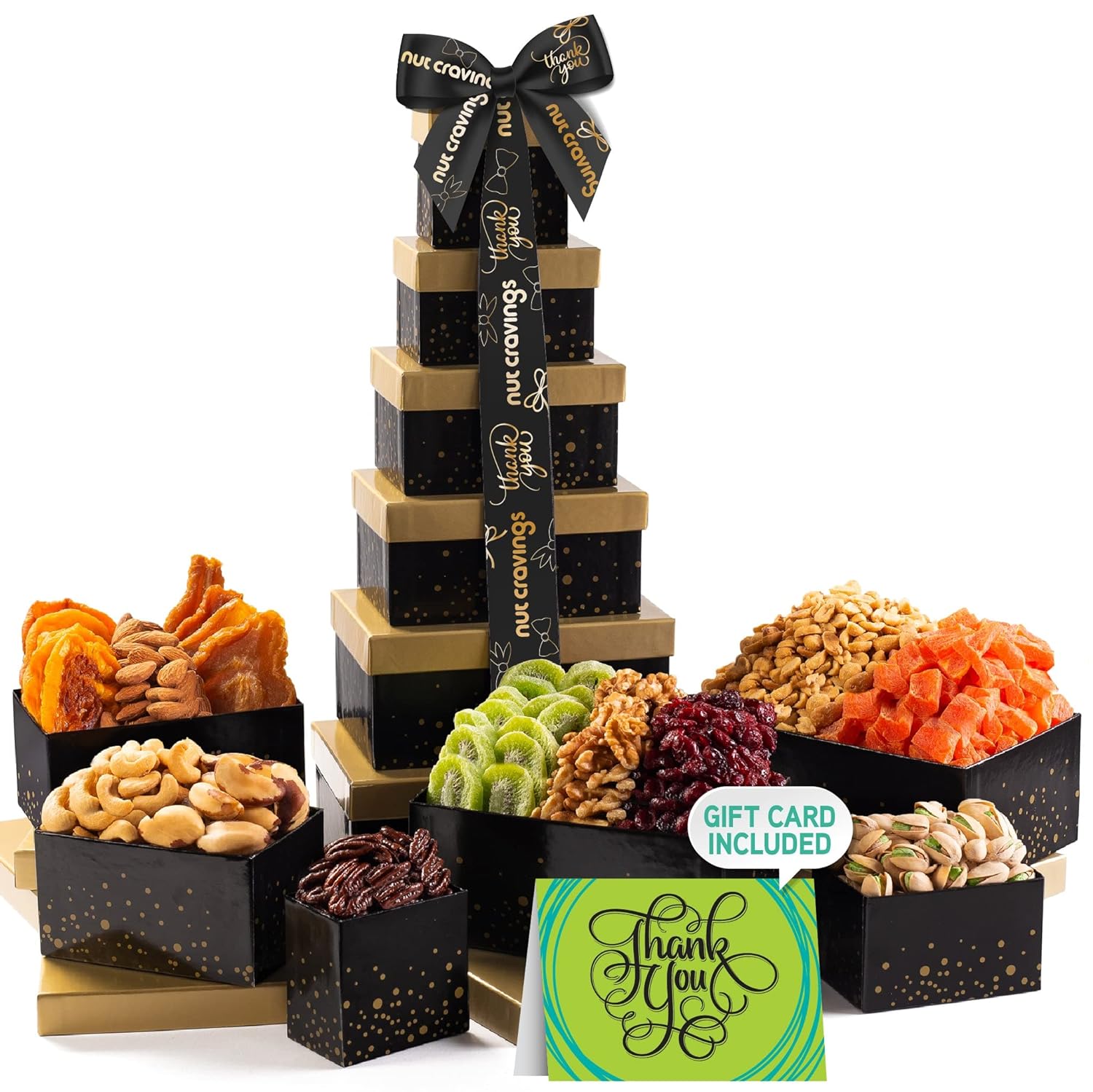 Indulgence meets tradition. This gift box is perfect for those looking to treat their loved ones during the holidays.
Virtual Reality New Year's Eve Party Kit for Oculus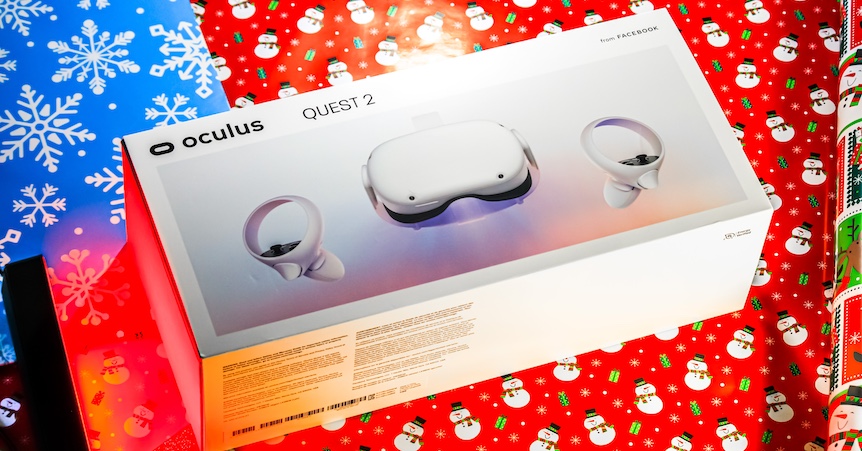 Ring in the New Year with a bang. This VR kit promises a unique celebration, making it a top pick for tech enthusiasts.
Black Friday & Cyber Monday: ready, set, profit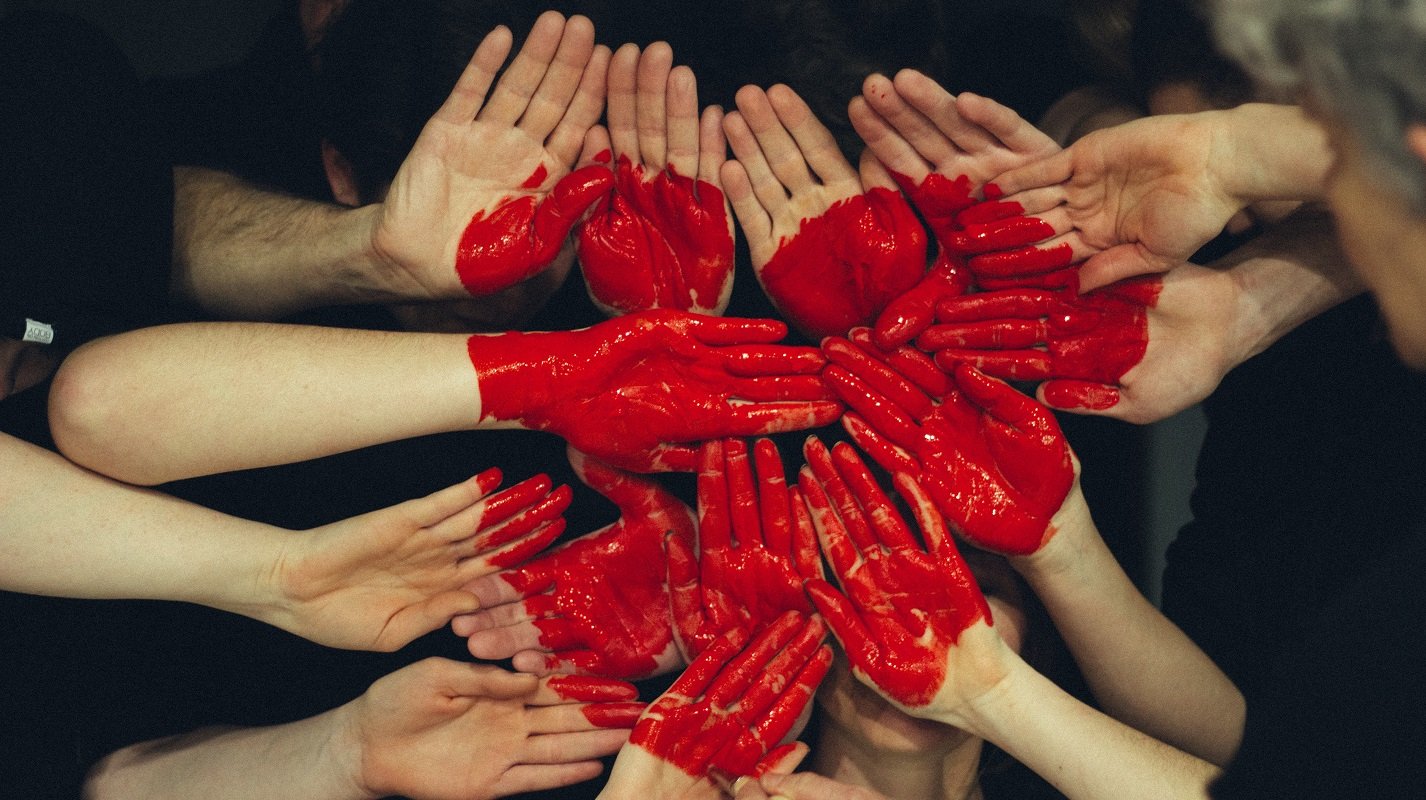 As the shopping mania of Black Friday and Cyber Monday approaches, there's no overstating the importance of having your store well-prepared. This isn't just another sales opportunity; it's a pivotal moment in the ecommerce calendar that can set the tone for your brand's success into the next year.
From building a loyal customer base to experiencing unprecedented sales figures, the advantages are plentiful. But how do you ensure you're stocking the right products that buyers desperately want?
The solution is simple: Partner with Sellvia. We offer a comprehensive catalog of proven ecommerce best-sellers. And the icing on the cake? Super-fast shipping that your customers will love.
Don't leave your Black Friday and Cyber Monday success to chance. Equip your store with the best, and watch the sales roll in. Join the Sellvia family and be part of the ecommerce revolution.