Hello future ecommerce superstars! You're probably here because you're eager to make your mark in the bustling world of ecommerce, right? Well, you've come to the right place! In this article, we'll explore how to turbocharge your online business with custom branded products and Sellvia's Premium Products.
Get selling tips and ecommerce inspiration right in your inbox!
Sign up today to not miss a single post:
The Power of Custom Branded Products and Building Your Brand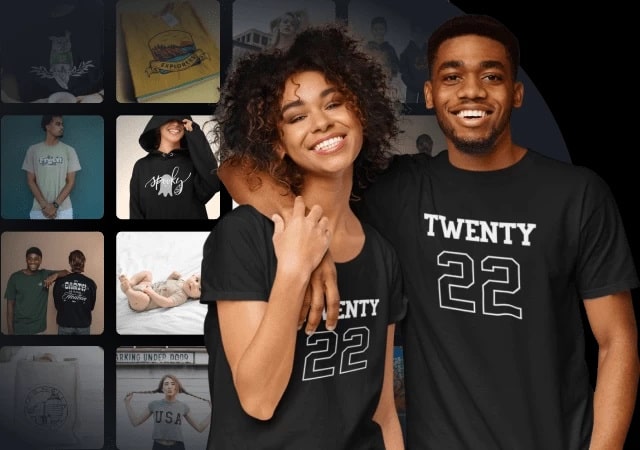 Before we delve into the nuts and bolts, let's take a moment to appreciate the power of custom branded products and why they are the golden goose of ecommerce. The truth is, building a brand is not just about selling products — it's about creating an identity, a story, and a close connection with your customers.
Custom branded products are like superheroes. They carry your brand's name, embody its ethos, and fly your brand's colors high. They are not just products; they are ambassadors of your brand. When your customers use your products, they feel a part of your brand's story. They perceive a higher value in your products, which translates into willingness to pay premium prices.
According to Harvard Business Review, companies that have strong branding and sell their own products enjoy higher customer loyalty and have an easier time introducing new products. In a nutshell, custom branded products let you carve out a space in your customers' minds and hearts, paving the way for long-term business success.
Navigating the Challenges of Custom Branded Products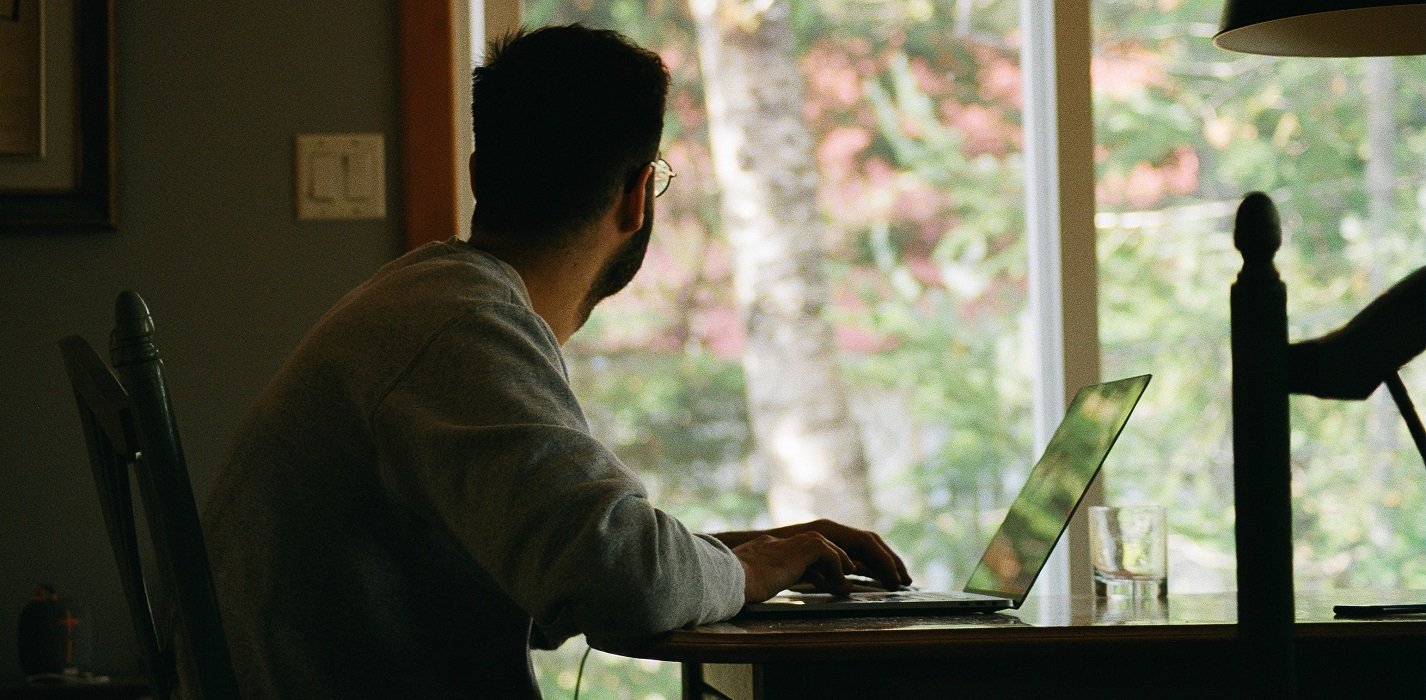 However, like any worthwhile venture, selling custom branded products comes with its fair share of challenges. From product design to ensuring quality, managing production, shipping, and handling customer service, the list of tasks can seem overwhelming.
This is especially true if you're new to ecommerce or managing your online business along with a full-time job. It might seem like a steep mountain to climb, but with the right partner, it can be more like a thrilling roller coaster ride. This is where Sellvia's Premium Products come in.
Sellvia's Premium Products: Your Ecommerce Ally
Sellvia, a prominent name in the ecommerce landscape, has designed its Premium Products service to make your ecommerce journey smooth and enjoyable.
With this revolutionary service, our team identifies products that are in demand yet underserved in the market.
We then design and manufacture these custom branded products exclusively for your store. This way, you can offer something unique and in-demand to your customers, without having to worry about the hassles of product design, production, or logistics.
How Sellvia's Premium Products Benefit You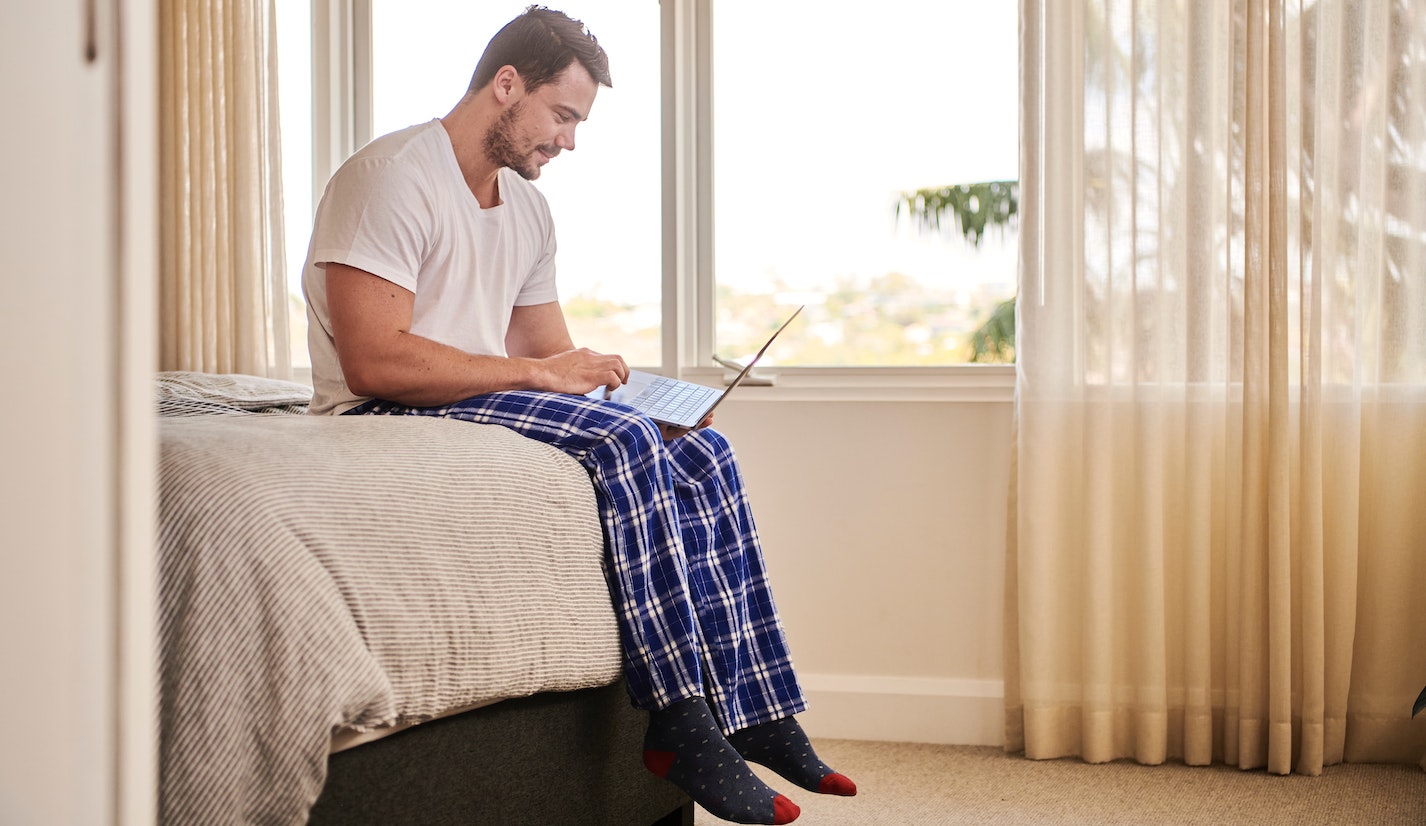 Sellvia's Premium Products service is not just about taking the load off your shoulders. It's about empowering you to run a successful ecommerce business. Here's how this service benefits you.
Effortless entry into ecommerce: Whether you lack the skills or time for product design and manufacturing, Sellvia has got you covered. Our team designs unique products that are currently sought after online but are not available yet. This exclusive offering helps you stand out in the competitive ecommerce space.
Risk-free operation: With Sellvia handling the production and logistics, you don't have to worry about managing inventory or dealing with production issues. You get to focus on what you love — growing your business.
Access to a ready market: Selling online has never been easier. With Sellvia, you get an Amazon account where your products are listed, giving you access to a massive online marketplace.
The Potential of Different Niches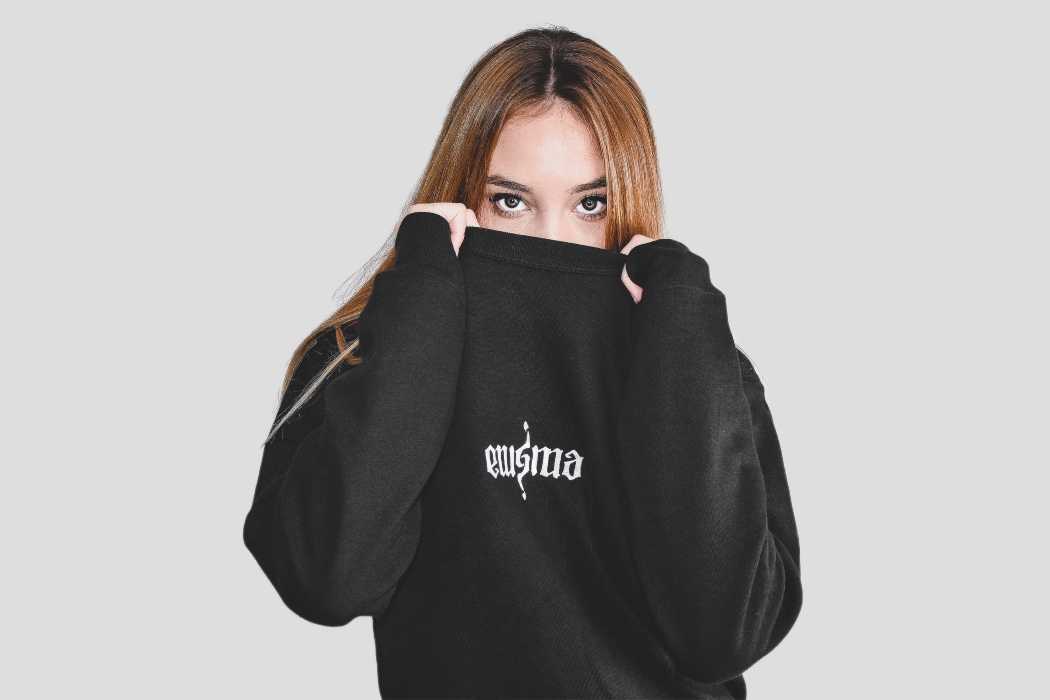 One of the standout features of Sellvia's Premium Products service is the breadth of niches it covers. Whether you're passionate about fashion, bathroom decor, or gadgets, Sellvia has you covered. Let's take a brief look at some potential niches and the custom branded products you could offer.
Adult and Children Clothes
Make a fashion statement with our range of adult and children clothes. Designed with the latest trends in mind, these pieces are not just clothes, but a lifestyle choice. Offering comfort, style, and durability, they are a hot favorite among online shoppers. Enter this lucrative market and meet the ever-increasing demand with Sellvia's custom-branded clothing line.
The pet industry is booming as people are increasingly treating their pets as family members. From custom collars to plush pet beds, toys, and grooming essentials, pet products offer an excellent ecommerce opportunity. Cater to pet owners who spare no expense in pampering their furry friends with Sellvia's range of personalized pet products.
With the proliferation of smartphones and laptops, the demand for unique, stylish, and durable cases has skyrocketed. Offering protection with a touch of personality, our custom-branded phone and laptop cases are a hit among tech-savvy shoppers. Capitalize on this trend and cater to this growing market segment with Sellvia's premium custom cases.
Personalize any living or workspace with our range of custom-branded posters. From inspirational quotes to breathtaking landscapes, pop culture references, and abstract art, our posters cater to diverse tastes. As more and more people seek to express their individuality through home decor, seize this opportunity to provide unique, high-quality posters that customers can't resist.
Practical, eco-friendly, and stylish, tote bags are in high demand. Whether for grocery shopping, a day at the beach, or a fashion statement, tote bags have emerged as a staple accessory. Cater to environmentally conscious and fashion-forward customers with Sellvia's range of custom-branded tote bags.
Turn ordinary bathrooms into personal spas with our custom-branded bathroom accessories. From shower curtains and bath mats to soap dispensers and towel sets, these products are essential in every household. With an increased focus on home improvement and decor, the demand for unique, high-quality bathroom accessories is at an all-time high. Step into this profitable niche with Sellvia's range of personalized bathroom essentials.
Final thoughts on custom branded products
Starting an ecommerce business and selling custom branded products don't have to be an uphill battle. With Sellvia's Premium Products, you can effortlessly launch your custom branded products, reach eager buyers, and enjoy running your ecommerce business.
If you're ready to elevate your ecommerce venture and turn your side hustle into a thriving business, book a call with our business advisors today. They're eager to help you get started with your turnkey Amazon business featuring unique products designed and manufactured exclusively for you. Remember, the journey of a thousand miles begins with a single step. It's time for you to take that step with Sellvia's Premium Products. Let's get started!