As the United States continues to fight COVID-19, all while slowly adjusting back to normal life, there's already a lot that has changed in the country. 2020 was not a bad year for everyone, but it also marked a new decade, introducing a new census of the country. What this census means is new insight into how demographics of the US have changed over the past decade. Much of this can affect you if you're looking to target American buyers for an ecommerce business. Today, let's take a look at what big changes have occurred in the past 10 years, and what the demographics of online shoppers can mean for your venture.
The population is growing slower than ever before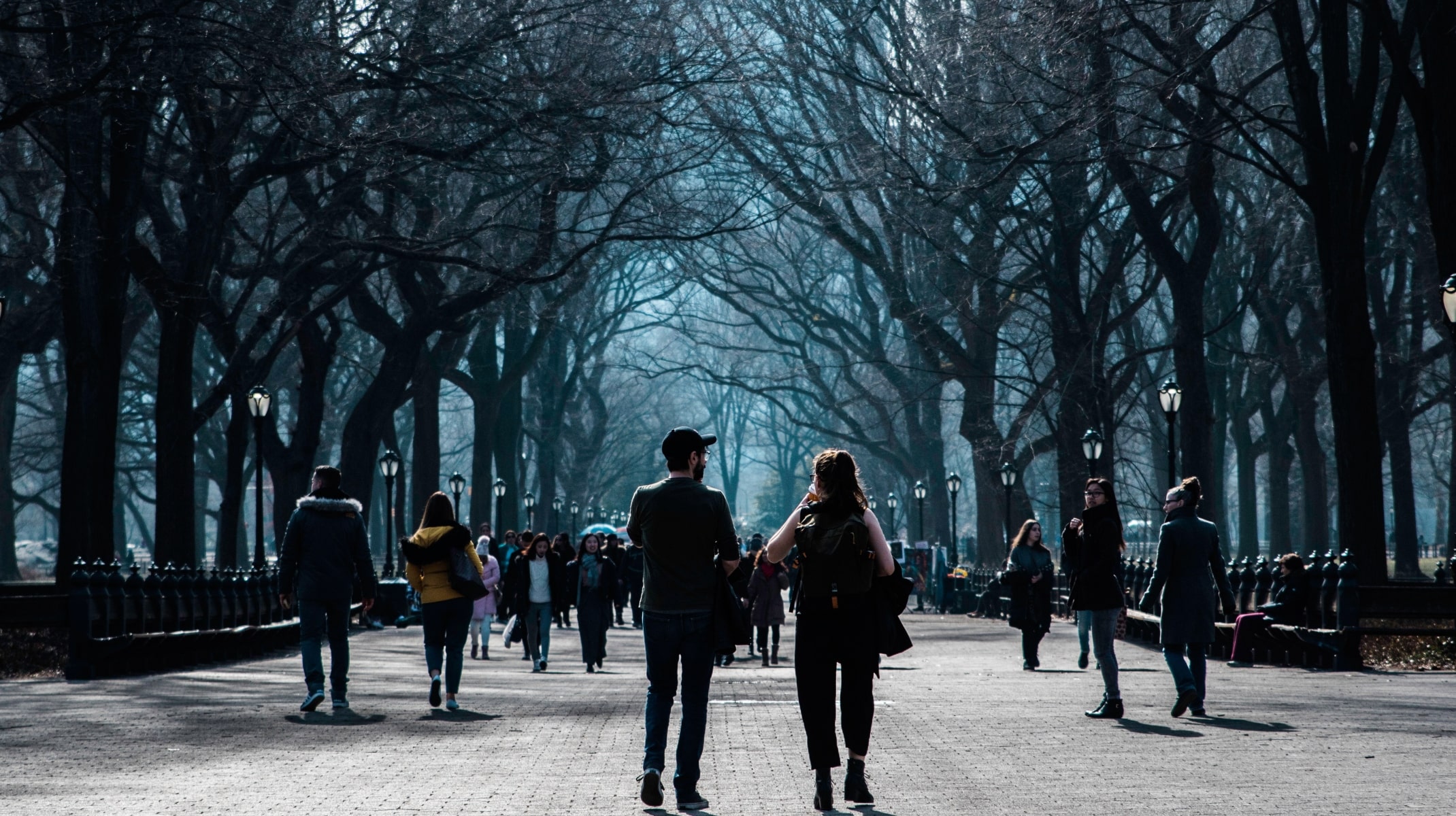 From 2010 to 2020, there was the smallest growth ever in the US population, according to the US Census Bureau. A lot of factors can place into this, but it's believed that the millennial generation is waiting later now than previous generations to have kids.
What can this mean for online business owners? In fact, taking plenty of time to get fully prepared for raising kids, people simply make sure they can actually provide their kids with everything that's needed. Surely, this desire to create the best childhood experiences and memories possible has a huge impact on the decision-making process when this generation is shopping online for baby products and home organization supplies.
A lot of people are staying put where they are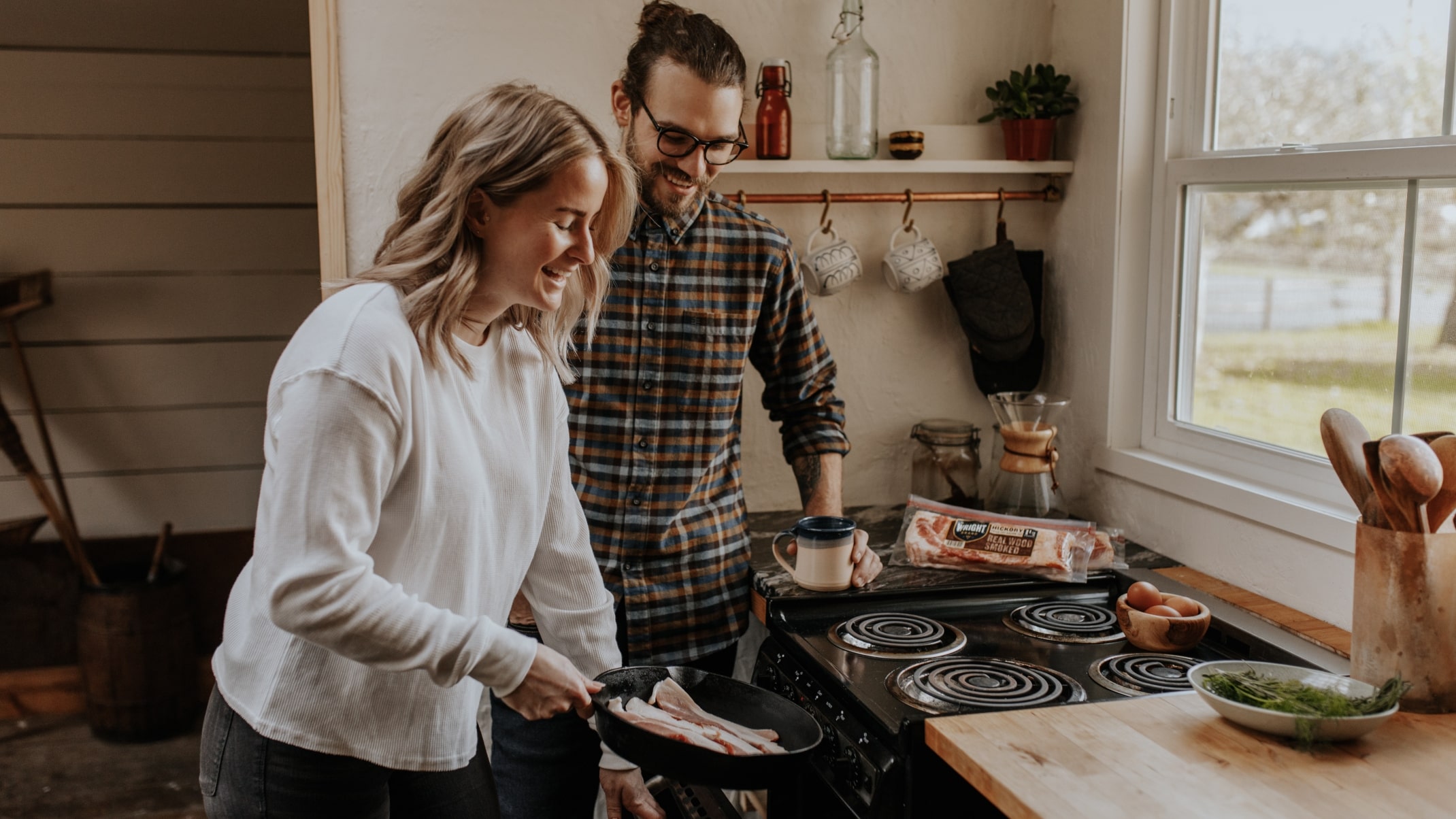 Migration tables from the US Bureau suggest that due to the Great Recession and the crash of the housing and labor market, many Americans (mainly millennials) have not been able to move. The tables even find that the migration rate fell to 9.3% from the 11-13% of the mid-2000s to mid-2010s.
However, such shift in the demographics of online shoppers shouldn't have a huge effect on ecommerce. Indeed, no matter where millennials are living, they'll still need to purchase.
A large portion of today's population consists of older people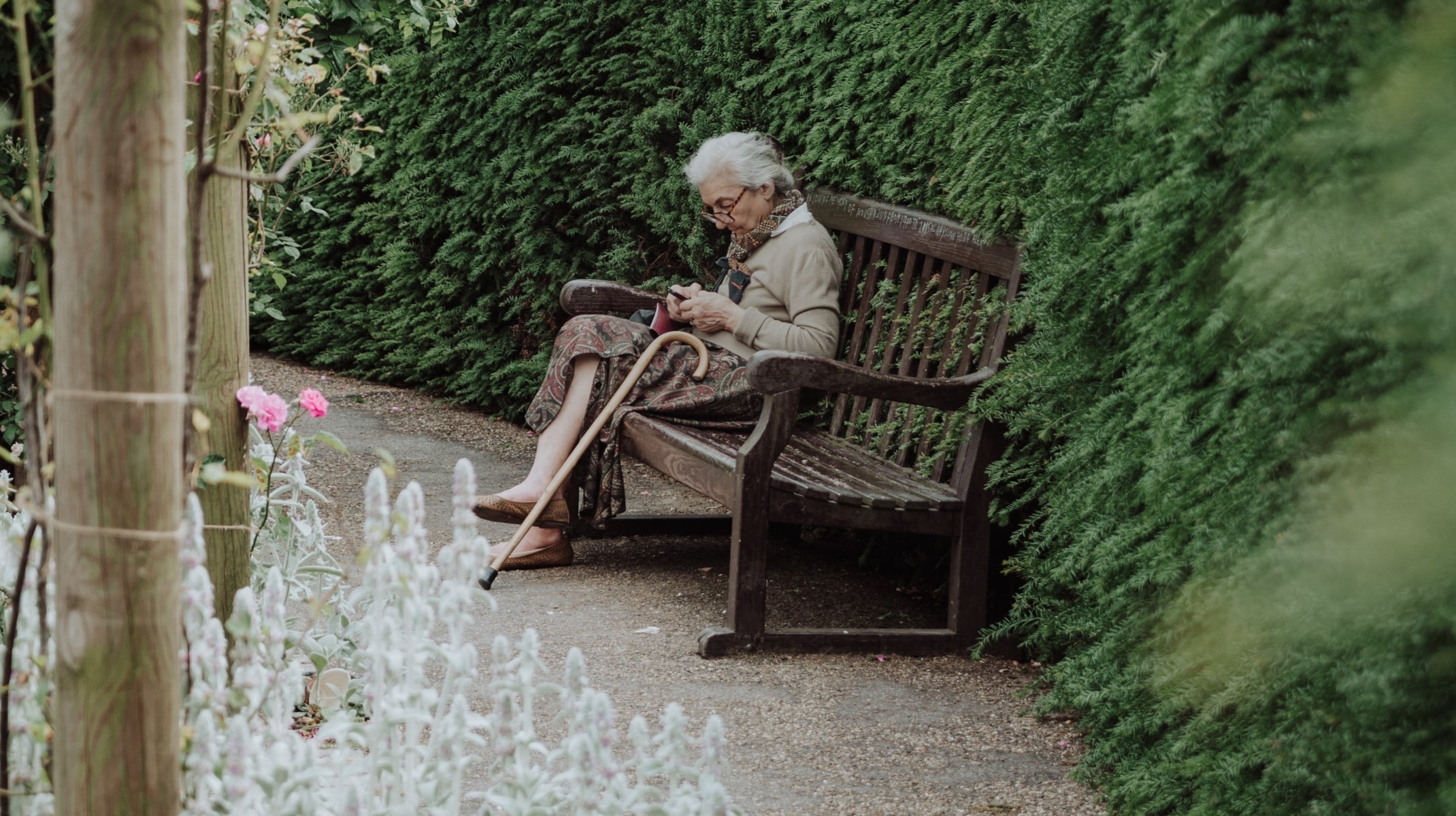 The 2020 National Demographic Analysis Table from the US Census finds that the number of people over age 55 grew by 27% in the past decade. That's actually 20 times larger than the growth rate of the collective population under 55 (1.3%). Of course, this in part has to do with the slow population growth in the past 10 years. Another reason is that the baby boomer generation has now grown into the 65-74 age range during this time. This is the largest age group of 2010-2020, clocking in at 49.5% in growth.
For online business owners, this may prove a challenge as a large group of living people today are old, and may not be that familiar with new technology. They may also require more user education to use mobile devices and probably have much different shopping habits than the younger generation.
Still, the rise of services such as in-store pick-up and same-day delivery for stuff such as groceries and everyday items can prove a worthy investment if your business can support this. Offers.com, for example, found that 51% of 45-to-54-year-olds have tried even buying things online and picking up in store. While this doesn't speak for people over 55, it is an indication that even in the cohort nearly that age, there are at least half of Americans who try out such services.
Racial diversity is high; Millennials and Gen Z are a large cohort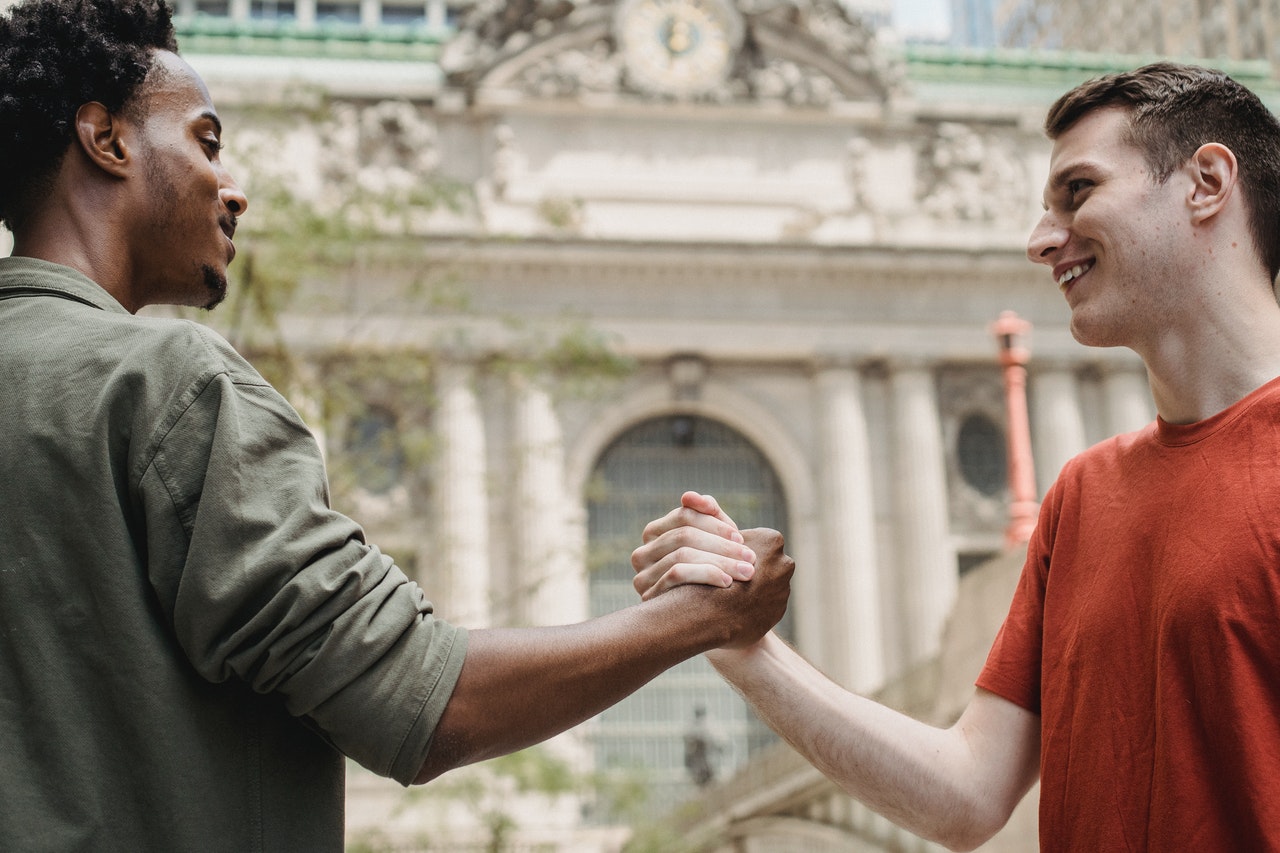 Census data has also revealed that America's population is facing a racial imbalance. Whites are lowering in population while immigration has increased the growth of people of color, notably Latinos. In the past decade, Latinos contributed 10 million people to the US population, Asian Americans — 4.3 million, African Americans — 3.2 million, and multiracial persons — 1.7 million people.
And today, nearly half of the United States' population consists of Millennials and Gen Z, meaning those born from the years 1981-2012. That means a large portion of American citizens are young, in their 20s to 30s, and the other half is much older (over age 55, as noted in the previous section).
For online businesses, this means that many consumers today are young persons of color who are coming into having a lot of spending power. So it's crucial to find culture-specific items (where appropriate and if acceptable as a niche) to target specific audiences.
Discover things that spark joy and connection with people. Also, with the racial tension and COVID-related hate crimes in the United States stemming from 2020, supporting and taking a stand for equality as a brand can really help resonate positively with younger generations. Many dropshipping businesses don't fully branch out for social awareness, so it's a huge opportunity.
Average household income has increased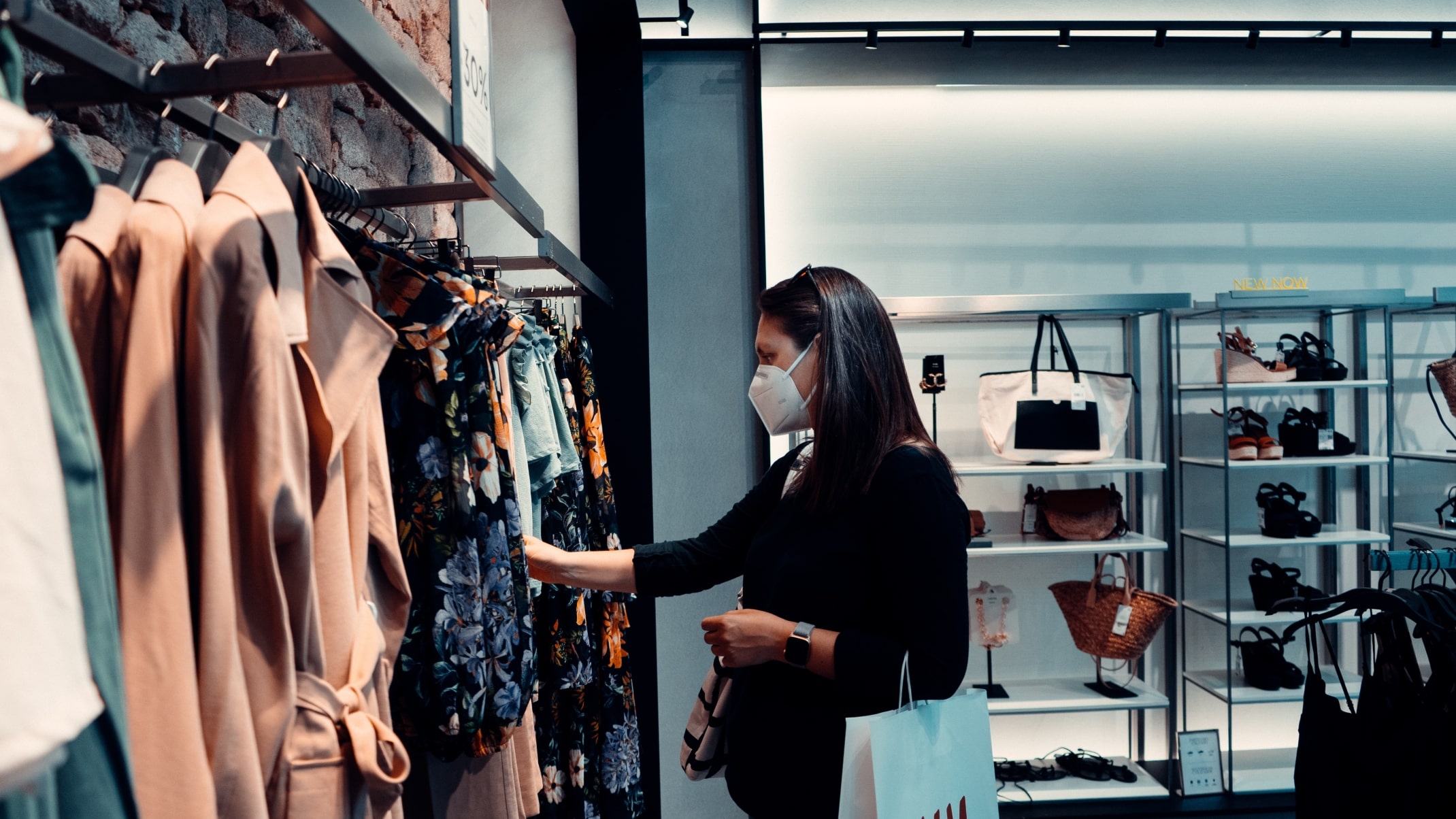 With the exception of 2020, the US Census has also found that as of 2019, the median household income in the country was $68,703. When compared to a decade ago, the 1999 median was $62,641 (in 2019 dollars). Statista reports the average American household size in 2020 as being 3.15 persons. This reflects an overall growth in earnings, but also shows that as a whole, with 3 people a household, consumers don't have big money to spend.
So as an online business, it's important to price competitively and fairly so your items are affordable.
Summing up the demographics of online shoppers in the US and its ecommerce impact
In the past 10 years, there have been ethnic and age-related changes that may affect what you sell, the messaging you use, and the branding that you put out. Households are also not growing or moving around as much. This, in a way, may also affect what niches you target and how you set up your ads.
Targeting young persons of color and finding ways to make shopping easier for older generations are two key ways to capturing the current US population if you want your online business to succeed.