In a new era of online business relevance amidst an ongoing pandemic, it seems everyone is turning to the internet to make money. Whether it's starting a meme account on Instagram, freelancing in a time of work-from-home, there are many ways to scour the web for opportunities to make some cha-ching. Here are some of the fastest ways to make money online!
Start An Online Business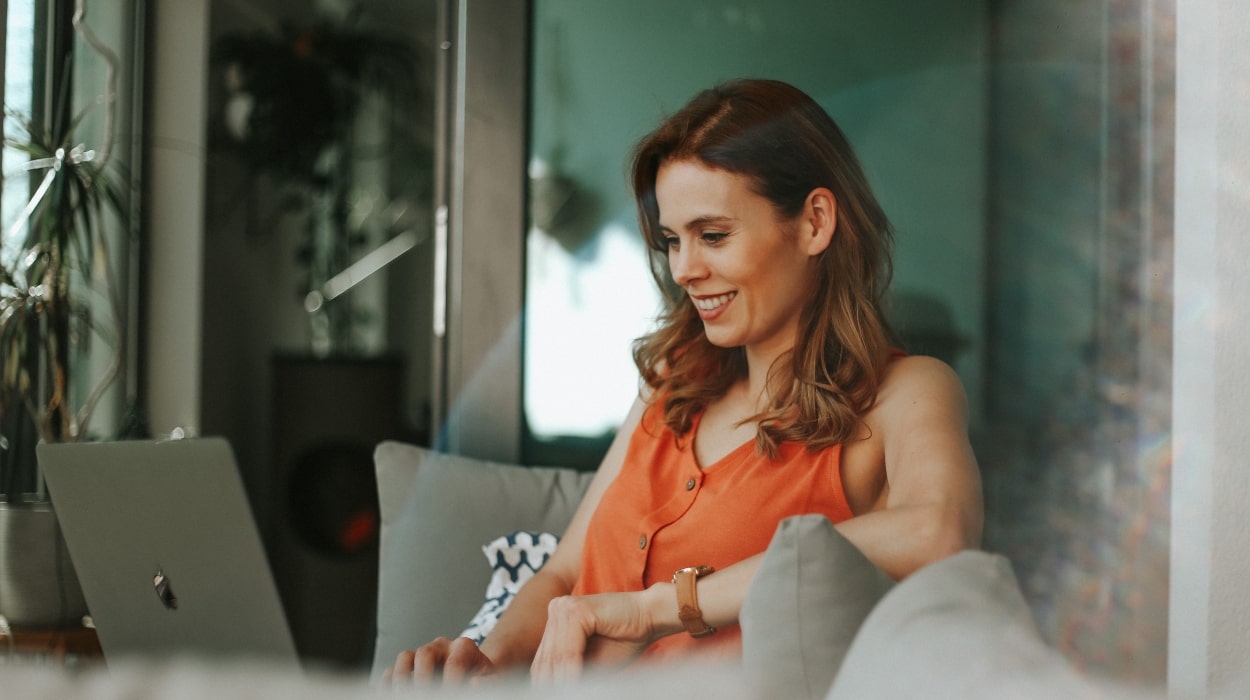 One of the most popular ways people turned a new leaf amidst lockdown and the COVID pandemic in general, starting an online business is a gateway into a hustle that can transition into a full-time job (meaning you can be your own boss and call your own shots). One big social movement that has occurred in the last two years is known as the "Great Resignation". A reported 4.1 million Americans have quit their jobs to pursue better money, work conditions, and advancement opportunities.
And a lot of these Americans turned to entrepreneurship to create better futures for themselves. One very popular way was starting an online business from scratch. From selling items from hobbies that became sources of revenue to creating a website to sell expertise, there have been endless ways people have turned to themselves (and not an employer) for a paycheck. Sellvia has also been instrumental in this social turnaround, helping many design and create ecommerce sites from scratch or help build a brand from the ground up.
What makes getting a Sellvia online store one of the fastest ways to make money online?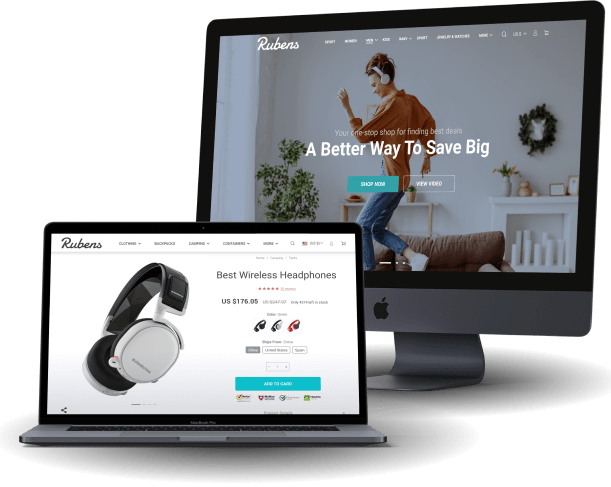 Consider this: with a ready online store at hand, basically, you get a tool to accept and process online orders. Such a store is your most valuable instrument if you want to try yourself in ecommerce and start selling online.
However, you need to be a skilled developer to make a store like this by yourself.
Plus, you need to know web design and be good with tech if you're launching a website on your own.
And of course, you need to understand basic digital marketing rules to drive buyers to your website.
Normally, it takes years to master these skills and learn the secrets behind successful online store management.
So, essentially, what Sellvia gives you with a tailor-made custom online store is a shortcut to launching an online business.
Getting such a store from the team, you receive:
Made by your request in no time, it has everything from payment gateways to captivating product pages.
Kept in Sellvia's Fulfillment Center in California, these are proven to see growing demand – and ready to be shipped ASAP.
Created by pro digital marketers, these ads are free for you to use: launch your profitable campaigns in a click!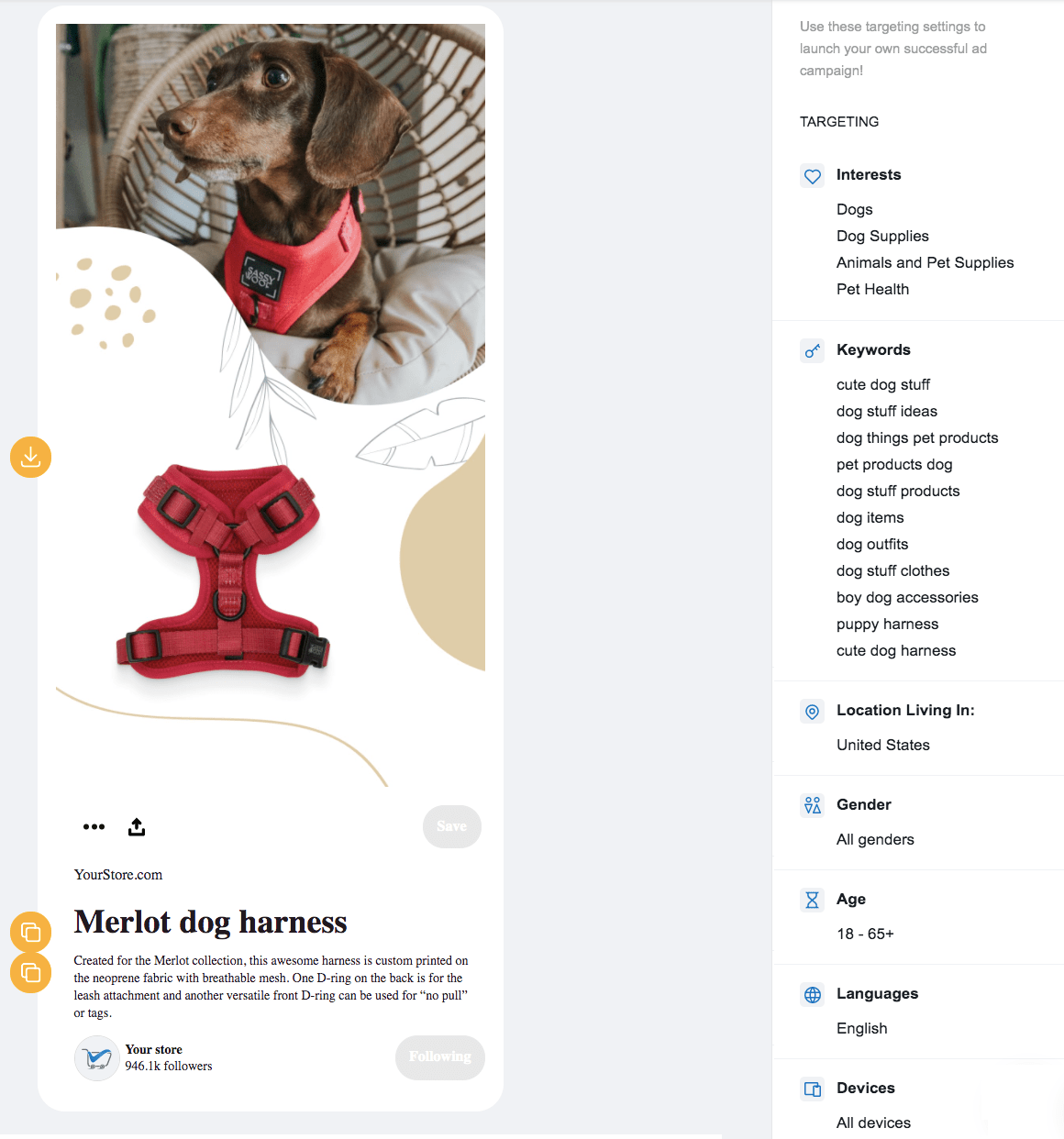 Ready guides and roadmaps
Informative and educational, they explain all the necessary details to make you familiar with the business as soon as possible.
Whatever business questions you have in mind, your Sellvia managers will be there for you to answer them promptly.
Seems like a Sellvia custom store is, indeed, the quickest way to get a high-potential money-making tool! Together with all the bonus materials, a store like this lets you start selling as soon as it's handed over. Just launch ready ad campaigns and start driving traffic right away!
Go Freelance
If you specialize in writing, or design, or finances, etc., you can turn to the world of freelance work. Sites such as Fiverr, Upwork, Freelancer, or even job-search sites like Indeed or LinkedIn often post opportunities. Many companies are always on the lookout for talent and services that aren't a long-time commitment (although there is always opportunity to turn freelance into a solid part-time gig). One good thing is freelance is usually project- or assignment-based, so you can facilitate your work around your regular 9-5 job.
Sell Used Items Online
If you want an even quicker way to make money, your inventory can start in your very living space. From clothes to toys and furniture, pass along something old to someone new — and make some money — by selling online on selling apps like Poshmark, Mercari, OfferUp, 5Miles, or even Facebook Marketplace.
Influence the Masses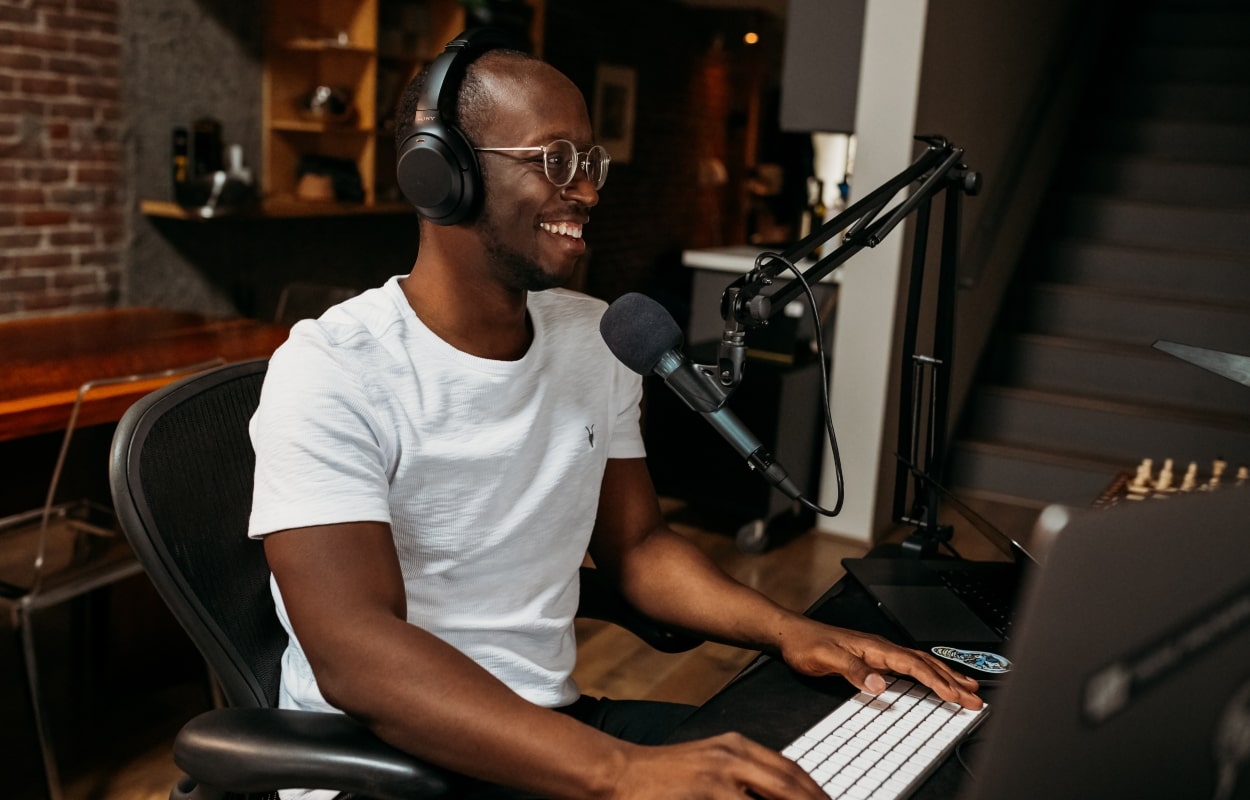 Yes, we're talking influencers. As unobvious as some may seem, going the online personality route has paid millions (literally) for some people. By creating a name for yourself, whether as a meme account on Instagram or a product-reviewer on YouTube, you can start nabbing sponsorships and advertising, which means money for you on the side. Granted this isn't exactly a "fast" process, but it can pay off if you really establish yourself in a niche and create content that goes viral.
Create A Blog
Much in line with being an influencer (just without the silly TikTok dances though), starting a blog and having it specialize in something that is educational and/or informative to a specific audience can also thrust you into online fame. Like with being an influencer, you can start hosting ads on your website, and even score sponsorships too, and this can result in extra money on the side. Wix and Squarespace are some top picks for creating a blog.
Take Online Surveys
You have an opinion. I have an opinion. We all have opinions – and you can get paid to speak your mind. Yes, that's right — many marketing companies seek out survey groups via online questionnaires. The money you make doing surveys can vary by the length and complexity of the surveys. However, it is a way to make incremental side income fast. A big barrier to entry, though, is that all surveys feature a screening questionnaire for applicants to see if you fit the target demographic for the said survey. But, hey if you match the requirements, you're in! Some popular survey sites include Swagbucks, InboxDollars, and Survey Junkie.
Test Websites & Apps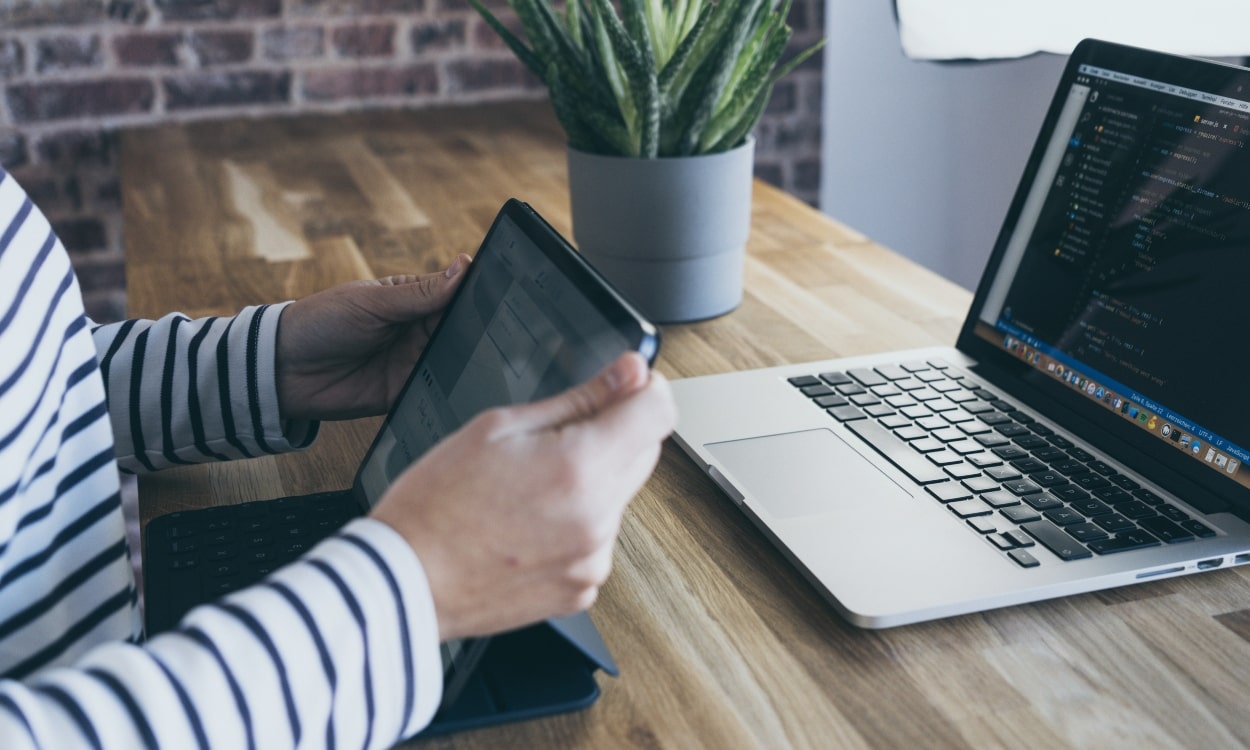 Got a laptop or tablet, some time, and decent computer literacy? Then head on over to sites like User Testing, Userlytics, and Ferception to take apps, websites, games, and more for a test ride. Like with surveys, you get paid for the testing you do. The payment can range from deposits into your bank account, PayPal deposits, or gift cards of your choice.
If you're looking for the fastest ways to make money online, consider one (or multiple) of these routes shown today. Some of them require a bit of work to get up and running or need some familiarization at first. Others, like tailor-made Sellvia stores, let you start with zero experience – and little to no investment!