In ecommerce, the spotlight often shines on tech-savvies or marketing experts. Yet, every so often, an outsider story emerges from the most unexpected of places. Today, we bring you a tale of inspiration from Arizona – the ecommerce journey of Frank and Melanie Anderson. A couple that went from fighting against the pain points of their Toyota Prius to pioneering a niche ecommerce success in a mere 15 months. Let's embark on this unique journey.
Greetings, Frank! Would you please introduce yourself?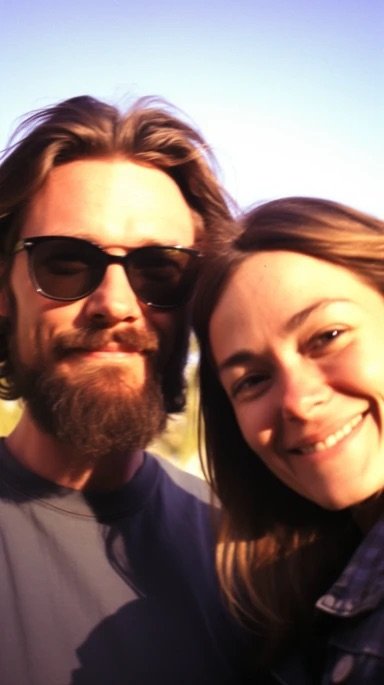 Hello! It's an honor to share our journey. I'm Frank Anderson, originally from Arizona. My better half, Melanie, and I, despite our everyday jobs and limited ecommerce knowledge, embarked on an adventure. It not only reshaped our lives but also raked in close to $150K in just 18 months.
Congrats! Could you reveal the secret — how the Toyota Prius, of all things, played a crucial role in your success?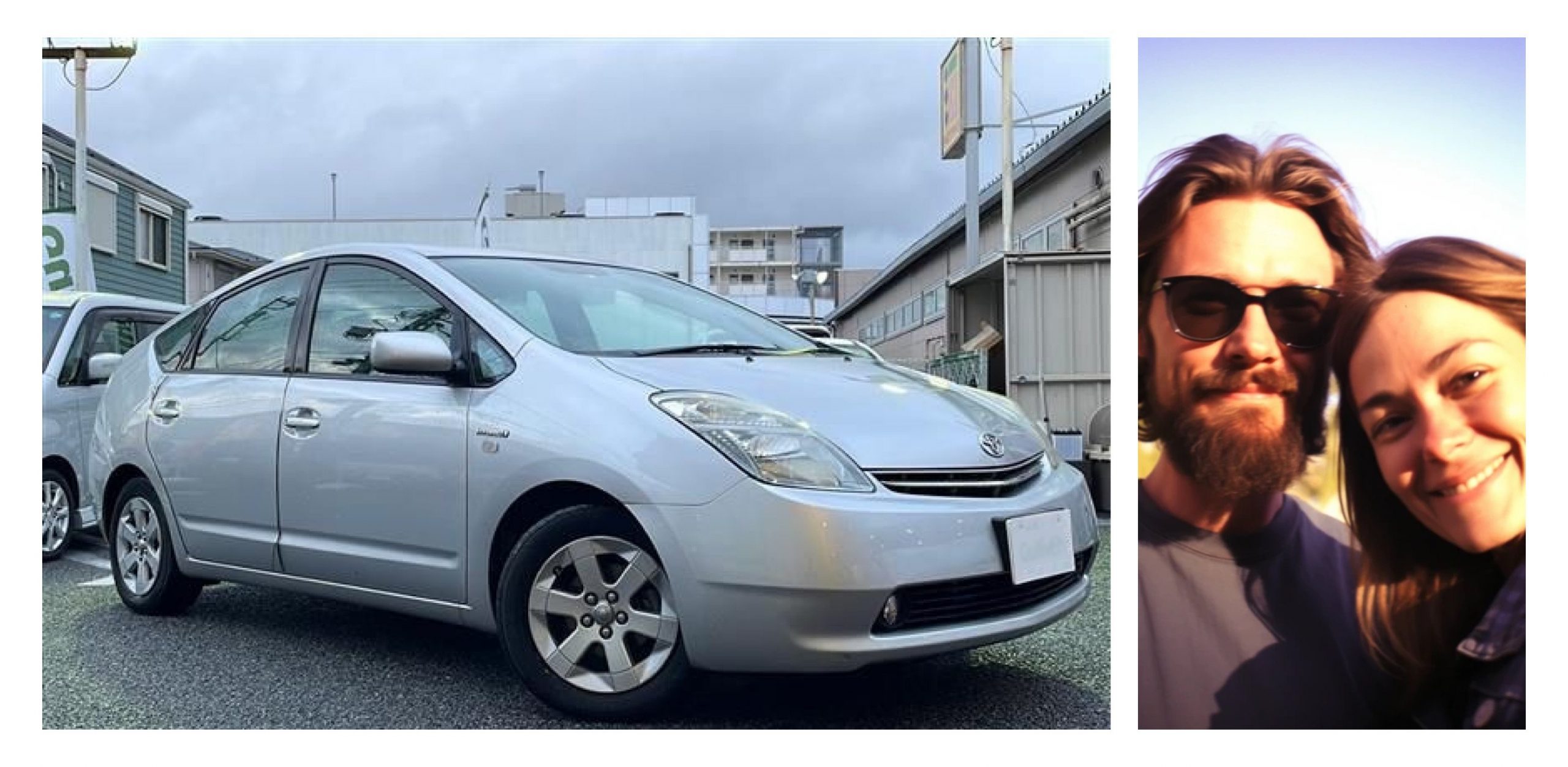 Sure. It's not as if every Prius owner handed us a check. Melanie and I were proud Prius owners. As much as we loved the car, its trunk was a persistent challenge. All the time we've used this car, the trunk was always a mess. We felt there was a strong need for a specialized trunk organizer.
Since we were in the thick of this problem, who better than us to provide a solution?
We married our passion to solve this issue. So, the strong desire and our budding interest in ecommerce gave us a business idea that literally changed our lives.
Remarkable! So how did Toyota Prius owners bring you that money? How long is the way from an idea to results?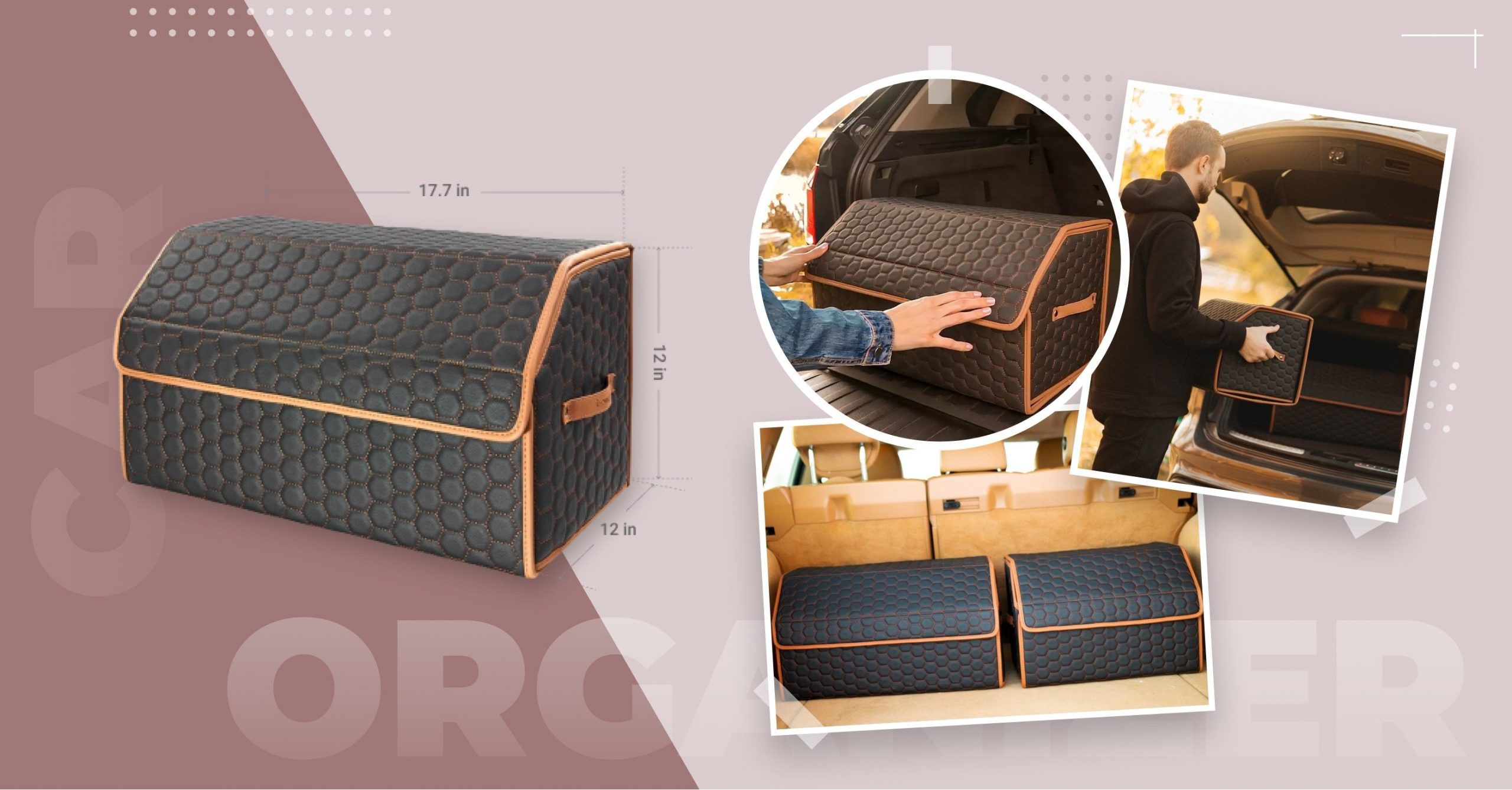 It was a journey in itself. Two years ago, Melanie and I had a strong desire to create something of our own. I was engrossed in my role at CenturyLink support, and Melanie juggled her responsibilities at Chuck E Cheese.
The entrepreneurial path seemed daunting with our lack of experience. Our Prius, though, presented us with a tangible problem to solve. We brainstormed, debated, and decided that a trunk organizer tailored for the Prius was our golden ticket.
I plunged into ecommerce, learning from YouTube bloggers. First, I got to know about Shopify, then there were BigCommerce, WooCommerce, and so on. They turned out to be tough for me, and I stumbled upon Sellvia. With its intuitive interface and an extensive product range, it was a godsend. There we envisioned the trunk organizer that seemed a perfect fit for our startup.
Spotting the right product was half the battle. Could you give details on how you coped with promotion?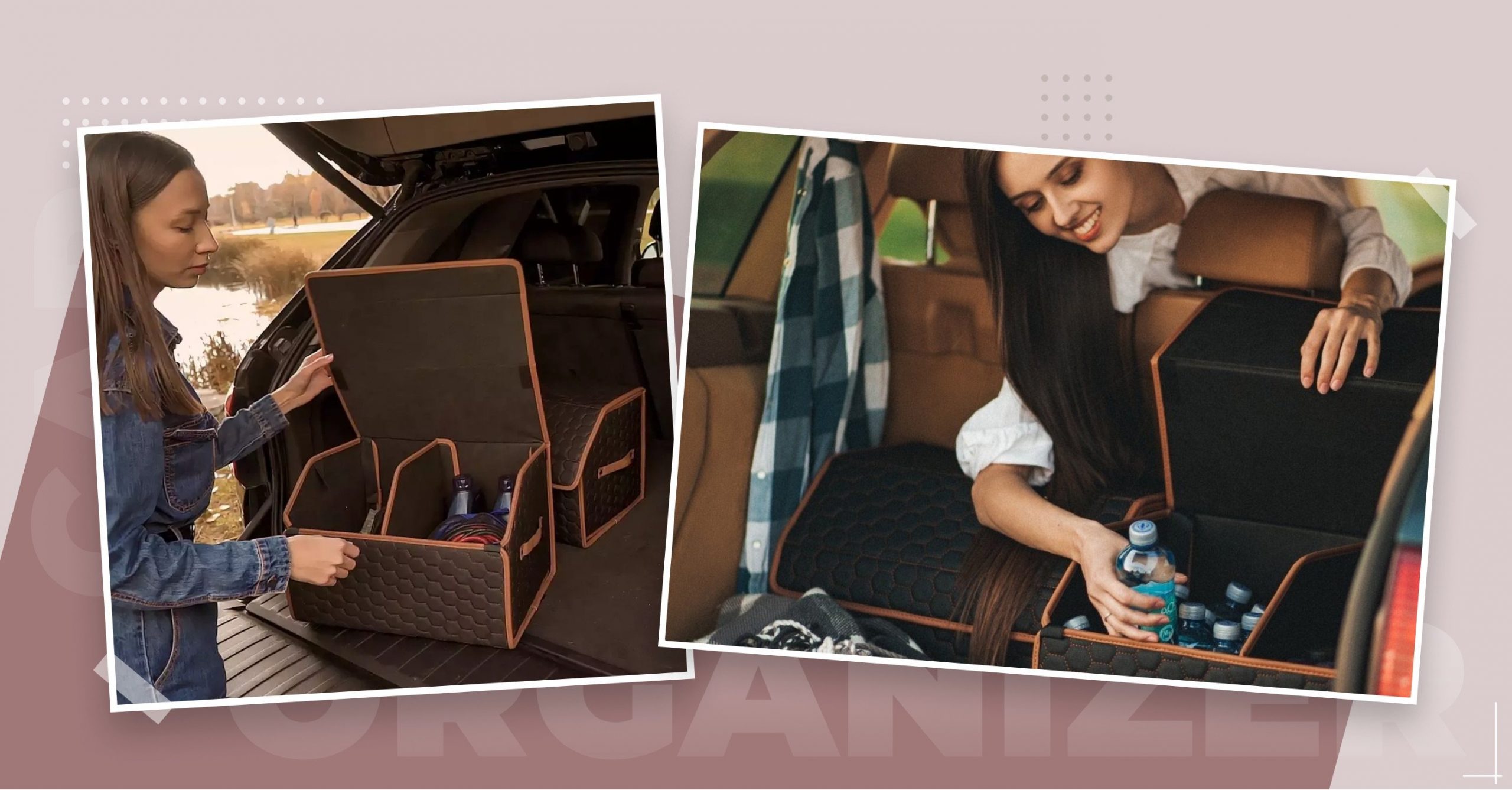 Certainly. Melanie, with her innate knack for social media, immediately started posting engaging Instagram stories. It was heartwarming to see support pouring in from close kin – our first few sales were from family and friends.
Realizing the potential, we decided to move further. We crafted exciting product videos, strategically sharing them across various platforms. It started resonating with a broader audience.
While social media did wonders, we felt the need to diversify. I tried my hand at starting Facebook ad campaigns to target Prius owners. Thanks to Sellvia's Marketing Academy, of course, I started my first ad campaign, using our personal insights.
As a result, it not only caught attention but also converted interest into sales. What really surprised me is that many customers became loyal clients. They returned to buy more or told others about our product.
Such an inspiring trajectory! With this success achieved, any plans to expand your business?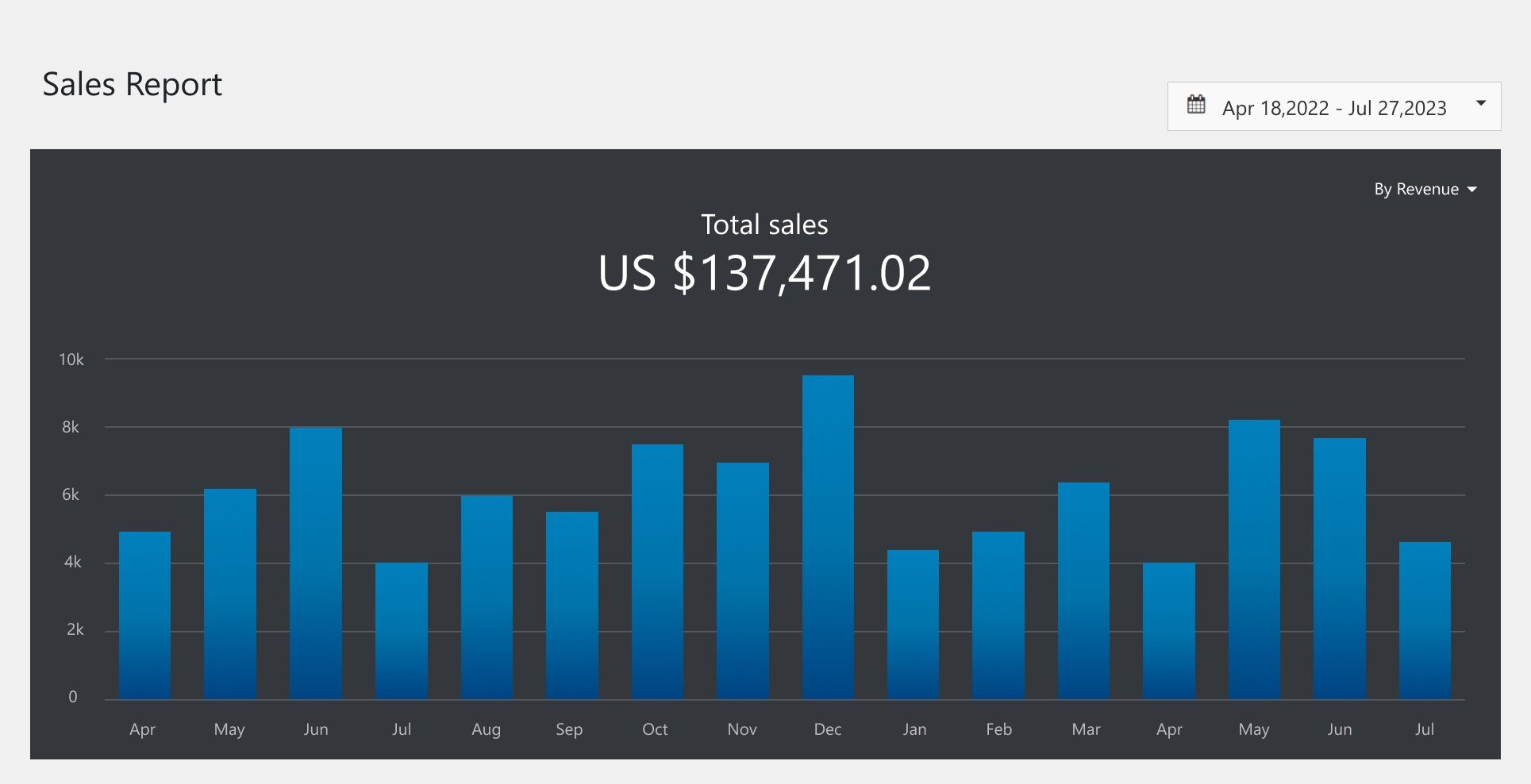 Thank you! As of now, we're enjoying the steady growth in this niche. Our initial success gave us with the financial liberty to buy our dream car, the G-Wagen.
It's poetic how our Prius-centric business funded this dream allowing us to shift to the other car. Looking ahead, we wish to focus on our personal desires. We've been enamored with the Californian landscape and lifestyle, and relocation is our next milestone.
Your tale is a sign of hope for many. Do you have any recommendations for those who wish to start their ecommerce journey?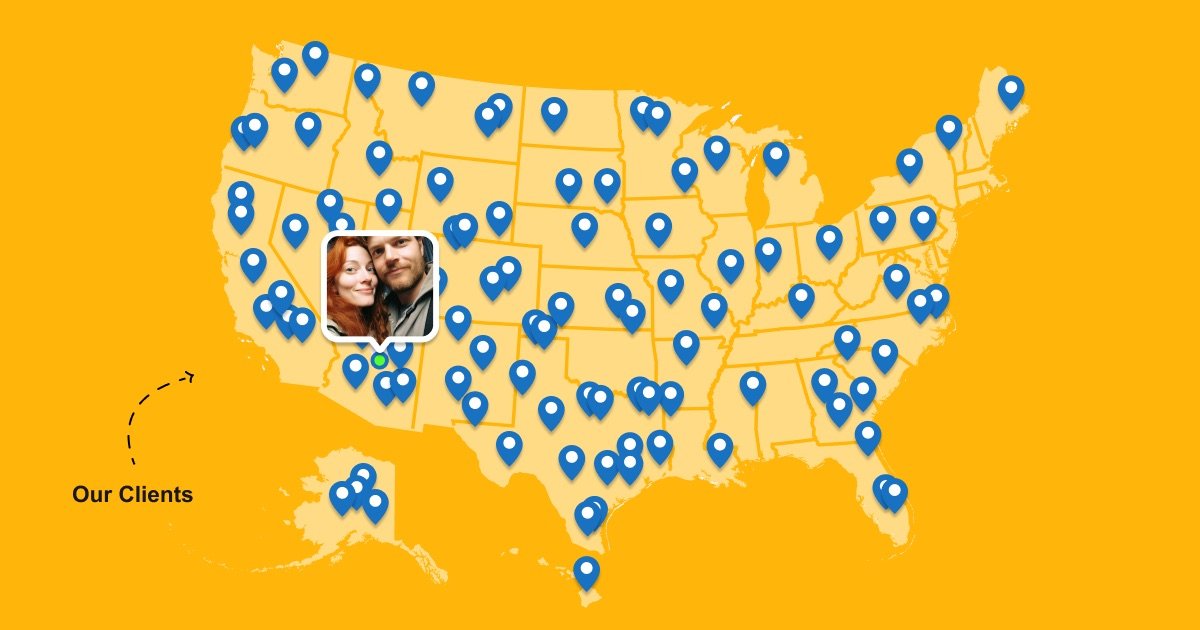 Ecommerce is a perfect place to discover your potential. We've proven that you don't need to start with vast expertise. What you need is passion, a keen eye for problems that need solving, and persistence. So, dream big, act on those dreams, and remember: you're never truly alone on this journey.
Frank and Melanie's narrative serves as a testament to the power of vision, perseverance, and strategic partnerships. Their unconventional path underscores that success in ecommerce isn't just reserved for the elite or the experts. With the right idea and a touch of determination, anyone can carve their niche.
Are you inspired? Ready to pen your ecommerce success story? Dive in headfirst. The vast ecommerce sea is filled with opportunities. With platforms like Sellvia offering ready-to-go stores, your dreams are not just fantasies but possibilities waiting to be realized. Embark on your journey today!