Are you running a business, but spend too much time on this? Don't you know how to grow your online business quickly & without your participation? These are reliable Promo Tools you need to grow your business on autopilot!
A way to run a business and have lots of free time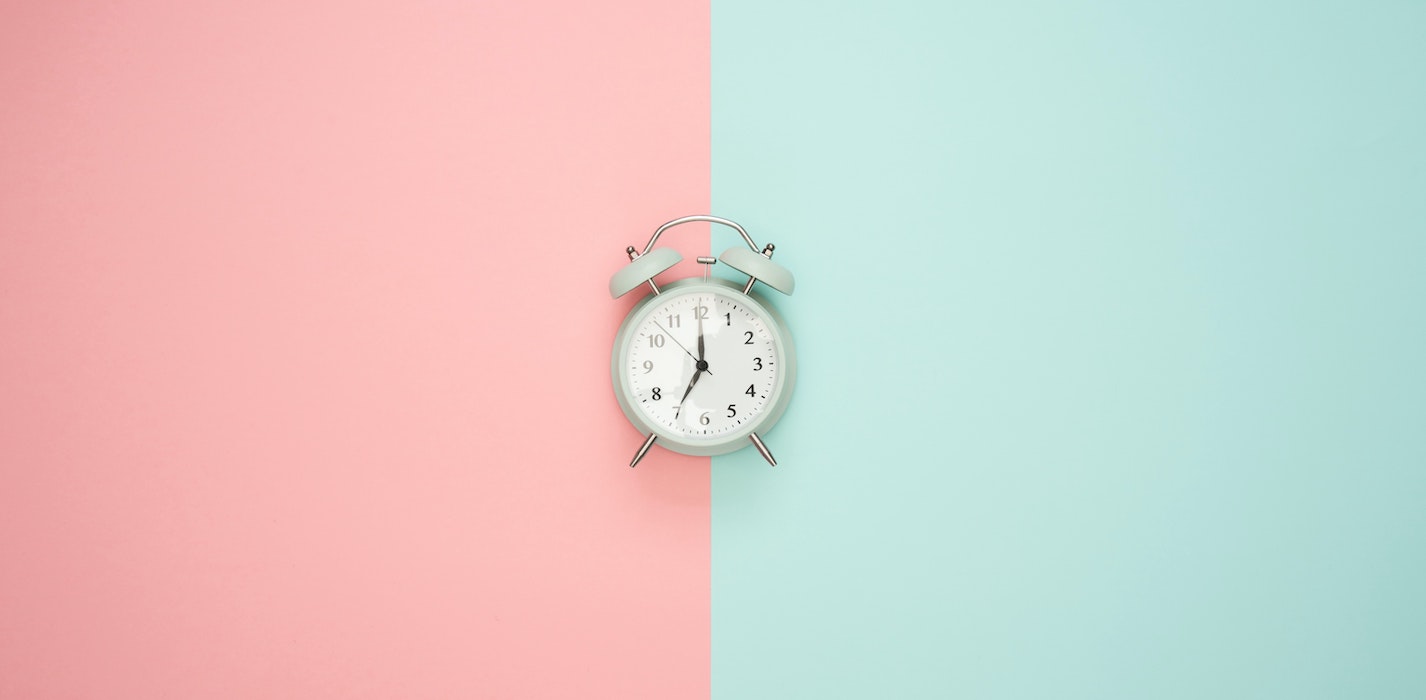 While some people put their businesses on autopilot and enjoy their lives, others spend their precious time doing the job that doesn't require their participation.
Promo tools are the perfect way to save your time & let you stay fresh while your business is actively promoted by automated software.
Starting your own business isn't the process that takes lots of time. Now you're able to become an owner of a ready-to-go business in a couple of hours. But then you need to make it all work bringing you profits: it's all about promoting a business, driving traffic, and making it grow permanently.
Sounds difficult? Actually, there's nothing complex about it. Yet, this can be a time-consuming process. Even when you've started a business and put it on track, you'll have to spend some time on your business promotion on a daily basis.
However, there're all kinds of tasks: some of them really require your participation, others can be easily fulfilled for you without you being involved.
A way to get the work done best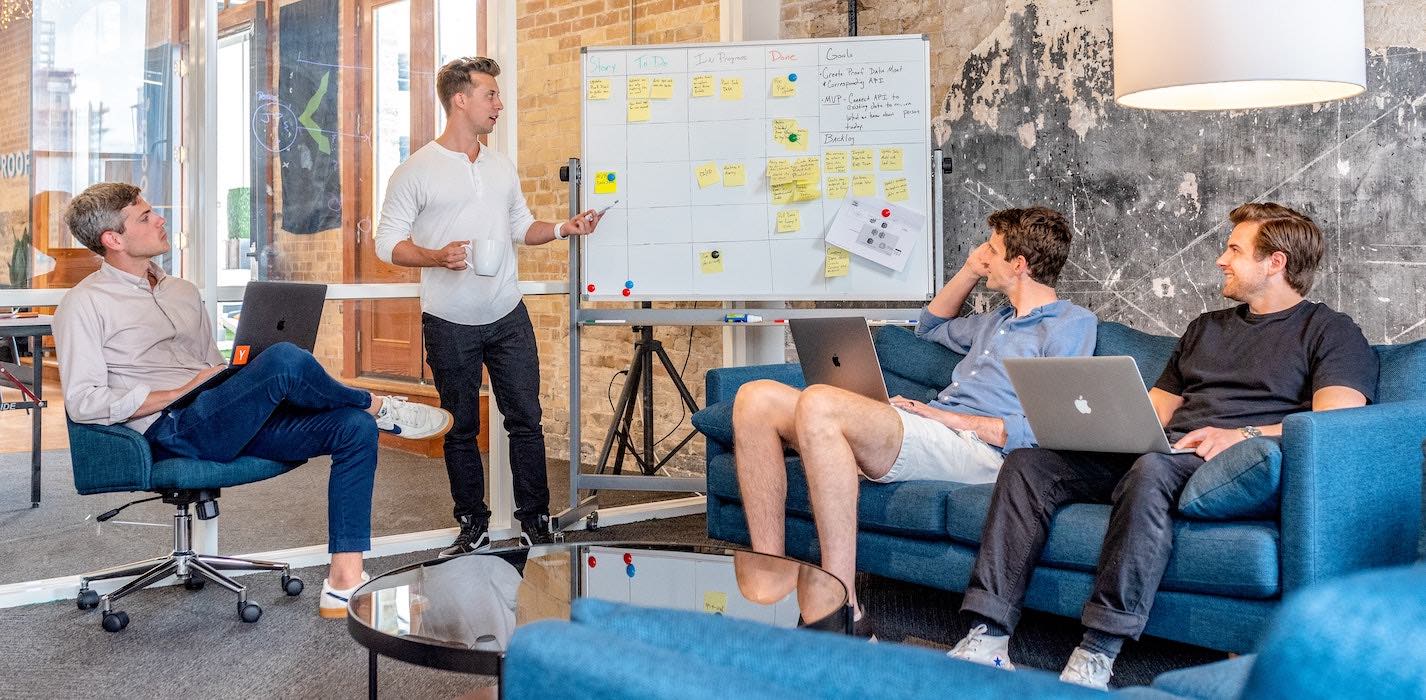 Any business owner has his hands full. When you run a business, there're strategic tasks that you need to solve yourself. Yet, lots of issues demand that you only make a couple of clicks.
Successful business owners tend to delegate such tasks, turning to more important issues.
The point is, everything that can be automated should be automated. This will let you save tons of time and generate profits with no hassle. A person grasping at too much will succeed in nothing. If you want to build a strong business and take it to the top, you need to focus on what only you can do.
Automated promo tools will fulfill everything else. All the more notable that now promo tools can show many top marketers what's what.
Marketing automation software follows the algorithms that proven to be efficient and drives traffic to your website increasing your revenue, meanwhile, frees you from any annoying tasks allowing you to do what you love!
So, would you like to save time on business management and get the work done best making your business grow substantially?
Check out the Automated Promo Tools: they're likely to transform your view of running a business.
So what kinds of tools can you safely use to promote your business wisely and effectively? Consider Promo Tools by Sellvia: they're designed with the idea not only to save your time as much as possible, but to do the job for you best as well.
Enjoy your business promoted by Promo Tools from Sellvia
Would you like to get a conversion boost? Are you looking for ways to increase the order value? Do you want to promote your business automatically, while you will have a chance to pay attention to other business aspects, or even do what you love? This is the Promo Tools Bundle by Sellvia that will solve all these issues!
With Promo Tools Bundle, you will turn your store into a powerful, sales-generating machine without even lifting a finger.
Why ecommerce entrepreneurs choose Promo Tools Bundle by Sellvia for their business
"How to grow an online business? There are promo tools will make your business grow, yada yada yada". Okay, in what way will Promo Tools from Sellvia help you improve the business performance?
By creating a sense of urgency and motivation to buy ASAP and sending automatic emails, Promo Tools by Sellvia make it impossible for your customers to leave your store without purchases.
Each ecommerce store owner strives to bring as many customers to the website as possible.
Our Promo Tools let you not only drive lots of traffic to your store, but also make your customers buy more by upselling, cross-selling, and hot deals everyone is fond of!
Marketing automation tools do the job for you allowing you to save your time and energy. However, most of them are really hard to use, especially to adjust.
With Promo Tools by Sellvia, you don't need to have IT experience or some specific skills.
We'll install each tool on your website and make sure it works properly, without any pitfalls. To help you get the best results possible, our marketing experts will adjust each promo tool to let you make the most of automated promotion.
Okay, that's clear. But what if something goes wrong at some point?
No worries! We're not leaving you alone!
Free support is at your service! You'll be able to contact us at any moment and ask your question regarding promo tools.
Now you know how to grow an online business automatically. Marketing automation tools are a way to put your business promo on autopilot and maximize your profits. So would you like to grow your online business and watch your conversions blast off, while you will have time to do what you love? Get a free training session with our business advisor!