Ever wondered how to turn every sale into a jackpot? Welcome to the world of high-ticket dropshipping, where each transaction can bring in a small fortune. Meet Joe and Mike Brusca, the masterminds who transformed their ecommerce dreams into a staggering $4 million reality. Their story isn't just about success; it's a roadmap for turning high-value sales into an ecommerce empire.
The Brusca brothers: high-ticket adventure begins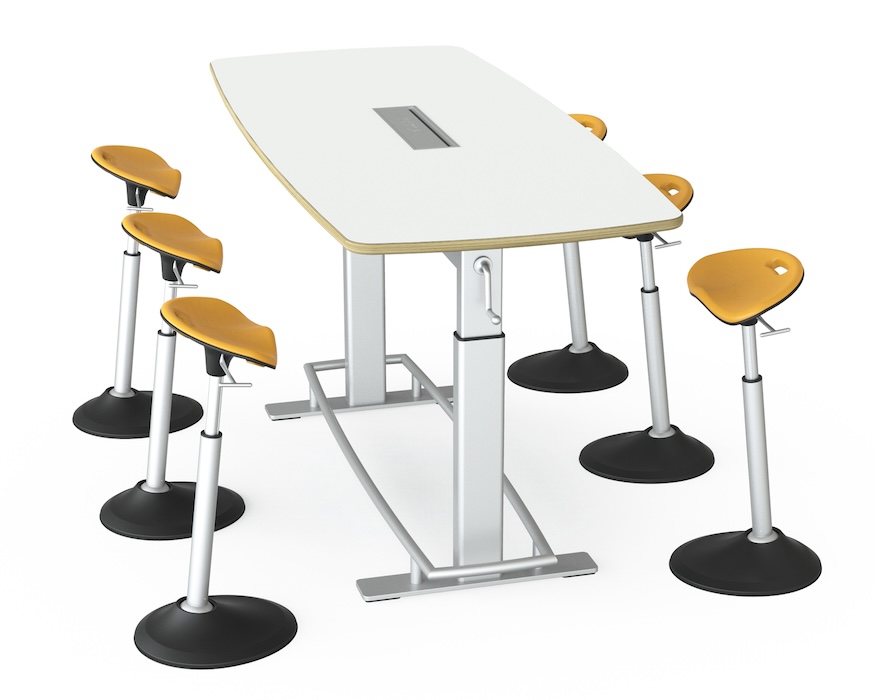 How do you think, how much this product costs? $300? $500? $700?
The thing is that lots of sellers put a $3,000+ price tag on this products and successfully sell it all year round. This is exactly what the heroes of our story does, Joe and Mike Brusca.
Joe and Mike Brusca stepped into the ecommerce arena with a clear vision – to excel in the high-ticket niche. They understood that in the vast world of online business, geographical boundaries were irrelevant.
What mattered was their strategy, and they chose to go big. Their focus was never on selling a high volume of products. Instead, they concentrated on high-ticket items – products that, though fewer in sales numbers, brought in substantial profits per sale.
Their journey began with meticulous research into the market. They identified products that not only had a high perceived value but also catered to a specific, affluent customer base willing to invest in quality and exclusivity.
This wasn't about everyday consumer goods; they were dealing in items that screamed luxury and necessity, all rolled into one. From high-end electronics to premium home appliances, each product they selected had a common thread – exceptional quality and a price tag that promised high returns.
Selling high-ticket items: is it profitable?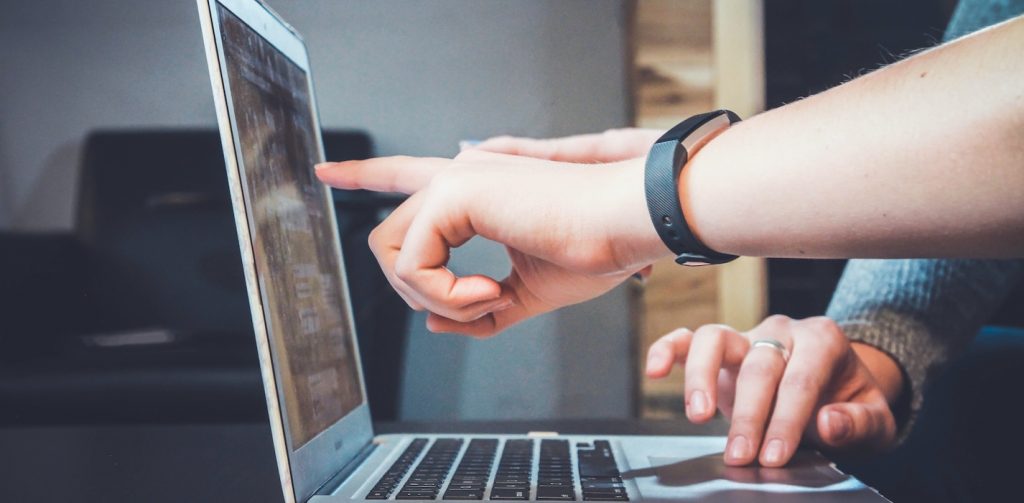 Why high-ticket items? The answer lies in the unique advantages this niche offers.
Lesser sales, greater profits
While standard dropshipping models rely on selling large quantities for slim margins, high-ticket items flip this concept. Each sale of these premium products brought in profits that would require dozens of sales of lower-priced items in a standard model.
Building a brand of excellence
By dealing in high-ticket items, the Brusca brothers positioned themselves in a market segment that appreciated and sought after quality and exclusivity. This allowed them to build a brand that stood for excellence and reliability – a key factor in winning customer trust and loyalty.
Catering to an exclusive market
High-ticket dropshipping allowed them to cater to a niche market segment. Their customers weren't just buying a product; they were investing in an experience, a lifestyle. This market is less price-sensitive and more quality-oriented, which perfectly aligns with their business model.
Streamlined logistics and customer service
Dealing with fewer but higher-value transactions simplified logistics and customer service aspects. It enabled them to focus more on providing a premium customer experience, further enhancing their brand value.
As they meticulously curated their product range and fine-tuned their marketing strategies, the sales began to roll in. Each sale added significantly to their revenue, rapidly scaling their business. Their strategic approach to high-ticket dropshipping was not just about making sales; it was about creating an exclusive ecommerce brand that attracted a discerning clientele.
This vision and strategy paid off spectacularly, propelling their business beyond the impressive $4 million revenue mark.
Joe and Mike Brusca's story is a compelling testament to the power of high-ticket dropshipping when done right – a mix of the right products, the right market, and the right approach. Their success in the high-ticket niche demonstrates how playing big and focusing on value over volume can lead to extraordinary results in the world of ecommerce.
How to make the most of high-ticket dropshipping? [Solved]

High-ticket dropshipping isn't just a business model; it's a gateway to unprecedented profits. This approach focuses on selling premium, high-value products, and the Brusca brothers are masters of this art. They chose products that not only offer luxury and necessity but also promise substantial returns.
The Ariel Jetted Tub: a slice of luxury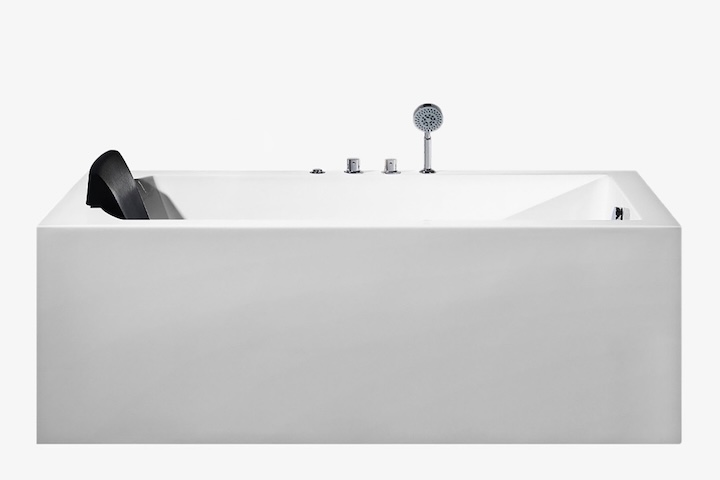 Price range: $1,700 – $5,000
Profit margin: 20-30%
Imagine a bathroom transformed into a spa. The Ariel Jetted Tub does just that. It's not just a bathtub; it's an experience, blending style and relaxation. Each sale of this tub brings substantial profits, making it a cornerstone of their high-ticket strategy.
The Jesper Office Stand Up Desk: elevating workspaces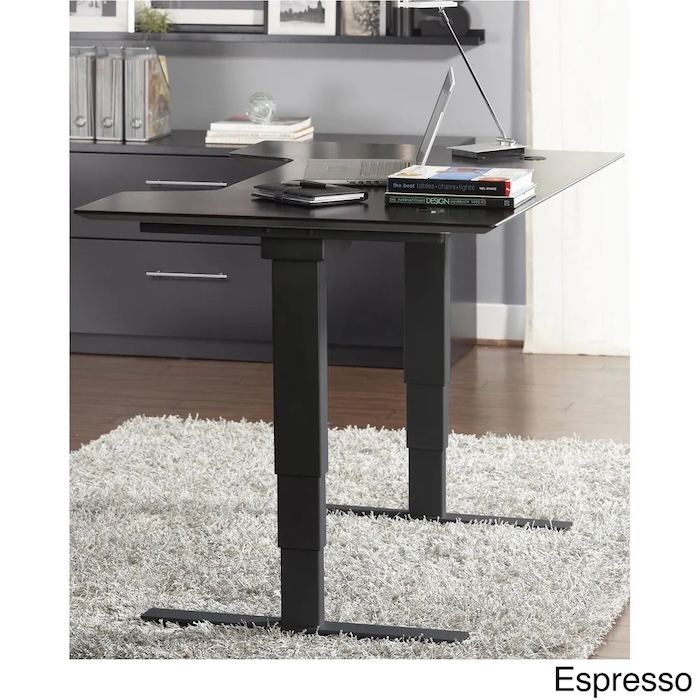 Price: $250
Profit margin: 40%
In today's health-conscious world, the Jesper Office Stand Up Desk is more than just furniture. It's a trendy, ergonomic solution for the modern workspace. Promoting health and productivity, this desk is not just a piece of office equipment; it's a lifestyle choice. And with a 40% profit margin, it's a smart business choice too.
These products aren't just items; they're tickets to financial freedom, offering a faster route to substantial earnings. High-ticket dropshipping with such products means making thousands from each sale, a dream for many entrepreneurs.
Your path to high-ticket dropshipping success: big sales, bigger dreams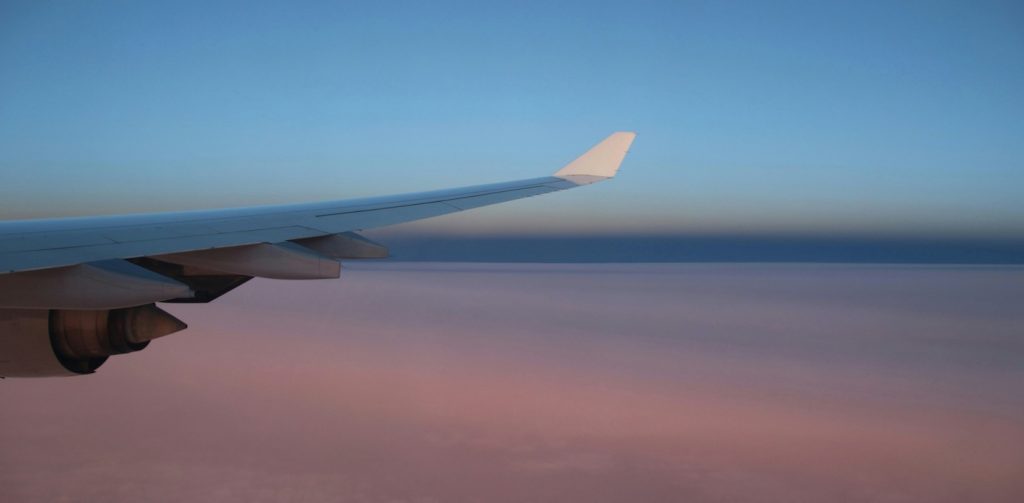 The allure of high-ticket dropshipping lies in its ability to turn every sale into a substantial earning. Imagine the thrill of securing thousands of dollars from a single transaction.
This isn't a daydream; it's the reality for those who dive into the high-ticket dropshipping world. With this business model, achieving and even surpassing the median income in the USA isn't just possible; it's achievable with just a handful of sales.
And the best part? There's no ceiling to how much you can earn. The more exclusive and high-end your products are, the higher your profit margins can soar.
Starting your high-ticket dropshipping venture with Sellvia
If you're wondering how to break into the world of high-ticket dropshipping, Sellvia is your perfect starting point.
As a #1 USA supplier, Sellvia offers an extensive range of high-ticket products that have been proven lucrative in the ecommerce market. These aren't just any products; they're items that command attention and high prices, ensuring your profit margins are as impressive as your sales.
Zero investment, zero risks
Begin your ecommerce venture with peace of mind. Sellvia provides you with a turnkey ecommerce store at no cost. This approach removes the financial barriers often associated with starting a new business, allowing you to focus on growing your high-ticket store without the stress of upfront investment.
All-in-one ecommerce solution
Sellvia is more than just a supplier; it's a comprehensive ecommerce ecosystem. You'll have access to a curated selection of high-ticket best-sellers, coupled with the advantage of fast shipping within the USA. This combination ensures not only customer satisfaction but also encourages repeat business – a key ingredient in the high-ticket niche.
Newcomer-friendly platform
Whether you're taking your first steps in ecommerce or you're an experienced entrepreneur, Sellvia's platform is designed to be intuitive and user-friendly. And with the Sellvia Marketing Academy, you gain access to a wealth of resources, guides, and tutorials, making your journey in the high-ticket space informed and strategic.
With Sellvia, you're never alone. Their 24/7 customer support team is there to assist you every step of the way. From product selection to marketing strategies, you'll have expert guidance to ensure your high-ticket dropshipping business is both successful and rewarding.
Seize your high-ticket dropshipping dream: final thoughts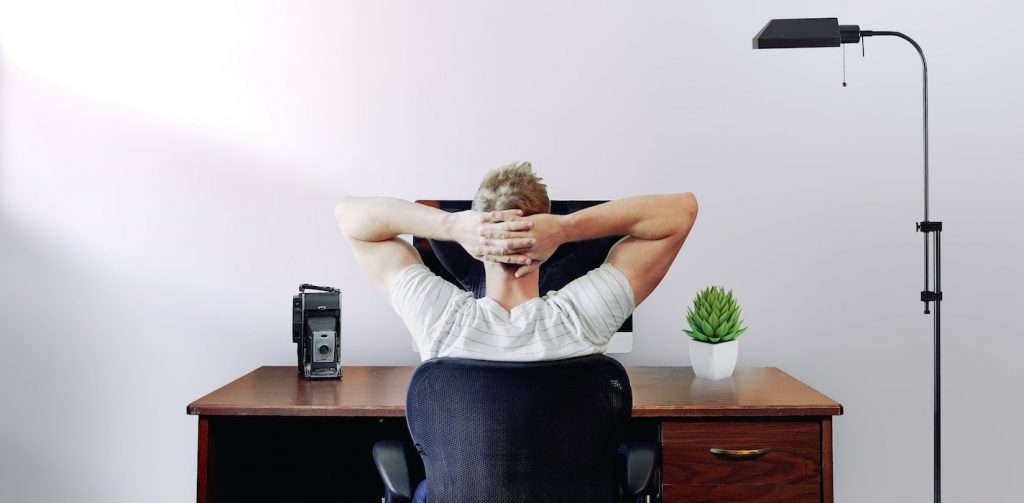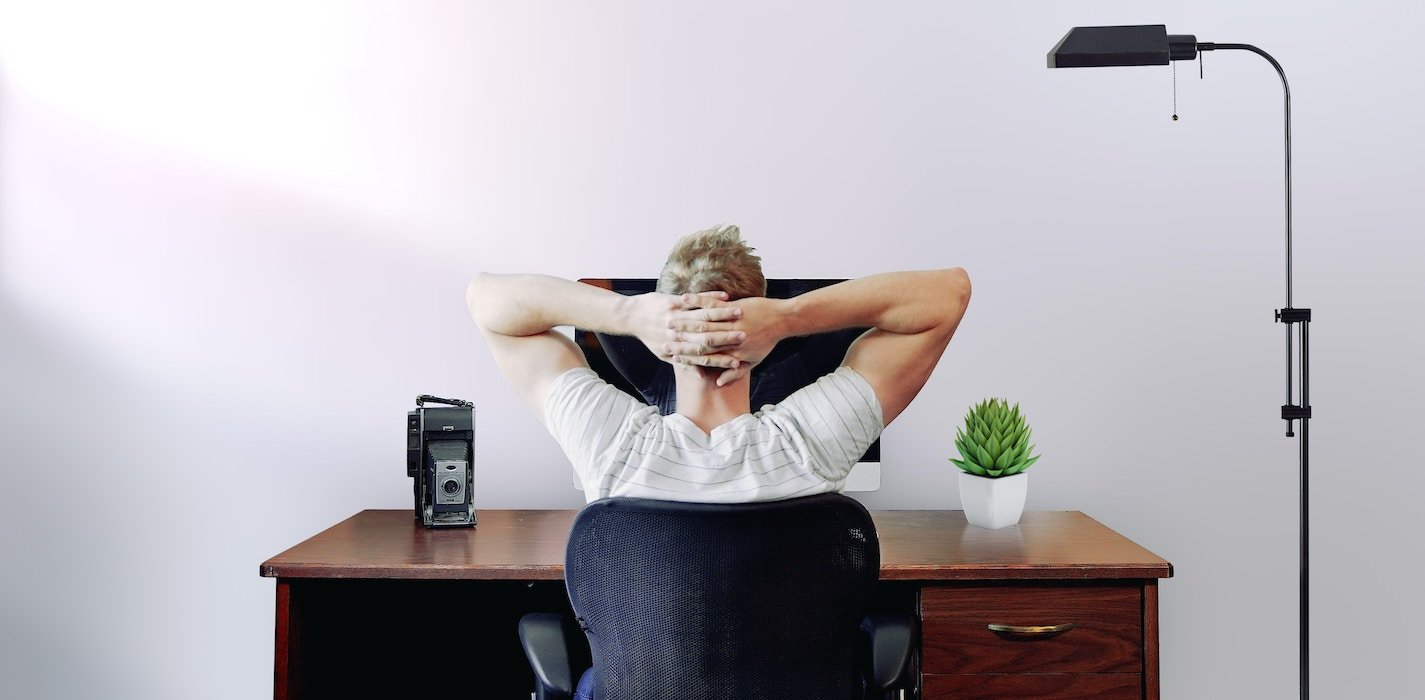 Step into the lucrative world of high-ticket dropshipping and join the successful ranks of entrepreneurs like the Brusca brothers. With Sellvia, you're equipped with everything you need to launch and expand a thriving online store, focusing on high-margin, high-ticket products.
This is your opportunity to surpass expectations and achieve extraordinary success in ecommerce. Begin your journey in high-ticket dropshipping with Sellvia today, and discover the immense potential of big-ticket sales.
Start your high-ticket dropshipping venture with Sellvia now and transform your ecommerce aspirations into a high-profit reality.