Have you ever wondered how some babies can afford to go to college without worrying about student loans? Meet Christian, a 9-month-old baby who has already secured his future education. How is he making $5.7K monthly with her mom entrepreneur at such a young age? Let us tell you his story.
A 9-month old boss: maternity leave pushed Christian's mom to start a business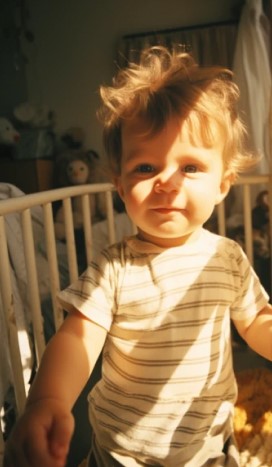 Christian's mom, the woman who also agreed to give us a short interview online you're reading today is Daphne, a tour operator. She likes hiking and camping, but her maternity leave is keeping her indoors at all times.
Stuck inside while her husband Erik was busy working, Daphne was tired and frustrated with her life on maternity leave, so she spent all her time on the internet, where she came upon our video about starting an outdoor business, which gave her the idea she needed to realize her potential.
Having a hobby as the first step to BIG money online
Daphne knew that she had a lot of hiking and camping experience she could utilize and help her customers spend some good time outdoors. If you remember the story of Sarah Doughlass and her successful multi-million dollar Amazon business, you already know how lucrative this niche is.
She knew that her unique experience gave her an advantage in the market against her competition. She had the insider knowledge many companies don't, because she herself was a hiker and knew unapparent things that only other hikers would know.
Starting an online store that brought Christian $44,897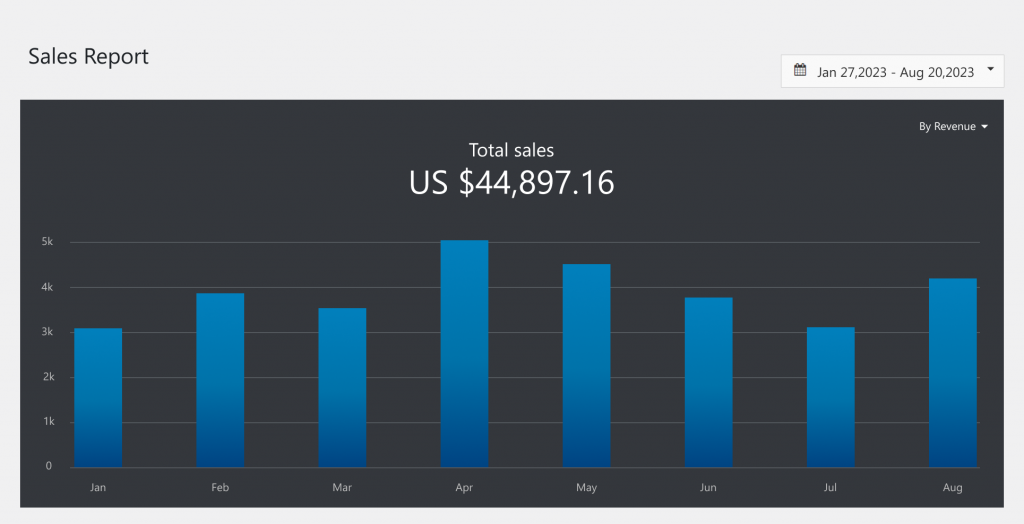 Christian's mom opened an online store and added all the needed products which she thought were essential for any hiker, such as tents, knee wraps, bottles, and other basic items. She also started an Instagram blog that attracted like-minded people and developed a sizable online community for hikers:
"In the past 7 months, I made $44,897K in revenue. That's enough to pay for Chris' college education and more. My goal is to keep growing my brand and reach more customers who share my passion for outdoors activities. I also want to expand my product range and offer more value to my customers."
To make the store bring more sales, Daphne encouraged her customers to share their own pictures and videos of using her products, creating user-generated content that boosted her brand awareness and credibility. She rewarded her loyal customers with discounts, coupons, freebies, or shoutouts.
Highly profitable products that mom entrepreneur sells online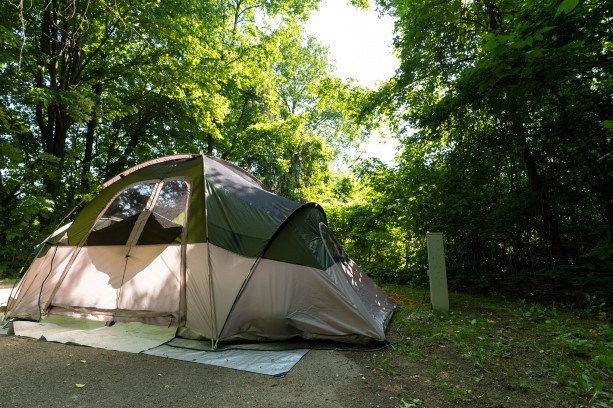 "I know what products are essential and useful for outdoor enthusiasts, so it's easy for me to market them effectively."
For example, only a hiker would know how much one's knees start to ache after a full day of hiking. For that reason, Daphne started selling knee wraps and promoting them on her instagram, telling people about their importance and how to use them.
Her store includes products such as: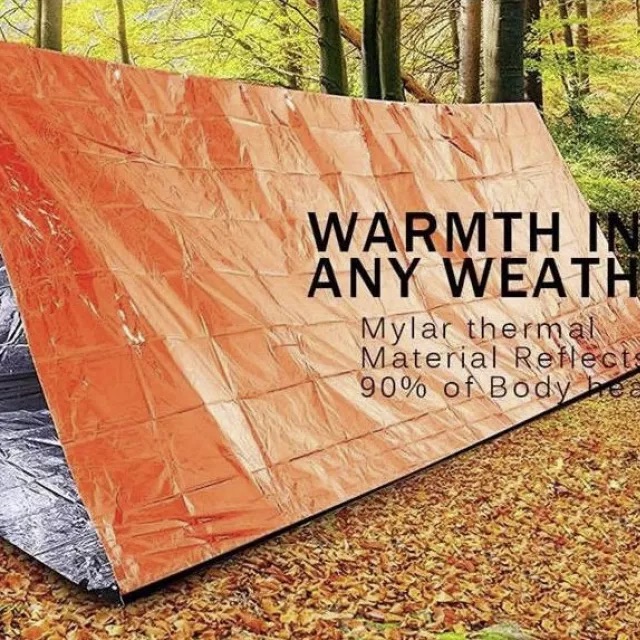 Heat-trapping sleeping bags to perform in the coldest and most extreme of elements and situations.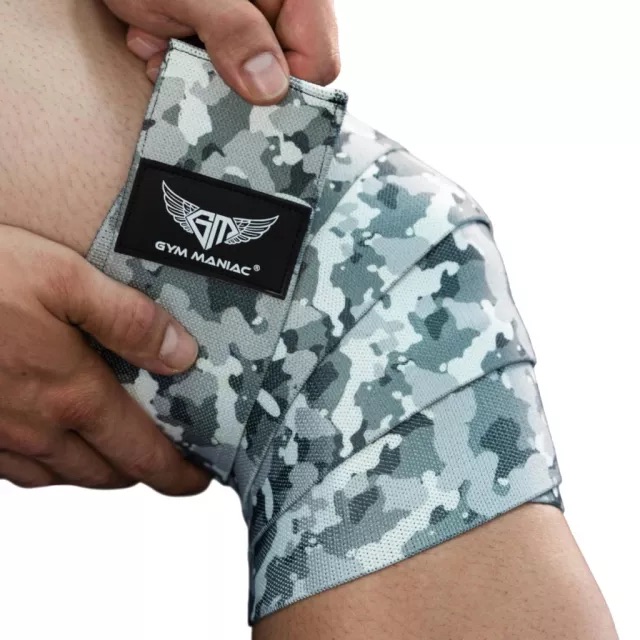 Knee wraps for proper form and fit when exploring mountains and hills on foot.
Foldable water bottles — a must have for every hiking enthusiast!
So, how did the 9 month old Christian already pay for his college? Simple, just in the past 7 months Daphne's store made for Christian $44,897. Daphne was able to provide for her son while doing what she loved. She was happy and fulfilled with her life. Simple as that.
Now let's hear about what Daphne has to say from her experience:
— What are your plans for the future development of your business?
"My future plans are to grow my store and reach more customers around the world. I also want to expand my product range and offer more value to my customers. I want to create a brand that's recognized and respected in the outdoor industry. On a personal level, I want to spend more time with my son and my husband, and maybe go on some hiking trips together when Chris is older."
— Do you have any words of advice for anyone who wants to start their own online business?
"My advice is to not be afraid to take the first step. It can be a big step to take, but it's all worth it in the end. Use the internet to learn everything you can about an online business, dropshipping, marketing, and all of that. Don't be afraid to try new things and experiment with different strategies. And most importantly, have fun and enjoy the process."
How can you replicate Christian's success? Easy!
Do you want to follow in Daphne's footsteps and start your own successful online business? It takes only 3 steps:
Pick a niche that suits you and your interests and that would bring you joy to invest time in.
Make the first step. With Sellvia and its 14-day

free trial

, it's easier than ever to start your own online business without hassle or any technical skills.
Start selling. Begin with selling products to your friends, start a blog and find your customers for free.
There's nothing impossible when it comes to turning your passion into profit and this 9-month old's success definitely proves it! Got a hobby? Don't hesitate turning it into a powerful revenue-generating machine with zero investment needed.