Got your very own online store up and running? Congratulations! The next step is to start promoting new arrivals, trending categories, and coming up with promotions or sales to entice people who stumble across your site. And at the same time, you'll need to find ways to attract people to your website with other media channels. So today, let's take a look at how to drive traffic to your online store.
Get selling tips and ecommerce inspiration right in your inbox!
Sign up today to not miss a single post:
How to drive traffic to your online store: boost your social media engagement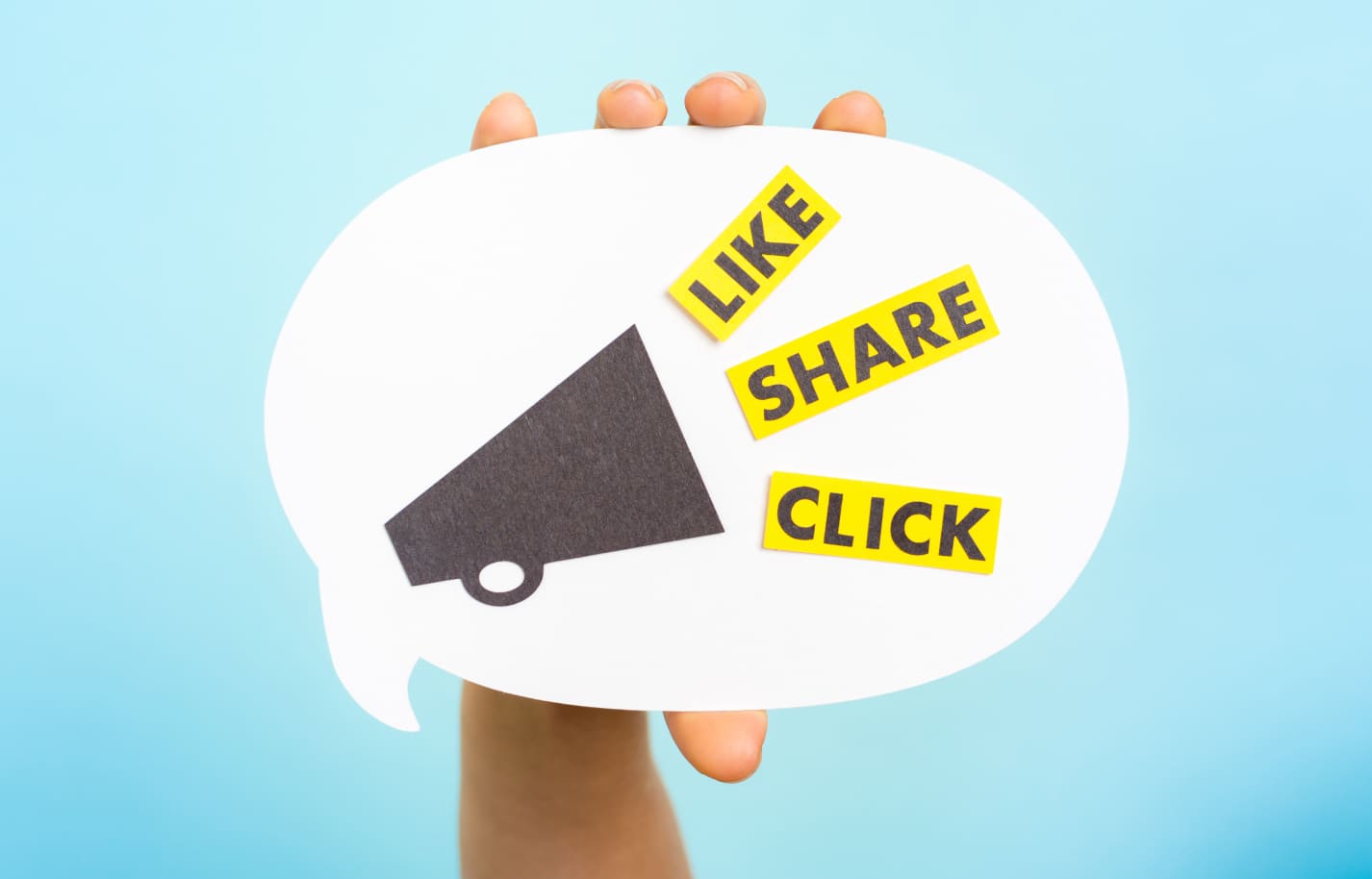 All those platforms like Facebook and Instagram and Twitter? They're not just for sharing pictures of your dog or your latest beach trip. Social media is very crucial to helping get eyes on your online business. By creating engaging content that is informative and fun (but also puts your site's items in the spotlight), you'll steer potential customers to your website, helping increase your chance at converting visitors to customers.
By understanding your niche and what information is valuable to your audience, you can link blog content, interactive landing pages, and direct product pages. This, in turn, is one more way to drive additional traffic to your online store.
Pay attention to Search Engine Optimization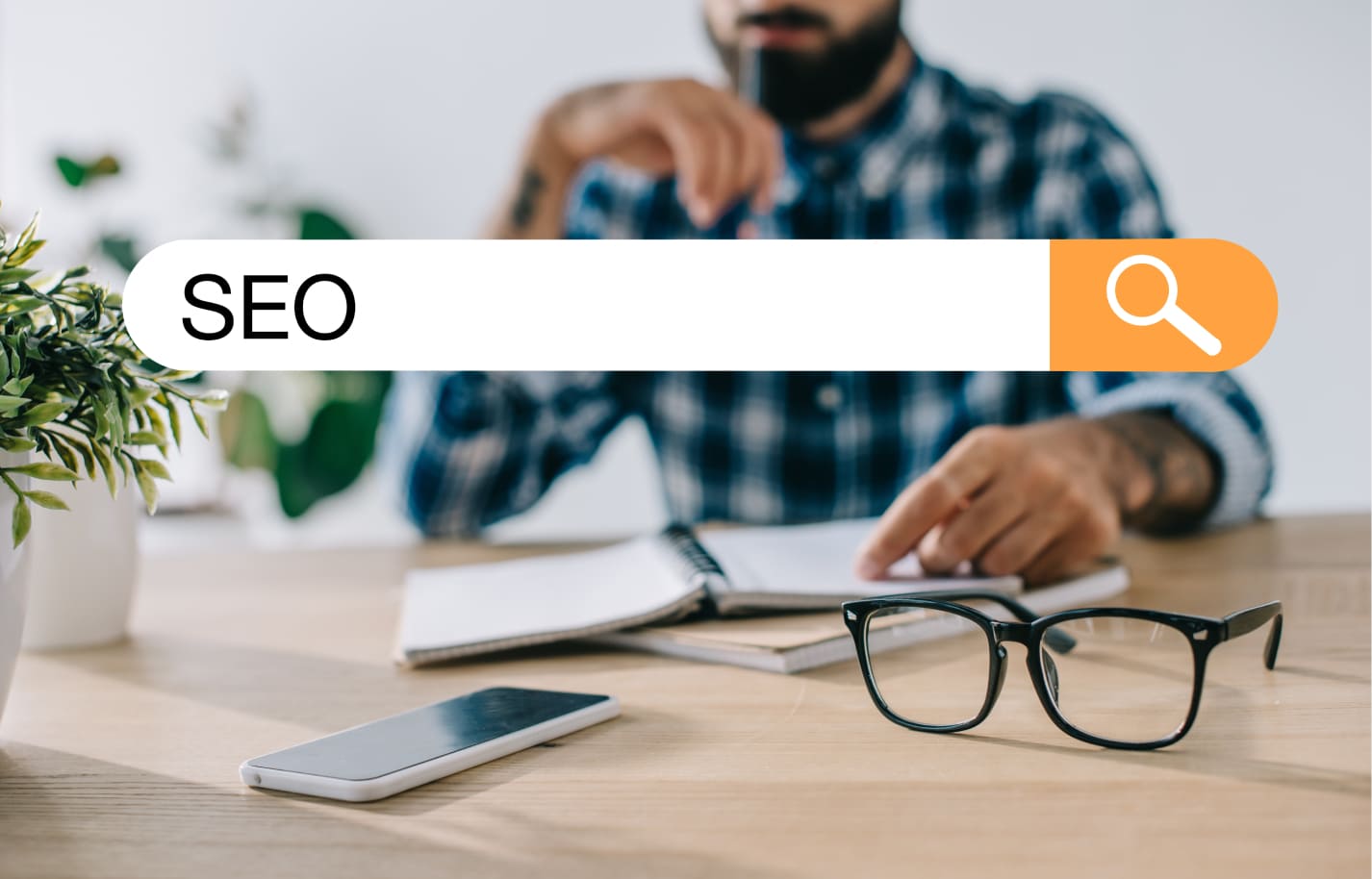 Otherwise known as SEO, search engine optimization is an essential part of website design and web-based copywriting to ensure trending keywords and phrases are being integrated into your website.
If you use high-traffic phrases and words that don't have very high competition, you can show up higher up on Google (or search engine) search results when people search for things, in turn helping potentially drive traffic to your website.
There are a number of resources out there to get started: SEMRush has a free Keyword Magic Tool, and Google has a Keyword Planner, both which can help you find trending keywords you need for your website.
Start blogging
A blog is usually a great source for a brand to drive traffic to its site. Why? Because blogs usually share insight about a brand, tips, and information that a brand's target audience will find helpful. And that stuff is great to link and share on social media (and utilize for SEO) — in turn helping drive traffic to your online store.
Unsure how to deal with a content strategy? Take a look at this Hubspot step-by-step guide to build a high-converting content strategy for your site blog.
Develop your own email marketing strategy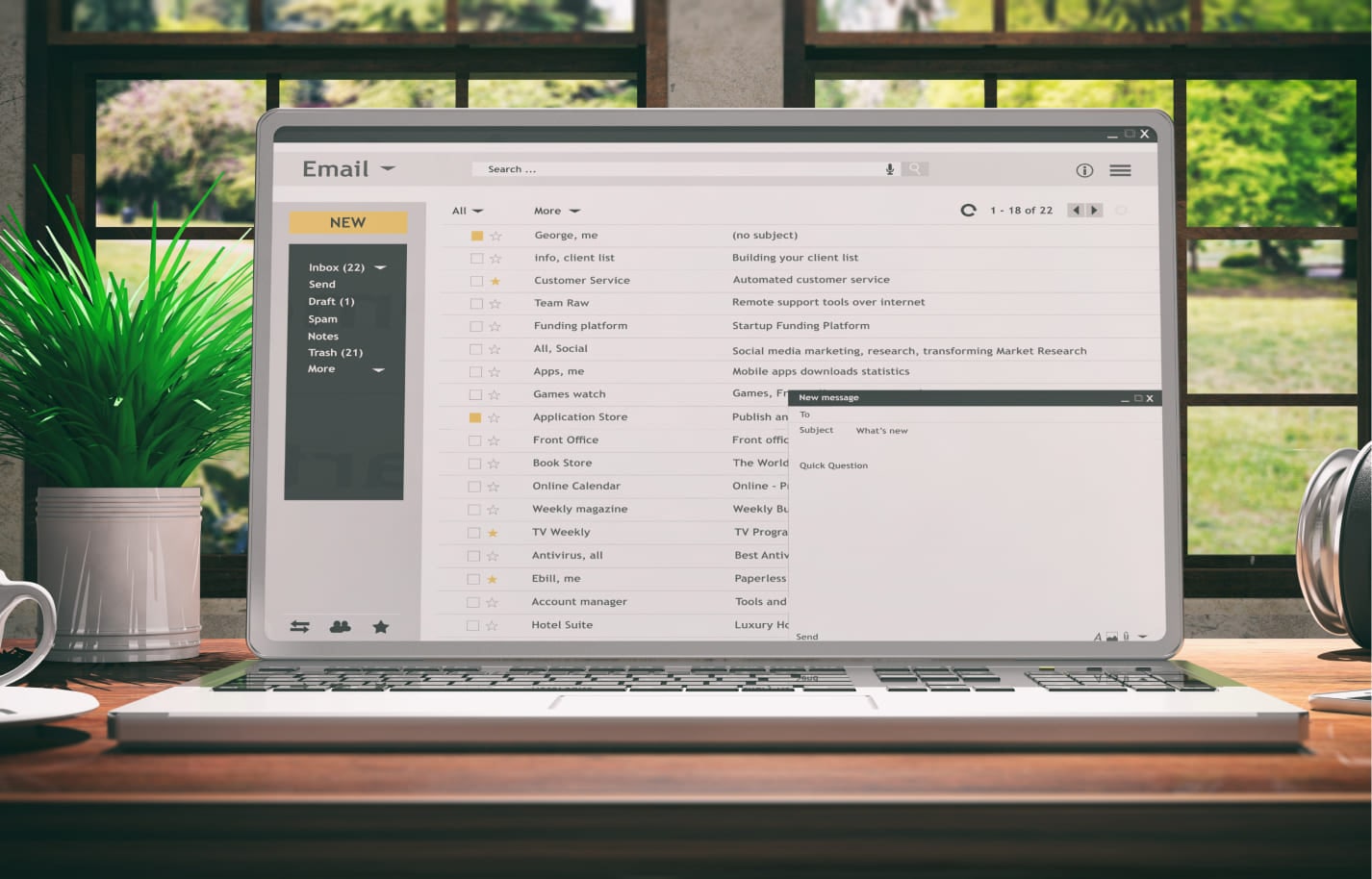 A traditional route for gaining leads and winning back site visitors and existing customers, emails are still effective if done correctly. Entice viewers with catchy subject lines and engaging email layouts (check these brilliant email designs for inspiration) to get them to click your CTAs to your site.
Just remember to not have your emails too frequent or too aggressive, or else they will come across as spam. A good way aside from just advertising sales or new arrivals is to include a coupon code or exclusive email.
Take part in discussions at forums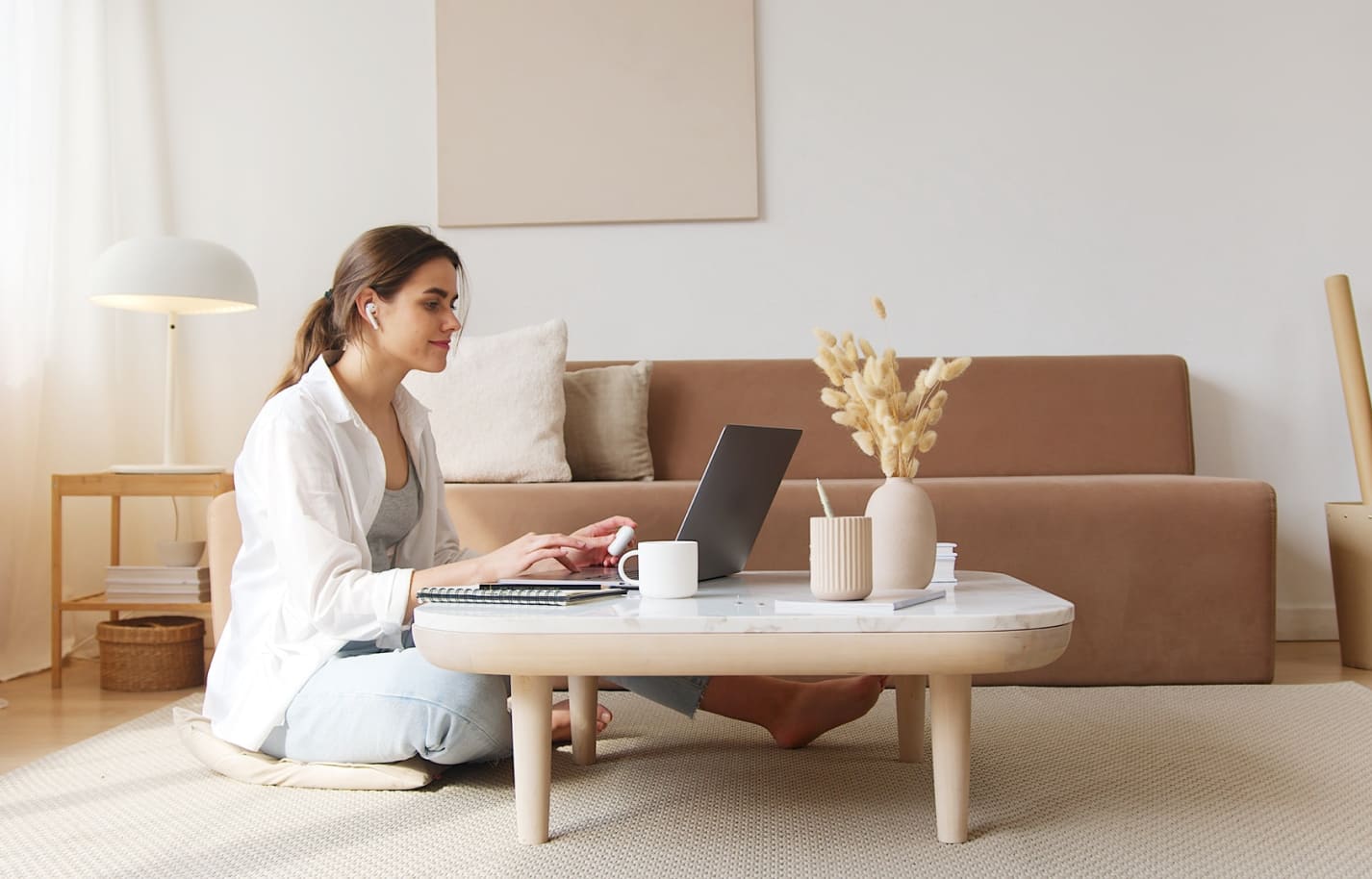 Ever chat with other people online? You can do this as a brand too. One little-known secret to how to drive traffic to an online store is to wiggle yourself onto forum communities as a user. You just have to link your online store into your user profile. This is how you can attract viewers by posting knowledge about your niche.
For example, if you have a home-goods store and know about interior decor and cleaning tips, find communities or message boards catered to this and share your wisdom. Once viewers see that you're an expert in what you are talking about, they may be inclined to click on your user profile. And wala — they'll see your site.
And if a forum allows, you can also add your store link into the signature of your posts for extra visibility.
There are many platforms such as Reddit, Quora, and Product Hunt to get in on.
Make the most of paid ads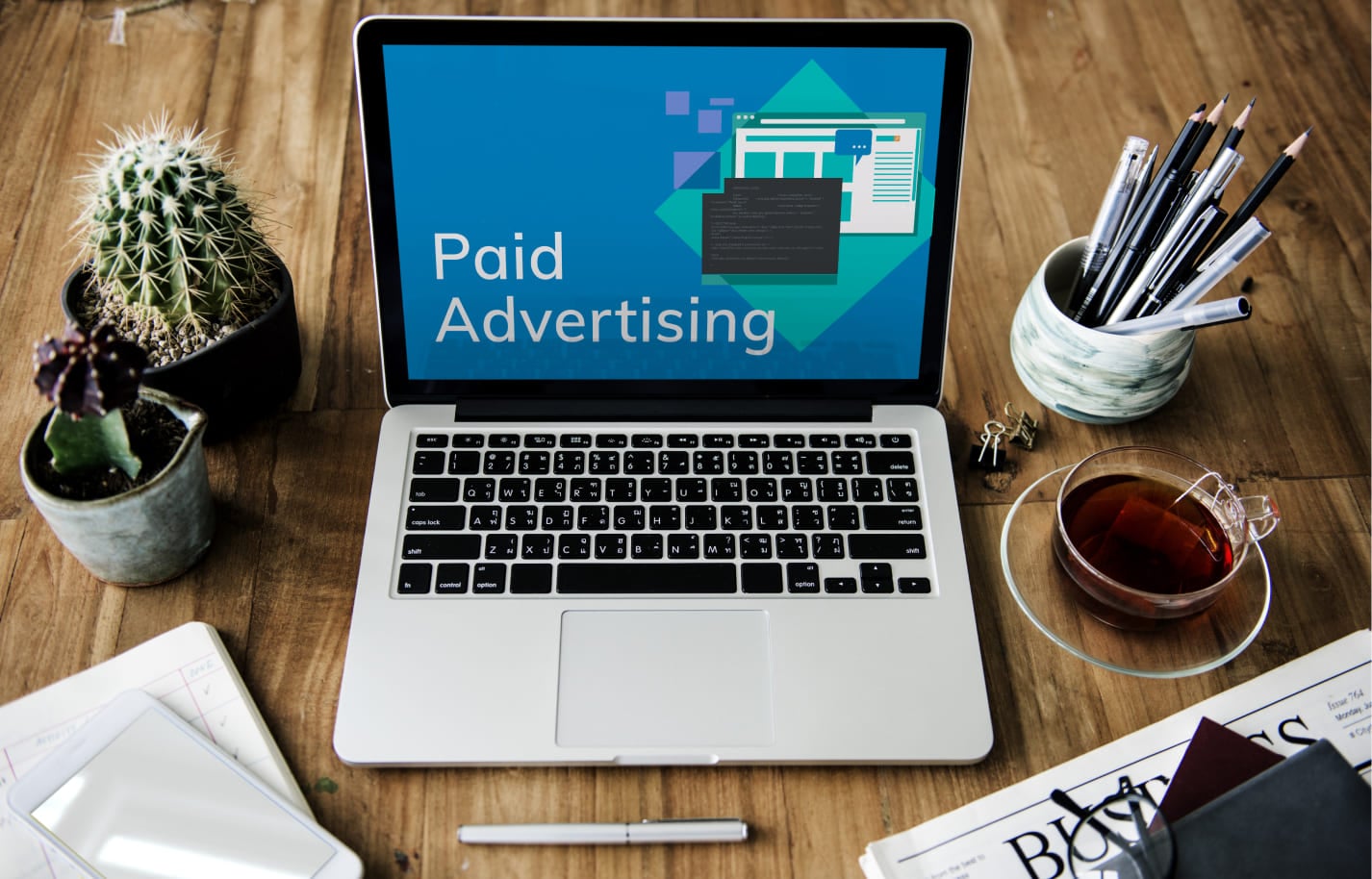 Ah yes, when all free DIY efforts are over, there's a way to really get a potential boost. And that's through spending money on ads. From using Google ads (search engine marketing) to finding influencers on Instagram (paid sponsorships), there are many paid ways to boost brand visibility. If you've been searching for how to drive traffic to an online store, shelling out money at some point may be something you have to do.
Amplify online traffic by boosting brand awareness
To truly thrive in the e-ommerce world, brand awareness is paramount. It's the foundation upon which trust and recognition are built, propelling visitors to your online store. Here's a succinct guide to effectively carve your niche:
Influencer collaborations: Partner with relevant influencers. It's about aligning with figures who resonate with your brand, giving you access to a larger, yet targeted audience.
Narrative power: Your brand has a unique story. Sharing it creates an emotional connection, making your store stand out in the crowd.
Interactive engagements: Consider hosting webinars or live sessions on platforms like Instagram or Facebook. These not only boost visibility but position your brand as a market leader.
Collaborative centures: Giveaways with complementary brands on platforms like Instagram can dramatically expand your brand's reach, drawing their audience to you.
Embrace user-generated content: Showcase customers who celebrate your products. It boosts engagement and acts as a testament to your product's allure.
In a nutshell, consistent and strategic brand awareness efforts can naturally drive traffic to your online store. With Sellvia by your side, harnessing tools and expertise, your brand is set to make its distinct mark.
Summing it up: how to drive traffic to your online store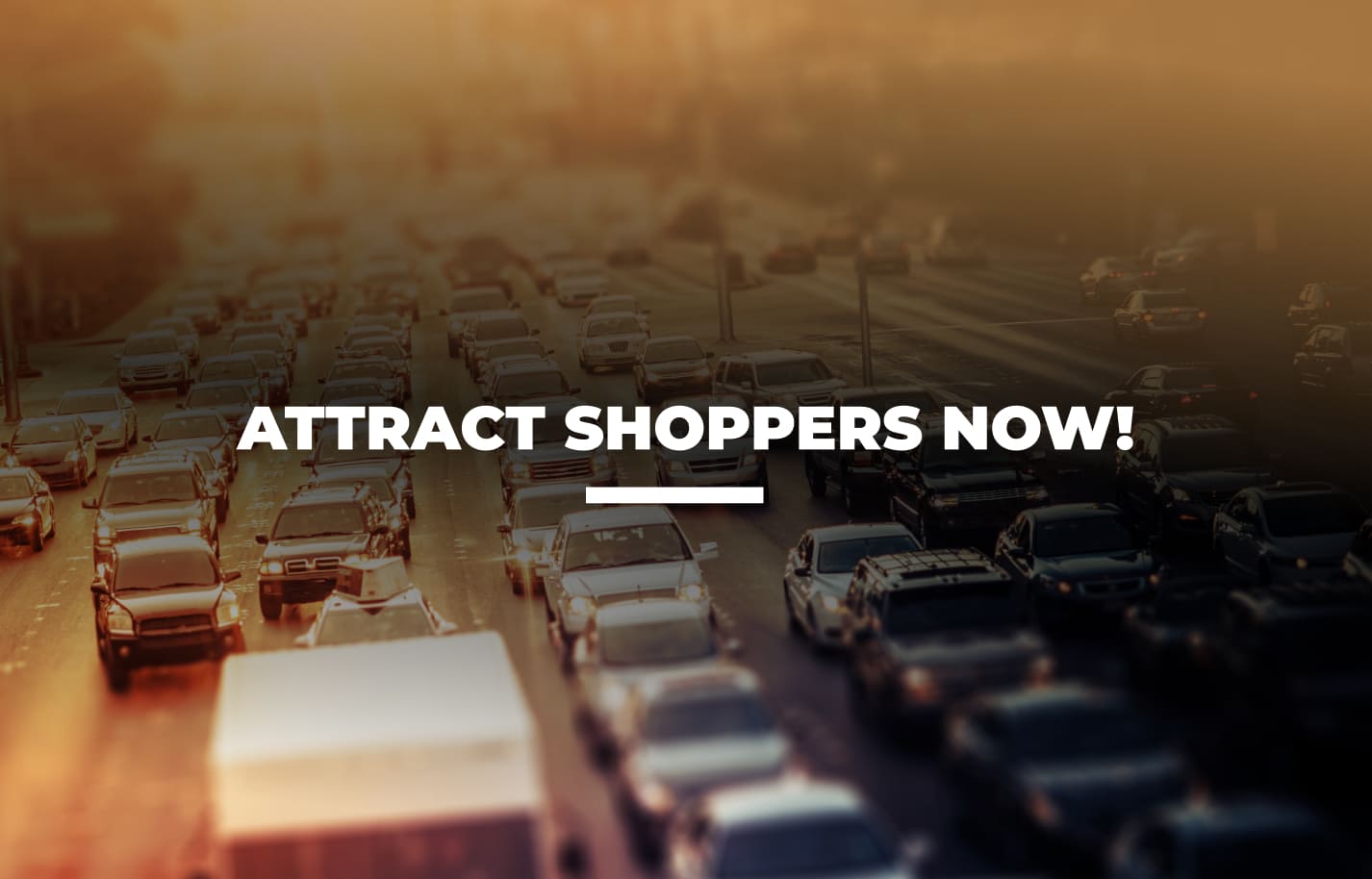 It's important to learn how to drive traffic to your online store in order to gain customers and sales. Thankfully, many sources of traffic are free — and doable on your own. A bit of time is required, but once you create the right content and build the right links, you can start attracting people to visit your website on a permanent basis.
Aren't you still sure you know how to drive traffic to your online store? Thankfully, Sellvia's custom stores all allow you full SEO, blog, and social media possibilities for optimal traffic-building.