Entering the world of ecommerce can be overwhelming, especially if you're new to the game. But fear not, because we're here to help you navigate this exciting journey! We'll explore how to sell more with your ecommerce business, even if you're just starting out. From understanding the basics of ecommerce to implementing proven strategies to boost your sales, we've got you covered.
Let's dive in!
Get selling tips and ecommerce inspiration right in your inbox!
Sign up today to not miss a single post:
Ecommerce 101: Understanding the Basics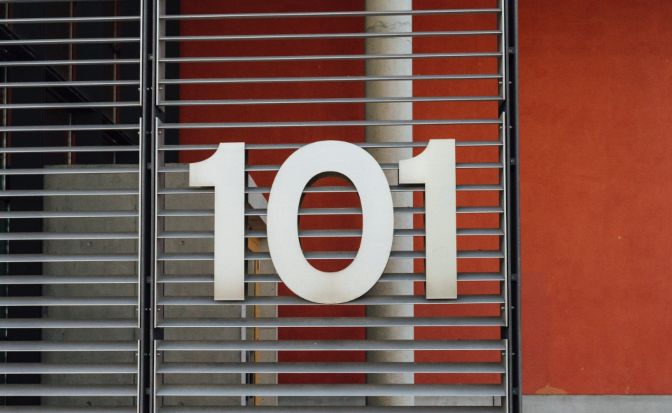 Before we jump into the methods and strategies to sell more, it's important to grasp the fundamentals of ecommerce.
Ecommerce (short for electronic commerce) refers to the buying and selling of goods or services using the internet. In simple terms, it's the process of setting up an online store to sell products to customers around the world.
There are various ecommerce platforms available to help you create and manage your online store. These platforms make it easy for beginners to set up an online store without any technical know-how.
Strategies and Methods to Sell More Online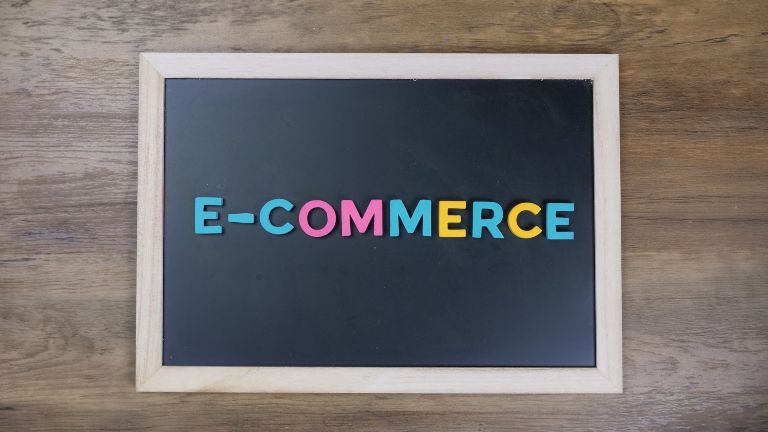 Now that we've covered the basics, let's dive into some proven strategies and methods that can help you sell more with your ecommerce business.
1. Know Your Target Audience
Understanding your target audience is crucial for increasing sales. You need to know who your customers are, what they want, and how you can address their needs. Spend time researching your target market, creating buyer personas, and identifying their pain points. This will help you tailor your marketing messages and product offerings to resonate with your audience.
2. Create Compelling Product Descriptions
A great product description can be the difference between a sale and a lost customer. Make sure your descriptions are informative, engaging, and highlight the benefits of your products. Use persuasive language and storytelling to connect with your audience on an emotional level.
3. Optimize Your Online Store for SEO
Optimizing your online store for search engines is essential to attract organic traffic and boost sales. Make sure to include relevant keywords, such as "how to sell more," in your website's content, headers, and metadata. Create high-quality, shareable content that can improve your online store's visibility and attract more potential customers.
4. Leverage Social Media Marketing
Social media platforms are powerful tools for promoting your ecommerce business and reaching new customers. Share engaging content, interact with your audience, and run targeted ads to increase brand awareness and drive sales.
5. Offer Excellent Customer Support
Providing outstanding customer support is a surefire way to build trust and loyalty among your customers. Respond to inquiries promptly, offer multiple support channels, and go the extra mile to ensure customer satisfaction.
6. Implement Email Marketing Campaigns
Email marketing is an effective way to stay connected with your customers and promote new products or sales. Create a compelling newsletter, segment your audience, and personalize your email content to increase open rates and drive sales.
Boost Your Ecommerce Sales with Sellvia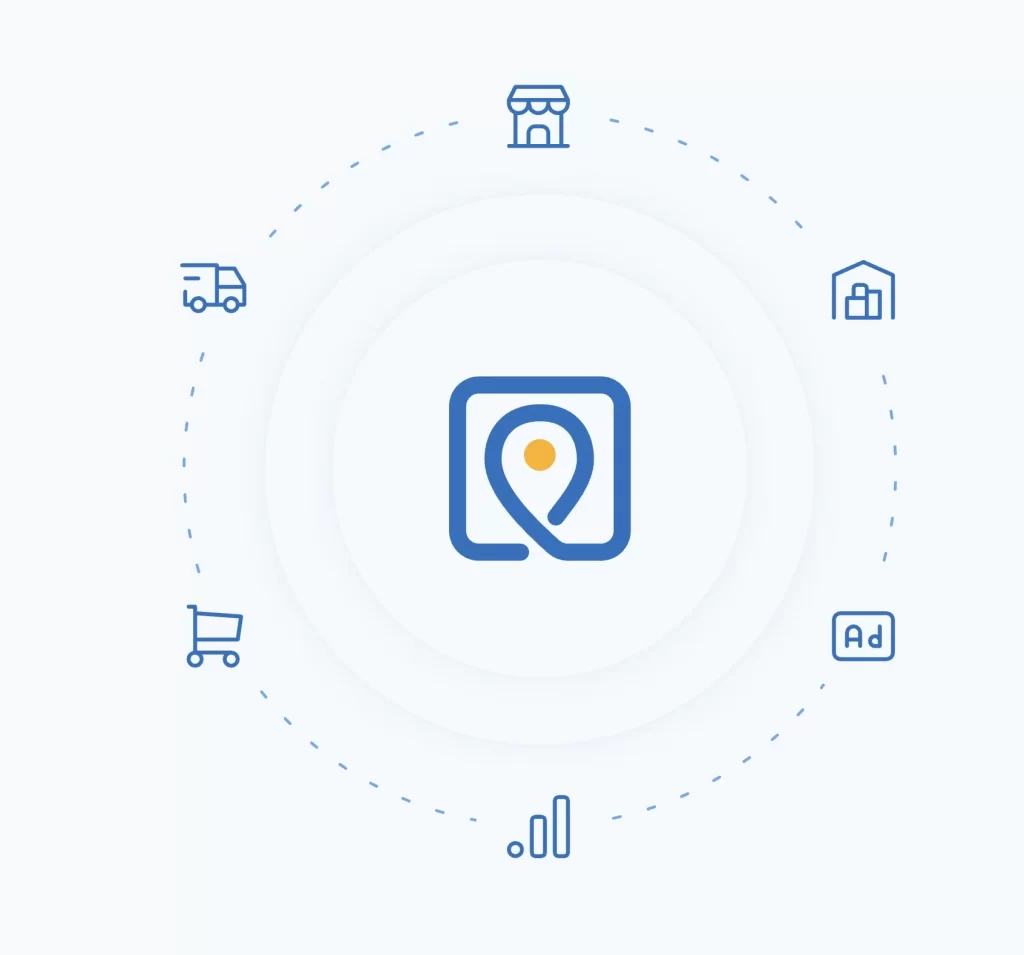 If you're looking to start an online business and sell more online, Sellvia is the perfect platform to help you achieve your goals. As your #1 US dropshipping supplier, Sellvia offers a range of benefits that make it easy for beginners to start a successful ecommerce business:
Lightning-fast US shipping (1-3 business days)
One of the major challenges in ecommerce is shipping delays, which can lead to customer dissatisfaction and negative reviews. With Sellvia's lightning-fast US shipping, you can assure your customers that their orders will arrive promptly. This can help you build trust and foster customer loyalty, leading to repeat purchases and increased sales.
With Sellvia's California-based Fulfillment Center, you can offer your customers fast shipping on thousands of products.
Utilize Sellvia's High-Converting Product Descriptions
Sellvia's product descriptions are designed to convert. Make sure to utilize these descriptions in your online store to effectively communicate the benefits of your products and persuade customers to make a purchase.
Catalog of online bestsellers only
The more products you offer, the more opportunities you have to make a sale. With Sellvia's catalogue of bestsellers, you can offer your customers a wide range of high-quality products, increasing the likelihood of making a sale.
Powerful product descriptions for high-converting product pages
Crafting compelling product descriptions can be time-consuming and challenging. With Sellvia, you get access to high-quality product descriptions designed to convert visitors into buyers.
Tested ad materials for your store promotion
Don't know where to start with advertising? Advertising is crucial for driving traffic to your online store and increasing sales. Use Sellvia's tested ad materials to promote your products and reach a wider audience..
To make the process even smoother, Sellvia offers a beginner-friendly plugin. This IT solution allows you to easily import products to your dropshipping store, redirect your orders to the Fulfillment Center team, and launch your promotional campaigns with ease.
Wrapping Up
Starting an ecommerce business can be a profitable venture if done right. By understanding your target audience, creating compelling product descriptions, optimizing your online store for SEO, leveraging social media marketing, offering excellent customer support, and implementing email marketing campaigns, you can increase your sales and grow your business.
And with Sellvia, starting an ecommerce business has never been easier. From fast US shipping to high-converting product descriptions and tested ad materials, Sellvia provides everything you need to start selling more online.
So, what are you waiting for? Embark on your ecommerce journey today, and remember, the sky's the limit when it comes to how much you can sell! Let us know if you found this guide helpful or if you have any other tips on how to sell more with your ecommerce business. Book a call with our business advisors and they will let you in on what you need to know to succeed in the ecommerce space! Seize this opportunity to start selling unique products on Amazon and achieve the success you've always dreamed of. Happy selling!