Are you still waiting for an opportunity to change your life for the better? Wait no more! Learn more on how to start a business from home and get an additional source of income without lifting a finger!
It's human to be indecisive. Millions of people live their lives waiting for a sign that will give a clue to start making changes. Wanna know a secret? Such people won't change anything.
Successful people are the one who are able to take the situation in their hands.
The world is changing so fast that there are new opportunities appearing at a rapid pace, and it's simply unacceptable not to use what you are being offered.
Ecommerce appeared from the desires of some people to buy products from any corner of the planet, and for others to launch their own businesses, turning their passion into something bigger, becoming financially independent.
We've already helped more than 200 thousand people make their dreams come true. Don't miss your chance to turn your life around!
Ecommerce as a way to live the best life you can & let others do the same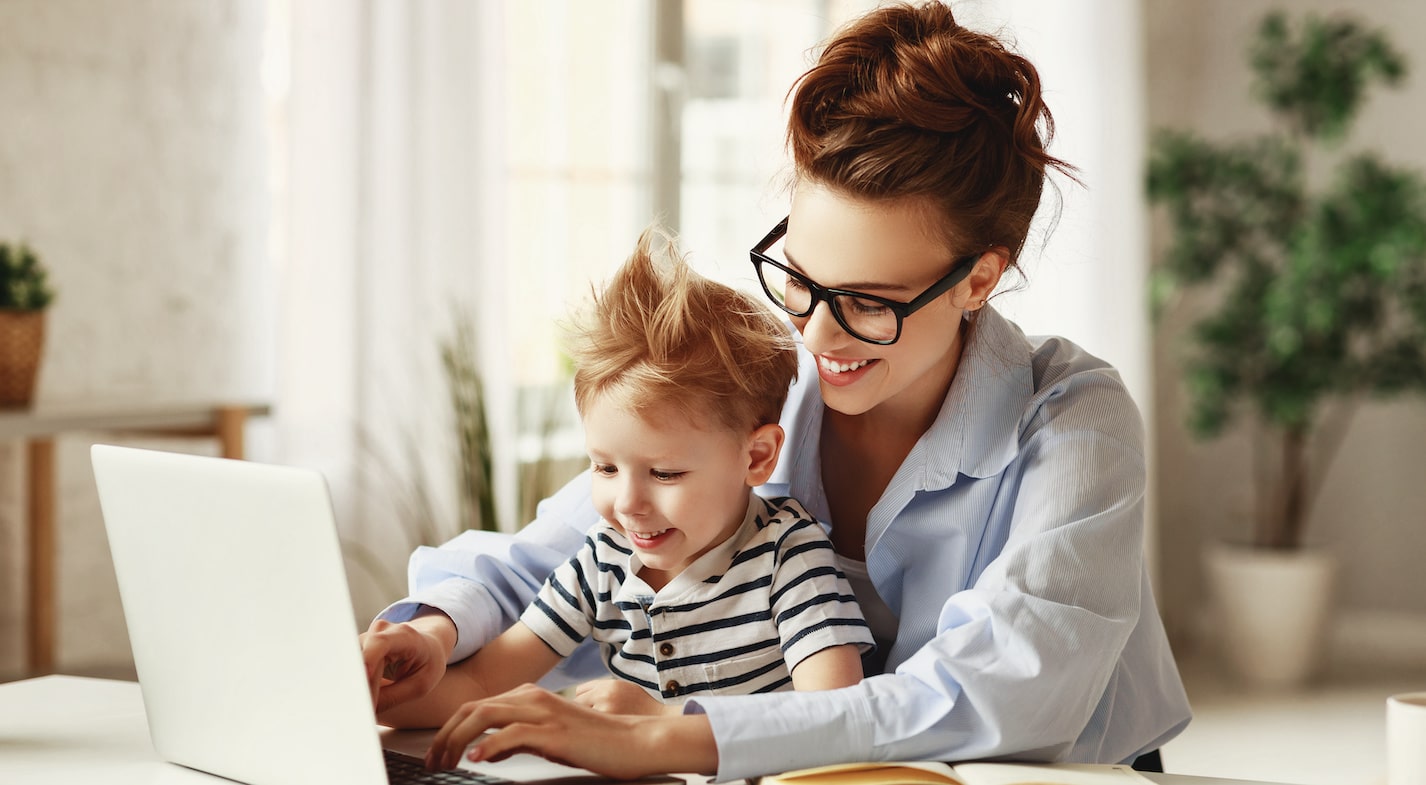 Starting your own business working from home is anyone's dream. It sounds great, doesn't it? But, what's it like in practice? Actually, it sounds even more promising.
Traditionally, starting your own business was always a way to find an additional or even a primary source of income, become financially independent, and make your dreams come true. However, not everyone has this opportunity to start and grow their businesses.
Starting an offline business requires you to invest your money, time, and effort and have specific skills.
As a rule, people have free time to spend on turning their passion into profit. Yet, not everyone is able to make investments. It turns out that such people are unable to start their own businesses and get their financial independence, isnt' it? Actually, it isn't.
With Sellvia, you can start an ecommerce business from home without any IT or other skills and investments required making your dreams into reality!
Due to ecommerce business model, you don't need to have any specific skills to start your own venture. However, there're some aspects you'll have to spend money on. At Sellvia, we don't accept this point of view. And that's why we offer our brand-new solution for all the newbies from all over the world making it real to become a owner of a profitable business absolutely for free!
The team of Sellvia is committed to provide all the people worldwide with equal opportunities to start a business from home or any other place of comfort and make their bold desires into reality.
How to start a business from home and turn your passion into profit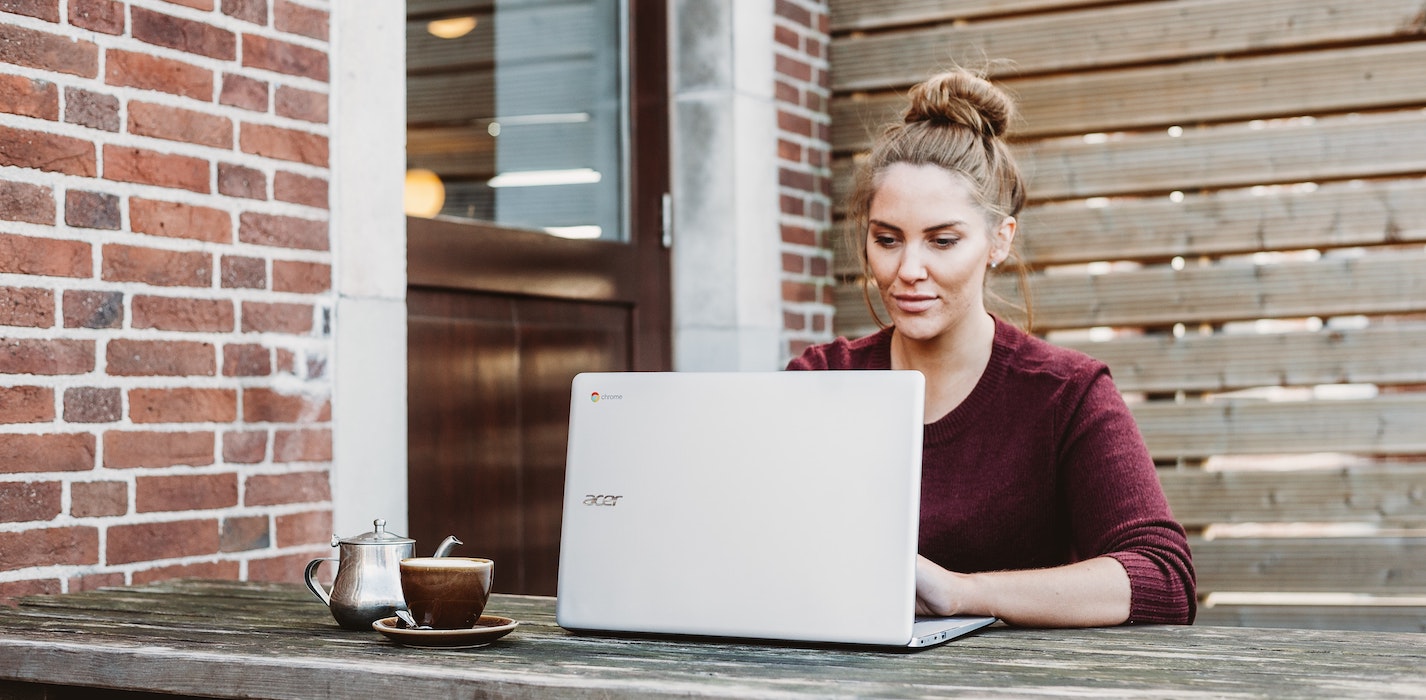 Would you like to turn your passion into profit, discover your potential, but you don't have enough funds to start your own business, or you're afraid of risks? Then, ecommerce is exactly what you need!
2 options to start a business from home
At the moment, there're two options for you to start your ecommerce business journey. You can either build a business from scratch by yourself, or become an owner of a ready-to-go business.
Start a business from home from scratch in 5 steps
You can start a business from scratch by yourself.
NOTE: if you deal with this for the first time, it can take you too much time and effort. Beyond this, there are some stages that will make you spend some money.
So if you don't have IT skills to create websites, etc., or you're not ready to spend money on your business, move to the second option. It's a lot more favorable!
Let's enumerate what you need to do to start a business from home by yourself.
The first step to create an ecommerce business from scratch is to select a domain name.
A domain name is a part of the URL – your online store's address.
Let's take for example https://sellvia.com/. The domain name is Sellvia.com. It's what everyone is going to type in the search engines when they will try to find your site on the Internet.
To select and buy a domain name that represents your business best, kindly go to GoDaddy.com, or any other domain registrar.
Apart from a domain name, you need to get hosting for your future website.
You need hosting to make your website visible to all the Internet users. In a nutshell, this is a kind of server where your store will operate.
You can get hosting from any hosting provider, for example, from GoDaddy.com as well.
One more concern most online shoppers have is to make sure the website is safe and secure. For that purpose, you need SSL.
SLL stands for Secure Socket Layer. It protects all the data of your store's visitors.
How do you know if your Internet store is secure? It will have a green or gray padlock next to its URL.
Are you done with hosting and domain name? Well, now a solid foundation for your website is ready. It remains for you to build a website. It's all about choosing CMS, layout, and so on.
It depends on what you want your website to look like, what features it needs to have, how your visitors will navigate through the store, etc. Here we can't give any recommendations because the steps you need to take depend on your preferences.
It's a lot easier to order a ready-to-go store, fully automated and completely levelled up! Moreover, you can get it absolutely free now! But first things first.
Add products to your website
To make your online store work and bring profit, you need to add products to your website. You will have to find a reliable supplier providing trending products on favorable terms.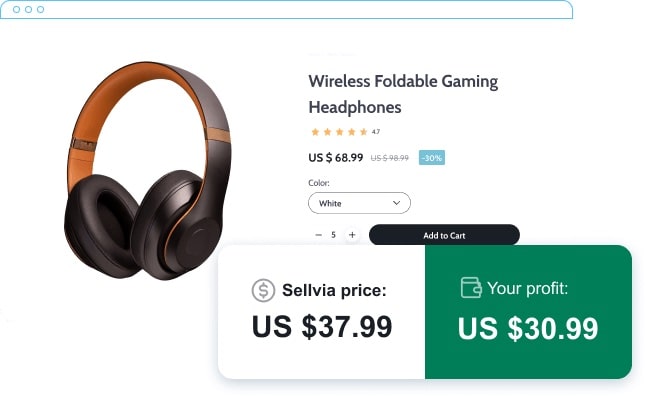 Thankfully, Sellvia is at your service! There are only hot-selling products in our catalog you can import in 1 click!
BTW, all the products from Sellvia are provided along with stellar product pages: their high-converting content lets you launch ad campaigns with no hassle and bring thousands of customers to make it impossible for them to leave your store empty-handed.
Implement payment gateways
Your website is now ready to receive thousands of visitors every day. However, there is one thing that is necessary to let your store work properly we've not mentioned. You need to set up payment options.
Payment gateways are services that help ecommerce business owners accept debit or credit card payments from their customers.
There are lots of payment gateways for you to choose from. Among the most common ones are PayPal, Stripe, 2Checkout, etc. The more payment gateways are implemented into your store, the more options to finalize an order your potential customers will have.
Are you done with all the steps from this checklist? That's great! It remains for you only to make sure if everything works properly: preview your store and test out all the features to see that everything is looking like you want it and working as it should.
Get a ready-to-go business from Sellvia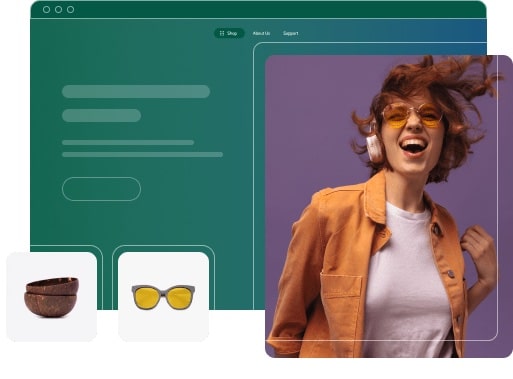 This is great if you're able to create a business from scratch by yourself, without any assistance. However, if you're an ecommerce newcomer, and you don't want to do this all manually, there's a really favorable option for you to start a business, discover your potential, and change your life for the better.
Get your financial independence with a ready-to-go business made for you exclusively FOR FREE and HASSLE-FREE TODAY!
While traditionally you'll have to pay for a website creation, adjustment, software, etc., we're happy to provide all the people worldwide with an option to start a business from home absolutely for free, with no experience needed!
Sellvia experts will create an online store with top-selling products onboard, impressive logistics, high-converting product pages, etc. — with all the necessary components for you to get a smooth start in ecommerce and enjoy making other people happy with the products you sell.
How to get a ready-to-go business for free today?
Step 1: Subscribe to Sellvia Pro
Go to Sellvia and click "START NOW".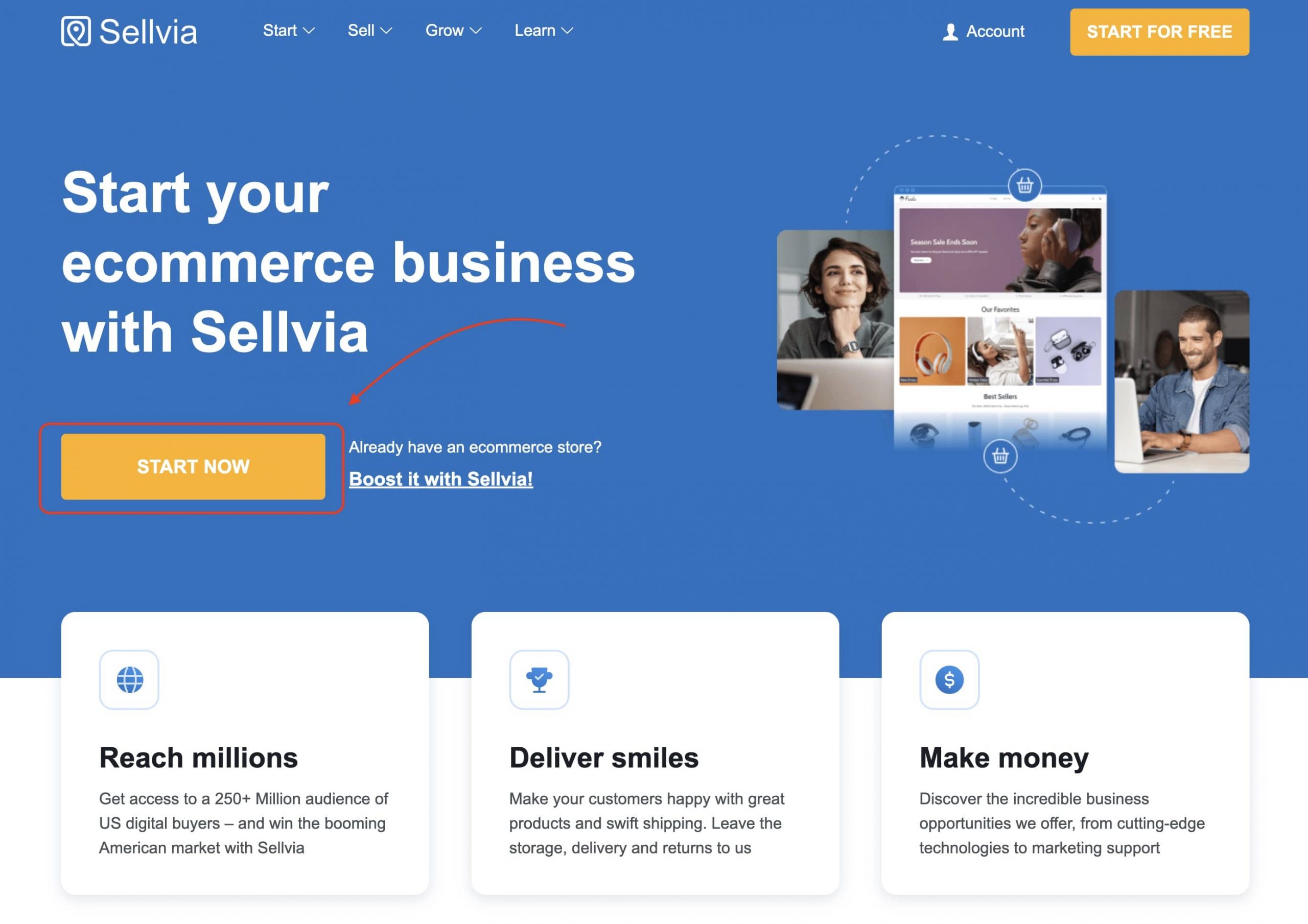 Then, you'll be redirected to the page where you can order a custom ecommerce business. Click "GET MY STORE FOR FREE".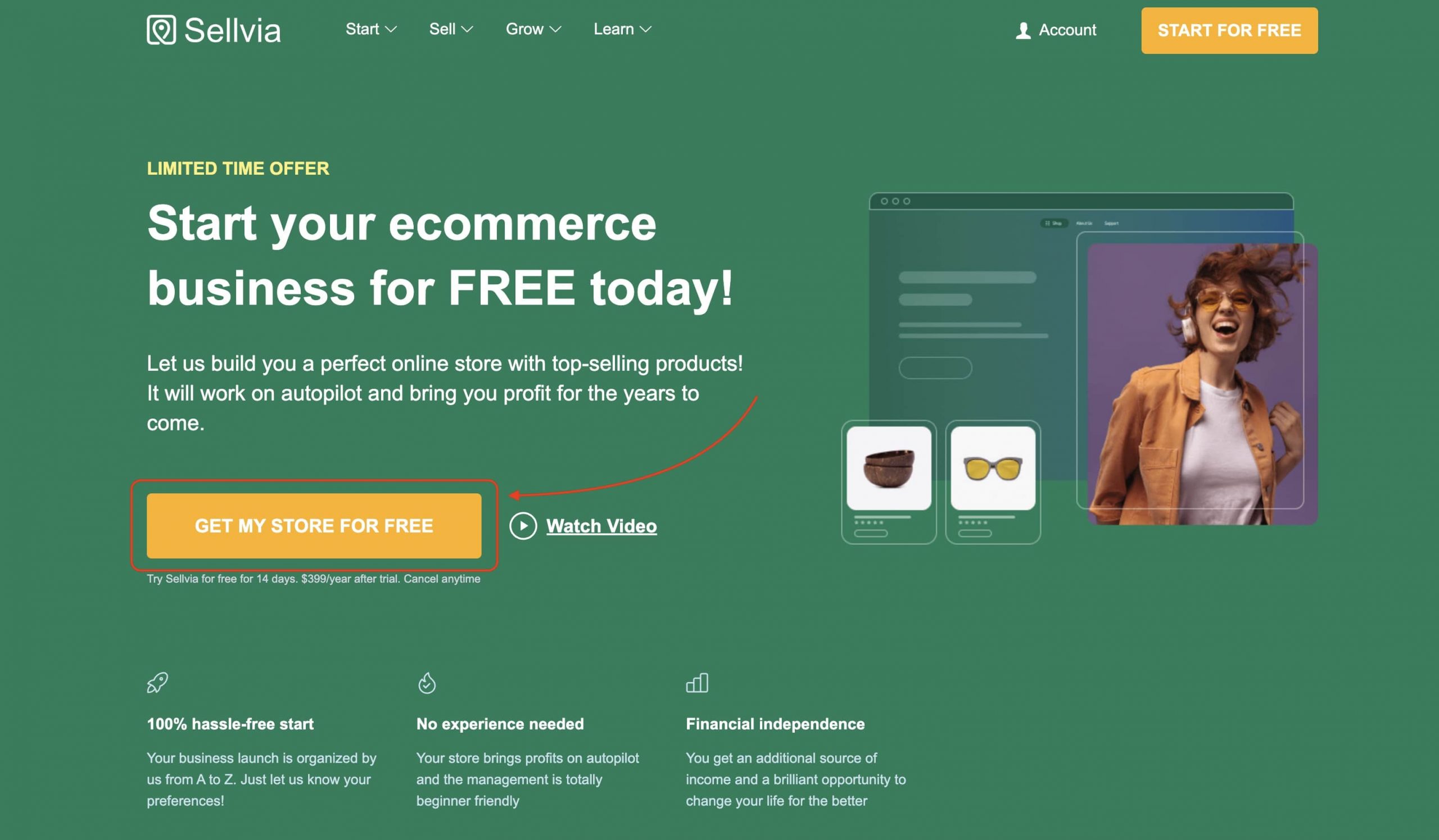 Then, you need to finish your order which includes your Sellvia subscription with 14-day trial.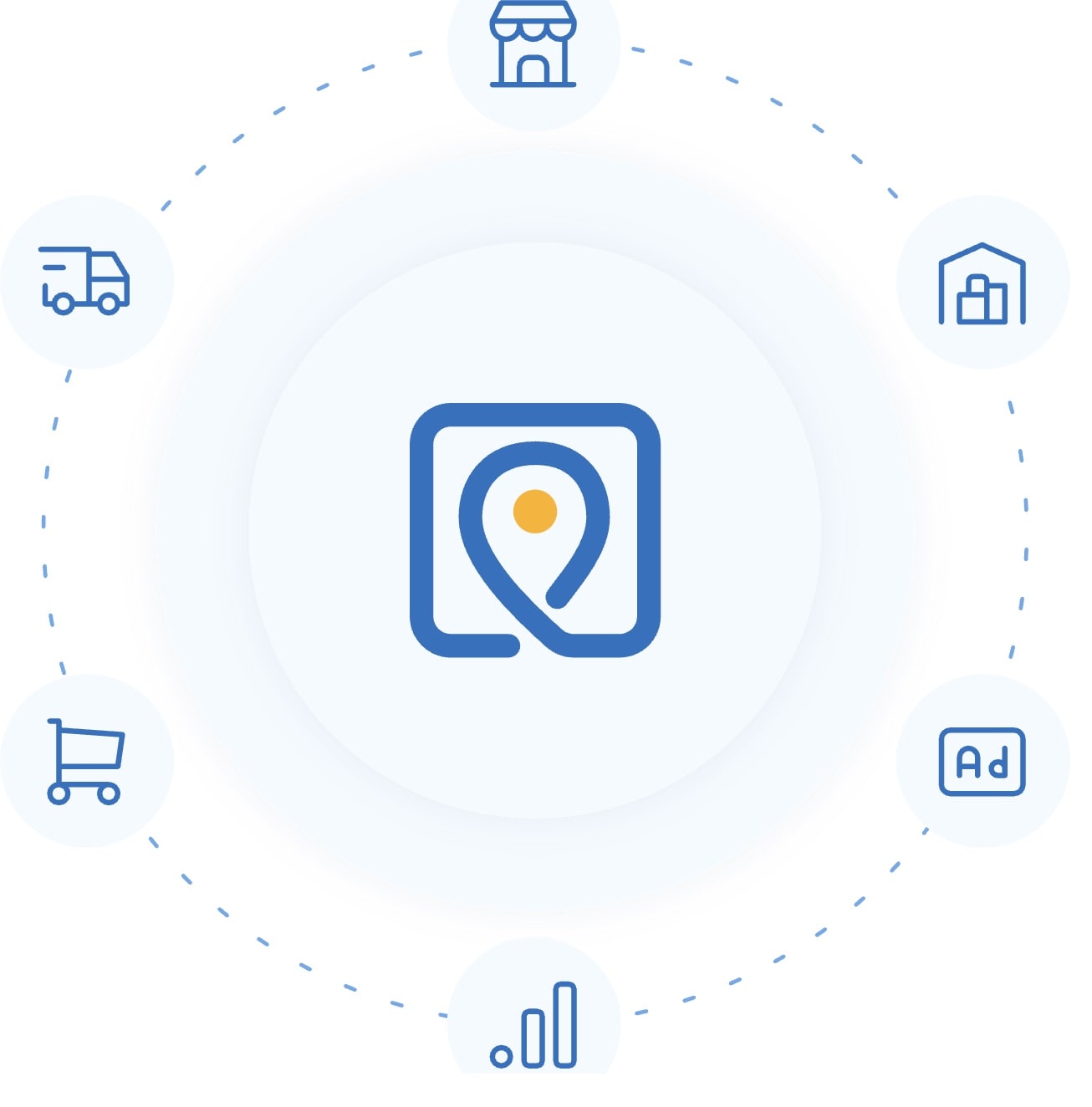 Sellvia subscription gives you full access to Sellvia ecosystem with one-click imports, stellar product pages, sales-boosting badges, high-converting marketing materials, impressive logistics, and lots of other benefits making your ecommerce journey as easy and favorable as possible.
With a free ecommerce store, you get Sellvia subscription with 14 day trial.
Step 2: Fill out a survey
Then, you need to complete a short survey to let us know your priorities. This step lets us build a store for you in accordance with your preferences only to make you happy about its design, shopping experience it provides, etc.
Step 3: Sit back and relax
Are you done with the first two steps? Actually, that's it! Now you can sit back and relax while our team does its best to create a high-class custom store that will make it impossible for your customers to leave it empty-handed.
As soon as your store is ready, we'll transfer it to you.
This is how you will become an ecommerce business owner without actually lifting a finger, and absolutely FOR FREE! Use this startup to open new horizons, release your power, make dozens of thousands people happy with their purchases, and power your financial independence!
Is there any way to succeed in no time?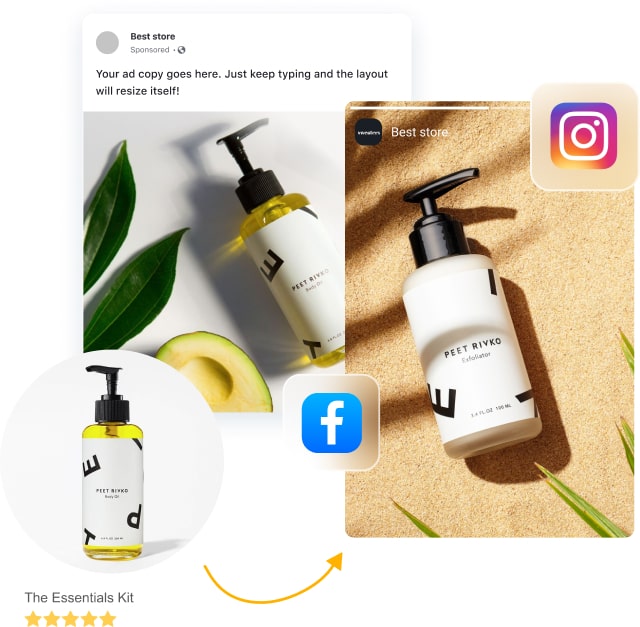 You got your ready-to-go business made for you exclusively. Fine. It remains for you only to promote your product assortment and develop your business by starting ad campaigns, creating a brand, building a loyal community around your social media accounts, etc.
But what if you are ready to invest a little money to get the result you wish in no time and put your business growth on autopilot? Actually, there're some options: let us grow a business for you!
People are always curious to buy unusual things different from plain, generic ones that everyone sells.
Do you want to run a one-of-a-kind business and make your customers happy using things you sell?
Therefore, it's time to let your personality shine through your unique products that will become well-known all over the world! Let our branding team create signature products for you while you will be able to focus on what you love delegating all the heavy lifting to us.
Would you like to set a course for long-term development making your business a source of income and inspiration for the years to come? Then, branding is your key to success!
Starting a small business, you need to dream big. Right, you can promote your business through different ways. Some ways of promotion work on a short-term basis or require much time, others are the ones providing you with excellent results & long-term effect — one of them is search engine optimization.
SEO is a unique promotion tool providing your website with only warm traffic that is most likely to convert.
Do you want your store to boast a high conversion rate?
Let our SEO experts implement our best search engine optimization techniques to spread the word about your brand and products and get a growing effect that will keep zooming up for years!
SMM is the source of traffic driving millions of social users to your website. More than 80% of our clients consider Social Media Marketing the most efficient promotional way for your business.
Do you enjoy scrolling social networks such as Facebook, Instagram, Pinterest?
Make them work for you and drive loyal customers falling in love with your brand!
Brand awareness & promotion
How to get a massive boost in profits? One of the ways to do that is to showcase your brand and products in front of millions of eager shoppers all across the Internet!
This is the Brand Awaraness & Promotion service by Sellvia that will grow your online presence to the maximum with a flood of buyers coming to your site!
Have you started a store? That's great! But the point is to make it work for you and grow on autopilot! With Promo tools by Sellvia, this is easy as never before!
Do you want to turn your store into a powerful sales-generating machine, fully automated and completely levelled up? Then, give Promo Tools a try!
Final thoughts on how to start an online business from home
All people need to be confident in their future. They need to be financially independent to make their dreams come true. And if you can couple it with self-realization, making your passion work for you while discovering your potential, — this is what really matters!
As you can see, there's nothing challenging about starting a business from home. This is a chance for you not to go with the flow, but provide other people with the things they feel a need in, enjoying a stable source of income.
At Sellvia, we're happy to do our best to provide all the people worldwide with an opportunity to try themselves in ecommerce. Don't you have any specific skills & cash to invest in your business? This is not an issue any more!
Start a business from home with Sellvia to live the best life you can and let others do the same!