Starting an online canvas store is a great way to share your passion for art with the world and make a living doing what you love. However, starting a business can be a daunting task, so it is important to have a clear understanding of what it takes to be successful. In this article, we will walk you through the steps you need to take to set up a successful online canvas art store.
Get selling tips and ecommerce inspiration right in your inbox!
Sign up today to not miss a single post:
Why a canvas business is right for you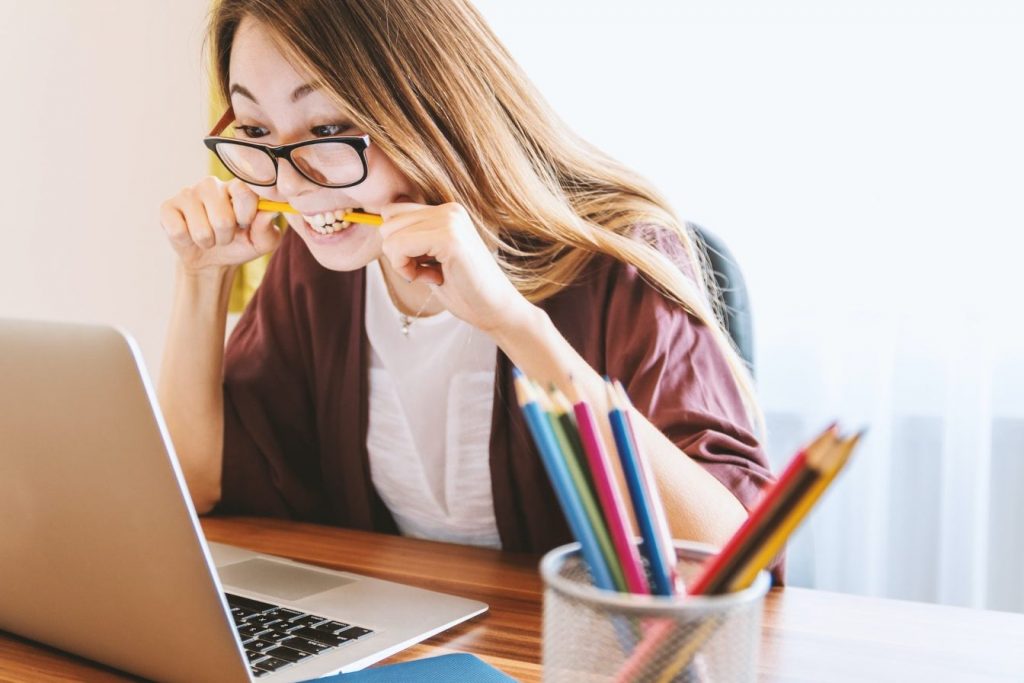 A canvas art store is a great way to get into ecommerce for several reasons.
One of the main reasons is that canvas art is versatile and can be used in a variety of settings, both personal and professional. Canvas prints can be used to decorate homes, offices, and public spaces, making them a popular choice for interior designers and decorators.
Canvas prints are also relatively inexpensive to produce, making them accessible to a wide range of customers. This allows artists and business owners to offer a wide range of products at different price points, making it easy to find something that fits any budget.
Another reason why the canvas business is popular is that it can be easily customized. From photos to artwork, it can be reproduced into a canvas print. It allows customers to choose what they want to display, it can be a photo of their loved ones, a picture of a place they want to remember, or an art piece that they admire.
Canvas art is also durable and long-lasting, which means that customers can enjoy their purchases for many years to come. This makes it a great investment for both personal and business use.
Finally, with the rise of ecommerce and the internet, it's now easier than ever to start and run an online art store. This has made it more accessible for artists and entrepreneurs to reach a global audience, which has increased the popularity of the canvas business. With these advantages, it's no wonder why the canvas business is so popular among artists, interior designers, and entrepreneurs.
Benefits of starting a canvas art store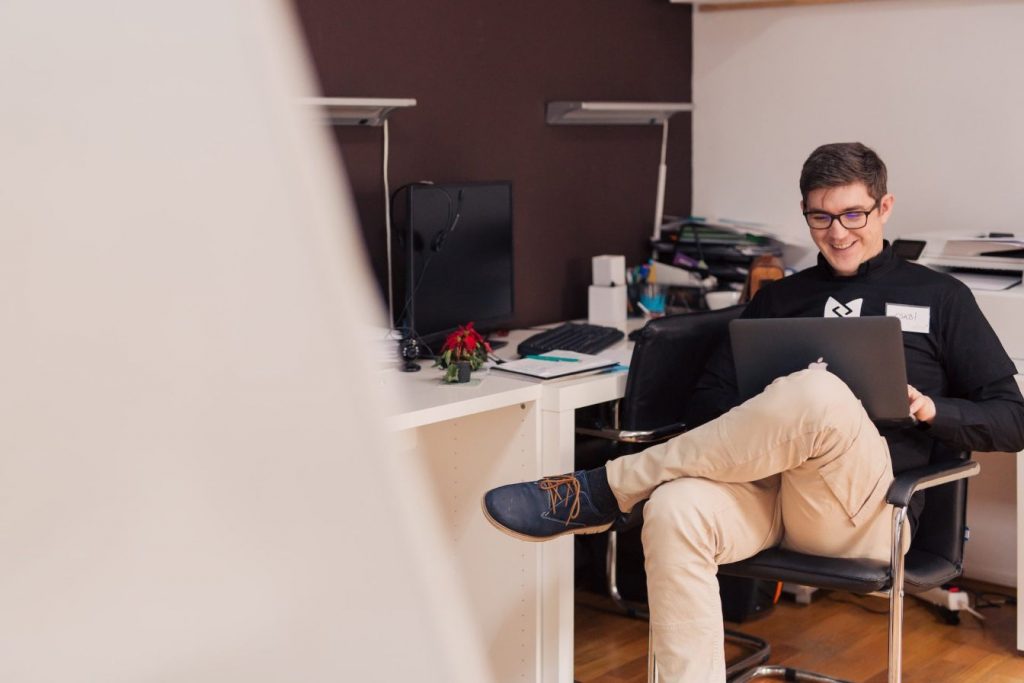 Starting an online canvas art business is an exciting opportunity for entrepreneurs! Here are some of the benefits that come with it:
You can work from anywhere, whether that's from the comfort of your home or while exploring the world. Plus, you get to set your own schedule.
You don't need a lot of money to get started, so you can start small and grow as you gain more customers.
Doing something you love as a career is incredibly rewarding.
As your business grows, so too does your revenue potential. The possibilities are endless!
You call the shots and set your own goals.
Building a brand around your art and online canvas business will make it easier to attract new customers.
You can easily customize canvas prints to cater to the individual needs of customers, making it a perfect option for personal and corporate gifting.
Starting an online canvas art business is a chance to turn your passion into a successful and fulfilling career. So, don't wait, take the leap and turn your dreams into reality!
Taking the necessary steps to start a canvas art store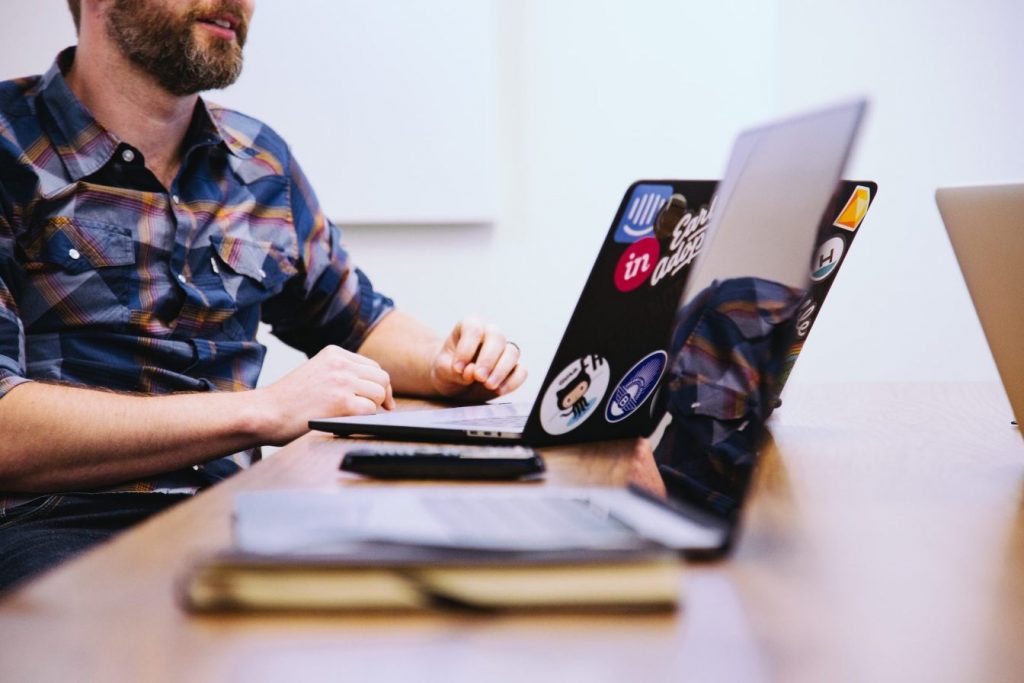 #1. Conduct market research
Before starting your online canvas business, it's important to conduct market research to understand the canvas art industry, your target market, and your customer's preferences and behaviors. Look at trends in the market, the popularity of different styles and mediums, and what your competitors are doing. Additionally, understanding the cost of materials, production, shipping, and others is important to create an accurate financial projection and make informed decisions.
Identifying your target market is crucial for success. This research should focus on understanding who your potential customers are, what their interests and tastes are, and what types of art they typically purchase. This information will help you create a website and product offering that resonates with your target market.
It's also important to research the canvas art industry as a whole. Look at trends in the market, the popularity of different styles and mediums, and what your competitors are doing. This research can help you to understand the opportunities and challenges you may face and help you to position your business accordingly.
Understanding your customers' preferences and behaviors is important when creating your art pieces, pricing, and marketing strategies. You can gather this information through surveys, focus groups, or interviews with potential customers.
Look into keywords and phrases that people use to search for canvas art online and make sure that your website and social media are optimized for those keywords. This will make it easier for potential customers to find your business online.
Keeping track of what is being discussed about canvas art on social media platforms such as Instagram and Pinterest can help you identify trends and see what kind of art is being liked and shared by users.
Researching the cost of materials, production, shipping, and others should be done to create an accurate financial projection and make informed decisions.
By conducting this type of market research, you'll have a better understanding of the canvas art industry and your target market, which will help you to create a successful business.
The art market is constantly evolving and so are the customers' tastes. That's why you should always stay informed about new tendencies and trends
#2. Form a business plan
Creating a comprehensive business plan is key to success. It should include details such as your target market, marketing strategy, and financial projections. Consider your startup costs, ongoing expenses, and revenue projections. This will help you to stay on track and make informed decisions about your business.
Additionally, developing a solid marketing strategy is key to driving traffic to your website and attracting customers. Be creative and experiment with different marketing channels to reach your target market and increase your chances of success.
#3. Build a canvas art store and online presence
Having a professional and easy-to-navigate website is essential for any online canvas business. Your website should be clean and easy to navigate, provide all the information potential customers need, and make it easy for them to purchase your art.
Luckily, you're in the right place, as Sellvia provides you with everything you need to start, run and grow your online canvas art store!
Furthermore, social media is a powerful marketing tool that can help you connect with potential customers, share your art, and build a community around your brand. Consider creating accounts on platforms such as Instagram, Facebook, and Twitter to promote your art and engage with potential customers.
#4. Think of marketing and promotion
A well-rounded marketing strategy is essential for success. Utilize a variety of marketing strategies such as social media, email marketing, networking, and exhibitions to promote your art and reach as many people as possible. Consider offering discounts or promotions through social media or your website to encourage people to purchase your art.
Offering exclusive deals can also help increase sales and boost your brand.
#5. Inventory management and fulfillment
Having adequate inventory is important to fulfill orders promptly and maintain customer satisfaction. Monitor your stock levels regularly to ensure you always have enough to meet demand. You can also consider using a dropshipping service which can help you save on storage and shipping costs. This can allow you to expand your product offering without having to invest in upfront inventory.
#6. Customer service and support
Providing excellent customer service is key to building trust and loyalty with your customers. Respond to customer inquiries and complaints on time, and make it easy for customers to get in touch with you. It is also important to have a clear and easy returns policy in place. This will show that you stand behind your products and that you're committed to making sure your customers are happy with their purchases.
Where to find the best products for your canvas art store
Now that you're aware about the required steps to take to start your own canvas art store, it's time to fill it with the best products. Although it can be tough to find the right canvas art dropshipping suppliers, we've got the right solution for you.
Premium Products is a high-quality service that will help you design and manufacture unique products and sell to a wider audience of consumers.
Our team of professionals works tirelessly to find the right products within specific markets to make sure you sell only the best of the best.
Overall, Premium Products service is a top-notch service for entrepreneurs who are in search of unique products that will set them apart from everyone else on the market. You'll get a wide range of benefits including design and manufacturing expertise, cost-effectiveness, and ability to create truly unique products that can help you establish your business as a brand.
So, stop waiting and create a range of products that will make you stand out on the market and find success you've been searching for.
Final thoughts and recommendations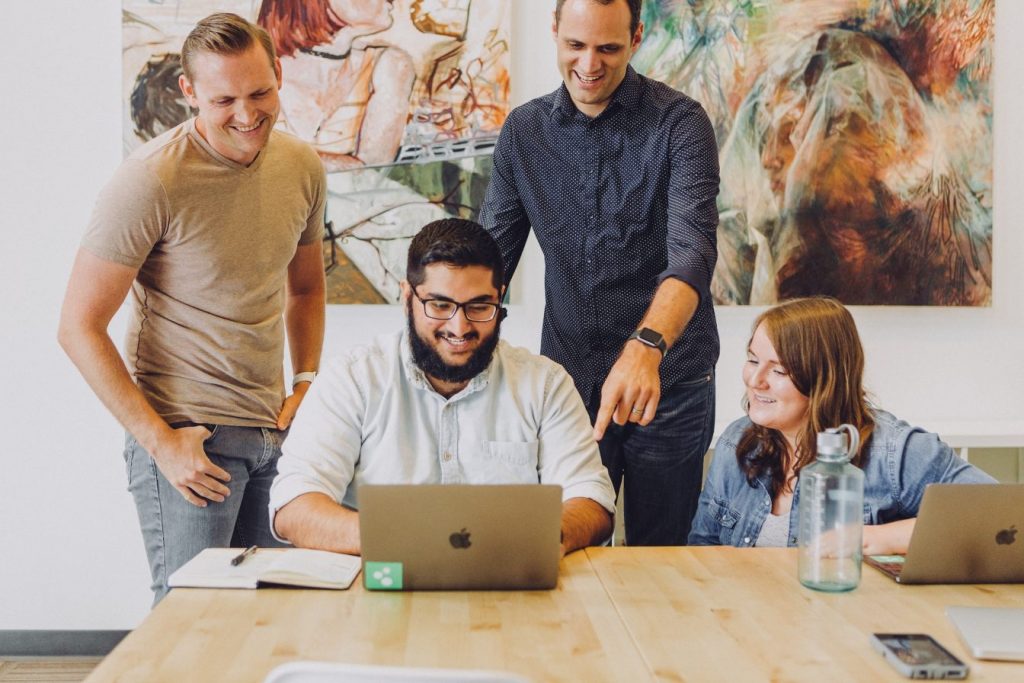 Starting an online canvas business is a unique experience, and there is no one-size-fits-all approach. Be open to experimenting and trying new things as you build your business, and be prepared to adjust your strategy as you learn more about your target market and what they are looking for.
It's also important to stay adaptable and open to change. The online marketplace is constantly evolving, so it's important to keep an eye on trends and adjust your strategy as needed. Finally, don't forget to celebrate your successes along the way and enjoy the journey! With the right approach, you can create a successful and sustainable online canvas business that allows you to do what you love and make a living at the same time.
Building a successful online canvas art store takes time and effort. Be willing to put in the work, and don't give up if you don't see immediate results. With the right approach, dedication, and hard work, you can achieve your dream of having a successful online canvas business! Book a call with our business advisors for an easy and seamless start in the exciting world of art ecommerce!