Live video is quickly becoming one of the most powerful tools in online marketing, and for good reason. Pre-recorded videos work great, but live videos allow for real-time engagement with viewers and have the potential to drive significant increases in sales for online stores. This is exactly why experienced store owners never underestimate the importance of video marketing, especially the benefits of live videos that make a difference. What's the secret behind live video marketing and how to implement it in your business easily? Let's discuss that right now!
Get selling tips and ecommerce inspiration right in your inbox!
Sign up today to not miss a single post:
What's the importance of video marketing & live videos for business?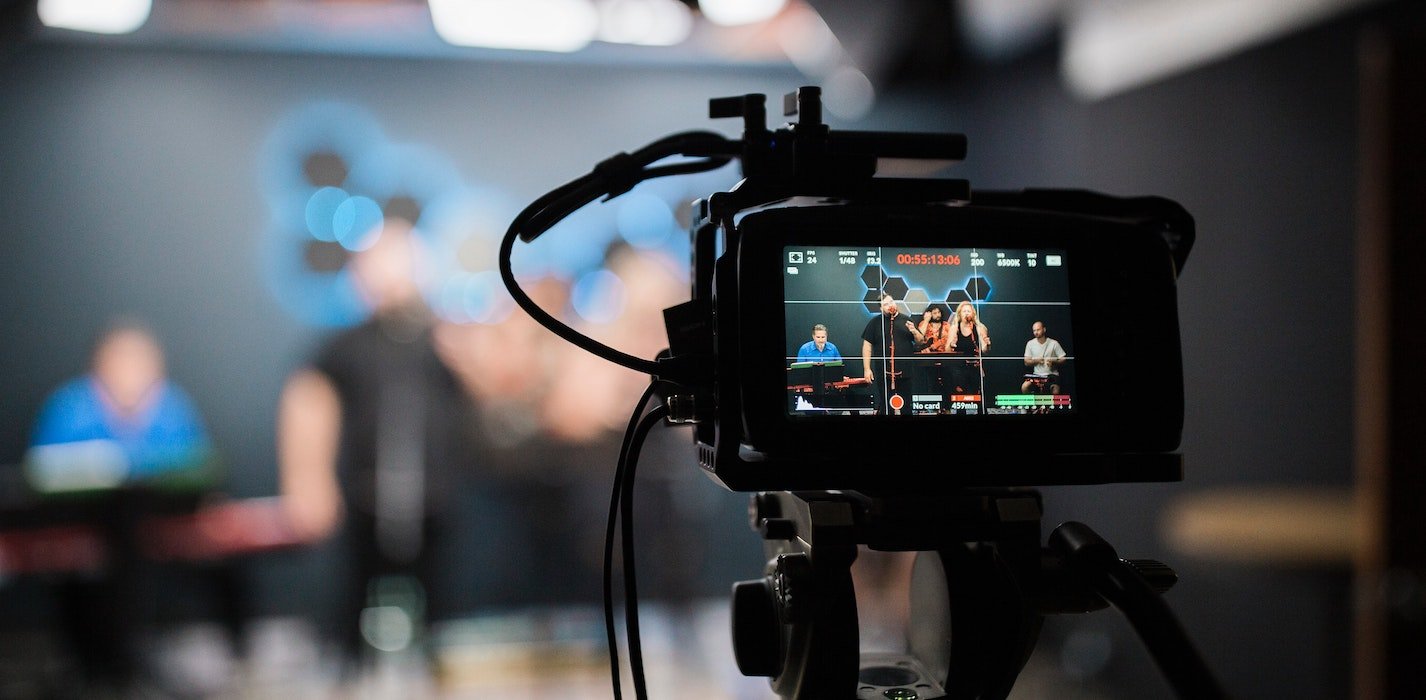 Video marketing is an essential tool for online stores, as it allows businesses to connect with their audience in a more personal and interactive way other promotional channels can't ensure.
It helps to provide a visual representation of the product, which can help to increase trust and credibility with potential customers easily.
Additionally, videos can be used to educate customers about the features and benefits of products, which can lead to increased conversions and sales.
Live videos, in particular, provide a unique opportunity for online stores to create real-time engagement with their audience and drive sales.
Live videos allow businesses to showcase their products in action, answer customer questions, and offer exclusive promotions and discounts, all of which can increase customer engagement and drive more sales.
Additionally, live videos provide a sense of urgency and exclusivity that can drive even more purchases. Customers are more likely to make a purchase if they believe they are getting something exclusive or a limited-time offer.
Are you eager to become a popular blogger with your exceptional audience willing to boost your sales? No big deal, actually — it's time to recognize the importance of video marketing and live video to make the most of them!
Step-by-step guide on how to fully enjoy the benefits of video marketing & live videos?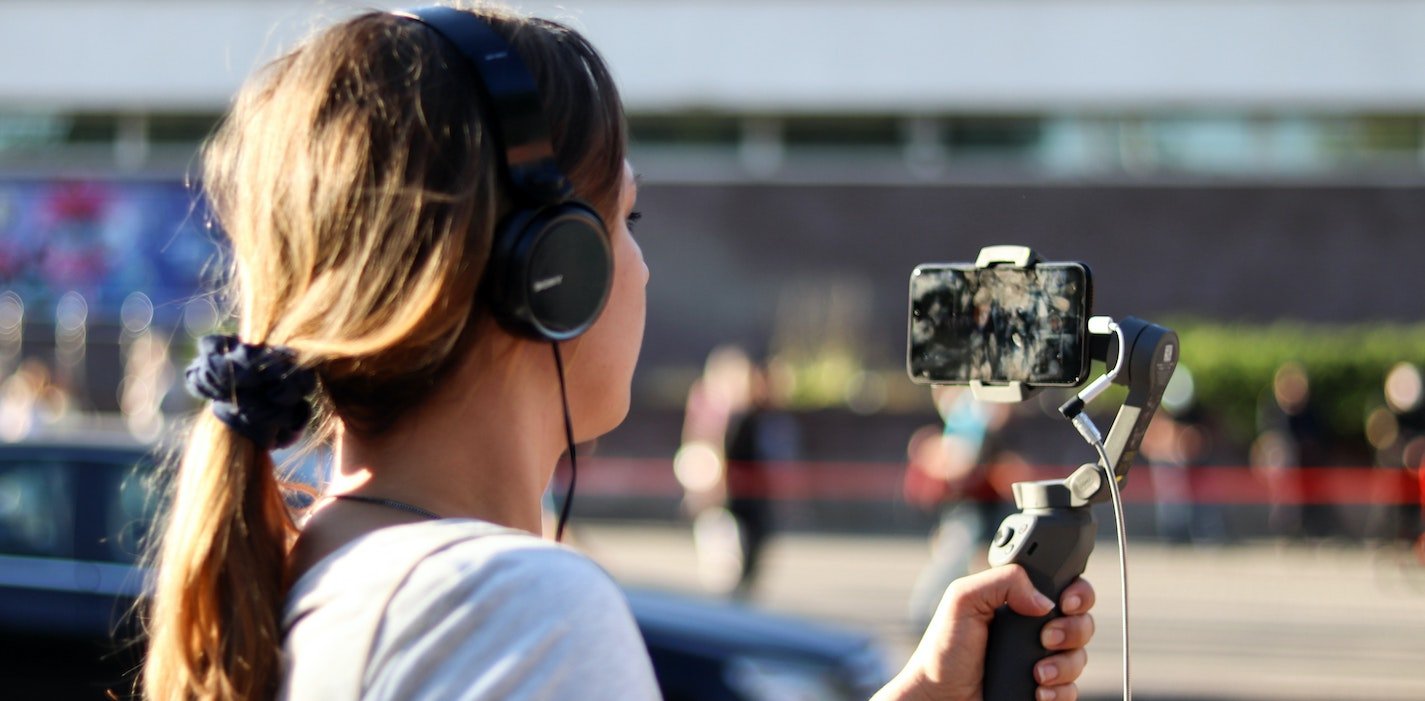 As you can see, video marketing is a powerful tool for driving engagement and sales for online stores, but it can be difficult to know where to start. That's why we've put together this step-by-step guide to help you implement video marketing and live videos into your business strategy.
By following these steps, you'll be able to create high-quality videos that connect with your audience and drive more sales for your online store!
Before diving into live video, it's important to research and understand the best practices and strategies that have worked well for other ecommerce companies. This can give you a good idea of what type of content to create and how to promote it.
Invest in the necessary equipment such as a good quality webcam, microphone, and lighting equipment to ensure your live video is of good quality.
Choose a live streaming platform that works best for your business, such as Facebook Live or Instagram Live. Be sure to familiarize yourself with the platform's tools and features to make the most of your live video.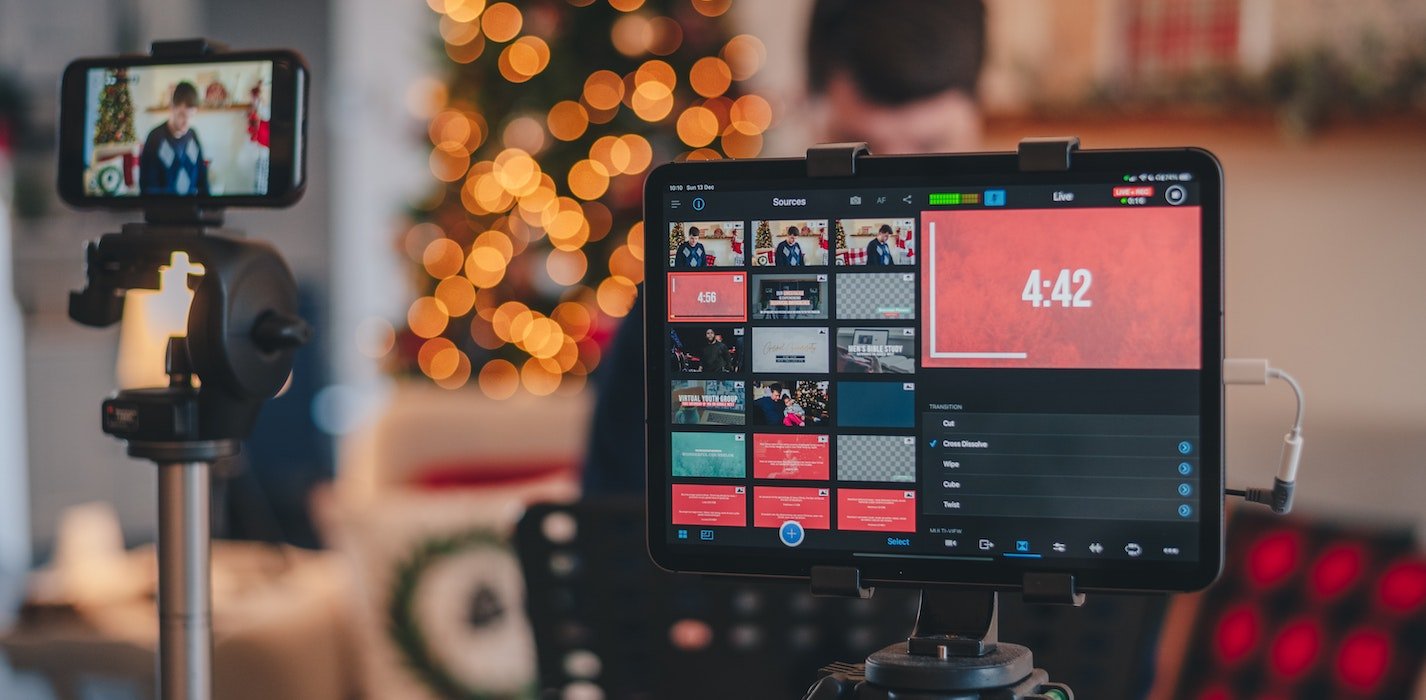 One of the key steps in implementing live video into your ecommerce marketing strategy is prompt planning and preparation.
1. Create a script or outline.
Before going live, it's important to create a script or outline for your video. This will help you stay on track during the live video and ensure that you cover all of the key points you want to make.
2. Rehearsal
Rehearse your script or outline before going live. This will help you become more comfortable with the content and improve your delivery.
3. Setting up a visually appealing background
A visually appealing background can help to make your live video more engaging for viewers. Think about using a background that is relevant to your brand or product.
4. Plan your engagement strategy
Plan your strategy for engaging with your audience during the live video. This can include answering questions, providing exclusive discounts and promotions, and encouraging viewers to make a purchase.
5. Use call-to-action
Use call-to-action to encourage viewers to take action, such as visiting your website or making a purchase.
6. Test the technical aspects
Before going live, test your equipment and internet connection to ensure that the live video runs smoothly.
7. Have a backup plan
Have a backup plan in case of technical difficulties or other unexpected issues. This could include having a pre-recorded video ready to go in case of an emergency or having a plan in place to reschedule the live video if necessary.
This is how to make sure your live video is well-prepared and likely to benefit your business.
Promote your live video through your existing channels such as social media and email marketing. Use engaging headlines and descriptions to attract potential customers to your live video.
Measure the success of your live video using metrics such as views, engagement and sales. Analyze the data to understand what worked well and what areas need improvement.
Repeat the process of creating and promoting live videos on a regular basis. This will help to keep your audience engaged and increase the chances of driving more sales. Incorporating live video into your ecommerce marketing strategy can take some time and effort, but it is well worth it.
The importance of video marketing and live videos, in particular, is often underrated. However, so-called business sharks implement this tool in their marketing strategy to get closer to customers and increase the number of sales significantly. And it works great! Are you eager to bring crowds of potential buyers to your online store and convert like crazy? Then, boost your social media presence by making the most of live video marketing. It will pay you off soon!