Wanna start a business in the United States? You've made the right decision! The USA is the best place in the world to start a business right now, even if you aren't a resident.
Many famous companies like Google, Apple, Facebook, Twitter, Uber, AirBNB and more were born in America and then spread all over the world. Some companies like Uniqlo started in other countries, but they became global brands only after they succeeded in the US.
Why the U.S. is the best place to start a business
The U.S. Chamber of Commerce says that almost six million Americans work for foreign companies in the US. In 2013, President Obama said that the US is open for business. He wanted to invite more foreigners to start companies in the US. The US has many benefits for foreign businesses. For example, the US has lower taxes and more incentives from the government. Businesses can also reach new customers that they can't find in their own countries. Another benefit is that the US economy is growing, and that means more people want to buy products and services.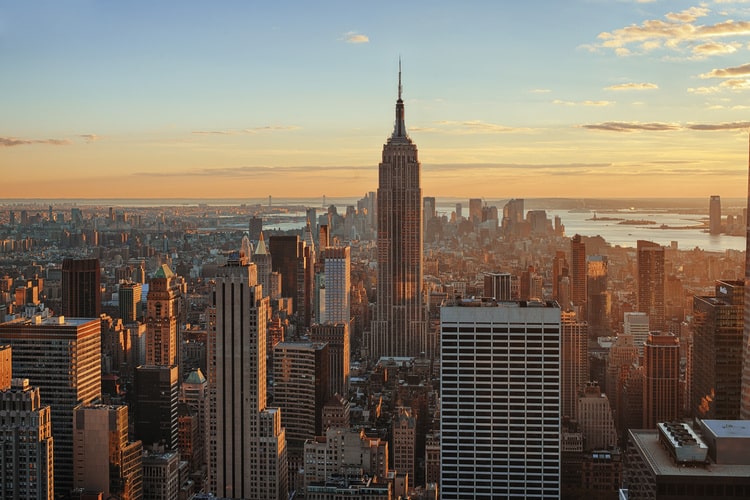 Do you know that the United States of America has 13.5% of the world's money and is only behind China in its share of global income? This number, along with its strong economy, makes the United States a great place for foreigners to start a business and achieve that American dream that the media and social media talk about a lot. Many foreign business owners want to start a business in the United States. But the strong economy and market demand are not the only benefits the United States has.
Cheap assets and large global market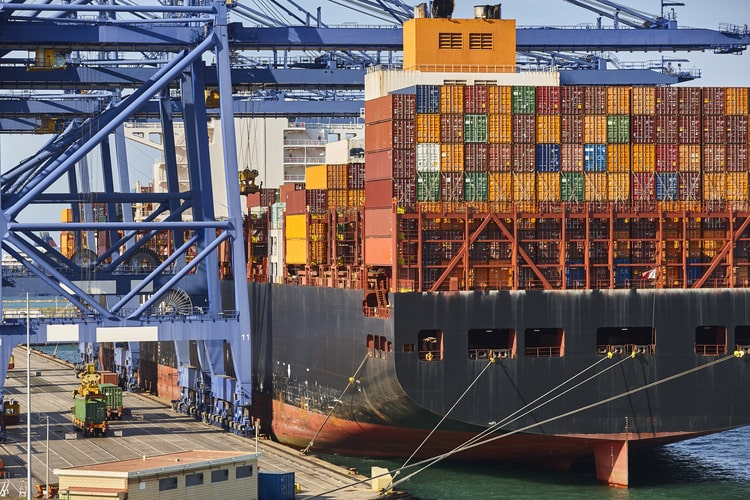 One reason is that the US has cheap assets, like real estate, for foreign investors. You can buy them for less money than in your own country. Another reason is that the US is still a rich country with over 320 million people, and many of them like to shop. But there are different kinds of people with different incomes and interests in the US. You will find a market for your product or service, whether you are selling computer parts, rain gutters, shoes or anything else. So, you will have a big market for your products or services.
The U.S. has trade deals with 20 countries. This makes it easier for you to sell your products or services to them. So you can reach 425 million more customers. Plus, the U.S. has about 320 million people who like to shop. You can see the potential for your business to succeed.
Financial and legal support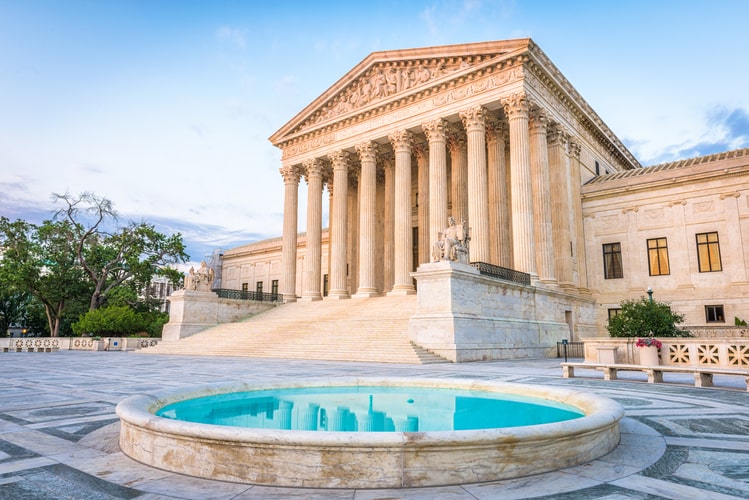 First of all, you can get money and tax breaks from some states and cities if you start your business there. They want to attract foreign investors like you. The U.S. government also has many programs to help U.S. businesses. You can use them when you set up your U.S. business.
You will have the same rights and duties as a U.S. citizen who owns a business. So it doesn't matter if you are a foreigner or not. You will follow the same laws and rules as everyone else. This means you will have a fair chance to compete and grow your business. You will also have legal protection if you have any problems with other businesses.
Location choice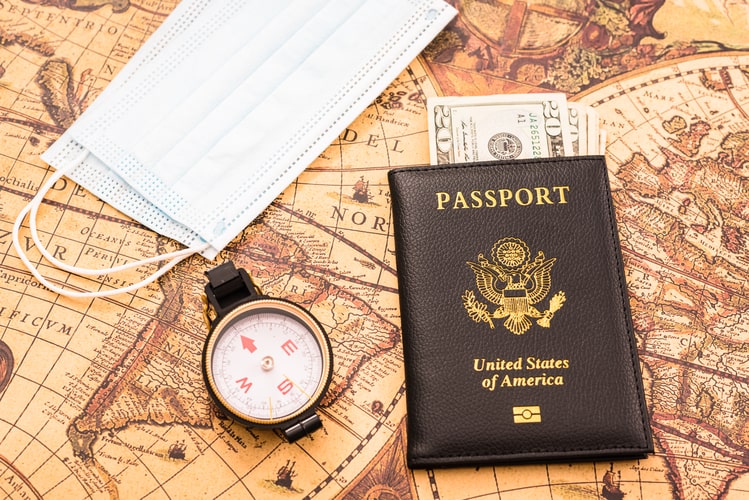 You can choose where you want to start your business. The U.S. has 50 states and many cities. They all have different features and climates. You can find the best place for your business and your lifestyle.
Skilled workforce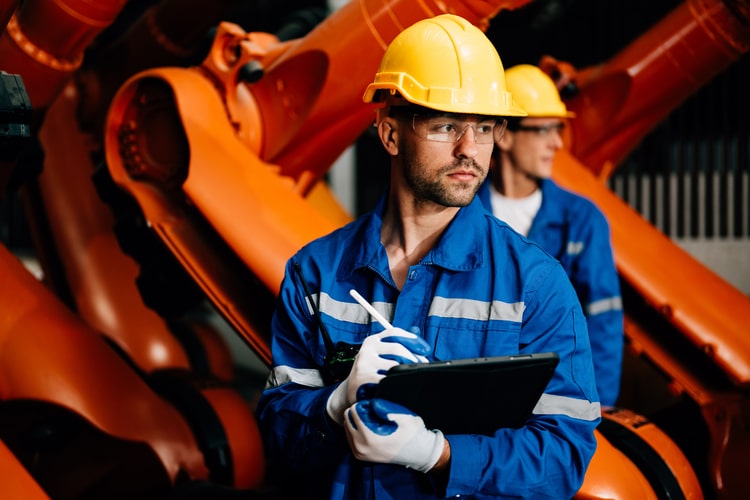 You will have access to skilled workers. The U.S. has 4,000 colleges and universities. More than 800,000 foreign students study in the U.S. There are also community colleges and technical schools. They train students to work in different fields. No matter what your business is, you will find many qualified workers who want to work for you.
Political stability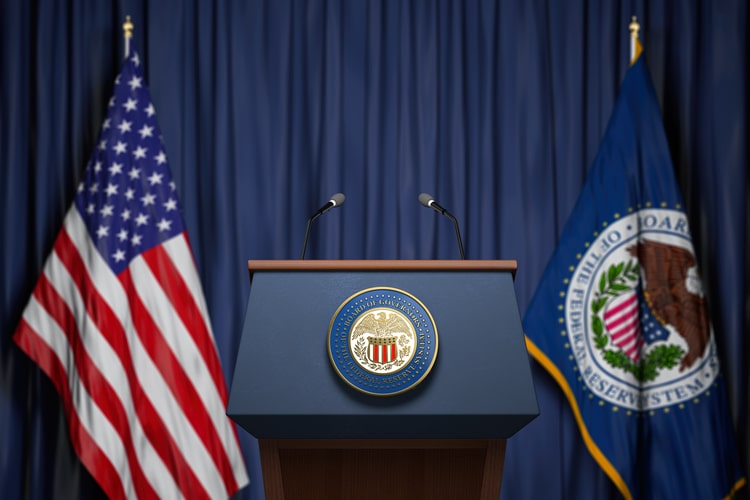 You will enjoy a stable political environment. The U.S. is a good place for raising money and investing. A famous company called Ernst and Young said that the U.S. is the most attractive market for venture capital and private equity funding. The World Bank also said that the U.S. is one of the easiest countries to do business in.
Efficient logistics and technology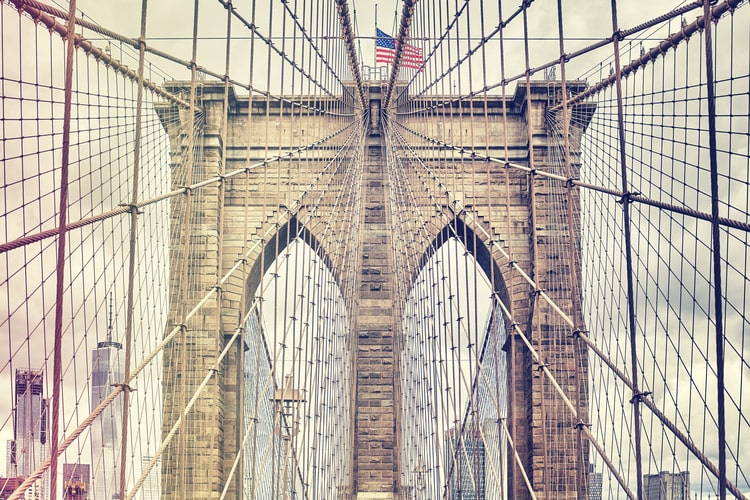 You will have efficient transportation. The U.S. has many ways to move your products or services to other places. You can use air, sea, rail or road. The U.S. has seven of the top 10 airports for moving cargo.
You will have access to advanced technology. The U.S. is known for its innovation and research. Many foreign investors start businesses in the U.S. to use the latest technology. This can improve your business production and communication.
Intellectual property protection
You will have protection for your ideas and inventions. The U.S. is the leader in protecting intellectual property rights. The U.S. patent office gets about one million applications for patents or trademarks. They enforce the law and protect you from anyone who tries to copy or steal your ideas.
Equal right even for non-residents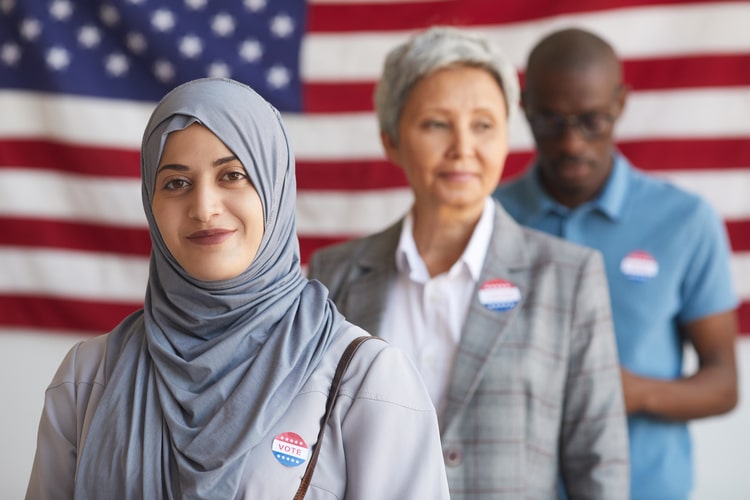 Nonresidents who start a U.S. business can sell to this market and also enjoy the lower taxes and better legal protections. You don't need to be a citizen or a resident to start a small business in the United States and the formation process is not very hard. Let me show you how to start a business in the United States and give you a checklist to help you.
How to start a business in the US as a non-resident? Easy!
One of the first things you need to consider is moving to the U.S.
Moving to the U.S.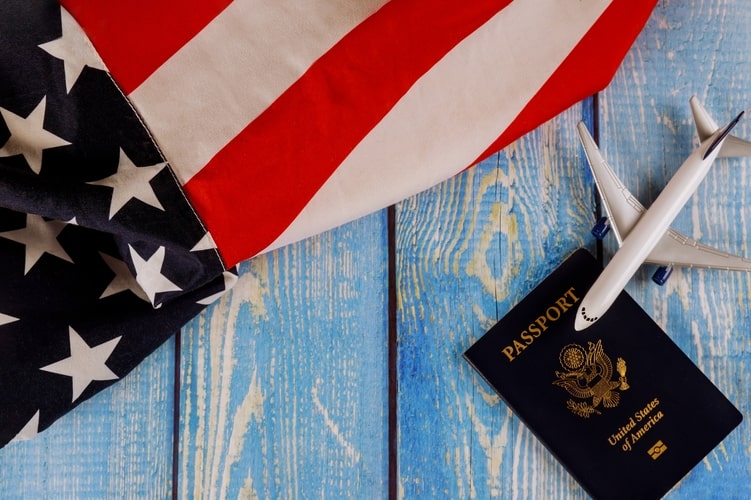 Now, you don't actually have to move to the US. If you only need to open a bank account, you can do it remotely. While most banks in the USA won't let you do this without your personal presence, there are a number of banks that provide an option of opening a bank account remotely. One of these banks is Mercury.
But what if you decide to move to the US to run your business better? You have two options for visas: E-2 Visa or EB-5 Visa. The EB-5 is for foreign business owners who invest at least $1 million (or $500,000 in some areas) and create 10 new jobs. The E-2 Visa is for foreign business owners from countries that have deals with the US and has less rules for creating jobs and investing. You need to meet three basic rules for the E-2 Visa: You need to show that you own and control the money (like US tax returns) and that you risk your own money for the business (like credit card debt and business loans in your name). You'll have to manage and run the business every day and to invest a lot of money.
There is no fixed amount for the E-2 Visa, but you need to show that you have enough to support your family and hire workers. You have already started your business in the US, so you should be able to show that you want to help the US economy by investing and creating jobs. If you need help with getting a visa, you can contact an expert.
Choosing which type of a business you want
If you are not from the US, you have two main options for your business type. You can start a C Corporation or a Limited Liability Company. Both of them are good for foreign businesses. You can't start an S Corporation if you are not from the US. This is because you need to be a US citizen or a permanent resident to own an S Corporation.
C Corporations
A C Corporation is a separate business from the owners. This means that the owners' money and things are safe from the business's problems and debts. The business makes and loses its own money. You can also sell as many shares as you want in the C Corporation. You can even make your business public. Investors like C Corporations, so this is good if you want to grow your business and get more money from outside.
The bad things about a C Corporation are more paperwork, more deadlines to follow the rules as a C Corporation, and double taxation. Double taxation means that the business pays taxes on its money, and then the owners pay taxes on the money they get from the business.
Limited Liability Companies
LLCs are like C Corporations in terms of protecting the owners, but they have less rules to follow. The owners are called members and an LLC can choose how it wants to pay taxes. It can pay taxes like a C Corporation or pass the money and losses to the owners.
Choosing a state
Second, you need to choose the state where you want to start your business. You can start your business in any state, even if you don't live there. Some popular states are California, Delaware, Nevada, Texas, and Wyoming.
To choose the best state, you need to look at some things like the state's rules for businesses, the resources you can get there, and the costs of doing business there. Some states have high taxes, while others have low taxes to attract new businesses.
Getting a registered agent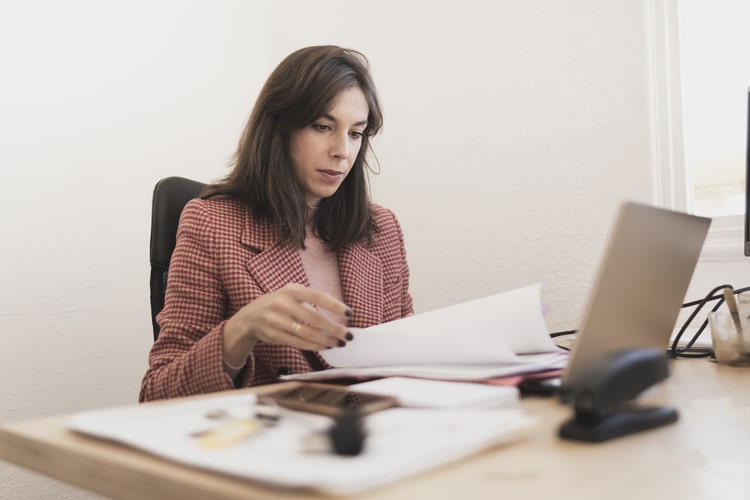 Third, you need to get a registered agent. A registered agent is a person or a company that the state knows and trusts. The registered agent lives in the state where you start your business and is chosen by the business to get legal papers and notices from the state and other authorities.
Because you don't live in the US, it can be good to have someone in the US to deal with legal papers and notices. Your registered agent can also help you get and renew business licenses and keep up with the deadlines.
The rules for registered agents are different in each state, but usually, the agent must have a real address in the state, must be there during normal working hours, and must be over 18 years old. You can also hire a company (like CorpNet) that offers registered agent services.
Getting a Taxpayer Identification Number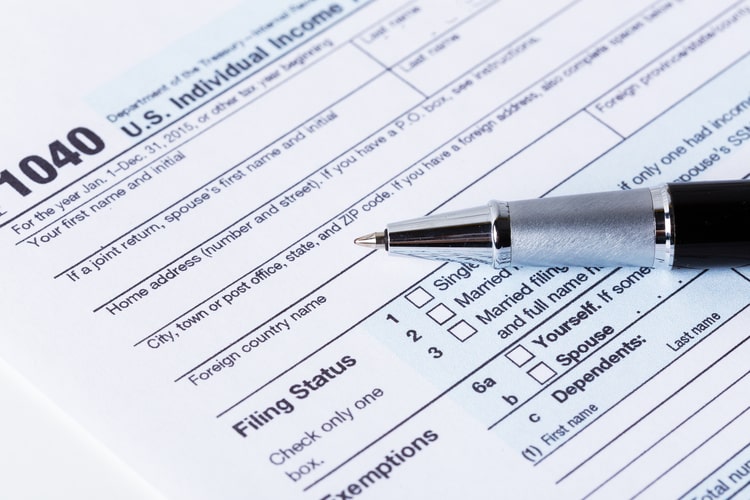 Next, you need to get a Taxpayer Identification Number. All US businesses need a TIN. The TIN is a number that the IRS uses to collect taxes. Some examples of TINs are: Social Security number, Employer Identification Number, Individual Taxpayer Identification Number. US citizens need to show their SSN to get a business EIN. But foreign business owners don't have SSNs. You can apply for an ITIN instead.
Opening a business bank account
Then, you need to open a business bank account in the US. You need a US bank account to run a business in the US. The USA Patriot Act, which was made after 9/11, has made it harder for foreigners to open bank accounts in the US. But you can still do it if you follow the bank's rules. The best way to open a bank account in the US is to go to the bank yourself. But you can also check if the same bank has a branch in your country that can help you. If not, you can try to contact some global banks to see if they can help you online.
Play by the rules
Finally, you need to keep your business in good standing. In the US, you need to follow the rules even after you start your business. You need to file an annual report, whether you have a C Corporation or an LLC. This report updates the information about your business, like your location, registered agent, and owners. You need to send this report every year, even if nothing changes. You'll also have to pay taxes to the IRS on the money you make in the US. May you'll also need to pay a yearly fee to the state where your business is.
Start your business today: you're one click away
With Sellvia, everyone, regardless of their place of origin, has the chance to carve out their success story. Sellvia is a US-based dropshipping company that offers you excellent high-margin products with 1-3 day shipping across the US. Step into the world of dropshipping with Sellvia and conquer the vast American marker.
So what are you waiting for? Start dropshipping for free today with Sellvia and see the difference for yourself!