Welcome to the age of the living crisis! Dive in & discover its depths!
Have you heard the buzz about the 'living crisis'? It's a term that's echoed louder than ever in recent conversations worldwide. Everywhere we look, folks are struggling to keep their heads above water, aspiring to keep the same standard of living they were once accustomed to. Today, we're diving deep into the world of the living crisis, its meanings, its root causes and ripple effects, and most importantly, explaining how you can survive and get rich in these circumstances.
So, what's the living crisis, anyway?
Imagine a situation where the price tags on your day-to-day essentials are on an escalator, zooming upwards, while your income decides to take the stairs. You're battling to secure a roof over your head, put food on the table, ensure reliable transportation, and take care of your health. That, dear reader, is the living crisis in action!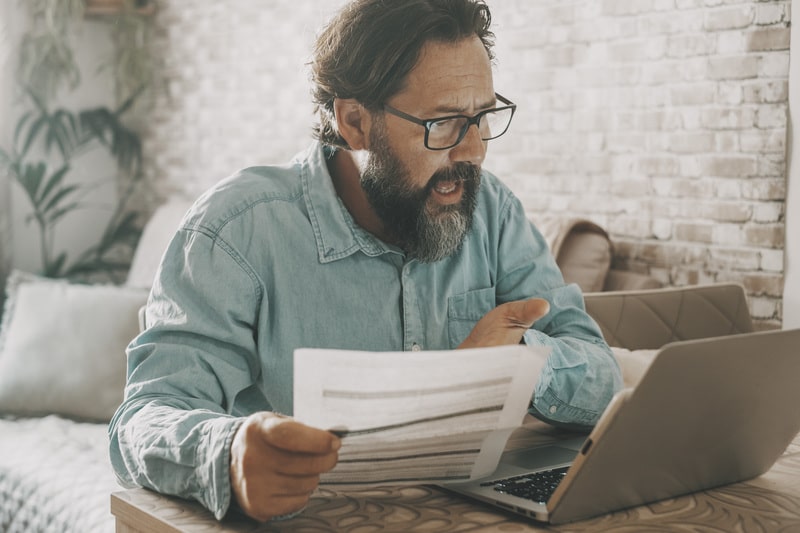 Why is there a living crisis to begin with?
Job losses, reduced paychecks, and wobbly prices. When the economy gets rough, businesses might tighten their belts, translating to fewer job opportunities or shrinking pay packages.
Ever felt your money's worth dwindling? That's inflation sneaking in. When prices rocket and wages crawl, the balance topples, making life's luxuries and even necessities seem out of reach. And for many, the dream of owning a cozy corner or even renting a decent space is fast fading. Why? Housing costs are sprinting, but wages? They're on a leisurely walk.
Natural disasters, pandemics, and other unexpected events can also wreak chaos on our financial landscape. The haunting shadows of events like the COVID-19 pandemic still linger, reminding us of its economic devastation.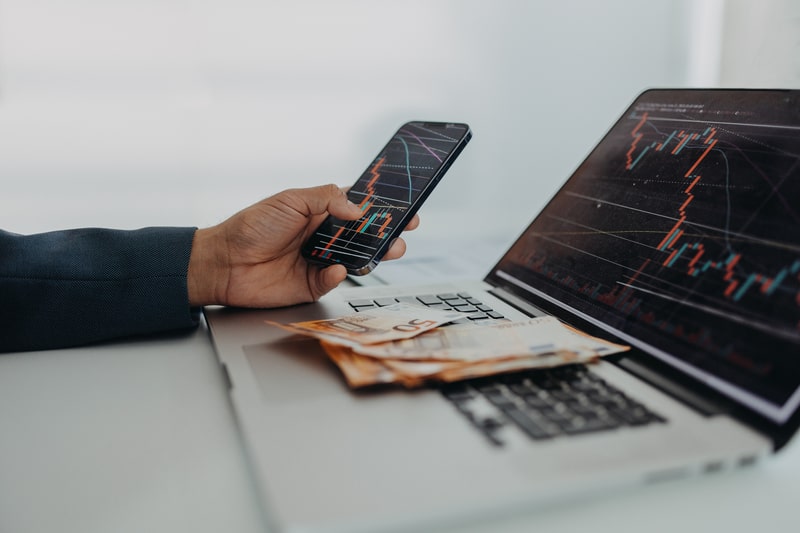 What are the impacts of the living crisis?
Feeling the pinch? It often means trimming down on life's joys, leading to a dwindling quality of life.
Emotional turmoil, from anxiety peaks to depressive valleys. And when healthcare and nutritious meals become luxury, health takes a backseat.
Borrowing becomes the norm, and before we know it, the debt mountain casts its long shadow.
Zoom out, and we see a society grappling with soaring crime, passionate protests, and a general air of discontent.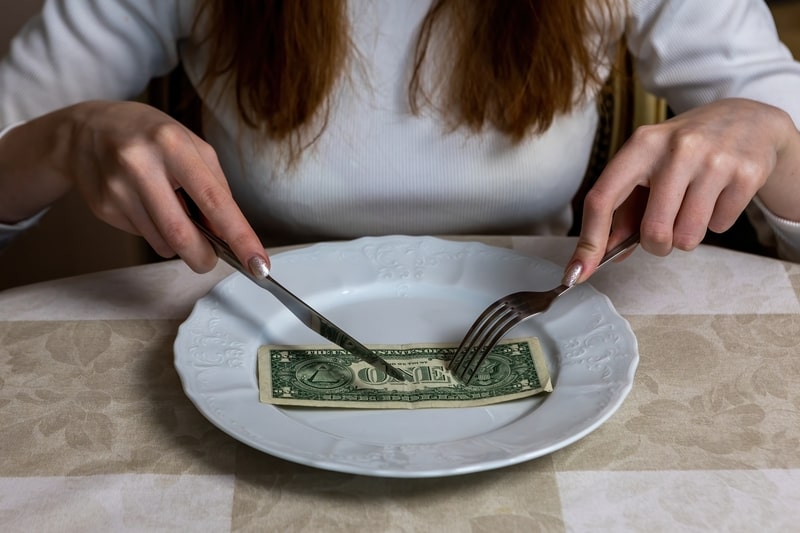 Ecommerce: your oasis in a deserted economy
With traditional job terrains looking like shifting sands, many are setting sail on the ecommerce wave, hoping it's the wind beneath their financial wings.
Dream of starting big without emptying your pockets? Online stores can be the answer. No hustles of renting spaces or juggling with utility bills.
Why stay local when you can go global? Ecommerce unlocks doors to customers sprinkled across the globe.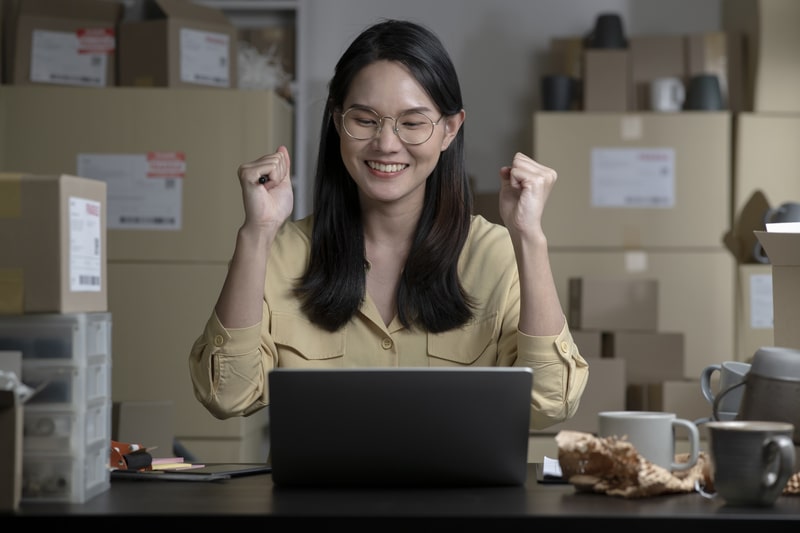 Ditch the rigidity of the 9-5 grind. With online businesses, you're the boss of your time!
Think offering a galaxy of products without the warehouse woes. The magic of dropshipping means you buy only when your cash registers ring!
So, as we navigate these turbulent waters, perhaps the world of online business might just be the beacon of hope we've been seeking. Dive in, explore, and who knows? Financial freedom might just be a click away! And just to show you how easy it is, let's take a look at a couple of ecommerce success stories.
Alex's story
Christian's story
Christian's mom was a working woman who loved her job. She was also a loving mother who wanted the best for her son and wanted to save money for Christian's college fund so that he could pursue his dreams.
That motivated her to start her own online business during her maternity leave. One day, she stumbled upon Sellvia, an ecommerce platform that offered highly profitable products such as baby clothes and accessories. She thought this was a perfect niche for her because she loved babies and knew what they needed.
After she signed up for Sellvia and created her own online store, she started selling baby clothes and accessories online with Sellvia's help. She used plugins that came with Sellvia to manage her store and drive traffic to her website and promote her products on social media.
The success of her business shocked her – she made $44,897 in just a few months for Christian's college fund. She was overjoyed with the results of her business and continued to work hard to grow it further.
Best option for ecommerce
Sellvia makes your ecommerce dreams come true. You can start a dropshipping store without spending a lot of money or having a lot of experience. All you need is a passion for selling and a desire to grow. Sellvia takes care of everything else for you: finding products, fulfilling orders, shipping them, and providing customer service. You can focus on marketing and branding your store.
If you are not sure if dropshipping is suitable for you, Sellvia gives you a 14-day free trial so you can test it without any risk. You can discover how easy and fun it is to sell online with Sellvia. If you find out that dropshipping is not your thing, you can sell your store on platforms like Flippa and earn tons of money.
If you like dropshipping, but don't want to do it for a long time, Sellvia has another option for you. You can build a store, grow it, and then sell it on platforms like Flippa. It's like making a masterpiece and watching people compete for it. You can make a lot of money by selling your store to someone who wants to keep running it. Your efforts will never be wasted.
Sellvia is the perfect solution for anyone who wants to start an ecommerce journey. It offers the best of both worlds: low risk and high reward. Start your free trial today and see for yourself!