Two friends, Aaron and Lior, had a dream: to sell weighted blankets online. And they achieved it. This is how they built Hush Blankets, a $50million business.
Starting a business
In the big city of Toronto, a man named Aaron Spivak had many dreams. Since he was young, he loved starting businesses. From small stands selling lemonade to buses for parties, he tried many ideas. Then, he met Lior Ohayon, who knew a lot about online business. Together, they thought of a new business. Lior had an idea: selling weighted blankets that were becoming popular. Well, before that Aaron, who owned a juice store, actually thought of selling protein shakes made of crickets, but Lior thought that it was disgusting.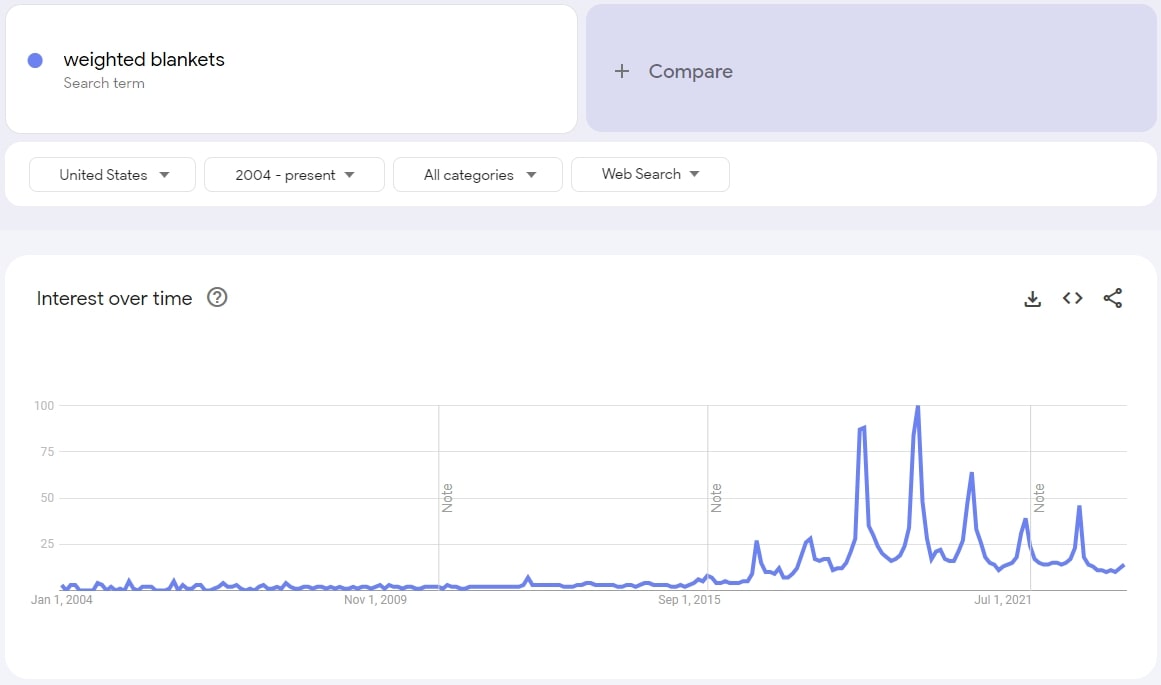 So, they started working together. They spent many nights making a sample weighted blanket. Even though they were busy with their other jobs, they worked on this new idea. Aaron had a shop selling juice and Lior was in charge of a software company. They made a simple website to show their blanket. They spent some money on online advertisements. At first, they only sold one blanket for $20. But the next day, they sold three more. Every month, more and more people were buying their blankets.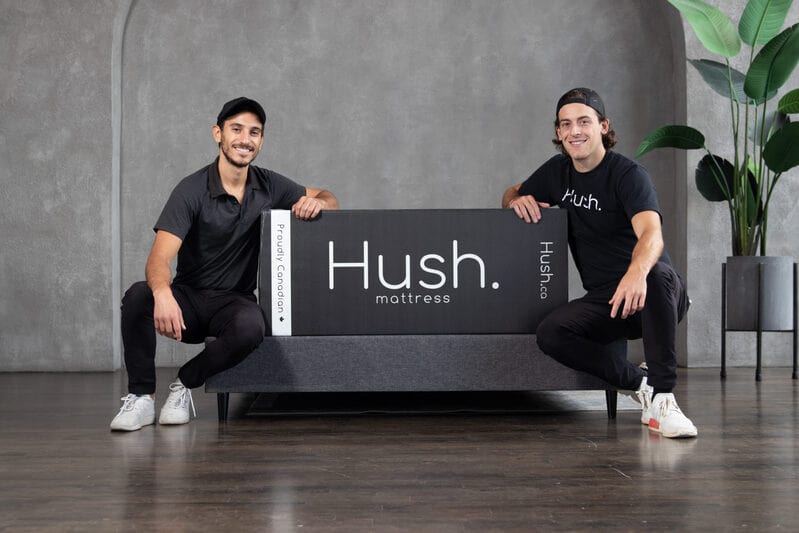 Summer challenges
But when summer came, there was a problem. No one was buying their blankets anymore. The weather in Toronto was too hot and the blankets were not comfortable. They had many blankets in stock and didn't know what to do. There was simply no way of selling so much of their product in summer. Lior thought maybe they should stop the business. But Aaron believed they could find a solution.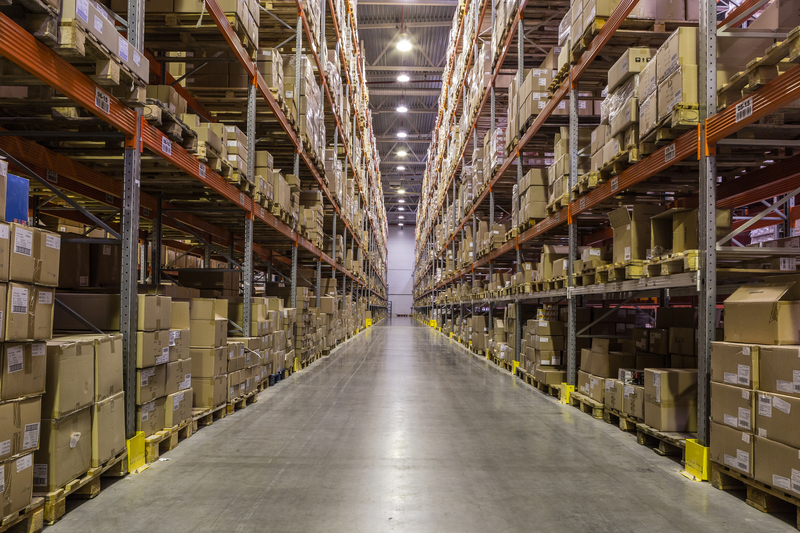 They called all their customers to ask for feedback. Many customers told them that while they liked the blanket, it was too warm for the summer. This feedback was very useful.
Aaron and Lior then had a new idea. They decided to make a blanket that was cool for the summer. They searched for a suitable fabric, and ended up creating their own special material, which they called "ice fabric". This fabric felt cold without the need of any water or fans.
The big wager
But there was a challenge. This new material was expensive. The first big piece cost them $100,000, and they had only $4,000 left. So, they decided to use a website called Kickstarter. They hoped to get $25,000 from people who liked their idea. But they got much more than they expected. People gave them over a million dollars in just one month.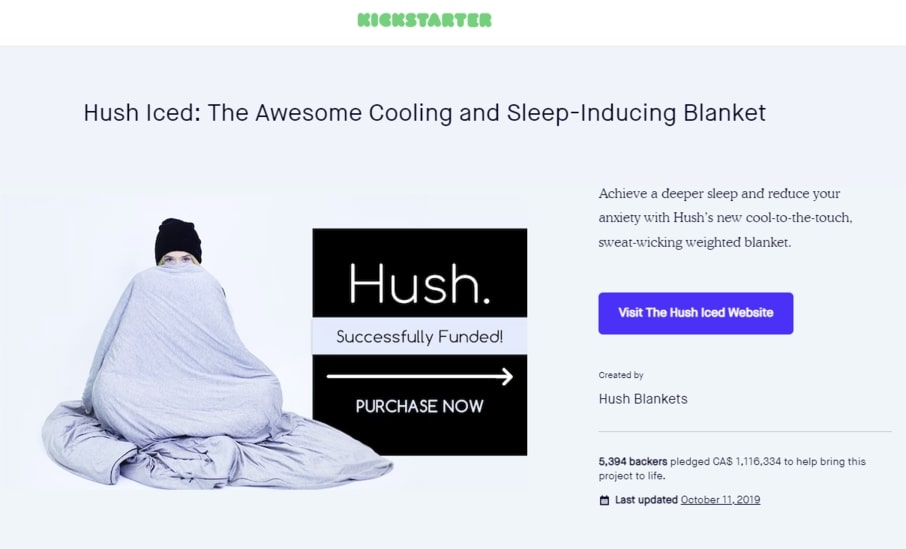 With this money, they made their new blanket, the Hush Ice 1.0.
Hush appeared on the Canadian version of Dragon's Den in 2019. During the show, Aaron and Lior pitched their blanket to the Dragons. The Dragons were impressed with the product and its potential, and Jim Treliving made an offer to invest in the company. Hush accepted the offer, and Jim Treliving became a partner in the company. And just in 2020 alone, Hush managed to make a staggering $20 million!
In October 2021, Hush Blankets reached a milestone when it sold a controlling stake to Sleep Country Canada Holdings Inc., the largest mattress retailer in Canada. The deal valued Hush Blankets at $53 million and gave it access to Sleep Country's network of over 280 stores across Canada.
Talking to customers
But they didn't stop there. They used the money they earned to make more products, producing pillows and bed sheets to make their customers happy.
They knew that if they listened to their customers, their business would grow. They have a very simple formula: call their customer, ask them what they want, and create it. Hush is probably the only company in the world selling blankets and mattresses that has its own loyal customer community, who buy their products repeatedly. People come to their store and ask them to sign their blankets, and that's what really sets Hush apart from its competitors.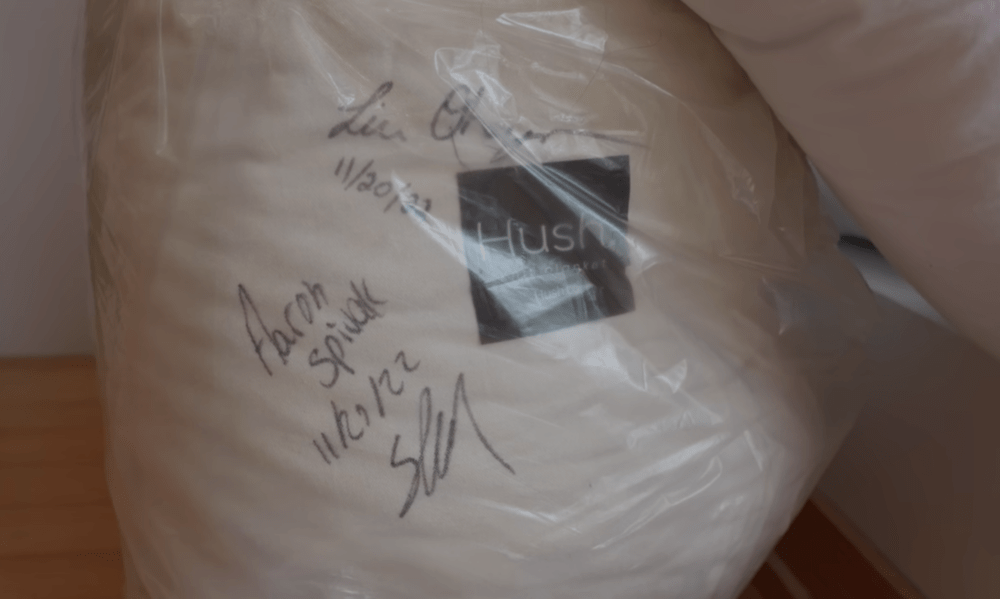 Their initial success was due to them working together with their clients and adapting to their needs, and they continue to do so, even now.
A lesson about following the right strategy
Their story is not just about business. It's about not giving up, working hard, and understanding people. Today, we can learn from their story. It tells us that if we connect with others and work hard, we can achieve big things. It s also a lesson about following the correct strategies on your path. But how do you decide what strategy you need to follow? Well, simple! Instead of guessing, ask! This whole story is about proper communications, after all. You can get in touch with Sellvia's experts who will provide you personal guidance and help you achieve success.
Aaron didn't keep going using the same strategy after encountering troubles, and neither should you. So why not give Sellvia a try today and earn millions tomorrow? Book a call with our Forbes-level experts who will advice you on your journey to success.