In the ever-evolving world of ecommerce, staying ahead of the curve is not just advisable; it's essential. The pace at which market trends shift can often be breathtaking, and businesses that don't adapt risk falling by the wayside. With November just around the corner, the golden opportunity to capture the market's pulse and revamp your offerings is right here. In this article, we'll discover the top 10 November products to sell that are projected to dominate the sales charts in November. Equipped with this knowledge, you can drive eager customers to your store, creating a surge in both traffic and revenue.
Get selling tips and ecommerce inspiration right in your inbox!
Sign up today to not miss a single post:
Bamboo Bed Sheets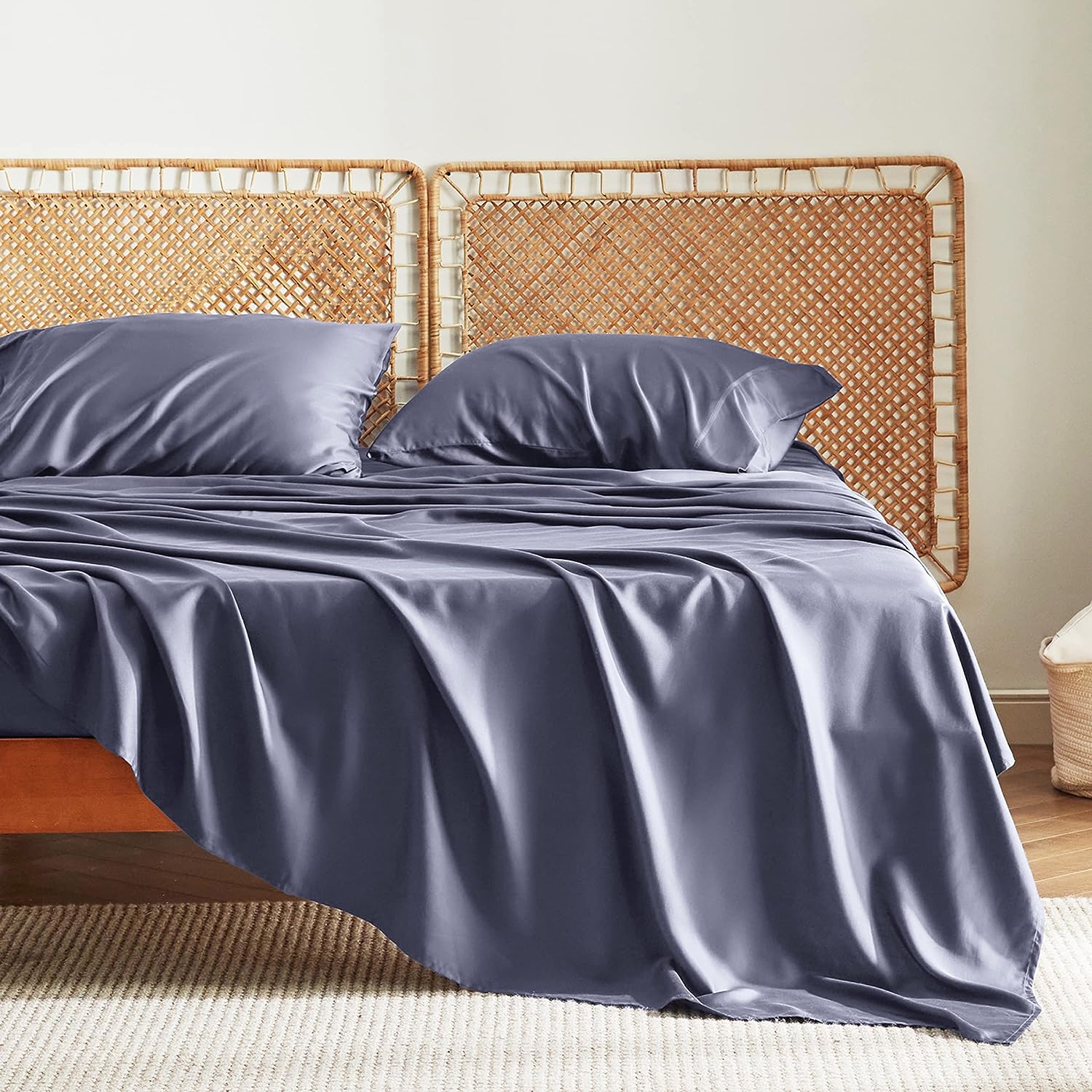 Reviews: 51K+
Bought in past month: 2K+
Revenues: $116,000
Dive into a realm of unparalleled comfort with Bamboo Bed Sheets, a blend of luxury and sustainability. Experience the buttery soft touch of bamboo that naturally regulates temperature, ensuring cool summers and warm winters. As eco-friendly trends soar in 2023, these sheets will be the go-to for environmentally-conscious consumers wanting a plush sleep.
Smart Home Learning Thermostat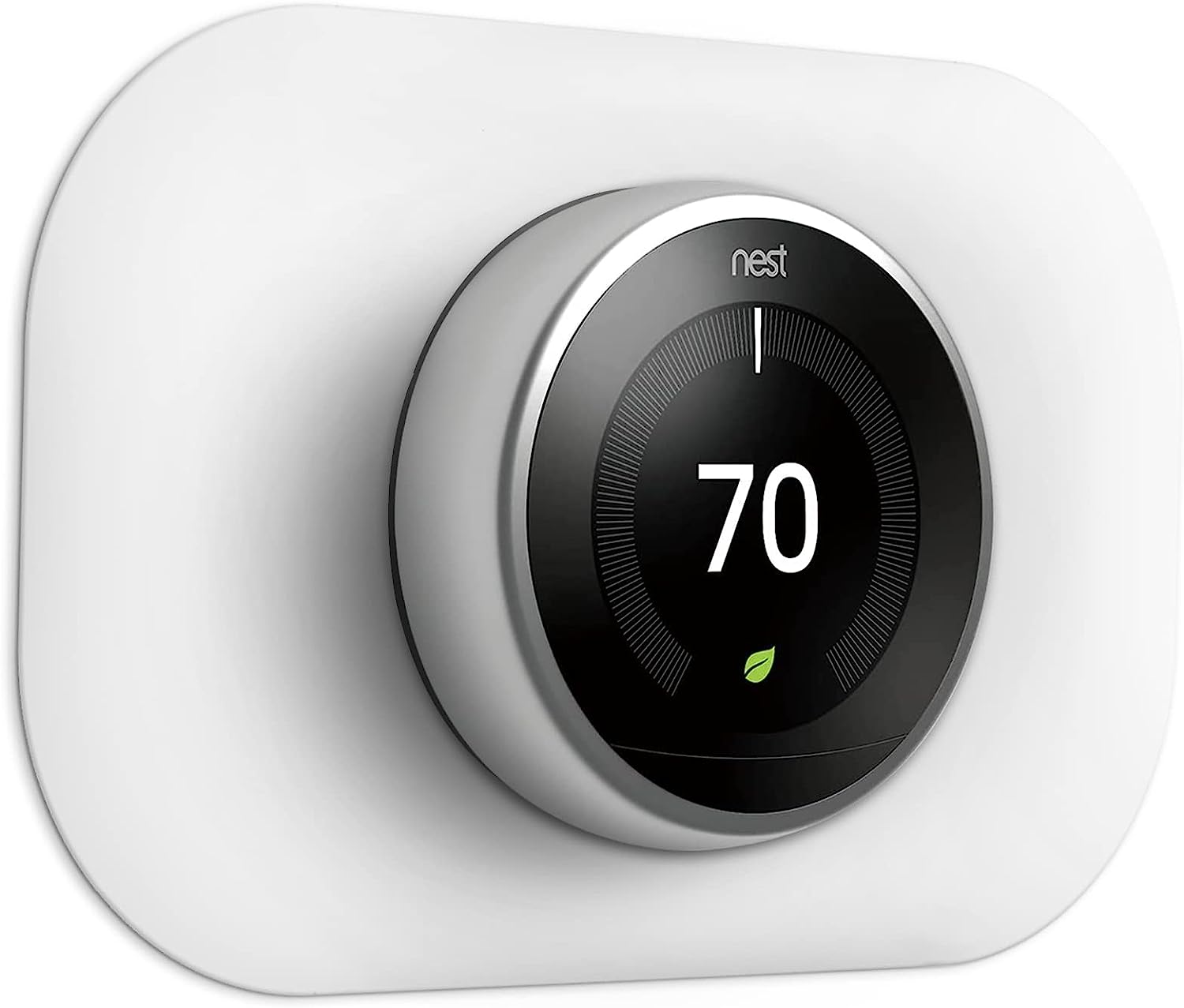 Reviews: 260
Bought in past month: 400+
Revenues: $6,000
Enter the era of intelligent living with the Smart Home Learning Thermostat. It's not just a thermostat; it's an energy-saving guru that adapts to your routine, ensuring a cozy ambiance when you're home and conserving energy when you're not. As homeowners seek smarter devices, this gadget is a must-have this November.
Mindfulness and Meditation Kit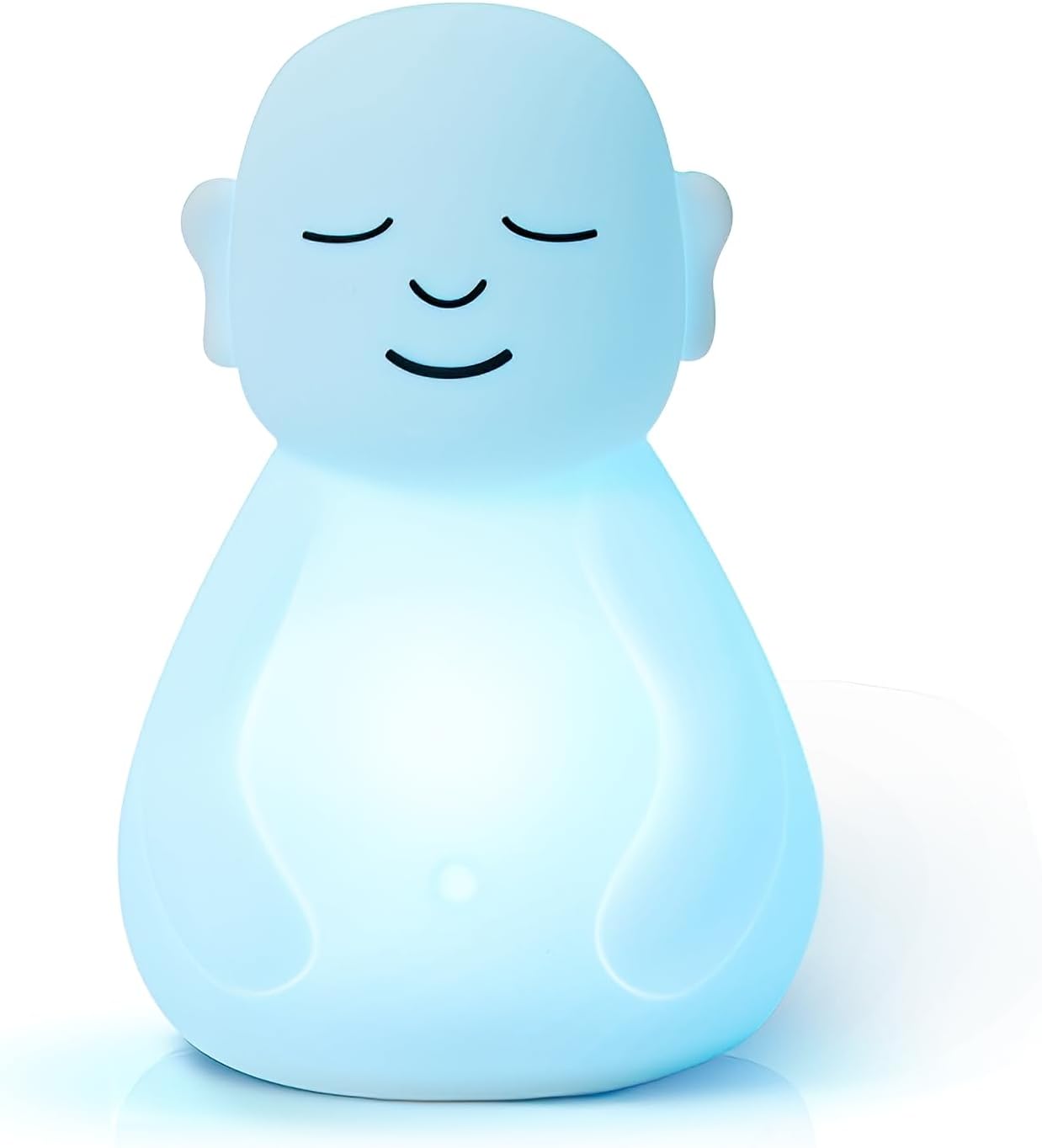 Reviews: 840
Bought in past month: 1K+
Revenues: $22,000
In a world bustling with chaos, the Mindfulness and Meditation Kit emerges as a beacon of tranquility. This kit, armed with scented candles, guided meditations, and a reflection journal, promises a haven of peace amidst the daily hustle. With rising stress levels, people are gravitating towards holistic solutions, making this a top pick.
Heated Blanket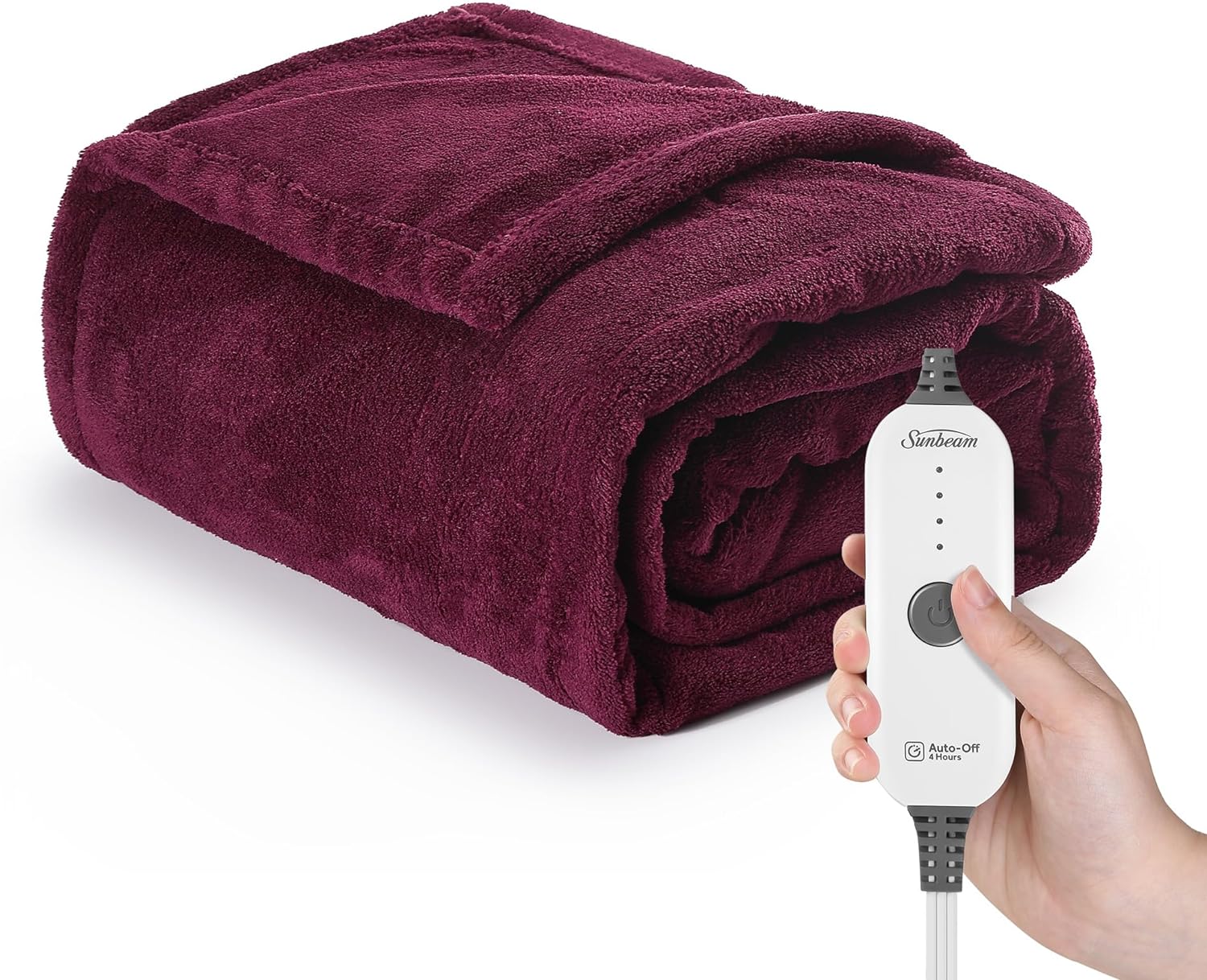 Reviews: 7K+
Bought in past month: 500+
Revenues: $20,000
As the mercury dips, the Heated Blanket promises unparalleled warmth. Crafted with precision, its adjustable heat settings envelop you in a cocoon of comfort. A perfect blend of technology and coziness, this blanket is bound to fly off the shelves come November.
Meta Quest 2 VR Headset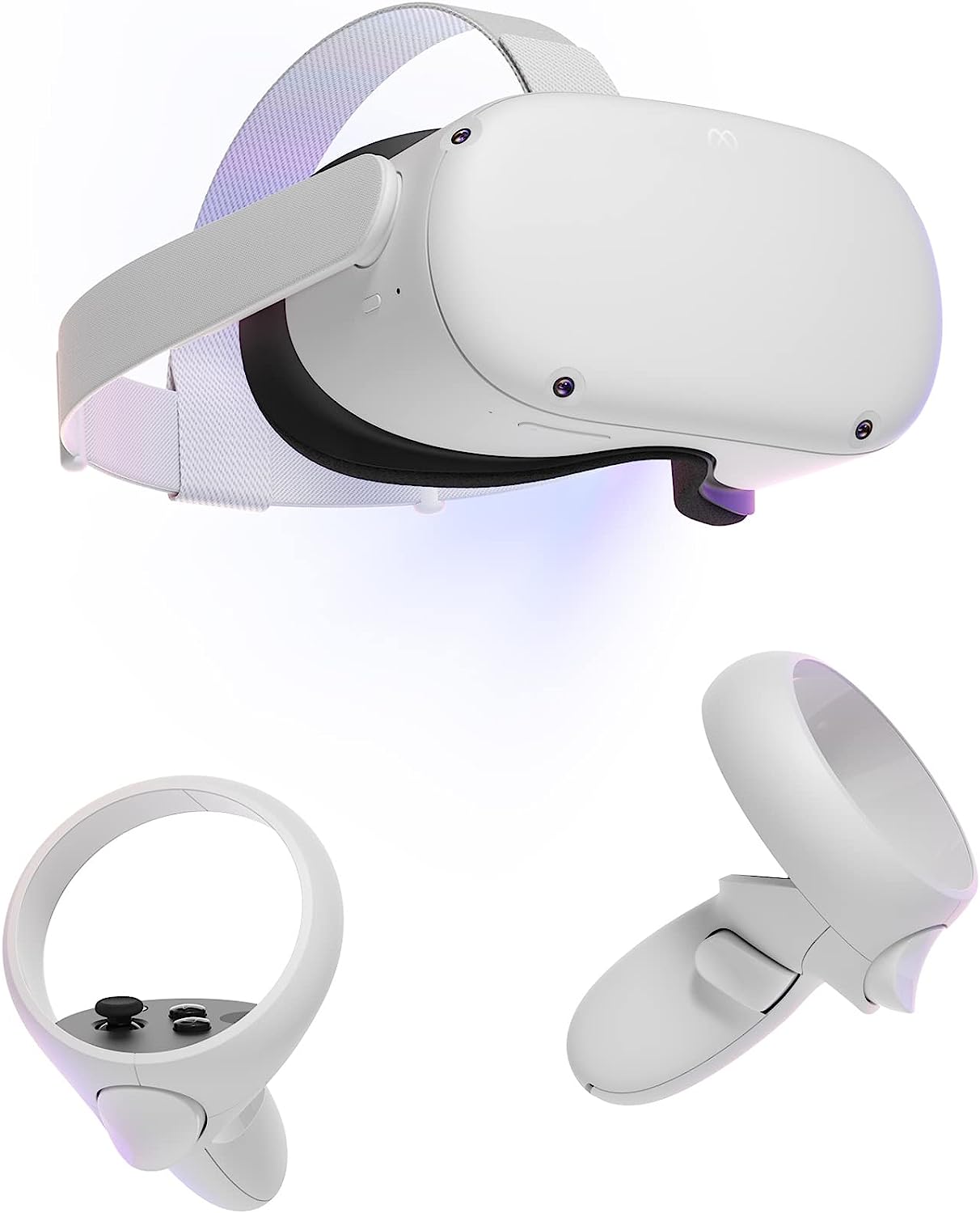 Reviews: 85K+
Bought in past month: 10K+
Revenues: $299,000
Step into the future with the Meta Quest 2 VR Headset. Offering an immersive dive into the metaverse, this device is where gaming, socializing, and innovation converge. With the metaverse gaining immense traction, this headset will undoubtedly be the gadget everyone wants.
Winter Recycled Parka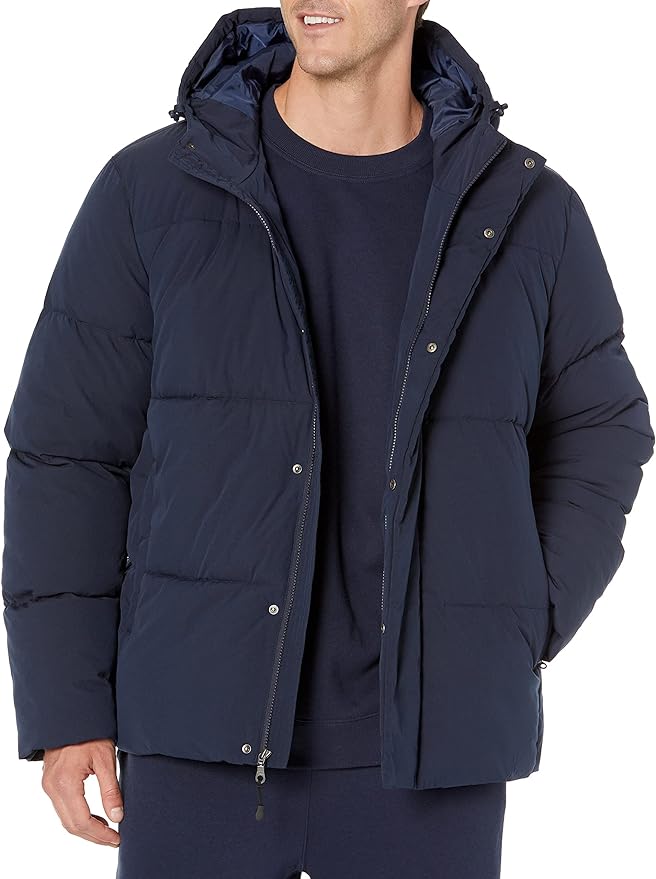 Reviews: 83
Bought in past month: 100+
Revenues: $5,000
Marrying style with sustainability, the Recycled Wool Parka is the winter wardrobe staple everyone needs. Beyond its chic aesthetics, it champions an eco-friendly narrative, resonating with the conscious consumers of 2023. Warmth, style, and a green footprint – it's all here!
Dyson Pure Hot&Cool Air Purifier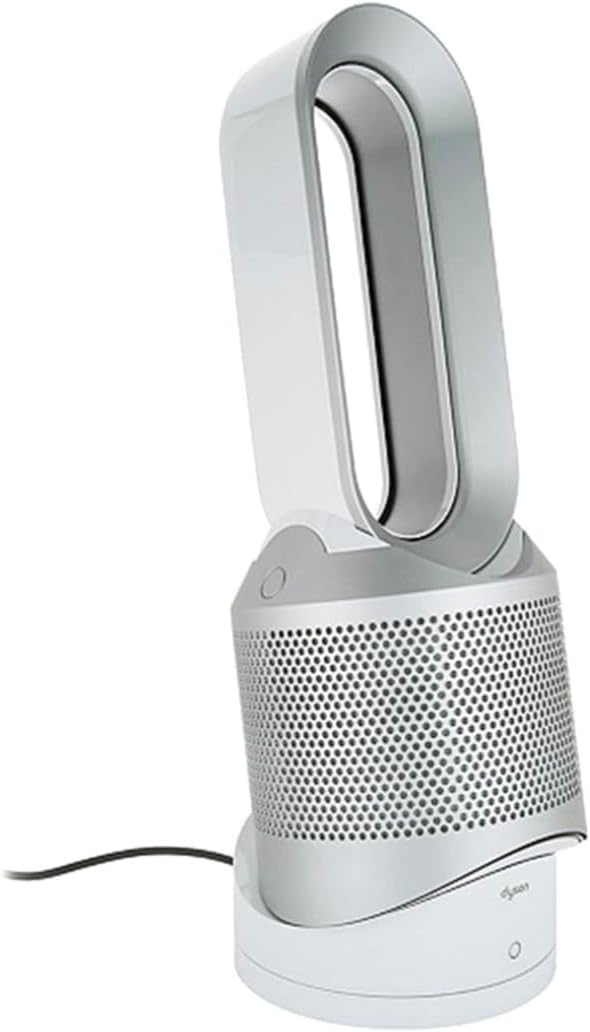 Reviews: 212
Bought in past month: 200+
Revenues: $61,600
Breathe easy with the Dyson Pure Hot&Cool Air Purifier. This cutting-edge device doesn't just purify; it tailors the room's temperature to your liking. As households prioritize health and comfort, this 3-in-1 marvel stands out as a must-have appliance for November.
Christmas DIY Candle Making Kit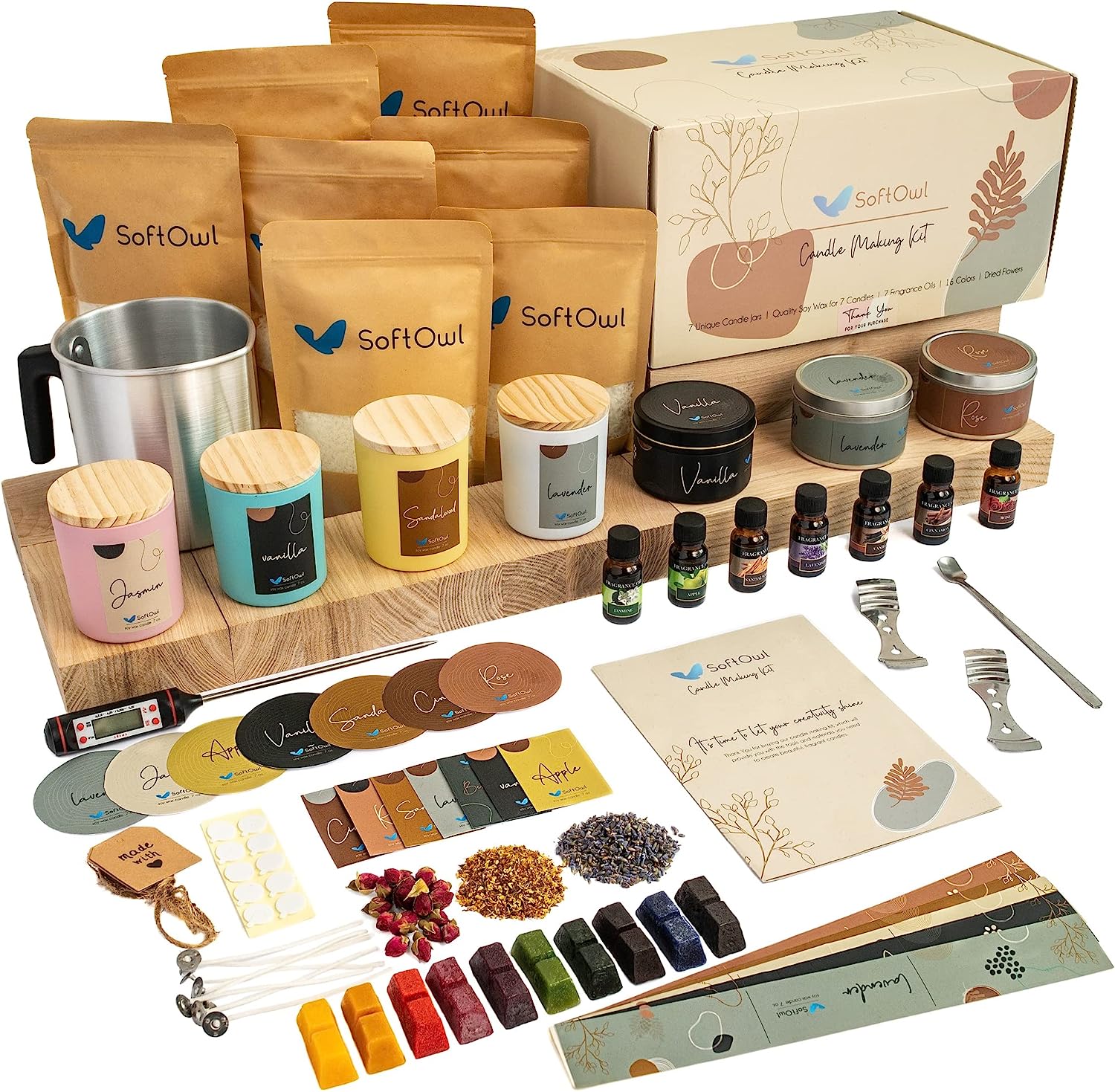 Reviews: 1,4K+
Bought in past month: 900+
Revenues: $45,000
Ignite the festive spirit early with the Christmas DIY Candle Making Kit. A perfect blend of creativity and festivity, this kit lets you craft bespoke candles, adding a personal touch to the holiday season. As DIY trends remain strong, this kit will captivate countless hearts.
Macrame Wall Art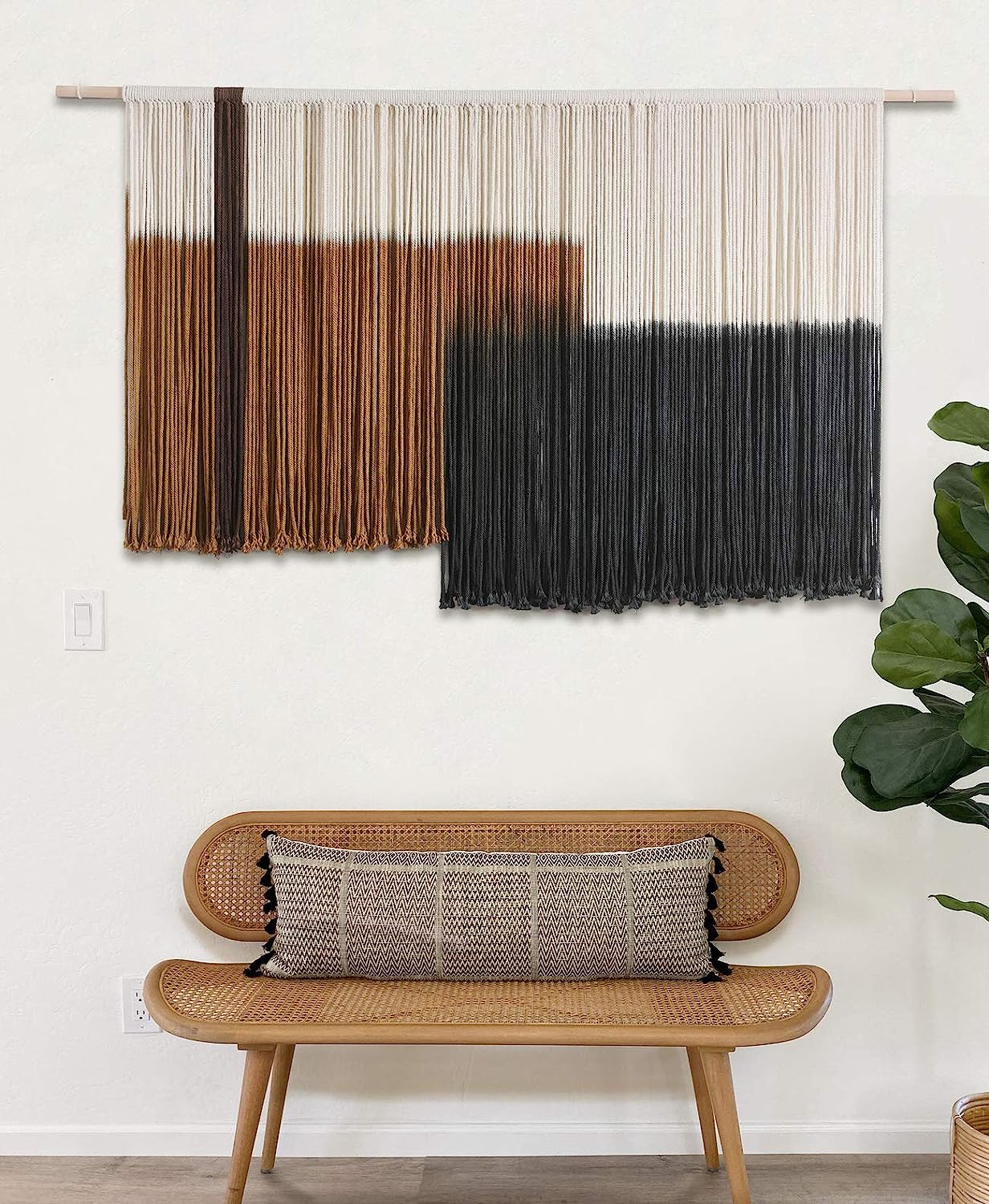 Reviews: 1,4K+
Bought in past month: 400+
Revenues: $23,800
Celebrate the digital revolution with Macrame Wall Art. These tangible pieces creates unprecedented comfortable climate at home and office. Ordinary wall art is so yesterday. Macrame wall art is what customers need!
Smart Dumbbells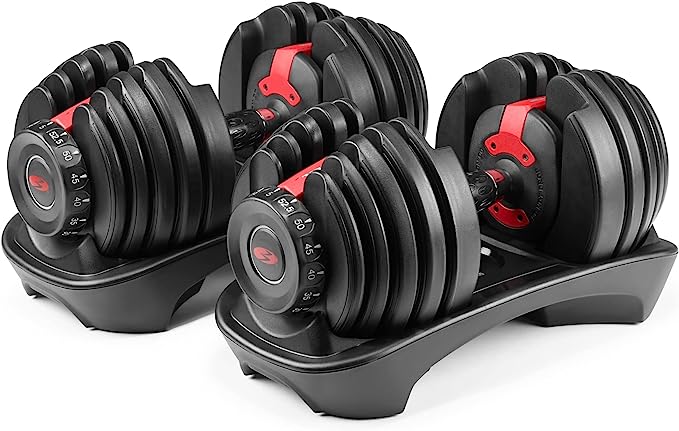 Reviews: 21K+
Bought in past month: 5K+
Revenues: $1,750,000
Elevate your fitness game with Smart Dumbbells — they provide a seamless training process and make success closer. In a fitness-crazed world, these dumbbells are the next-gen equipment everyone will crave.
Best November products to sell: final takeaway
To navigate the ecommerce waters successfully, understanding and capitalizing on market trends is paramount. By adapting your store to resonate with what consumers currently desire, you not only ensure increased sales but also lay the foundation to build a loyal buyer base.
However, the onus doesn't just lie in offering the right products; the supplier you align with plays an equally critical role. If reliability, diversity, and speed are what you seek, then Sellvia is your ideal partner.
A holistic ecommerce ecosystem, Sellvia promises a rich product catalog filled with only the best November products to sell and more, rapid shipping, comprehensive promotional roadmaps, etc. And if you're looking to jumpstart your online selling journey, Sellvia even offers a custom store for free! Too good to be true? See for yourself at Sellvia's Custom Store. Your gateway to ecommerce success awaits!