Imagine owning a business that generates income while you snooze. Sounds too good to be true, right? Well, it's more achievable than you might think!
Let's dive into the realm of passive business income and explore how AI technology and services like Sellvia can help you run a successful ecommerce business with minimal effort.
In this article, we'll break down the steps to get started with your own passive income venture, even if you're an absolute beginner in ecommerce.
Get selling tips and ecommerce inspiration right in your inbox!
Sign up today to not miss a single post:
Embracing Ecommerce for Passive Business Income
Passive business income is money earned with little active involvement. In other words, it's the type of income that keeps flowing in, even when you're not actively working on your business.
With the power of AI technology and services like Sellvia, you can create a turnkey business that will work on auto-pilot and bring you income without you having to input too much effort.
We are ready to offer you a significant boost in your business management, by automating many of your process with the power of modern AI solutions. This will allow you to you more time for other pursuits or the chance to focus on scaling your business.
Want to boost your endeavour with a ChatGPT-powered business? Find out more right now!
Sellvia: Your Partner in Building Passive Income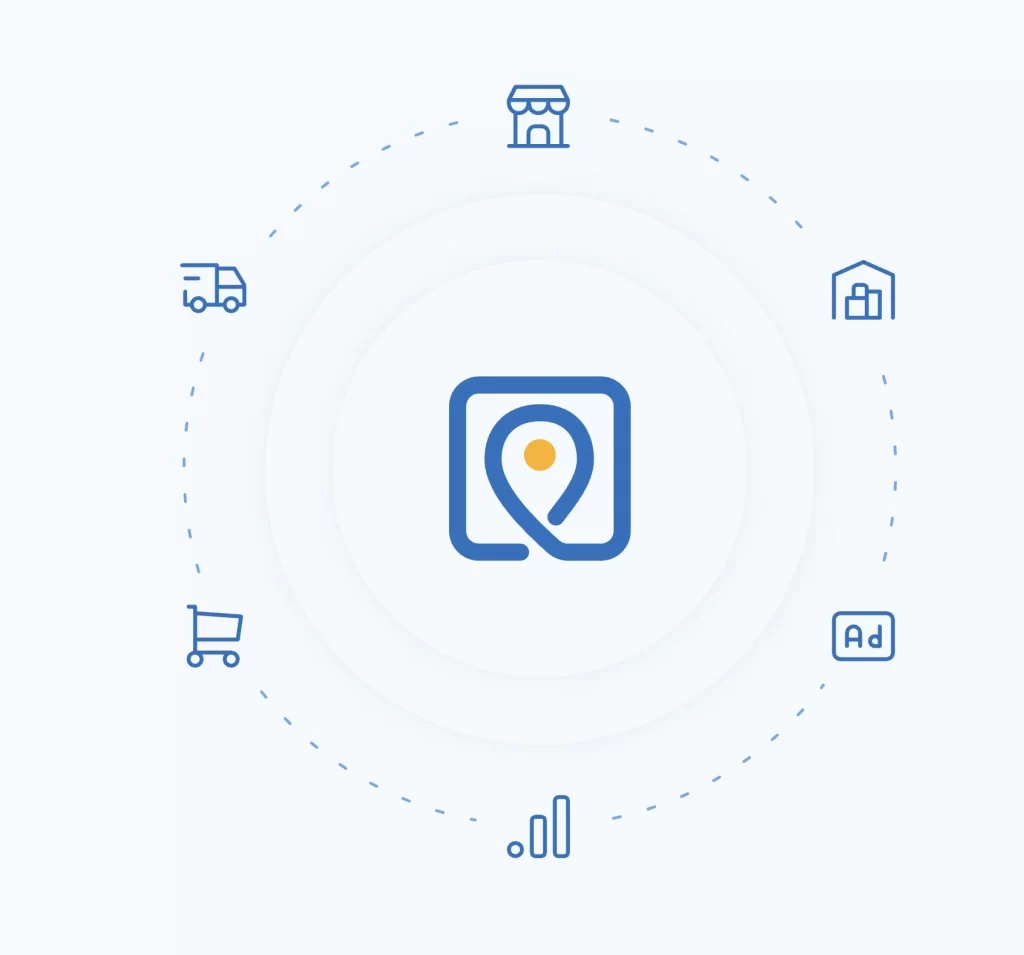 Sellvia is an all-in-one ecommerce ecosystem that enables anyone, regardless of their background or experience, to launch and manage their online business. They supply everything you need, from a fully functional online store to a catalog of products to sell.
Moreover, we offer Premium Products, which are made-to-order items boasting unique designs. These products can give you a competitive advantage when selling on Amazon.
Sellvia is a fantastic resource for anyone looking to make the most of AI in their ecommerce business. As a Communication Council member on Forbes, Sellvia is recognized for its expertise in the ecommerce industry. Plus, Inc. ranks Sellvia 1818th in its rating of 5,000 fastest-growing US companies, proving its reliability and success.
Here's a quick rundown of how Sellvia can help you create passive business income:
Ready-to-go online store: Sellvia sets up your online store for you, complete with all the required tech systems. That means you can skip worrying about the technical side and concentrate on growing your business.
Product sourcing: Sellvia provides you with a catalog of best selling items to sell in your store.
Fulfillment and delivery: Sellvia's warehouse and manufacturing facility, situated in Irvine, California, guarantees fast 1-3 day delivery within the US. This helps you build a reputation for exceptional service and keeps customers coming back for more.
AI-powered promotional tools: We are happy to provide you with the opportunity to boost your business with the power of AI! Manage various aspects of your business's marketing, like content creation, email marketing, and SEO optimization. Check out this article to learn more about leveraging AI in your business.
Transforming Your Ecommerce Business into a Passive Income Powerhouse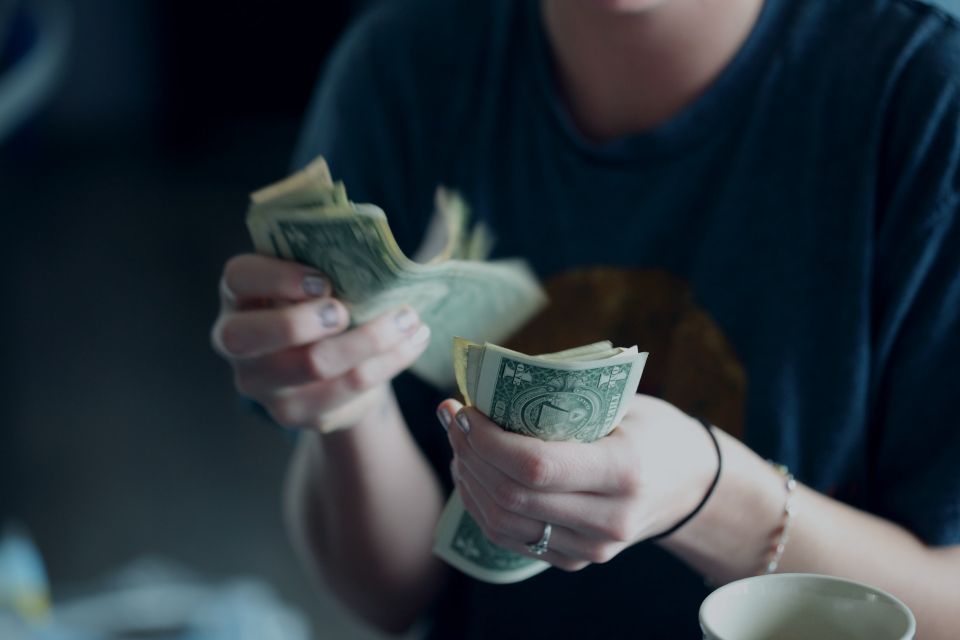 Creating a passive business income requires more than just setting up your online store and waiting for the cash to roll in. It takes effort to get the ball rolling, but once you've established your business and implemented the right systems, it can mostly run on autopilot. Here's a step-by-step guide to turning your ecommerce business into a passive income generator:
First, decide on a niche for your online store. Consider your interests, expertise, and product demand in various niches. Picking a niche that aligns with your passions will make it more enjoyable to manage your business and engage with customers.
With Sellvia, you can have a ready-to-go online store up and running quickly. They'll handle the technical aspects, allowing you to focus on other areas of your business. You can learn more about setting up your store with Sellvia here.
Select and source products
Sellvia offers a catalog of items to sell through your store, including innovative Premium Products. These custom-made items with unique designs can help you stand out in the competitive Amazon marketplace.
Leverage AI-powered marketing
Utilize modern AI technology to automate various marketing tasks, such as content creation, email marketing, and SEO optimization. Using AI can save you time and help drive more traffic to your online store. Explore different ways to use AI in your business by reading this article.
While your goal is to create a passive business income, it's essential to periodically monitor your store's performance and make adjustments as needed. Keep an eye on sales data, customer feedback, and industry trends to ensure your business remains competitive and continues to grow.
As your business grows, consider outsourcing or delegating tasks to further reduce your active involvement. For example, you might hire a virtual assistant to handle customer service inquiries or a social media manager to create and schedule posts. This will allow you to focus on higher-level tasks or even pursue other passive income streams.
Wrapping It Up
Creating a passive business income through ecommerce is more achievable than ever, thanks to Sellvia and modern AI technology services. By leveraging ready-to-go online stores, product catalogs, and AI-powered marketing tools, you can establish a turnkey business that generates income with minimal active involvement.
Want to find out ways to use AI and ChatGPT in particular to make money and enhance your business performance? A ChatGPT-powered business is just a click away!
Sellvia's Premium Products also offer a unique advantage in the highly competitive Amazon marketplace, making it easier for you to stand out and succeed. To learn more about how to start your own passive income business with AI technology, check out this blog post on Sellvia's website.
With determination, hard work, and the right tools, you can create a thriving ecommerce business that generates passive income for years to come. So, what are you waiting for? Dive into the world of passive business income and experience the freedom it can provide.