Every so often, we hear stories of regular people doing great online. The internet has so many chances for success. One story is about a normal pet business on Amazon that started selling pet care items and made huge $40M! Today, we'll talk about this and show you how to start a pet store with success.
Can pets really bring you money?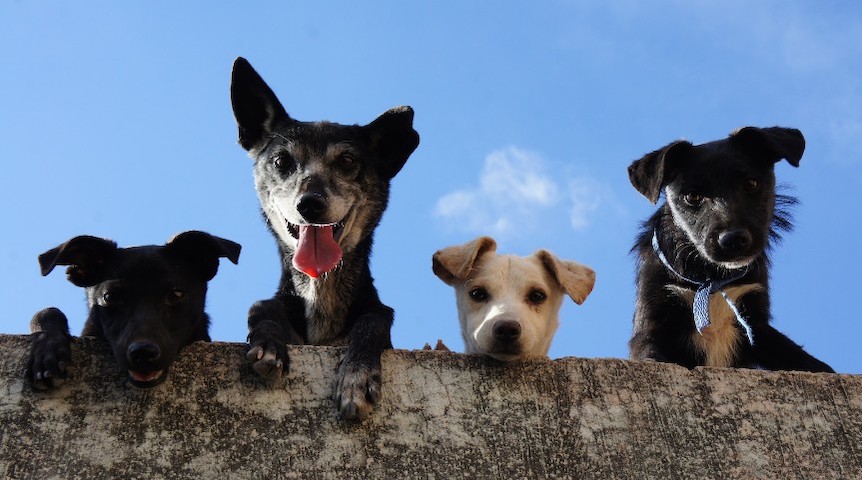 During the recent health crisis, many people started owning pets for happiness and comfort. In fact, with so many pets finding new homes, there was a big increase in the need for pet supplies.
In the US, more than 66% households have dogs, followed by cats and fish.
Since these pets are considered part of the family, owners spend a lot on their well-being, from toys to special care items. Recognizing this demand, the Amazon store, LMVVC, stepped in and flourished.
💡 Fact: The pet care business is booming globally and continues to grow each year, indicating a consistent demand for pet products.
Yet, the pet business can not only bring you money, but also happiness – you can easily make a difference with a pet business making pet and pet owners' lives more comfortable.
The big chance with pet products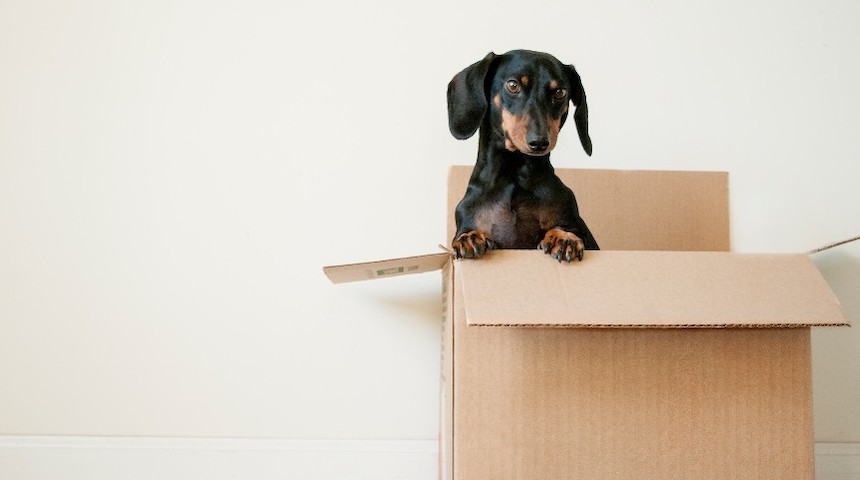 When we think of pets, we think of the cute sounds they make and their happy actions. The fact is – they're not just animals; they're our family.
Buying things for them is not just spending money, it's making them happy. So, when thinking about an online shop, why not pick something people love?
So why start a pet business?
People everywhere love pets
Whether you're in a big city or a quiet place, everyone loves pets. So, there's a big market everywhere.
There are many items for pets to sell. There's special pet clothes, cameras for pets, and even pet designs for people's things. This means you can sell to different people with different likes. Customers want sellers to meet their needs. This is what really matters.
Pets will always need things. Clothes and accessories always get worn down, and they always want new toys. When people buy once, they might come back to buy again. It's a chance to build a loyal customer base around your business.
Have you ever heard about impulse purchases? The point is, when people see a cute toy or nice bed for their pet, they might buy it right away. If they think it will make their pet happy, they'll want to get it.
When you sell pet items, you join a group of pet lovers. They like to talk and share about their pets. With the right way to talk to them, they might tell their friends about your store. It's a word of mouth marketing that is free for you, but it often brings more significant results.
Pet stars on social media
Some pets are famous online. Working with them can make more people see your store. Since pet owners spend lots of time surfing social media, this is your big ticket to endless sales.
Many people want green and natural items for their pets. This is a special market that can be very loyal. Is it challenging to sell eco-friendly stuff in the USA? No big deal, actually – Sellvia is happy to help you with that!
Given all these, starting a pet store might be a good idea.
With Sellvia to help, even absolute novices can join this big market. You just need a good idea, to learn a bit, and to love pets! Is that really possible? LMVVC has already proven that!
How did love for pets bring LMVVC $40M+?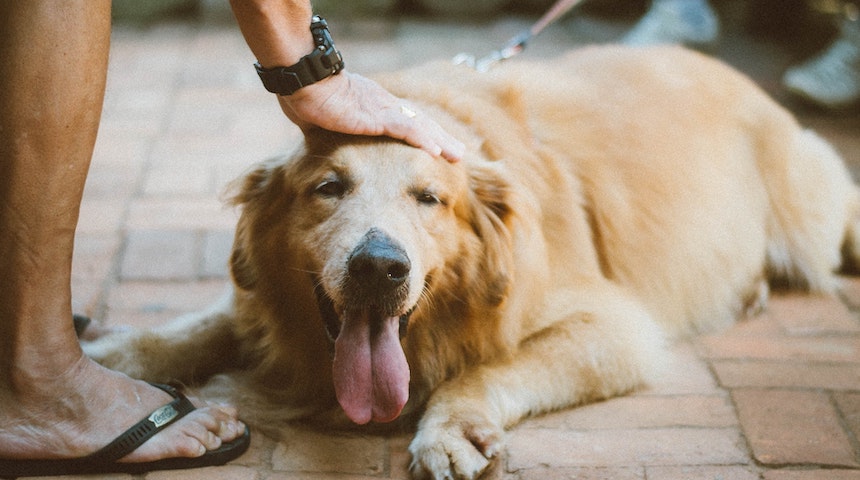 This store is new. It hasn't been around for more than 3 years. But they sold a lot. Just last month, they had over 700 sales!
The store did some things very well:
– Know the buyers: They understand that pet owners want good things for their pets. They chose items that made pets and their owners happy.
– Offer many products: Their product catalog is extensive. So each pet owner will easily find something interesting in this store.
– Win trust: They sold good items and helped their customers well. This made people trust them.
Here are some of their best items:
Is it possible to repeat or even surpass their success? Sure – due to Sellvia, anybody worldwide can start a successful pet business!
How to start a pet store?
To start a successful pet store:
– Learn first: Learn more about pet owners and what they want. Are you a pet owner? It's half the battle!
– Pick items properly: Choose items that people want and that give you a good profit.
– Advertise: After you set up, tell people about it. Use different promotion channels to let everyone online know about your store.
– Stay active and change if needed: Things can change fast online. Be ready to change your shop if needed.
Want to start an online pet toy store? Here's a plan!
Sellvia makes starting an online pet business easy.
– Easy start: No hard steps at the beginning. Sellvia helps make things simple.
– Good for new people: It's simple to use, even if you haven't dealt with it before.
– Make money: Start a business that you like and that makes money.
– Find your voice: It can be hard to find your special voice. Sellvia gives good advice.
– Tools for everything: We provide tools to help with everything, from choosing items to promotion.
Final thoughts on starting a pet store
The world of ecommerce is big and full of opportunities and possibilities. The story of LMVVC, the Amazon pet store that made $40 million shows what's possible. With Sellvia's help, starting a pet store can be easy and successful.
So, are you ready? It's time to try! Fortunately, it doesn't cost anything to give ecommerce a try – get a ready-to-go online store for free! Maybe the next success story will be yours! It's you who decides.