Isn't it amazing? Not just the happiness we get from spending time with our fluffy companions, but the thought of pet supplies dropshipping as a side hustle you deserve. Don't you think so? Then, Pieviev's story is a must-read for you – learn how pets brought the store owners an astounding $20 Million!
How can dogs and cats generate millions of dollars for you?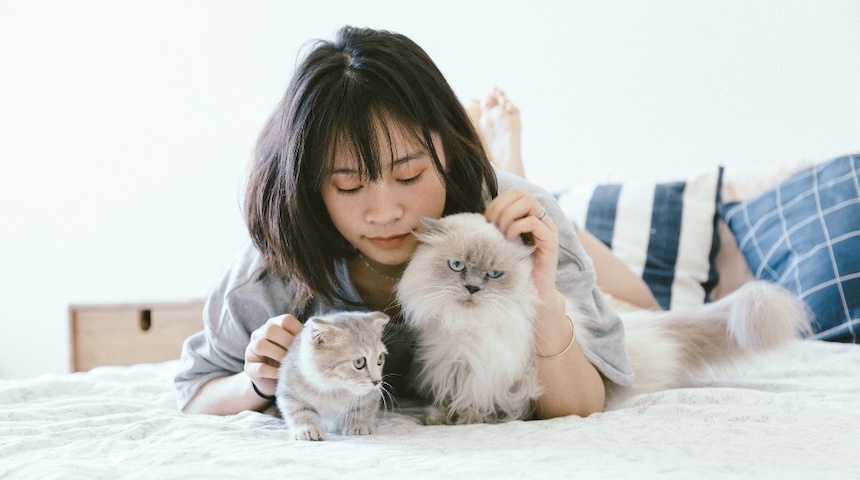 For those who are stepping into the energetic world of ecommerce for the first time, picture this: a place where you can search for the funkiest products while still lounging in your pajamas.
Nope, not wandering the trip to the supermarket on a sleepy Sunday, but exploring the boundless world of online shopping. Among these endless seas of opportunities, Amazon emerges as a lighthouse, directing both newbie sellers and shoppers.
Advanced systems now enable online platforms to showcase their products to eager customers effortlessly. Just see how fast the demand for pet items is rocketing!
If you've ever felt ecommerce and pets are an odd match, let us reveal to you the genius behind a thriving Amazon store focusing solely on pet care!
Dive into the pet business!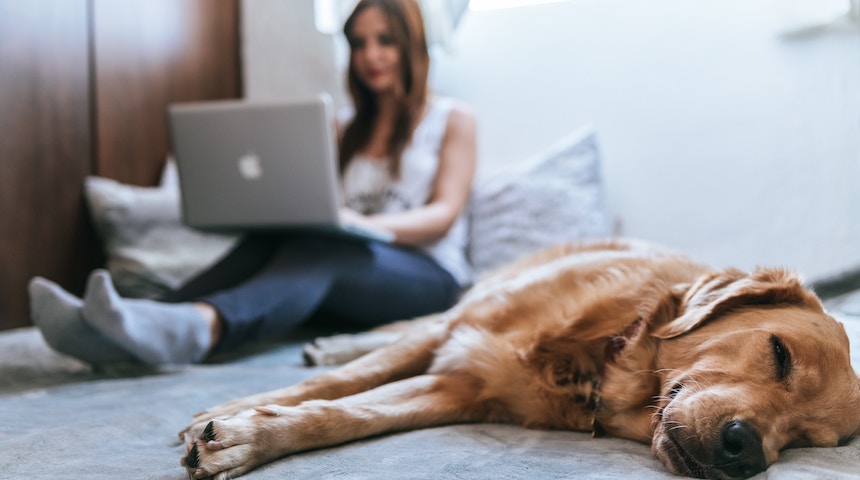 Launching a pet care business lets you blend your affection for animals with a profitable business approach.
Doing what you adore for a living is a dream many pursue, but few attain.
Have you ever thought about the potential of the pet care market? Take into consideration: in the USA, 66% of households own a pet. According to statistics, they spend $130M+ on their pets annually. Impressive, isn't it?
We, as a society, adore our pets. Pet lovers enjoy pampering their fur babies. It's about pride, a bit of luxury, and a whole lot of love.

Research by Packaged Facts illustrates consistent growth in the pet products industry, thanks to pet owners treating their pets like family and wanting only the best for them.
Are you also a pet lover? Great! Have you ever thought that you can convert this love into something special, that will let you share your love with the world and make a fortune? In vain, actually! It can be life-transforming for you!
The guys from Pieviev followed this way and now reap the fruits of their effort!
From tails to profit: Pieviev's pet supplies business
Are you wondering what's the big deal about selling pet care products? Then, the story of Pieviev will be extremely useful for you. In fact, Pieviev is not an average pet store. There's something special about it.
It was started from a strong love for pets and desire to share this love with others. This is always a winning business that is built on a strong desire to do something that matters.
What are the results? They've unlocked the secret to winning pet lovers' hearts (and their wallets), achieving a staggering $20 Million in revenue!
They specialize in everyday pet care products. This is all about pet scratchers, nail grinders, car seat covers, litter mats, etc. While all their products emphasize simplicity and quality, they are also created with a special attention to pets and their owner's comfort in use.
How to build a pet supplies dropshipping business that makes millions? Now you know the recipe!
How to turn your love for pets into a profitable business?
Curious about how to embark on such a journey? With Sellvia, you can easily start your ecommerce business for free and even expand it – venture into Amazon with our guidance! Here's what Sellvia offers:
A-Z online store setup: No experience? No big deal! You'll get a ready-to-go online store!
No initial investment required: aren't you sure you want to spend money on it? Due to Sellvia free trial period, it doesn't cost you anything to give it a try!
Amazon store creation: Eager to be the next Pieviev? We are here to support you in setting up your personal Amazon store swiftly.
Expert assistance and 24/7 support: We support you at every step, from choosing products to marketing tips.
With Sellvia, there are no risks you should worry about. Fear not! Even a beginner can launch an ecommerce business, and our experts will steer you to success!
Sellvia ensures your business takes off with zero risks and supports you throughout the process, offering a two-week free trial.
Final takeaway: should I start a pet supplies business?
The digital world is vast and inviting. Maybe the next blog will feature your resounding success in the pet business!
Ready to jump into the world of pet supply dropshipping? With platforms like Sellvia, you're not just commencing a business; you're realizing a dream. And to all pet aficionados, remember: The journey to success starts with a single paw (or step)!
So, are you inspired to explore the pet supplies dropshipping business and see how pets can bring you millions? With Sellvia, it's easier than ever before to start a venture – give ecommerce a try and see how it pays off!