Dream of living a better life you feel that you deserve? Have you ever considered starting an online business selling cool bathroom accessories as a side hustle? Now, you have a great opportunity to start selling unique products that your customers will fall in love with and make over $29,509,140.00 with Premium Products from Sellvia!
Our bathrooms are one of the most important rooms in the household, and it's always nice to decorate them with cool bathroom accessories, such as unique shower curtains and bath mats, to make the room feel more comfortable, stylish, and in tune with your preferences.
Our Premium Products service will allow you to benefit from this high-potential business idea by selling unique products made with your ideas in mind!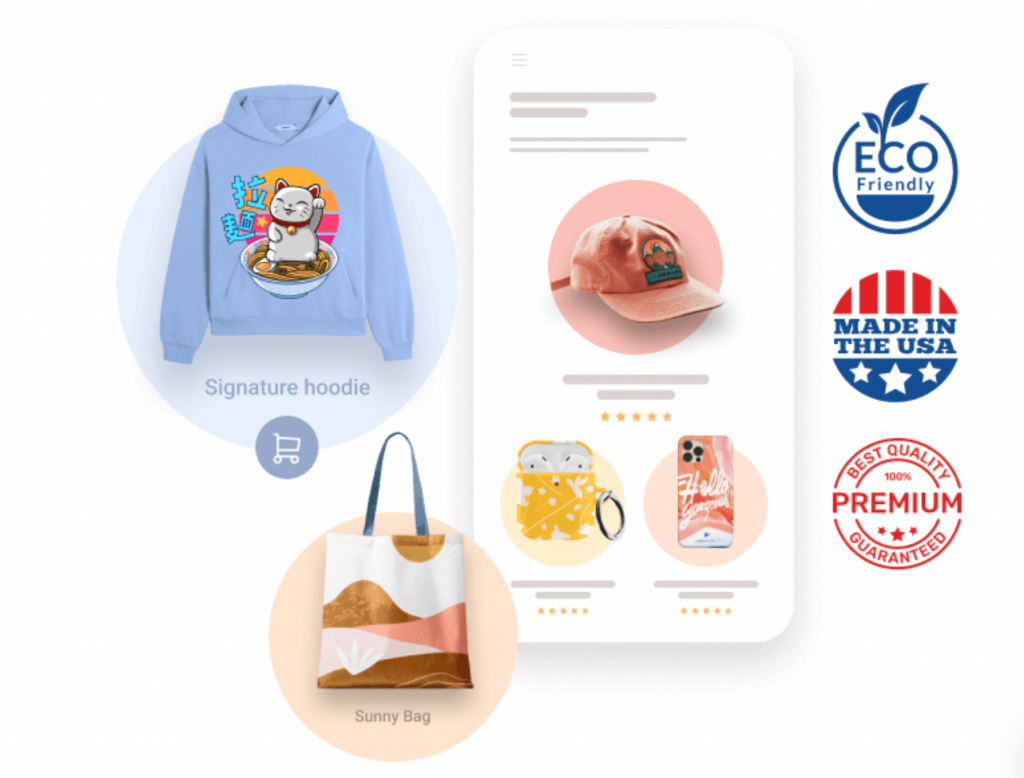 Starting such an endeavor, you can reach a vast amount of customers with distinct interests and build a multi-million business that will allow you to live a comfortable life – all while maintaining your full-time job.
The owners of the Pinklim store managed to make over $29,509,140.00 in revenue over the years, selling cool bathroom accessories. And now, you have the opportunity to achieve similarly awesome, or even greater, results!
Thus, let's dive into how exactly you can achieve success in the world of ecommerce with the help of Premium Products from Sellvia!
Benefits of selling cool bathroom accessories online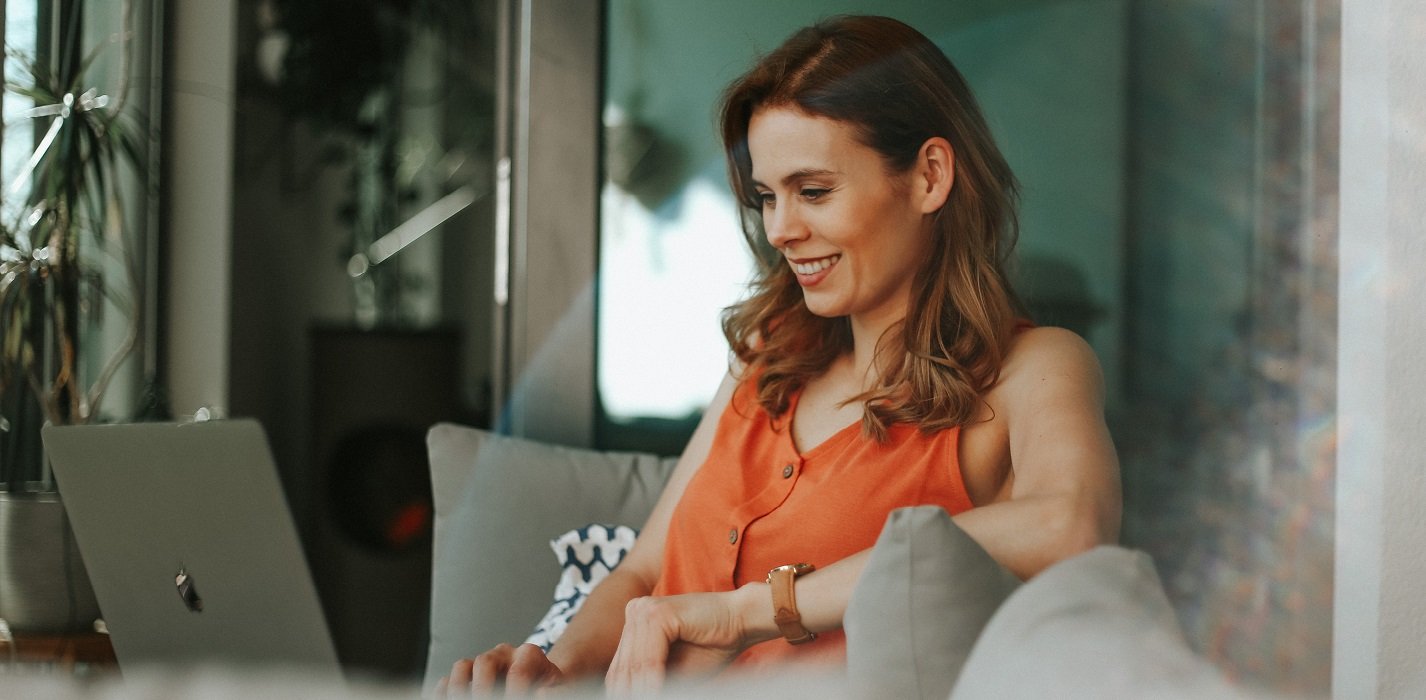 In the past, bathrooms were considered functional spaces which didn't require any decoration. The plain white walls, a bathtub, sink, and toilet were thought to be the lone needed elements. However, as time went by, this room has become an essential part of the house for people engaged in decoration.
Various bathroom accessories are commonly overlooked during the planning process. Nevertheless, they play a crucial role in any bathroom! They decorate the room making it look more usable, as well as increasing the overall appearance and comfort of the owner.
Thus, if you plan on selling cool bathroom accessories online, we've prepared a few benefits of following your goals!
Accessible for purchase in the comfort of your own home
Availability of a wide range of bathroom accessories with many different variations
Quick access to many modern solutions to create a modern bathroom
Arguably lower prices compared to retail stores
Above all, perhaps, the greatest benefit is the convenience of online shopping. With online shopping, you can browse the virtual store shelves however you want, and best of all – wherever you want. Whether you're using a personal computer, mobile phone, or tablet! In addition, you can compare prices and reviews from customers before committing to a purchase.
A great way to bring style and elegance to the bathroom is with the right accessories! So, here are a few tips to consider when choosing your perfect items.
Leave an impression with cool bathroom accessories
A well-designed and elegant bathroom can give a fascinating look to a household. The colors, the size of the furniture, and the correct choice of accessories come to create a special atmosphere that will undoubtedly leave an impression on your guests.
Create a distinct decoration style
To do this, firstly you have to take into account the overall size of the bathroom. This way, you will determine the size of the accessories required for the room and your daily needs. We recommend going for more of a compact design, to give the room a nice spaced and clean look.
Cool bath mats and shower curtains are essential
Among many different items in the bathroom, the bath mats are among the most essential accessories that complete the room.
They work great inside the shower, as well as on the exterior floor. Inside they make it more comfortable to stand, while keeping the bathroom floor from getting wet, and at the same time keeping you safe from slipping and falling. Even the use of accessories like shower curtains can also add a personal touch to the overall decoration
They come in many different shapes, sizes, and colorful varieties. These cool bathroom accessories will greatly improve the overall decoration and ambiance.
Cool bathroom accessories allow you to decorate the bathroom in the colors you always wanted. The look of the bathroom reflects the tastes and preferences of the people who live in the house.
Today, a huge range of colors and finishes are available in the fashion market and make the room look modern and functional.
How profitable is it to sell cool bathroom accessories?
Behind every great business idea lives the potential for a huge profit! Thus, the logical question arises – how profitable is it to sell cool bathroom accessories as a side hustle?
First, and foremost, let's look at the overall market status.
The global bathroom accessories market size was valued at $18.62 billion in 2021 and is expected to expand at a compound annual growth rate (CAGR) of 10.2% from 2021 to 2028.
The industry has a large number of international and regional players. The impact of these established players on the market is quite high as a majority of them have vast distribution networks across North America, Europe, and Asia Pacific to reach out to their large customer base.
In addition, the rising disposable income and changing lifestyles of consumers in emerging markets, like China and India, are anticipated to spur market growth in the forthcoming years.
The market revenue of bathroom accessories in North America amounted to about $4.87 billion in 2022.
Make a fortune by selling cool bathroom accessories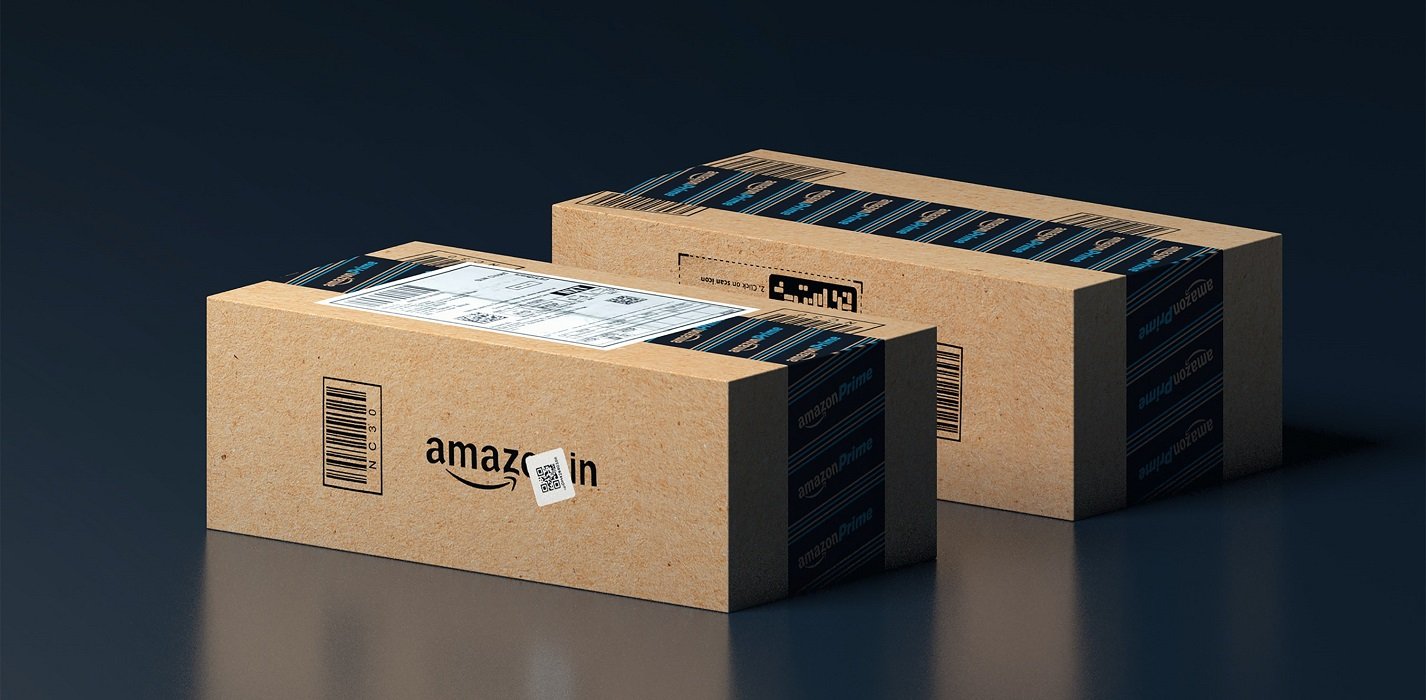 Like we said earlier there's a wide variety of cool bathroom accessories out there, and with Sellvia's Premium Products service, you have a unique opportunity to create exclusively designed items that consumers will fall in love with.
Are you ready to provide customers with cool bathroom accessories as a side hustle?
The owners of the Pinklim store have managed to build a highly successful business on amazon bathroom accessories. Over the years they've managed to win over the hearts of the customers which helped them make over $29,509,140.00! The store has a vast product range with about 200,000 which allowed them to accomplish an impressive number of sales of 1,475,457.
How you'll benefit from cool bathroom accessories with Premium Products by Sellvia
This is just a handful of unique product examples we can design and manufacture for you!
So, what exactly are Premium Products and what benefits do they provide you with?
With our service, we will find you products that people are looking for but can't find yet! All you have to do is specify your preferences and interests to our team of professionals, and they will handle the rest.
They will search for the most promising ideas and create a product offering catering to the consumer's needs. Moreover, the team will also take care of all the technicalities, such as the manufacturing and delivery of the products.
And while we handle the heavy lifting, you can seamlessly sell these products however you want, on any platform you want, all while focusing on your full-time job and other interests.
Your unique vision can be the exact thing that will bring something new to the market and allow people to satisfy their needs.
With Sellvia's Premium Products, you can sell unique cool bathroom accessories that will provide you with an income for years to come, even as a side hustle!
With the help of Premium Products, you will be selling the coolest bathroom accessories that aren't available anywhere else. This means you can practically forget about any competition.
Our team will assemble product ideas that consumers want, but can't find yet. And you can be sure that you will sell products of the highest quality. All of them will come with a top-quality printed design created with the use of modern printing technology.
Your business is in good hands! All the products will be manufactured, printed, and shipped by us upon your request and under your brand.
Our team of experts will help introduce your brand of products to millions of potential buyers.
You can sell your awesome products anywhere you want, from a marketplace like Amazon, to your own online store, or even through your social media. You choose what direction to take!
Here's a quick roundup of how it works:
You specify your interests and passions ✅
Our team finds what exactly people look for but nobody's selling yet, according to your specific needs ✅
Our designers create fantastic prints for you and your customers to enjoy ✅
You get orders and delegate all the technicalities to us ✅
Generally, it can take quite some time, and even some significant financial investments to create such a business. However, with Sellvia's Premium Products, you have a unique opportunity to start with all the difficult parts delegated to our team of experts, making it an ideal side hustle.
So, do you feel like you want to make a fortune on cool bathroom accessories and other elements of bathroom décor? Or perhaps any other kind of products? Well, with Premium Products by Sellvia, you can win over the hearts of online customers with your own unique take on practically any item. Right now, is the best time to launch an online business selling your own unique products as a lucrative side hustle!