Have you ever dreamt of running a successful eсommerce business that almost manages itself? If you're nodding your head right now, we have great news for you. At Sellvia, we understand the need for businesses to get off the ground swiftly and easily, especially for those just beginning their entrepreneurship journey. That's why we've been relentlessly working on a solution that doesn't just let you kickstart your ecommerce journey, but also helps you scale rapidly. Welcome to Sellvia's latest offering — our ecommerce SEO Articles service!
Get selling tips and ecommerce inspiration right in your inbox!
Sign up today to not miss a single post:
Understanding SEO Articles
First things first — what exactly are SEO articles?
In the simplest terms, SEO articles are online content optimized for search engines. But there's more. They are strategic tools that will drive more organic traffic to your website.
According to Forbes, quality SEO can help small businesses grow and enjoy great returns on their investment.
When potential customers search for a product you sell, they use specific words or phrases, known as keywords. The aim of SEO articles is to rank well for these keywords, making your online store more visible in the search results. More visibility equals more traffic, and more traffic typically leads to more sales — a win-win scenario for any ecommerce business!
Beyond that, SEO will work for you as a source of leads for the years to come!
Remember, a good SEO article aren't just about inserting a bunch of keywords into a text. As pointed out by Entrepreneur, they need to be well-structured, informative, and engaging to attract and retain the reader's attention. And that's precisely where Sellvia's SEO articles service comes in.
Why Choose Sellvia's assistance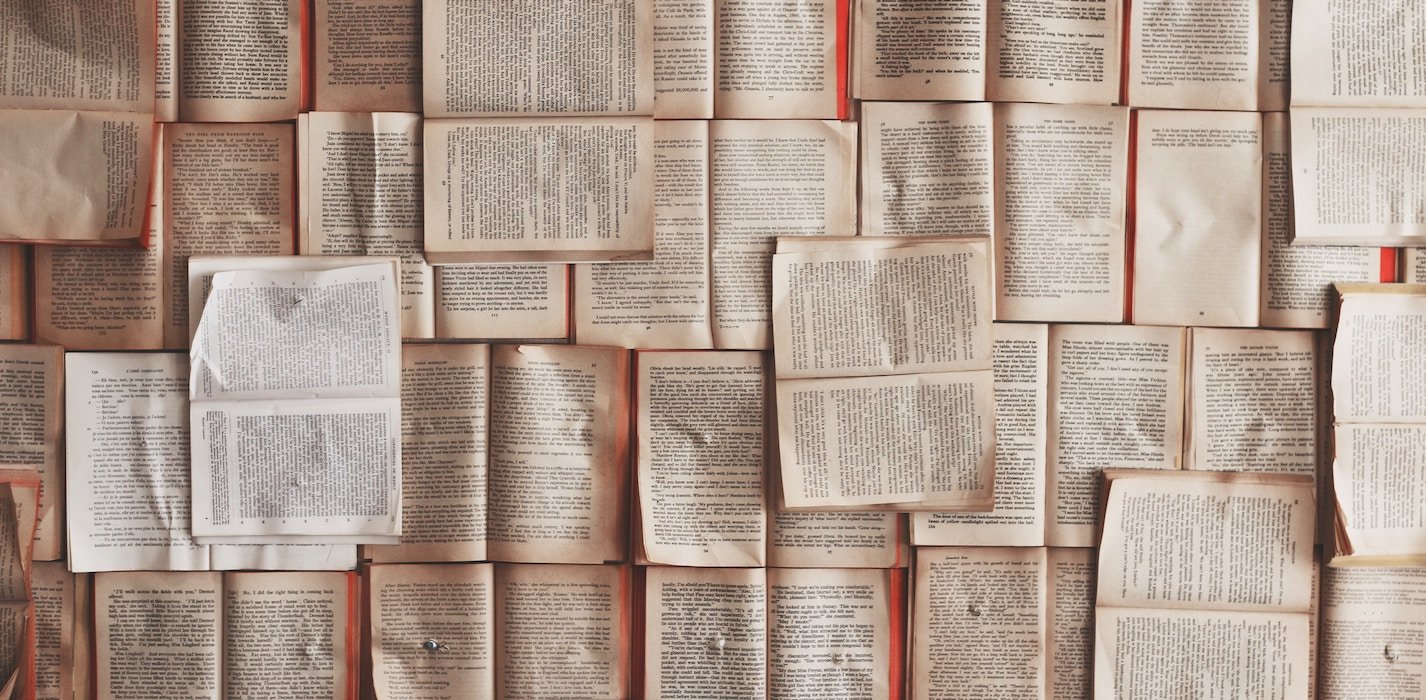 Now, why should you choose Sellvia's SEO Articles? The answer is straightforward: Sellvia is all about making ecommerce easier for you.
Our SEO articles are crafted by experts who understand the nuances of SEO and ecommerce. They aren't just keyword-stuffed articles; they are well-written, engaging, and crafted to convert your visitors into customers.
The benefits of using Sellvia's SEO articles are multifold.
Improved Search Engine Rankings: a quality SEO article increases your visibility on search engines, driving more organic traffic to your website.
Increased Web Traffic: More visibility results in more traffic. And with engaging content, your visitors are more likely to stick around.
Quality Backlinks: this service will bring high-quality backlinks to your online store, boosting your website's authority and rankings.
Brand Awareness and Reputation: Engaging and informative articles enhance your brand's reputation and make it more recognizable.
Engaging Content for Potential Customers: Not only do our articles attract customers, but they also provide value, creating a positive impression of your brand.
The cherry on the cake? For a limited time, we're offering our comprehensive Ecommerce SEO Articles service at a staggering 90% discount.
How Sellvia's SEO Articles Work
Now that we've got you excited about our SEO Articles service, you might be wondering how it works. It's pretty simple.
Step 1: Our expert team of SEO writers researches and identifies key phrases and topics relevant to your business.
Step 2: We craft an engaging and informative article optimized for these keywords, ensuring they provide value to your potential customers.
Step 3: We'll post these articles on our respected product review platform, providing your website with quality backlinks.
Step 4: With improved search engine visibility, your online store attracts more traffic, increasing your chances of boosting sales.
Profit!
How to Get Started with Sellvia's SEO Articles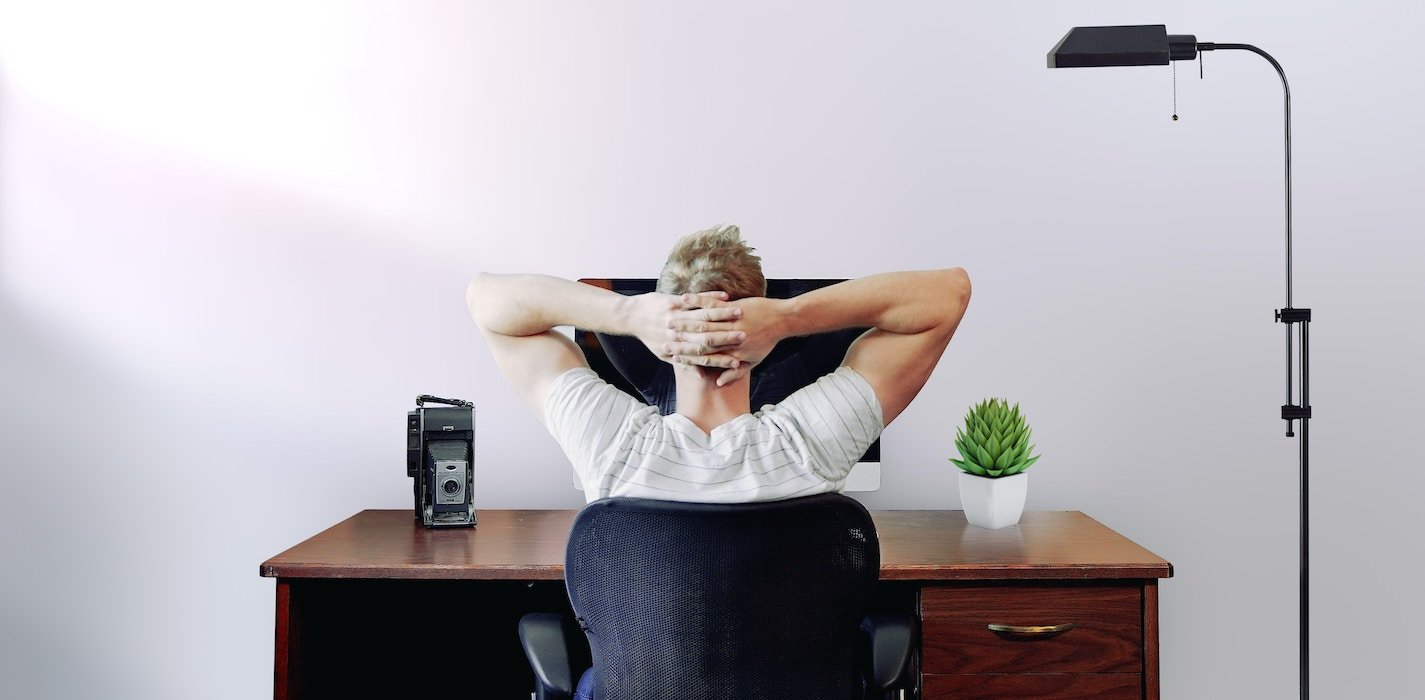 Starting with Sellvia's SEO articles is as easy as pie. All you have to do is visit our service page, choose a package that suits your needs, and voila, you're all set! We'll take it from there. You can focus on other aspects of your business while we work our magic on your online store's SEO.
With our highly affordable packages, our service is within reach for businesses of all sizes. So, whether you're just starting out or looking to scale, we'll help you succeed.
Maximizing the Benefits of Sellvia's SEO Articles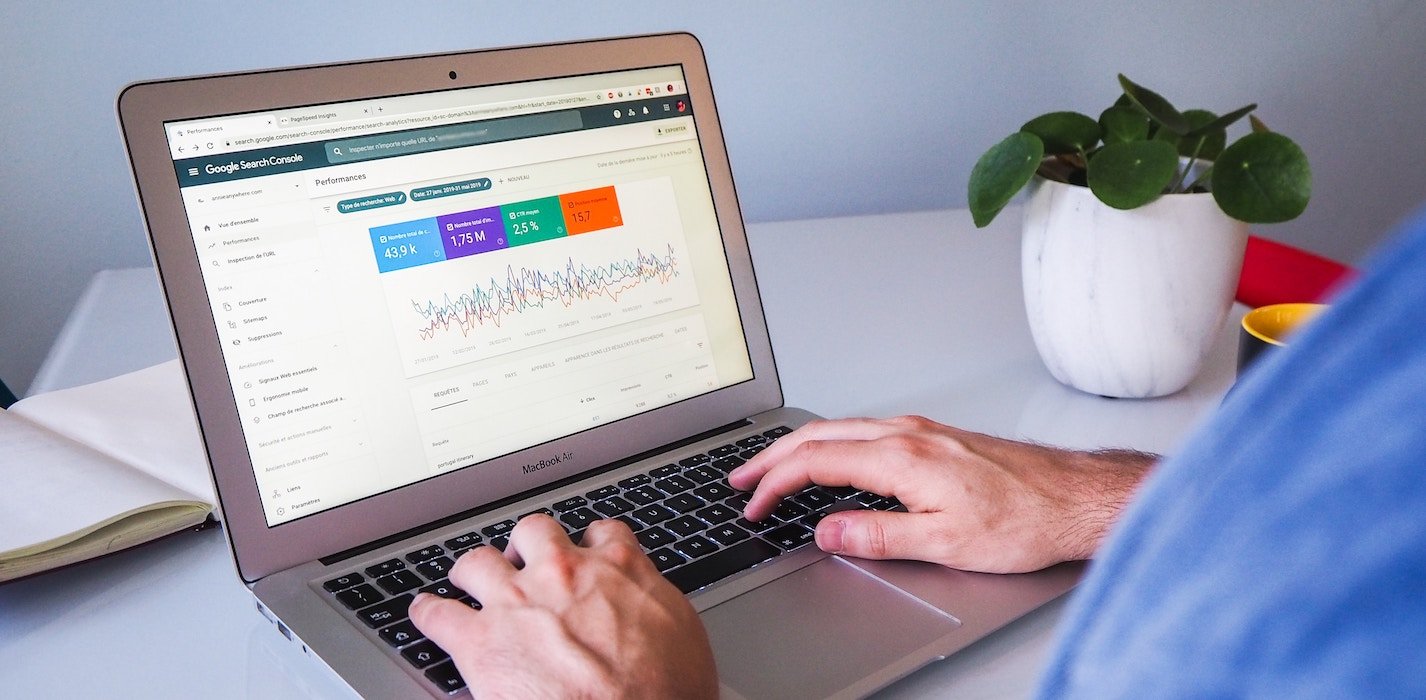 Here's a little extra for those wanting to make the most out of our SEO Articles service.
Integrate SEO with Other Marketing Strategies: SEO is powerful, but it can be even more effective when integrated with other marketing strategies like

social media marketing

and

email marketing

.
Consistency is Key: Regularly updating your website with fresh, SEO-friendly content is crucial for maintaining and improving your search engine rankings.
Understand Your Customers: Our SEO articles are crafted based on your business and audience. The more you understand your customers, the better you can tailor your content to their needs.
Keep Track of Performance: Always monitor the performance of your SEO efforts. This way, you can identify what's working and what needs improvement.
As well as other promotion channels, SEO articles can provide your business with brand exposure and crowds of eager buyers. Sure, crafting high-quality, SEO-optimized content is time-consuming and requires specific expertise. So, leave it to us and free up your time to focus on your core business activities.
Our SEO Articles service is your strategic partner in ecommerce success.
Unlocking Ecommerce Success with Sellvia
The ecommerce landscape is a fiercely competitive one. With countless businesses vying for customer attention, standing out can be a daunting task. Yet, amidst this sea of competition, there is a beacon of hope: Sellvia's SEO Articles service.
This service is specially designed to help businesses establish a strong online presence, attract more traffic, and ultimately boost sales. An effectively executed SEO strategy can be the difference between obscurity and visibility, between stagnation and growth.
Our service is a powerful tool in your arsenal, ready to drive more traffic and increase sales. Don't let your ecommerce business be a mere side hustle any longer. With Sellvia, you have the opportunity to turn it into a steady, scalable, and successful venture. It's time to invest in your business's growth, and there's no better time than now. The journey to ecommerce success starts here, starts now. Boost your traffic and sales with Sellvia's SEO Articles today!