Have you ever heard about Shein dropshipping? We've heard about it lots of times. As many entrepreneurs are interested in it, we've prepared for you an extensive article with all the necessary info on Shein dropshipping. We're going to tell you what the best features of Shein dropshipping are and how to benefit from them. In fact, you'll definitely be surprised because I haven't expected such an outcome. Let's get it started!
Shein: the fashion sensation everyone's talking about!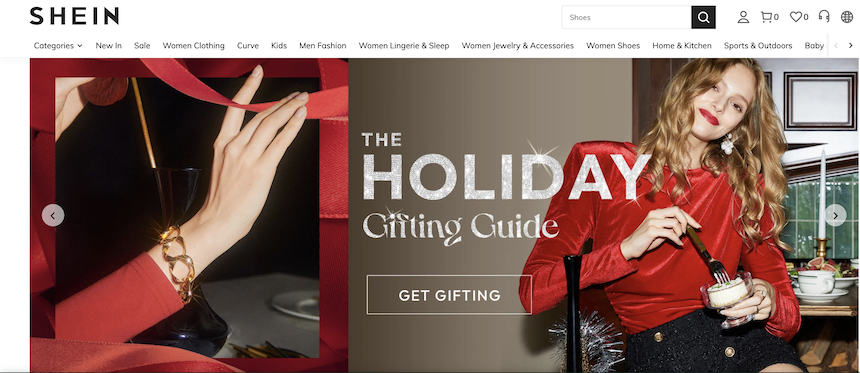 In the ever-evolving world of fast fashion, one brand has remarkably carved out a niche for itself: Shein. Known for its trendy outfits, pocket-friendly prices, and vast array of choices, Shein has become the go-to destination for fashionistas around the world. But what really sets Shein apart? Let's dive in.
Trend-setting collections
In the world of fashion, staying ahead of the curve is a mammoth task. Yet, Shein consistently manages to do just that. With a keen eye on global fashion runways, street styles, and pop culture, Shein curates collections that are not only in vogue but often set the trend. From edgy streetwear to elegant evening gowns, they ensure their inventory is always updated with the latest styles, making it a haven for fashion-forward individuals.
Global reach with localized shipping
One of Shein's most lauded features is its extensive shipping network. Whether you're lounging in Los Angeles, cafe-hopping in Paris, or beach bumming in Bali, Shein ensures your desired outfit reaches you. They have efficiently streamlined their logistics, making it possible to ship to a plethora of countries, ensuring fashion enthusiasts worldwide can flaunt the latest trends without geographical constraints.
Let's face it, staying stylish can often burn a hole in the pocket. However, Shein challenges this notion by offering trendy items at incredibly affordable prices. Their efficient supply chain management, bulk sourcing, and direct-to-consumer model allow them to cut down on overheads, passing on the savings to the customer. The result? High-fashion looks without the high-fashion price tag.
Diverse range for every occasion
From swimwear to winter coats, workout gear to wedding guest outfits, Shein's vast catalog ensures there's something for every occasion. Their all-encompassing range is inclusive of various styles, sizes, and designs, catering to a diverse audience. Whether you're hunting for a statement piece for a special event or everyday essentials, Shein's extensive variety guarantees you'll find what you're looking for.
User-friendly shopping experience
Shein's platform is designed with the modern shopper in mind. With easy navigation, detailed product descriptions, customer reviews, and high-quality images, shoppers can make informed decisions with ease. Their mobile app, regular promotions, and flash sales further enhance the shopping experience, making fashion more accessible and enjoyable.
In essence, Shein has masterfully combined the allure of high-street fashion with the convenience and affordability of online shopping, making it a go-to destination for fashion aficionados around the globe.
However, the question arises: if Shein is so great, is it a good idea to dropship from Shein? Let's find it out!
Shein dropshipping: hot or not? [FAQ]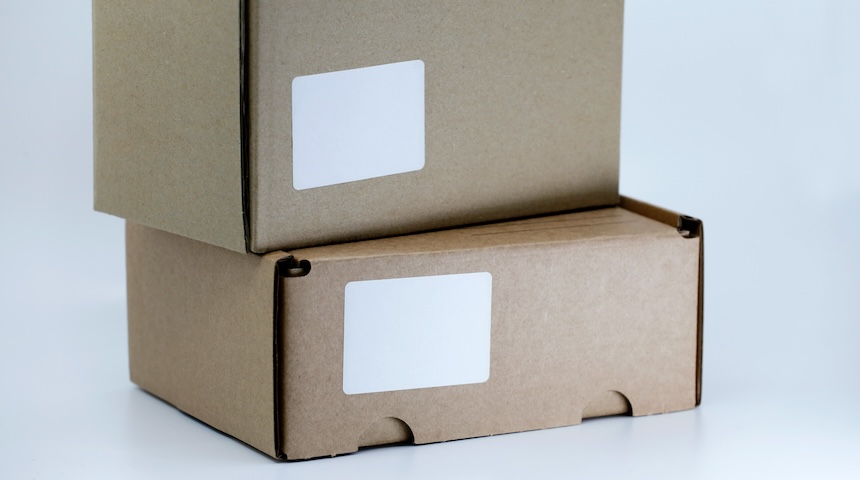 While there are free-of-charge and risk-free ways to start dropshipping, many aspiring entrepreneurs' minds are buzzing with questions about Shein's dropshipping business model.
We've collected the most frequently asked questions and prepared the most useful info with tips to benefit from Shein. Let's demystify some of the most burning inquiries.
Is Shein a dropshipping powerhouse? Currently, no, it isn't.
While Shein started with roots in dropshipping, it has since evolved into a classic ecommerce model, forming alliances with dependable suppliers to meet the demands of its vast consumer base.
Is it legal to dropship from Shein? Technically, yes, you can.
Yes, Shein permits dropshipping. However, there's a catch. You can't simply grab images from their site, especially those featuring models. They have strict guidelines to ensure their brand's unique essence remains intact.
So, can I dropship from Shein? Yes, but be ready for obstacles.
It's possible, but with conditions. You can dropship from Shein as long as you adhere to their terms, such as creating your own product images. But isn't that cumbersome?
Is it a good idea to dropship from Shein? Not quite, but Shein is still a goldmine.
A brilliant idea or a rocky road? There's no doubt Shein offers a plethora of stylish products. But for a dropshipper, the journey isn't as glamorous. Imagine purchasing each product just for photos! With the allure of dropshipping being low initial investments, this method could lead you down a financially draining path.
What's the best alternative to Shein dropshipping? Combine Shein and Sellvia!
While Shein might not be the ideal dropshipping hub, it's an unparalleled trend-spotter. So, how about riding the wave of the latest trends while enjoying the perks of an optimal dropshipping partner? Enter Sellvia.
It's more than just a dropshipping solution: it's your ticket to hassle-free ecommerce. With free stores, a rich catalog of trending products stocked in a dedicated fulfillment center, lightning-fast shipping, in-depth marketing guides, and a support team that's top-tier, it's the answer to every dropshipper's dreams.
How to dropship products similar to SHEIN's collection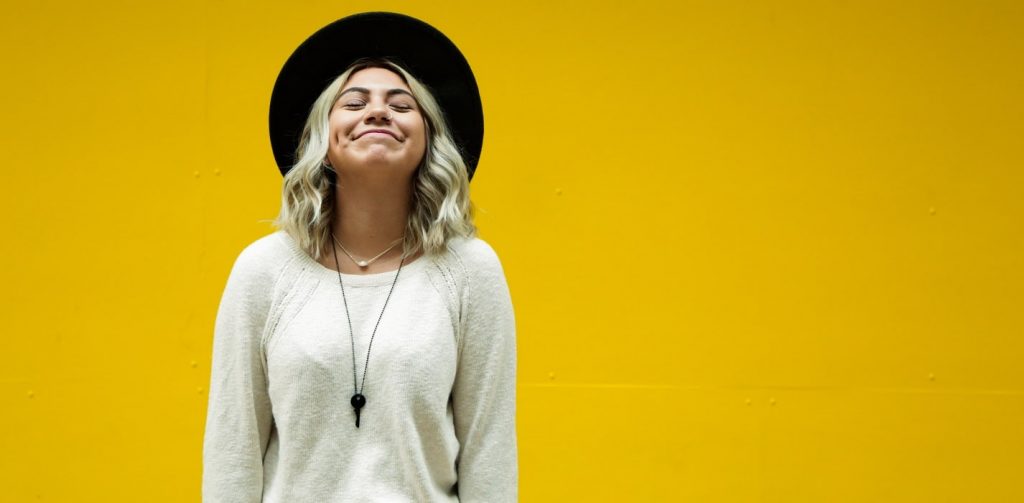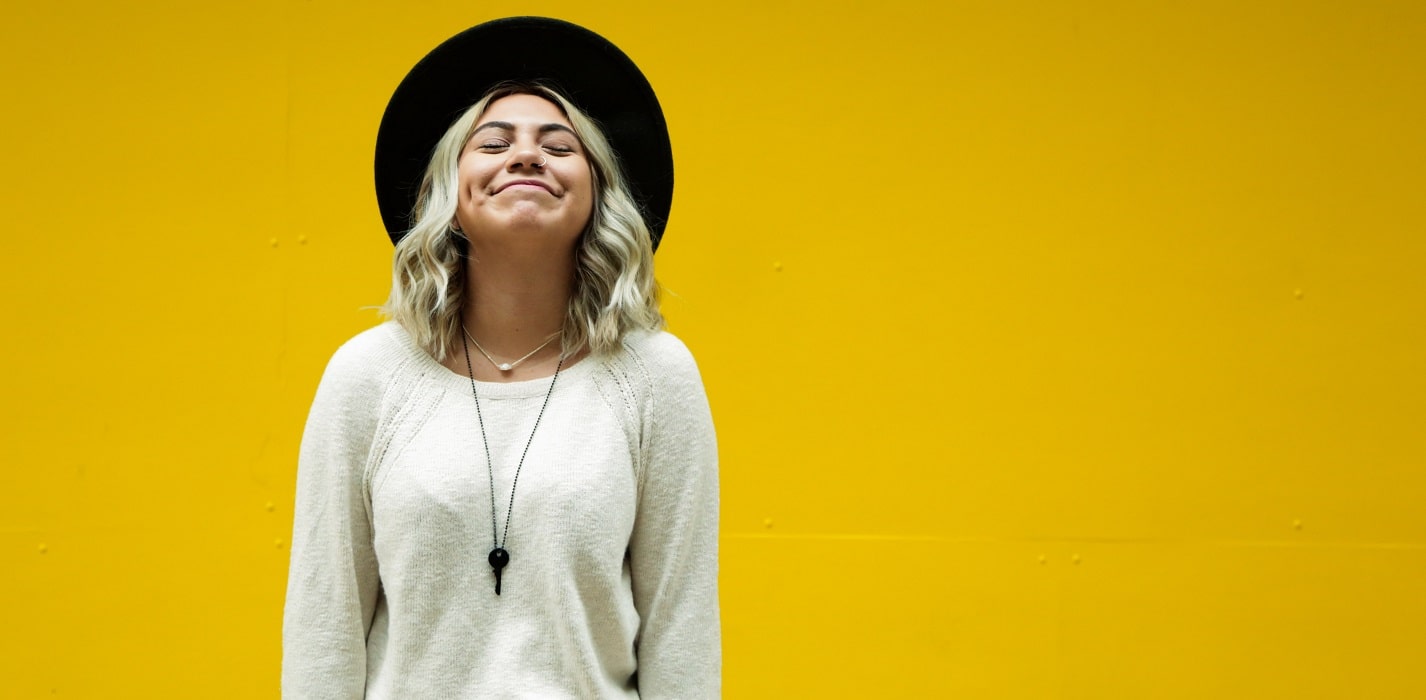 Why settle for the ordinary when you can have the best of both worlds? While Shein decodes the latest fashion trends for you, Sellvia ensures your business runs smoother than ever. Embrace the future of dropshipping with Sellvia and watch your business soar!
Sellvia: is it perfect for dropshipping?
While Shein can serve as a trendspotting resource, a reliable partner like Sellvia can elevate your dropshipping game to the next level. Here are the key benefits of partnering with Sellvia:
Sellvia offers the opportunity to start your own dropshipping business without any upfront costs. You can set up your online store with ease and begin selling trendy products right away.
Wide catalog of trending ecommerce products
Sellvia maintains a diverse catalog of high-quality products that are in-demand. From fashion and accessories to home and tech items, you'll have a wide range of options to choose from and add to your store.
US fulfillment center for fast shipping
One of the biggest challenges in dropshipping is long shipping times. Sellvia addresses this by utilizing its US-based fulfillment center in California. This ensures that your customers receive their orders within 1-3 business days, greatly improving the customer experience.
Access to marketing guides and tutorials
Sellvia provides valuable resources to help you market your dropshipping business effectively. Access to marketing guides and tutorials empowers you with the knowledge and strategies needed to attract and convert customers.
24/7 customer support from Forbes-level managers
When you partner with Sellvia, you don't just get access to products; you also get personalized support from experienced managers. These professionals are available around the clock to assist you with any questions, concerns, or challenges you may encounter.
While Shein dropshipping is something mystical, the platform itself can serve as a source for trendspotting. If you combine Shein and Sellvia, your dropshipping success will be as close as ever before! From free store setup to a vast product catalog, fast shipping, marketing support, and top-tier customer service, Sellvia equips you with the tools and resources needed to thrive in the competitive ecommerce landscape. Start dropshipping with Sellvia today for free and take your online business to new heights.