Consumers love shopping. Consumers also love TikTok. So why not combine these two and make millions with TikTok Shop?
TikTok is a video-sharing social media app that allows users to create and watch short videos on various topics, such as music, comedy, dance, education, and more. The app was launched in 2017 by ByteDance, a Chinese tech company, as the international version of Douyin, a similar app that operates in China. In 2018, TikTok merged with Musical.ly, another popular video app that had a large user base in the United States.
Just how popular is TikTok?
TikTok isn't just another app; it's a global sensation. Boasting over a billion monthly active users, it has established its mark in over 155 countries. It's not just about passive viewership either; more than a billion videos are viewed every day, showing the high level of engagement and retention among users.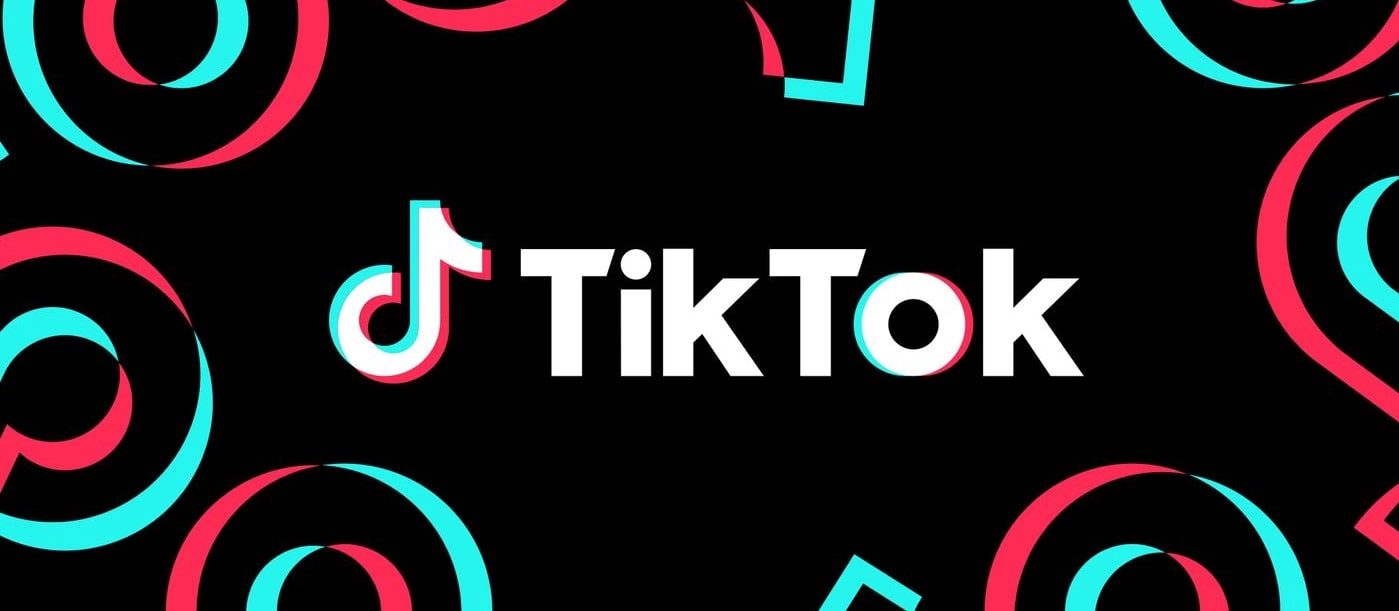 TikTok was installed over 2.6 billion times globally, making it the second most downloaded app of all time.
And especially in the United States, TikTok has become the go-to platform for the young and hip. If you're between the age of 18 and 34, you're likely part of the more than 50% using TikTok.
From budding creators to established celebrities, many have found a home on TikTok. Icons like Charli D'Amelio, Addison Rae, and even the evergreen Will Smith are now part of this universe, with followers in the millions.
TikTok's popularity can be attributed to several factors, such as its innovative features, its algorithm that tailors content to each user's preferences, its diverse and creative community, its ability to capture the zeitgeist and trends of different cultures, and its marketing and advertising strategies that leverage celebrities and influencers.
What's this TikTok shop all about?
Riding the wave of its phenomenal success, TikTok launches the TikTok Shop – not just another online marketplace, but a dynamic fusion of shopping and the vibrant pulse of TikTok. It's an avant-garde shopping experience that blurs the line between shopping and entertainment.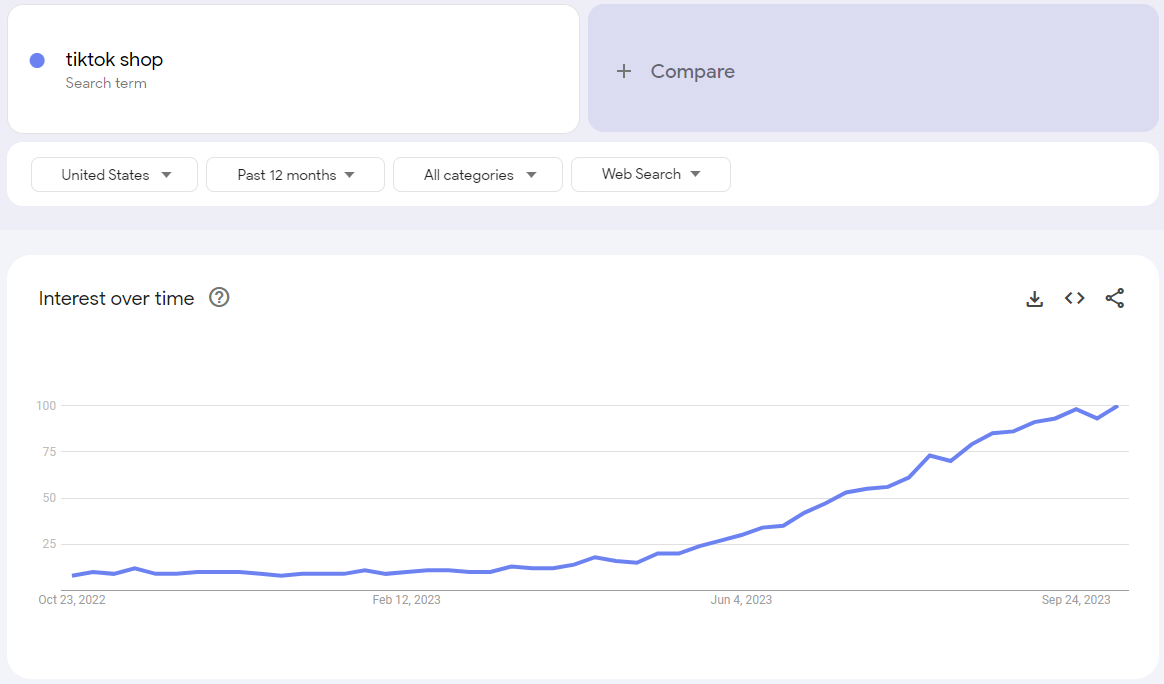 Just a month after its initial launch, TikTok Shop has already become wildly popular, with no sign of slowing down.
This is the stage to build a robust relationship with a mammoth community that's already buzzing about the latest trends and products. With integrated features like live shopping, shoppable videos, and dedicated shop spaces, sellers have versatile tools at their disposal.
It is a personalized shopping experience that combines entertainment with commerce through authentic and relatable content, sparking inspiration that leads to purchase. Sellers can earn money on TikTok Shop by getting paid commission on their generated sales through the Affiliate Program. But that's not all — they can also develop relationships and commercial collaboration opportunities with brands across all categories.
Here's how you set up a TikTok Shop account
First, log in to your TikTok account and click on the three horizontal lines in the top right corner of the screen.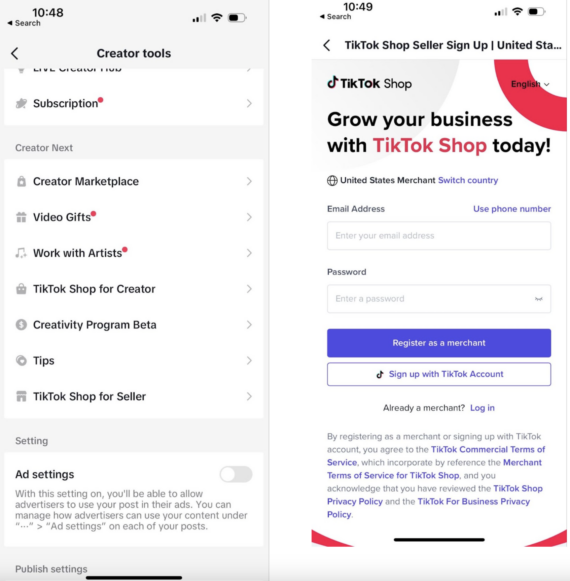 From the drop-down menu, select "Creator tools."
Scroll down and click on "TikTok Shop for Seller."
On the next screen, you will be able to register as a merchant. Fill out the required information, including your personal and business details.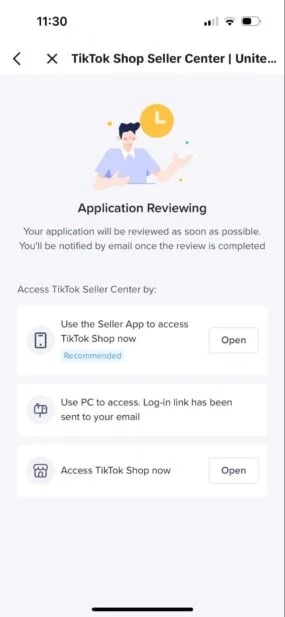 Choose your business type and submit relevant documents.
Wait for approval of your application review, which usually takes 2-3 days.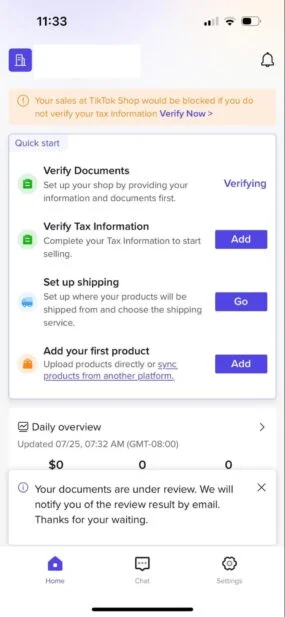 Once approved, link your bank account to your TikTok Shop account.
Upload your products and start selling online!
It's that easy! And if you still have any questions left, you can get your answers on TikTok shop academy.
The wisdom of TikTok academy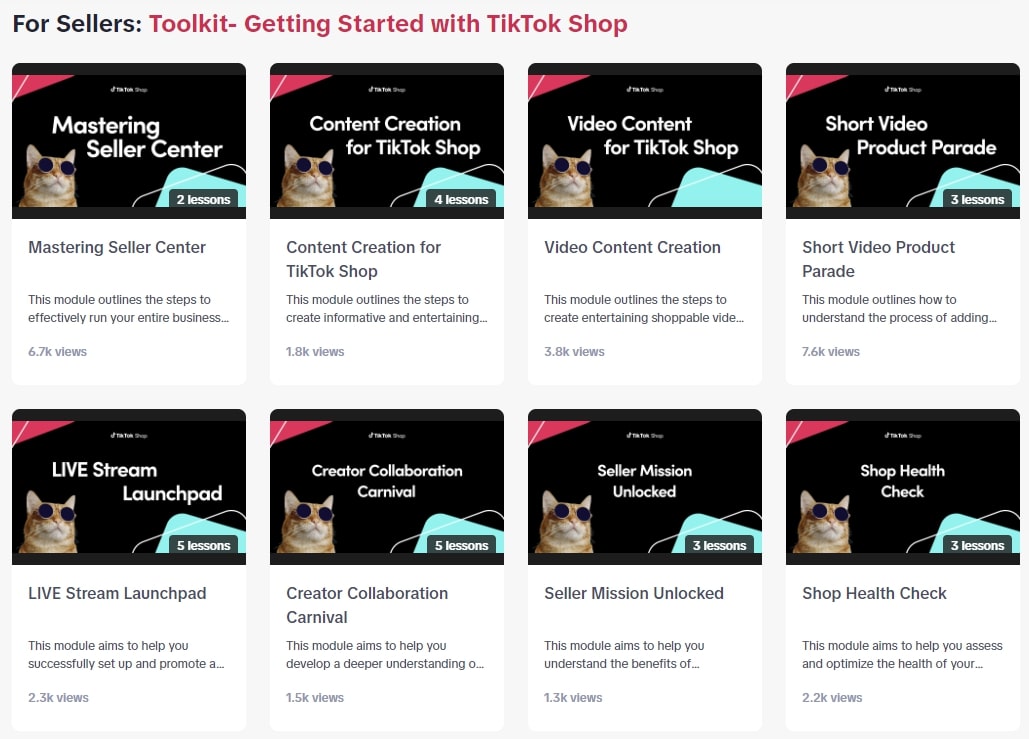 TikTok presents the TikTok Shop Academy – a comprehensive online learning platform tailor-made for both sellers and creators. With this academy, you can gain the knowledge and skills necessary to thrive in the evolving TikTok Shop ecosystem.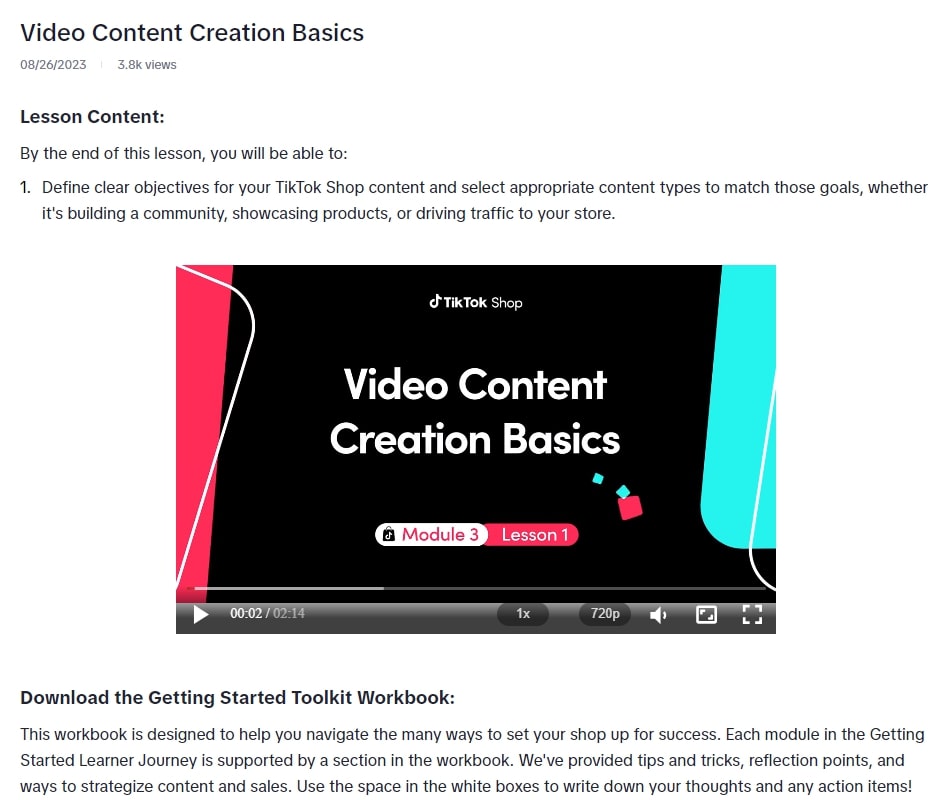 With the dynamic nature of ecommerce on social platforms, there's a steep learning curve for newcomers. And for the established? There's always room to upskill. This academy is a response to that need, offering a rich library of courses, webinars, and guides. Let's see what this academy has to offer:
Courses Customized for Your Needs:
For Sellers:

Dive deep into topics like setting up your shop, product management, financial handling, crafting shoppable content, and more.

For Creators:

Get insights on mastering the seller center, curating content for TikTok Shop, video strategies, leveraging live streams, collaborating effectively, and unlocking seller missions.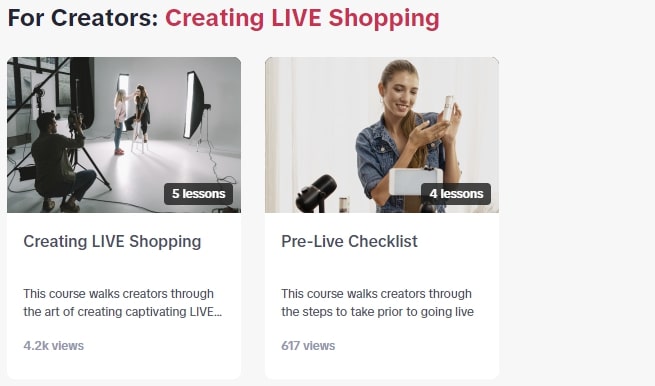 Webinars and Guides: These are designed to keep you updated with the latest trends and tactics. From seamlessly integrating products into your videos to the nitty-gritty of live streams and collaborations, the academy can teach you everything.
Policy Center: Stay informed with the latest policies, procedures, and announcements, ensuring you're always in compliance and maximizing your shop's potential.
All-Encompassing Support: Regardless of your business size, we provide resources spanning logistics, post-sale management, and beyond.
In essence, the TikTok Shop and its accompanying Academy offer a comprehensive toolkit for anyone looking to blend the worlds of e-commerce and entertainment. As TikTok continues its unprecedented rise, this new venture promises a shopping experience like no other. So, whether you're a seller, buyer, or creator, the stage is set for a grand shopping spectacle!
TikTok gives you the tools to achieve success, so why not use them? Start making money on hype with TikTok dropshipping products today!