Ecommerce is quite a living substance. While ordinary entrepreneurs lose their potential for the coming year, skilled business owners make the most of their business when it's possible. How to be one step ahead of your competitors and succeed in the coming year? No big deal, actually — get your business ready with top products to sell in 2023 for profit!
Get selling tips and ecommerce inspiration right in your inbox!
Sign up today to not miss a single post:
Adult apparel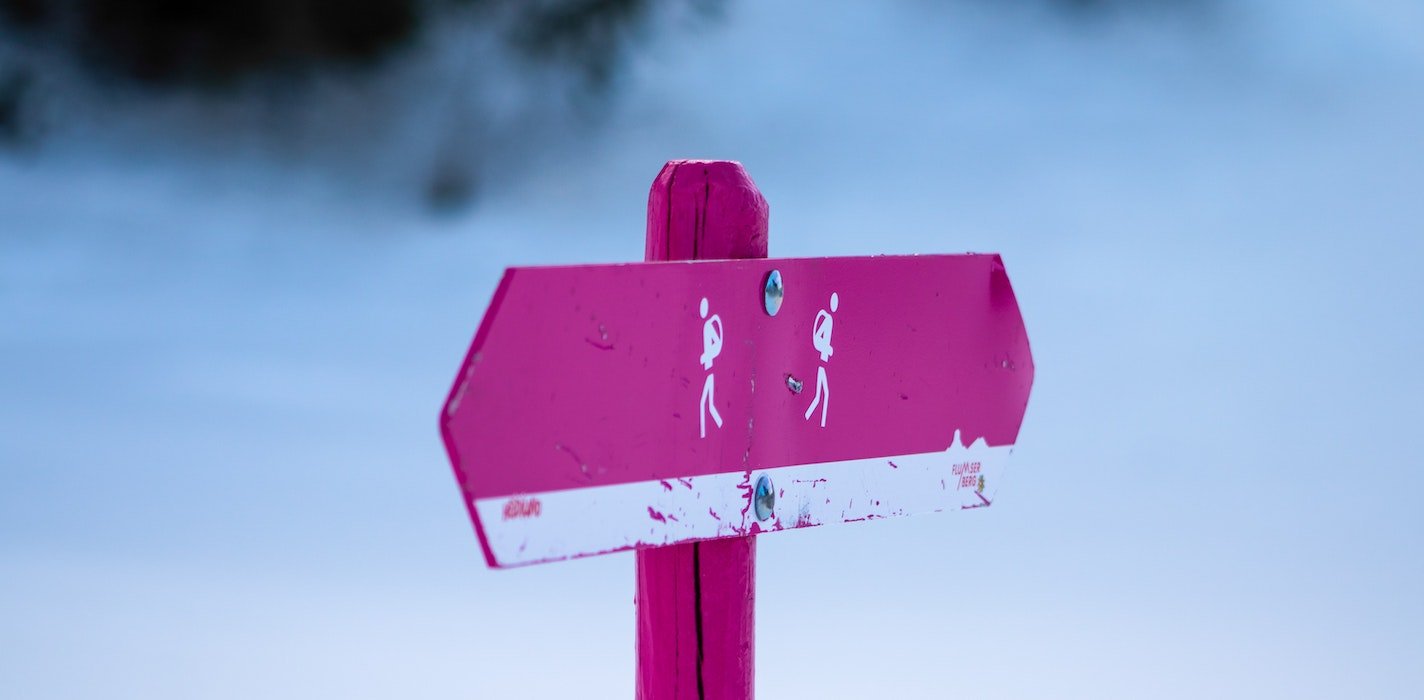 Pantone has declared "Viva Magenta" as the color of 2023, and it's crucial for apparel companies to incorporate this bold and vibrant shade into their collections. The color is a combination of pink and purple, which are both popular colors in fashion. Its unique vibrancy and energy make it a perfect choice for statement pieces and accessories. Viva magenta is a color that is both playful and sophisticated, making it versatile for a wide range of styles.
In addition to its aesthetic appeal, incorporating Viva Magenta into apparel collections can also be a smart business move. Following the trends set by Pantone, a well-respected authority in the color industry, can help business owners stay ahead of the competition.
Consumers are always on the lookout for new and exciting trends, and offering Viva Magenta clothing can attract customers looking for something fresh and different.
Overall, Viva Magenta is a color that is sure to make a statement in the fashion world. All these combinations of pink and purple, its vibrancy, and its appeal as a trend-setting color make it a perfect choice for apparel online stores looking to stand out in the coming year.
Feel free to check out the Premium Products we are glad to offer you to sell in this regard.
Stuff for home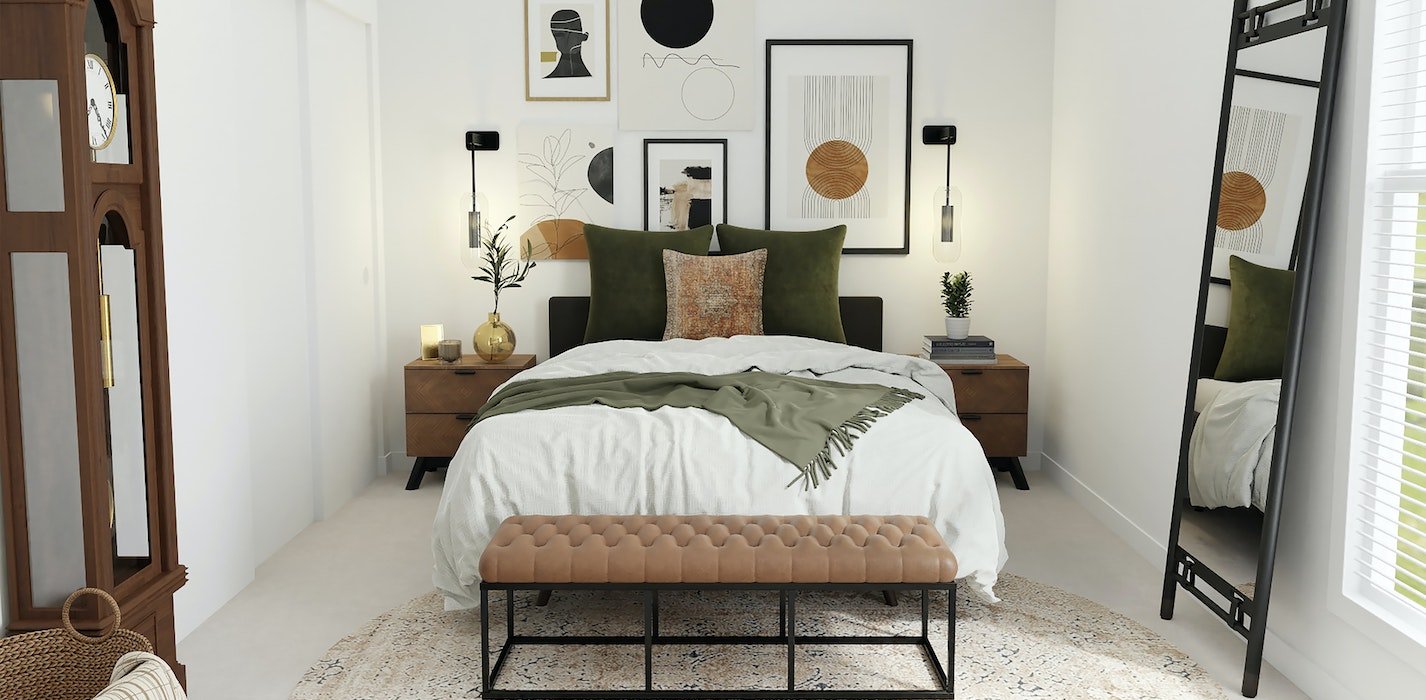 Green is expected to be a popular color trend for home accessories in 2023. The color green represents growth, renewal, and harmony, making it a great choice for adding a fresh and natural touch to any room. From forest green throw pillows to olive green curtains, green home accessories can add a pop of color to neutral spaces or to complement existing green decor.
Another reason why green is game-changing for home accessories this year is that it refers to sustainable living. With more and more people becoming conscious of their impact on the environment, green can symbolize eco-friendly and sustainable choices. From plant-based textiles to recycled materials, green home accessories can not only add beauty to a space but also promote a sustainable lifestyle.
In addition, shades of green have been seen in many interior design and home decor predictions for 2023, with colors such as olive green, forest green, and sage green gaining popularity. These colors implies usage in a variety of ways, from statement walls to small accents, to add a touch of nature to any room.
How to refresh your online store product range and win the customers' hearts in 2023? Check out unique home bestsellers you can easily source from Sellvia!
Kids & babies products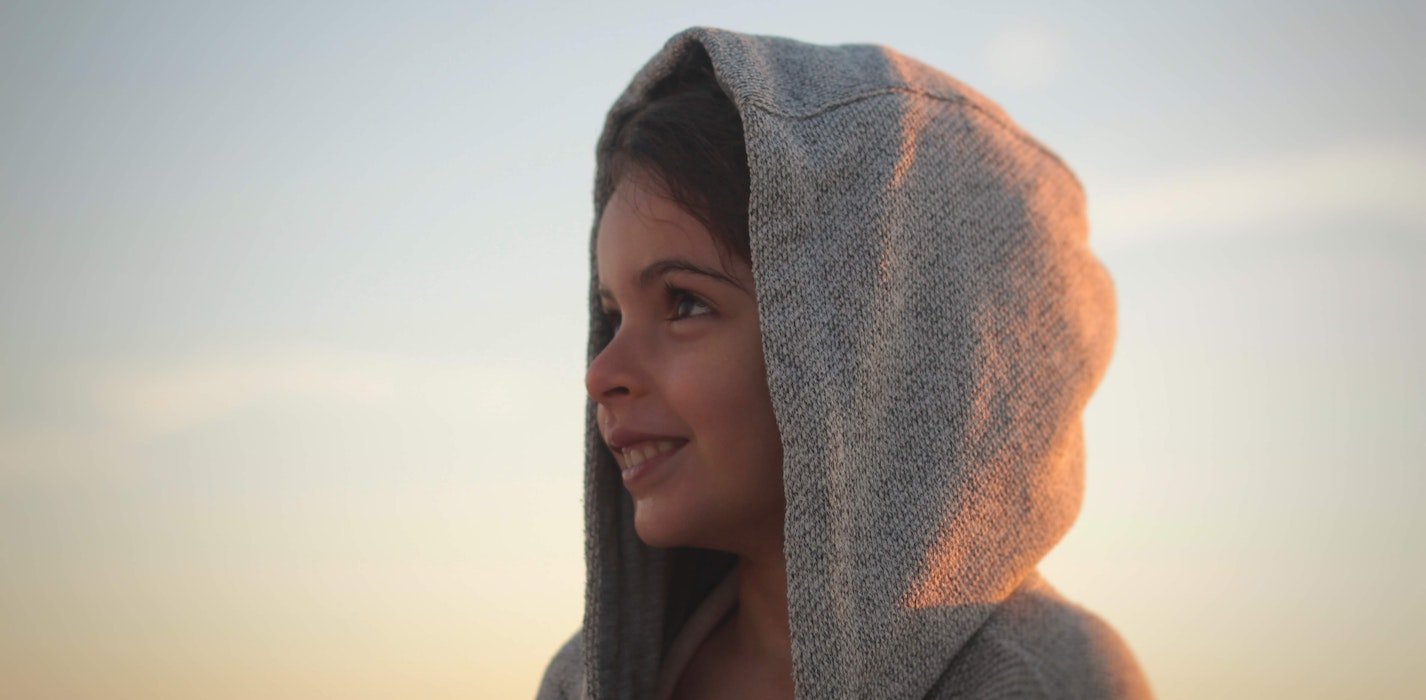 Printed hoodies and bold colored t-shirts are expected to be popular trends for children's clothing in 2023. One reason for this is that they offer a way for children to express themselves and make a statement with their clothing. Printed hoodies, in particular, can feature a wide variety of designs and graphics, from bold and colorful patterns to more subtle and understated designs, which can appeal to children and help them to show off their own personalities.
Another reason for the popularity of printed hoodies and bold colored t-shirts for children is that they are comfortable and easy to wear, which is important for children's clothing. Hoodies can be worn as an outer layer, or as a comfortable layer underneath a jacket, while t-shirts are a staple in a child's wardrobe. These items are also easy to care for, and they can be worn over and over again.
The trend of bold colors in children's clothing is also driven by the desire for self-expression and individuality. Wearing bold colors can help children stand out in a crowd and is a great way to make a statement with their clothing. This trend grows from the desire to mix and match different colors to create a variety of outfits, so children can easily create a unique look.
Do you sell kids & babies stuff and want to make the most of it in 2023? Look at the examples of top children products to sell in 2023 in your store!
Pets related items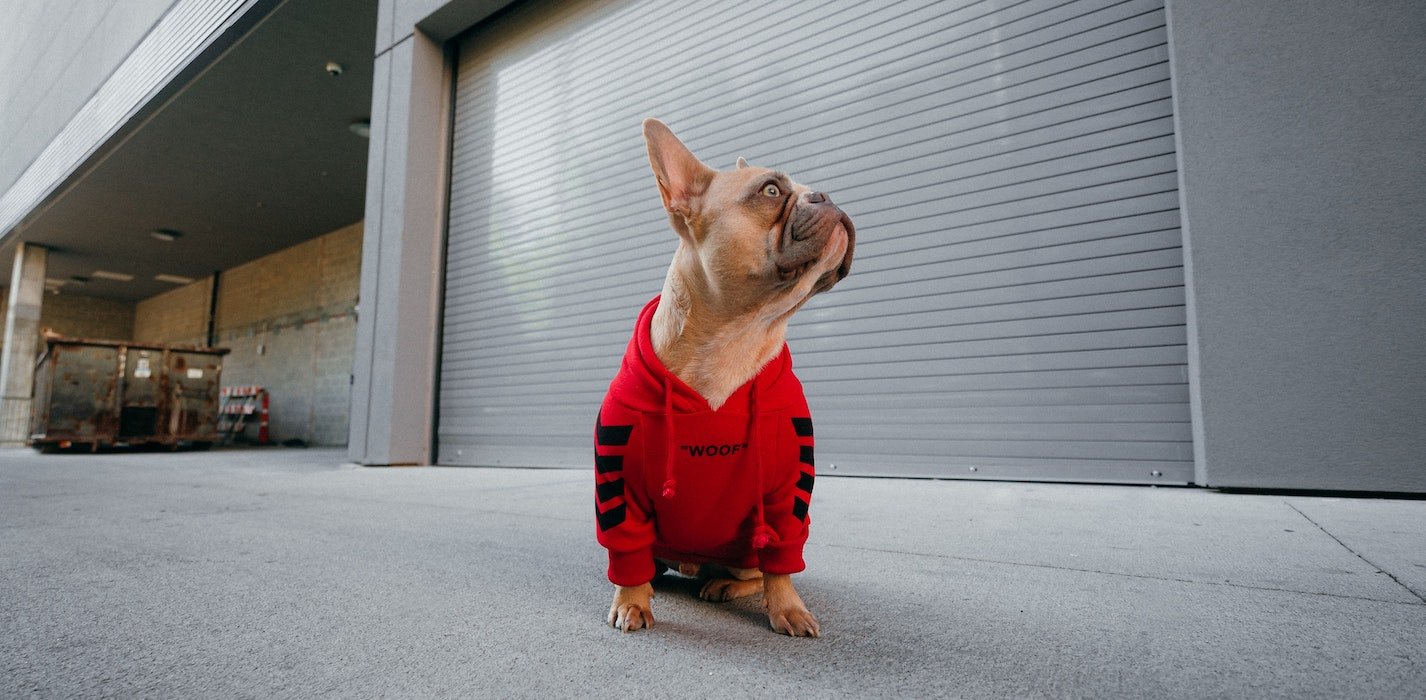 Cute looks for pets are expected to be a popular trend regarding pets in 2023. One reason for this is that many pet owners see their pets as members of the family and want to include them in their fashion choices. From pet-sized clothing to accessories, there are many ways to give pets a cute and stylish look.
One popular trend for pets in 2023 is matching outfits with their owners. This could be a matching t-shirt, sweater or even a jacket. Pet owners wish to include their pets in their fashion choices and to show off their bond with their pets.
Another trend that is going to be popular in 2023 is the use of bold patterns and bright colors in pet clothing and accessories. This is due to the desire to make pets stand out and to make them look unique and fun. From polka dots to stripes, there are many ways to add a pop of color and pattern to a pet's look.
Accessories such as bandanas will be popular in 2023. These accessories will give pets a cute and stylish look and complement their outfits.
Where to source top pets products to sell in 2023? Check the ones we design and manufacture for our clients to make a fortune & make a difference!
Where to source top products to sell in 2023?
Now you know what top products to sell in 2023 are. Are you eager to refresh your product assortment with these 2023 bestsellers? With Sellivia, this is as easy as never before!
Premium Products is a service helping entrepreneurs design and manufacture unique products that are not available from any other source.
Our team of experienced product designers and engineers works closely with clients to understand their needs and create products for specific markets and customers.
One of the key benefits of the Premium Products service is that it allows entrepreneurs to stand out in a crowded market by offering unique and innovative products that are not available from competitors. This can help to increase brand awareness and drive sales, as customers are more likely to purchase products that they cannot find anywhere else.
Overall, Premium Products service is a valuable resource for entrepreneurs who are looking to create and sell unique products that set them apart from the competition. Due to Premium Products by Sellvia, you get a wide range of benefits including design and manufacturing expertise, cost-effectiveness, and ability to create truly unique products that can help you establish your business as a brand. With the help of Premium Products, you can easily create products that will stand out in the market, and help you to achieve long-term success.
Here is the list of top products to sell in 2023. Are you eager to add bestsellers of 2023 to your product range to make a fortune & make a difference? It's time to move beyond that — let us design and manufacture unique & trending products people already look for, but nobody offers yet! This is your perfect opportunity to bring something that really matters to the market and win customers' hearts!