The Kardashian's effect strikes again! Kim Kardashian, a name synonymous with trendsetting and entrepreneurial prowess, has unveiled another game-changing move: introducing the Skims men's line. As fans and fashion enthusiasts rave about this new launch, a booming opportunity emerges in the backdrop – the rapidly growing niche of men's underwear. Ever wondered about the power of this niche? Let's dive in!
Tapping into men's underwear: is it a goldmine?
The men's underwear market isn't just about basics anymore; it's evolved into a realm of fashion and comfort combined. A growing demand for diverse styles and innovative designs proves that it's a niche waiting for keen-eyed entrepreneurs to capitalize on. With millions of men seeking quality and style in their daily wear, the market is ripe for the picking!
Now, when someone as influential as Kim Kardashian steps into this arena, you know it's more than just a fleeting trend. The Skims for Men launch isn't just about a celebrity expanding her brand.
It's a testament to the undeniable potential of the men's underwear market. If Kim's diving in, isn't it a sign that you should too?
Learn from the best: Kardashian's marketing magic
When Kim Kardashian does marketing, the world pays attention. By featuring NFL superstar Nick Bosa and soccer sensation Neymar in her Skims for Men campaign, she's not only promoting a product.
She's merging worlds, from the glamour of entertainment to the adrenaline of sports. This strategic inclusion not only endorses the product but also draws a broader audience – both male admirers of the athletes and female fans from her vast following.
Here lies a golden lesson for budding entrepreneurs. It's not always about the product alone; it's also about the story you weave around it. Associating your products with popular figures or trends, even indirectly through marketing strategies, can skyrocket your brand's visibility.
Imagine, if by just harnessing a fraction of Kim's marketing genius, you could make your ecommerce business the next big thing! Exciting, right? Stick around as we uncover more secrets to conquering the ecommerce world. If Kim can do it, with the right strategy and mindset, so can you!
Picking the right niche: Bob's your uncle?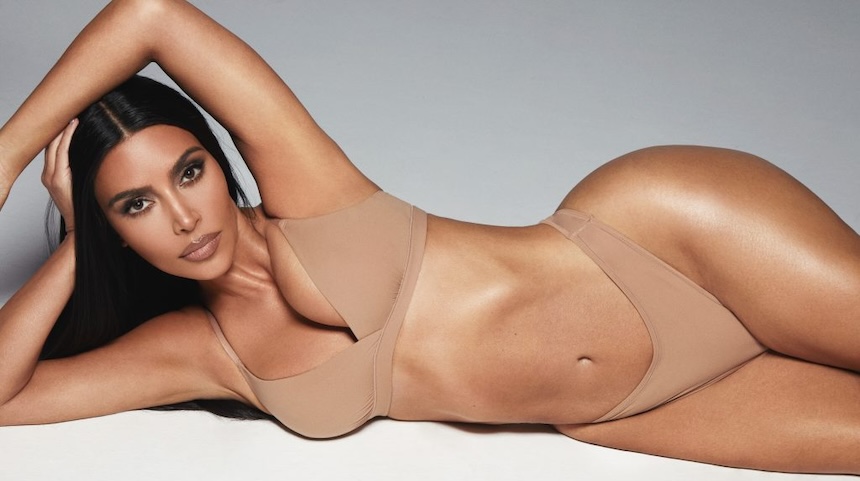 In the world of ecommerce, your success often boils down to one crucial decision: selecting the right niche. Much like mining for gold, it's not just about searching, but knowing exactly where to dig. Niche selection is the bedrock of a profitable ecommerce venture, determining the potential audience, demand, and revenue.
Let's consider the men's underwear niche. Previously overlooked, it has transformed into a bustling marketplace brimming with opportunities. Why? Because it taps into an everyday essential while integrating evolving demands like style, comfort, and innovation.
By aligning with such a trend, ecommerce entrepreneurs can access a vast and ever-growing customer base. Every day, thousands seek quality, stylish, and comfortable underwear. By offering them a curated, diverse range of products, entrepreneurs can carve out a significant market share, leading to impressive returns.
But how do you spot such golden niches? It's about keeping a pulse on market trends, understanding consumer demands, and most importantly, taking cues from successful ventures. If industry giants and trendsetters like Kim Kardashian are moving in a direction, it's a loud and clear signal for where the market is heading. Luckily, there's always something brand-new to introduce to your customers.
The downside: what's wrong with Kim's Skims men's underwear?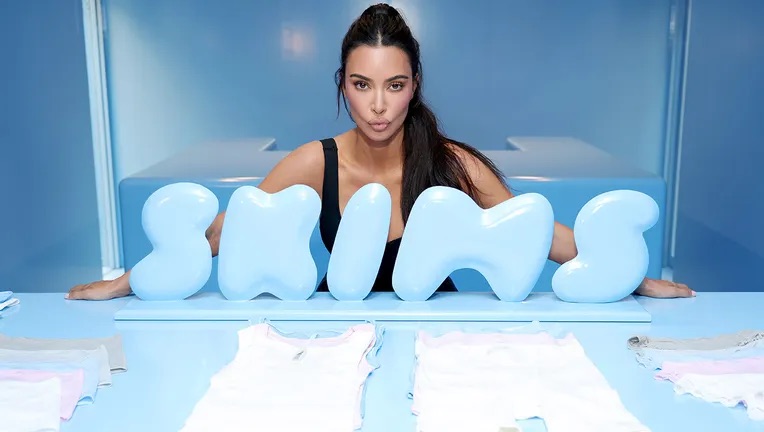 Amid the buzz of Kim Kardashian's latest Skims line for men, a notable conversation has emerged about the unique selling point of exclusivity — or the perceived lack thereof.
While Kardashian's Skims has garnered attention for its inclusivity and broad appeal, some voices in the fashion and retail sphere argue that the line may not offer the 'exclusive' factor that high-end fashion aficionados might seek. This observation isn't just an interesting critique; it's a gleaming opportunity for savvy entrepreneurs.
If you've got a keen eye for what makes a product stand out or an innovative idea that can add that special touch of exclusivity, the men's underwear niche might just be your runway to success.
Even without an exclusive angle, Kardashian's Skims line is thriving — imagine the potential if you could combine the market's volume with a unique aspect that makes your offerings irresistible. This could mean curating a line with bespoke designs, limited edition prints, or even incorporating customer input into the final product to create a personalized experience that big brands typically can't offer.
Here lies the crux of ecommerce success: the ability to swiftly adapt your product range for the market needs. And with a partner like Sellvia, you're equipped with the tools and support needed to make your mark. The lesson here is clear — exclusivity or not, there's a share of the market waiting for you. Kim's Skims men's underwear is proof of the market's potential. Now it's your turn to carve out your slice with a unique proposition that could make even the most basic items buzzworthy.
A big ticket to take: how they succeed with underwear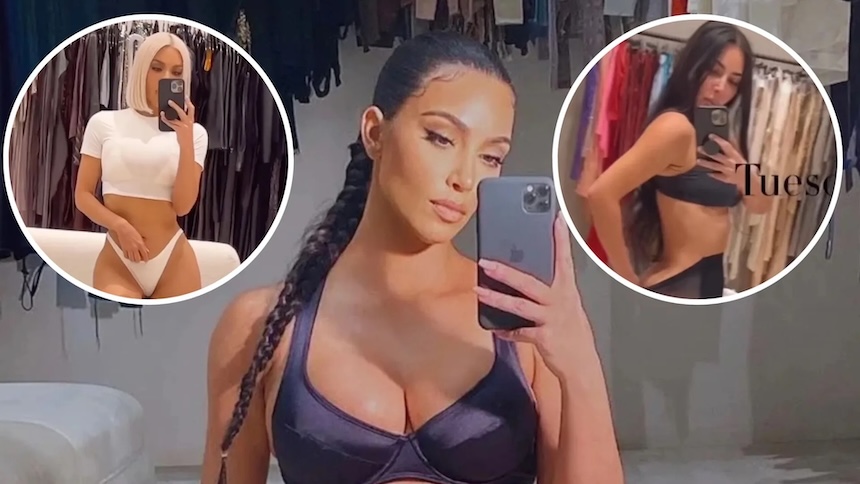 Believe it or not, the men's underwear niche has witnessed numerous success stories, revealing the immense potential within.
Lena James, a former tech consultant, ventured into dropshipping with a keen interest in the men's underwear niche. She noticed a gap in the market for eco-friendly, comfortable, yet stylish options. By sourcing bamboo-fabric underwear, she not only catered to the fashion-forward but also the eco-conscious consumers.
Today, her brand is a seven-figure business, and she owes her success to the deep understanding of his chosen niche and timely market entry.
Stephanie, on the other hand, realized that while most brands focused on style, there was an untapped segment seeking performance-based underwear, especially for athletes and fitness enthusiasts. Harnessing the power of influencer marketing, she collaborated with fitness bloggers and gym trainers to promote her brand.
The result? A booming business with an ever-growing loyal customer base.
These entrepreneurs tapped into the same niche but approached it differently, each catering to a unique market segment. Their stories underscore the importance of understanding your target audience, identifying market gaps, and most importantly, executing a well-thought-out strategy.
The path ahead: your turn to shine!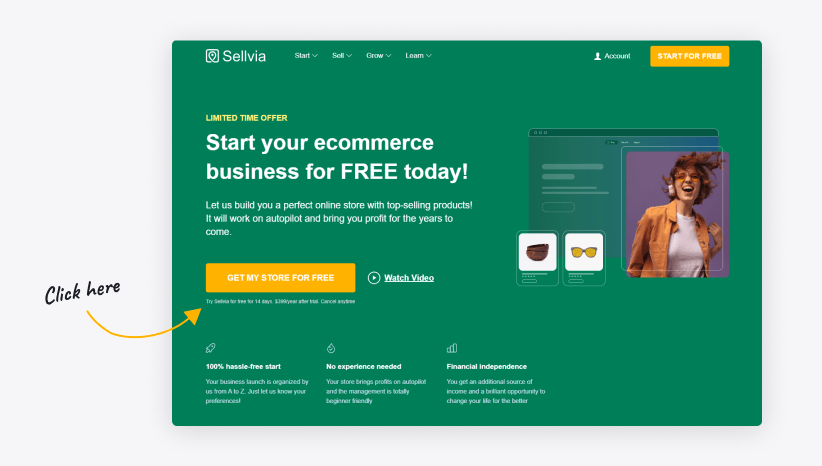 With such inspiring tales and a clear roadmap laid out by successes like Kim Kardashian's Skims, there's no better time to venture into ecommerce. Remember, every big business starts with a single step, a decision, a dream. Why not begin your journey in a niche ripe with potential?
Ready to rewrite your success story in ecommerce? Dive deep into dropshipping with Sellvia. With $0 to start, your dream business is just a click away.
Starting with Sellvia is a breeze.
Subscribe to Sellvia Pro: Click on the "

Get my store for free

" button and proceed with your Sellvia subscription, inclusive of a free trial.
Share your vision: Complete a brief survey to communicate your store preferences. This allows our experts to tailor the store to your unique vision.
Witness magic: In mere minutes, our team crafts a premium, turnkey store aligned with your specifications.
Kickstart your journey: Schedule a complimentary training session with our mavens, activate your brand-new store, import products, and embark on your sales journey.
Be like Kim: repeat her success!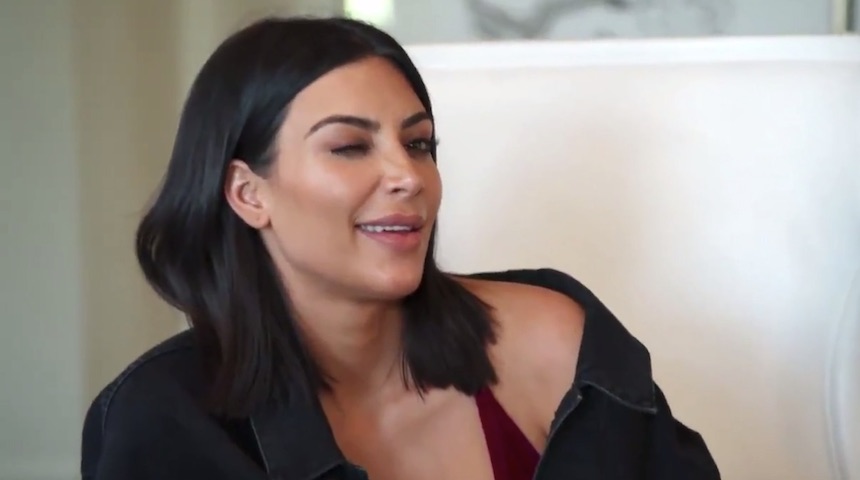 The world of ecommerce is vast, but what sets apart the truly successful ventures from the rest is the ability to identify and leverage trending opportunities. Kim Kardashian's Skim launch isn't just a testament to her business acumen; it's a clear indication of the untapped potential within specific niches. And for those inspired by her success, dropshipping provides a perfect canvas to paint their entrepreneurial journey.
But how does one transition from being inspired by a celebrity launch to actually making waves in the ecommerce sea? The answer lies in choosing the right partners for your voyage.
From a vast product selection in trending niches, including men's underwear, to comprehensive support in terms of marketing, product sourcing, and shipping, Sellvia stands out as a partner that ensures you're not just riding a trend, but leading it.
From trend to triumph: the roadmap to ecommerce success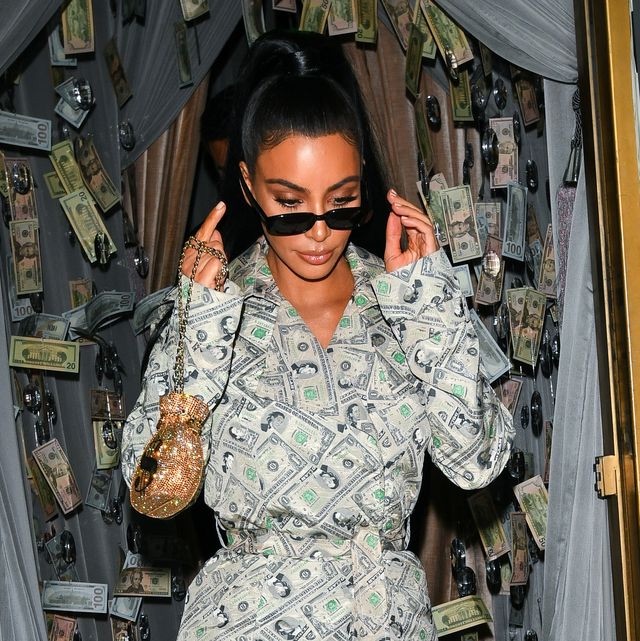 The buzz around Kim Kardashian's Skims men's line isn't just about celebrity glitz; it's a lesson in business dynamism. It underscores the incredible potential of the men's underwear niche and the vast opportunities it holds for budding entrepreneurs.
Success in ecommerce is a blend of trend awareness, strategic niche selection, and forming partnerships that amplify your strengths. As the digital marketplace continues to grow, staying updated with shifts in consumer demand, understanding market gaps, and leveraging platforms like Sellvia can be the game-changers that transform a business idea into a thriving empire.
Inspired by Kim Kardashian's business acumen and want to venture into a trending niche? It's your moment. Dive deep into the men's underwear market and carve your success story. Start your own dropshipping business for $0 with Sellvia. If Kim can seize an opportunity and shine, so can you! Take the leap today!