Sometimes you can reach the customer and build a steady business with one and only product available in multiple variations. Are you looking for what products are trending now to start a business making a difference & making a fortune? There are lots of trending products and niches, but some of them are the sure way to do that: it's the approach that matters! Let's review the example of phone cases with unusual prints and see how you can repeat this strategy with any other product at your choice.
What products are trending now: commonplace into profitable
It doesn't matter whether you have to save up money to buy a new smartphone or you can easily afford a new one every year. Its purchase is always something special. And so you've just bought a new smartphone, and it's damaged because of irresistible forces, you know.
How to save your new device in pristine condition and have steady nerves? These are phone cases that are an indispensable tool to achieve this mission.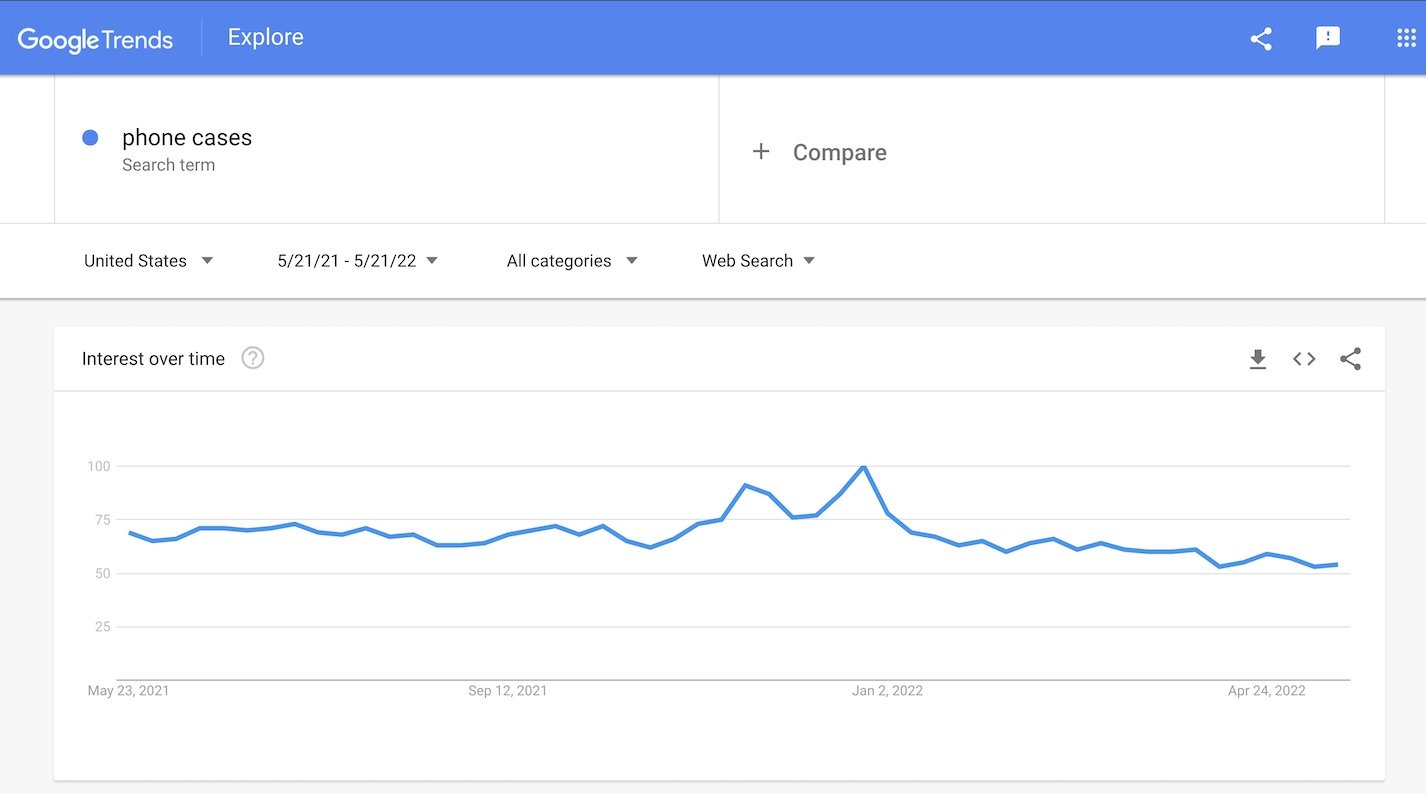 Almost all the smartphone owners use phone cases to protect their devices. The survey showed that about 80 percent of US citizens have once used phone cases, use them now, will go on using different phone cases to make sure that their devices are secure.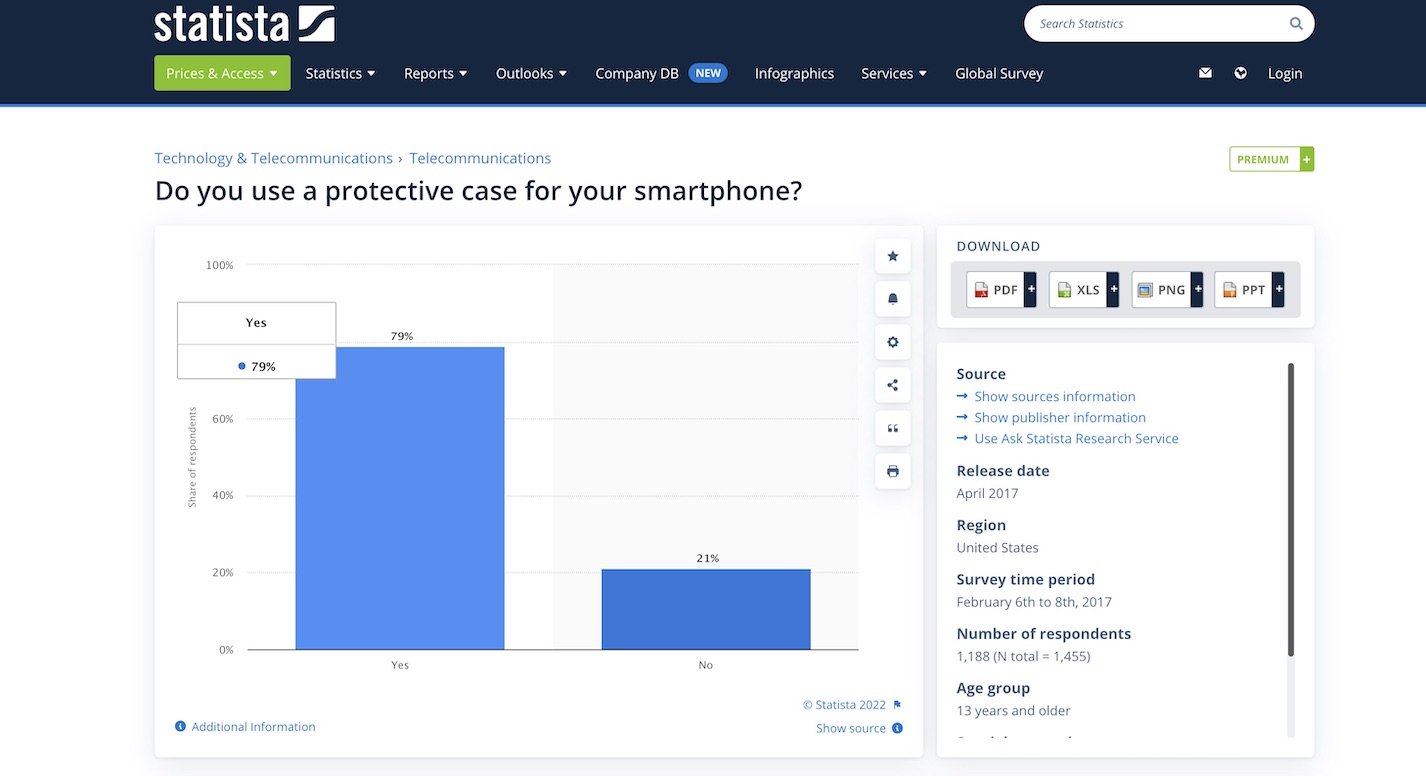 It's all great about phone cases.
✅ Simple production
✅ Low initial costs
✅ Strong demand
The only issue about phone cases is the following.
❓Mostly, sellers offer quite generic phone cases looking alike.
Meanwhile, people wish to purchase something special to shout out their identity and express their feelings.
One idea. One Product. Huge success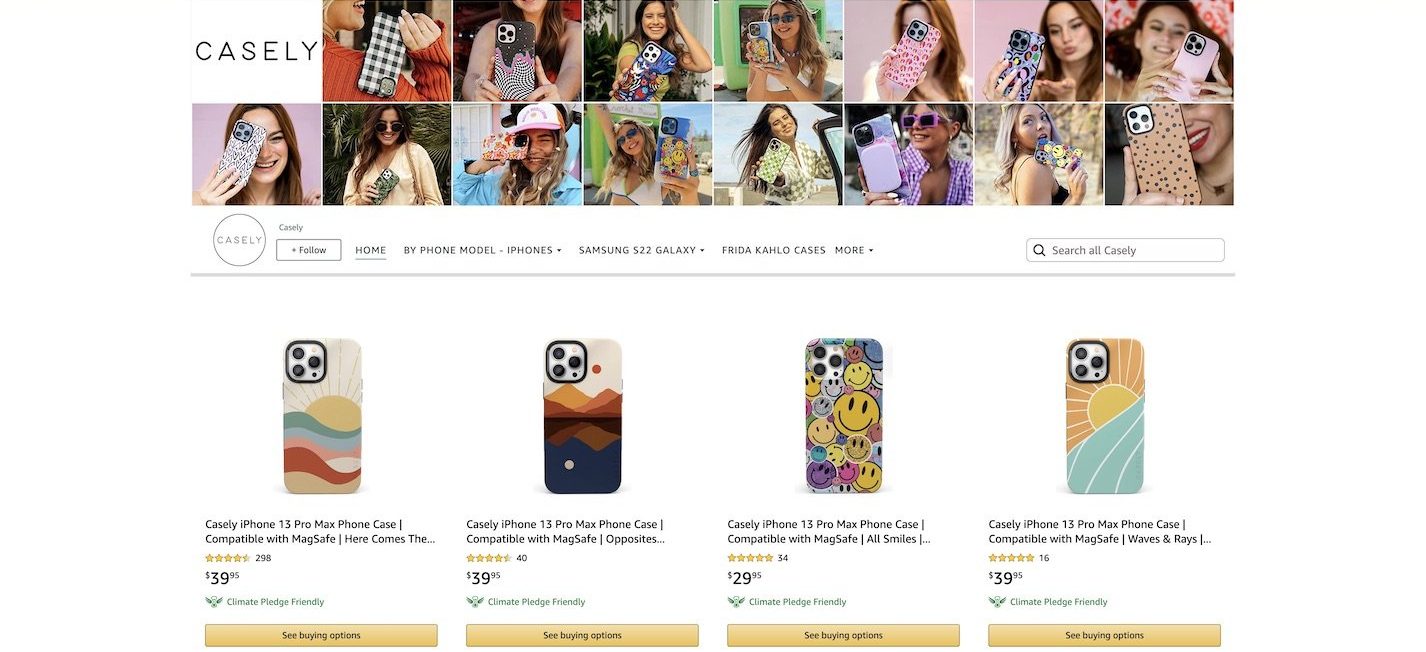 Have you ever thought that you're meant for something special, but not for this hassle? Thankfully, nowadays there's nothing challenging to fulfill yourself and leave your mark on the market.
Founders of the Casely store offering custom phone cases on Amazon started their business by bringing their unique perception of such an everyday item. Apparently, that was what everyone was looking for!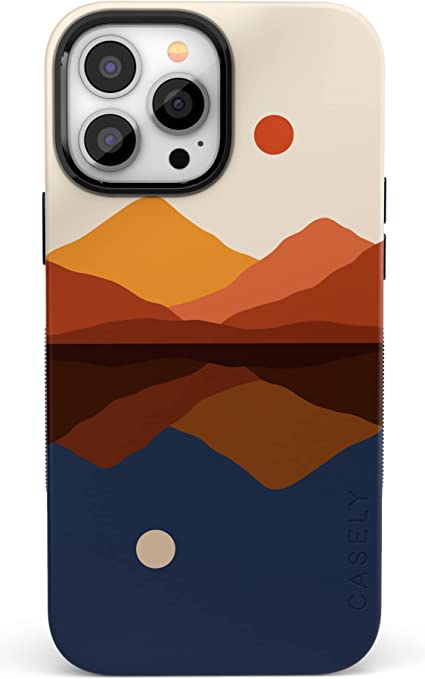 At the moment, they have 500+ cases suited for the most popular smartphone models. The point is, they allowed them to achieve about $600,000 in revenues by selling on their Casely website and Amazon!
This is how one simple idea and one product allowed the entrepreneurs not only to build their own financial empire, but also let people solve one of their everyday issues in a spectacular way.
Would you like to fulfill yourself at something special and build your own financial empire helping other people make their lives a bit brighter? Offer them products they deserve!
Let people shine bright through their accessories
It's self-expression that drives people to buy custom and unique things like phone cases. Generic accessories aren't in demand on the market.
Have you ever wanted to buy your perfect phone case, the one you imagine, but nobody sells them yet? Classic. Luckily, you have a chance to turn this situation in your favor and help others to get what you dream of.
Give people an opportunity to stand out of the crowd and shout out their identity!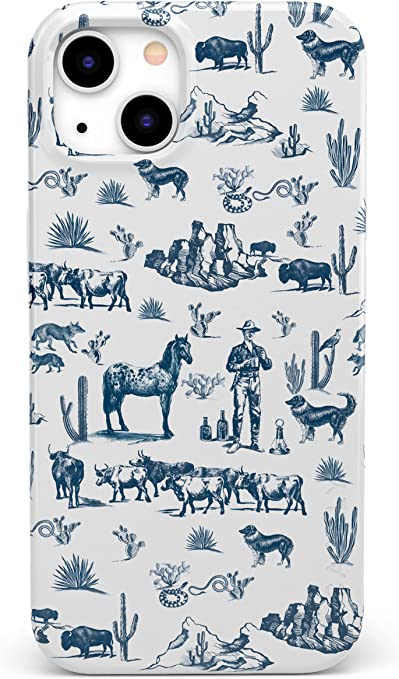 At Sellvia, we're committed to providing you with an opportunity to launch and boost your business by taking the path of the least resistance.
Buyers dream of selfhood. They wish to buy something unique nobody has bought yet. Unfortunately, some of their desires are still not carried out. That's a pity for both customers and business owners.
We know what people are looking for, but nobody still provides. This is your chance to build a business entering the niche with zero competition — Premium Products by Sellvia is your big ticket!
We've got lots of premium-quality workpieces for the most demanded smartphones. We're happy to create one-of-a-kind phone cases for you from scratch to let you meet the customer needs and take your place in a profitable, but empty niche.
Now you know what products are trending now to start a business with. The best time to plant a tree was 20 years ago. The second best time is now. Founders of Casely have already made about $600,000.00 due to the sole, but perfect product idea. At the moment, there are lots of phone cases variations people are heavily searching, but can hardly find. Are you eager to shout out your identity and build a steady business with a loyal community around it? Let us create one-of-a-kind products for you from scratch and upload them to your website and Amazon to let you make your customers happy and win the market!