Summer is here, and with it comes a wave of exciting trends, especially in the ecommerce world. Whether you're a seasoned entrepreneur or someone new to the online business landscape, understanding these trends can give you a significant advantage. This article is all about exploring the Amazon summer trends of 2023 and how you can leverage them to succeed in the ecommerce space.
Each year, new product trends arise that present fresh opportunities for online entrepreneurs. Summer 2023 is no exception, with a slew of emerging trends just around the corner.
But what are the trending products this summer? And more importantly, how can you take advantage of these trends to start your own successful online business? Luckily, we've done the legwork for you and curated a list of some of the most anticipated summer product trends on Amazon for 2023.
Let's dive in!
Get selling tips and ecommerce inspiration right in your inbox!
Sign up today to not miss a single post:
Amazon: A Global Ecommerce Giant
If you're new to ecommerce, you might be wondering why Amazon is a focal point when discussing online product trends. The answer is simple: Amazon is the world's largest online marketplace, boasting over 300 million active users.
With such a massive customer base, Amazon offers an unparalleled opportunity for online entrepreneurs to reach a global audience. This makes it an excellent platform for anyone looking to start an online business.
Popular Summer Product Categories on Amazon
The change of seasons always brings a shift in consumer behavior, and summer is no different. Amazon, as one of the world's leading ecommerce platforms, sees these changes reflected in product trends each year. Summer trends typically revolve around products that cater to the season's needs and wants.
According to Jungle Scout's 2023 Trend Report, here are some of the popular categories this summer: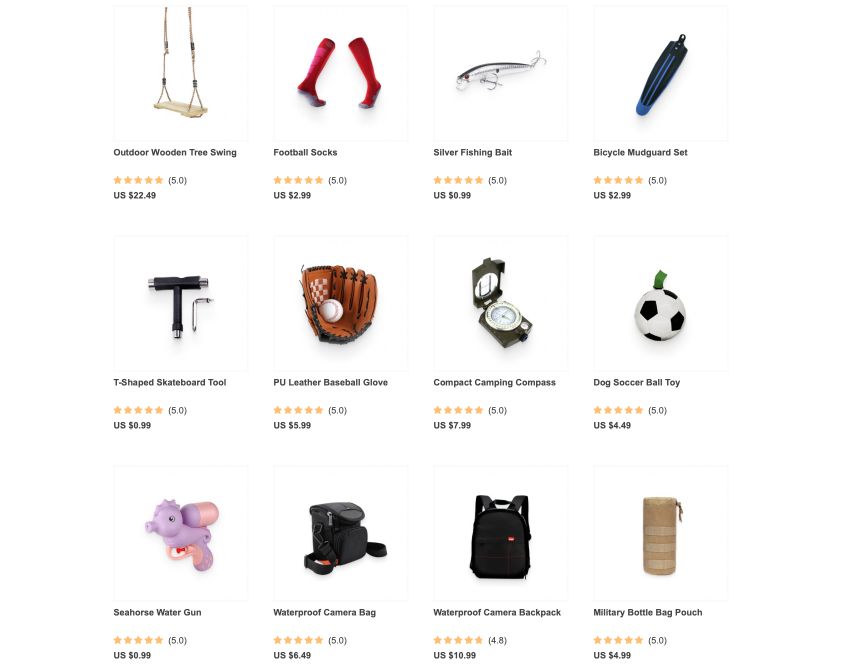 The summer months inevitably lead to an increase in outdoor activities. Whether it's gardening, hosting a BBQ, or simply lounging in the sun, products associated with outdoor living tend to see a spike in sales. This includes everything from patio furniture and garden decorations to inflatable pools and BBQ grills. Sales of solar-powered products, like decorative outdoor lighting and charging devices, also rise during these sunny months.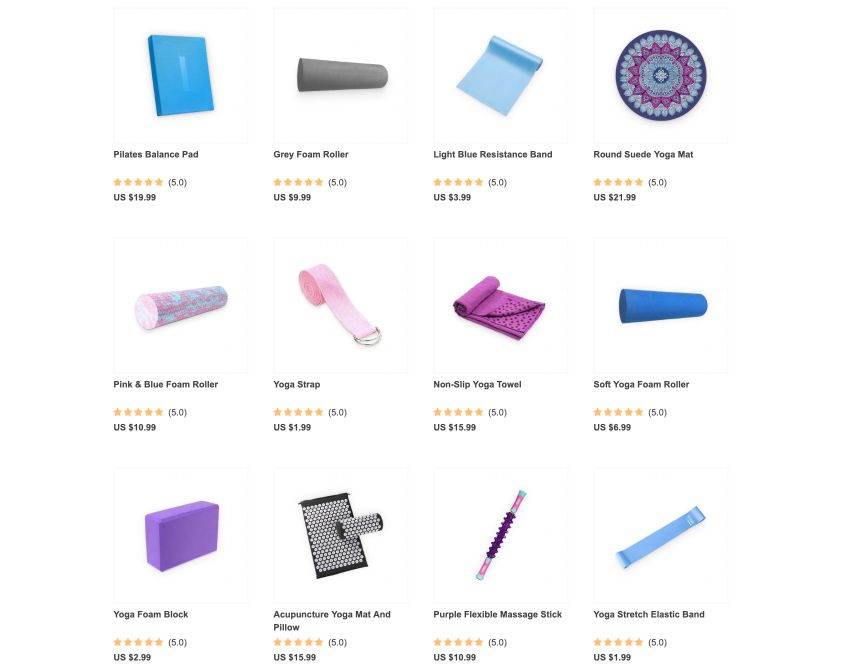 Summer is a time when many people take their fitness routines outside. From running and cycling to outdoor yoga and water sports, people are on the lookout for fitness equipment, workout clothing, hydration accessories, and outdoor sports gear that will enhance their physical activity and help them stay fit during the warmer months.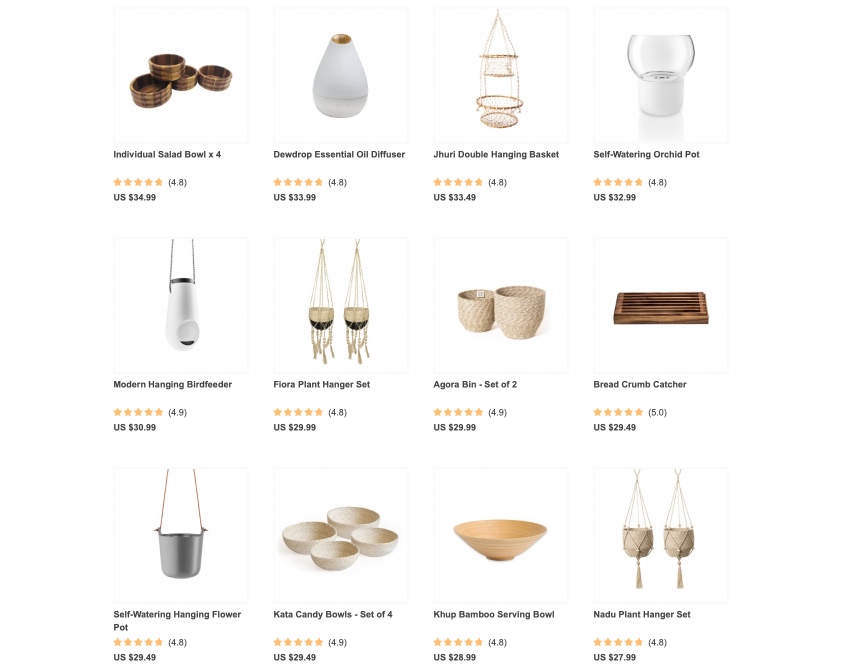 The summer months often bring a surge in home renovation projects, as the good weather makes it a perfect time for indoor and outdoor renovations. Tools, painting supplies, electrical fixtures, and other DIY materials are in high demand.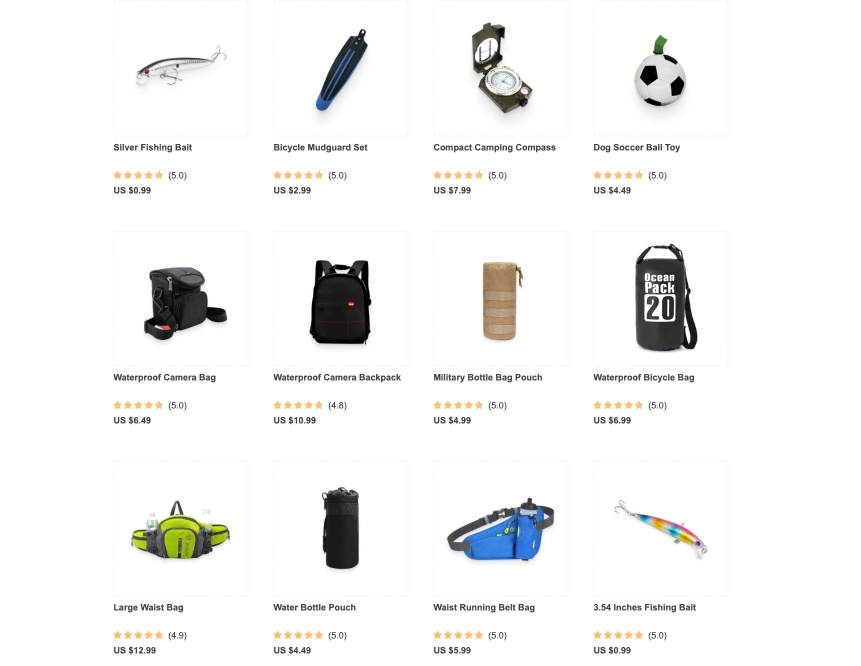 As the world opens up and people are increasingly eager to get back out there, travel accessories like luggage, backpacks, travel-size toiletries, portable chargers, and travel pillows see a spike in sales during the summer vacation season.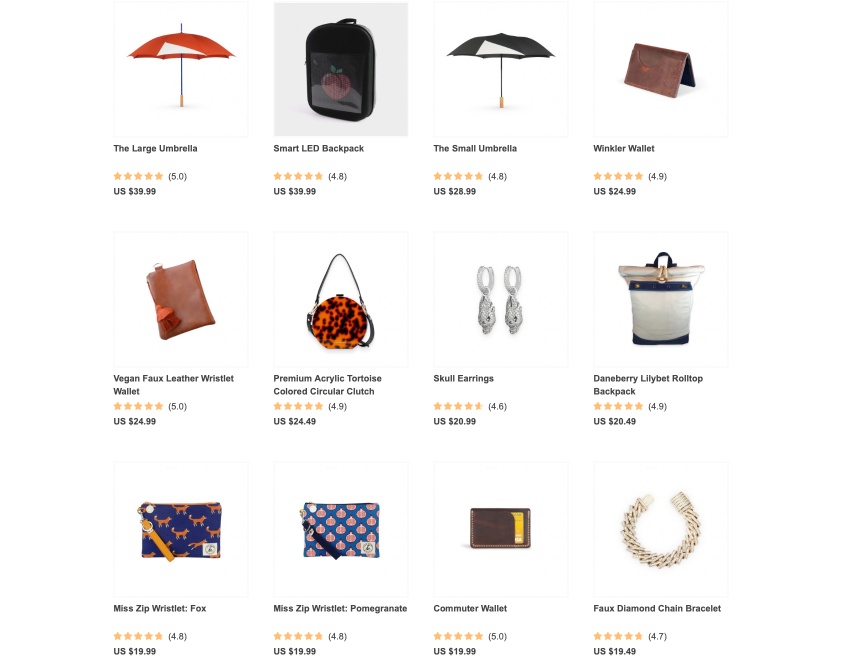 Summer fashion items such as swimwear, sunglasses, sandals, and lightweight clothing are always in demand during the warmer months. As people prepare for beach trips, pool parties, and summer vacations, they're looking for stylish and comfortable clothes to wear.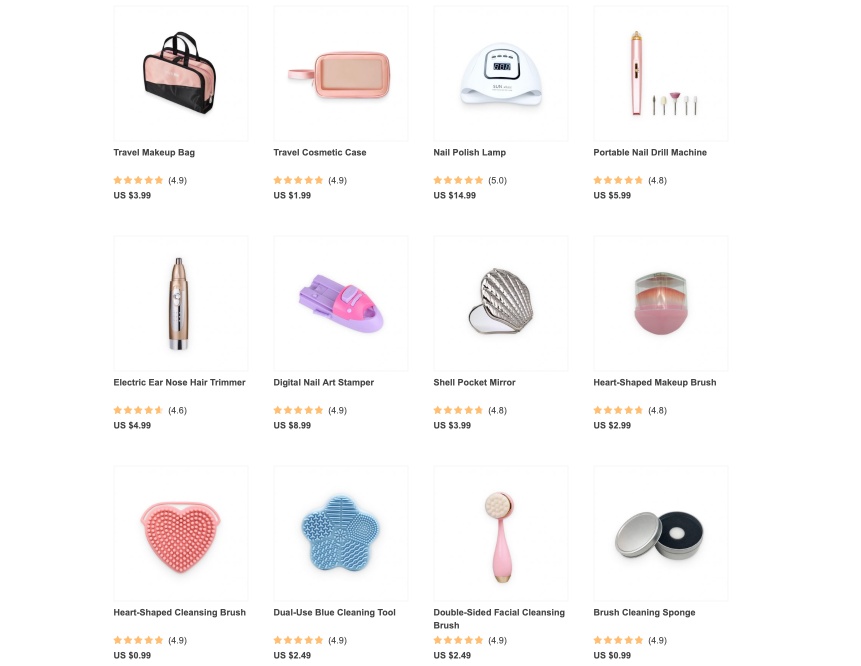 The increase in outdoor activities during the summer leads to a surge in demand for beauty and personal care items. Products like sunscreen, aloe vera gels, and insect repellents are especially important for skin protection. In addition, summer-friendly makeup and hair care products see a rise in sales.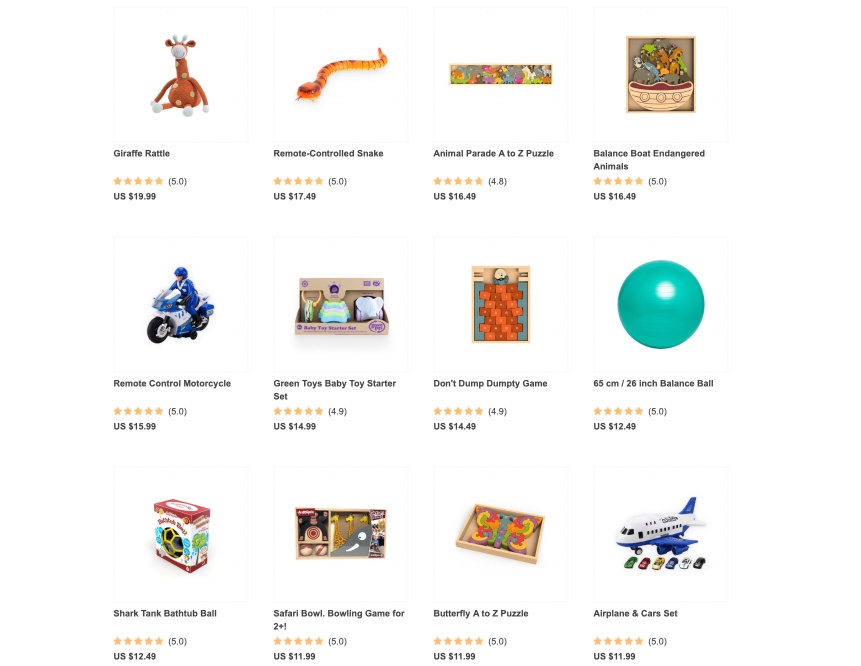 Summer break means more time for children to play. Outdoor toys, swimming pool games, and beach toys see a considerable increase in sales as parents and caregivers look for ways to entertain children during the long, school-free days.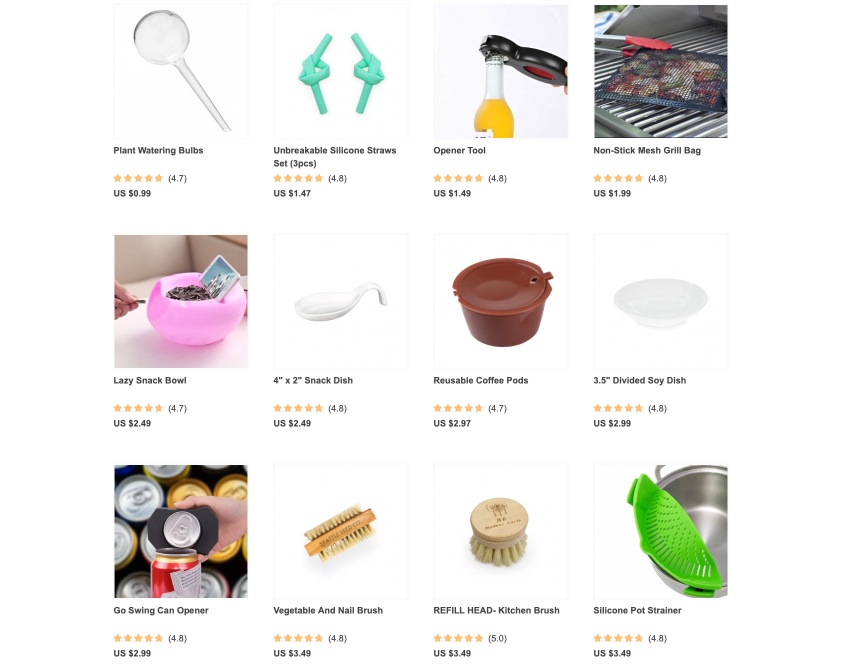 Summer is the season of barbecues, picnics, and garden parties. Therefore, items such as grilling accessories, ice cream makers, coolers, and picnic supplies are in high demand. These items help to facilitate outdoor eating and entertaining during the warmer months.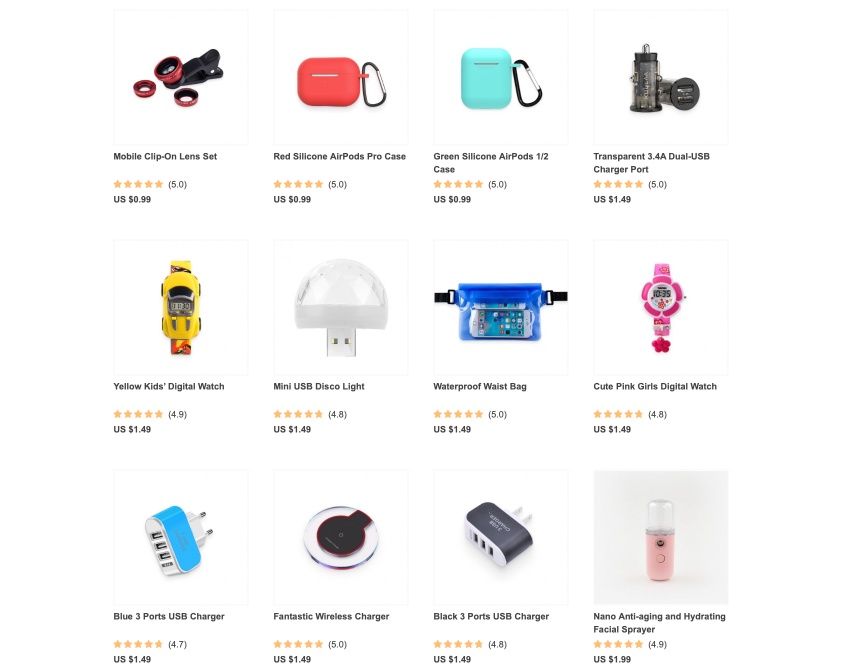 Summer adventures call for electronics that facilitate entertainment and memory-making. Portable speakers for music on the go, waterproof phone cases to protect devices during water activities, and action cameras for capturing summer adventures are among the popular items.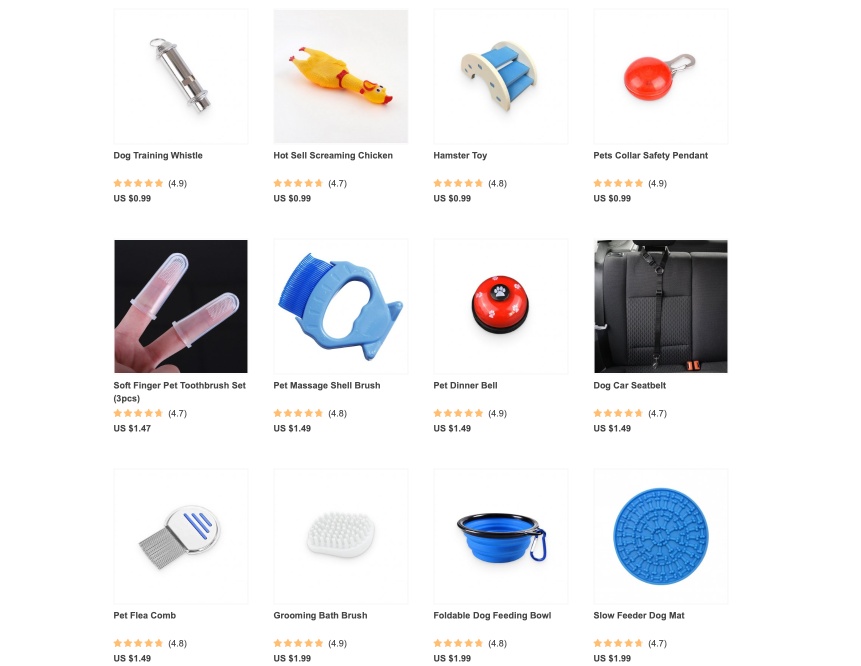 Summer doesn't just affect humans – pets too enjoy (or endure) the season. Products like pet sunscreens, cooling mats, and portable water bowls see an increase in sales as pet owners look to keep their furry friends comfortable and safe during the summer months.
As a potential online business owner, you can capitalize on these trends and make a name for yourself in the ecommerce space. But what specific products should you sell? Here's a list of hot products within these popular categories.
Hot Products to Sell on Amazon This Summer
Here are ten products that are likely to be popular this summer according to various sources such as Jungle Scout, Helium 10, and Amazon's Best Sellers list:
Inflatable Swimming Pools
With more families spending time at home, inflatable swimming pools have become a hot commodity. They provide a fun and cooling solution for kids and adults alike, without the commitment or cost of a built-in pool. These are easy to set up, dismantle, and store, which adds to their appeal.
Portable Air Conditioners
As global temperatures continue to rise, portable air conditioners are becoming increasingly popular. They are an affordable and convenient solution for those without central air conditioning, and they can be moved between rooms as needed.
Wireless Outdoor Speakers
Music is an essential component of any summer gathering. Wireless outdoor speakers offer a portable and hassle-free way to bring music to barbecues, pool parties, or even just a relaxing evening on the patio.
Games like spikeball, cornhole, and lawn darts provide entertainment for family gatherings, barbecues, and beach outings. These games are typically compact, portable, and easy to set up, which makes them ideal for all kinds of summer events.
Hydration is especially important during the summer months. Insulated water bottles that keep drinks cool for extended periods are therefore a must-have item for outdoor activities or even just running errands in the heat.
Solar-powered Phone Chargers
These handy gadgets offer a sustainable way to keep devices charged while camping, hiking, or spending a day at the beach. They're an appealing option for environmentally conscious consumers and outdoor enthusiasts alike.
Solar-Powered Outdoor Lights
These environmentally-friendly products provide a stylish way to light up gardens and outdoor spaces. As the days get longer, demand for these lights is expected to increase.
These clever blankets allow sand to sift through one way, but not the other, keeping the surface sand-free. They're a game-changer for beach goers tired of conventional beach blankets that become sandy and uncomfortable.
Fruit Infuser Water Bottles
These bottles encourage healthy hydration by allowing users to infuse their water with their favorite fruits. They're a great product for health-conscious consumers looking to stay hydrated and enjoy a tasty, refreshing drink.
Whether for starting a home vegetable garden or for maintaining an existing landscape, high-quality garden tools see an uptick in sales during the summer. Consider tools that are ergonomic, durable, and have excellent customer reviews.
Compact and convenient, portable outdoor grills are perfect for summer BBQs and picnics. They're expected to be a big hit, given the ongoing trend of outdoor living.
As the health and wellness trend continues to surge, more people are turning to home-based fitness regimes. High-quality, durable yoga mats – particularly eco-friendly ones – are expected to be in high demand.
From reusable sandwich bags to biodegradable cutlery and plates, eco-friendly picnicware offers a sustainable way to enjoy outdoor dining. Given the increasing consumer preference for eco-friendly products, these are likely to be popular this summer.
Remember to choose products that align with your brand and target audience, and always do comprehensive product research before adding new items to your inventory. Also, keep in mind that summer trends can vary by location, so consider your specific market when selecting products.
Sellvia can help you source these products reliably. It is designed to assist individuals like you in starting and managing their online business effectively. It takes care of everything from creating an online store to sourcing the products, leaving you free to focus on growing your business.
Starting Your Online Business with Sellvia
Sourcing products and setting up an online store can be complex tasks, especially for those new to ecommerce. Fortunately, Sellvia is here to make your journey to becoming an online entrepreneur a breeze.
Sellvia is an all-in-one solution that covers all aspects of starting an online business. With Sellvia, you can bypass many of the initial hurdles faced by online entrepreneurs, such as setting up a store and sourcing products. Here's how Sellvia makes it easier:
Sellvia provides a ready-to-launch online store that you can customize as per your brand. No more wrestling with complex website builders or expensive web developers. Your store is ready from day one. To learn more, check out Sellvia's Custom Store Service.
Want to sell unique products? Sellvia's Premium Products Service gives you access to a curated collection of high-quality items that can set your store apart. With these products in your catalog, you can offer something truly special to your customers.
In addition to unique items, Sellvia's catalog includes a vast selection of best-selling products across various categories. These are products that have proven track records of success, making them excellent choices for your store.
Amazon and Etsy Seller Account Setup
If you prefer to sell on Amazon or Etsy, Sellvia can assist with setting up your seller accounts on these platforms and guiding you to succeed on these platforms. With this service, you can start selling on these popular marketplaces without the usual hassle and complications.
Starting an online business has never been more accessible, thanks to Sellvia. It gives you all the tools you need to start, run, and grow your ecommerce business, allowing you to take full advantage of the lucrative opportunities offered by platforms like Amazon and Etsy.
Final Thoughts on Amazon Summer Trends 2023
As we've journeyed through the sizzling prospects of the Amazon summer trends for 2023, it's clear that the heat isn't just in the weather.
The ecommerce space is ablaze with opportunities for aspiring entrepreneurs, and the best part? You don't have to navigate these exciting waters alone. With a trusted partner like Sellvia, you have all the resources you need to seize these opportunities.
From sourcing in-demand summer products to creating an attractive, fully customized online store, Sellvia has got your back. It's time to bring those entrepreneurial dreams to life. After all, who doesn't want an exciting side hustle that could blossom into a rewarding and lucrative full-time gig?
With a bit of strategic planning, some savvy product selection, and the right partner, you can turn the summer of 2023 into your launching pad for ecommerce success. So, ready to dive in and make a splash in the world of online retail? The next step is to take action. Start researching these trends, find a product that resonates with you, and take the leap. Book a call with our business advisors and they will let you in on what you need to know to succeed in the ecommerce space! Your journey towards ecommerce success starts today. Let's bring that heat!