Hey, aspiring entrepreneurs! Have you ever found yourself deep-diving into Amazon's seemingly endless catalog of products, daydreaming of starting your own online business? If so, this guide is for you. We're diving into the best-selling Amazon items that could be your ticket to the passive income of your dreams.
Spoiler alert: It's not just about finding a product; it's about finding the right product.
Why start selling Amazon?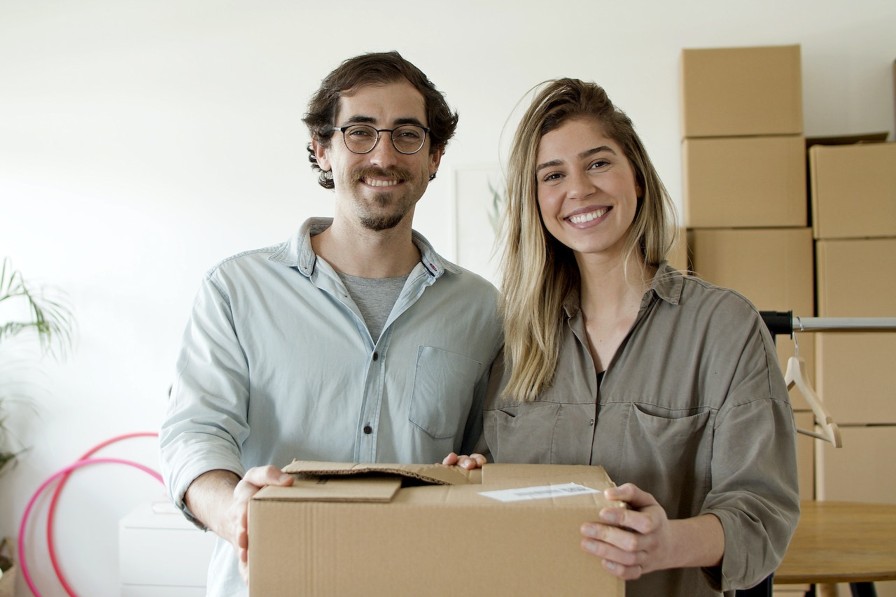 Alright, let's get serious for a moment. Why choose Amazon for your ecommerce adventure? Well, in 2020 alone, Amazon reported net sales of 386 billion U.S. dollars, a significant leap from the previous years.
Amazon Prime, the platform's subscription service, boasted over 200 million members as of 2021. There's an entire universe of buyers just waiting to discover your product.
That's not it, actually. Remarkably, Amazon itself helps newly-minted entrepreneurs succeed — in 2021, the platform invested an additional $100 million to encourage customers to shop with small business sellers — and these investments paid off.
Recent study shows that nearly 76% of Amazon sellers operating small and medium businesses enjoy stable profit.
The platform's ecosystem is robust, offering everything from quick shipping options to a customer base that trusts its secure payment methods. With the power of Amazon's customer reviews, it's a marketplace where credibility and business growth go hand-in-hand.
Basically, you've got a global platform with built-in marketing tools, robust analytics, and a ready customer base. Why wouldn't you start your online business journey here?
The top 10 best-selling Amazon items
So, you're sold on the idea of starting your own Amazon business, and why wouldn't you be? Contrary to popular belief, launching an ecommerce venture on Amazon isn't some Herculean task.
Honestly, it boils down to just a couple of crucial tasks — like setting up your store, which Sellvia can streamline for you — and, of course, product selection.
That's where we come in. Choosing the right product can make or break your Amazon venture, but you don't have to navigate this process alone. To give you a head start, we've curated a list of 10 best-selling Amazon products that are currently buzzing on the platform.
These are items that consumers can't seem to get enough of, and they could be your gateway to a thriving online business. So, without further ado, let's dive into these hot picks and see what could be your next big hit.
1. Tech accessories
In this digital age, everyone's after the latest tech gadgets. Whether it's smart home devices like Alexa or the latest smartphone, tech is a category that's always buzzing. And why wouldn't it be? Everyone loves a cool new toy that makes life easier or just more fun.
Disclaimer: while selling gadgets online is challenging and implies risks, starting an online store offering top-notch accessories for gadgets is a great startup proven to be profitable.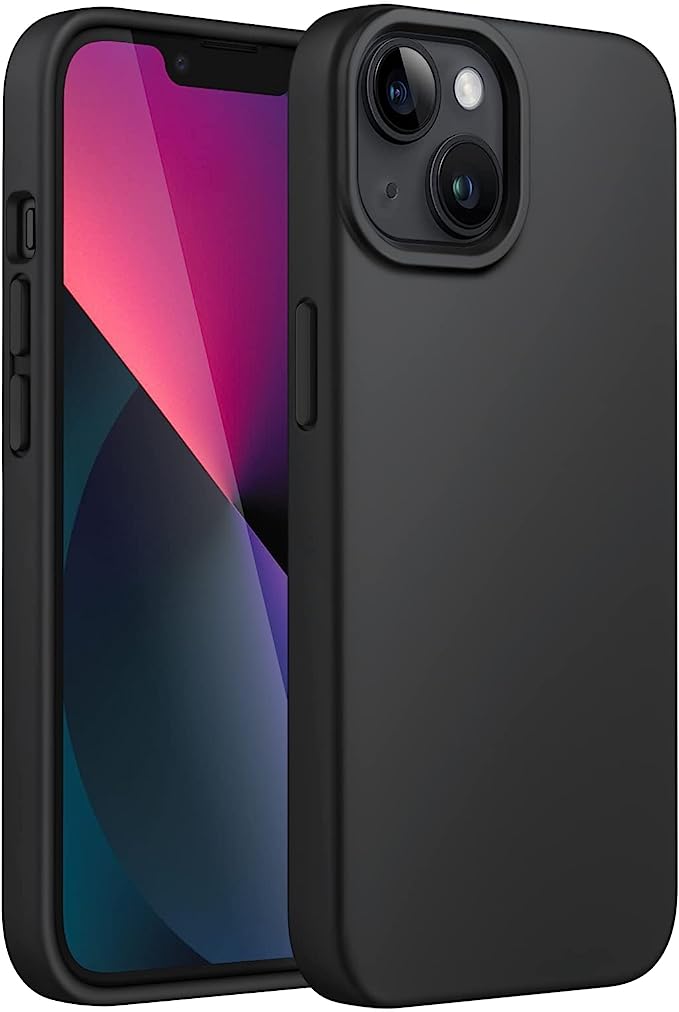 Item: Basic iPhone case
Price: $11,99
Number of orders: 76,000
Revenue: $911,240
2. Home fitness equipment
COVID-19 changed the game for home fitness. From dumbbells to yoga mats, if you can sweat with it, it's selling like hotcakes. You might want to look into unique offerings like smart home gym setups.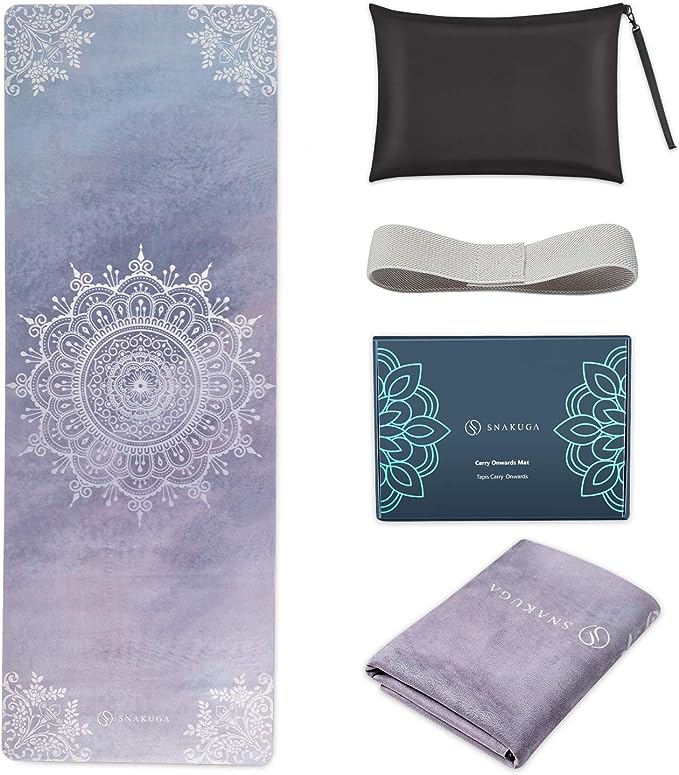 Item: Yoga mat
Price: $33,99
Number of orders: 1,000
Revenue: $33,990
3. Kids stuff
If you're thinking of dipping your toes into the ecommerce world, kids' clothing is a never-ending well of opportunity. Parents are always on the lookout for affordable, quality clothes for their little ones, making this niche both evergreen and high-volume. Plus, with trends and sizes constantly changing, repeat business is almost guaranteed.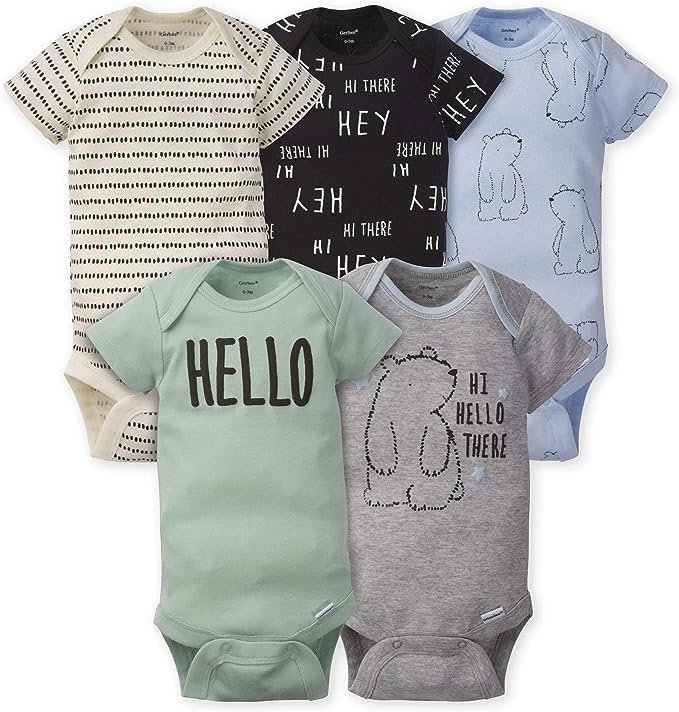 Item: Baby onesie
Price: $29,99
Number of orders: 60,900
Revenue:$1,826,391
4. Pet supplies
If the Internet has taught us one thing, it's that people love their pets, maybe even more than they love other humans. This niche includes everything from pet essentials to quirky toys and costumes.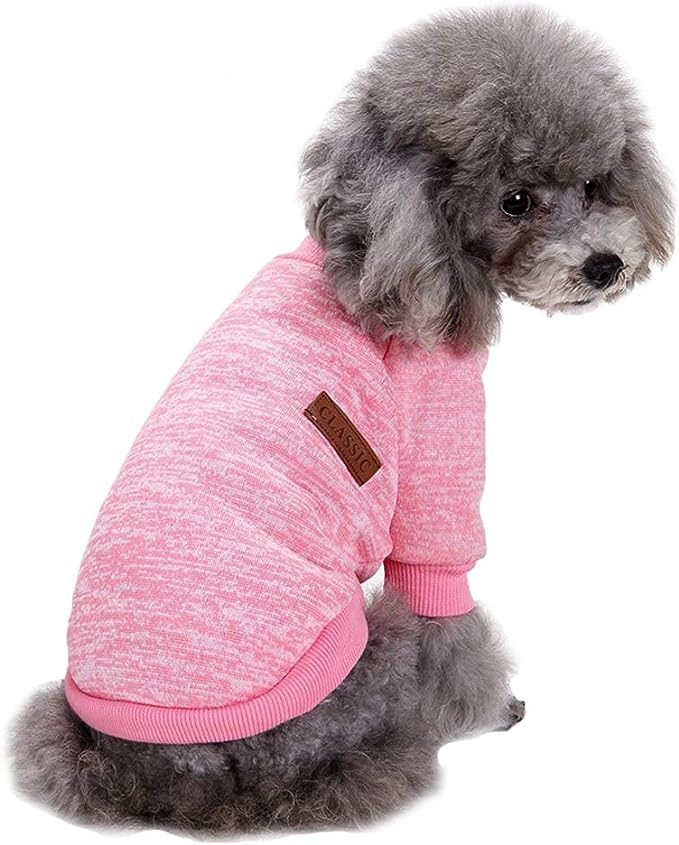 Item: Pet sweatshirt
Price: $9,99
Number of orders: 5,000
Revenue: $49,950
5. Adult apparel
People want to look good, period. This is exactly why the adult apparel market is always growing steadily allowing people to show their identity by means of their clothes. While the popularity of printed clothes is gaining momentum, basic apparel is always trending and demanding.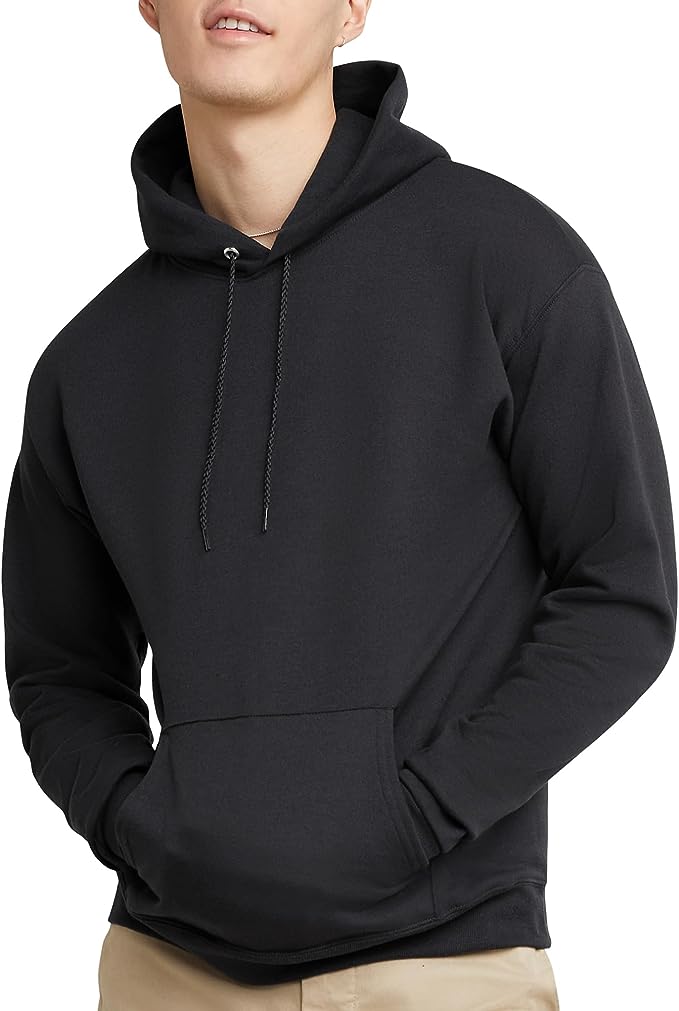 Item: Basic black hoodie
Price: $25,99
Number of orders: 38,373
Revenue: $997,366
6. Home decor
Ah, home decor — the category where personal taste meets endless demand. Among home decor items, pillow cases are especially lucrative. They are not just functional but also offer a quick and inexpensive way for people to refresh their living spaces. The constant drive to "redecorate without renovating" keeps this market segment thriving. Home decor sellers bring comfort and uniqueness to people's homes and make big sales.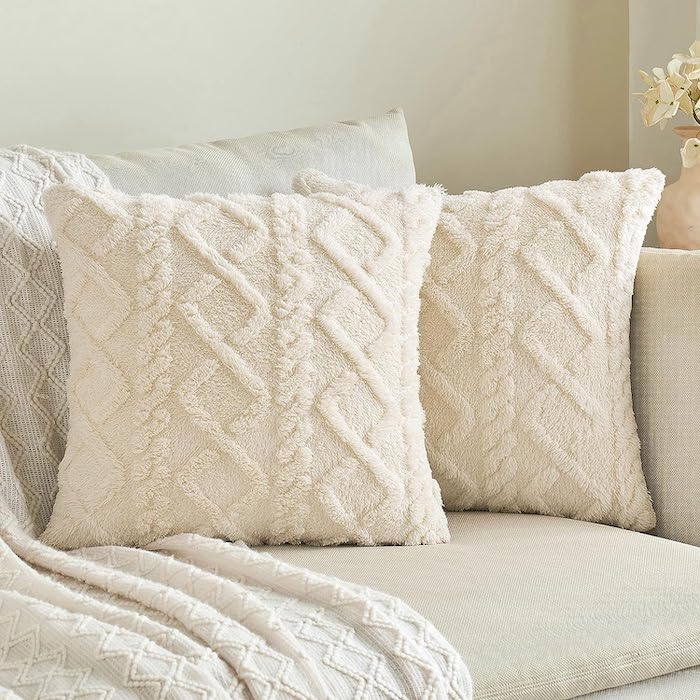 Item: Wool pillow case
Price: $9,99
Number of orders: 15,875
Revenue: $158,591
7. Car accessories
Want to target a market that values both utility and convenience? Consider auto accessories, and more specifically, car trash bins. With the rise of road trips and daily commutes, people are spending more time in their cars than ever. A simple yet essential item like a car trash bin helps maintain a clean and organized vehicle, making it a must-have for many drivers. This niche offers a high turnover rate and the potential for multiple purchases — cleaning up has never been so profitable.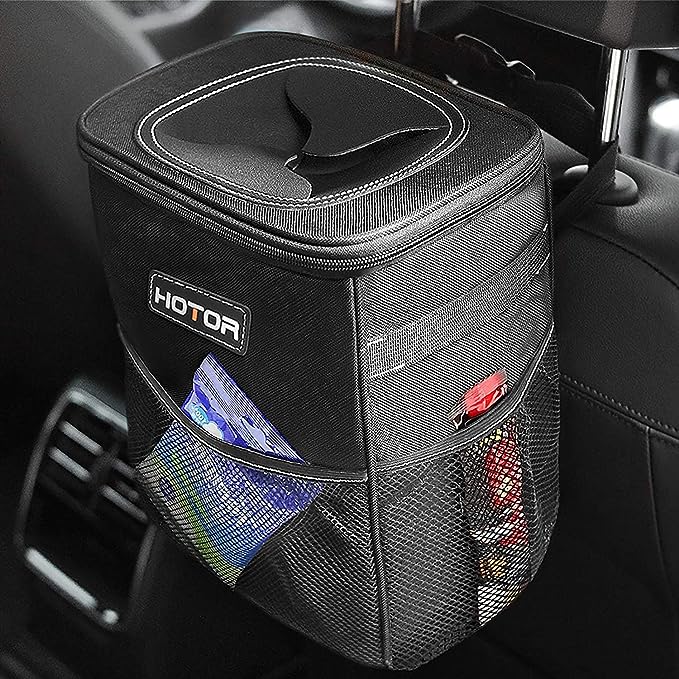 Item: Car trash bin
Price: $8.47
Number of orders: 10,000
Revenue: $84,700
8. Fashion accessories
Want to bring some style to the world? Fashion accessories, particularly sunglasses, are a hot category year-round. Whether it's the summer sun or winter glare, people are always looking for a pair of stylish shades. It's not just about utility; this is a fashion statement. This is why fashion accessories sellers always experience a large inflow of customers.

Item: Fashion sunglasses
Price: $12,74
Number of orders: 20,000
Revenue: $254,800
9. Computer accessories
In a world where remote work and digital pursuits are the norm, computer accessories are indispensable. One item that often flies under the radar but has high demand is the computer mat. These mats not only protect the desk but also provide a smoother surface for mouse tracking, making them a dual-purpose accessory. Plus, with gamers and professionals alike seeking to optimize their setup, this is a niche where function meets aesthetics. Start selling computer accessories because it could be setting the stage for a business that really clicks.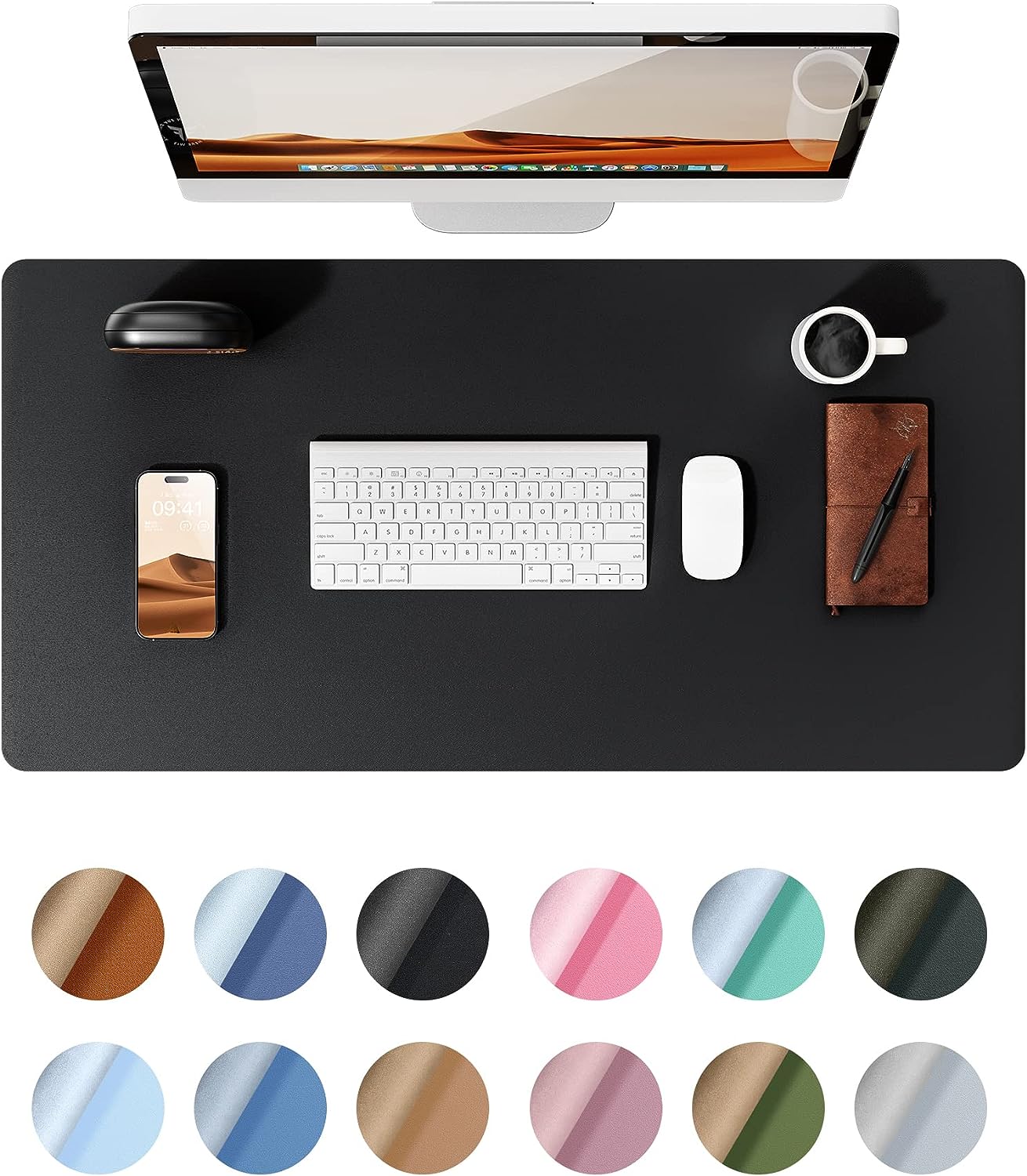 Item: Computer mat
Price: $13.99
Number of orders: 3,000
Revenue: $14,000
10. Sport accessories
Sport is not only about outstanding achievements and stuff like that. It's also about injuries, unfortunately. This is the reason why sports online stores flourish selling sports support accessories, especially simple joint supports, etc.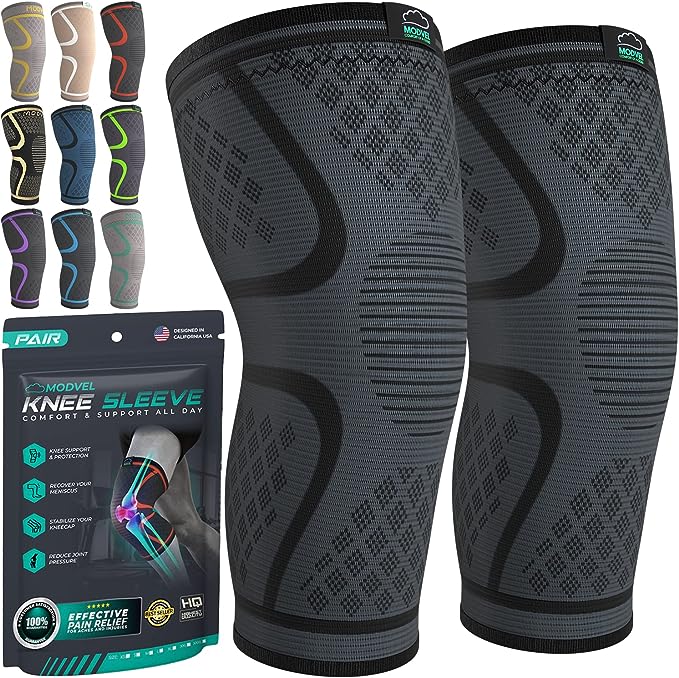 Item: Knee brace
Price: $25
Number of orders: 12,500
Revenue: $312,500
How Sellvia can supercharge your Amazon business
Now you know what best-selling Amazon items are. Actually, these are not just products. They are 10 proven ways to profit on Amazon. The secret lies in their simplicity: ordinary items + Amazon = big success!
Are there other secrets to making it big on Amazon? Absolutely, and entering the Amazon marketplace with these best-sellers has never been easier!
Free dropshipping stores by Sellvia
If you've ever hesitated to start an ecommerce business because it sounds too complicated, you're not alone. Sellvia has you covered with 100% hassle-free start-up solutions. Here's what you get.
Beginner-friendly management
No experience needed; your store brings in profits almost on autopilot.
You get an additional income stream that could change your life for the better.
Choose from hundreds of professional templates and have all the key pages like product galleries and checkout set up for you.
With a logo, a niche-related domain, and essential tools, your brand is already halfway to becoming a household name.
Accept payments through major payment methods and PayPal, right from day one.
One-stop business ecosystem
Control everything from orders to customer communications from anywhere in the world.
From free technical support to Forbes-level marketing consultations, we've got you covered.
Amazon Package by Sellvia
If you're eyeing Amazon, Sellvia's Amazon Package could be your game-changer. How does it work?
Simple process: You get a special import file and detailed instructions for a quick setup.
Sales boost: Amazon's organic sales opportunities and promotional tools are at your fingertips.
Wide exposure: Reach millions of ready-to-buy Amazon customers without breaking a sweat.
Time-saver: Forget manually importing products. With this package, we do the heavy lifting for you.
Best-selling Amazon items: final takeaway
Alright, folks, the Amazon marketplace is a treasure trove of business opportunities just waiting to be unlocked. With the right products and a little push from Sellvia, you're already one step closer to becoming the next ecommerce success story.
So, are you ready to tap into the boundless opportunities that the Amazon marketplace offers? While some people merely contemplate, others are making a fortune. Why not take the first step today and launch a stable store featuring best-selling items on Amazon? You're the boss; make the decision.