So, you're thinking about starting an ecommerce business? That's awesome! But let's be honest, getting started can feel overwhelming, especially if you're new to the world of online sales. Don't worry, though: we've got your back. In this casual guide, we'll walk you through creating a business plan with AI, even if you know zilch about ecommerce. Plus, we'll introduce you to Sellvia, a handy solution that offers game-changing Premium Products. Ready to dive in? Let's go!
Get selling tips and ecommerce inspiration right in your inbox!
Sign up today to not miss a single post:
Why business plans matter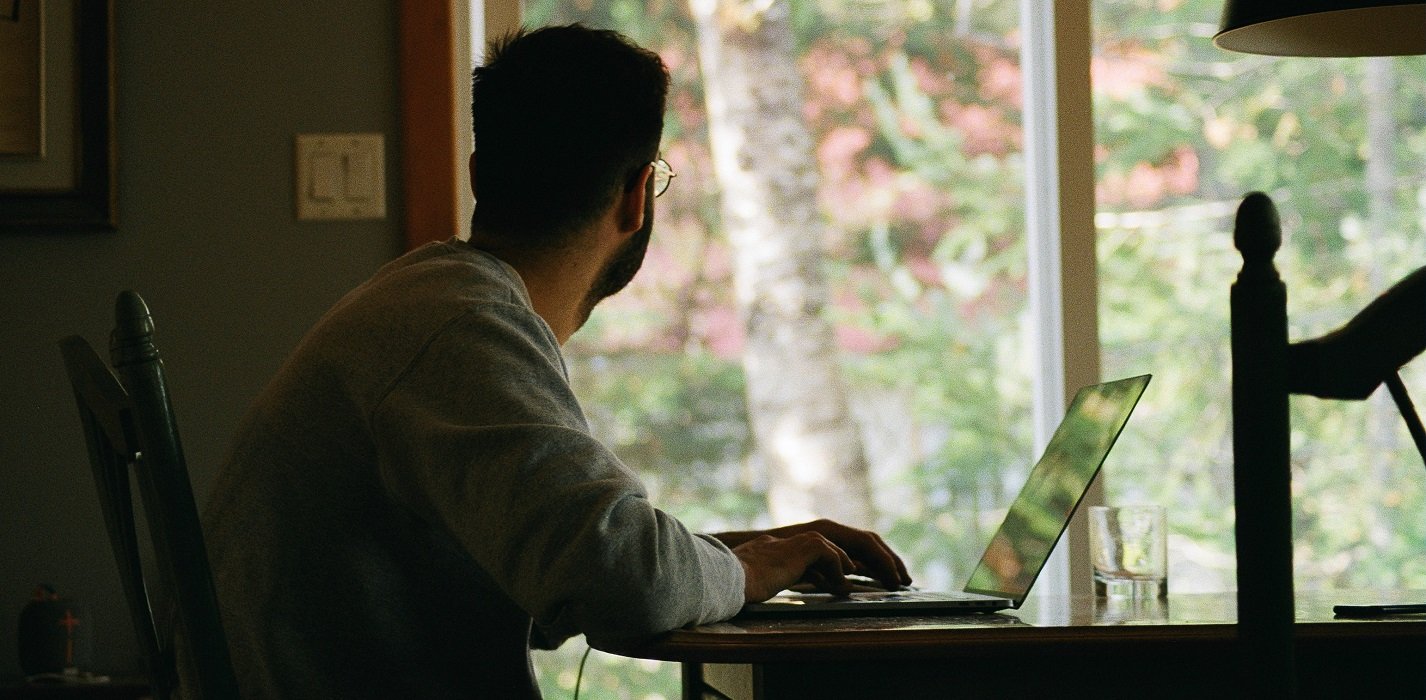 Before we jump into the AI magic, let's quickly chat about why a solid business plan is so important. A well-thought-out plan helps you:
Set clear goals and strategies
Attract investors and partners
Stay on track as your business grows
Improve your chances of success
Is it challenging to draw up a solid business plan? Actually, it isn't — now that we've covered the basics, let's see how AI can help you create an outstanding business plan.
Harnessing the power of AI for your business plan
Unleash the potential of AI in crafting a top-notch business plan for your ecommerce venture. With AI's advanced data analysis capabilities, you'll gain invaluable insights to help you make informed decisions and set the foundation for a successful online store.
Embrace AI technology to create a powerful ecommerce business plan that propels you to success. From market research and trend analysis to product selection and pricing, AI-driven tools provide the edge you need to dominate your industry.
AI for market research and trend analysis
When crafting a business plan, understanding your market and spotting trends is crucial. Luckily, AI makes this process a breeze. Tools like ChatGPT Business Ideas can provide insights on market trends, customer preferences, and even potential competitors. This info helps you find your niche and make informed decisions about your product offerings.
AI for product selection and pricing
Choosing the right products is essential for ecommerce success. AI can help you discover the best items to sell, considering factors like demand, competition, and profitability.
Sellvia offers a curated selection of Premium Products to help you bring ground-breaking products to the market and stay ahead of the curve. These game-changing items give your online store a competitive edge and boost your sales.
AI also aids in optimizing pricing. By analyzing market trends, competitor prices, and customer preferences, AI-driven tools can suggest the perfect price points for your products. This maximizes your profits and keeps you competitive in the market.
AI for marketing and customer acquisition
Once you've nailed down your products and pricing, it's time to focus on marketing. AI helps you create more effective marketing campaigns by analyzing customer data and pinpointing the best channels and strategies for reaching your target audience. Additionally, AI-powered tools like turnkey Amazon businesses can streamline the process and enhance your brand's visibility significantly.
AI for financial projections and risk analysis
A vital part of any business plan is financial projections. AI makes this process more accurate and efficient by analyzing historical data, market trends, and potential risks. This helps you create realistic financial forecasts and make better decisions about investments and growth strategies.
AI for ongoing optimization
Lastly, AI helps you continually improve your business plan as your ecommerce venture evolves. By monitoring your performance and analyzing new data, AI-driven tools can suggest adjustments to your strategies and help you stay ahead of the game. This means you'll always be prepared to adapt and grow, no matter what challenges come your way.
Sellvia: your go-to solution for AI-driven ecommerce success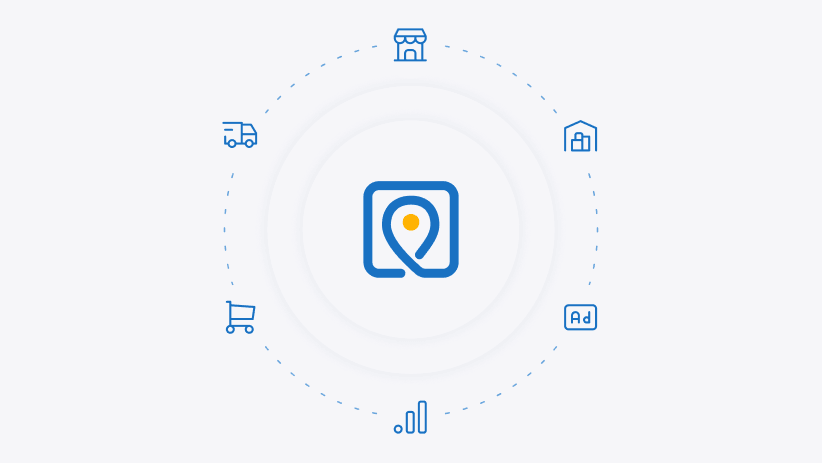 As mentioned earlier, Sellvia is a fantastic resource for anyone looking to make the most of AI in their ecommerce business. As a Communication Council member on Forbes, Sellvia is recognized for its expertise in the ecommerce industry. Plus, Inc. ranks Sellvia 1818th in its rating of 5,000 fastest-growing US companies, proving its reliability and success.
Sellvia offers a wide range of AI-powered tools and resources to help you create and optimize your business plan. Let's take a closer look at some of these features.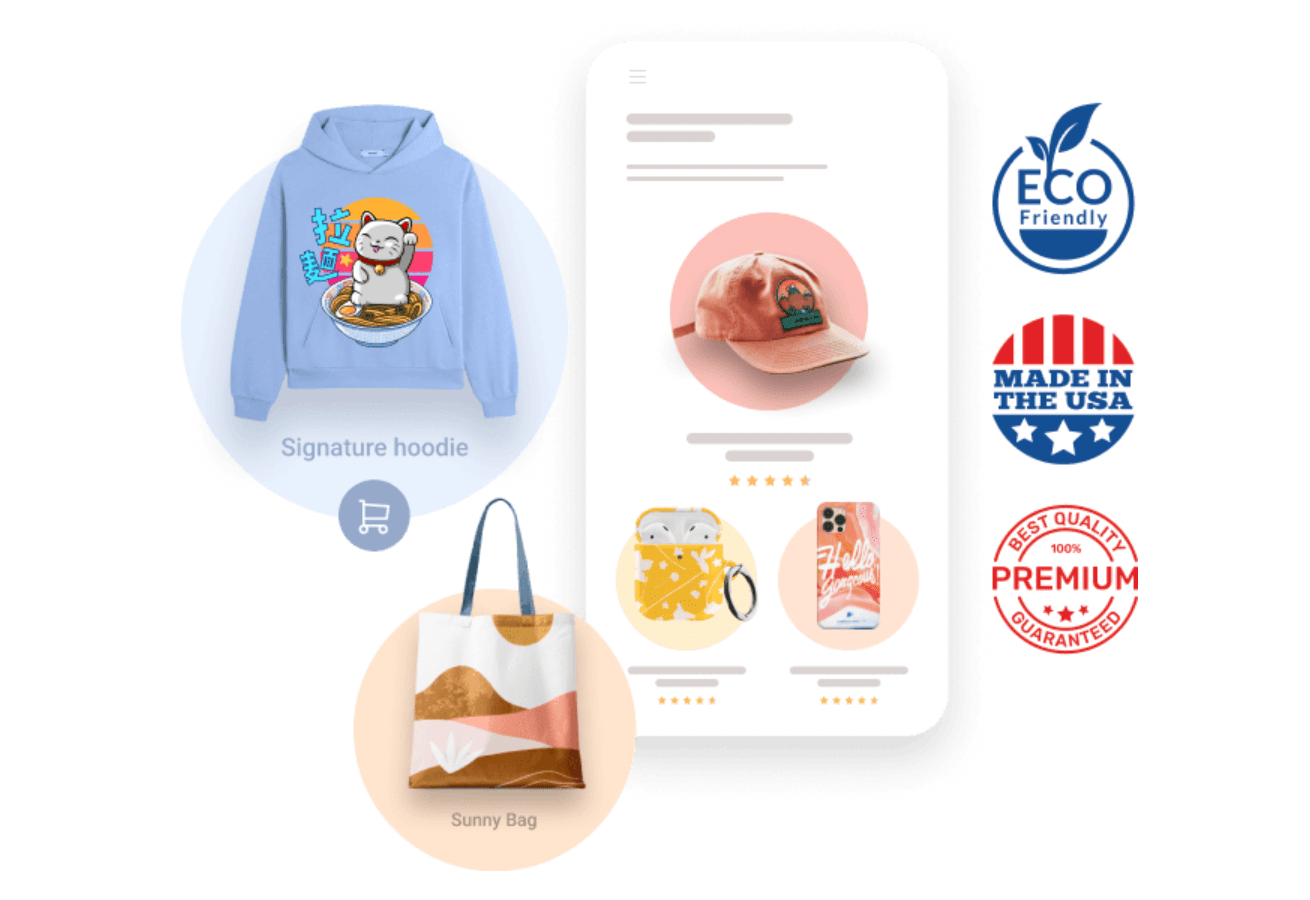 Sellvia's Premium Custom Products offer an extensive selection of high-quality items that can set your ecommerce store apart from the competition. These products are carefully curated based on market trends and demand, ensuring that you always have access to top-selling items that your customers will love.
AI-driven insights and strategies
Sellvia's blog is a treasure trove of information on how to start and grow your ecommerce business using AI. From how to start a business with AI to ways to use AI in various aspects of your business, you'll find a wealth of knowledge to help you succeed.
Expert support and guidance
In addition to AI-driven tools and resources, Sellvia provides top-notch support and guidance from industry experts. This means that you'll always have access to experienced professionals who can help you navigate the world of ecommerce and make the most of your AI-powered business plan.
Business plan with AI: wrapping up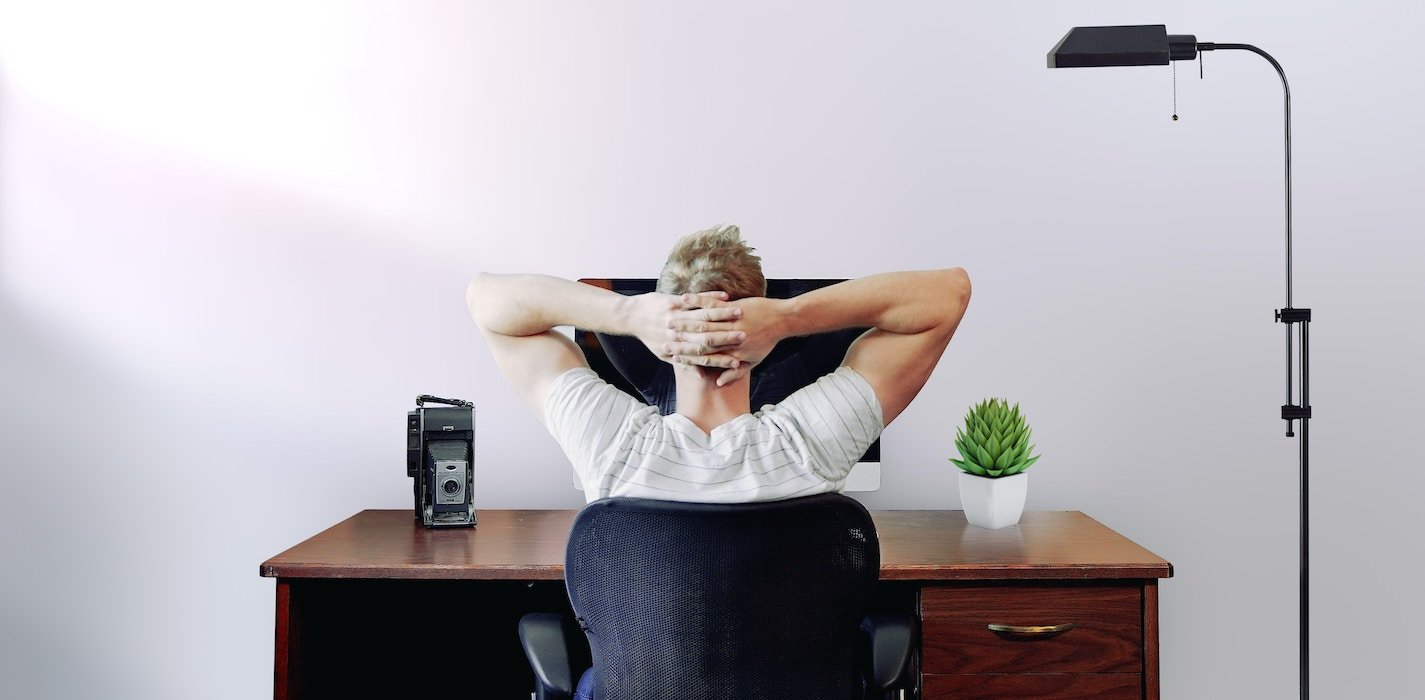 Creating a business plan for your ecommerce venture might seem daunting, especially if you're new to the industry. Yet, with the power of AI and the right tools at your disposal, you can simplify the process and set yourself up for success. Platforms like Sellvia offer invaluable resources and expert support to help you build a solid foundation for your online store.
An expert in something was once a beginner. Don't be afraid to dive in and start exploring the world of AI-powered ecommerce. By embracing the latest technologies and keeping an open mind, you'll be well on your way to achieving your business goals.
So go ahead, start crafting your business plan with AI today, and watch your ecommerce dreams become a reality. Sellvia, in turn, is happy to provide you with a turnkey business you can easily grow with a business plan made by AI for you. Good luck!