Do you want to start your own ecommerce business? Are you unsure where to begin? It's time to check out first-hand ecommerce case study showing how to create a successful online store with absolutely no effort!
Today, we're talking to Mary, an online entrepreneur who runs a highly successful ecommerce store following your marketing strategies that really work. What's her secret? How has she laid the foundation for the venture she is proud of now? How has fast shipping helped Mary achieve her business goals? Let's learn more about this ecommerce case study and find out to create profitable online stores with high conversion rate easily!
Get selling tips and ecommerce inspiration right in your inbox!
Sign up today to not miss a single post:
Hi Mary! Could you please tell us more about your impressive store? This is the ecommerce case study that deserves attention!
"I created it with the same algorithm I used earlier for another store that's now making $500K+/month."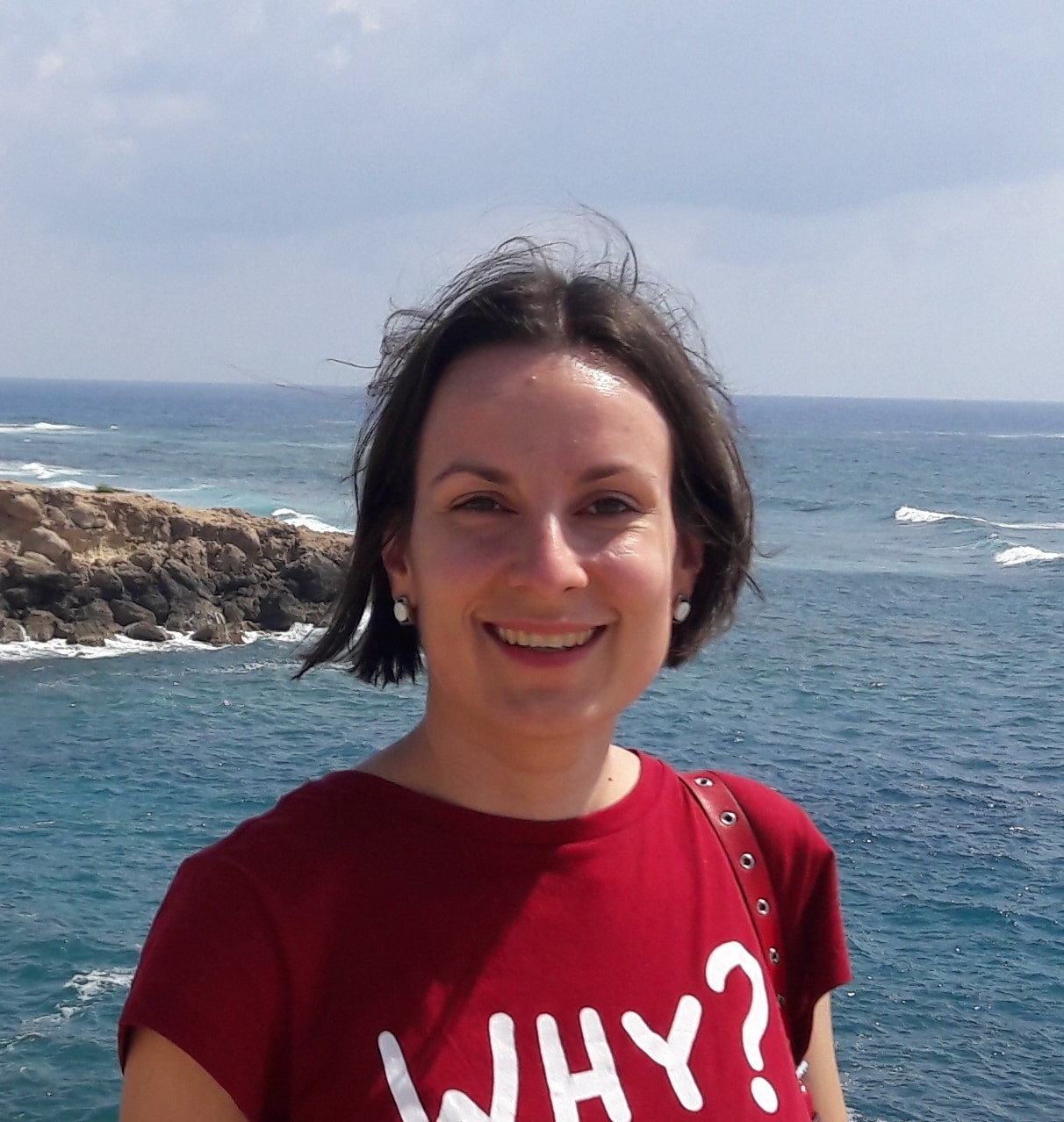 Hi!
Okay, so this is a general store, without a narrow niche. Previously I started a niche store. So this time we're speaking about a general store with a wide range of products onboard. This is what gives me lots of benefits: I can import and sell hype products from any categories I want, target it on a wider audience, and tweak my ad settings more flexibly.
I created it with the same algorithm I used earlier for another store that's now making $500K+/month.
This means all the usual routine: building a WordPress website, choosing products to sell from AliExpress, working hard on product pages, launching and testing Facebook ads… but actually there's something more.
There's a simple fact you need to understand before you start a new business.
If you want to create a really successful store, your customers' needs are the #1 priority. Help them solve the issues they're sick of, and meet their requirements. This is the way to face the rush of customers. That's it and no other way.
And how are you doing this, exactly?
"I had to find a US-based ecommerce supplier – and do it quickly."
Ah, here's the point.
You see, my plan was to target the US buyers with this store. There's a huge target audience with high purchasing power, and the United States is just the perfect market for ecommerce.
Actually, this is the way we've started. First I was to findsuppliers to deal with, products to sell, and launch ad campaigns. This is exactly what I've successfully done. Was there any success with this plan? No, there wasn't — we've come away with nothing! There were only a handful of sales, and revenue was far from the expected one. We've got experience in running successful ad campaigns. However, something went wrong.
That's why we had to look at our customers' needs more closely, and guess what? The reason for a low number of orders was long delivery!
With my other businesses, I targeted several countries, not only the United States. This is why I missed this aspect when launching this store: the US citizens are used to fast shipping. They want to receive their packages within a week, or even in 3-4 days. With AliExpress, you can expect 4-6-week delivery at best.
The bottom line? I had to find a US-based ecommerce supplier – and do it quickly. At first, this seemed to me like a really difficult taks. In fact, it wasn't due to Sellvia.
Where did you decide to look for products to target the US residents? How to find a supplier with fast shipping?
"What's exceptionally important is: can you start selling this product right after import?"
So, as the fast shipping option matters, I've started to look for suppliers who have US-based warehouses and who are able to provide the fast shipping option easily. However, it turned out that this was not quite easy. There's a bunch of other factors to consider.
The first one, of course, is the product range. Not all the suppliers offer hype products — most of them sell generic items the market is already flooded with.
The second one is the products' quality and their, let's say, suitability for ecommerce. In practice, poor quality products lead to unsatisfied customers base, returns, refunds, and potential bans of your payment gateways and ad accounts. But that's not all. What's exceptionally important is: can you start selling this product right after import? Do you need to rewrite its description or create it from scratch, edit the pictures, prepare texts for ad campaigns and all that? With the majority of suppliers, you have to – and that's where you waste lots of time.
And the third factor is the actual fast shipping. To my surprise, not all the US-based suppliers are ready to offer fast shipping. Most of them have order processing time that is similar to the one on AliExpress.
That's how I narrowed down my choice on Sellvia, a full-scale ecommerce ecosystem – and it was a game-changing decision, no less!
What's so special about Sellvia and your ecommerce case study?
"The items from the catalog are kept in a California-based warehouse and can reach any US customer in 1-3 days at most. That's really tempting."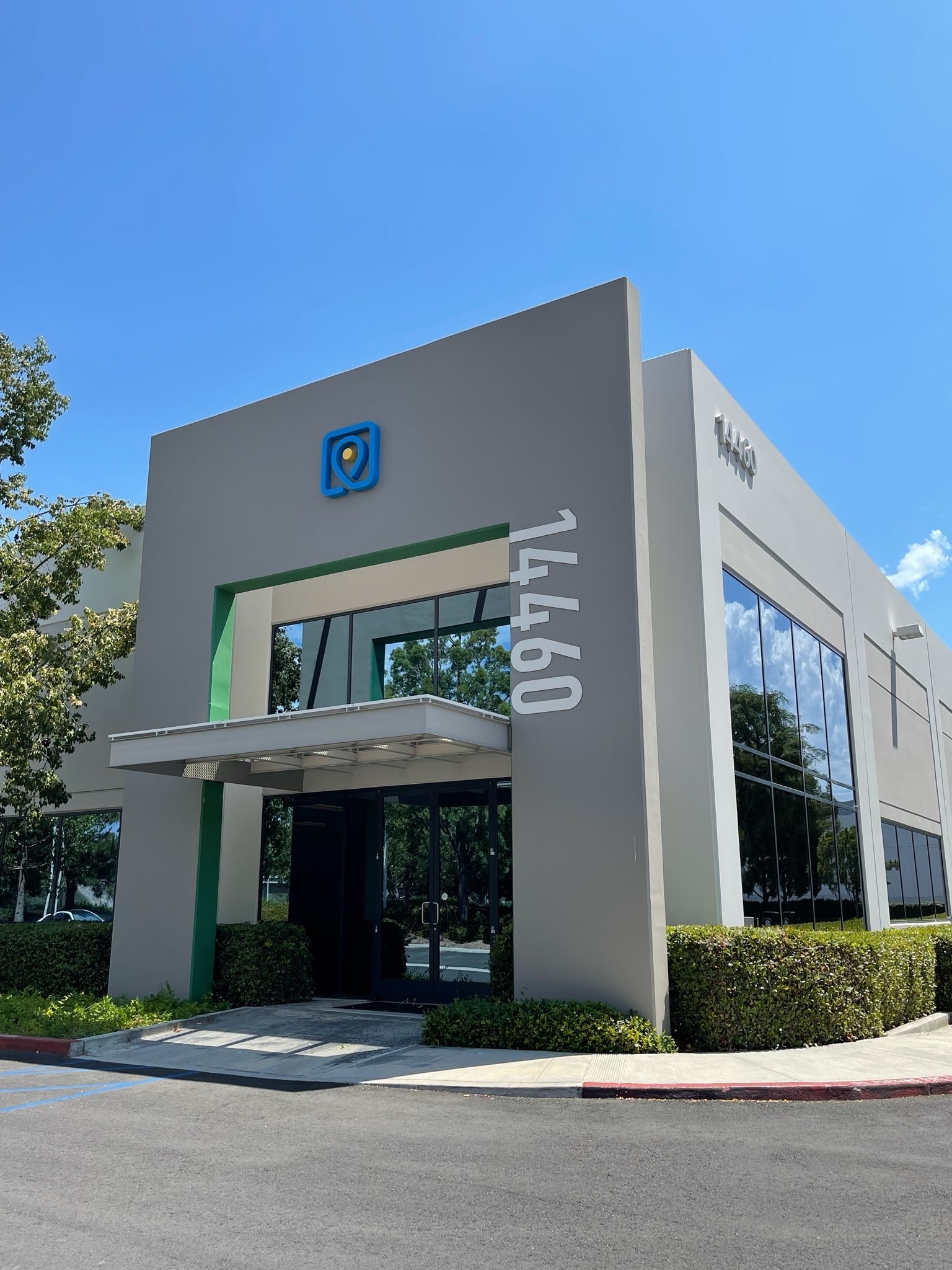 Sellvia turned out to be a great thing for ecommerce business owners who want to solve several business issues at once.
Quality products? No problem – the catalog already contains dozens of thousands of hype thingies in lots of niches, for any taste and budget.
Fast shipping? You've got it! The items are kept in a California-based warehouse. So they can reach any US customer in 1-3 days at most. That's for sure.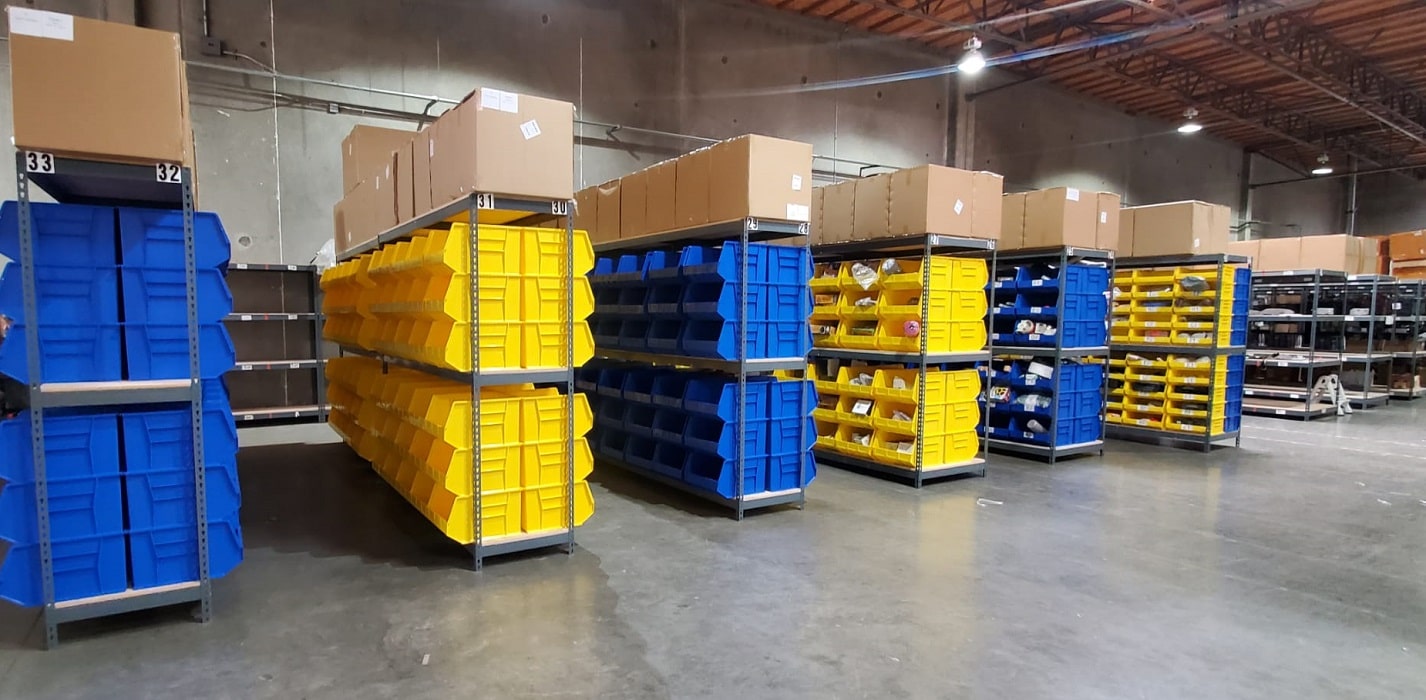 Selling right after import? Yup. The product pages look gorgeous, with all the customer reviews as user-generated content, high-resolution photos, and detailed & useful descriptions. In a couple of clicks, I can import any of them to my store and launch an ad campaign immediately, driving traffic to this item. It's already perfect and it WILL start selling.
How did Sellvia affect your ecommerce case study?
"With Sellvia, we've got revenues that are several times higher, and this is a fact."
Finally! Let's talk numbers.
Here's how the store was performing with AliExpress products: almost a month-long delivery, low interest in the products, and only a $7K monthly revenue.
Could be much better, right?
With Sellvia, we've got revenues that are several times higher, and this is a fact. Here's how the monthly sales look now.
And the all-time history of this store operation looks really promising, too – all thanks to Sellvia!
Were there any other factors apart from shipping time that made this boost possible?
"There are winning marketing campaigns available for Sellvia products."
Of course!
As I said, I got the chance to start promoting the products right after import. It's the classy product pages that made it possible in the first place, but there's more.
Winning marketing campaigns for Sellvia products are a part of the deal, too. I can literally just use the ad texts and pictures that Sellvia provides for a product, and launch a campaign. Profit with Sellvia!
And I mean it: after I switched to Sellvia and started new ad campaigns, the store came to life. I began receiving orders, their number is now increasing steadily, and I believe there's more to come.
Plus, as I'm using Sellvia, it's no longer necessary to search for US-based suppliers with fast US shipping. I don't need to bother with looking for really trending products, either: the catalog already has everything I need in multiple niches.
In a nutshell, Sellvia is perfect for running a business in the US due to its product catalog and fast delivery. If you're going to target the US market, l definitely recommend using Sellvia as your source of demanded products and profitable ad campaigns.
By the way, Sellvia now offers more. The give online entrepreneurs a chance to start selling their own, unique products people look for, but nobody offers yet.
They take care of designing and manufacturing products from scratch allowing entrepreneurs enjoy running their business they can be proud of. That's the option we really deserve. I'm really looking forward to start doing what really matters with Sellvia.
Mary gave Sellvia a try and got a successful store bringing $60K+/month. Would you like to repeat her success or even surpass it to get profit with Sellvia? If so, use this ecommerce case study to build your own ecommerce business with no effort!