Do you always shop on Amazon? So do all of us! This platform suits online shopping perfectly. Should you only spend money there? Of course, you shouldn't! The point is, Amazon is perfect to start a business at. Can anyone sell on Amazon for profit? Sure!
With over 300 million active users shopping online, Amazon is one of the largest and most popular ecommerce platforms in the world. Many people associate Amazon with big businesses or established sellers, but the truth is that anyone can sell on Amazon – including individuals, small businesses, and niche creators.
Today we are going to show you that selling on Amazon is not only accessible to everyone, but it can also be a profitable and rewarding way to reach a large customer base and grow your steady business. We will provide a step-by-step guide to creating an Amazon seller account, as well as tips and best practices for successful selling on the platform. Moreover, we will highlight specific options and programs that can benefit different types of sellers, from artisans to educators.
Whether you are an experienced online seller or just starting out, this article will help you understand how to leverage the power of Amazon to start your own venture and realize your full potential. So, welcome to the exciting world of Amazon selling!
Get selling tips and ecommerce inspiration right in your inbox!
Sign up today to not miss a single post:
Amazon: to shop or to sell?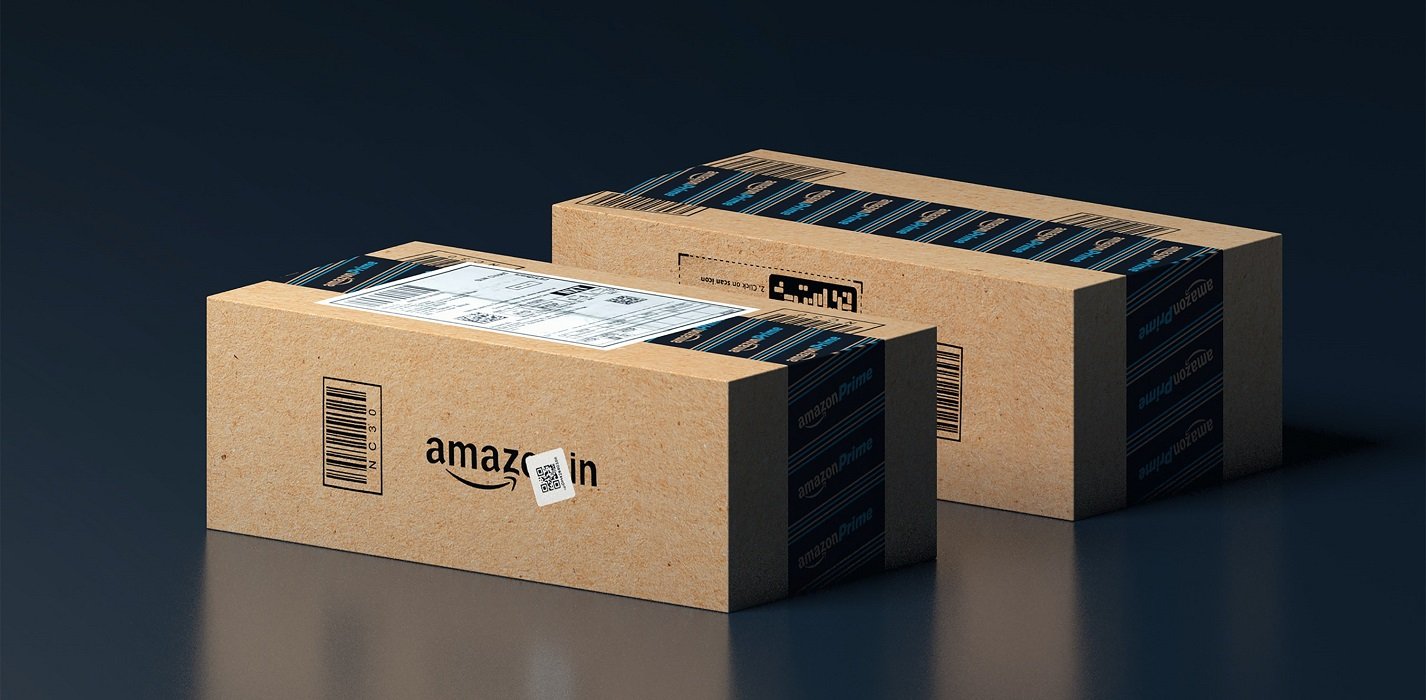 Most people treat Amazon as #1 shopping platform in the USA and not only. In vain, actually! Why? Amazon is perfect not only to spend money at, but also to start a business and succeed.
Selling on Amazon offers a multitude of advantages that can help businesses and individuals of all sizes succeed in the ecommerce market. Here are a few reasons why you should consider selling on Amazon.
Access to a large customer base
Almost all Americans shop on Amazon. This is why Amazon has over 300 million active users, which means that your products can reach a massive audience without the need for extensive marketing efforts. Additionally, Amazon's search algorithm is designed to show customers products that are relevant to their searches, which increases the chances of your products being seen by potential buyers. Profit!
Don't you have any entrepreneurial experience? No big deal — creating an Amazon seller account is a straightforward process that doesn't require any technical skills or knowledge. Once you have an account, you can start listing your products on the platform and selling them to customers within minutes.
Due to Amazon's large audience and its search algorithms, it's really easy to run a business on Amazon. Moreover, Amazon offers a range of fulfillment services that can save you time and money. For example, with Fulfillment by Amazon (FBA), you can store your products in Amazon's warehouses, and they will handle the shipping, packing, and customer service for you.
Comparison with other ecommerce platforms or selling channels
Although creating your own online store is a perfect option to get your business started, this won't let you discover its full potential. Amazon allows online entrepreneurs to start a venture they'll always be proud of and take their current ones to the whole new level. While there are other ecommerce platforms and selling channels available, Amazon stands out due to its massive customer base, user-friendly interface, and range of fulfillment services. Additionally, Amazon's reputation for reliability and customer service can increase customer trust and loyalty, which can lead to repeat business and positive reviews.
Overall, selling on Amazon offers numerous benefits that can help you grow your business and reach a broader audience. By taking advantage of Amazon's platform and services, you can simplify your sales process and focus on creating high-quality products that customers will love.
Can anyone sell on Amazon with no effort? [Beginners' Guide]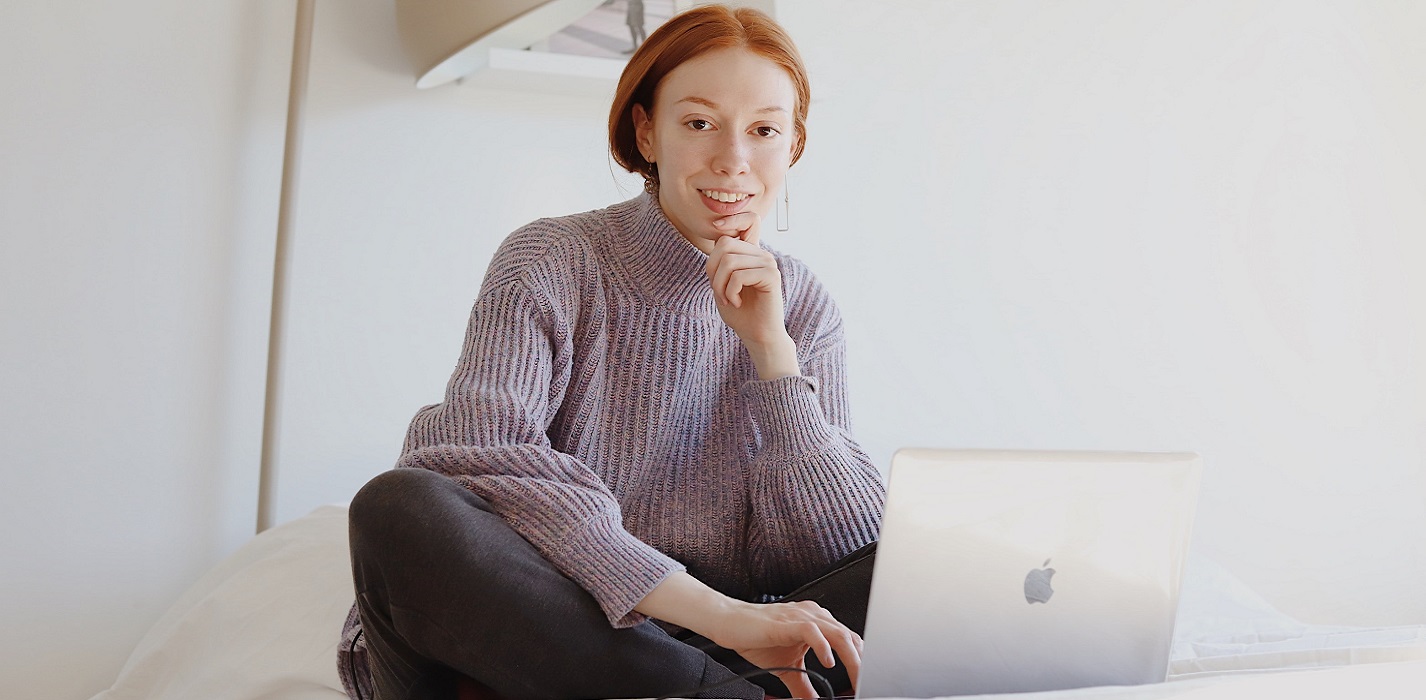 Everyone deserves a chance to change his or her life for the better. Can anyone sell on Amazon? Yes, sure!
Starting a business on Amazon is not quite a challenging task. Here's a step-by-step guide to creating an Amazon seller account and getting started with selling.
Go to the Amazon Seller Central website and click on "Register Now" to create an account.
Choose between an individual or professional seller account. An individual account is free but has higher selling fees and limits on the number of products you can sell. A professional account costs $39.99 per month but has lower selling fees and allows you to sell an unlimited number of products.
Fill out your personal and business information, including your name, address, and bank account information. You will also need to provide your tax information, such as your Social Security number or EIN.
Set up your seller profile, including your business name, logo, and description. This information will appear on your product listings and can help establish your brand identity.
Choose the product categories you want to sell in and ensure that you meet Amazon's product requirements. Some categories, such as beauty and personal care, require additional certifications or approvals.
Create your first product listing by providing information such as the product title, description, images, and pricing. You can also choose whether to use Amazon's fulfillment services (FBA) or handle shipping and customer service yourself (FBM).
Launch your product listing and start promoting your products to potential customers through Amazon's advertising and promotional tools.
When choosing your seller account type, consider the size and scope of your business and your selling goals. If you are just starting and selling a few products, an individual account may be sufficient. However, if you plan to sell more products and scale your business, a professional account is a better option, but it will cost you money.
Choosing the right product categories is also important for success on Amazon. Look for categories that align with your business goals and expertise, and ensure that you meet Amazon's requirements for product quality and safety. Researching your competitors and using relevant keywords in your product listings can also help you stand out and attract more customers.
Fortunately, there is a way to get your business started on Amazon.
How to start selling on Amazon right away
Every moment is a fresh beginning. There are lots of people eager to start their own ventures, but something always stops them. Why so? They believe that it's quite challenging to get it started.
What's so special about selling on Amazon? You can start doing that right away with no effort!
At Sellvia, we are committed to helping people worldwide start their own businesses on Amazon to make a fortune & make a difference. This is where turnkey Amazon businesses come from!
Start a business with zero competition
You are what you sell. Do you want to build your business on winning product ideas to succeed, but you don't know yet what to sell? No big deal — we'll take care of that! Our emarketers explore the market on a permanent basis to find empty niches. The point is, we'll help you start a business by selling products buyers already search for, but nobody else offers yet. What's the profit? This is how to avoid any competition and win your target audience in no time!
Hassle-free business launch and management
Initial expenses and risks matter. Do you want to start selling on Amazon, but you are not ready to support the whole production line and bear the expenses associated? As easy as ever before — we will design and manufacture your unique products to let you enter the market with groundbreaking stuff and avoid any manufacturing issues arising!
Turnkey Amazon business set up
Time is money. Do you want to start selling on Amazon right away? No worries — we'll create an account on Amazon for you and list your products there. In fact, you'll get a turnkey Amazon business you'll enjoy running and that's it!
Amazon provides both ecommerce newcomers and experienced entrepreneurs with unprecedented opportunities to start a business to make a fortune & make a difference. Can anyone sell on Amazon with no effort and worries? Sure — get your turnkey Amazon business and enjoy Amazon's benefits by entering the market with game-changing products and winning your customers' hearts!