We all deserve to live our best lives. Have you ever dreamed of starting your own business to get your financial independence? Now you don't need to take risks and extra responsibilities — we're here to tell you how to sell on Amazon without inventory and make a fortune!
Get selling tips and ecommerce inspiration right in your inbox!
Sign up today to not miss a single post:
How to power your financial independence? Not a big deal!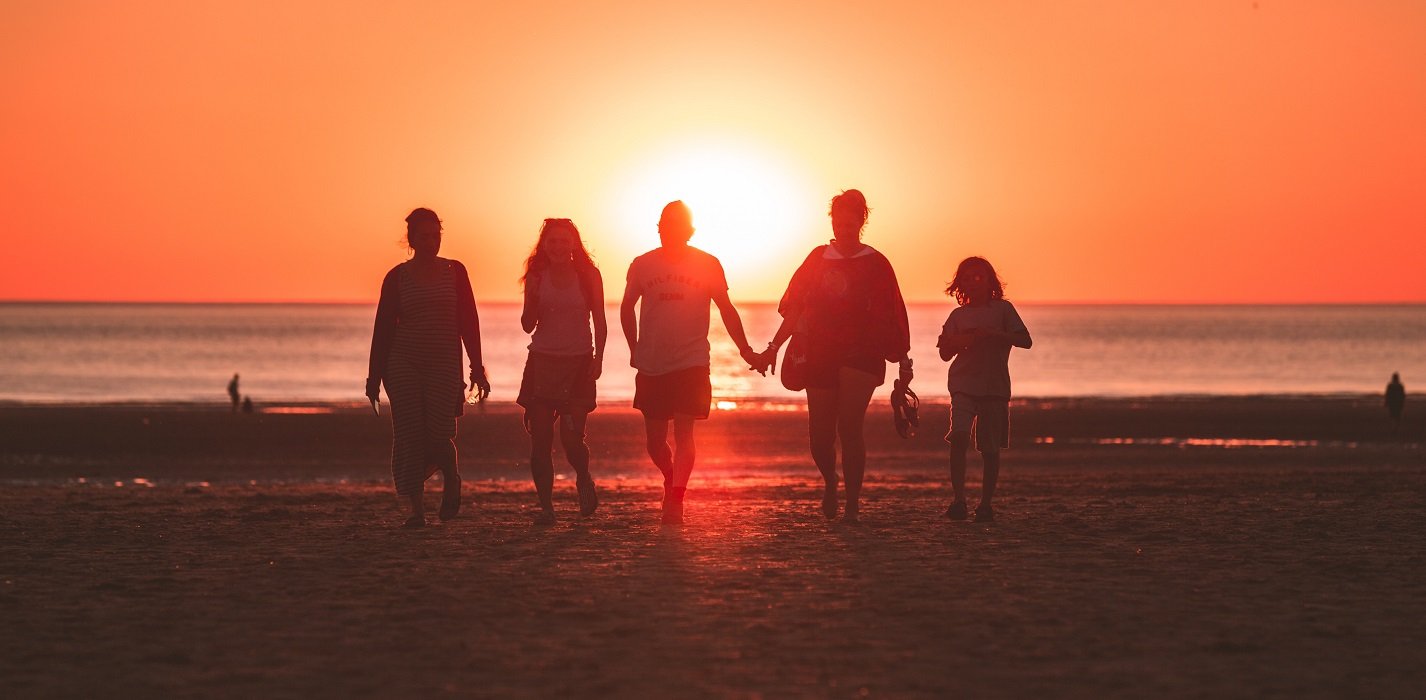 Living the dream.
We all wish to provide the best life for ourselves and our families. This is why the majority of us go to work on a daily basis to earn something substantial. Unfortunately, 9-to-5 jobs are not always able to give us the financial independence we deserve. What's the way out? It's all about starting your own business. How to actually do that? There are lots of issues arising.
Starting your own business is definitely the perfect option to be flexible and discover your potential.
You're your own boss. You don't depend on anyone. There's unlimited growth defined by you only. Sounds great, doesn't it?
In practice, most newly minted entrepreneurs give up this idea at the very first stages when they face lots of issues they need to take care of. Have you always dreamed of starting your own venture, but something always stops you from doing that?
This is all different now — you can start a business with no merchandise and any other issues. Don't you know how to do that?
Check how to start selling on Amazon with no inventory!
How to sell on Amazon with no inventory?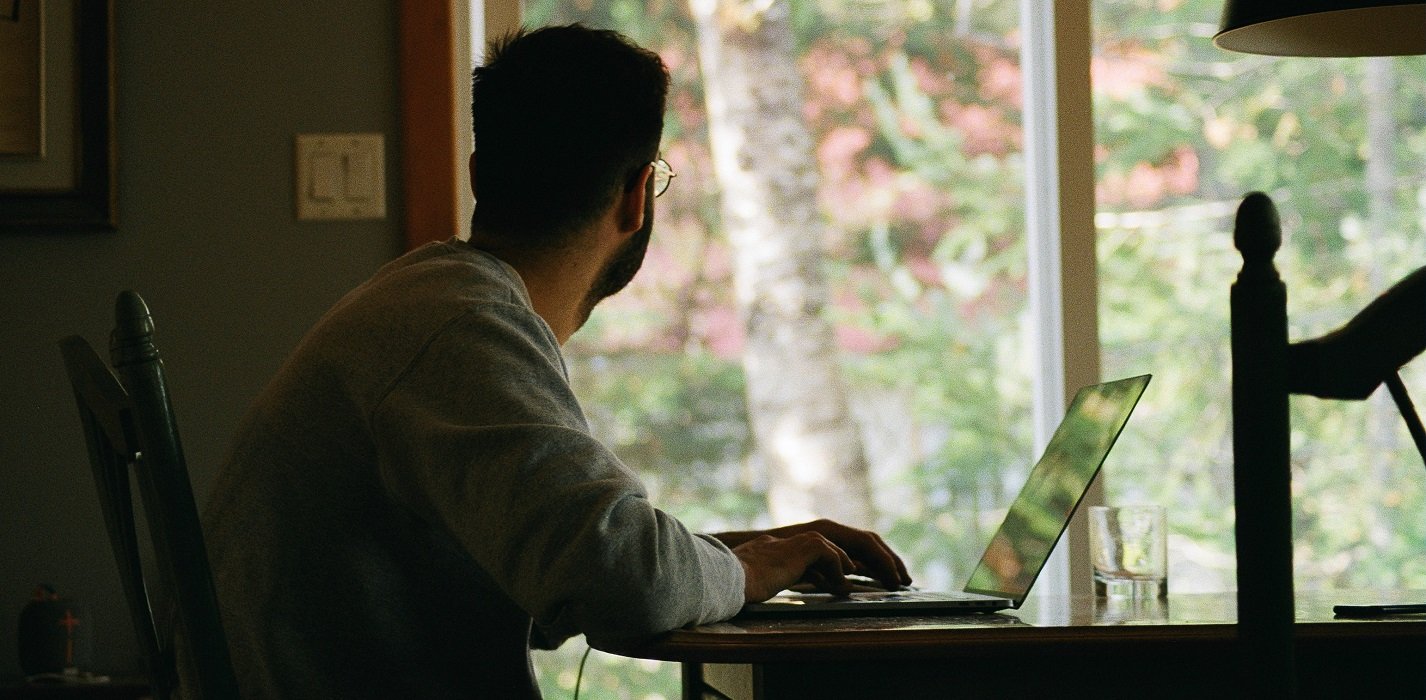 Successful entrepreneurs are those who dream big. If you enter the market with your products, choose the most popular trading platforms to sell through to make a fortune. Amazon is definitely one of them.
Most Americans search products and shop on Amazon. If you're eager to reach as many customers as possible, you should start selling on Amazon.
Hopefully, now you can start selling on Amazon with no inventory and avoid any risks and difficulties you may come across. How to do that? Now it's not a big deal!
Start selling unique products with no manufacturing issues
How to start a business with the maximum chance of success? It's essential to bring something new and unique to the market, you know, the stuff people look for, but in vain.This is all clear with the idea, but how to create your ground-breaking product from scratch?
Traditionally, you need to take care of lots of issues to start selling your unique products: you have to buy equipment, hire staff, rent premises, etc.
Should you take such risks and put everything at stake when you start a business? No way!
We'll design and manufacture unique products for you from start to finish to let you win customers' hearts and build a strong business.
This is the idea that really matters. Haven't you already made up your mind with the niche you're going to enter? Don't worry — our team is permanently monitoring the market to detect items online shoppers actively search for, but nobody sells yet. This is a chance for you to start a business with ZERO competition!
Unique products designing
From the idea up to the evocation. How to create a game-changing product from scratch? Not a big deal — our experienced staff will design unique products for you exclusively. This is how you can bring something new to the market, yet what is really needed there!
No manufacturing issues at all
Do you have to own your production line to sell unique products? No, you don't — it's all on us! We'll manufacture products for you from scratch taking care of everything from A to Z. This is the way to run your business with no effort, isn't it?
Are you eager to win the customers' hearts? There's something bigger than the product only — packaging and shipping matter a lot. Fortunately, this is not what you need to worry about. Due to the Sellvia ecosystem, your customers will receive their orders in 1-3 business days safe & sound. This is what will allow you to avoid unwanted returns & refunds and run your business in the most efficient way possible.
Amazon small business included
How to reach as many customers as possible? Not a big deal due to the Amazon business opportunities — our team will create an account on Amazon for you and upload your products there. This is how you can make a fortune & make a difference in no time!
Selling on Amazon with no inventory: niches we'll help you enter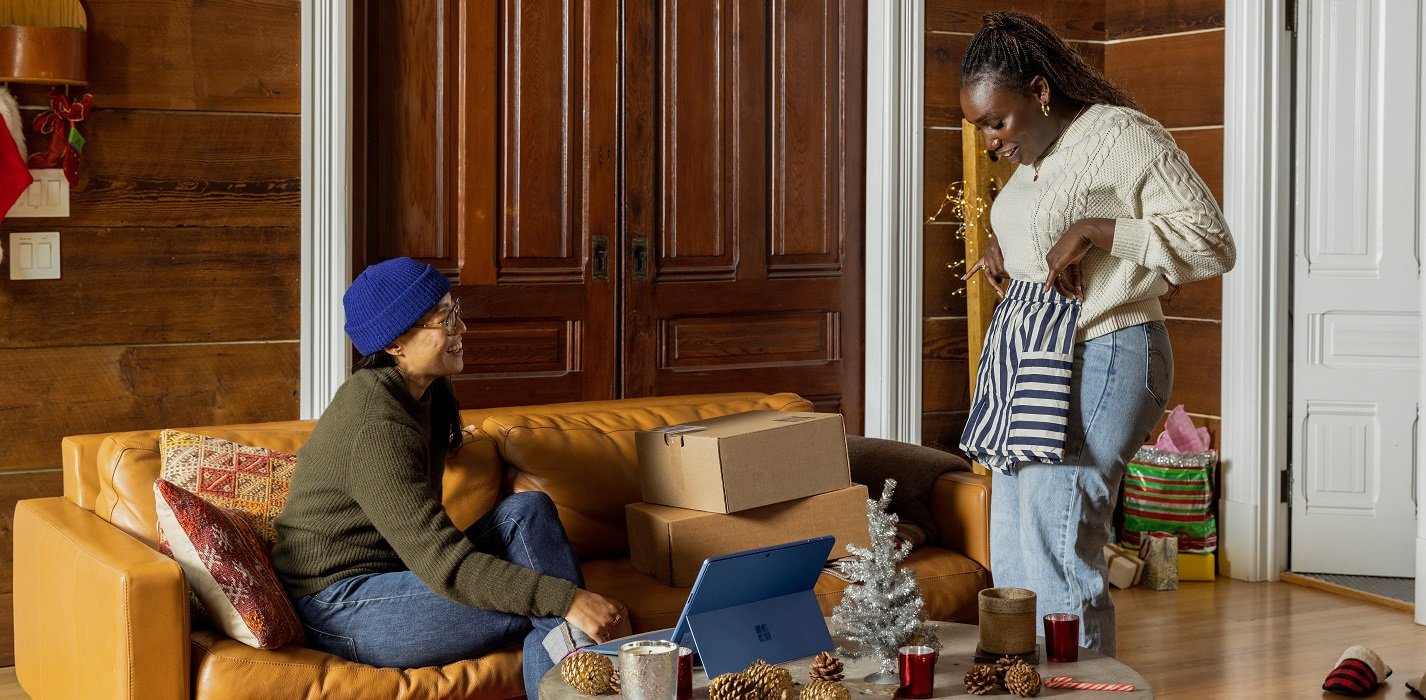 Less words, more actions. Would you like to know what particular niches we can help you pick up? Here they come!
Adult apparel
Car accessories
Fashion
Home/living
Pets
Kitchen
Kids & babies
Phone cases
These are just examples of products our team creates for our clients from scratch to let them conquer the market and power financial independence they look for. Do you want to learn more on selling unique products made for you personally? Feel free to book a free consultation with our business advisors willing to give you the details!
Although this is your business that helps you unleash your potential and provide you and your family with the best lives, it has always been hard to start a business. Fortunately, you don't have to put everything at stake anymore — now you know how to sell on Amazon without inventory. Moreover, it's a chance to both make a fortune and help buyers get access to products they already look for, but nobody sells yet. Do you wish to start a business you'll always be proud of? One day or day one. You decide.