Are you fond of cars? So you know that car owners often prefer to shout out their car lover identities, but they can't often do that. How to make this work for you and help them with that? The founders of Magnet Me Up started a car accessories store that resonates with customers and brings stable profit on a permanent basis!
Get selling tips and ecommerce inspiration right in your inbox!
Sign up today to not miss a single post:
People are looking for ways to express themselves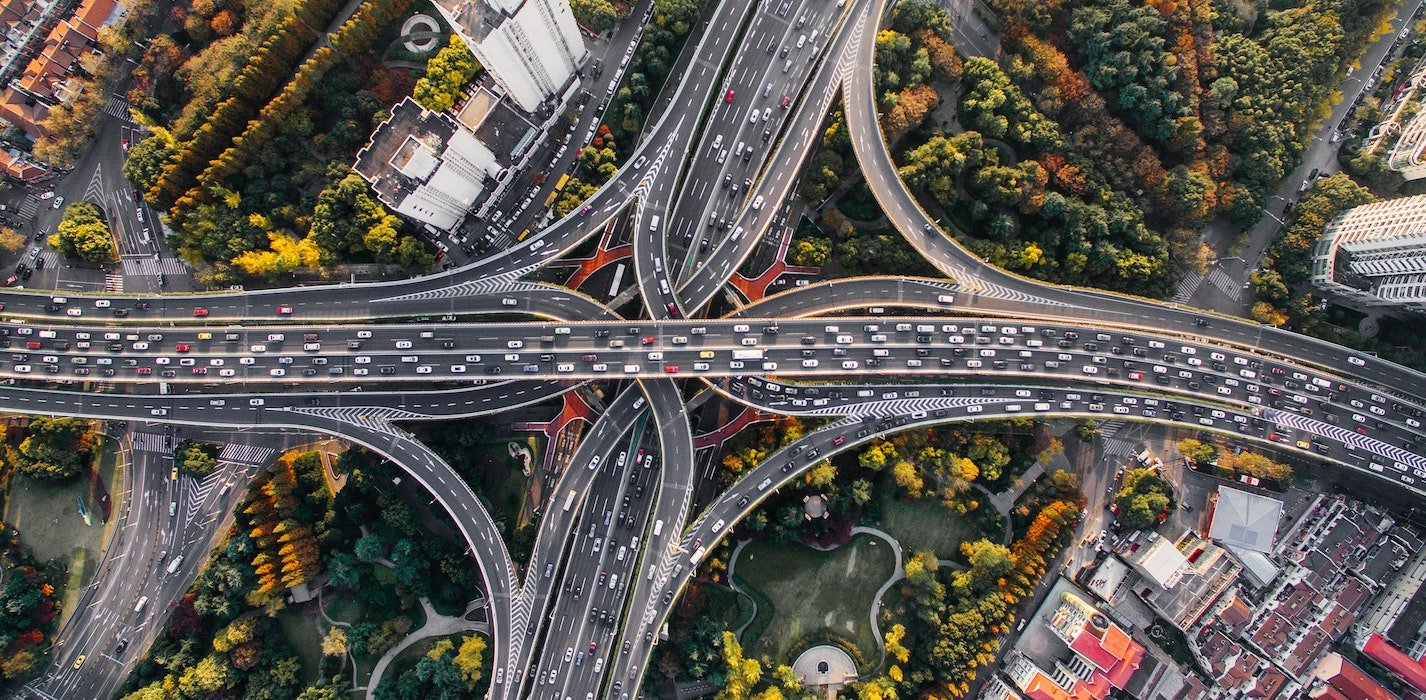 Earlier we talked about pet owners who value their pets even more than some people. That's a fact. Actually, their pets are not just their best friends. There's something bigger about that. Their pets are also the way to express themselves.
Pet owners are a special caste of people with their own values and life priorities. Are there any other groups of people similar to them? If I may say so, I will compare them to car lovers.
As well as pet owners, car lovers are also a group of people with their own philosophy.
What's important, they also tend to shout out their identities. Fortunately, they have lots of ways to do that.
Car accessories as a must-have for car lovers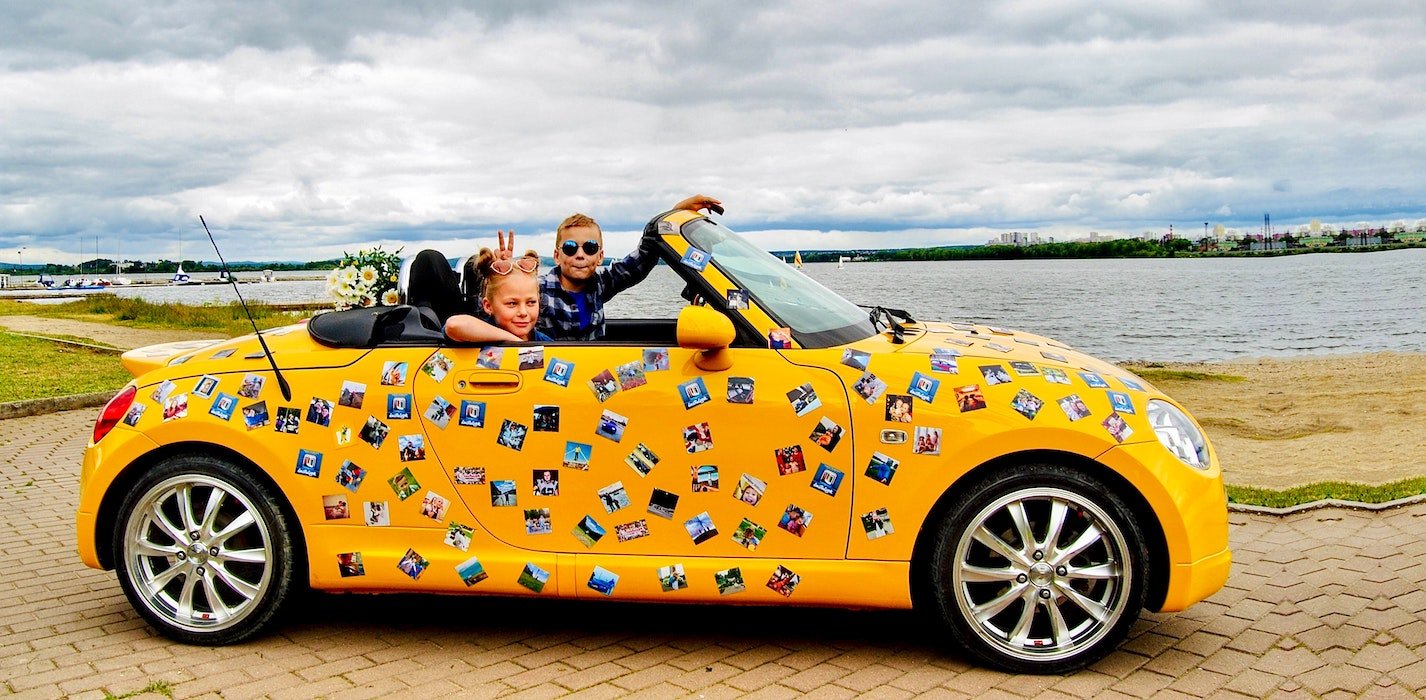 There's a saying — meet on clothes. How do you express yourselves? As a rule, this is a matter of your appearance. The same goes for car lovers — their cars' exterior is a field of self-expression for them.
However, most state governments closely monitor the ways car owners customize their cars, and large-scale transformations are strictly prohibited.
This is why car owners have to look for legal ways to change their cars' exterior — here are unique car accessories that help them with that!
The founders of the Magnet Me Up store know that well. They've decided to help car lovers easily shout out their identities. This is why they started a car accessories store and entered Amazon with their unique car magnets.
At the moment, their product catalog includes about 90 unique car magnets. Isn't that a lot? I agree. The point is, even such a small product assortment allows them to boast more that 300,000 orders and quickly move from 0 to $2,107,567.00!
BTW, despite the fact they sell unique car accessories, they're absolutely ordinary, meanwhile, these products fulfil their main task — they let car owners distinguish themselves.
Is it possible to start a business with your own products and repeat their success? Easy as never before!
Start doing what really matters
Every expert was once a beginner. When you're about to start your own business, you'll likely face lots of issues. You either have an experience in that, or you learn new things, take risks, etc.
Would you like to start a business with no issues like that? Not a big deal! This is the desire to make a difference and make a fortune that's required. All the rest is on us!
Start a car accessories store with your unique products
Have you always wanted to start your own business, but there's always something pushing you away from that? Say no more!
Now you have a chance to start your own business whether this is a car accessories store or something else and sell unique products nobody else sells with no technicalities at all — this is because we'll take care of that!
Would you like to start a car accessory store, or you haven't made up your mind yet? Not a big deal — our team of Internet marketers monitor the market on a daily basis to detect empty niches, the ones with crowds of eager buyers, but no products offered yet. What does it mean for you? This is a chance for you to start a business with absolutely no competition!
Product design & manufacturing
Are you not ready to rent premises, hire staff, buy production equipment, etc.? That's right! You shouldn't take risks and put everything at stake. Our designers will create custom designs for you, and our production team will create your unique products from scratch — this is how to avoid any risks and technicalities for you to easily run your business, with no effort!
Don't you want to deal with packaging & shipping? Don't worry, it's all on us! We will take care of all that to let you avoid any difficulties and concentrate your efforts on developing your business.
Aren't you sure you're good at marketing? Don't you know how to find your target audience and other stuff like that? There's a way out of that — start selling on Amazon! On request, we'll create for you an account on Amazon to let you benefit from the #1 online destination all the USA shoppers go to when they need to grab something — add Amazon business setup to your Premium Products! Beyond that, selling through Amazon isn't difficult at all — we'll upload your unique products to your account and you can start selling in no time! What if some issues arise? The team of Amazon is happy to help you with your business promotion and other issues you're interested in.
Less words, what's in practice? Check some examples of products Sellvia designers create for our clients to let them enter the market and win the customers' hearts!
Car back magnet
Trail hitch cover
Car side magnet (big)
Starting a business is always about making money, that's for sure. For us, there's something more important. We're happy to help you start selling your own unique products and bring something special and new to the market. Fortunately, customers already look for products that nobody sells yet. Will you help them get access to the products they deserve?