This is a special time for any family when a child is born. The world is altered in an instant, and all the rest take a back seat. There's only a baby and parental desire to give him or her all they can, to ensure the happiest time. In this pursuit, they often follow a special way in clothing selection. With this idea in mind, founders of the Bump and Beyond Designs store have gone from 0 to $3,380,250.00 in some years. This is a baby smile and unique, custom printed products for babies and moms that let them do this. The point is, now anyone worldwide can repeat or even surpass their success with no effort!
What a special time for any parent
This is a special period of time for any family when a child is born. Parents pay lots of attention to their children. Yet, attention and time are not the only resources they devote. Above all, they spend lots and lots of money to let their children grow up happy. Mostly, though, they waste money on clothing.
Babies grow so fast.
They can't wear the same outfits for years. During their early years, parents have to update children's wardrobes almost every month. These are, actually, huge spendings, especially if they wish their child to look prettier than everyone else. In practice, they really wish to spend additional money on that.
Revenue in the Baby Clothes segment amounts to $41.66 bn in 2022. The market is expected to grow annually by 3.24%. In global comparison, most revenue is generated in the United States (US$7,400.00m in 2022).
Sounds impressive, doesn't it? The point is, despite remarkable figures the baby clothes segment can boast, parents can sometimes hardly find what they wish to purchase.
Desire to let babies look best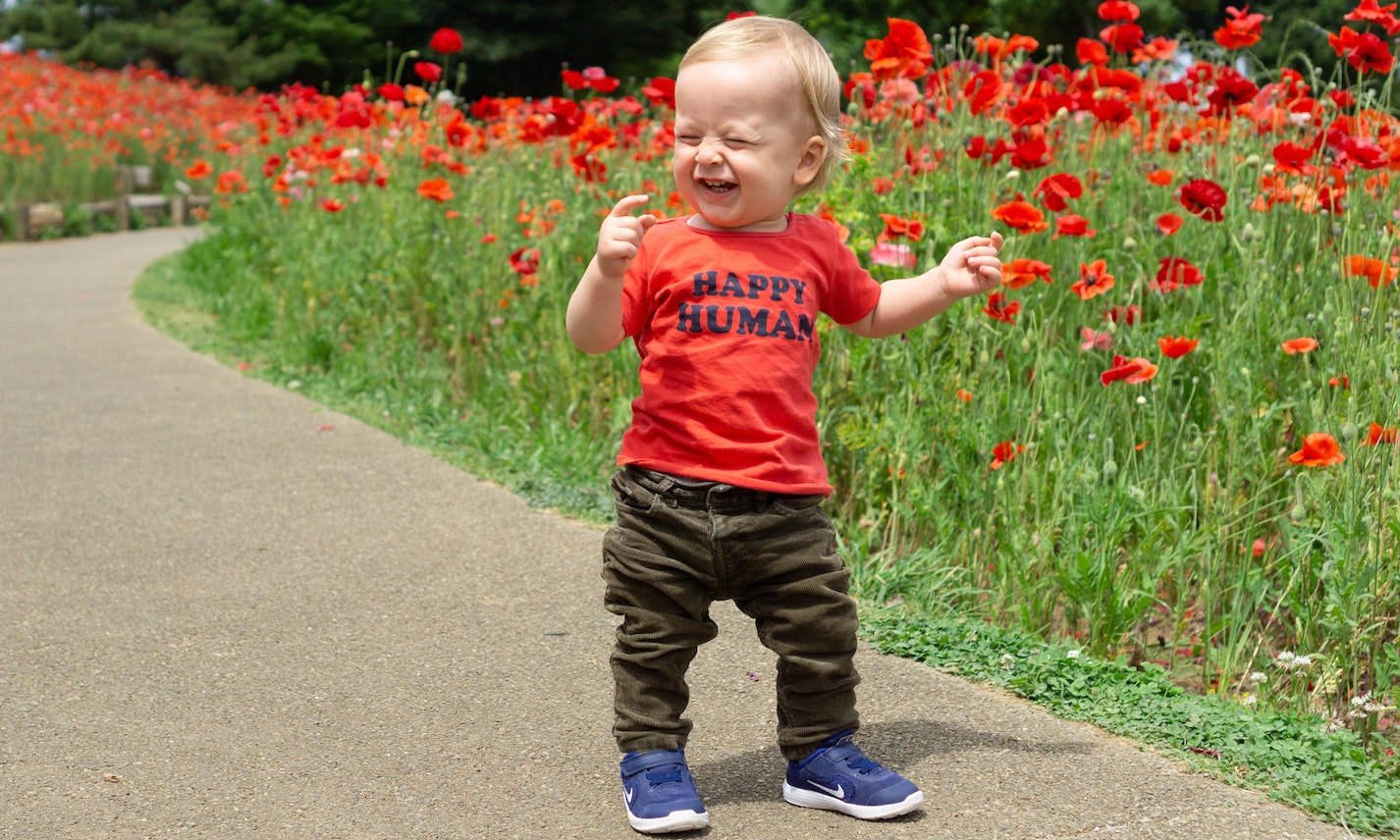 It's crucial to dress your baby in fine clothes. This is your child that should look best. Yet, speaking about children, we always want to treat issues in a special way.
It's a great idea to put children in some unique outfits nobody else has. This is a chance to stand out of the crowd, but this is not always possible.
The choice of baby clothes is great, no doubt. However, speaking about unique products, this is always a huge shortage.
Have you ever googled anything in vain? This is such a typical situation for the baby clothes segment as well.
People wish to buy one-of-a-kind outfits for their babies. They want these clothing to reflect the babies' identity. Unfortunately, large brands can hardly meet all the customers' needs. But buyers just want to make their babies look their best. They deserve an access to something unique, don't they?
Make a fortune & make a difference
It's crucial to be on time. Amid the demand for unique baby clothing, the creators of Bump And Beyond Designs started a business with custom printed products for kids and mothers.
The point is, it isn't necessary to choose dozens of thousands of absolutely different products for your store to win customers' hearts. Printing is a tool allowing you to create hundreds or thousands of unique products out of a sole item. This is a way to meet more and more customers' needs and give them what they're looking for, but cannot find. And this is with no extra costs for a business owner!
Is it really profitable to start a business with unique, custom printed products? You judge. Bump and Beyond Designs founders have overcome the mark of 200,000 orders and made at least $3,880,250.00 with 2,000 custom printed products. And this is through Amazon only!
It's really a great idea to sell on Amazon. However, they also run their own website they also source orders from. It means that these figures are actually a lot bigger. They use both Amazon and their own website to allow customers full access to one-of-a-kind products they deserve.
Are you eager to repeat or even surpass this success? Here is good news: it's not challenging due to Premium Products by Sellvia!
Provide unique products everyone looks for, but nobody offers
Have you always dreamed of your own business, but felt scared of fierce competition on the market? This is not an issue anymore! There are always empty niches allowing you to start a business avoiding competition.
Premium Products by Sellvia is a unique way to start a business based on one-of-a-kind products people are already looking for, but nobody sells yet.
Starting a business with no competition
Our keyword researches monitor the market to detect products that are in strong demand now, but nobody still offers them. Entering such a niche means an access to unlimited audience with not competitors at all. It remains only to find such a niche and prepare products to sell. And we're happy to take over it.
Firstly, we'll find for you products that are in demand on the market right now, but nobody still offers them, allowing you to avoid any competition.
After that, we'll design for you unique products with signature designs to let you bring something new to the market.
Then, we can upload your products to Amazon on request. Add Amazon business setup to your Premium Products package and enjoy all the benefits of targeting a wide audience.
Finally, we'll produce these products for your customers and ensure fast shipping to let you run your business with no worries!
Just check out these fancy examples of baby clothes we can produce at your request with any designs of your choice:
For you, this is a chance to start a profitable business or upgrade your current one to run it with no effort, allowing us to take over all the technicalities.
Setting goals is the first step in turning the invisible into visible. Most entrepreneurs start their businesses to gain profit, it's okay. Yet, there's something quite more important. Do you believe that you're meant for something special? If so, it's time to start a business with custom printed products to let buyers find products nobody else sells. They deserve this right to make their lives a bit more comfortable. So do you.