Do you remember Veronica, the mastermind behind a whole network of aspiring dropshipping business owners? Less than a year since our last chat, she's back to give us an update on her story – and talk about her newly discovered ecommerce marketing tips, first-hand dropshipping insights, beginners' advice, and more.
Hello again! In a nutshell – how is your business doing?
Everything is absolutely excellent. The whole dropshipping thing is going really well.
When I started, my first dropshipping store was powered by Sellvia, one of the top US suppliers for dropshipping in the US. I can tell that for sure because they made my first dropshipping store and now I have a bunch of them (as well as a bunch of other sites)!
I just kept going up from there, and I had to test out AliDropship as an alternative and more.
Now, we're kind of playing with different stores, experimenting with a lot of different marketing methods: email marketing, organic, paid – it really depends. I even have Sellvia products on Etsy!
Tell us more about your Sellvia vs AliDropship experience!
Sellvia has fast US shipping, quality control on products, and beautiful packaging. Like, I have customers say they get little stickers and nice matching issue paper to the whole package. And you don't even have to live in the US to dropship! You can live anywhere in the world and still dropship in the US. So, if you want to hit a specific target like the US, Sellvia is a great option. And if you want to do worldwide dropshipping, AliDropship is also a great option and you can dropship to any country in the world. There's so much you could do with dropshipping – it's crazy, it's amazing!
Can you share some of the ecommerce marketing tips you've discovered from personal experience?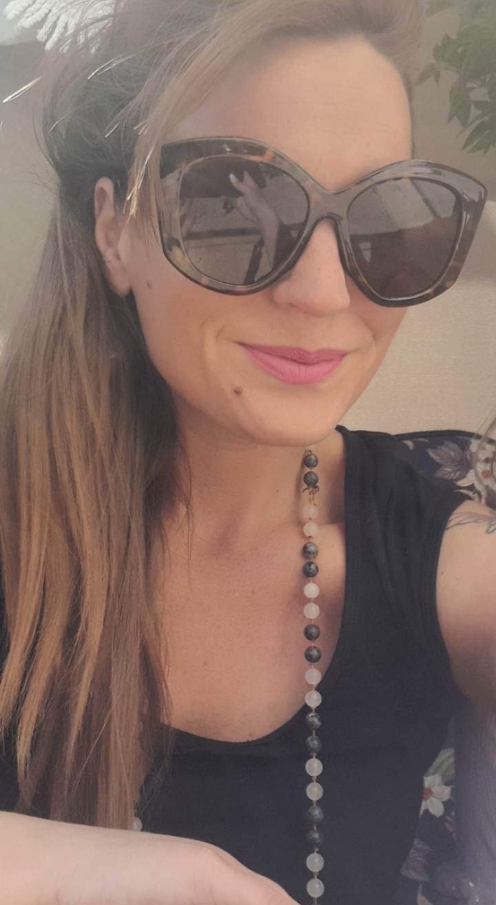 Let's see…
Work on your online presence
I have a big focus on organic sales. I've got to a point where I get plenty of monthly organic sales without running any ads, just by working on SEO and being active enough on social media platforms.
I am a huge Facebook advocate! In my experience, the fastest way to start making sales is running ads and tweaking them constantly for better performance.
Sometimes, influencer marketing can be as beneficial as running ads. If you really pinpoint the right influencer and know exactly who's following them, you can see how much engagement they've got on certain posts by other brands. That's how you can get really detailed insights into your influencer marketing as well as your paid ads.
Emails are like gold! Literally, once you get that email address, you can market to these people forever, without paying for ads. And what's more, once visitors put their email in, you know that they like your store, they're interested – even if they didn't buy. You understand that they want to keep informed, that's why they left their emails. It just makes sense that you target them with more emails going forward because they want to buy or monitor your news, so you might as well show it to them.
Fill in your on-site blog
Blogs are obviously important. That's how you have your links in there and build your SEO at the same time. Now as you have ChatGPT and stuff, it gets easier than ever – you just edit it a little bit and put your own little touch on it, and you have your blog!
Thank you so much for these ecommerce marketing tips! How, do you think, being in this industry has changed your life?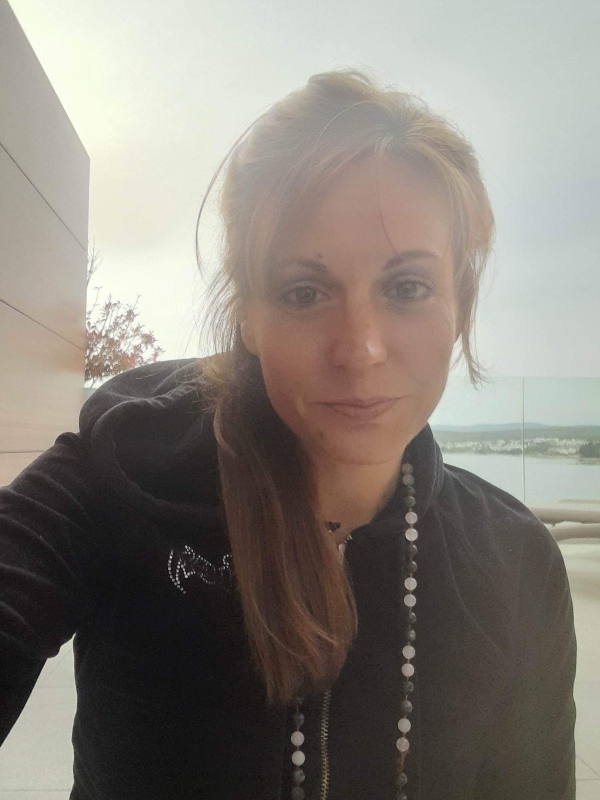 Besides running the stores, I got really big into affiliate marketing through teaching and posting on Facebook. It kind of started going really well, and I started growing my own groups and acquiring new ones.
Eventually, I started moderating a lot of dropshipping groups and helping the admins with that, and then becoming an admin of more groups. Long story short, I ended up with over half a million people now in these Facebook groups who are all dropshippers, drop servicers, online business remote workers, and stuff like that. I even have a mom dropshipping group!
I try to post on a daily basis or at least a few times a week whenever I have time to share as many tips as I can and create useful content. This way, followers can learn about Sellvia or AliDropship, or influencer platforms – really, everything they can use to boost their dropshippping businesses.
It's been a really exciting journey for me, for sure, especially as a mom of three kids. I'm able to work from anywhere, and I'm just loving this remote lifestyle – it's really cool!
For a person who's entered the ecommerce industry with zero experience, Veronica is making tremendous progress, and we couldn't be happier for her! We are beyond thankful for her ecommerce marketing tips and hope her success story will encourage more people all across the globe to start their own businesses.