Successful entrepreneurs seem to be a separate caste you can't become a part of. Is it a familiar feeling? It's totally different now: we believe that everyone deserves a chance to live his or her best life. This is the reason why we offer free selling websites and a chance to join a thriving ecommerce platform! Learn more on how to get a free ecommerce website and change your life for the better once and for all!
You deserve to change your life for the better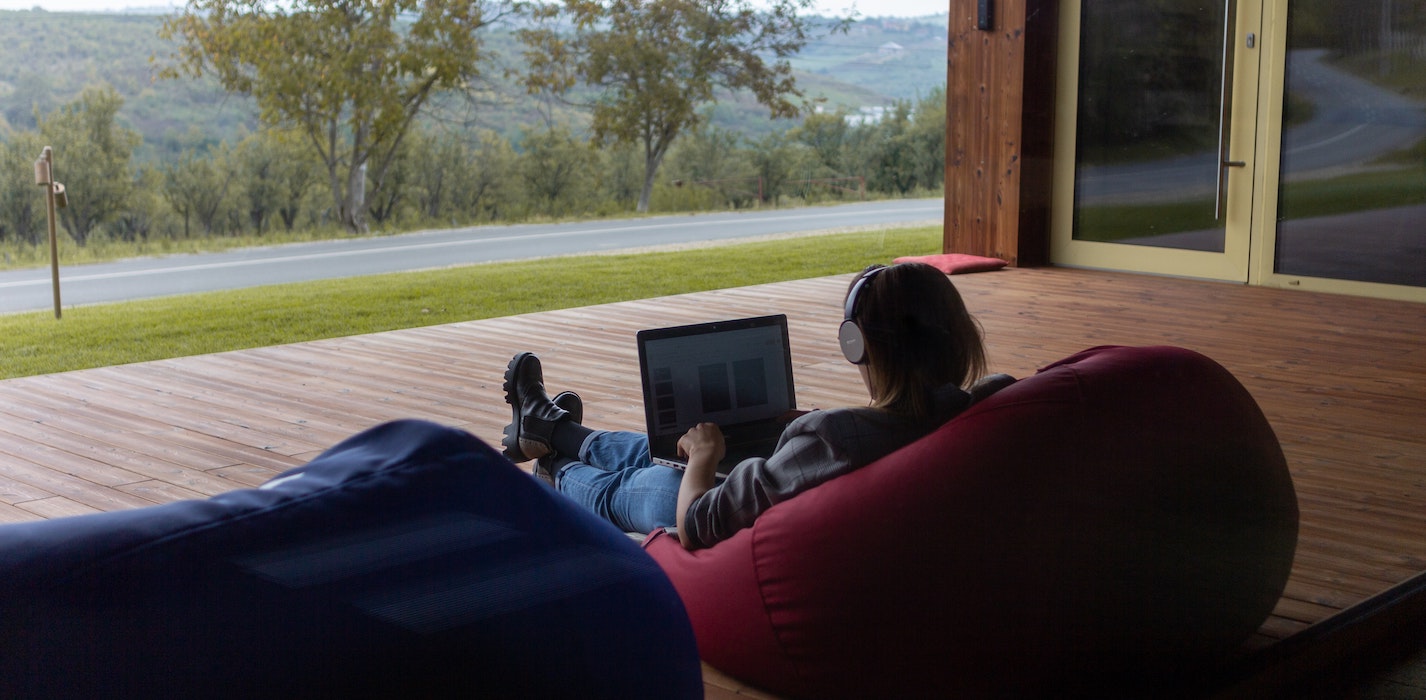 We all work hard to ensure comfortable living for ourselves. Yet, 9-to-5 jobs can hardly allow us to do this. So people worldwide have to look for ways to get their financial independence and make their dreams into reality.
Have you ever felt it impossible to start your own business? This is a perfect way to get side money and a chance to grow a steady company that makes a good living for your whole family for the years to come. Yet, when a person decides to launch a business and start selling products online, they are likely to face some issues that seem to be unsuperable.
Traditionally, some people are likely to experience challenges when starting a business. This is the option that suits only those who can at least afford startup investments, isn't this?
Moreover, most startups you can give a try to right now require you to have some specific skills, you know, allowing you not to lose the money you invest.
At Sellvia, we're committed to providing each and every person with an opportunity to start a profitable business allowing them to power their financial independence and make their bold dreams come true.
We've decided to shift the balance of power in ecommerce to let you change your life for the better.
No gambling away: get completely free selling website and start selling online with no risks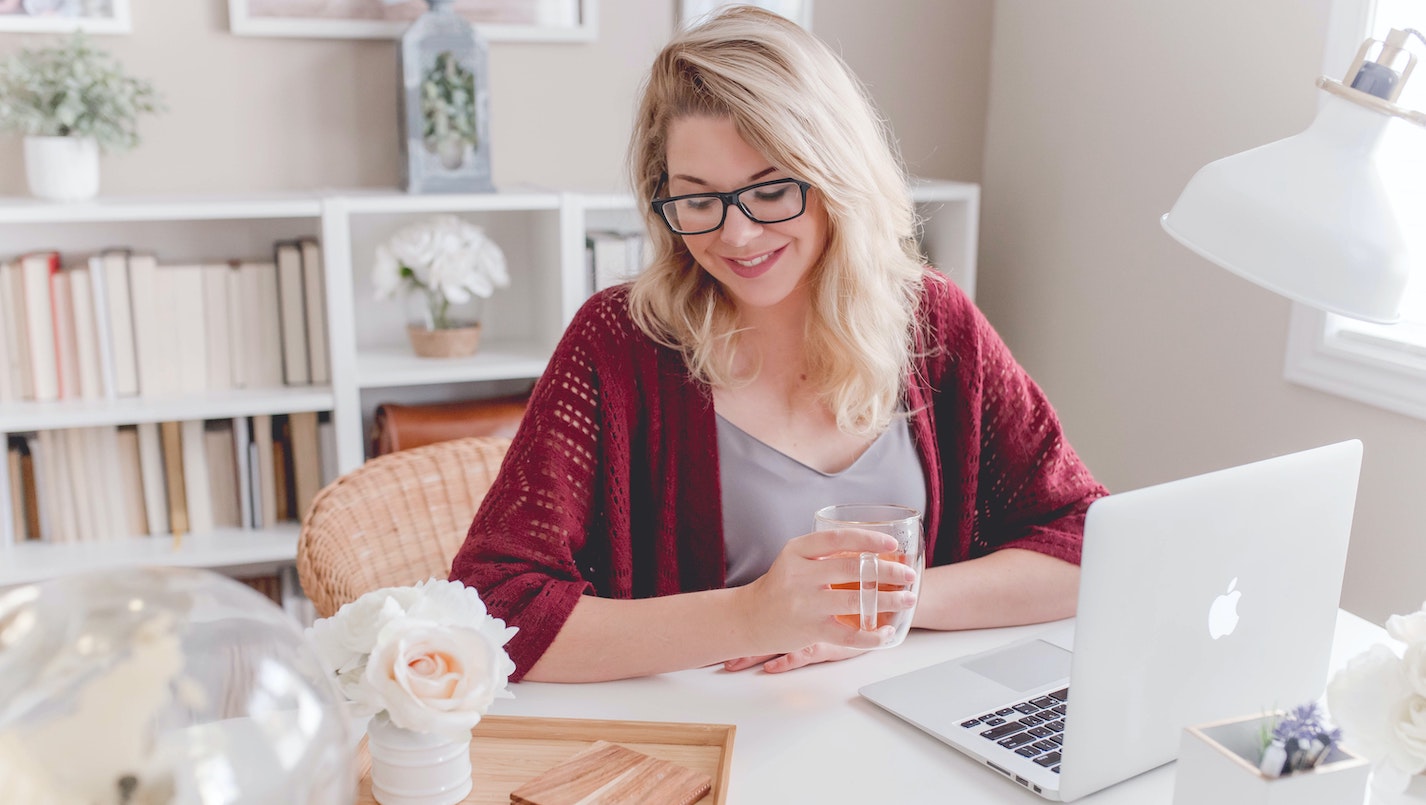 Fear moves people. It seems to me that this is your desire that matters, right? Although starting a business looks like a perfect option to get your financial independence, it's crucial for people not to lose what they already have.
A good business to start is the one that doesn't require you to put everything at stake.
Are you about to start your own business, but you are afraid of potential risks, cash injections, and skills required? You need an option that you can give a try for free, just like that.
At Sellvia, we're happy to provide anyone worldwide with a chance to change their lives for the better: we'll give you a free ecommerce website ready for you to run a business.
Free ecommerce website: is this an option for anybody?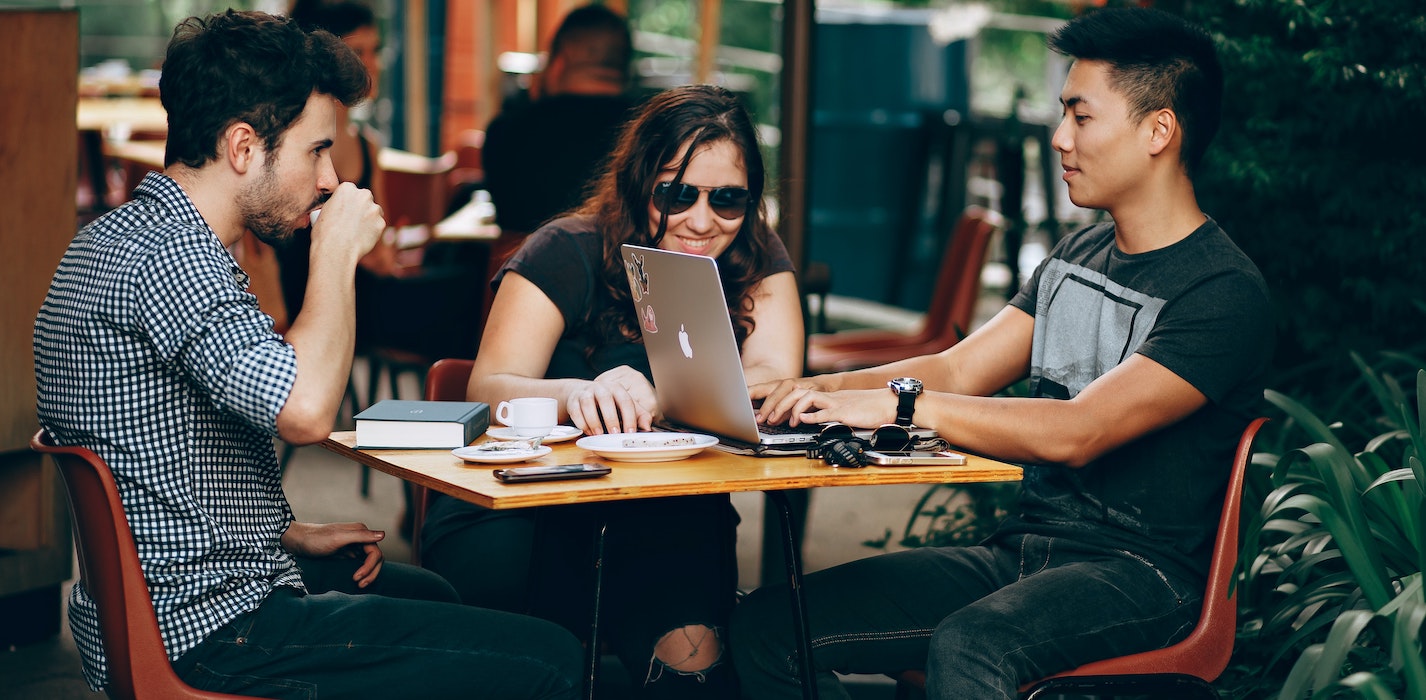 Does financial independence matter for all of us? Right, this is the reason why the option of building an ecommerce website for free to start your own venture should be available for anybody worldwide. And this is exactly what Sellvia ensures. In fact, it's more than just an ecommerce website builder — read below to see how you benefit from partnering with Sellvia!
Start a business with no money
Aren't you ready to invest in your business? Not a big deal, actually!
Sellvia is happy to provide you with an absolutely FREE ecommerce website, allowing you to start and run your own ecommerce business with ease.
The point is, you're not supposed to pay any sum of money at the start for a free selling website. We offer you to give ecommerce a try for free, with no processing fee, transaction fees, or other investments at the start. So try to start a business with no risks, learn how it works, assess its pros and cons, and make up your mind. Give it a try, and then take your time to decide if this is exactly what you need.
Why not? There're no burdance limiting you.
Start a business with no experience
Feel like you don't have experience in ecommerce? It really doesn't matter.
Our team is going to build an ecommerce business for you from scratch. You'll get a free ecommerce website that is ready to go. So you don't need to have any specific skills at the start.
Do you worry about what you should do next? Even when you've already started a business, we will help you run and grow your business at each stage: Sellvia Marketing Academy is at your service!
Do you have a 9-to-5 job? Never mind!
To ensure comfortable living, it's crucial to have confidence in the future. Don't you want to quit your 9-to-5 job, but you're simply looking for a side hustle? An ecommerce business doesn't require you to spend lots of time on it.
It's up to you to decide how much time to devote to your business. You can spend a couple of hours daily on your business activities, and that will be enough.
This lets you mix your regular job with your ecommerce business easily and turn your passion into profit.
Are you afraid of failure? We will follow you along your business journey
Are you afraid of finding yourself with your business challenges on your own? No worries, we will not leave you alone.
Our customer support team will follow you along your business journey and help you in case any issues will arise with your free selling website.
We're here to help you change your life for the better. You can count on us 24 hours a day, 7 days a week!
How to get a free ecommerce website to give it a try?
How much time does it take to build a business from scratch?
Traditionally, if you order a turnkey business, you're supposed to get it in no less than 2-4 weeks.
Time is money. Don't you want to lose the time that you may use to get closer to your dreams? Sellvia won't leave you waiting.
With Sellvia, you can get a free ecommerce website instantly!
Hot to get an online store for free and start your ecommerce business TODAY & FOR FREE?
First of all, go to Sellvia and click "START NOW".
Next, click "GET MY STORE FOR FREE". You'll be redirected to the checkout page where you'll need to complete the order.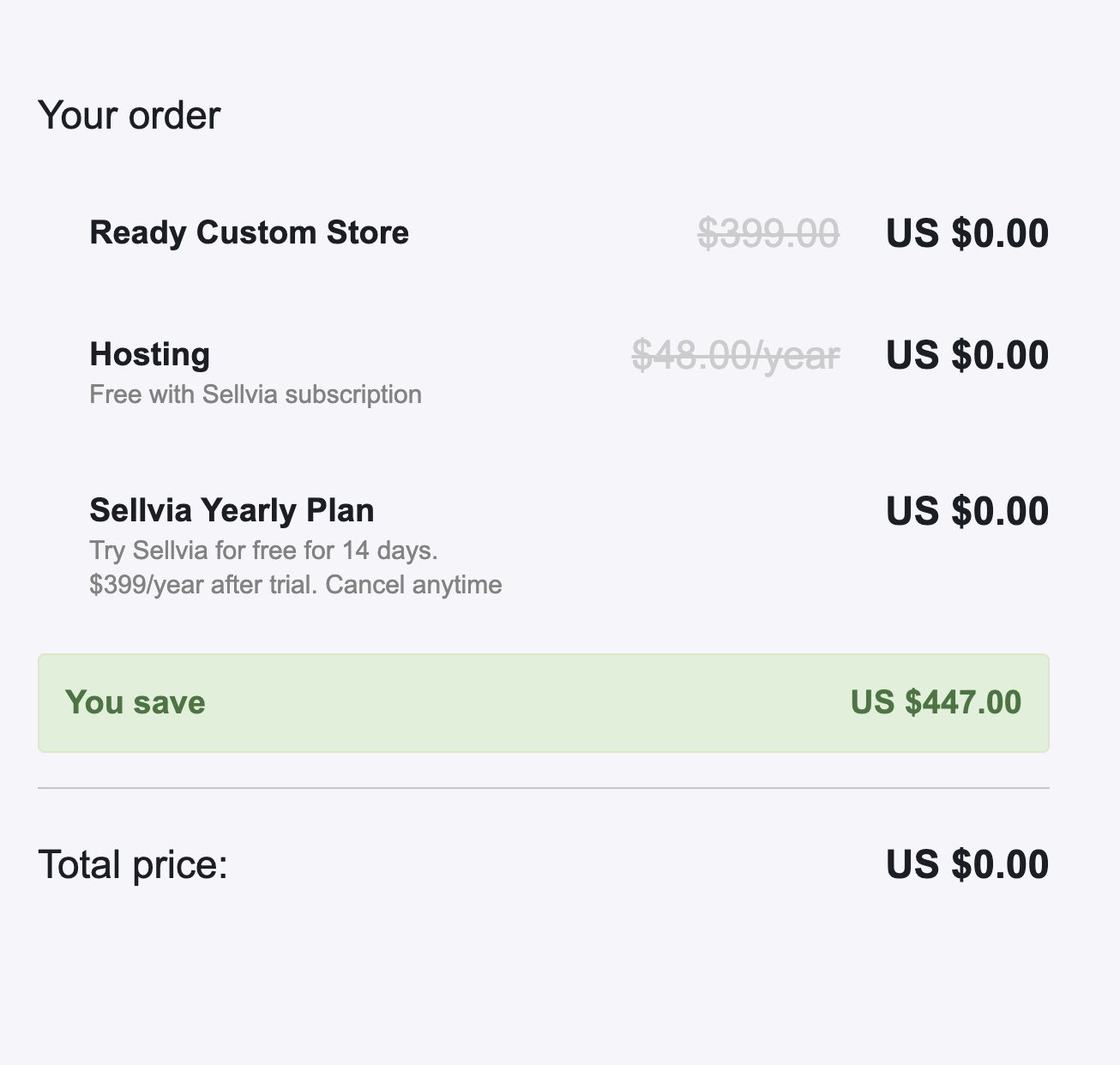 As you can see, a regular custom store building from us costs $447. In turn, you will get your free selling website absolutely for free, meaning you save this money. What is more, you'll get custom domain and prepaid hosting for 1 year and 14-days Sellvia trial within this free plan.
The Sellvia subscription is an ecommerce solution providing you with the access to the whole Sellvia ecosystem, covering the most important aspects of your business management such as unlimited products access, impressive logistics with fast shipping, ready-to-go marketing materials, etc.
BTW, with Sellvia, you're now able to start selling online unique products loyal customers already look for while online shopping, but nobody sells yet & with no manufacturing issues — check the Premium Products service or simply book a free call with our business advisors who will give you the details!
Please note: to get your free ecommerce website with web hosting and Sellvia trial, you'll need to enter your payment details to sign up for a free trial. We won't charge you any sum of money until after the trial is over and you're upgrading to a paid plan. You can cancel it anytime you wish.
Most people worldwide do their best to ensure comfortable living for themselves. So do we! Thankfully, now this is really not a big deal. Have you always dreamed of your own business, but something always stops you? Say no more! It's time to power your financial independence and make your bold dreams come true — get a FREE ecommerce website TODAY to start your ecommerce business with no risks and investments. Make a difference for the years to come!