Do you often run out of money? We believe everyone should have a chance to change his or her life for the better. We're happy to help you with this to both get a stable source of income and discover your full potential — learn more on how to dropship for profit in 2022 and start a dropshipping business TODAY and FOR FREE to power your financial independence!
Starting a business: your confidence in the future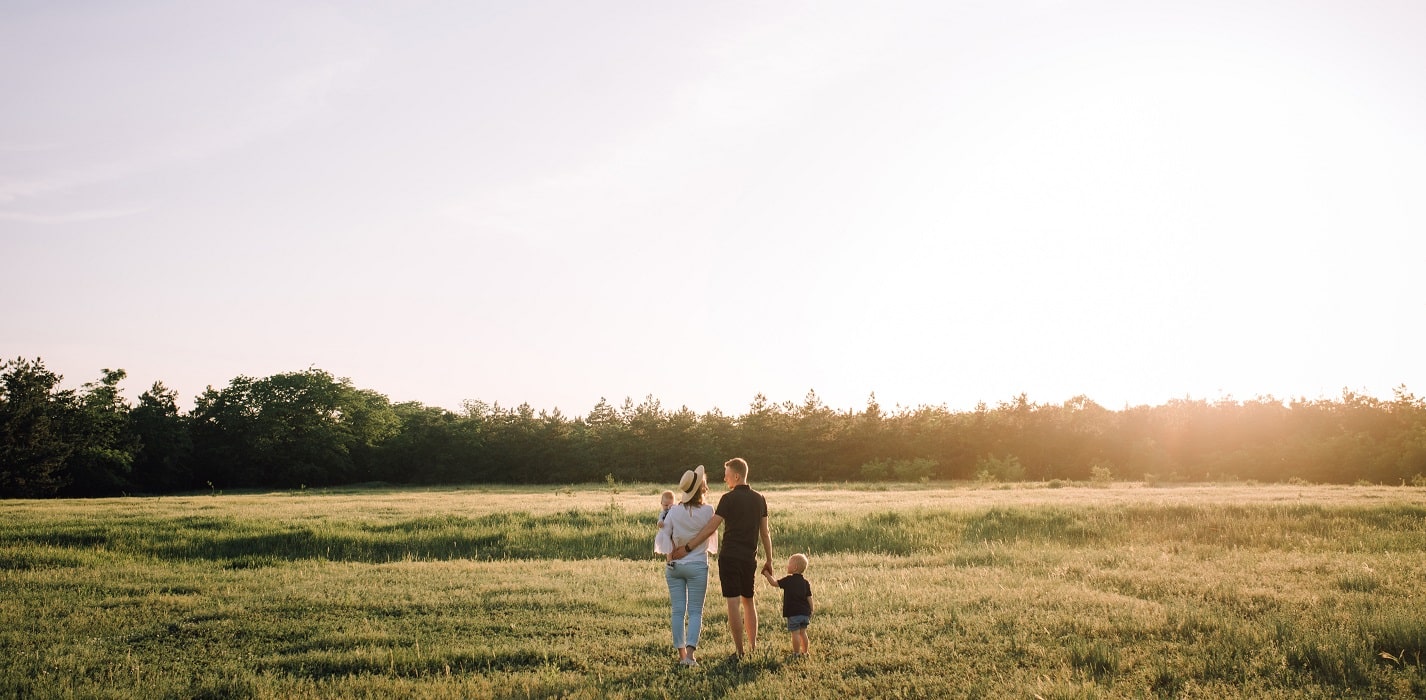 We all want to have confidence in the future.
All of us live to make a good living for ourselves and our families. Unfortunately, there're always obstacles on this way: 9-to-5 jobs can't always provide us with enough money to live a happy life.
Yet, for some people, it's essential to have a regular job. It's a kind of a false sense of safety — even if it can't provide you with enough funds to make your dreams come true, it allows you not to go down.
So are there any ways out of this situation? What if you don't want to leave your job, but you need to find a source of extra money? It doesn't really matter whether you have a 9-to-5 job or not, there's a chance for you to change your life for the better and discover your potential — you need a good side hustle. But sort them wisely.
In a pursuit of a better life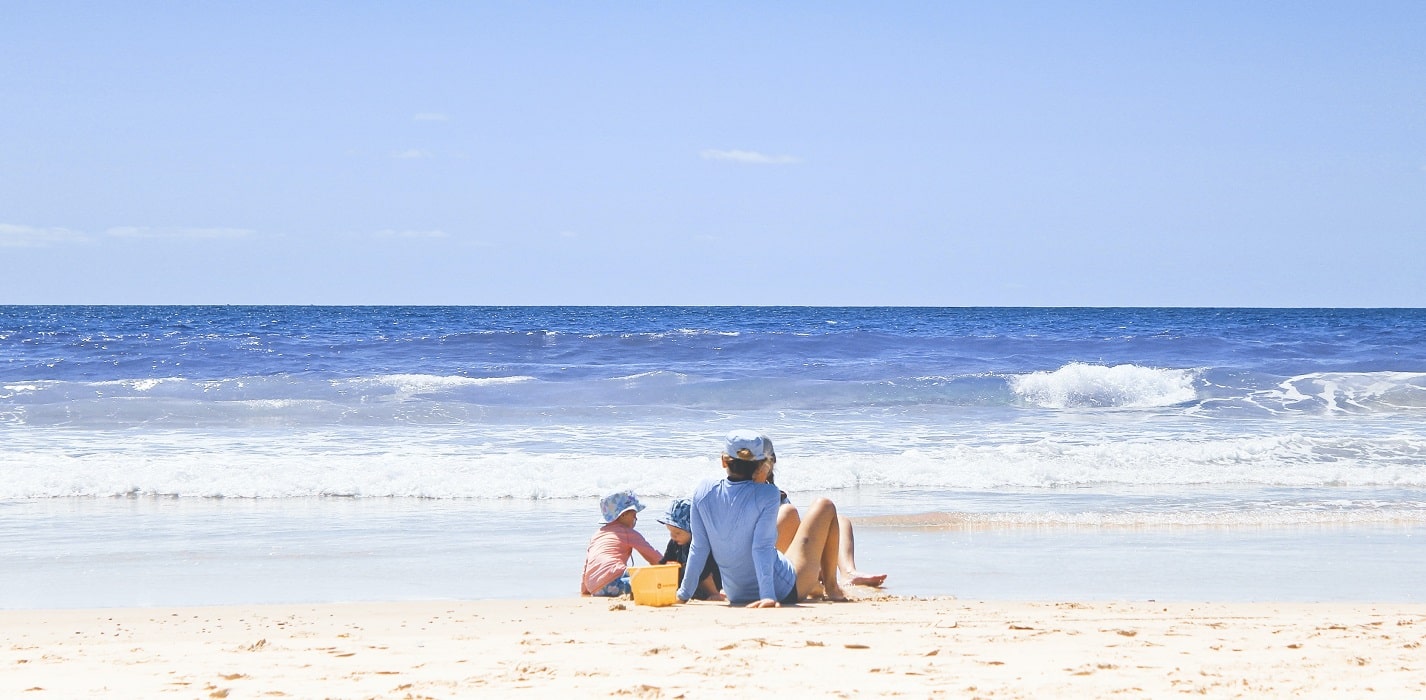 When you fight for something great, it's crucial to save what you already have.
The point is, there're lots of side hustles to start in 2022, but they're all different. Some make you invest money at the start, while others require you to have some specific skills, etc.
It turns out that not all people are able to change their lives for the better, doesn't it? No way!
Some side hustles let you start making money with zero skills and experience — dropshipping is one of them!
How to dropship for profit in 2022
The beauty of dropshipping is in its simplicity. Anyone worldwide can start and run a dropshipping business with no efforts.
Dropshipping is a business model allowing you to resell products without keeping them in stock.
So how to dropship for profit? Actually, there's nothing challenging about it!
When you dropship, you don't need to order items in advance and keep them in stock to resell. All you need to do is to find a reliable supplier who offers high-quality dropshipping products at reasonable prices.
Please be careful when you choose a supplier — this is a person or a company your business will depend on mostly.
Beyond this, make sure a supplier you want to choose provides safety packaging and fast shipping times. This is important for customer orders and end users in particular nowadays.
Sellvia can serve a perfect dropshipping supplier: it provides only trending products at low initial prices allowing you to have a high profit margin. Safe packaging, lightning-fast shipping, branding, product descriptions, etc. — with such benefits, you'll always be one step ahead of the competition.
Step #2: Import products to your website
Have you found a worthwhile supplier? Great! Now it remains for you only to choose the products you're eager to sell and import them to your dropshipping store.
To start and run a dropshipping business, you'll need a website your potential customers will buy from. If you have IT skills, nobody stops you from building a website from scratch on your own.
Yet, your website is the main tool you'll run your online business with. Whether you have experience in website building or not, we recommend you delegate this task to experts — our team is happy to build an ecommerce website for you from scratch!
Moreover, if you choose Sellvia, it won't cost anything to start.
Step #3: Promote your store
Finished with the first 2 steps? Great! Your store is fully ready to sell and bring you profit. It remains for you only to promote your store.
Your store's promotion is the most exciting part of running your business. It's a chance for you to discover your potential and convert your passion into profit.
How to easily promote your store to bring as many customers to your store as possible and make no one leave your store empty-handed?
Our team is happy to help you with this: we launched Sellvia Marketing Academy with step-by-step guides on how to make the most of your store's advertising!
As you can see, there's nothing challenging to start and run a dropshipping business. A couple of hours a day are enough to grow a successful venture. If you want to get detailed information on how to launch a venture and how to dropship, read our profound article on how to start a dropshipping business.
Would you like to change your life for the better and discover your potential? Give dropshipping a try: anyway, it costs you nothing.
It doesn't cost you anything to give it a try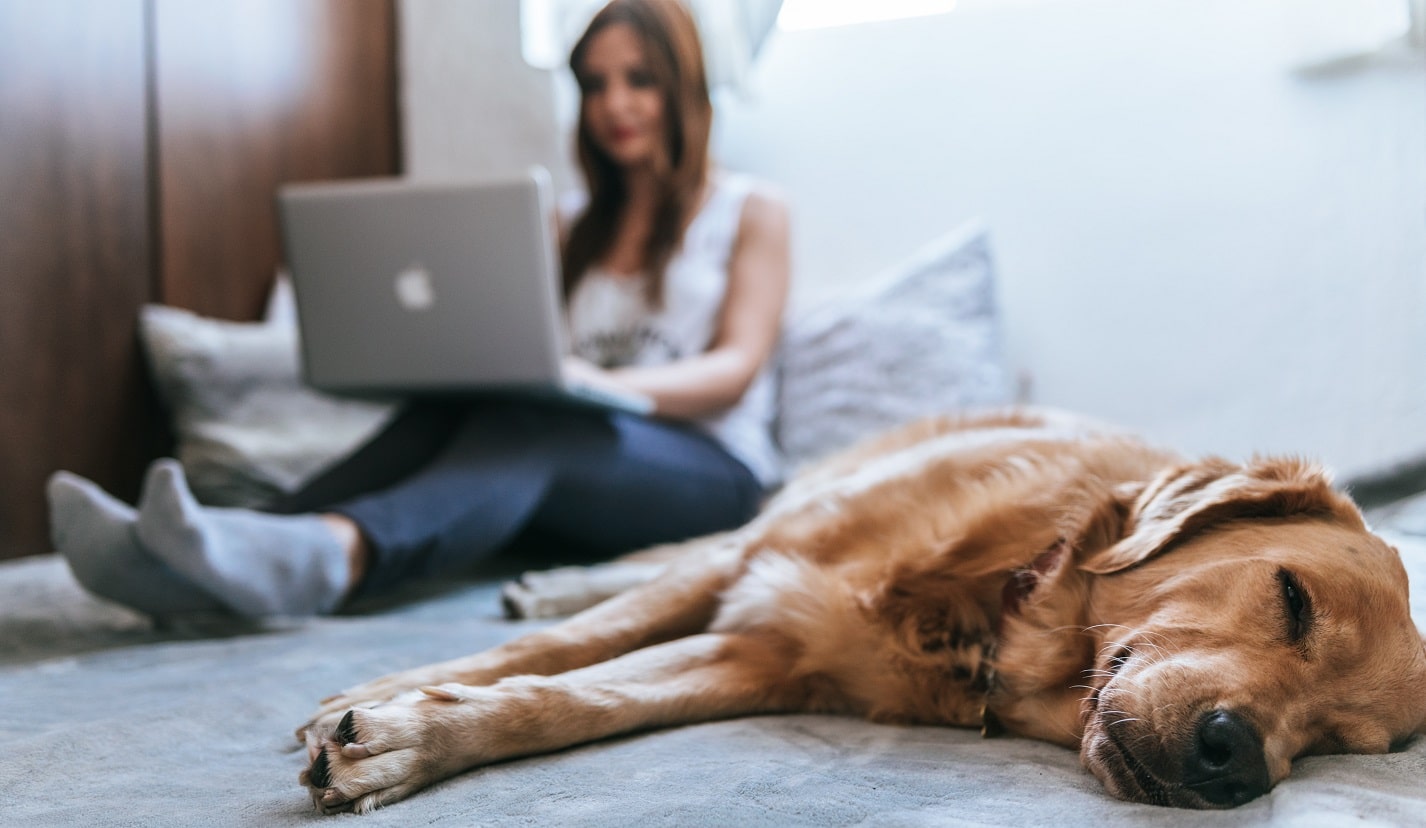 If you're interested in how to dropship, you may be surprised that you can start a dropshipping business with great potential without skills and experience required. But what about money to invest? Will such a start-up leave you without your money? Never!
Traditionally, building a dropshipping business from scratch can cost you thousands of dollars. Yet, at Sellvia, we're committed to helping you try your hand at dropshipping regardless of your residency and funds.
Our team is happy to create a ready-to-go dropshipping business for you from scratch ABSOLUTELY FREE!
Now you know how to dropship, and, what really matters, how to dropship for profit. Yet, starting a dropshipping business is something more than just a way to make money. Millions of people feel a lack of different products, and online shopping is the option they deserve because it lets them buy things cheap and receive them in a couple of days. This is a chance for you to both power your financial independence and make a difference, living your best life and helping others do the same. Most importantly, it doesn't cost you anything to start a dropshipping business TODAY & FOR FREE. Will you give it a try? Book a free call with our business advisors willing to help you at any time convenient for you!