Just 10 years ago, who could have imagined that you can have a full-time job working at home? Or start a business for that matter, absolutely hassle-free? It's incredible really if you think about it. However, now, there are so many options out there that practically anyone can start their own business in the comfort of their home.
Starting a business is definitely no easy task. You must be extremely dedicated to creating a venture that will generate income on a consistent basis. In addition, you need to invest a lot of your time, energy, and, in some cases, money to start your own business.
However, the end result is definitely worth it.
In recent years there has been a significant upsurge in home-based businesses. In the US alone, there are 31.7 million small businesses with about 15 million of those being home businesses.
That just shows how fast people are adapting to everything that's going on in the world. Whether it's a trend or a necessity, one thing's for sure – determined people aren't simply staying at home anymore. They are creating full-fledged businesses and living their dream lives.
So, how are you any different from them? If you too are ready to create your own business or even a little side-income, we've got you covered. However, what's the first thing that you need to do when creating such a thing? The first step to building a successful business is to come up with an idea.
To find an idea that suits you, we've assembled a list of home businesses for people with various skills and backgrounds. We're sure that you'll find something that'll help you achieve your goals and allow you to live your best life.
Here we go!
Tutoring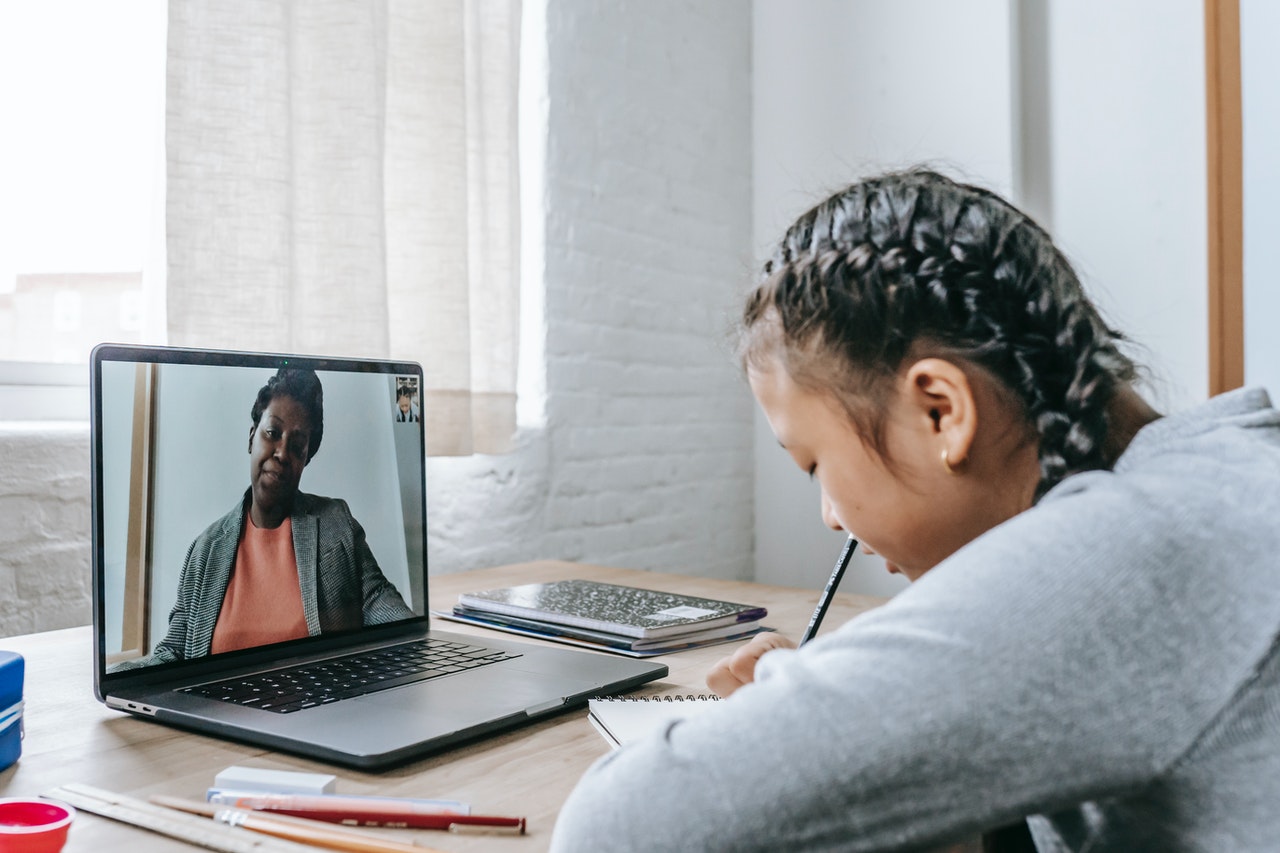 If you love teaching and enjoy helping others learn – then this is the kind of job for you. However, you do need to have a specific level of education to secure such a job.
You can start tutoring a group of students or practice personal lessons.
However, don't forget about the digital landscape! There are many apps available that help you monetize your tutoring and teach people all over the world.
Proofreading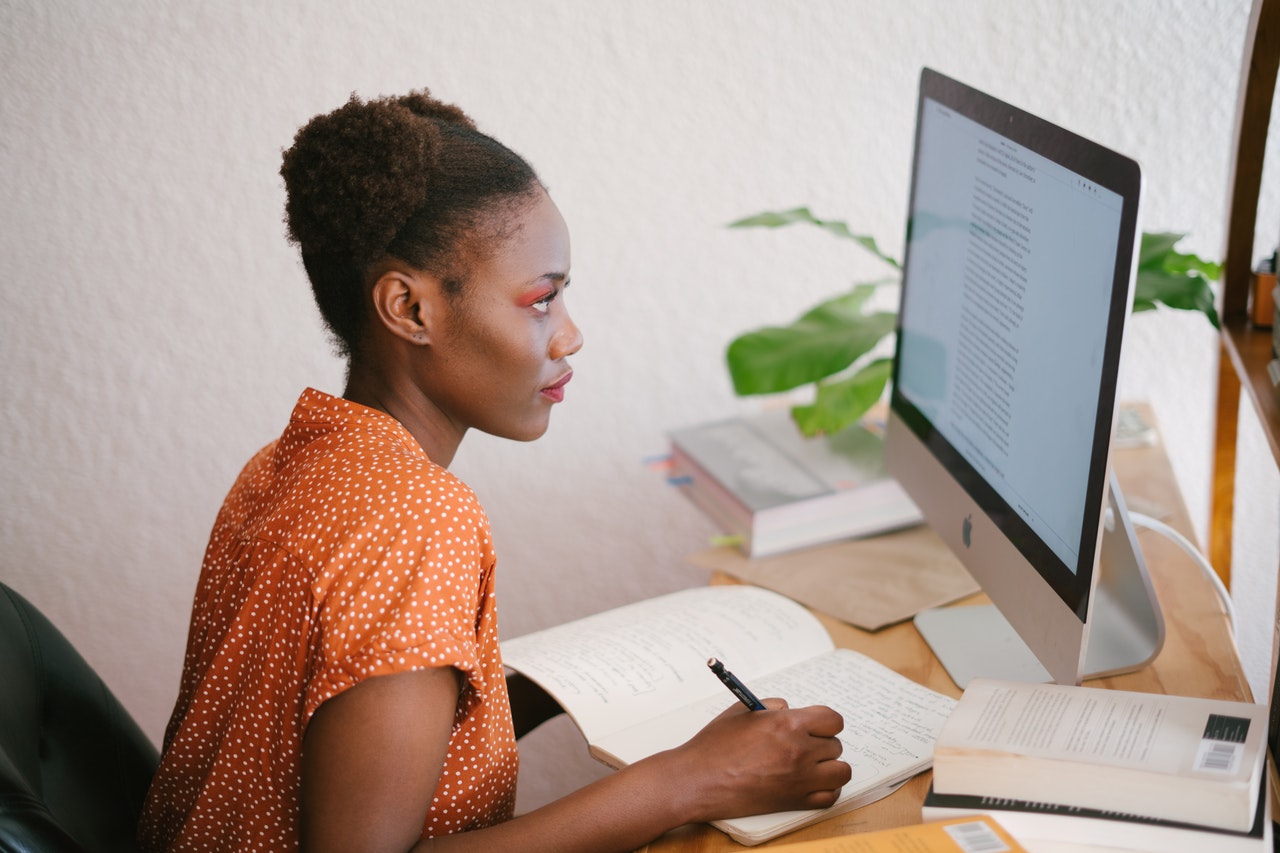 No one is safe from making a few mistakes. After all, it's only human.
And with the incredible amount of content being written and published every year, the demand for proofreaders is increasing. Proofreaders read and edit written content to make sure there are no grammar, spelling, or typographical errors.
However, to start a proofreading career, you must have a great understanding of the language the content is written in. Moreover, you need to have an eye for detail and the ability to speedily read/skim written content for errors.
CV writing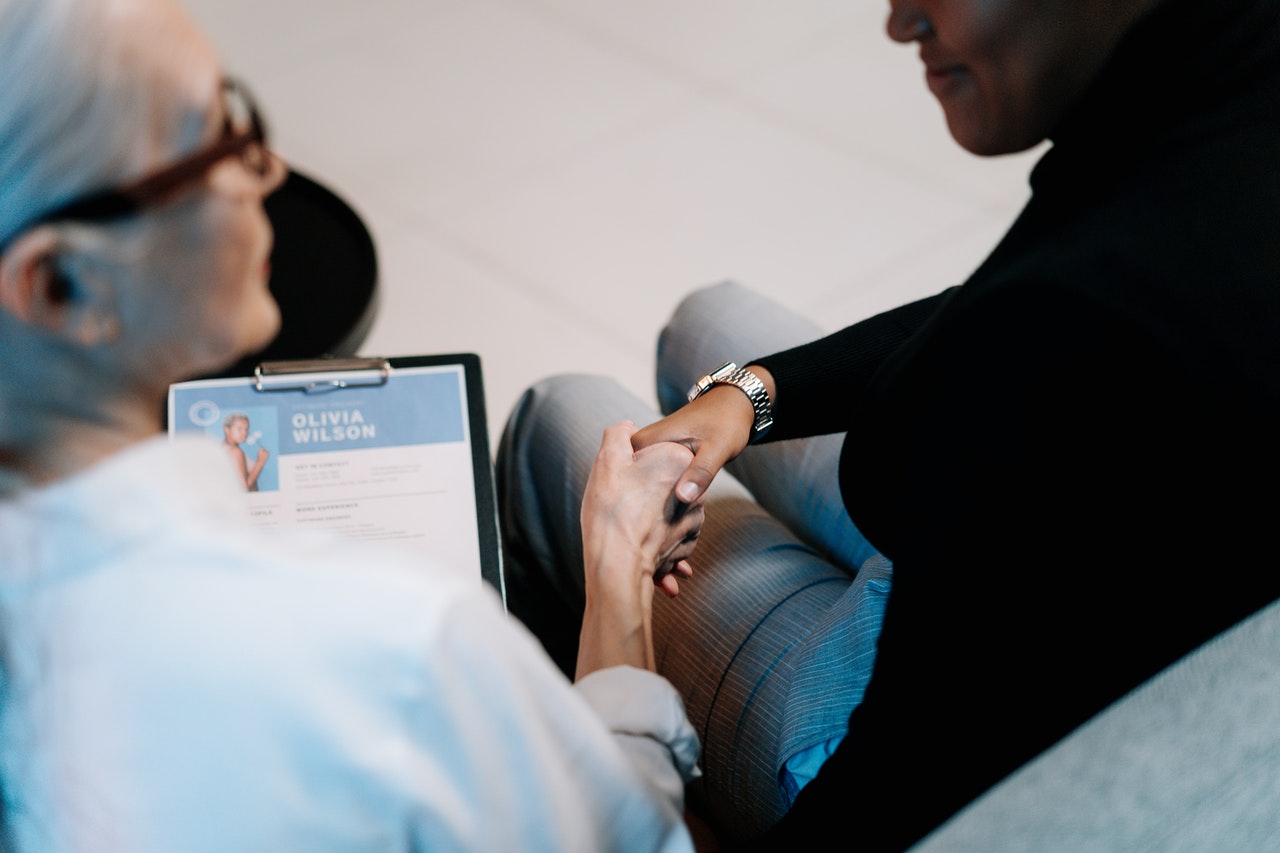 If you're reading this article, then you understand that finding a job is an important part of life. However, the process can be rather difficult. In addition, the process is made even more difficult by the fact that a vast majority of people don't understand or are unsure of how to write and structure their CV cover letters.
But even those who know how to write a CV, seek a second opinion or some feedback to improve the chances of a job seeker noticing it and offering them a job interview.
As a result, the demand for experienced writers is growing.
For this kind of job, it is essential to have a background in business, impeccable spelling and grammar, and to understand what company recruiters are looking for.
Copywriting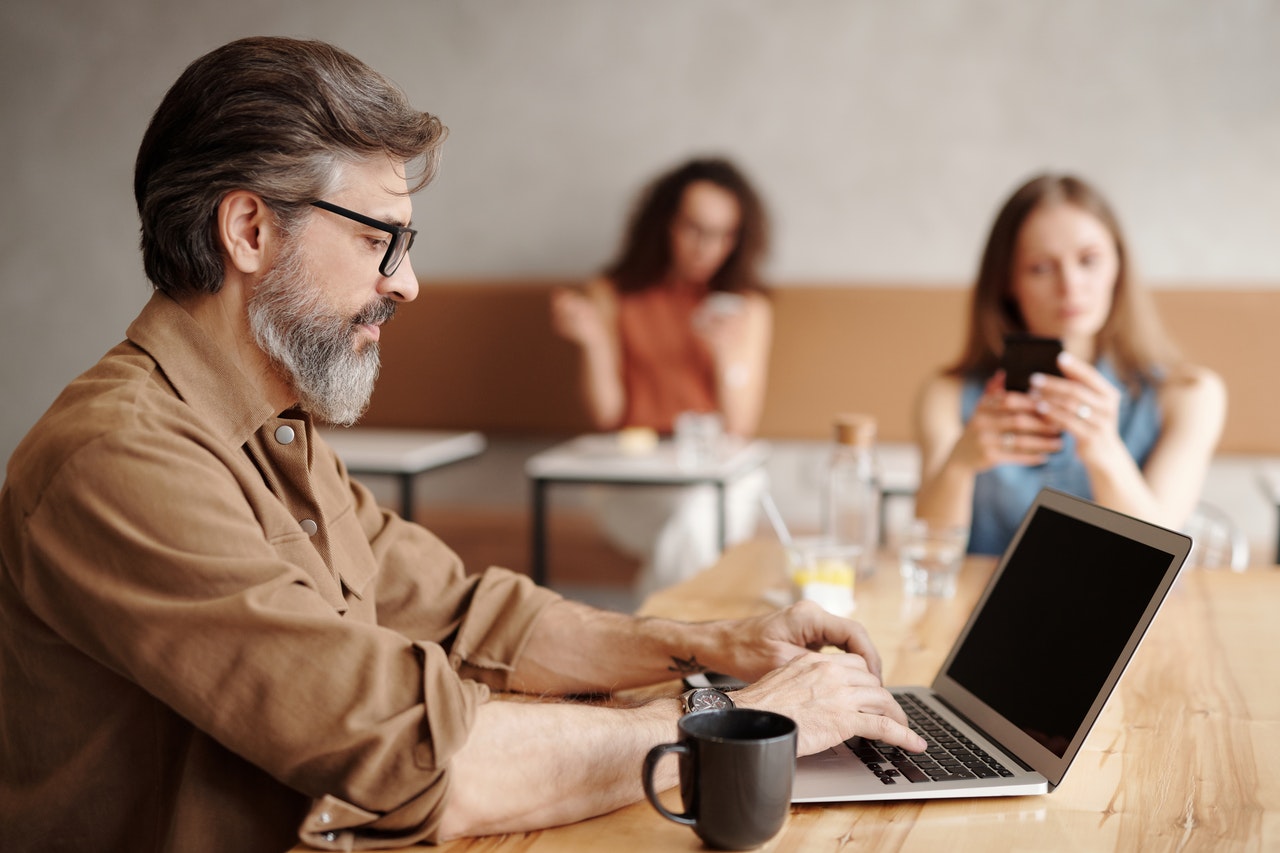 A copywriter is someone who creates or writes content. Countless amount of blogs, websites, and businesses need written content, thus the demand for experienced copywriters who can write engaging landing pages, long-form articles, etc. is growing.
To start as a copywriter, you need knowledge of how to write in business English, have the necessary software, and excellent writing skills. Moreover, the ability to focus on producing writing content for your clients for many hours.
Even if you don't have the necessary experience or skills, there's a lot of guides and courses available on the internet to help you take your first steps as a copywriting professional.
eBook author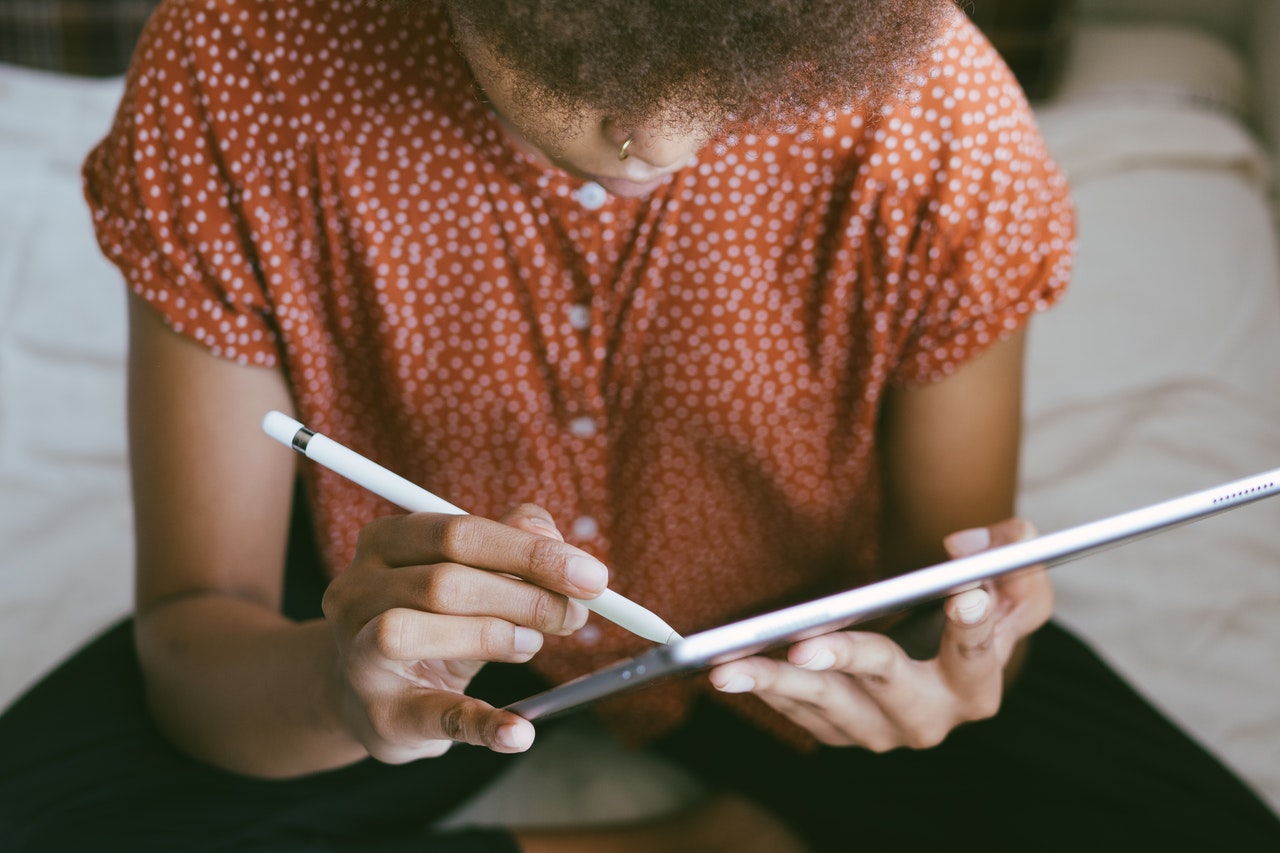 If you really have a knack for writing and wish to create something larger or perhaps even greater than a landing page or an article – then a great idea is to write and publish a novel or a non-fiction book.
Currently, it has never been easier to write, publish, and distribute your writings. Through an eBook publishing platform (Kindle, Smashwords, Lulu, etc.) you can access a large potential audience of eBook lovers.
The process of writing an eBook is no different than any other book: work out the plot, structure the text, edit and then publish. Remember to get a second opinion! It always helps for a fresh pair of eyes to look at your work and consult on what you can improve.
To succeed in this space, it's important to get as many positive reviews as possible on the publishing platform. It will help get up the rankings in your book field and persuade people to purchase your eBook. Offer a free copy of your eBook to various online publications that will review it. This way you'll receive the needed content that will drive potential customers to purchase your book. And don't forget about traditional social media channels to market your book.
Overall, if you enjoy writing and wish to capitalize on it – an eBook is the way to go. You'll need to put some effort into the marketing aspect of it, but once you've gained some traction you can enjoy the benefits of the incoming sales.
Affiliate marketer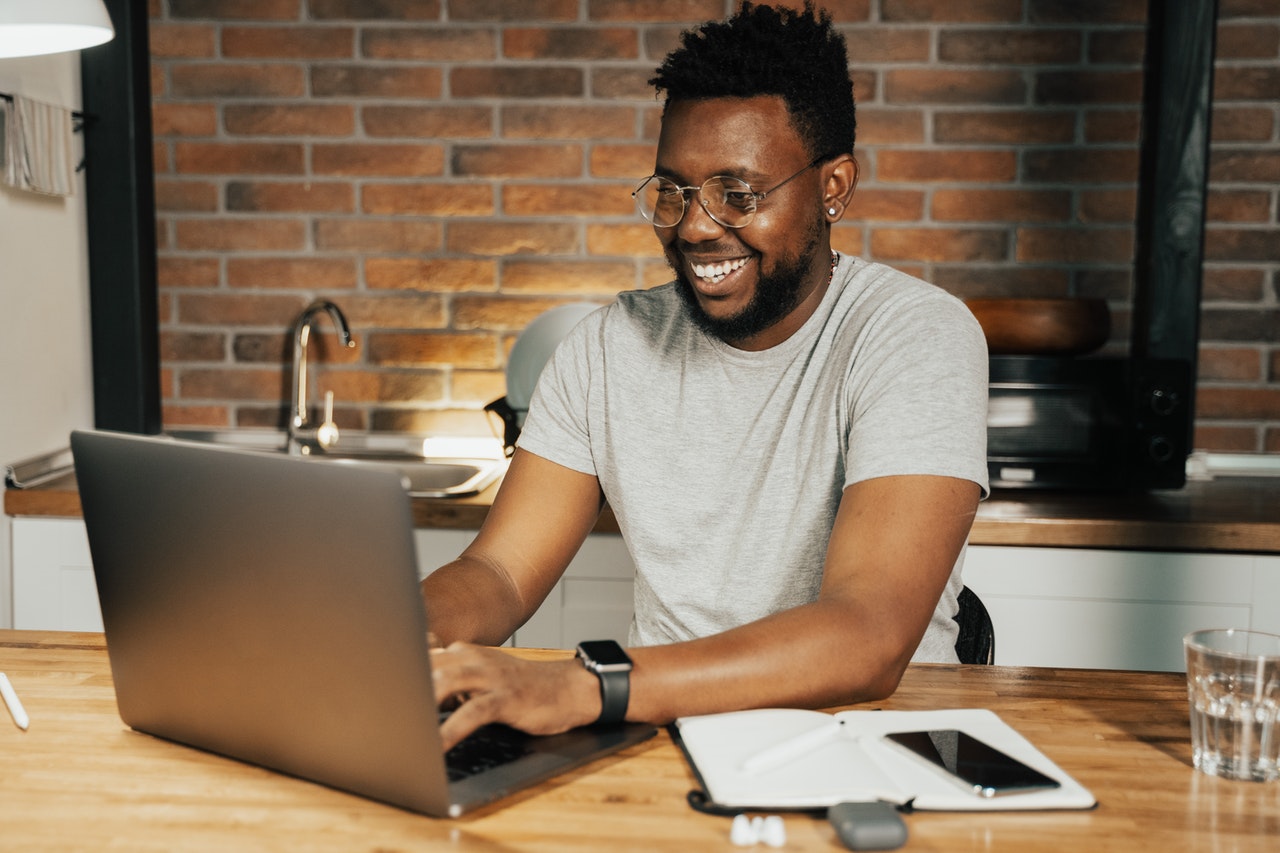 An affiliate marketer is someone who markets another companies' products or services. They take a commission if they manage to sell a product to a customer they've referred to through their marketing activity.
Starting an affiliate marketing program is not that hard, all you need is an ecommerce website based in a particular niche and products that have affiliate programs.
From there, you simply showcase the products to your audience by displaying these items on your website.
If you've managed to successfully market the products, and get some sales from your followers, you will receive a commission from your affiliate partners.
Handcrafting products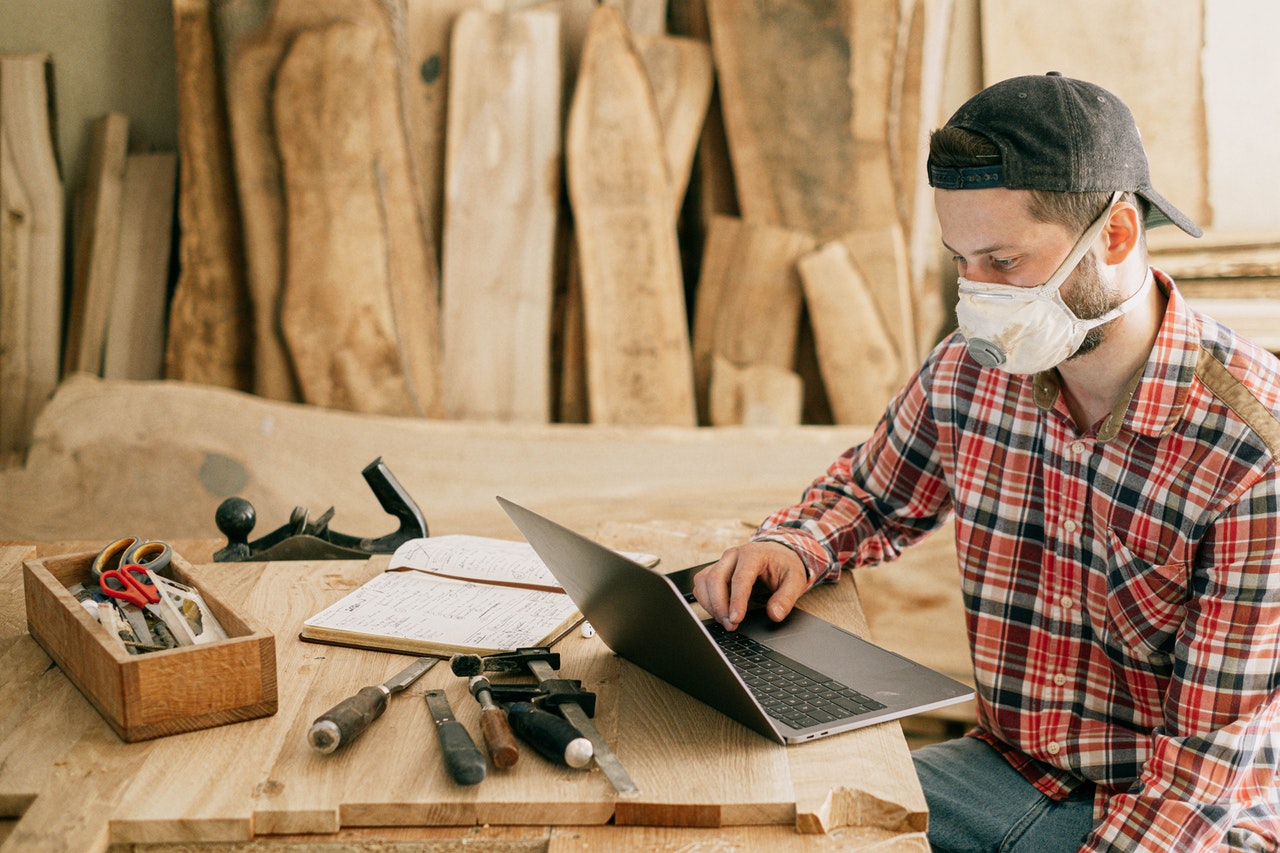 Recently handcrafted items have become very popular and the demand for these products shows no sign of slowing down.
This type of home business requires you to wield a significant set of skills. Moreover, another essential aspect of establishing such a business and making some sort of income from it is to operate within a specific trendy niche. If you possess the necessary skills and know what niche you want to focus on then you can instantly get started. If not, you can find plenty of learning materials on the internet and develop the necessary skills to make crafted products.
In this type of business it is important to work out the product costs, how much time it takes to create a product, and the number of materials it takes.
Keep in mind that the handcrafting market is quite competitive, so you'll need to create a brand that truly stands out and offers something fresh and desirable. Besides that, don't forget that you need a platform to sell your products, an online store. In addition, all the products have to have high-quality photos and descriptions, so that potential customers know exactly what they're getting.
In addition, create and grow a social media presence. Social media platforms in general are the perfect platforms to promote handcrafted items. These products specifically tend to do exceptionally well on various visual platforms such as Instagram, Pinterest, etc.
Freelance specialist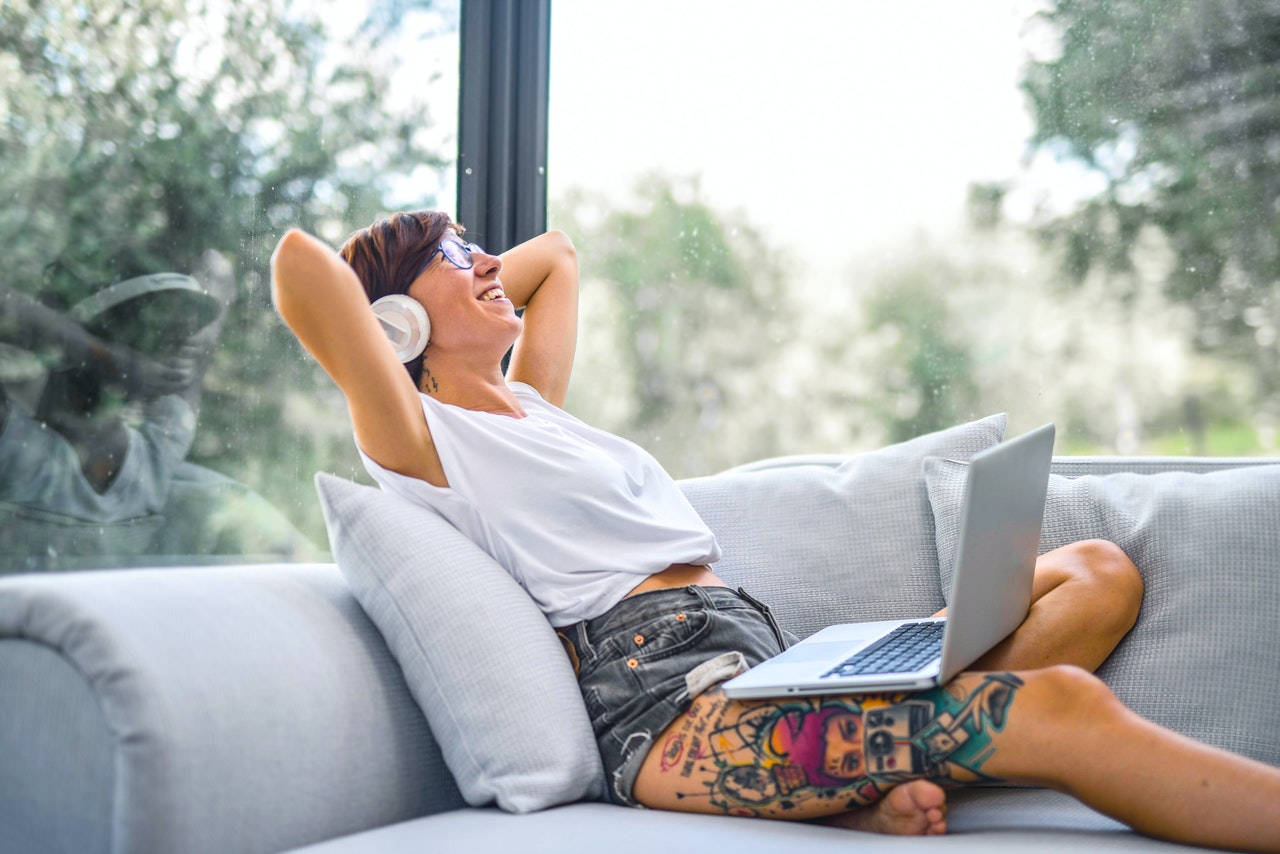 A freelancer is a specialist in a particular field who provides his services to other businesses in exchange for a fee on an hourly or project basis.
If you wish to become a freelancer, you need to have particular skills that are in demand and you can make an income off. Here are a few examples of skills that are in demand: web development, software development, business development, copywriting, graphic design, virtual assistance.
Once you've figured out what particular field suits you best, your task is to register on a platform with freelance job applications. Then, it's simple, take on as many tasks as possible to establish your profile and create a strong portfolio.
Blogging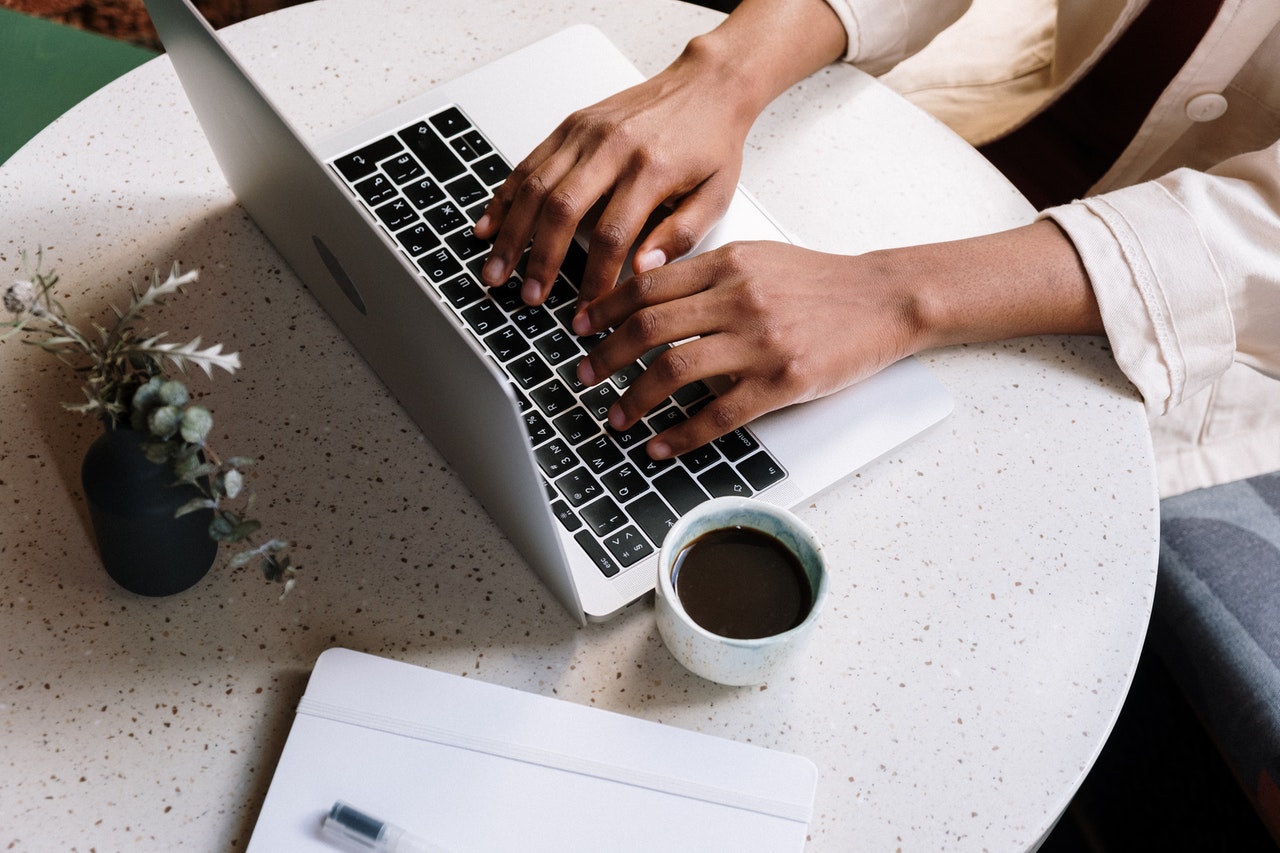 Blogging has probably been around since the emergence of the Internet itself. A blog can be used to build an online community whose engagement you can monetize.
Blogs are sort of like online magazines in a specific niche where people find various information, advice, and insights.
To start a blog, you need to decide on the niche you're going to specialize in. You'll need a website with a domain name and hosting to make sure it is accessible on the internet. A huge advantage for you will be a good understanding of SEO, content marketing, writing, design, and editing.
Be sure to develop a content plan – it will be essential for your website to achieve success. Moreover, you'll need to create social media accounts to grow and retain your audience through these channels.
The primary way you're going to monetize your blog is through display advertising. Join an advertising program such as AdSense and place relevant ads in your blog in the positions that perform best (throughout the content, in the header/footer, or sidebar).
Blogs that operate within a specific niche can also be a part of an affiliate program that includes products or services that align with the blog's field of interest.
Even though blogging is quite a competitive field of work, new blogs appear every day and become profitable and successful. Overall, it's a low-cost business model that you can start and grow.
Online fitness training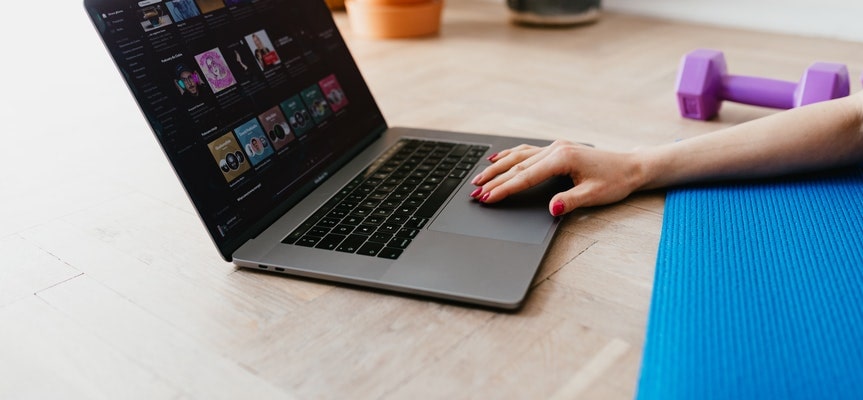 We all know that fitness plays an important role in every person's life. It's crucial for having good health, longevity, and overall to look and feel better. If you're a fan of fitness and feel like you could teach somebody out there to take better care of their body then this one's for you.
To start a personal fitness business you need to have a good fitness level yourself and a perfect understanding of how to provide exercise training. Another must for this business type is having a website and a social media presence.
Additionally, it will help with credibility massively if you have some kind of certification that confirms your expertise level.
In this field, it's all up to your ability to communicate with potential clients. If you manage to get positive feedback and referrals from your clients, then the word will quickly spread about you and more and more people will start following you.
Don't forget that we live in a digital age and it's incredibly easy to be an online fitness trainer. And even easier to get noticed. It's all about your approach and how strong you want to devote yourself to this. The possibilities are out there, especially on the Internet and the world of social media.
Translator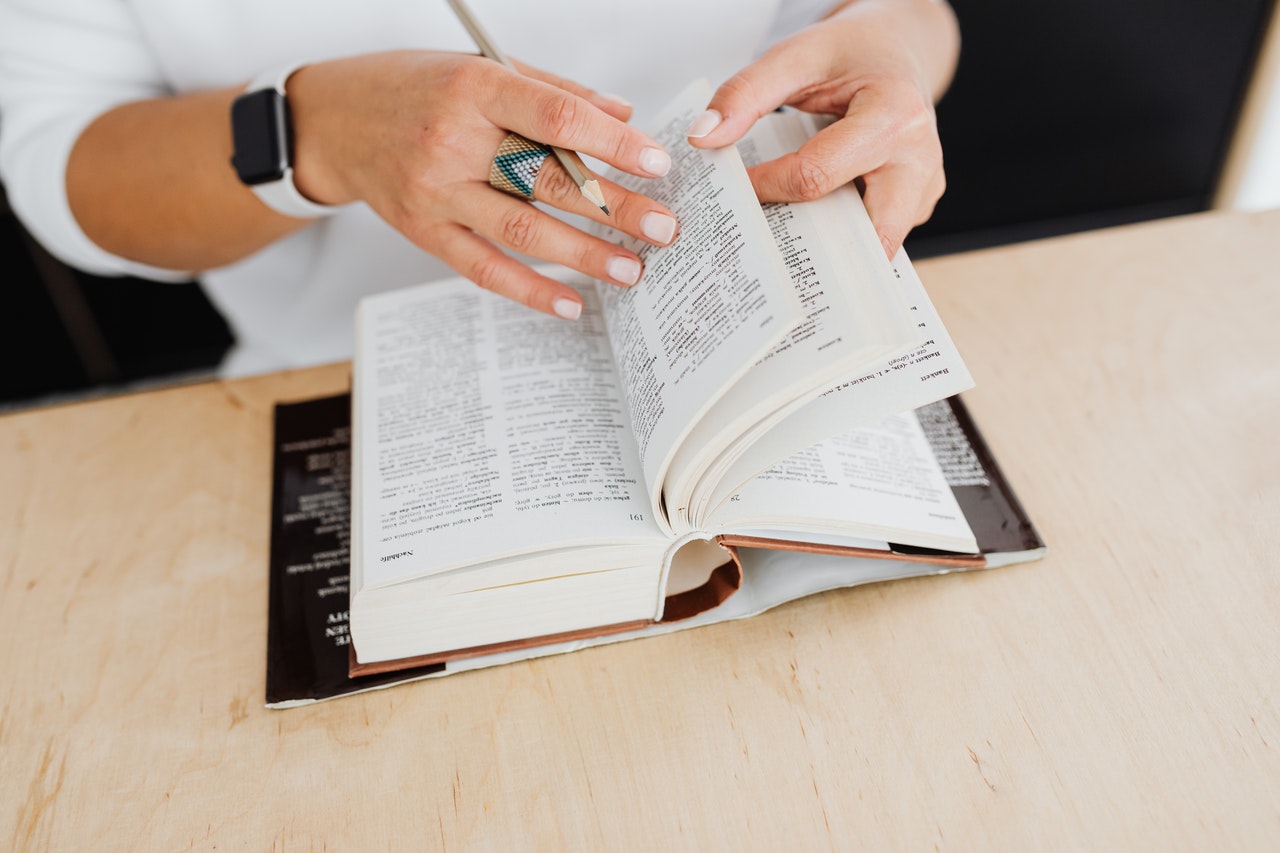 If you know a foreign language, you can make money online by translating various articles, audio, and video content.
If you have a degree or a diploma confirming your knowledge in specific languages, you can find a job with a more attractive salary.
A little advice, try to find a specific field in which you'd like to work, i.e financial translation or medical. This way you can fill a niche, become a more valuable specialist, and find more work opportunities there.
Social media management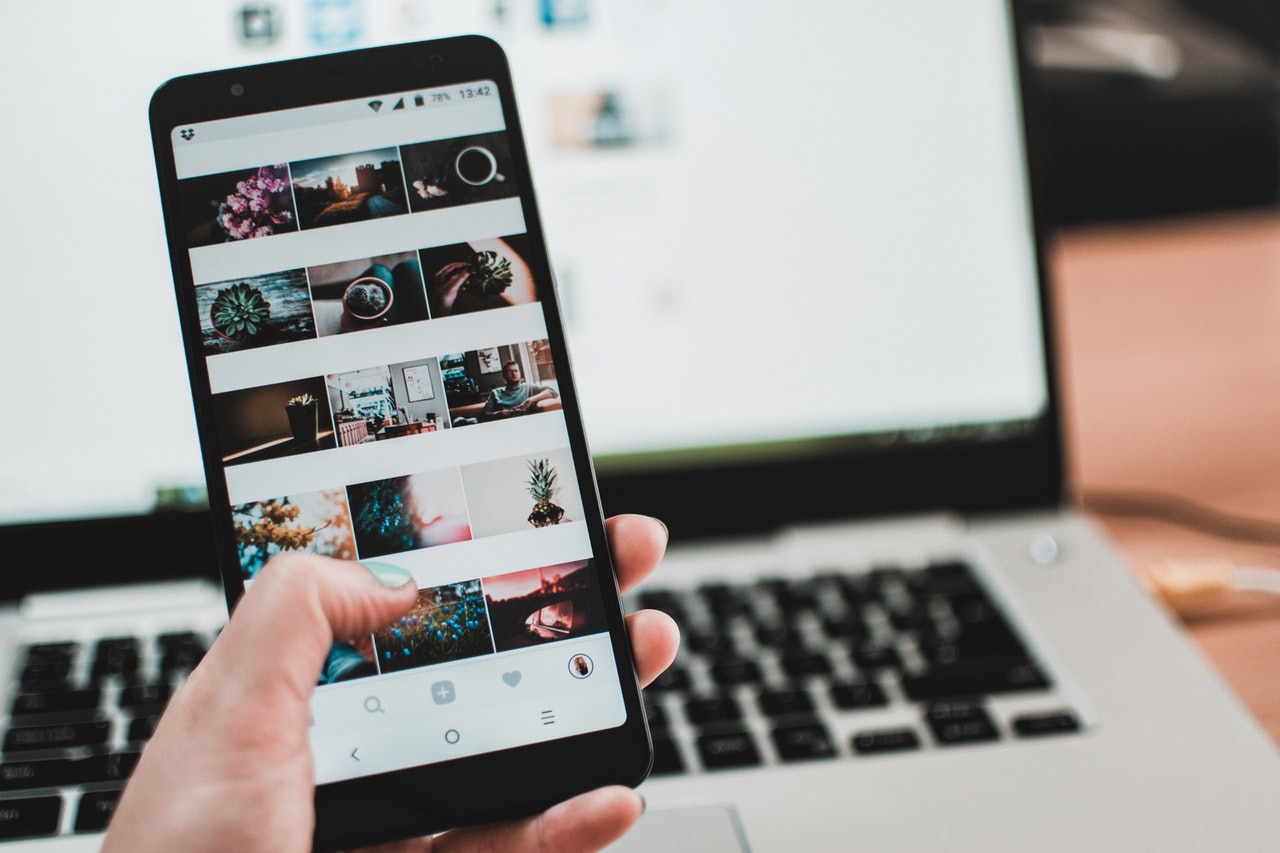 Are you fond of social media? Well, then you're in luck!
Lots of companies out there (big and small) are searching for social media enthusiasts who will manage their social media profiles and grow them in the process.
So, if you know all the ins and outs, as well as the latest news about social media, this is the ideal option for you.
Audio or Video Editing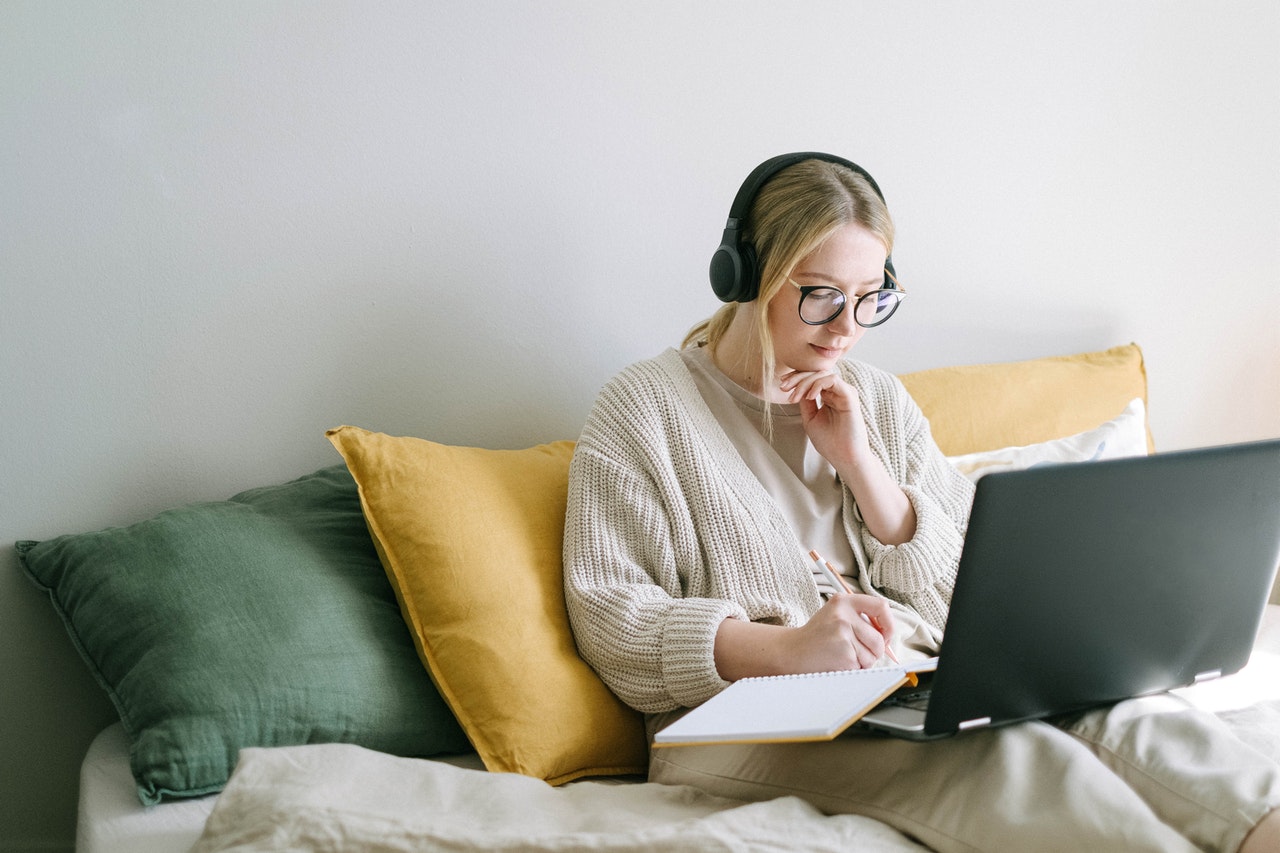 The growth of YouTube and other audio and video platforms has generated a huge splurge in demand for audio and video content editors.
It's pretty hard to imagine the amount of audio and video content being created in today's world. Big and small companies alike are mastering the digital space, and in no way should we forget about video and audio bloggers.
As a result, audio and video editors are in demand when it comes to creating quality content for various audiences.
However, you do need to know and understand how to work with specific programs, as well as all the kinks when it comes to producing such content.
Voiceover Artist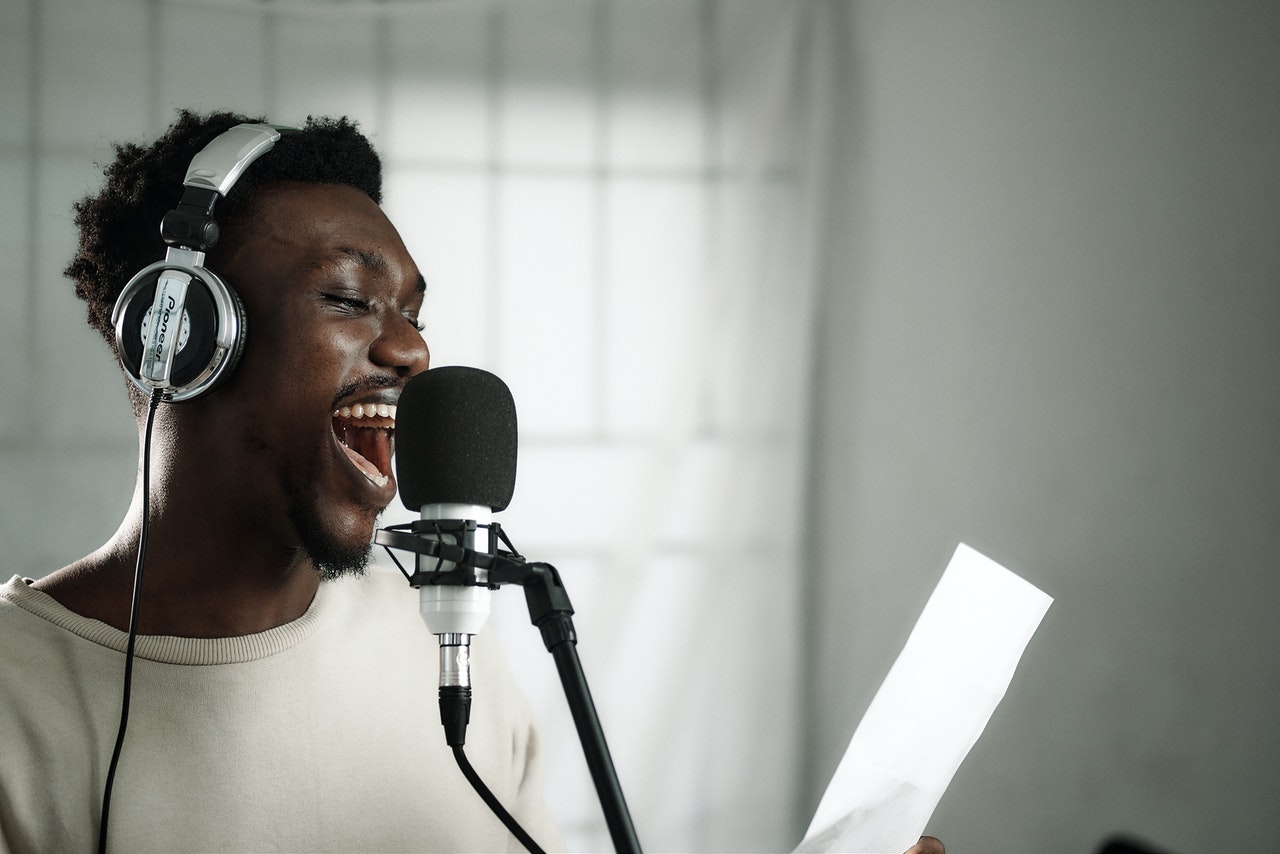 While we're on the topic of audio and video content, many companies and content creators understand the importance of having great voice talent on a project.
There's a plethora of podcasts, videos, and even audiobooks in the need of a great voice.
And if you think you've got that unique voice – then you can make a living delivering iconic quotes for world-renown brands.
Ecommerce Store Owner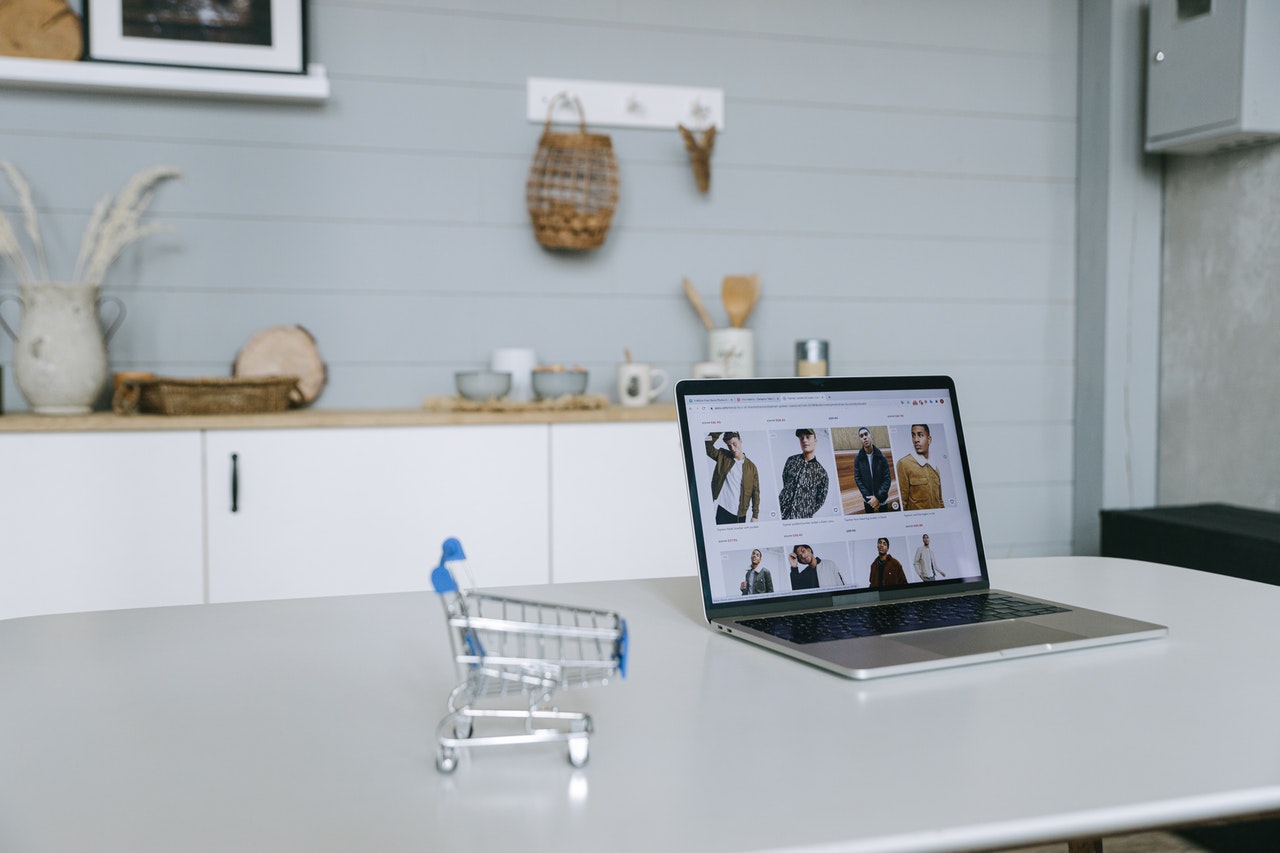 All of the above options are great. However, to master most of them you require a specific skill set, background, or experience. However, if you do not possess the necessary skills, there's a much more favorable option available to absolutely anyone and anywhere – start your own ecommerce business.
You don't need to have any particular experience or skills, with your own ecommerce business, you have the chance to reach new heights and realize your dreams.
Starting an ecommerce store is a great way to build something special in terms of creating an additional, or even a constant income source.
Are you into fashion? How about sports? Or maybe you just love pets? Or you're the type of person who knows everything about gadgets? No matter what your interests are, an online store can make it financially viable for you to pursue your passion.
The best part about this business idea is that anyone with the right drive and motivation can start it no matter where they are located geographically, as long as there is an internet connection and a computer device.
Since it's mainly a digital business, you're going to use different online instruments, tools, and platforms to attract potential customers. Social media, email marketing, content marketing, SEO, PPC – you'll need all of these instruments to build your successful business.
All of this can potentially look scary to newcomers to the ecommerce business. However, we assure you, if you decide to start your own business with Sellvia, you'll get all the tools you need to create your dream business and even more.
Sellvia – the #1 Solution to start your business
If you've always wanted to start a business but were unsure if you could handle it – let us throw all your doubts away.
It's a one-of-a-kind way for anyone to either start a business or even grow an existing one. So, if you're looking to create a side-hustle that will bring you extra income, or want to keep yourself busy with a special project you can devote your time to, or want to build a business that will replace your regular job, Sellvia is the perfect solution for you.
So, what is Sellvia? It's an ecommerce ecosystem that will provide you with all the necessary features and tools to build a growing business. Even if you have no previous experience in ecommerce whatsoever!
Lightning-fast US shipping (1-3 business days)
California-based Fulfillment Center (with thousands of products)
A catalog of trending products
Professionally-written product descriptions
Winning marketing campaigns for each product
A marketing academy (become a pro specialist and boost your profits)
So, how exactly will it work?
If you already have an online store, you can simply import the products to your online store in a few clicks. From there, they'll be accessible to your customers right away and you can wait for your first sales to come in.
If you're not yet an owner of an online store, you can get one, powered by Sellvia. In 1 business day, you will get a ready online store made by professionals with an exclusive design, and all the necessary page elements such as the gallery, cart, checkout, etc.
With Sellvia, anyone can start and run a successful ecommerce business, regardless of their background or even budget. It's simple, easy-to-use, and most importantly profitable.
Home business ideas: Conclusion
We live in a wonderful time when anyone can create their own business in the comfort of their own home, regardless of their background and knowledge.
And you are no exception! If you've dreamed of one day becoming an owner of a successful business – now is the perfect time to start achieving your goals and living the dream life. Sellvia provides you with all the tools you need to achieve your aspirations. Even if you've never heard of ecommerce before, you'll also get all the help you need in the process.
As you can see there is an impressive number of home business ideas you can start. But if you wish to connect your passions with a way that can generate your income on a constant basis, starting a business with Sellvia is the sure way to go!