Some entrepreneurs sell thousands of products in their stores to no avail, while others succeed with the smaller product range and propper product strategy with no effort. Are you eager to know how to make the most of your product assortment this year? We've analyzed the market trends and found 50 best dropshipping products in 2022 for your store to rocket in no time!
Best dropshipping products to sell: your customers wish to make their lives more comfortable
Your success with your ecommerce business is made up of lots of little things while your product assortment is of crucial importance for this.
The products you sell are your business calling card.
What you sell is really big. This is a chance for you to eastablish close contact with your customers. But how to do this to count on long-term business benefits? You need to offer them something that can be of great use for them.
The easiest way to build win-win relationships with your customers is to help them make their lives easier, more convenient, and a bit brighter.
We've analyzed the current market trends and compiled a list of 50 best dropshipping products in 2022 to change your customers' lives once and for all!
Let them enjoy every car trip they have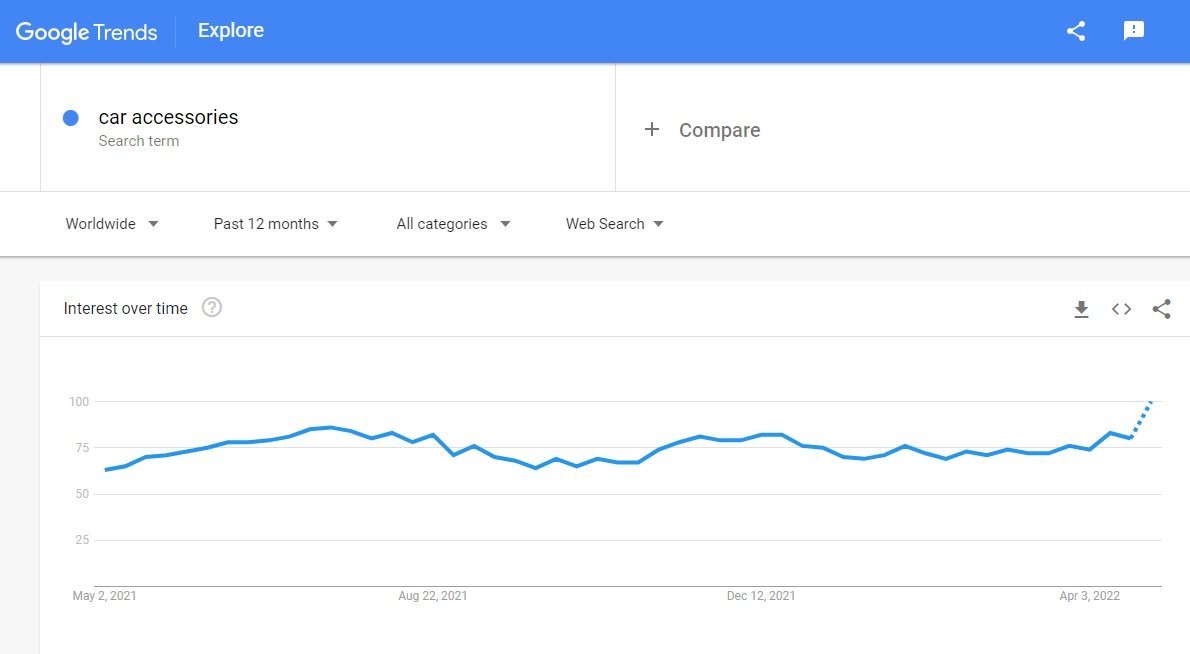 Moving is living, right?
Automobiles become an essential part of human lives. Although many people use them as a means of transportation, for most car owners their cars are something of extra importance, something of a major focus, you know. And this is why they are fond of making their cars a bit more convenient.
Some of them even spend most of the day in their cars, so they treat them as their one more home. And this is your home where you need to keep it clean and cozy!
This is why car accessories allowing car owners to expand their cars' functionalities and keep their cars' interior clean and microclimate favorable are in strong demand over years. What's about 2022? We can expect its trend to become more and more significant!
Rainproof Side-Mirror Stickers
Multifunctional Car Seat & Trunk Organizers
Show your special care for their kids and babies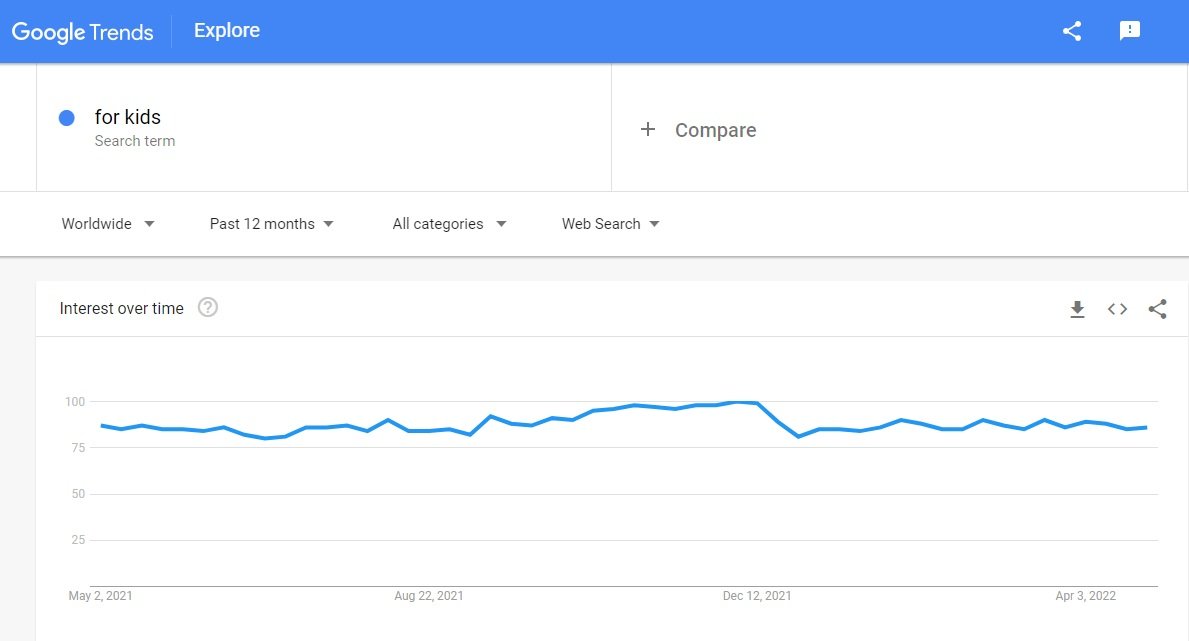 Children are the light of life.
Children are the parents' mirror of the soul. This is the reason why parents are always committed to do as much as possible to provide them with all the necessary things to educate and keep them always safe.
Products for kids always cost a lot in brick-and-mortar stores. That's why online stores are a perfect way for parents to buy reasonable things for their kids at reasonable prices. And this is the way they act!
Let them feel at home best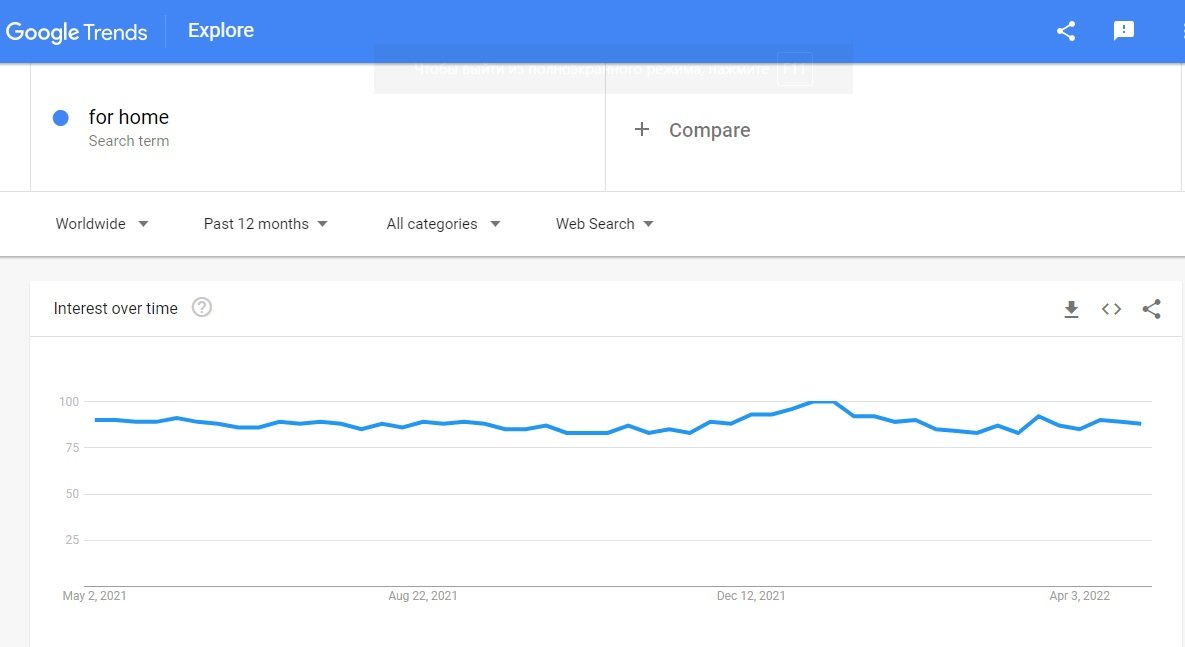 All people tend to surround themselves with pretty things.
Speaking about home, while some of these things are created to amaze, others play an important role in their everyday life.
This is your chance to make a difference, you know, do good for everyone else.
Have you always thought that you're meant for something bigger? Say no more! Most home improvement products from Sellvia are designed with only one idea — they definitely make your customers' lives a bit more convenient and brighter!
Toothbrush Holder With UV Sterilizer
Mini Grain-Finish LED Humidifier
Surround them with things taking care of them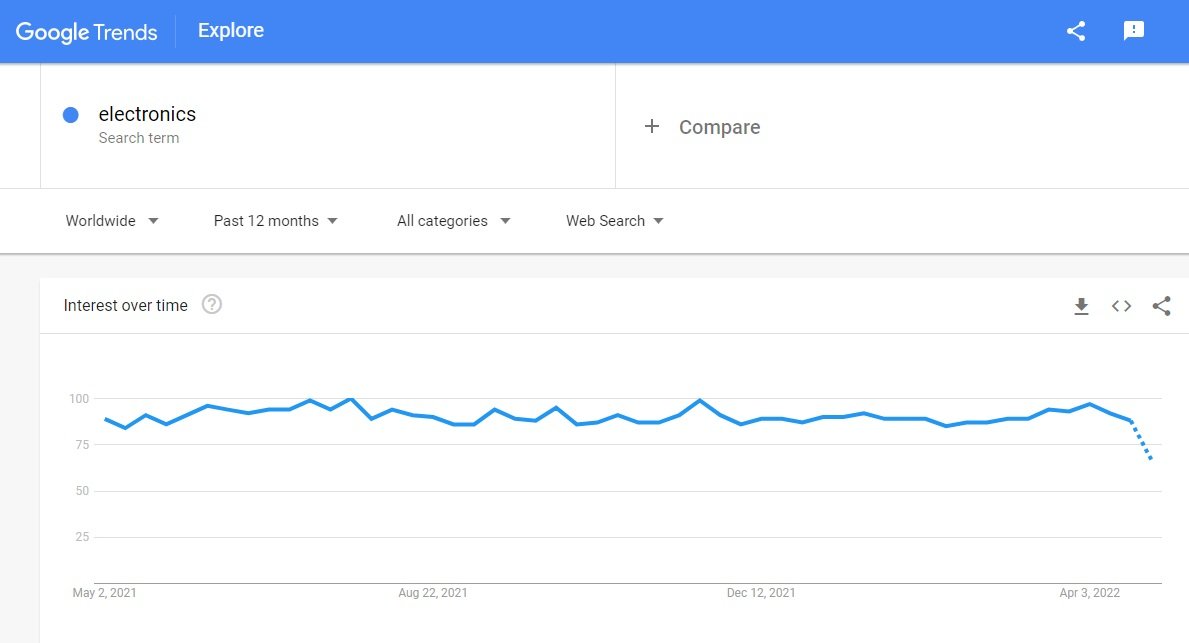 Time goes by, and there are new and new tools and devices that help you live your life without any challenges.
Luckily, over time, these products stop costing you a fortune.
So this is a chance for you not to just make money, but to provide your customers with really useful stuff at reasonable prices and help them make their lives a bit more convenient.
Let them be fashionable wherever they go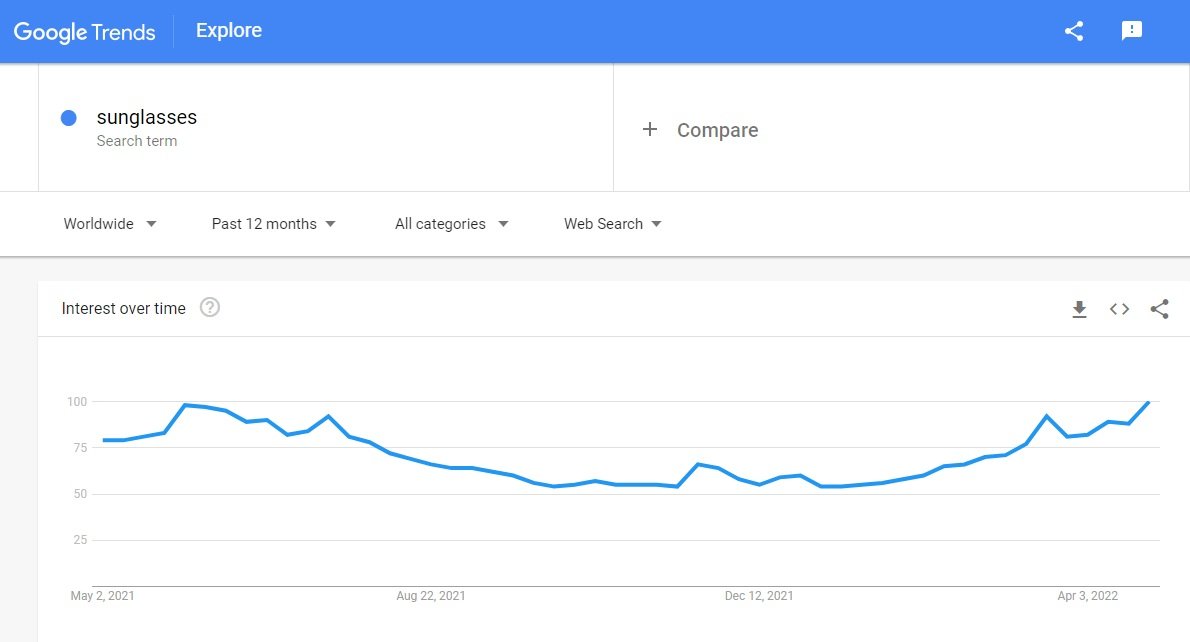 Clothes don't make the man. In practice, people believe they do.
People wish to be fashionable. Unfortunately, this can sometimes cost them a lot of money to buy hiqh-quality and fashionable clothes.
Is there any way out of this situation? You may help your customers get access to top-quality pieces of clothes and accessories at low prices to make it a bit easier for them to look great wherever they go!
Take care of their pets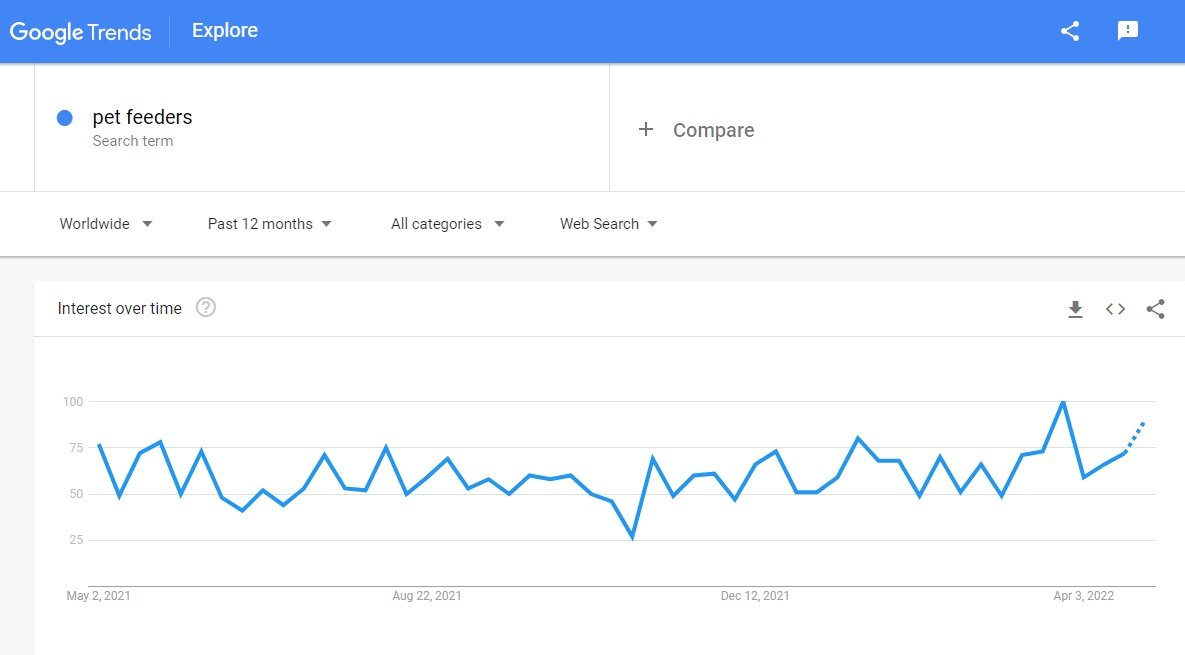 Pets are our friends requiring special care from us.
Sometime ago, it could seem challenging for pet owners to travel with their pets, keep them safe while on-the-go, etc. Nowadays you can easily help pet owners take care of their pets with no effort due to automatic pet feeders, outdoor bottles, and other pet accessories from Sellvia.
2-in-1 Semi-Automatic Pet Feeder
2-in-1 Outdoor Bottle For Pets
Let them work on themselves and stay unique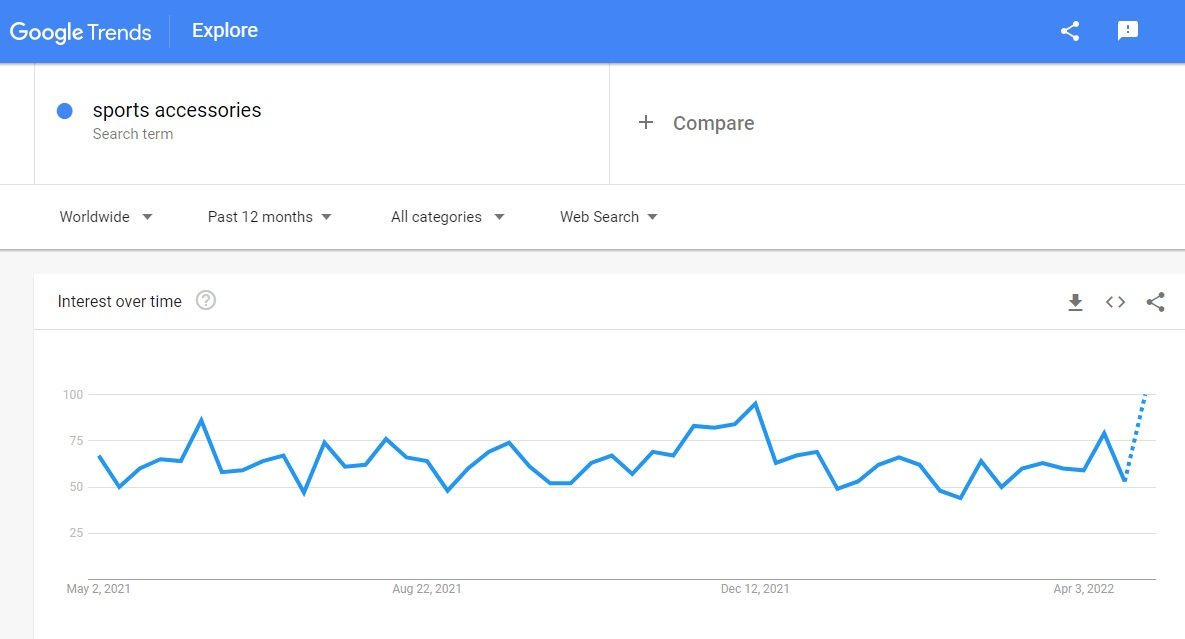 Something has gone out of fashion. Something is fashionable right now. And something is fashionable all the time!
While some people go in for sport to be attractive, healthy, and athletic, for others, this is the way of life.
Sports as a lifestyle. Living the moment.
Sports unite a huge number of people worldwide who are eager to buy sports products. The most fascinating thing about this is that they will go to any lengths to buy the most convenient tools, or even the brightest ones. And this is what they tend to do!
All or nothing. Your product assortment is what you can easily get your audience with and set a course to a long-term development of your business with. How to make the most of your product strategy? With these best dropshipping products to sell in 2022, the success is at hand. Establish win-win relationships with your customers and help them make their lives a bit brighter and more convenient, and they will pay you off!