Are you looking for a way to discover your potential, turn your passion into profit, and get financial independence, while making other people happy? Then, starting your own business is the perfect way to achieve all these goals! But how much does it cost to start an ecommerce business?
All people live to enjoy their lives, discover potential, make dreams come true, do what they love. Although we are all different, and we have different dreams, one can make them into reality only in case you're sure of tomorrow. That is to say, you need to be financially independent.
As a rule, these aspects are separate. People either do what they are fond of, find their potential, and enjoy their lives, or they focus on gaining income to get financial independence but miss the joy of life. But is there any balance between financial independence and your happy life? Yet, it is.
Ecommerce: a way to discover your potential & power your independence?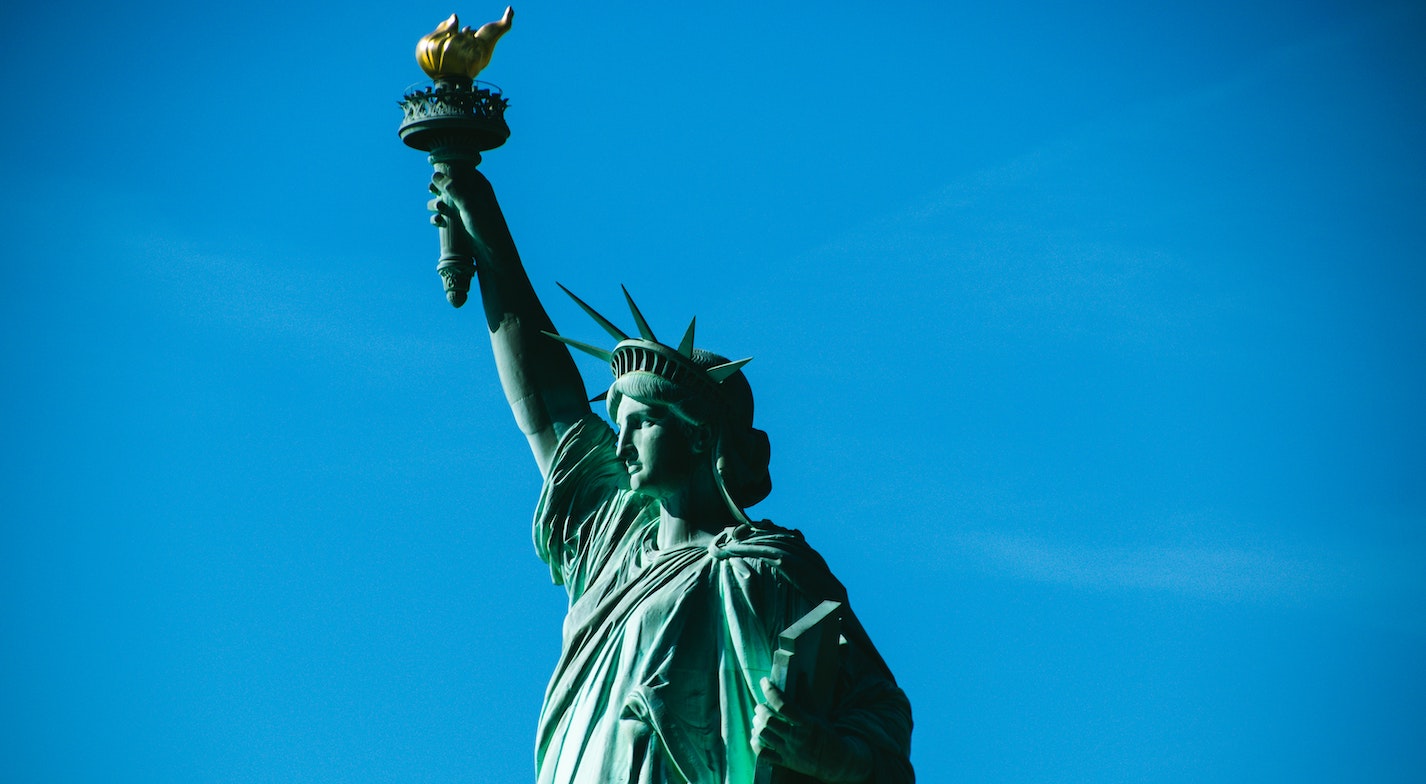 If you have always dreamed of discovering your potential, getting freedom and financial independence, but something stops you, or you are afraid of failure, or you don't have funds to start a business, you should know: this is the most favorable time to start your own venture and change your life for the best.
Spot a target — see no obstacles
Starting your own business has always been the best solution to become financially independent. However, there are absolutely different options to start, and almost none of them is one-size-fits-all: some require large investments, others make you have specific skills, etc.
We are happy to provide you with the easiest way to start and run your own business.
Sellvia is committed to providing all the people with equal opportunities to start their own venture with NO EXTRA skills and investments.
With Sellvia, this is nothing challenging to change your life and get your financial independence while doing what you love. Would you like to get a ready-to-go business TODAY and FOR FREE? We, at Sellvia, make this real.
How much does it cost to start an ecommerce business in 2023
You can start with $0+!
It heavily depends on the option you choose.
First, let's enumerate what you need to start an ecommerce business.
Expenses ≈ $3,000+
First of all, you need to have a website to start an ecommerce business. That is to say, this will be the online store you will drive customers to and sell from. However, if you have enough IT skills to do this on your own, you'll save a significant sum of money. If you don't or you want to get it done in a fast and quality way, you can order ecommerce website creation.
The point is, some platforms take a one-time payment for ecommerce website creation. Therefore, such stores will cost you ≈$3,000 and more. Others withdraw a significant amount of money from you on a permanent basis ($299/month, etc.). Moreover, some of them charge interest on your income. That's not good.
Expenses – $10+
To make your website visible to all Internet users, you need to buy a domain name. In other words, this is the unique address of your website.
Expenses – $50+
Hosting is a kind of server for your website. Without hosting, your store won't work.
With Sellvia, you get a logo, a niche-related domain and all the necessary tools to make your brand grow.
Expenses – $0+
Before you start an ecommerce store, you need to understand what niche you're going to work in, what you want to sell. The products should be not only demanded but also relate to you. This is a win-win solution: you get a chance to both turn your passion into profit and ensure high-quality product offer with effective support. Bingo!
Expenses – $399+
Since the process of running an ecommerce business requires lots of actions you don't necessarily need to do manually, you need automation software for ecommerce. It will perform the most boring and time-consuming tasks for you while you will do what really matters.
Actually, that's it. So you need about $3,100+ to start an ecommerce business. This is an approximate figure that can be a bit larger or smaller. But the fact is, starting an ecommerce business requires small investments.
This is really not much, but still are there any options to start with $0, with no investments at all? Yes, there is.
A way to start a business with $0 and zero skills today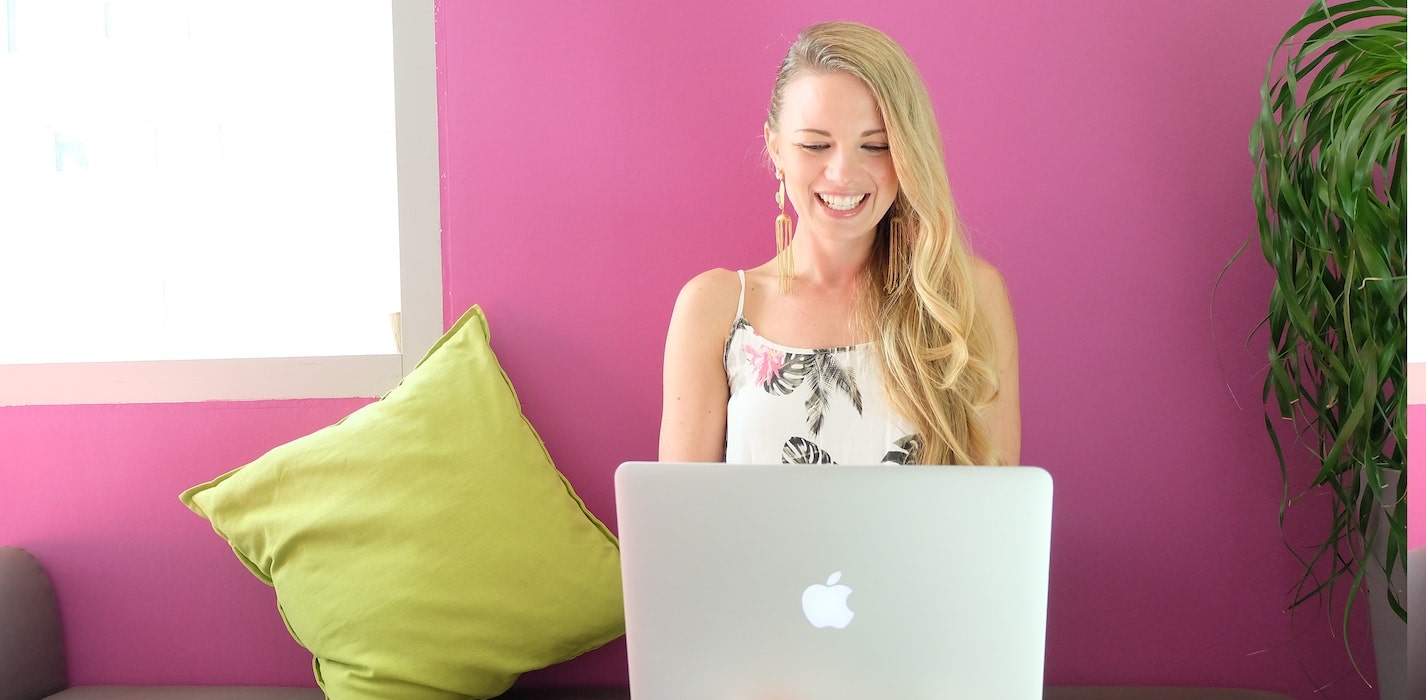 It turns out that only people who are able to invest in their new businesses are worthy of starting their own ventures and living the best lives they can. Is it fair? Obviously, no. We have our own views on this.
Here, at Sellvia, we're committed to providing all people with equal opportunities to change their lives for the better. This is why you can become an owner of a ready-to-go business TODAY and absolutely FOR FREE!
Are there any tricks? No. Is it a loan? No. Are there any pitfalls? No!
So, if you team up with Sellvia, you can forget all the expenses mentioned above.
We're happy to create a turnkey online store made according to your preferences, packed with trending products to sell – all for free.
Ecommerce startup costs: what exactly will you get with this offer?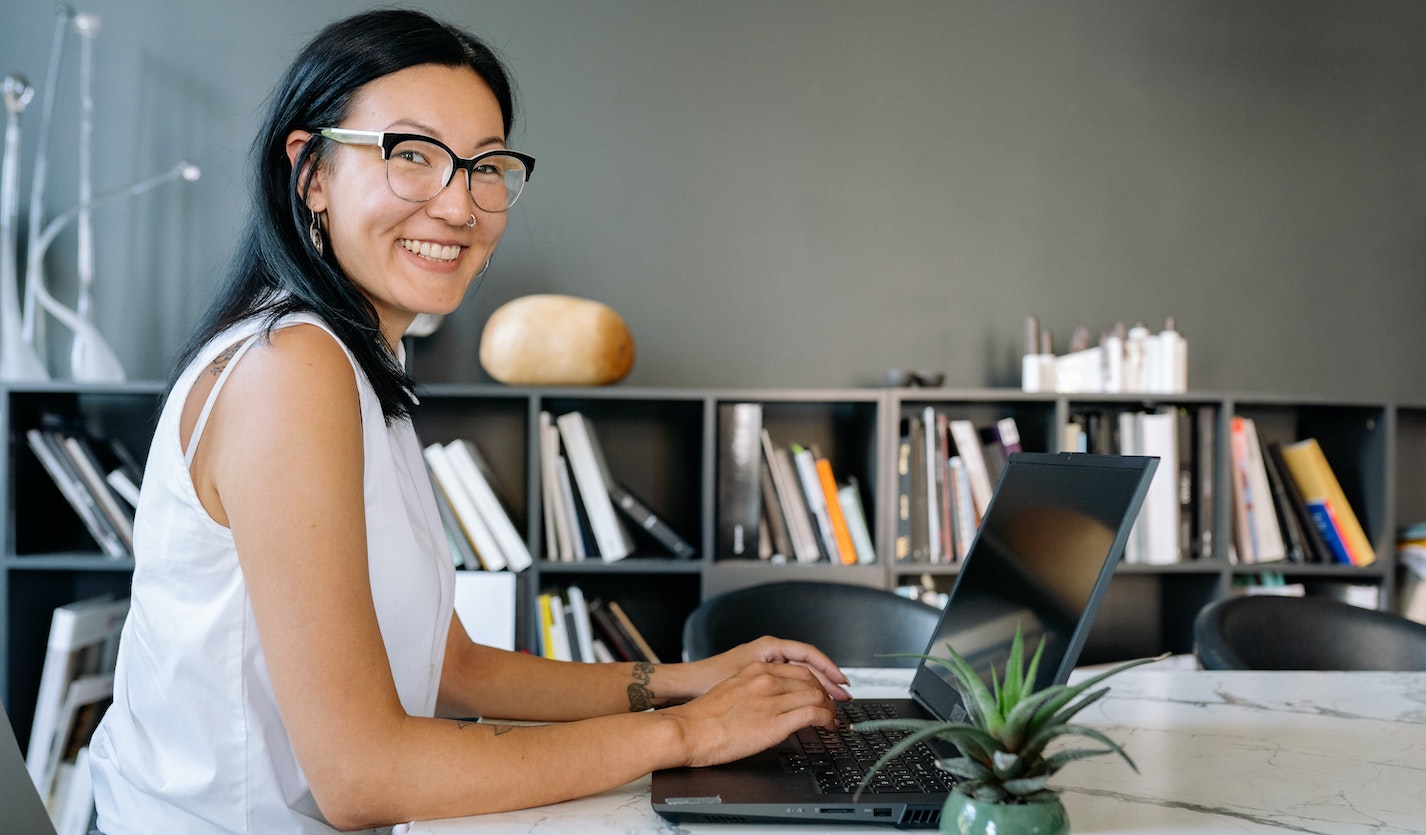 Ecommerce website creation
We'll build an ecommerce website based on your preferences only. For you, this is a 100% hassle-free start. Our experts will do their best to organize your business from A to Z.
Ever-growing catalog of best sellers
Do you need products in your store to sell? No worries! Choose from the widest range of trending Sellvia products you can import to your store. These go with high-converting pages content and fast shipping available to make your customers happy with the products and level of service.
To get full access to the ecosystem of Sellvia, you need the Sellvia subscription. One-click imports, informative product pages, etc. — this is not a complete list of benefits the Sellvia subscription ensures.
So if you order a custom ecommerce store from Sellvia, you can try Sellvia subscription for free for 14 days.
We're happy to offer you several options for domain names. Free hosting is also provided.
In fact, this is a turnkey solution because we give you everything you need to get a smooth start in ecommerce. This is 100% for free, with no hassle, with no risks, without even lifting a finger – our specialists will create the store and install all the necessary software for you to enjoy.
The only thing you should do yourself is to register with payment providers — only the store owner has the right to do that. But don't worry, it will take you no more than 5 minutes!
We take care of our customers, and we won't leave you alone. If you have any questions regarding your business, our first-class support team is happy to help you at any point of your business journey.
How much do you need to invest to succeed from the start?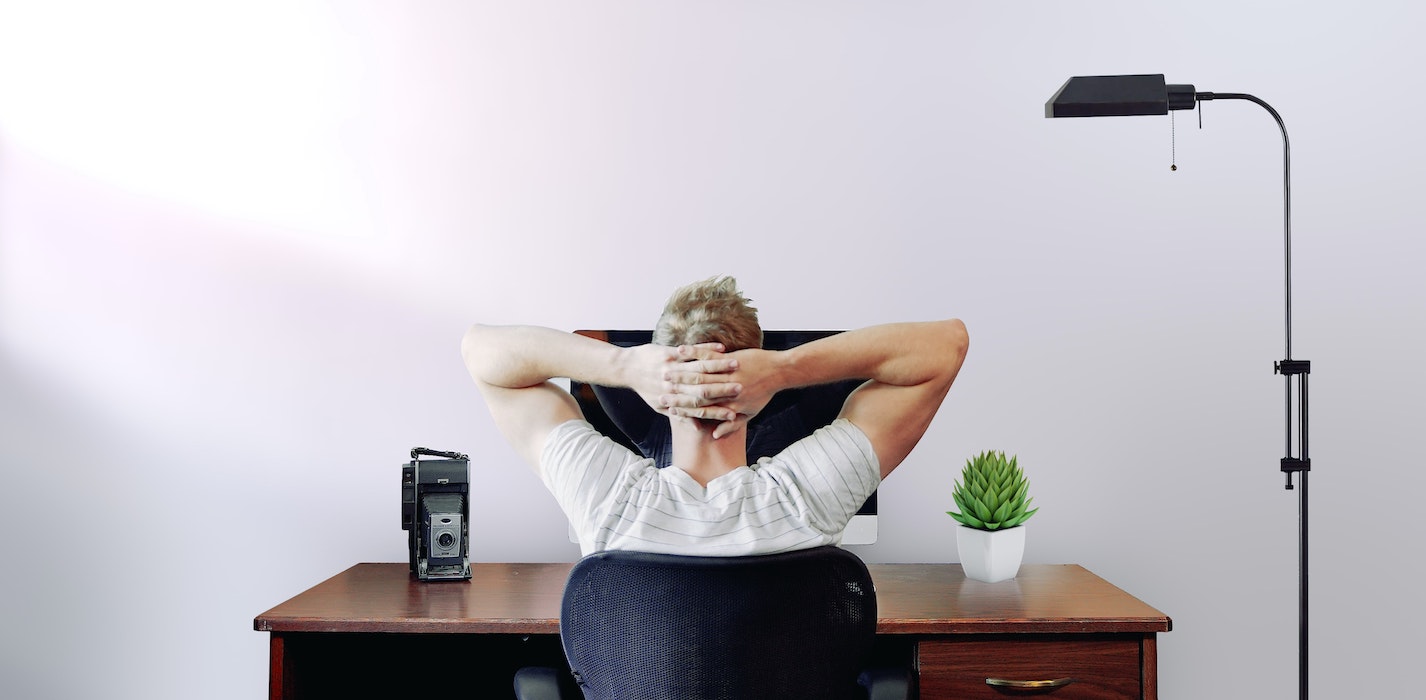 There's an idea behind any business. At Sellvia, we're happy to provide all of our clients with equal opportunities to start a business, get their financial independence, and live their lives the best they can.
Ecommerce newbies teaming up with us are obsessed with their own passions. This is why many of them are interested in the quickest ways to make their dreams come true.
Although you have a chance to start an ecommerce business absolutely for free, you can invest in your business growth to get a more significant result in a faster way.
So you order a ready-to-go business that is for free. How can you upgrade this business to succeed from the very beginning? Or how to take your current, poor-performing business to a whole new level? Let us help you develop your business.
Your foundation for growth
Do you want to run a one-of-a-kind business and make your customers happy using the things you sell? Therefore, it's time to let your personality shine through your unique products that will become well-known all over the world!
Branding matters a lot for ecommerce. So our branding team is glad to develop signature branded products for you while you can focus on what you love delegating all the heavy lifting to us. Have you set a course for long-term development? Branding is exactly what you need!
We'll create and set up your Amazon account and upload your products there to let you benefit from one of the most popular online platforms in the world. Want to go even further? Sellvia allows you to start selling through Etsy, to attract even more online customers!
Starting a small business, do you have big plans for it? While some ways of promotion work on a short-term basis or require much time, there are the ones providing you with excellent results & long-term effect — one of them is search engine optimization.
Would you like to provide your website with only warm traffic that is most likely to convert? Let our SEO experts implement our best search engine optimization techniques to spread the word about your brand and products. Would you like to get a growing effect that will keep zooming up for years? Then, give our SEO Packages a try!
SMM is a unique source of traffic driving millions of social users to your website. More than 80% of our clients consider Social Media Marketing the most efficient promotional way for their business.
Facebook, Instagram, Pinterest — make an outstanding move in the ecommerce game using all of them to make your followers fall in love with your brand and enjoy the result!
Brand Awareness & Promotion
Do you need to get a massive boost in profits? Therefore, you need to showcase your brand and products in front of millions of eager shoppers all across the Internet!
Try Brand Awaraness & Promotion service by Sellvia to grow your online presence to the maximum with a flood of buyers coming to your site!
It doesn't matter whether you've already started a store, or you're running a business for a long time. Anyway, your business promotion is the aspect that requires lots of free time. However, not all the tasks really need your direct participation.
What if I say there's a way to set your business growth & promotion on autopilot? So turn your store into a powerful sales-generating machine, fully automated and completely leveled up!
How much does it cost to start an ecommerce business in 2023: things to consider
Some people ignore their dreams in pursuit of superficial happiness. Yet, happy are those who have a goal, who go forward to make their dreams come true.
Most of our clients had no idea how much does it cost to start an ecommerce business. But they decided to turn their passion into something more starting a business for free. Now they are proud of both making others happy by providing them with desired items, and getting a source of financial independence.
We've helped more than 200,000+ people like you discover their potential, get financial independence, and make their dreams into reality. Now you know how much does it cost to start an ecommerce business. So would you like to change your life for the better and take a chance to start your ecommerce journey with $0? We'll follow you all the way!