Have you ever wondered how to become your own boss? Interestingly, there might be tons of reasons to ask yourself this question. For Nilla, our today's guest, the turning point was an unfortunate accident that led her to a sick leave and weeks of forced downtime – and eventually, a life-changing decision. Anxious to learn more? So are we!
Hi, please introduce yourself!
Hi, I am Nilla Krook, 43, I live in Europe, in Finland, with my amazing family – we have 3 kids! I work as a preschool teacher and now I have my own business as well – Nilliz, my online store powered by Sellvia.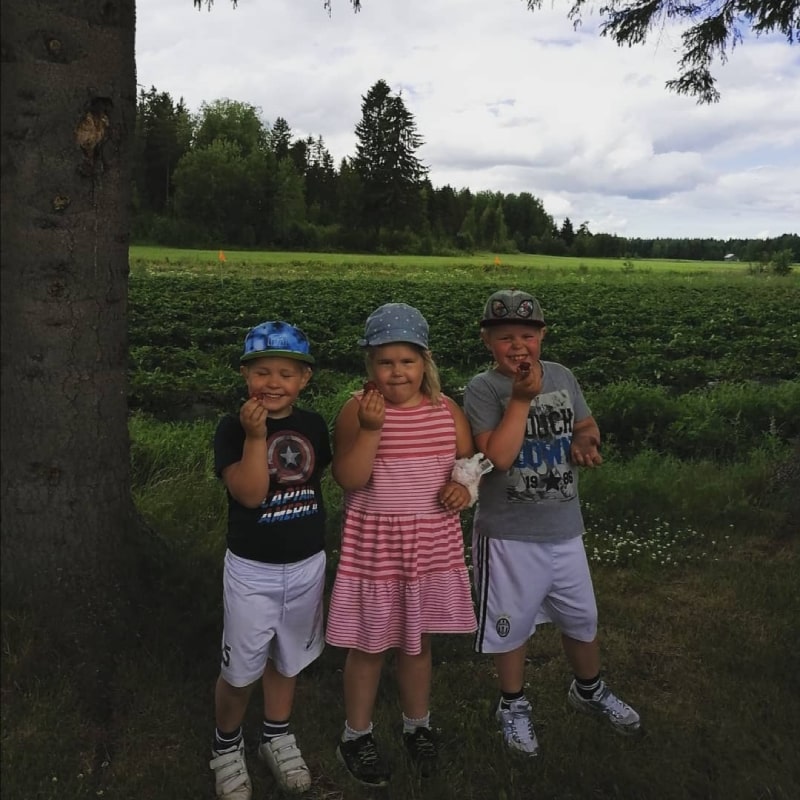 My passion is, definitely, helping other people. I am a mentor for other preschool teachers here in my community and I would like to help as much as I can. With so many things going on in my life, I don't always find time for the things I love, like going to the gym. Still, I try to!
Was that the reason for you to start thinking of how to become your own boss?
I guess! The main reason for me to try ecommerce was that I would like to have more free time for my family and, of course, to make money. I want to be able to choose my own work hours.
How did your ecommerce journey begin?
It started with an injury: I fell and broke my leg. And while I was on sick leave, I started to watch all these different YouTube videos about dropshipping. I thought I would give it a try as I needed to make some extra money from home.
What happened next?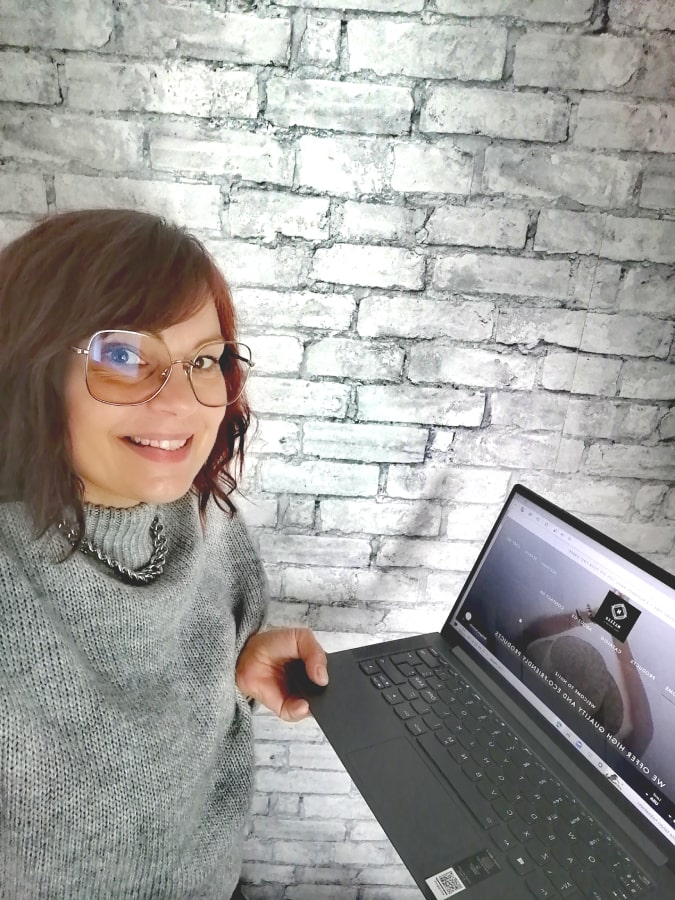 I started with Shopify, targeting the European market, and originally, I had a dropshipping supplier from China. The shipping time was terrible! So, when I found an ad for Sellvia, needless to say I fell in love right away because of the amazing shipping time of 1-3 days. Also, the products were so good, made in the United States! So, I decided to go for America as my market to get all the benefits of selling to the US with Sellvia.
What can you say about the experience of switching to a different supplier?
I think it's been easy – there's nothing difficult about it. I don't even have to import products one by one – I can take a whole ready preset. Plus, I love that Sellvia has such a good support, always there for me when I write.
Tell us more about the business that helps you become your own boss!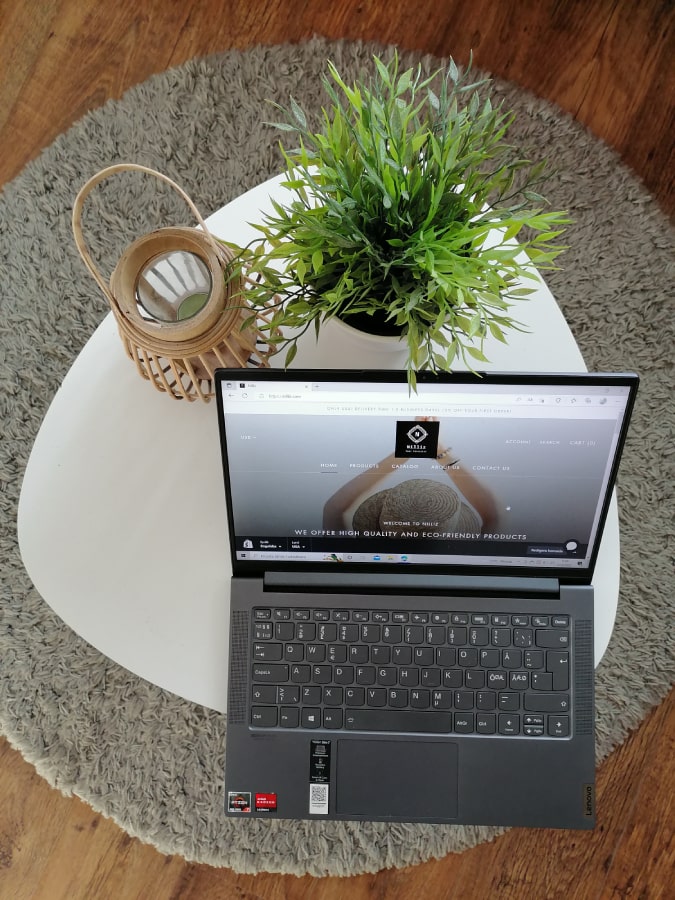 Mainly, it's a health & beauty store: my first sale was bug spray! I choose products that are made in the United States and try to stick with the products that are trending now.
Other niches I am exploring with the store are baby products and fitness products – I would like to have all the products you have, but I can't choose all of them 🙂
The biggest challenge, of course, is marketing because there are millions and millions of people in the United States. How can I, one little person, reach out to all of you guys? That's a big issue, but I do have help from a very talented woman who's helping me with my marketing.
Now, I have been working on the website so I've been on a bit of a break from selling actively. But I will start again – next week, I think, with the paid ads!
How does it feel to become your own boss even with a small-scale startup?
I feel confident because I didn't even think I would make it as I didn't have any experience. So, of course, it feels so good to be able to do this and I hope the store will keep growing – that's my goal. I hope to get more sales so I can help other people – I would love to give my children something special in their life, help my parents with money and give them the life they deserve. With inflation and everything going on in the world, it's a difficult time for everyone. I just want to give back.
Any final words of encouragement to your fellow ecommerce newcomers?
My advice? Don't be afraid – you have nothing to lose. Just try, because you can start with little money, you don't have to pay thousands of dollars, you can try small first. And then, when you get sales, you can put more money in marketing.
Seems like there's no mystery in the whole idea of how to become your own boss! Starting small with little to no investment (did you know you could get an online store for free?), you can still aim big – just like Nilla does! With Sellvia's free one-on-one training sessions, free marketing materials and the widest catalog of products to sell with 1-3 days US shipping, there's nothing to hold you back!