Today, you no longer have brick walls, an in-store playlist, or smiling store associates to greet shoppers who visit your website. After all, you are online. You're virtual. And as an owner of an online store, you should take certain steps to ensure you can still replicate a fun, engaging customer experience for website visitors online. Let's take a look at some aspects of how to improve customer experience, and learn how to integrate them into your online store.
Get selling tips and ecommerce inspiration right in your inbox!
Sign up today to not miss a single post:
How to improve customer experience: on-site factors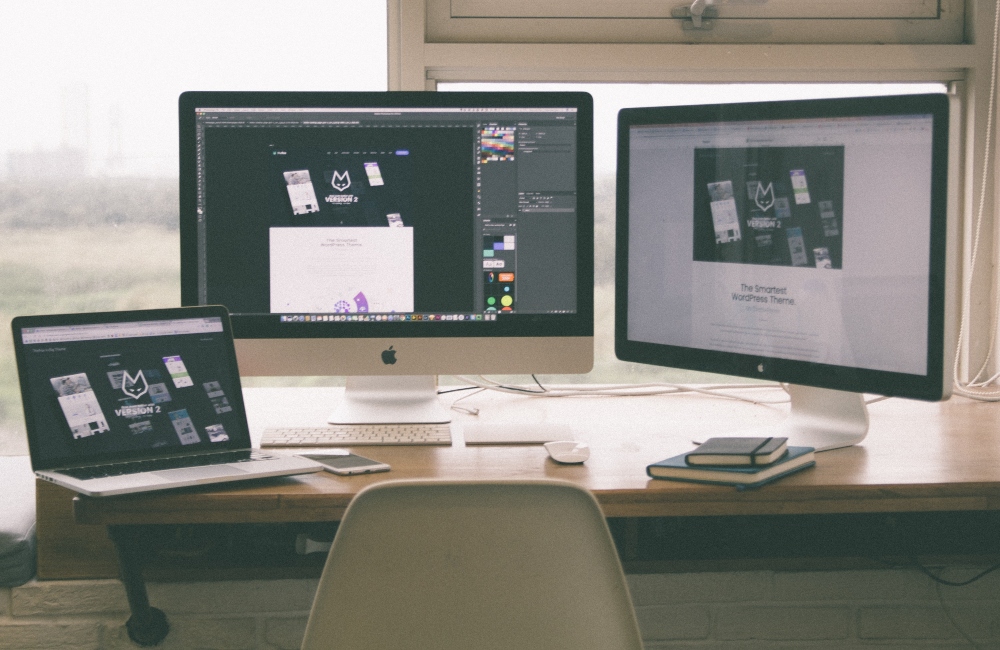 Chatbots (or chat agents) help
Ever go on a website and have an automated chat (or real live-chat feature) pop up on a screen or on a sidebar? While annoying to some, these things are actually a big part of how to create a great online shopping experience. Acquire found that in 2020, 1.4 billion people were using chatbots on websites. And according to IBM, chatbots cut down customer service requests by 30% — all while increasingly becoming more customer-centric and humanized to handle customer questions and needs.
Likewise, chat agents, who are real people who operate customer-service chat on websites, are also hot among online shoppers. Econsultancy found that 79% of potential customers prefer live chat due to the immediacy of response it offers compared to emailing or messaging a business on social media. And also, Kayako has reported 79% of companies seeing increased customer loyalty, and sales due to real chat agents.
So if you're making your money through a business that's online, look into implementing software or plugins that can enable chatbots or a live chat agent onto your site. Because everyone can benefit from the feeling of someone at-the-ready to answer questions or give information.
Organization, ease of navigation
A messy, unclear website is not fun. That's why it's important to ensure your online store has easy-to-follow menus and sidebars (whichever you prefer) for simple navigation. The Daily Egg shows here what elements you need to give customers an easier time when browsing your site. An organized layout that makes sense allows customers to find information and items easier, making them trust your business. If your website has too finicky submenus, broken links, or a confusing design, customers will leave your page.
Clear FAQs + contact information
If customers have questions, they'll want answers (or a way to leave a message). So when designing your website, make sure you have a "Contact Us" section where customers can either write in a message and email it to you, or see your business' contact information. To make things better, adding a FAQ question to answer frequently asked questions is also an important aspect of how to create a great customer experience. Strategy Beam even ranks a FAQ section as one of the most important aspects of a website. The thing is, being able to answer customer questions (and know what customers will constantly ask) can help establish your business as a leader in your niche or industry. Plus, being able to anticipate and already answer questions on your site in a dedicated section can help reduce the flux of messages in your business' email account.
How to improve customer experience: branding & promo initiatives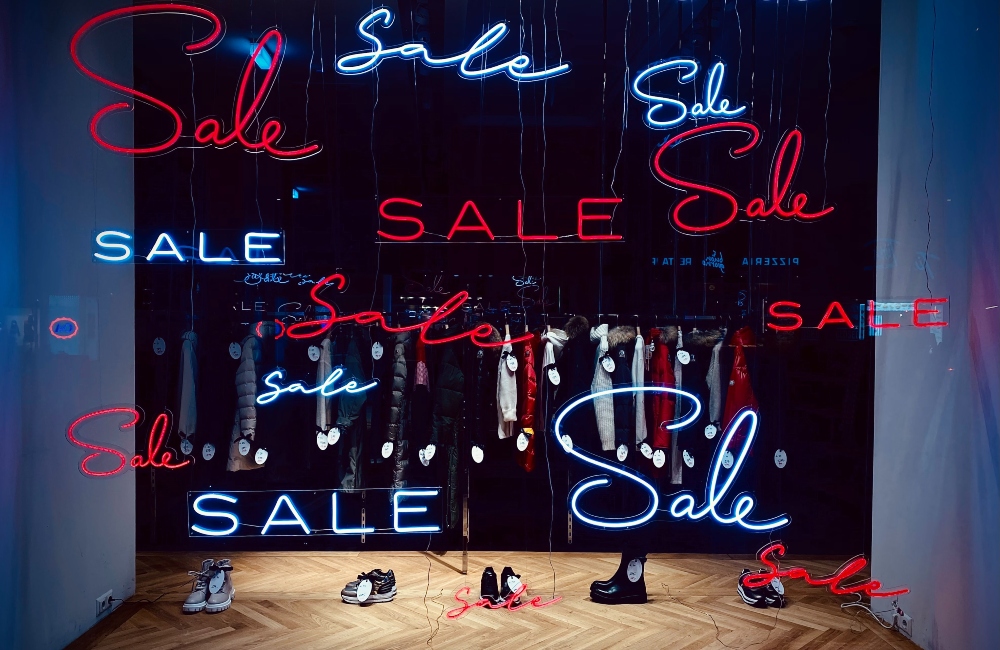 Have a strong email marketing strategy
As an online business owner, you'll need to ensure a solid approach to sending out emails to visitors on your website. From order confirmation emails to shipping confirmation emails, make sure emails related to your business operations are optimally-designed and automatically-deployed so customers know the status of their order(s) at any time.
For customer acquisition and retention, make sure your sales or customer service team has informative emails (whether automated or written from scratch) to follow up with visitors or inquiries. Your marketing team also needs to have email campaigns for sales, specials, and new products or services that are deployed on a regular schedule or cadence so customers have eyes on your brand regularly.
Would you like to grow your own brand and sell your unique products nobody else offers? We're happy to help you with that — check Premium Products by Sellvia to make up your mind!
Remember that incentives are always great
Ever get that pop-up window on a site asking you to sign up for a site account to get 10% or 20% off your first order? This is a popular incentive that ecommerce sites use. Discount codes or coupons are always an essential part of how to create a great customer experience. People love savings and exclusives! So, incorporating these incentives, whether in the form of a welcome email when a customer creates an account on your website or a pop-up window, will help lure customers in and feel appreciated.
How to make the most of your email campaigns? It's as easy as never before — let us set up your emails once to make them work for you for the years to come!
Make promos first-in-mind
Do you know how store associates usually tell you about current specials when you enter a store? Or how there are sales banners on the window letting you know about savings? With an ecommerce store, you won't have these associates or window space — but you do have website banners. So if there are any sales or limited-time promotions, the homepage — especially above the fold — is your prime spot to let customers know what's trending, just arrived, or marked down. Utilize the first half of any homepage to drive calls to action to get visitors to explore new categories or items or know about new promotion codes for a checkout process.
How to promote your business with no effort? Let us turn your store into a powerful sales machine!
Get bloggin'
Although more a part of your site's content strategy, having a blog on your website can play into the pleasant customer journey, too. Why? A blog allows you to share information about topics your target audience might have interest in. This, in turn, could establish you as a voice of authority in your niche. Viewers will be able to take away valuable information from your company, and we all know knowledge is priceless.
How to make your blog work its best? No big deal — take care of SEO to target users that are most likely to convert!
Go beyond the website
Because in today's world, there are so many different channels to extend your branding. Aside from the emails noted above, social media also plays a huge factor. Yes — because while social media is its own thing, the targeted ads you run on social media and the content that you put out can continue to draw in customers, even when someone isn't physically on your website anymore.
Don't you know how to make your social media accounts work for your business? Get your business accounts professionally created and promoted — from launch and design to stunning content and advertising!
In a way, targeted ads can help remind customers of something they've left in their shopping cart or looked at, but didn't purchase. But be careful with overloading paid ads, as a reported 90% of customers find targeted ads to be annoying. You can still extend the customer experience with good social media content, though.
SUMMARY: The customer experience is vital to the success of an online site. Your design, navigation, and communication have to be easy to use and understand to make customers feel cared for — like they are being attended to in a physical store. Create easy-to-use and informative pages and content to improve customer experience by keeping site visitors engaged and fascinated or get a turnkey online business built and thought out by ecommerce experts. At Sellvia, we are committed to helping people worldwide get their ecommerce businesses started with ease and make the most of them. Every accomplishment starts with the decision to try.