We all wish to live our best lives. Fortunately, now you can easily change your life for the better and help others do the same — starting a phone cases online store will be your perfect side-hustle you don't need to mess around with. You ask, how to make phone cases to sell online? As easy as never before!
With the ever-increasing popularity of smartphones, phone cases have become a must-have accessory for many people. Not only do they offer protection for the phone, but they also allow for personalization and style. This trend has created a booming market for phone cases, making it an excellent opportunity for entrepreneurs to start their online businesses.
In this article, we'll discuss why selling phone cases online is a great idea to do something that really matters and launch a profitable business. Beyond that, we'll tell you in detail how to make unique phone accessories for your online store to sell online.
Whether you're looking to start a new business or expand your product line, this article will provide you with the information and resources you need to succeed in the competitive phone case market.
Get selling tips and ecommerce inspiration right in your inbox!
Sign up today to not miss a single post:
Is it a good idea to sell phone cases online? [Solved]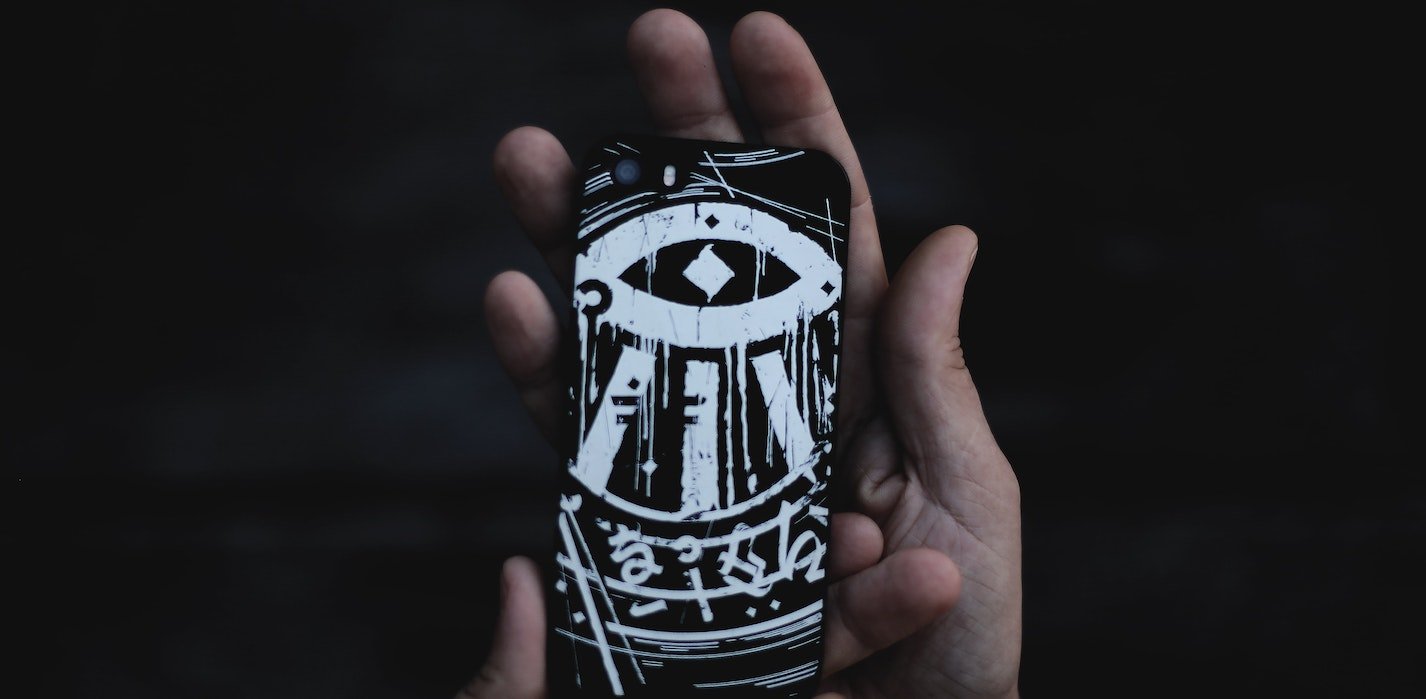 Phone cases have become a popular accessory for many people due to their ability to provide protection for the phone. As smartphones become more advanced and expensive, people are becoming increasingly concerned about keeping their devices safe.
A phone case not only protects the phone from scratches and cracks but can also absorb shock from accidental drops. This protection is particularly important as many people use their phones on a daily basis, making them susceptible to damage. For this reason, phone cases have become a necessity for many phone owners.
But people moved beyond and started using phone cases not only as a protection tool, but also as an accessory allowing them to express themselves.
With a wide range of designs and styles available, phone cases allow people to add a personal touch to their phones. Whether it's a cute and colorful design or a sleek and professional look, phone cases offer a way for people to show off their personality and style.
This has led to a growing demand for unique and customized phone cases, which creates a perfect opportunity for entrepreneurs to start selling phone cases online.
With the combination of protection and personalization, phone cases have become a must-have accessory for many people, making it a profitable business idea to sell phone cases online.
As more and more people rely on their phones for both personal and professional use, the demand for phone cases will continue to grow. By offering a variety of designs, entrepreneurs can tap into this market and create a successful online business. With minimal investment required and high profit margins, selling phone cases online is an excellent opportunity for anyone looking to start their own business!
But how to actually make phone cases to sell in your online store? No big deal, actually!
How to make phone cases to sell online?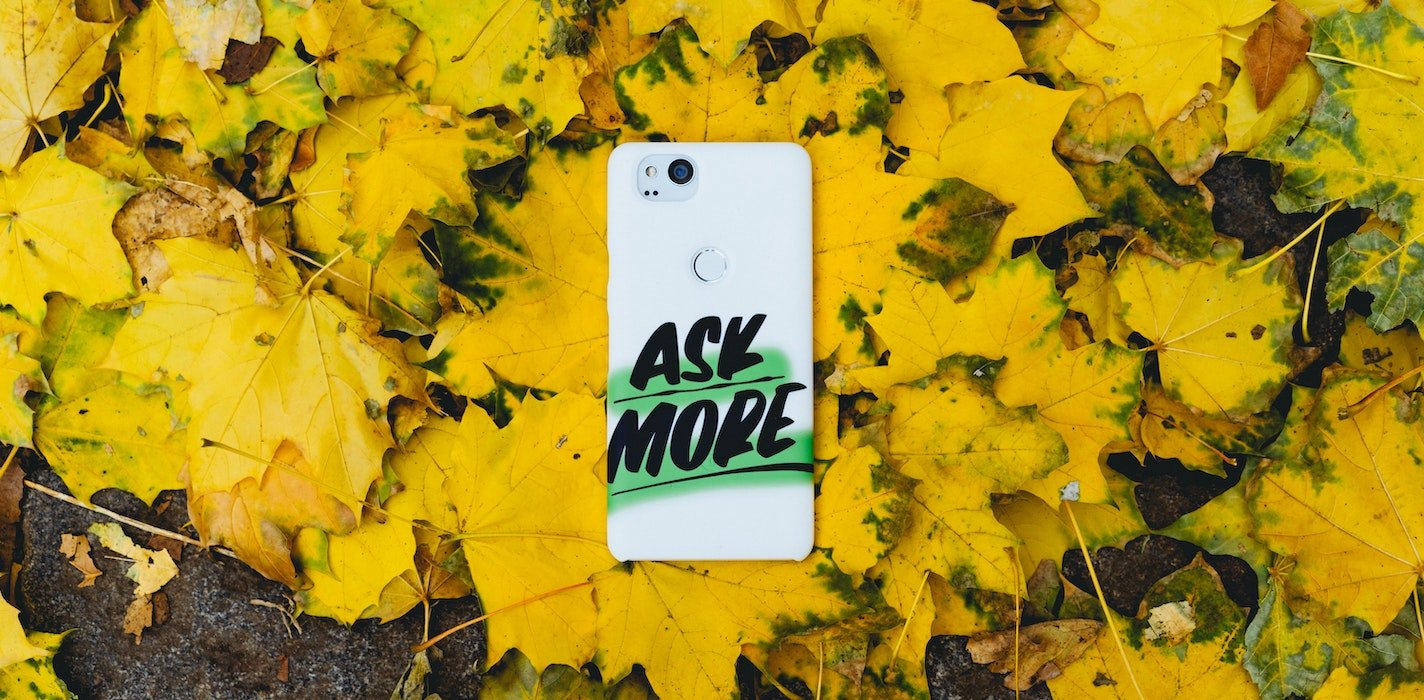 We treat selling phone cases online as a tempting side hustle for you to make a fortune & make a difference. Fortunately, there's nothing challenging about starting an online store with them!
Don't you have any ecommerce experience and you don't know how to start your own online store? Don't worry, even a total newcomer can easily do that!
Do you want to start selling phone cases online? You need a website you'll fill with your products and drive customers to. How to get it? In fact, you can create your website from scratch by yourself.
Don't you want to deal with technical issues like that? Okay, we'll take care of that — we're happy to create an ecommerce website for you according to your preferences only. Profit!
What to sell in your store?
You're what you sell. How to make phone cases to sell online? Easy — now you don't need to support a whole production line and large team to get your products created!
Our team is happy to design and manufacture unique products for you from scratch to let you avoid extra expenses and challenges!
Whom to sell your products?
Okay, you have your website and products designed and manufactured for you on request. What's next? How to find your potential customers and make them make up their minds? This is the most exciting part of your business management. Do you worry about being left alone with it? Never!
We will upload your products to your website to let you sell through your online store. How to move beyond that? We'll also create an account on Amazon for you and fill it with your products to let you benefit from the #1 retail platform Americans shop online!
Let us show you the example of products we create for our clients on a daily basis to let them bring something groundbreaking to the market and win customers' hearts!
Space lovers
Homeland
Christmas time
Be cozy
Shine bright
People always seek opportunities to change their lives for the better. A side hustle as phone cases online stores is a perfect way for you to use your time to grow something that really matters easily. Now you know how to make phone cases to sell online. It remains for you only to make up your mind. Sellvia, in turn, is happy to help you with all the rest — to bring your unique phone cases to the market and win customers' hearts in no time!