It used to seem impossible to start a business with no money, but that time is long behind us. Nowadays, there are lots of new opportunities appearing seemingly out of nowhere. And, honestly, who wouldn't want a business that's easy to start and manage? Moreover, anyone can use an additional stream of income to make their life just a little bit better.
And with the right approach and mindset, you can achieve anything.
So, if you're wondering how to start a business with no money, don't worry – we'll help you find the answer to that question right now!
How to start a business with no money: figuring out the basics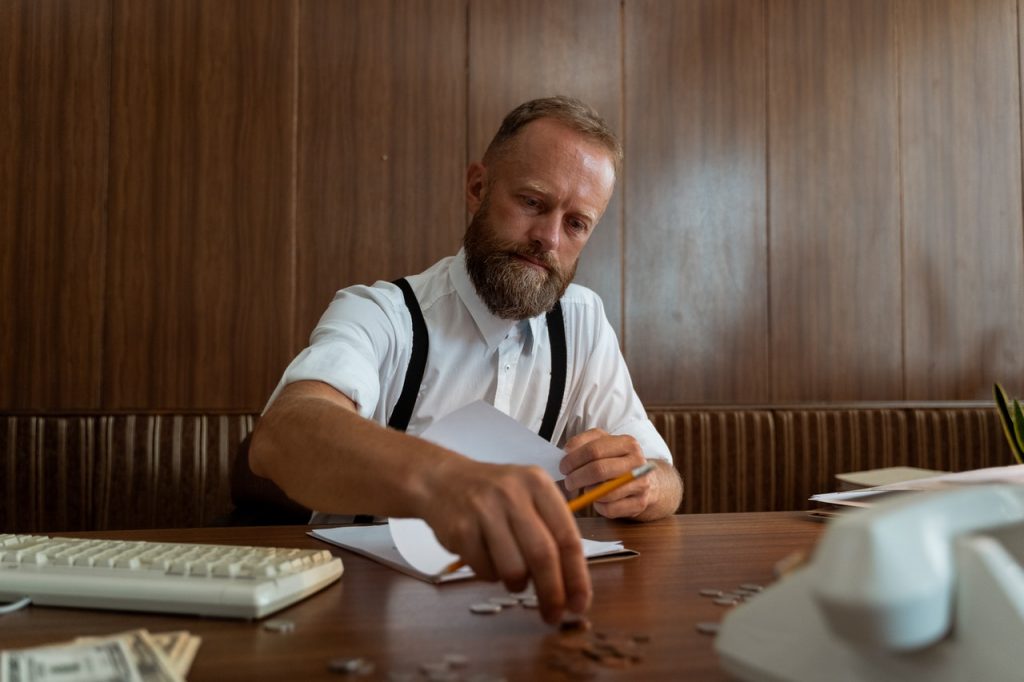 Do you know what companies like Starbucks and Subway have in common? Well, other than being world-renown brands – they started with little to no startup capital.
Similar to lots of other big companies, you hear beautiful stories about how they started with nothing and now they have everything. Yet, there is another side to these stories. You have to keep in mind that these companies did not become successful overnight. It took years of effort, internal resources, and lots of moments of ups and downs to come out on top.
So, you can start your own business without money, however, you have to have certain resources that will help you reach your goals. As a matter of fact, the more resources you have, the less money you will require.
Anything that can provide you with value in achieving your goals can be considered as a resource. Your level of general knowledge, the available time, social circle, experience, imagination, intelligence, the ability to connect what looks like unconnected points, the ability to recognize opportunities where no one else sees them, and so on and so forth.
But where should you start?
Start with a concept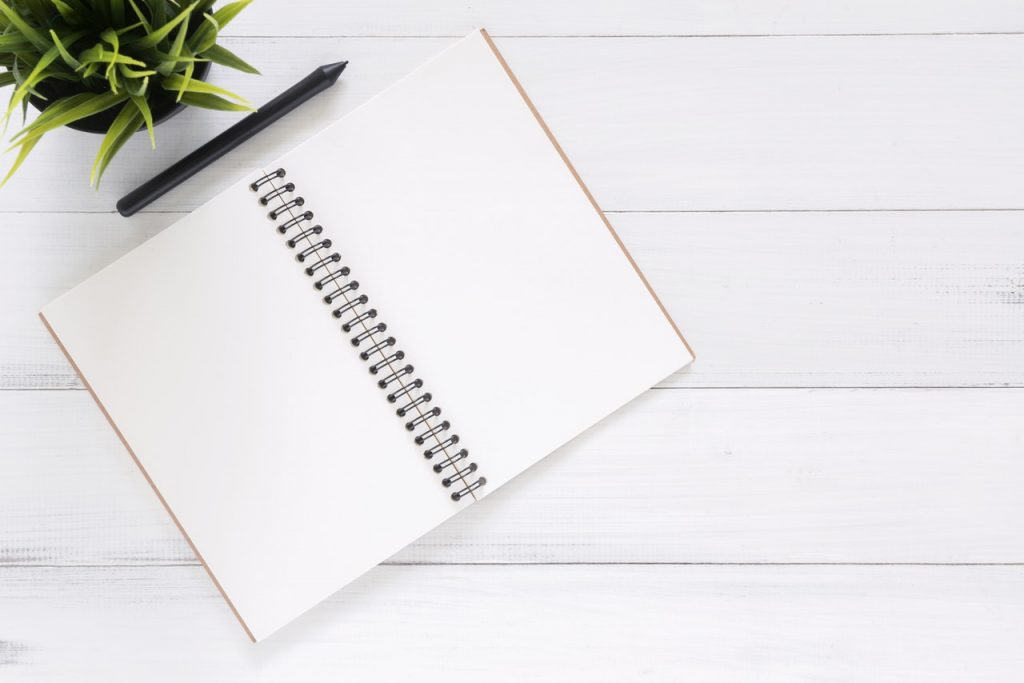 At first, it may seem difficult to come up with a concept, however, there are lots of already proven winning opportunities for you to work with. All you have to do is choose the direction you want to head in and innovate from there: whether it's cheap, luxury, improving a service, personalization, making something simpler, faster, at home, an app, etc.
But also, remember about all your different passions and interests. Try to incorporate them into your business model. Creating something you're interested in will benefit you in the long run, as it will be something you actually have some kind of knowledge in and won't allow you to easily slack off.
Once you've got that figured out, focus on actually formulating your business idea.
Provide a short and simple description of your business (no longer than a paragraph, or a line). The key here is that anyone who reads it should instantly understand your product or service.
Define your budget and figure out how much money you need and what resources you have available
However, what actions should you take if you literally have no money? What options are there?
The road to financial independence can be a tough and grueling one, especially if you want to start a business with no money. However, there is a solution.
How to start a business with no money: methods you can try today
Start an ecommerce business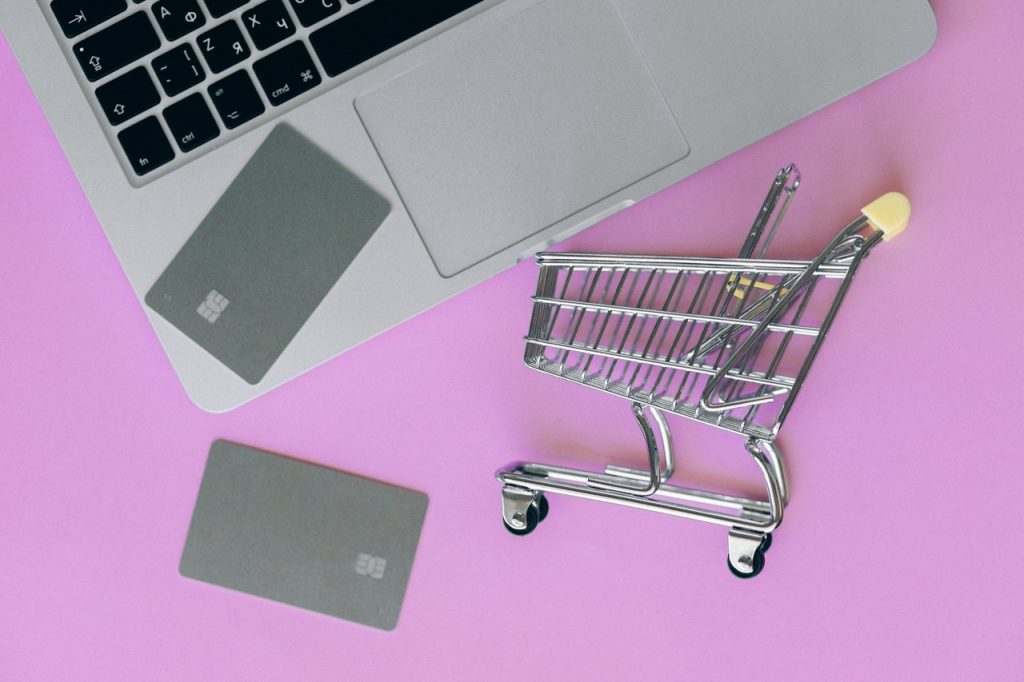 The ecommerce space is full of opportunities for everyone. Even for those who can't afford to invest large sums of money.
Ecommerce is the process of buying and selling goods and services on the Internet. It is one of the most accessible points to start a business for anyone and anywhere. In this kind of venture, you easily avoid various fixed expenses such us unnecessary rents, salaries, etc. Here, the Internet is all you need, you will have your online store, your marketing center, your means of contact. Basically, everything you need is in one place.
In addition, you don't need to have any specific skills or a particular background. Overall this business presents a unique opportunity to become the owner of your own business from day 1! Let's get into more details.
What will you need to start an ecommerce business?
First, of course, you'll require a platform where you can showcase your product offering. Where your potential customers can easily purchase the products.
Needless to say, you shouldn't neglect this aspect, as your website will basically be the face of your business. Thus, having a high-quality, fast, and user-friendly online store should be one of your main priorities.
Online consumers are a picky bunch. If your website doesn't load up fast enough, or if it doesn't have an attractive design, you can lose a lot of potential customers.
Searching for the best products
No doubt that an essential part of creating a successful online business is the products you're going to sell.
We recommend you focus on a particular niche market, to start your business instead of offering a broad range of products. First of all, by concentrating on a specific audience you narrow down your target market allowing you to cater to their specific needs and interests. Not to mention that there'll be significantly less competition (depending on the niche). As a result, you will create a unique product offering able to attract more customers.
Choosing the right niche sets the foundation for your future success. And don't worry, once your business starts bringing in profits, you can further expand and grow it.
The benefit of an ecommerce business is that you don't have to order any products in advance, rent a warehouse to store these products, or hire staff. However, you still need a supplier who will do this for you.
In this type of business, your supplier will perform some of the most important tasks, such as storing the products and shipping them out. So, you need to make sure you're cooperating with a trustworthy supplier you can always count on.
At this point, you're probably thinking: Wow that's a lot, where should I get the online store? Or the products, or find the supplier?
Don't you worry, we've got you covered.
Sellvia – your best choice to start a business with no money!
Sellvia is an ecommerce ecosystem that provides you with all the tools and instruments you need to build your dream business. And best of all, you can try it absolutely for free, see how you like it, and if for some reason you're not satisfied with what you get, you can easily cancel the subscription at any time.
You'll get a platform from which you can sell your products to a market with 250+ million digital US buyers. It will be built by top-class professionals with years of experience in the ecommerce industry. They know all the peculiarities of building the perfect online store that will bring you profit for years to come.
You don't require any website skills, as you'll already get a turnkey solution that can make you money from day one.
What about the products?
Well, that's simple, with Sellvia you also get access to a catalog of the best trending products. The specialists over at Sellvia carefully handpick best-selling products so you won't have to search and stock anything. You simply import these items from the catalog to your store and make sales.
But that's not all! The products you can find in the Sellvia catalog are all stored in a warehouse located in Irvine, California. What does this mean for your online business?
Because the warehouse is located in California, your products will be delivered in a matter of 1-3 business days. Fast delivery times are one of the essential aspects of making customers happy and having them return for future purchases.
While your customers enjoy their awesome products delivered with lightning-fast shipping, Sellvia will handle the delivery, storage, and returns of the products. All that's left for you to do is grow and develop your business.
If you think that you're not experienced enough, there are plenty of free learning materials you can find on the Internet, or even on Sellvia.
Obviously, to build a truly successful business you're going to need to obtain some skills in the process. But that will only help you grow as a person and as a professional, which can only mean good things for your business.
While ecommerce is a great, or perhaps even the perfect choice to create a business, let's look at what other options you can consider.
Stock photography
Do you like to take photos in your spare time? Why not make some money off of it?
If you've got the eye to make cool photos from a unique perspective, and a camera – you can sell your pictures to some online stock photography websites, such as Shutterstock, Pexels, etc.
Create gift baskets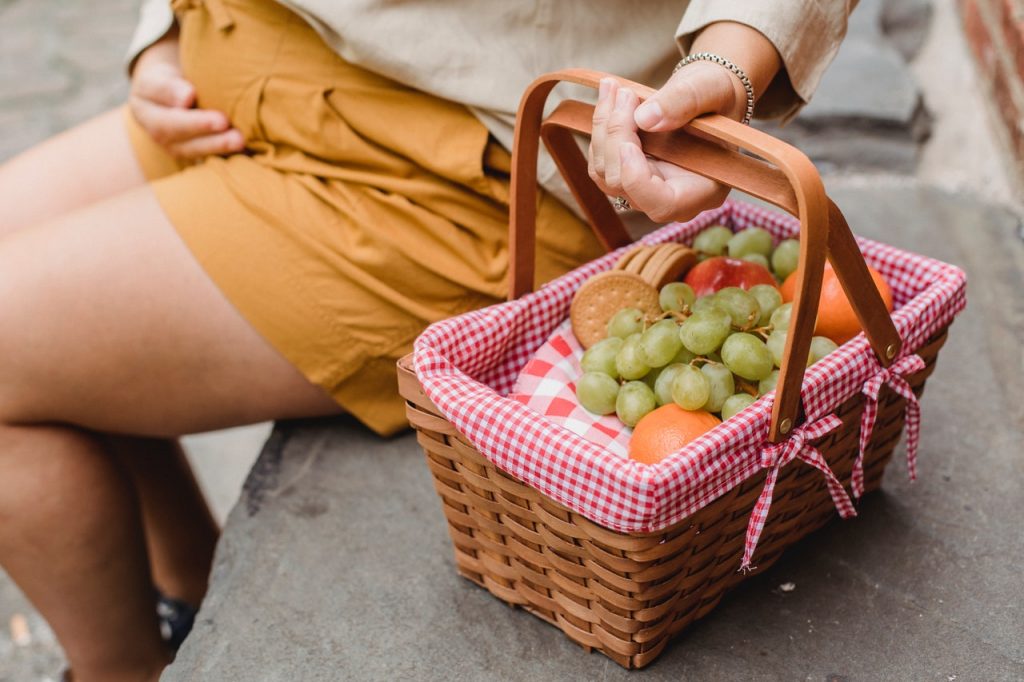 Picking out a gift can be a difficult task for anybody. However, a carefully created and beautifully presented gift basket can do the trick.
The best part about these kinds of business is that the baskets sell for much more than the value of the items in them. The major upside of this business is that you can create a gift basket for practically any kind of person with different interests and hobbies.
Earn from your arts and crafts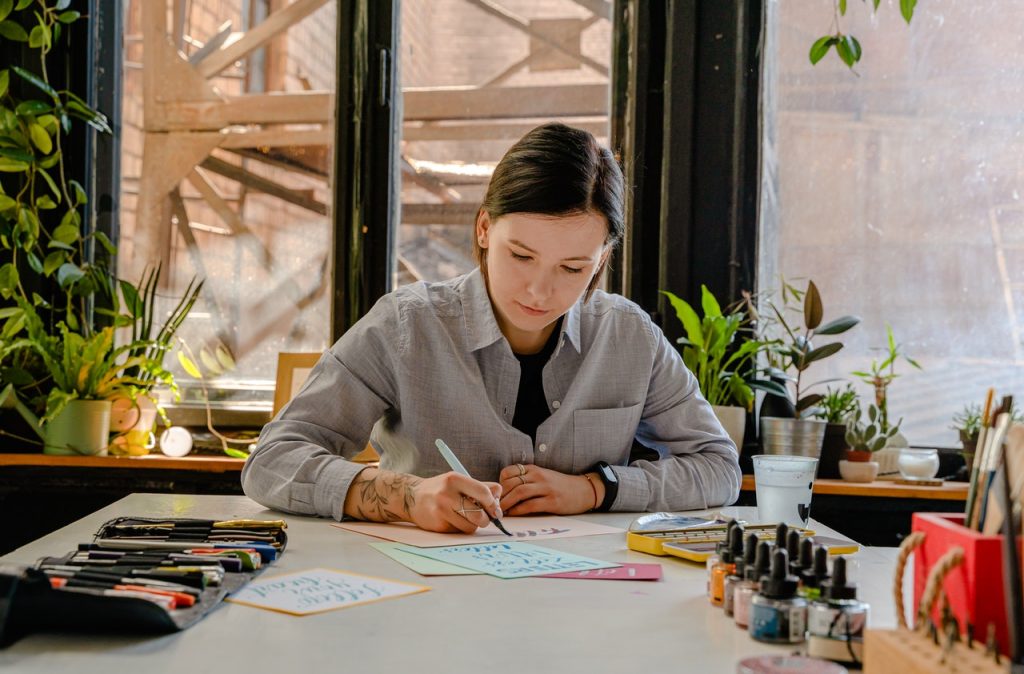 If you've got that unique ability to create one-of-a-kind items with your hands – it'll make for a nice side-hustle that can pay well.
The Internet is full of online platforms that support individual artists and provide them with a platform to showcase their creations.
Face painting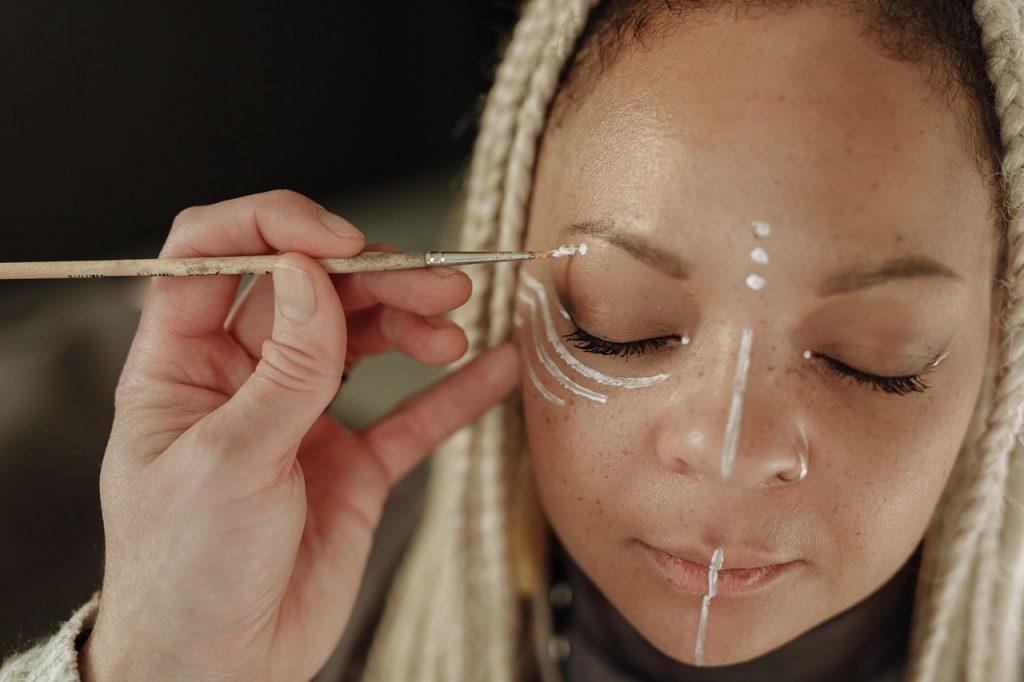 Do you find yourself always in the center of attention during those Halloween preparations, where everyone asks you to paint their faces?
Well, guess what? You can turn it into a nice side-business.
Face painting is something that will definitely be popular at any event. Especially at holiday events and children's parties.
Fitness trainer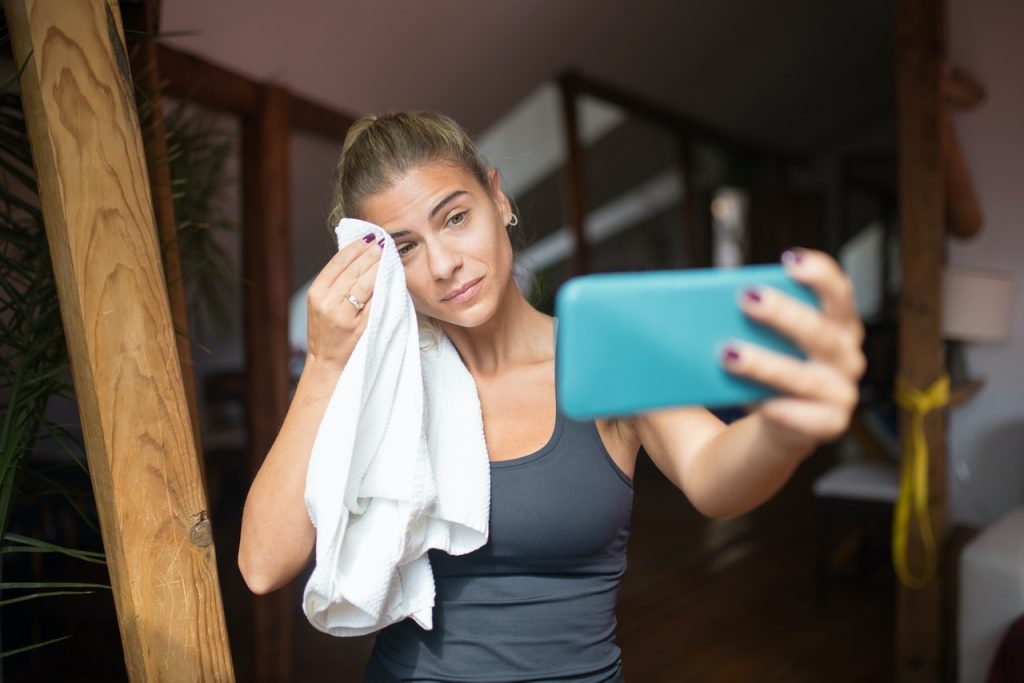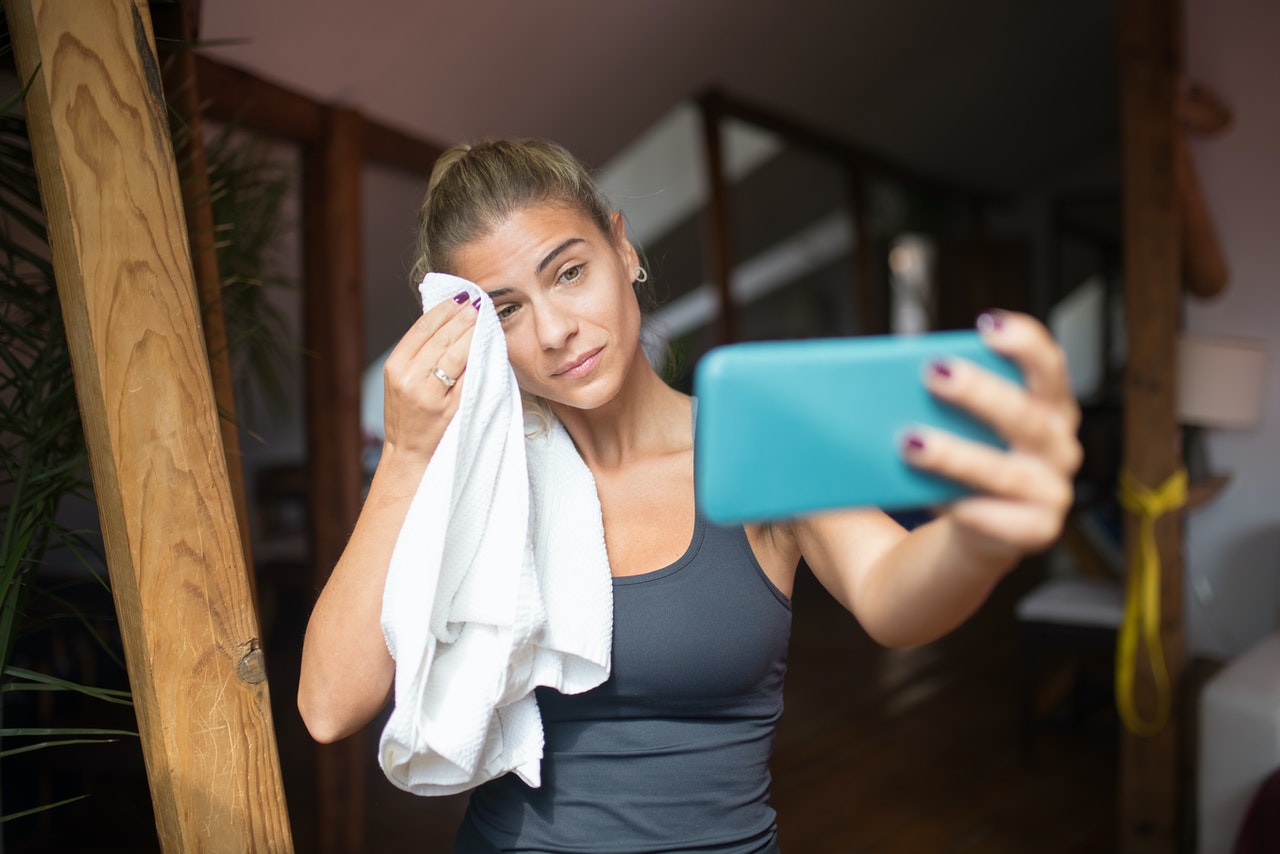 Do you love to spend your time getting your body in better shape? Well, if you know how to perform the necessary exercises and drills, then you can become a fitness trainer.
Use your love for physical fitness to help other people achieve their goals. However, you will need some kind of certification to let people know you're the real deal.
What we'd like to highlight here is that, nowadays, it's especially convenient to become a fitness coach, even at home. With all the social media platforms out there, you can organize your sessions from anywhere you like. Or you can sell your physical fitness guides.
Either way, the market is huge, and if you know what you're doing, success won't be far away.
Social media manager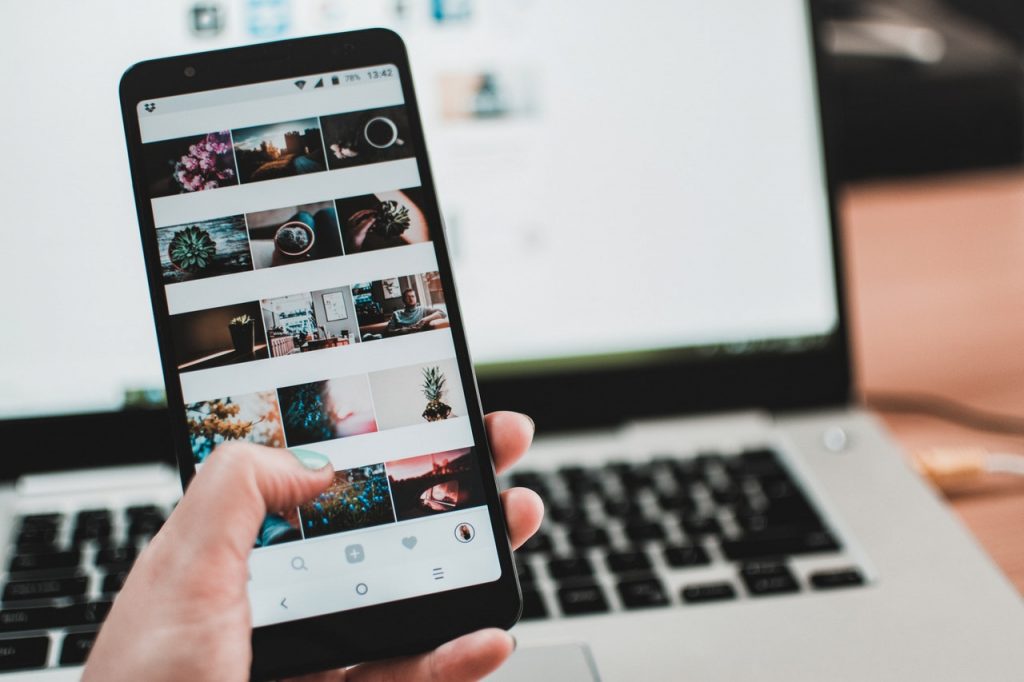 In today's world, it's hard to find anyone without a social media account. That goes for companies (big and small).
So, if love the social media space, know all the ins and outs of it, constantly find yourself researching for new updates in the world of social media, then this is a job for you. Help a busy business owner to propel their social media account by managing it for them.
Event and party planning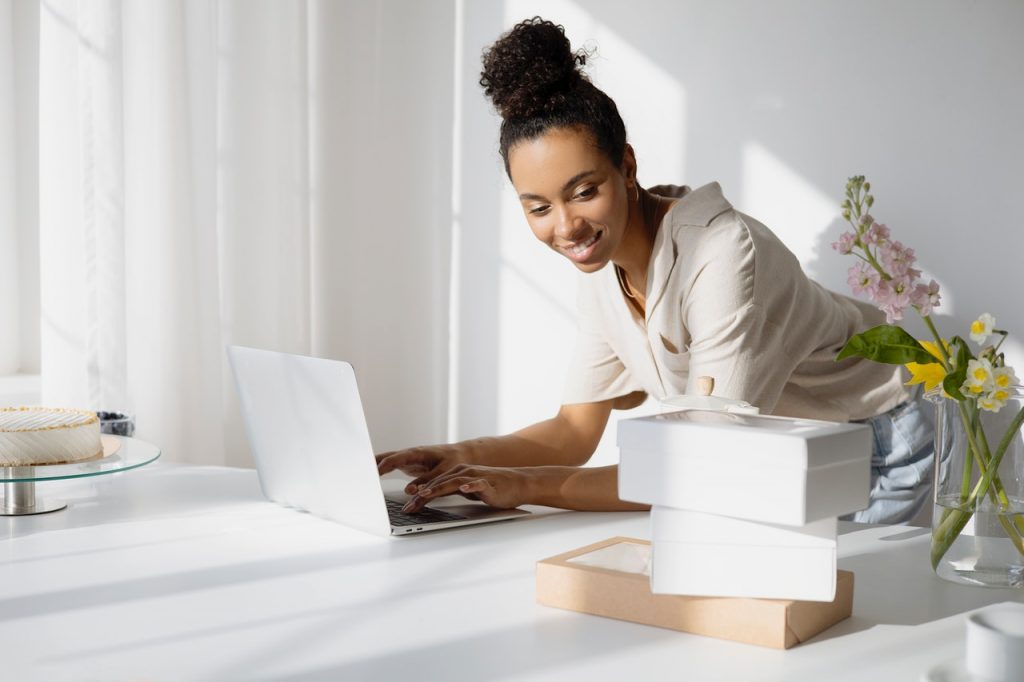 Are you the type of person who likes to organize everything and anything?
Then maybe this is a job that'll be to your liking.
Offer your services to organize various corporate events, private parties, or even weddings. This can be a great side-hustle that can even grow into a flourishing business.
Graphic design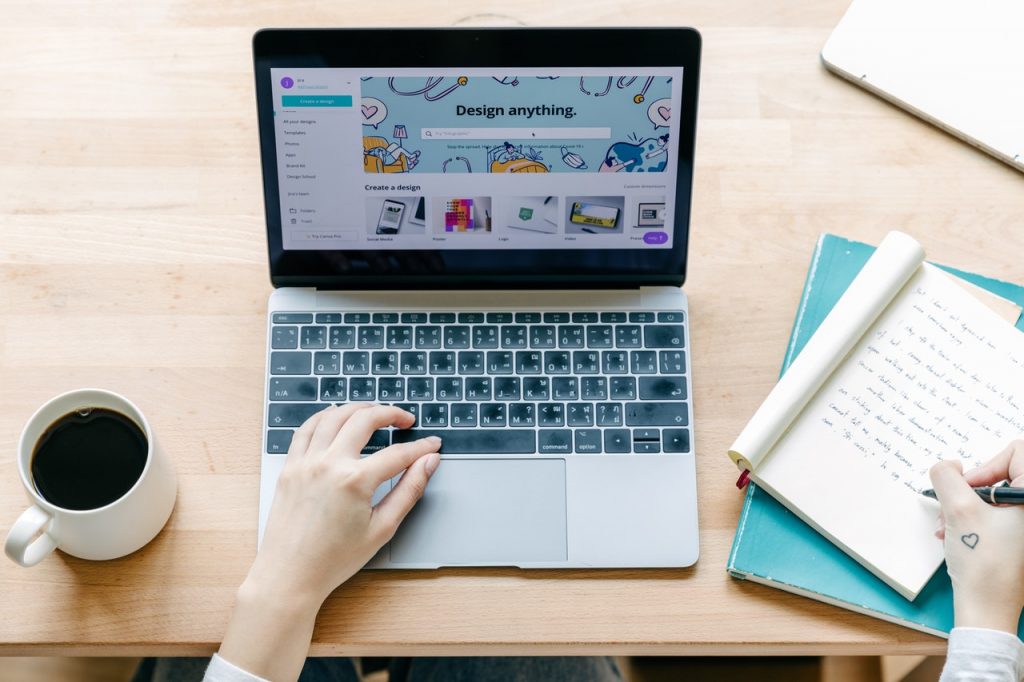 If you're looking for more of a creative outlet side-hustle, graphic design should be perfect for you.
First of all, the internet is filled with courses, guides, and tips that will help you become a designer. Furthermore, there are lots of apps that will allow you to design from scratch and create professional results.
A designer is one of the most demanded positions out there, so if creating something that you like to do, this one is for you.
Website design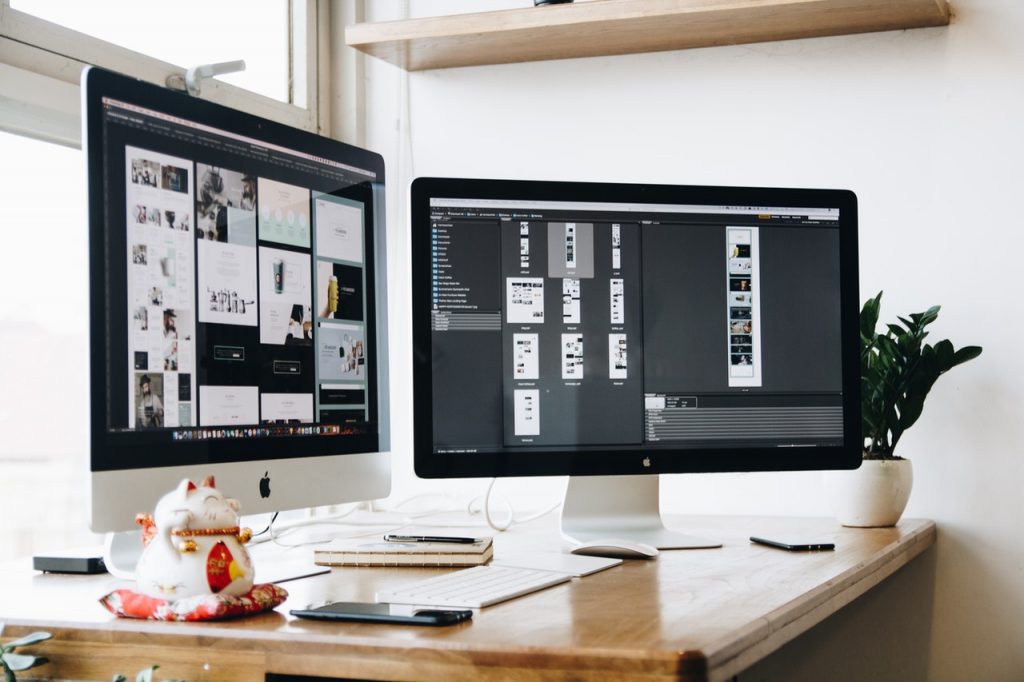 Staying on the topic of creativity, if you're pretty familiar with computers and have a good eye for design, you can develop the skills to become a website designer.
Similar to the previous point, all the learning material is easily accessible, so all you have to do is develop your skills.
Additionally, more and more businesses are moving into the digital space, hence, the demand for website designers is going to grow.
Conclusion: how to start a business with no money?
While it is true that you can start your own business with no money, you have to have certain resources that will help you manage and grow such a business. And not everyone has the much-needed resources to create their dream ventures.
But everyone wants to live their dream life and have a steady source of income. Or, at least, a side business that'll allow them to take a step closer to their goals.
Luckily, there is a solution to this problem – Sellvia. It allows you to start a business with literally no money, regardless of where you are on the globe, regardless of your background or skills. It provides you with the necessary resources to achieve your dreams.